a.roclawski on: Year 6 Blog
Thank you so much for all your support with our stalls for the Christmas fair!
The event went really well and we managed to raise almost £200 for our class fund!
Thank you for all donations and help, especially to Mrs Marchant and Mrs Ball who helped out on the day, and all the children who stayed after school to man the stalls.
We couldn't have done it without you!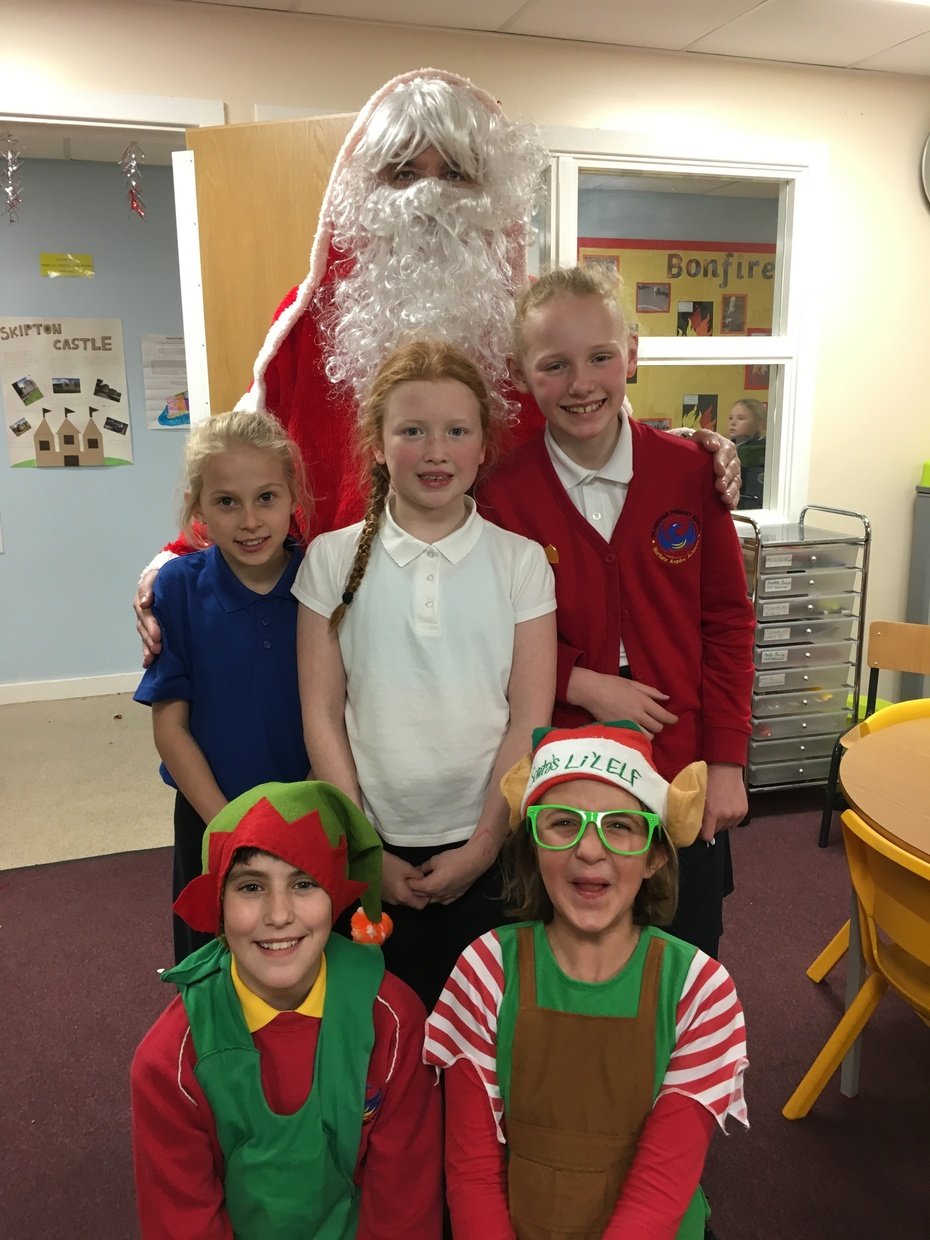 ---