Anna Head (a.head) on: Year 1 Blog

Welcome to our brand new Year 1 blog!
Our first post is the perfect opportunity to introduce you to the Year 1 team for the 2018-2019 school year.
There are two year 1 classes, 1B and 1P.
1B is taught by Mrs Broadwell Monday-Thursday and Mrs Head on Wednesday afternoons and Fridays.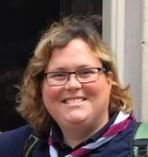 Mrs Broadwell Mrs Head
1P is taught by Mrs Paling Monday-Wednesday and Mrs Parker Wednesday-Friday.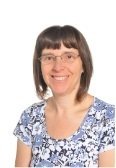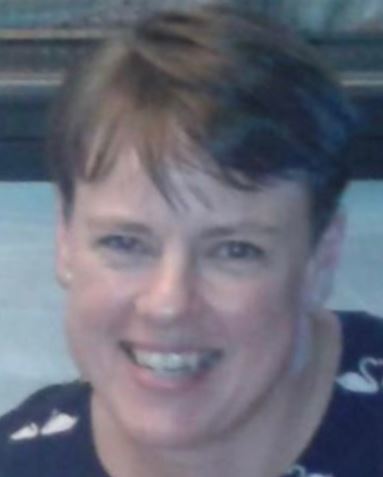 Mrs Paling Mrs Parker
We are also very lucky to have Miss Wilson and Mr Smith working with us in Year 1.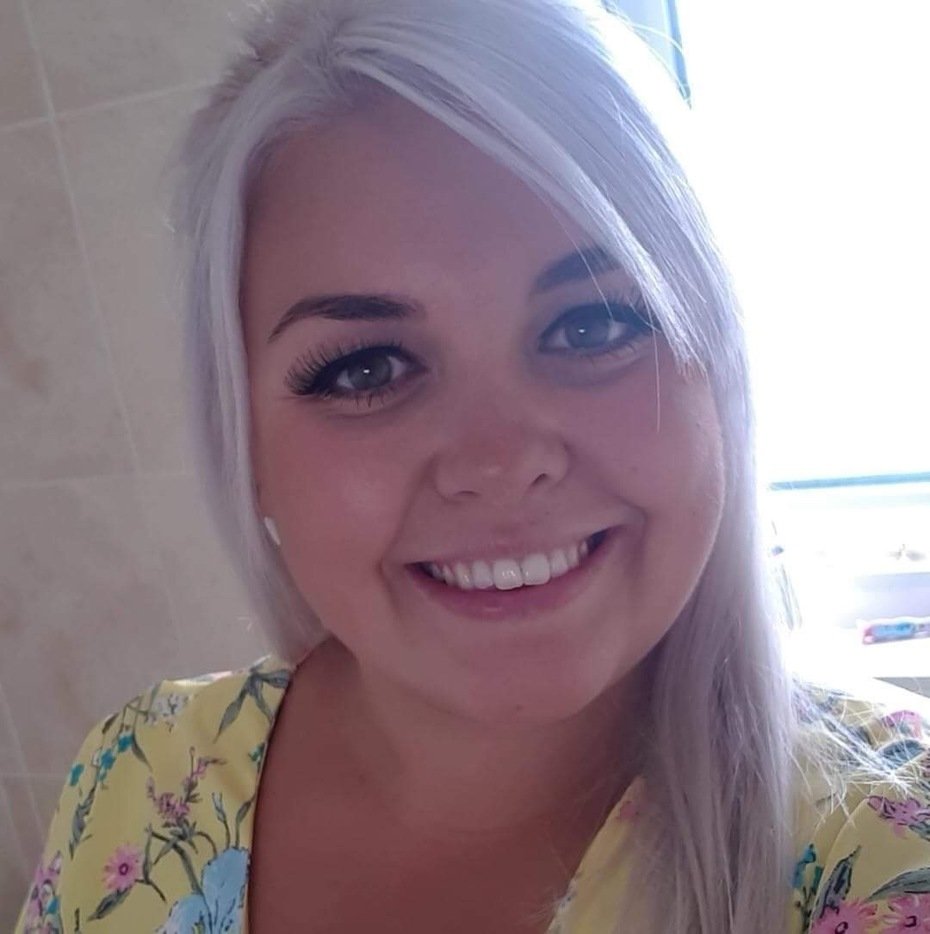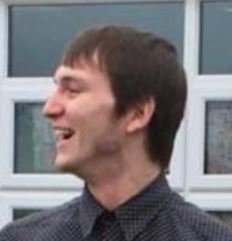 Miss Wilson Mr Smith
Another member of our team is our HLTA, Mrs Cribbes.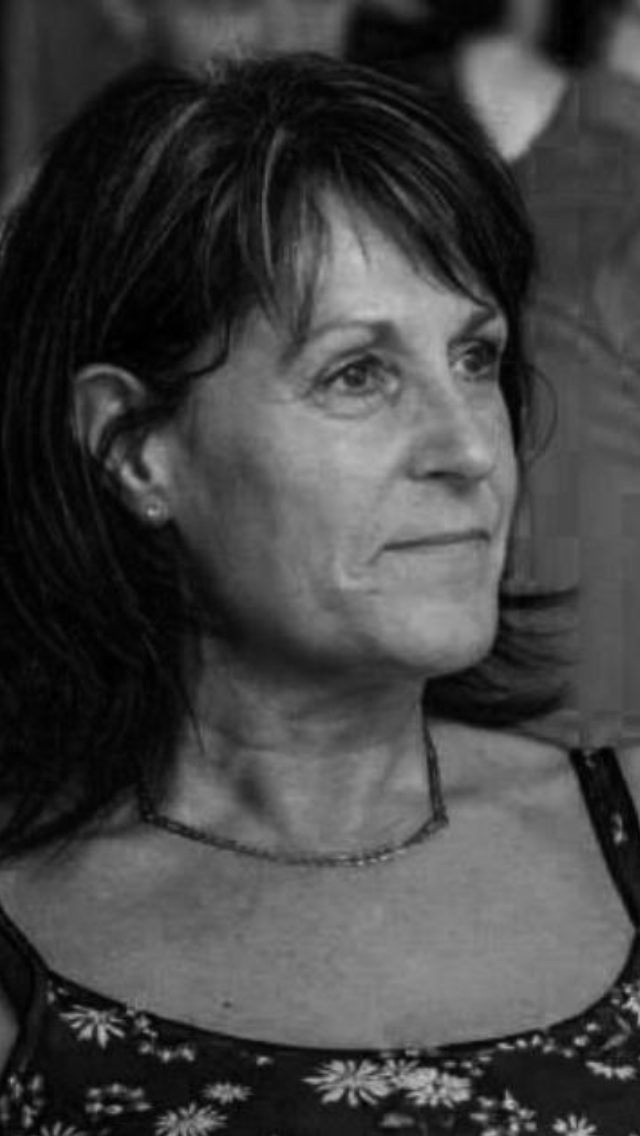 Mrs Cribbes
Overseeing the whole of year 1 and year 2 is Mrs Berry-Simpson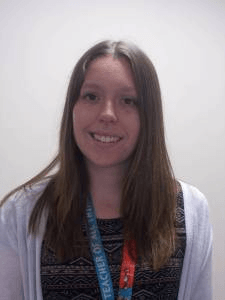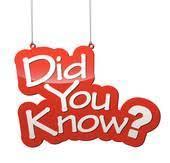 Mrs Broadwell has a dog called Tilly?
Mrs Head is a cub scout leader here in Gildersome?
Mrs Paling is a huge rugby league fan?
Mrs Parker loves chocolate?
Miss Wilson is also a qualified hairdresser
Mr Smith's favourite food is steak?
Mrs Cribbes loves running?
Mrs Berry-Simpson loves horse riding and used to work at a stables?
---