Anna Head (a.head) on: Reception Blog
Welcome to reception blog. This is the place where you will find out all the fun we have been having.
We have had great fun exploring all areas of reception and making new friends. Our first topic we explored was Marvellous Me where we had lots of fun talking about our families and what we like to do together. We also drew a picture of the members of our families. Included in our topic we have learnt a lot of new vocabulary regarding our bodies. I'm sure the children have been coming home talking about the new words.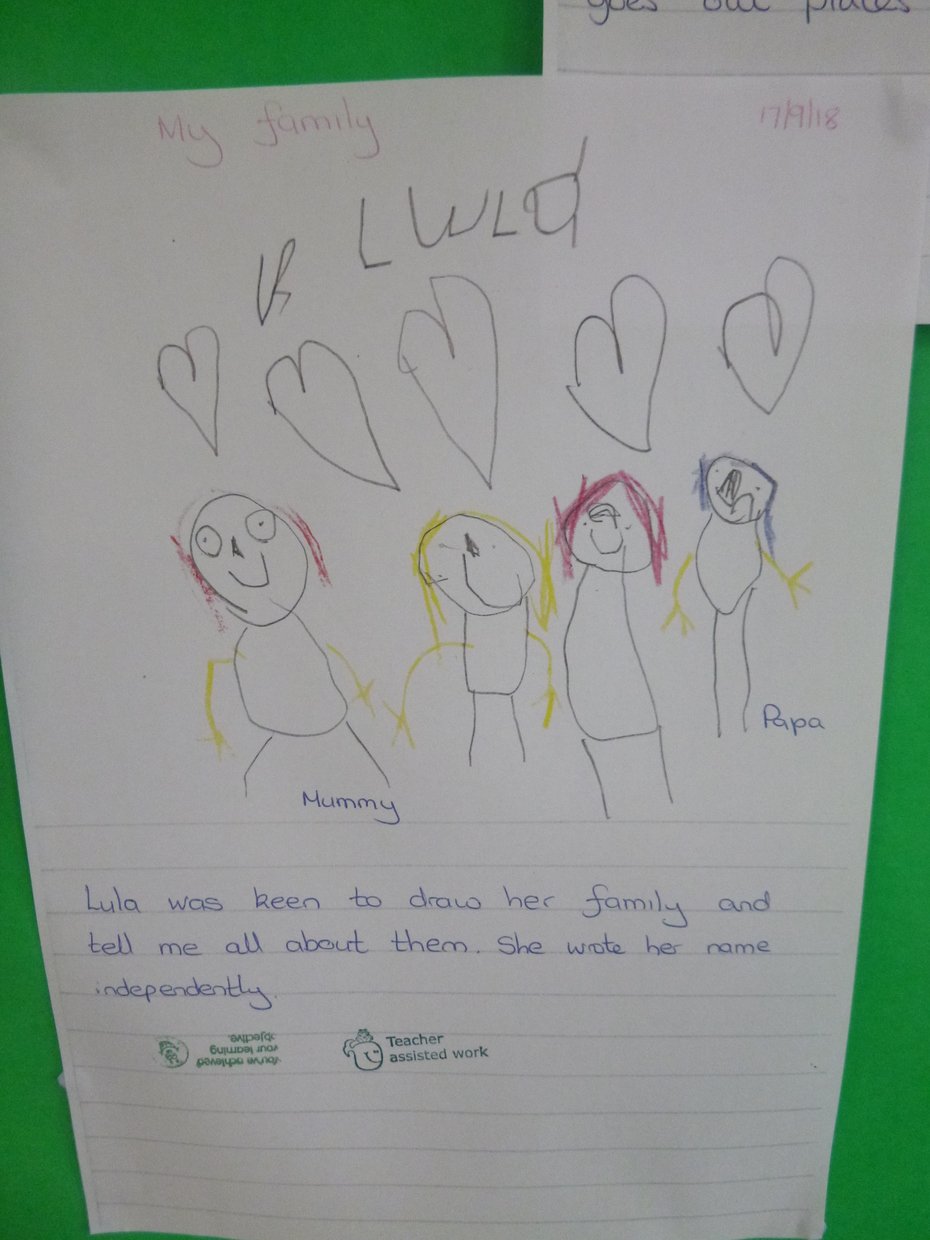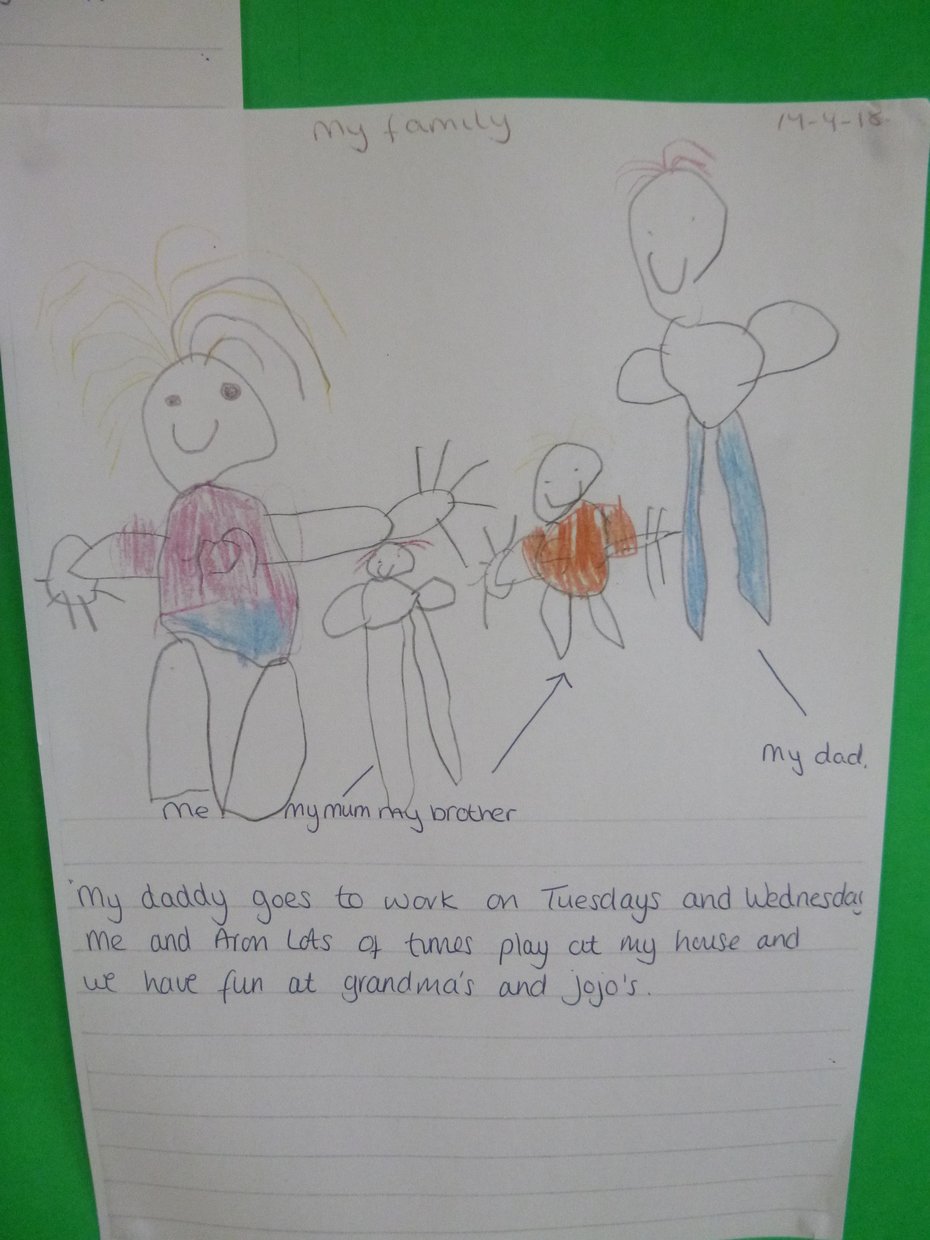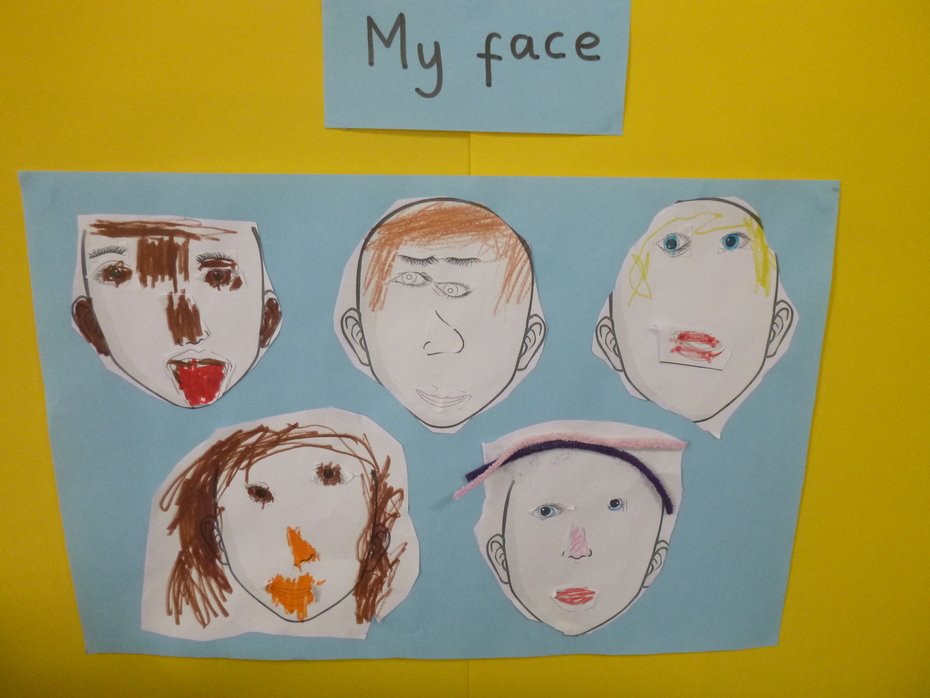 We have nearly learnt all our sounds in our phonics lesson. We have been doing lots of activities using the sounds. We have found sounds on conkers in the sand. We have been practising writing our name and also writing words with the sounds.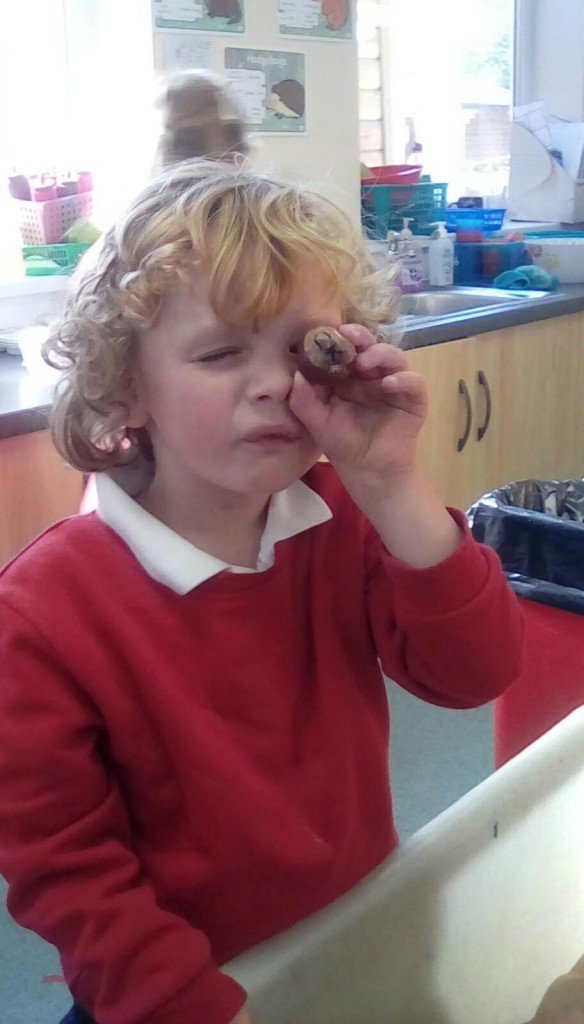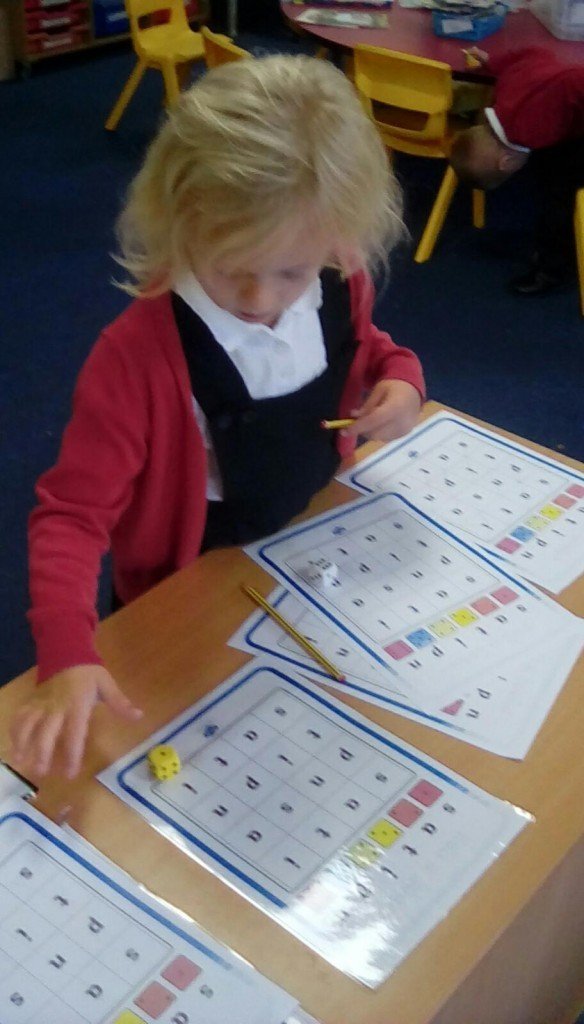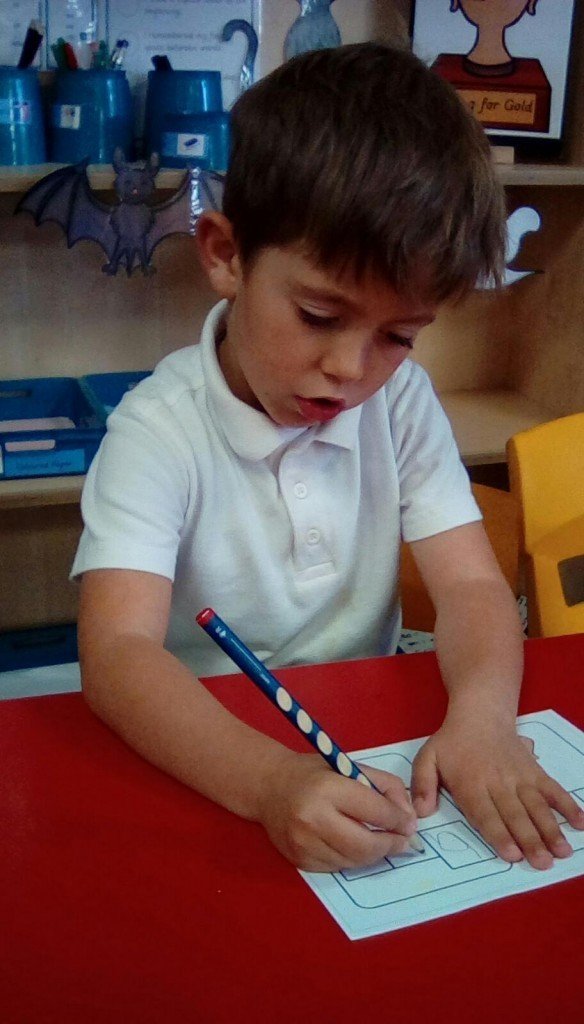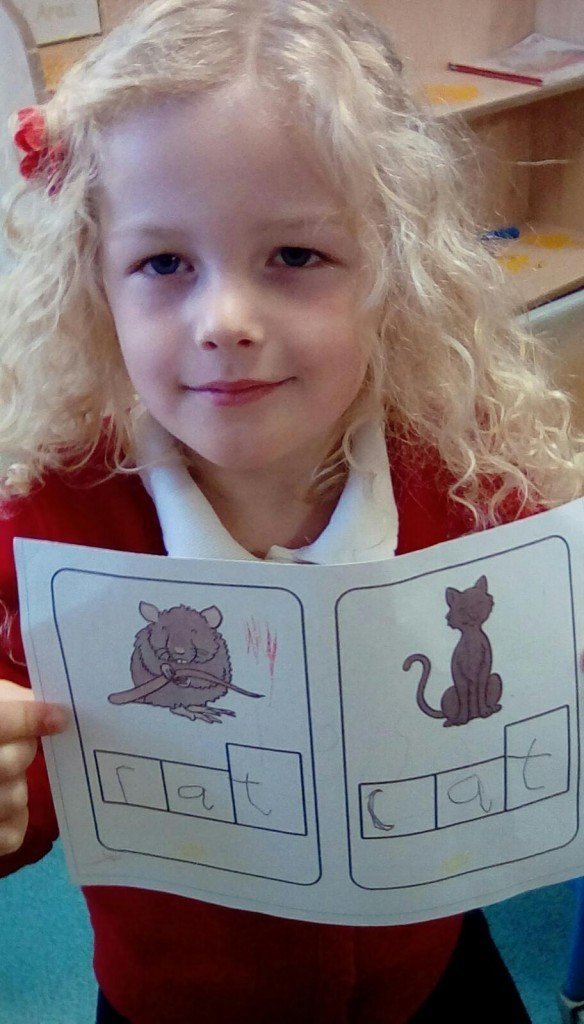 In maths we have been looking at numbers 1 up to 4. We have investigated different ways of making the numbers, we have also spoken about more and less than a number. We have had some fun activities with numbers including conkers, men in boats and also just using the maths equipment.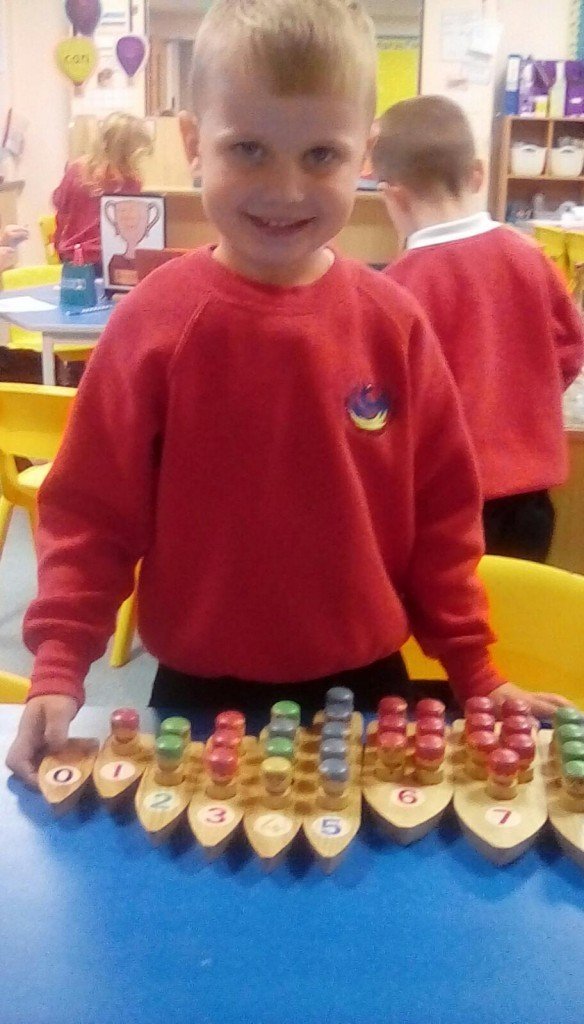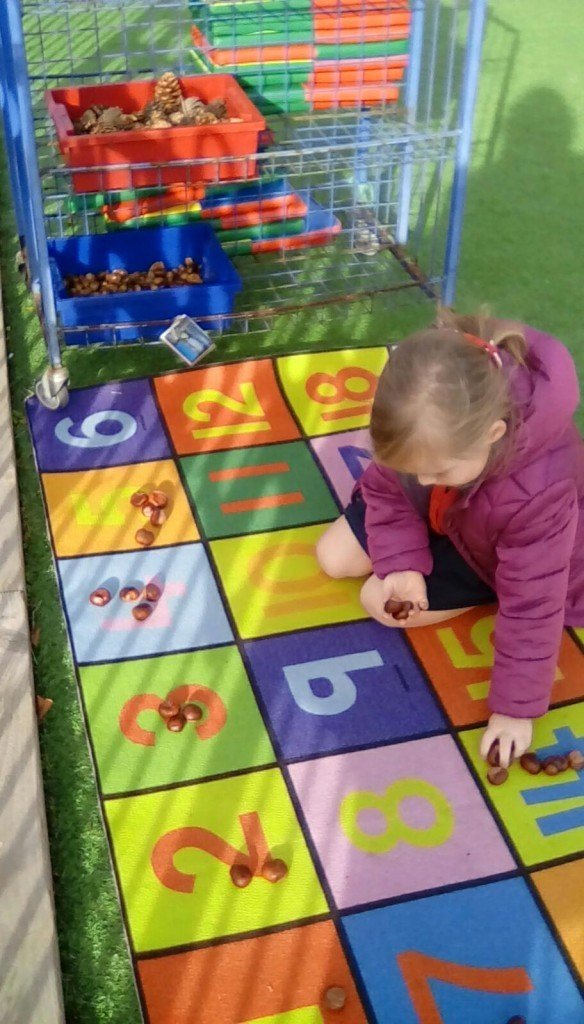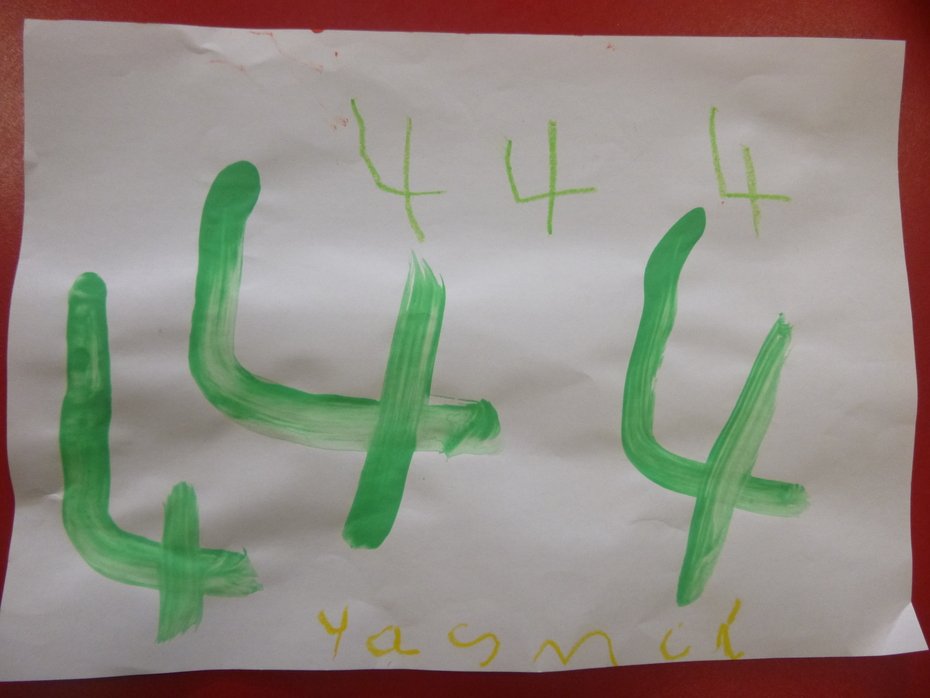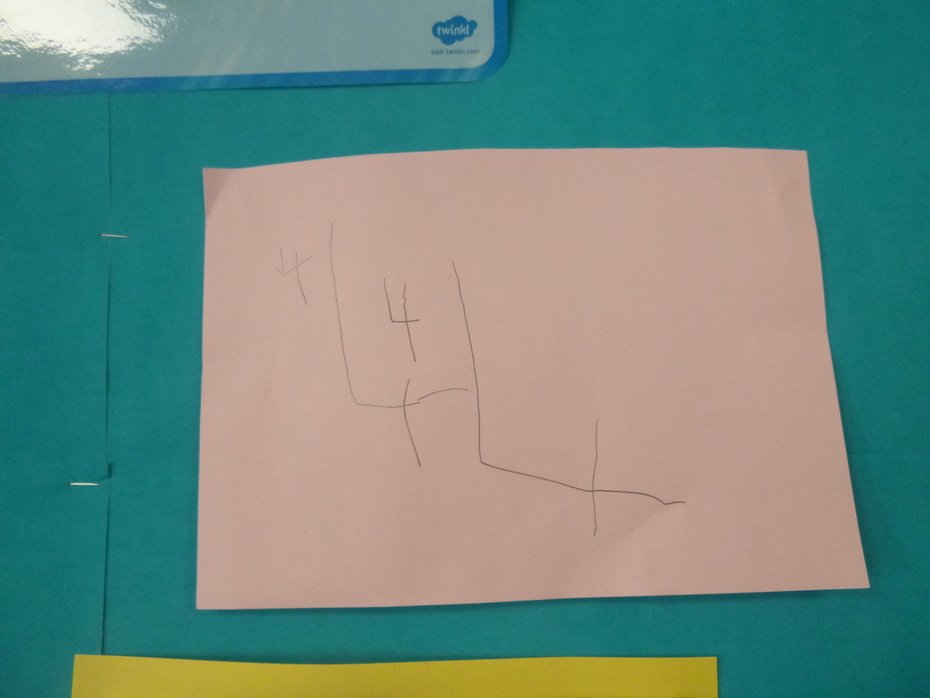 We have had 2 stories that we have been working on, Mr Wiggle and Mr Waggle, I'm sure you have heard your child chanting " up the hill and down the hill". The other story is Funnybones which we have linked with halloween. We have looked at story maps and how the stories are structured.
We have also had the evening post that came to take a class photo.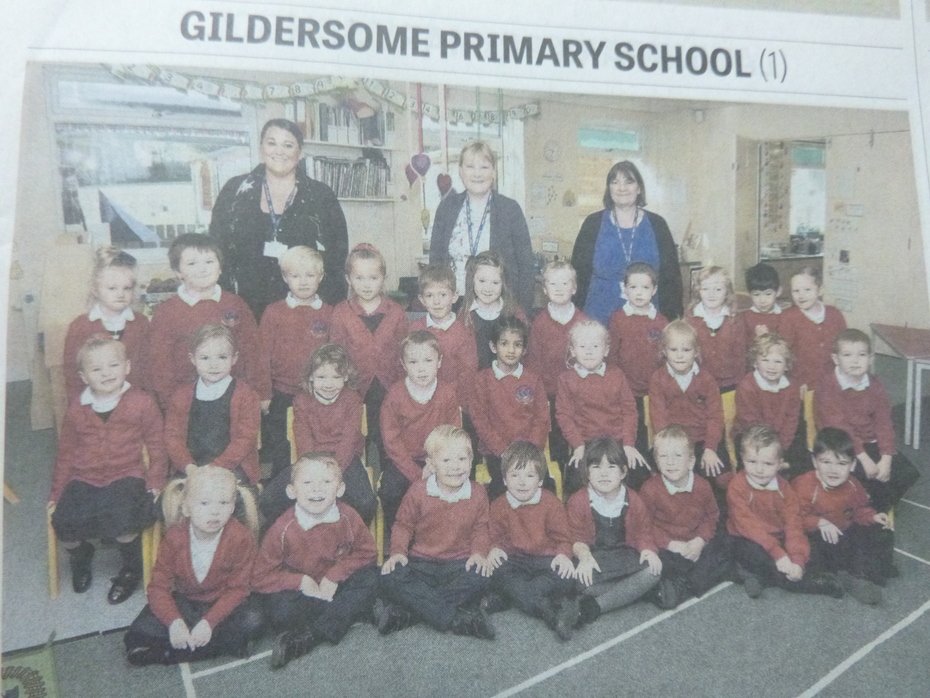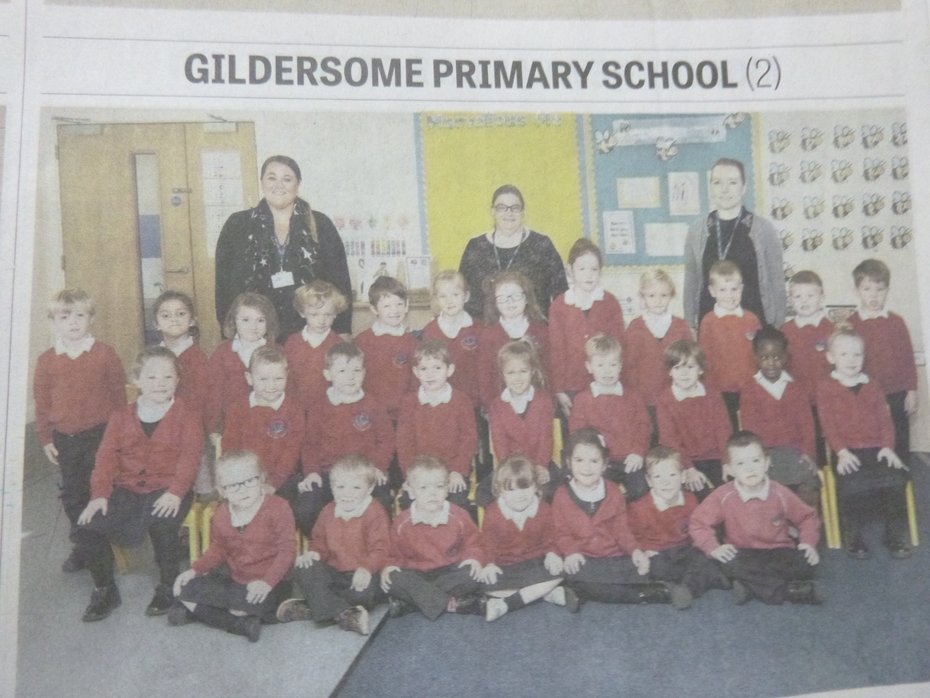 Other fun events that we have had is our Harvest festival and we were so proud of how the children sat and sang throughout. Thank you to everyone who attended.
Finally we have finished with our Halloween disco, the children had a great time and all looked fantastic in their outfits.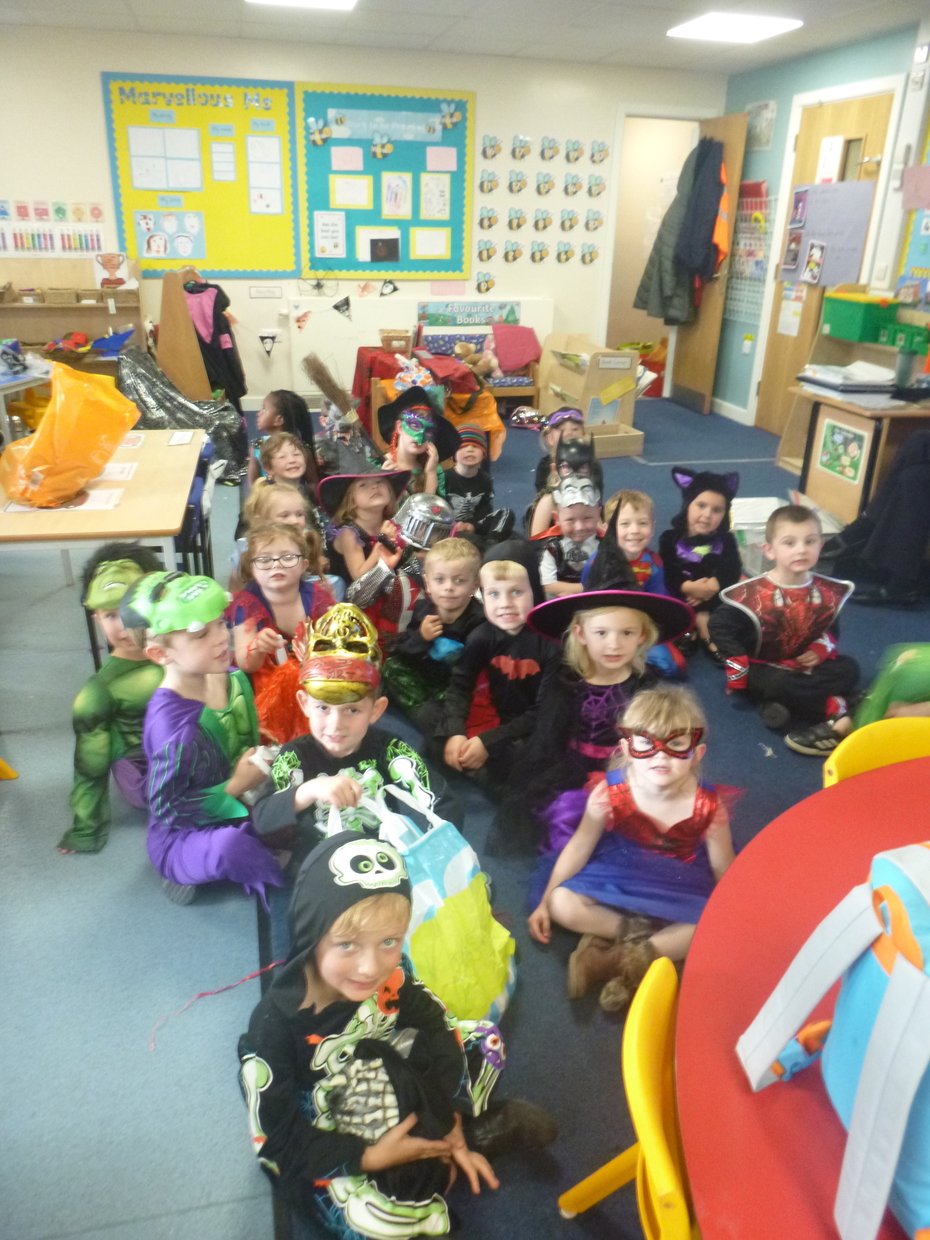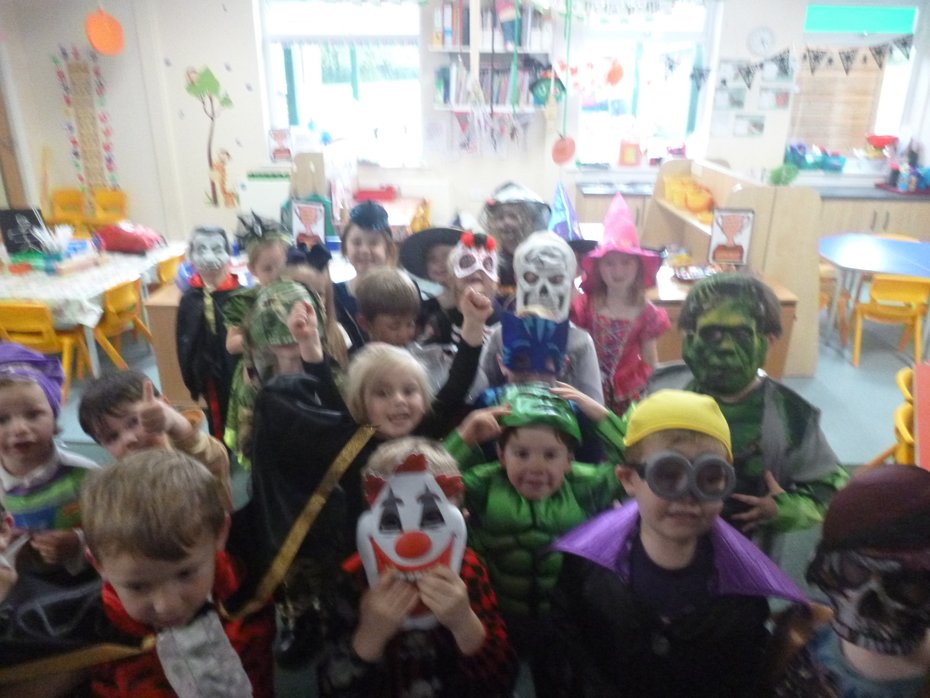 Have a great half term and we will see you back on Monday 5th November.
---