Anna Head (a.head) on: Reception Blog
Welcome back after the holidays, hope you have had a lovely break.
We have had a busy first week back trying to fit in everything into 4 days.
We have been doing lots of Easter activities, matching number bonds on eggs, finding words in eggs and matching to pictures, decorating egg pictures and outside doing some egg and spoon races.
In maths we have recapped number 11 also adding and taking away on a number line.
We have started to look at traditional tales with the children in time for our trip to the rainbow factory next week.
This week we also have taken delivery of some new toys, the PTA has generously donated some funds for us to buy new equipment. Our vocab word has been responsible and we have used this because we need them to look after these as they cost a lot of money.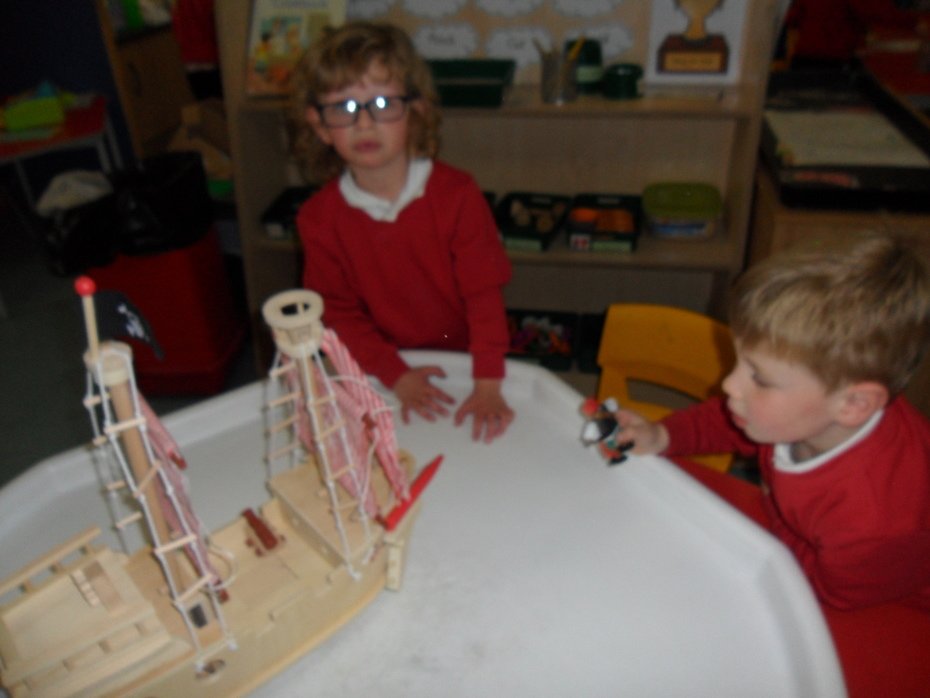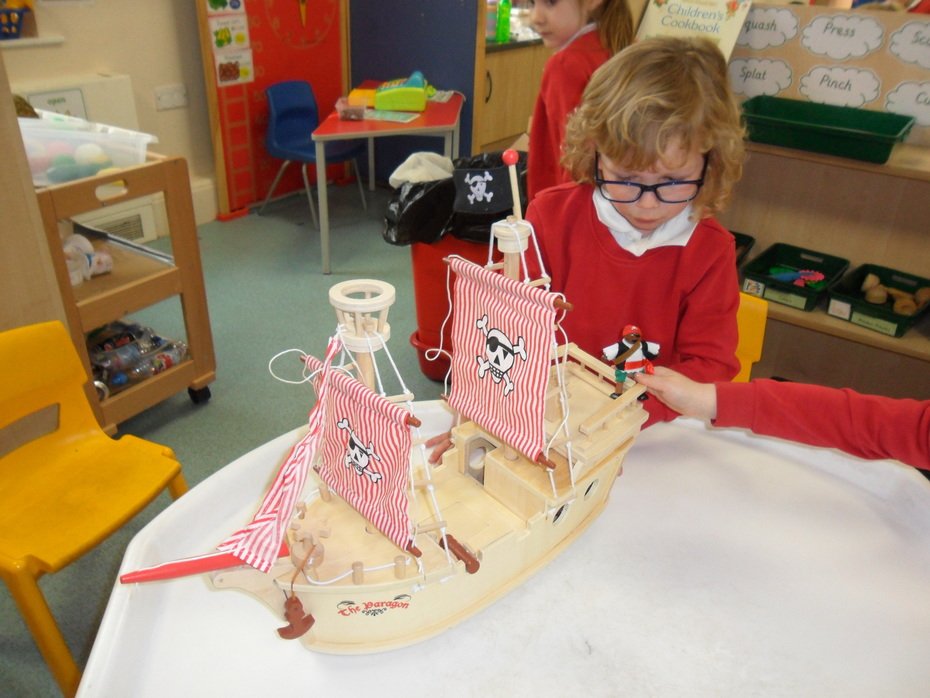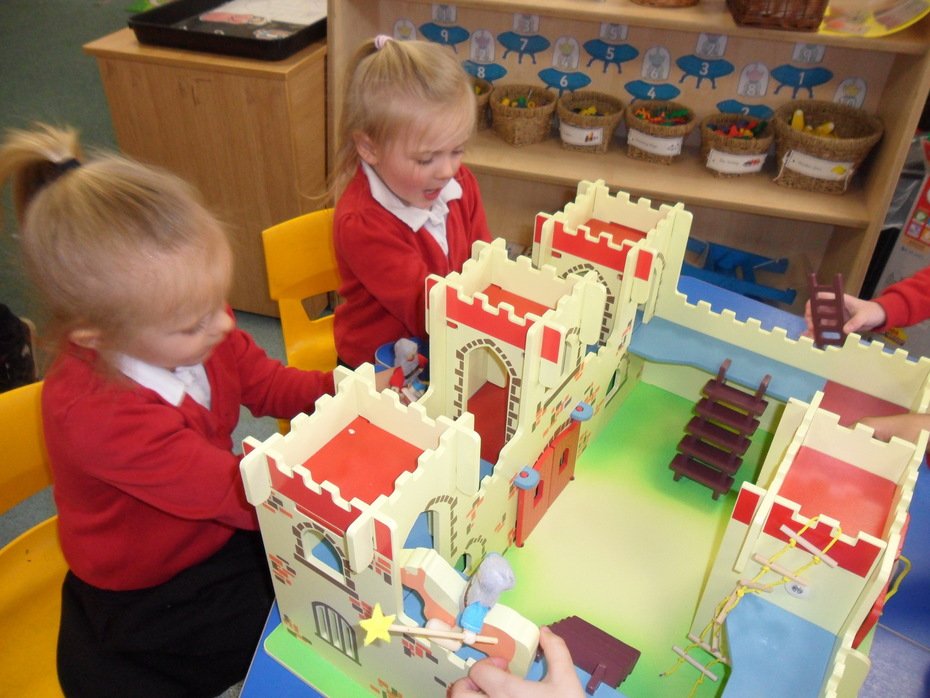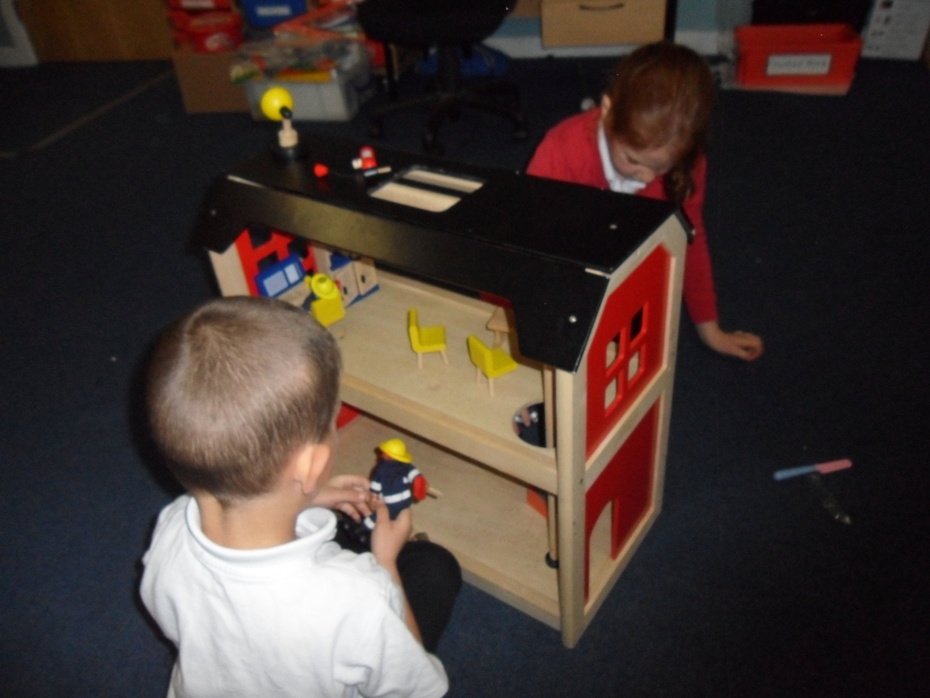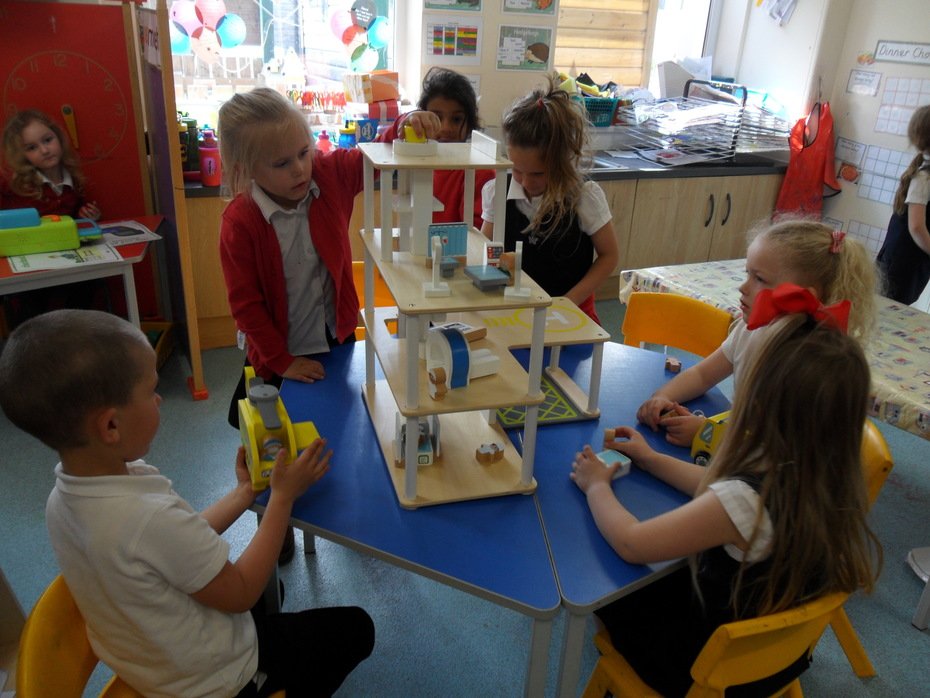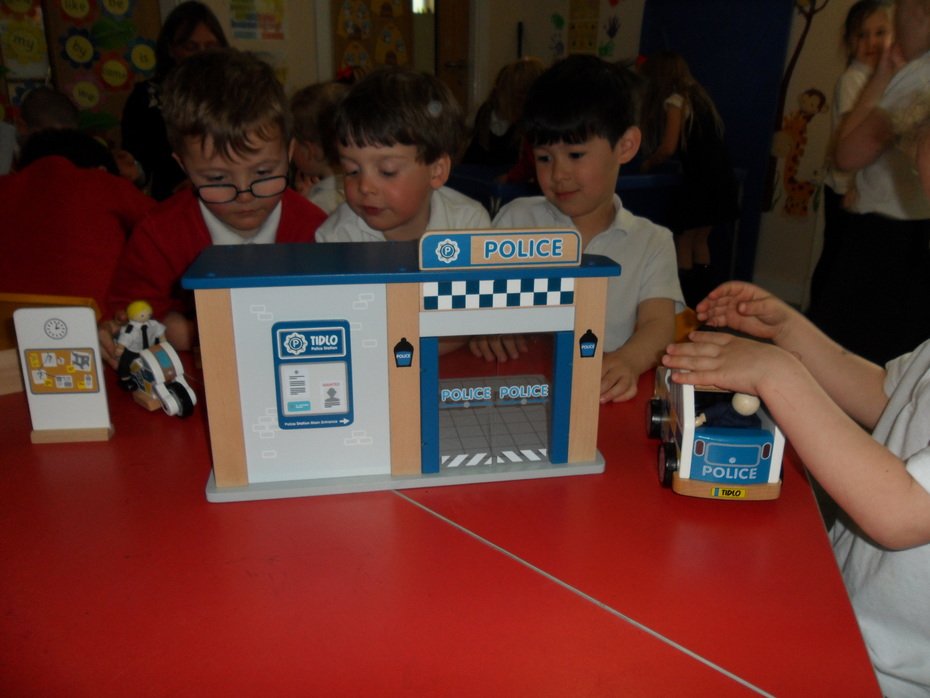 Thursday we had our sponsored danceathon where we had lots of fun dancing at various times in the day.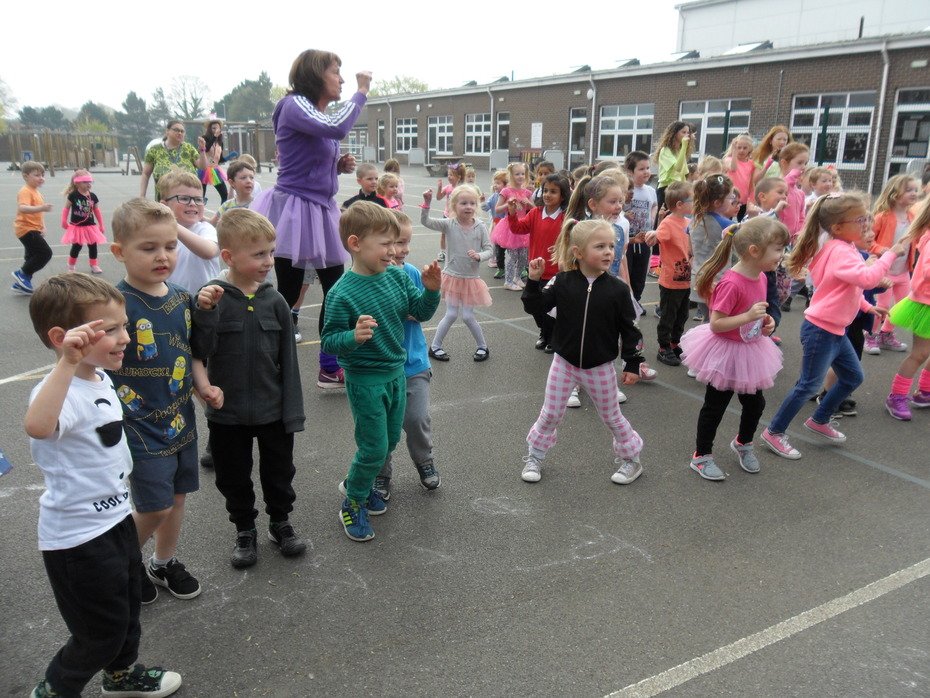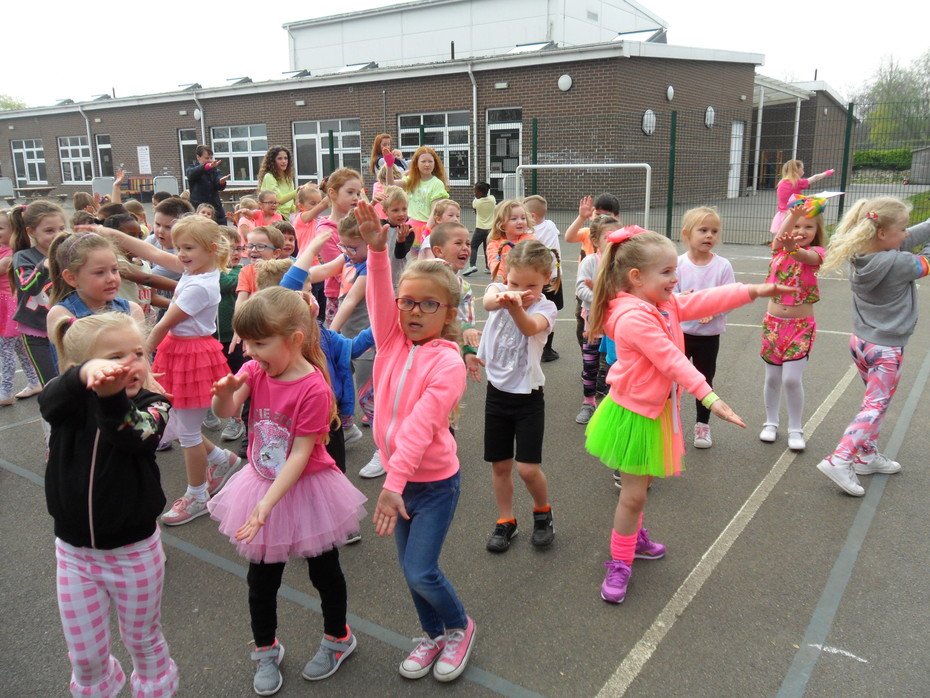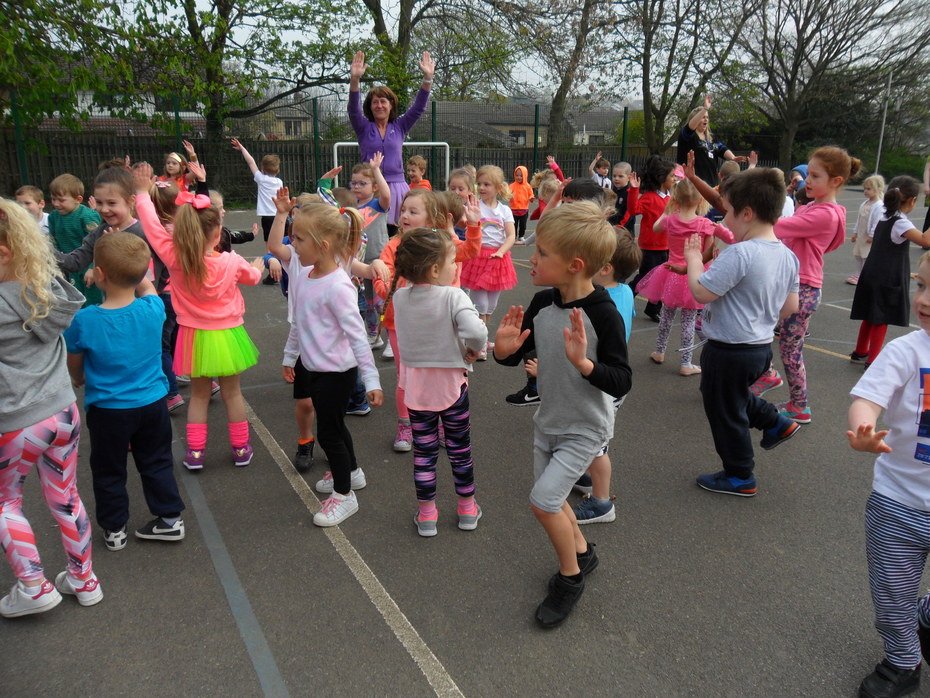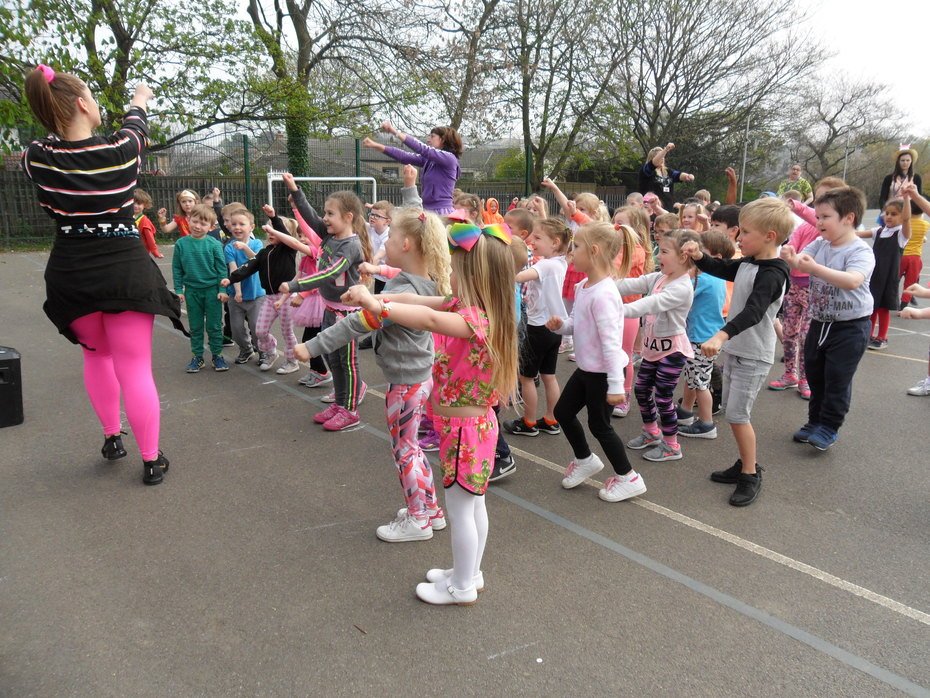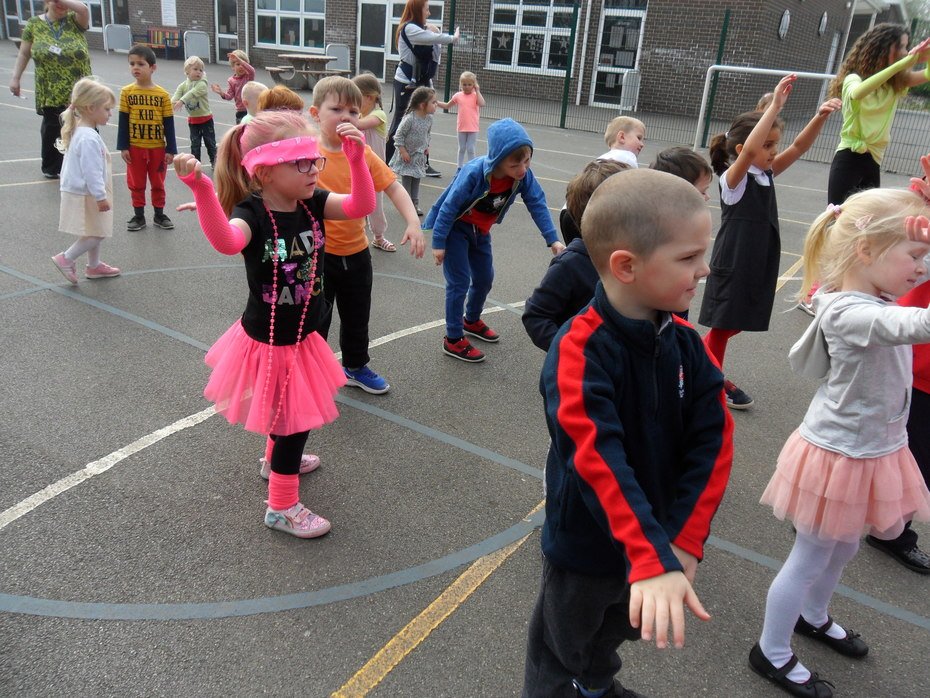 Things to think about:
We desperately need more people on our PTA, this way we can continue to raise funds to keep getting fantastic resources for our children to use. You don't have to go to every meeting or need any special skills just being able to give a few hours of your time is ideal.
We have our trip to the rainbow factory next Thursday, please make sure you have given your consent and paid on parent pay or your child wont be able to go.
Have a fantastic Easter weekend and we will see you all back in school on Tuesday.
many thanks the Reception team
---