Nursery
Nurture, Aspire, Achieve
Welcome to Nursery
Our Nursery class teachers are Mrs Parker and Mrs Ingham (formerly Miss Bright).
Please check this page regularly for updates on what we have been doing in class during the week, important updates and reminders and information about upcoming topics and events.
I don't eat the colour green
Posted: Mar 14, 2019 by: h.bright on: Nursery Blog
We have enjoyed reading the book of the week 'I don't eat the colour green.' We have talked about healthy food and why it is good for our bodies to eat fruits and vegetables. The children have had lots of fun exploring peas, printing with different green vegetables and writing a shopping list. Mrs Richardson taught us a song about being healthy and remembering to brush our teeth.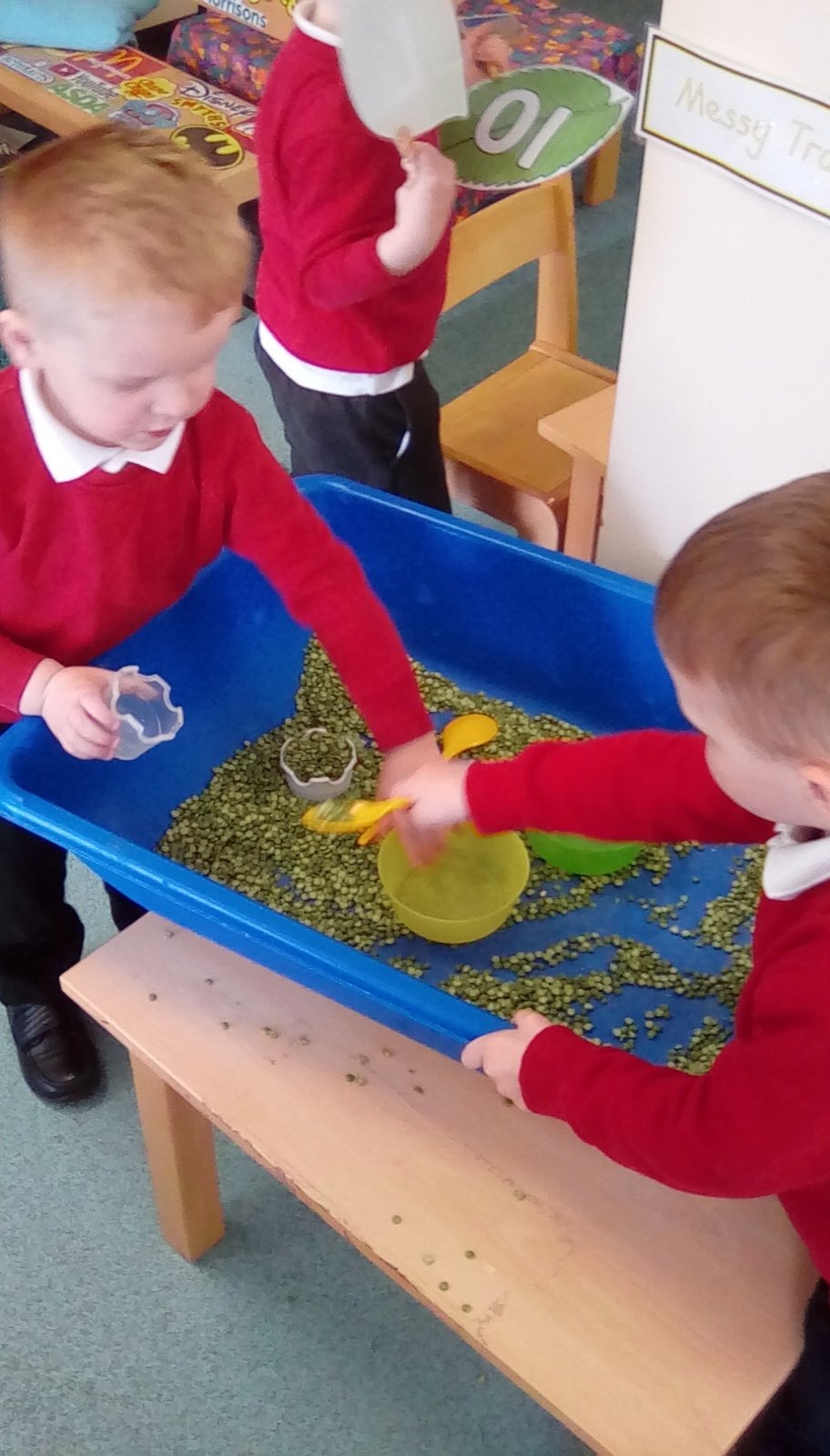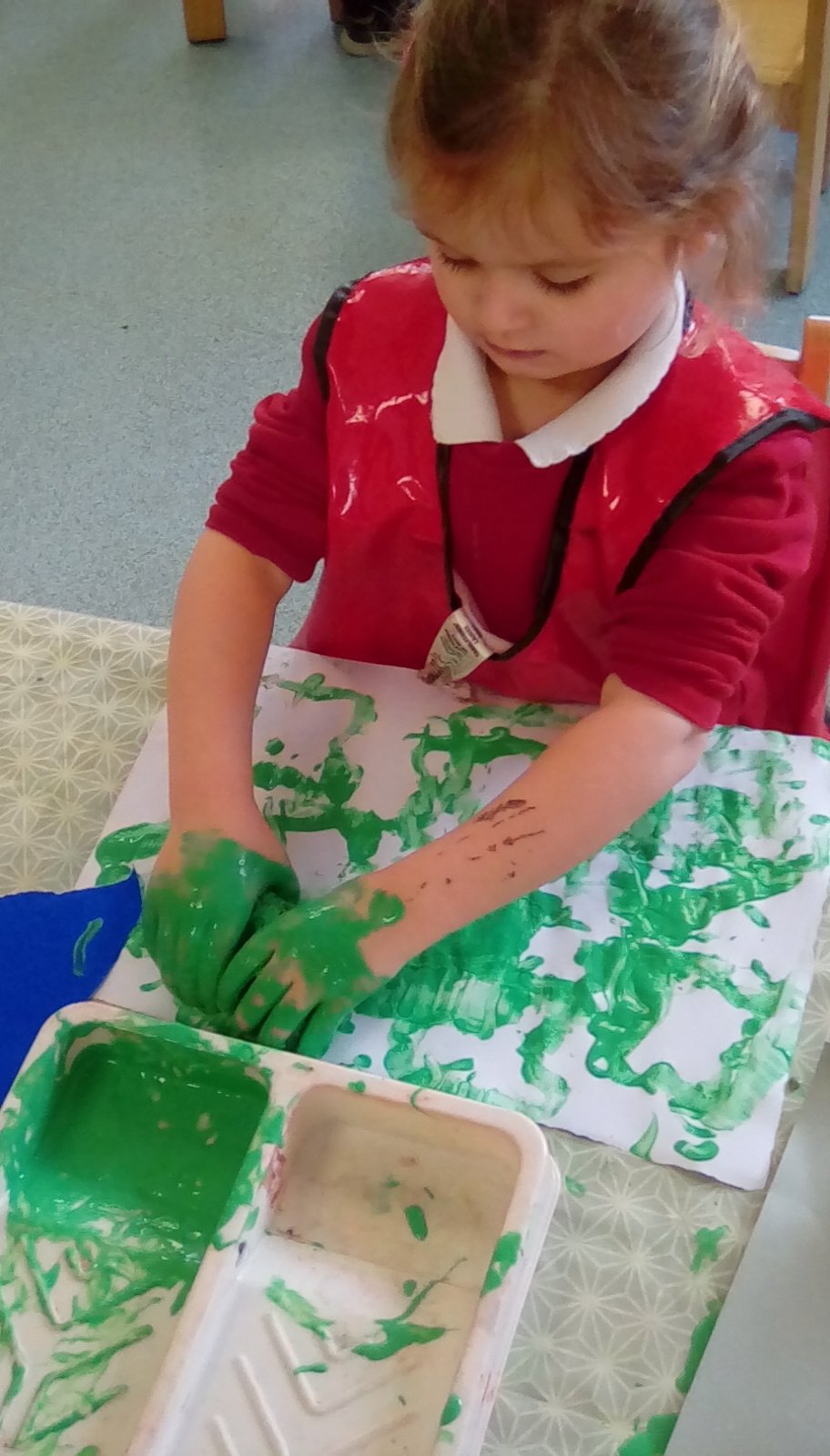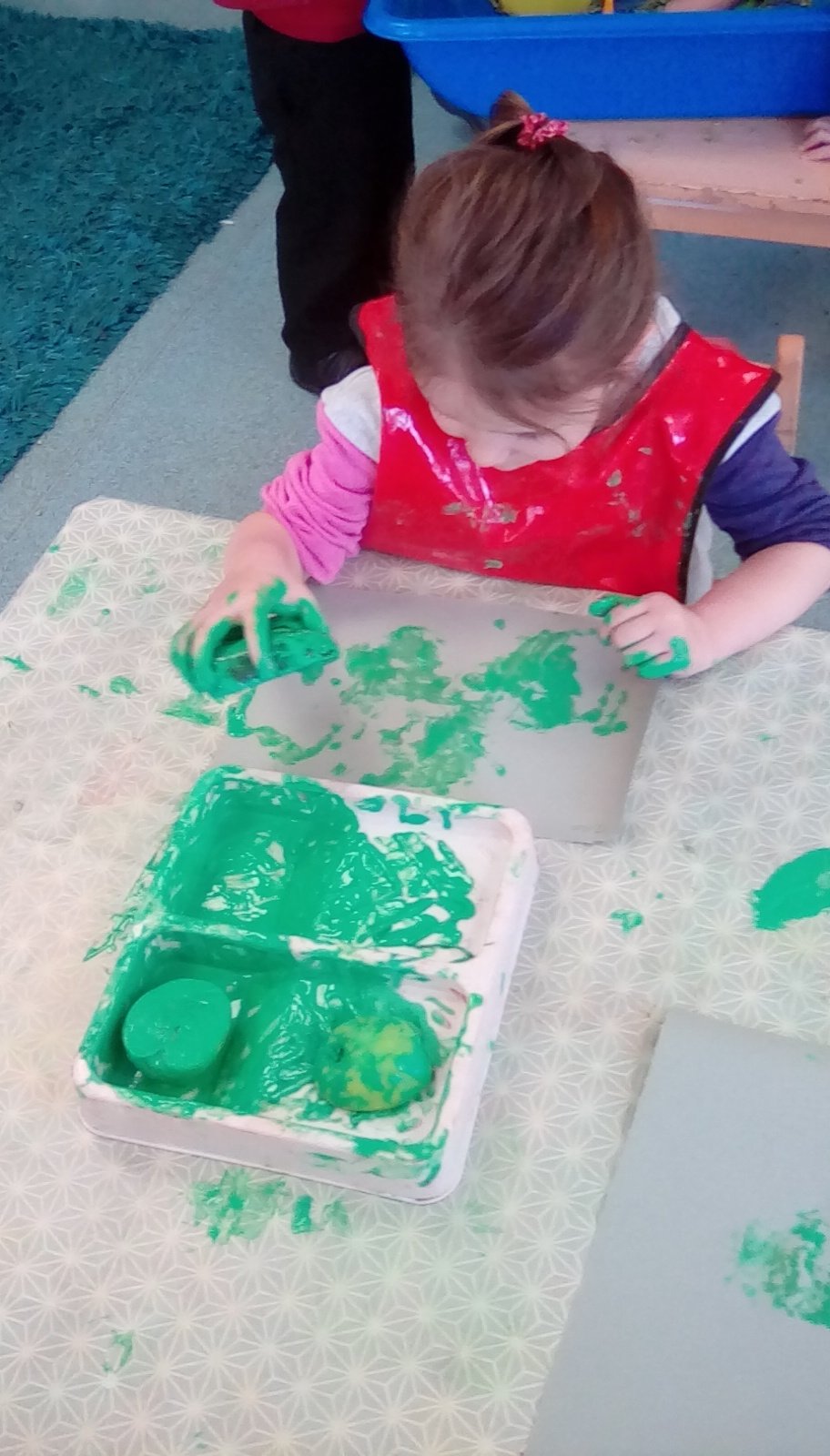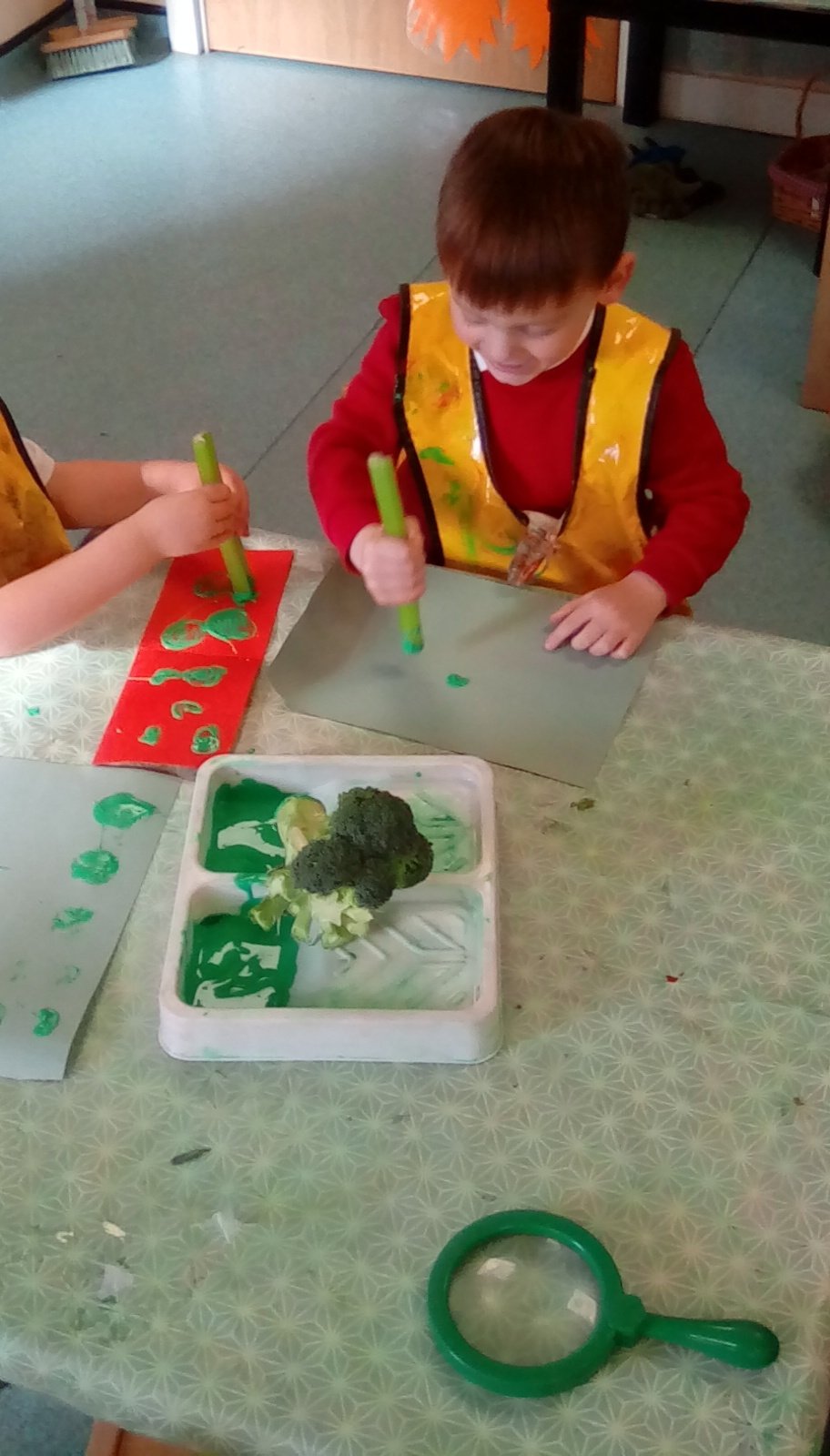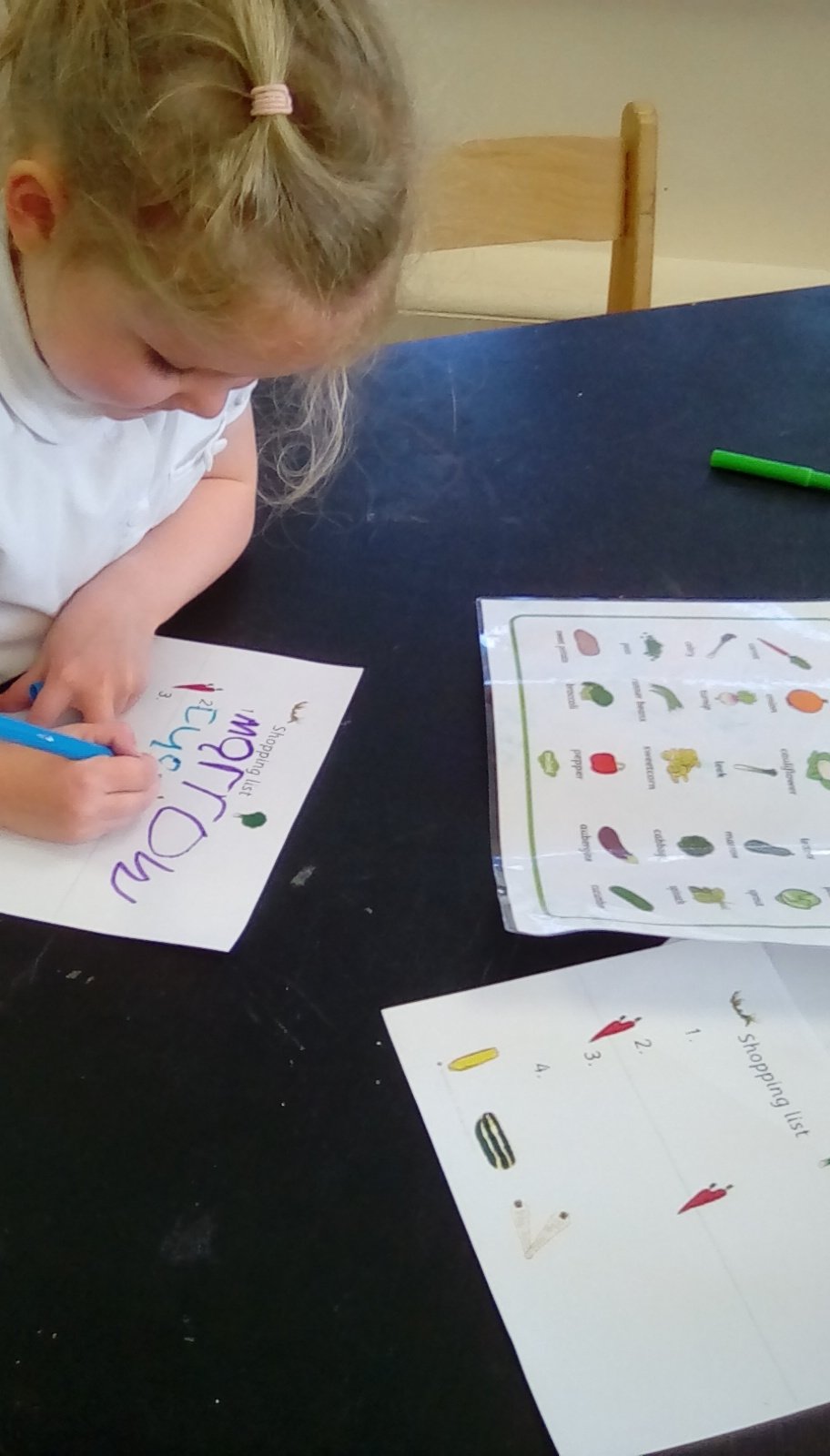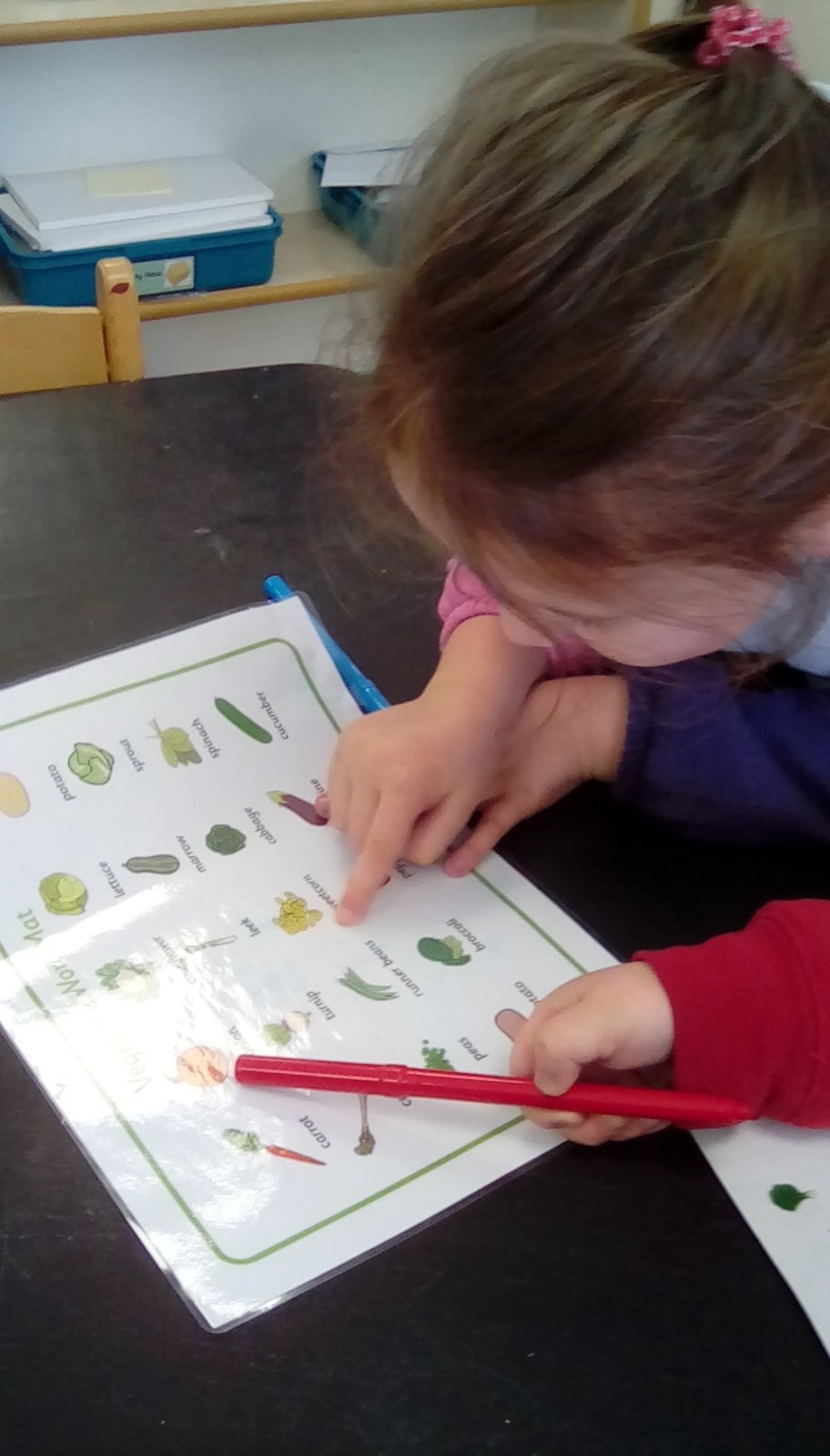 We have really enjoyed science week! We have experimented with colour mixing and reactions.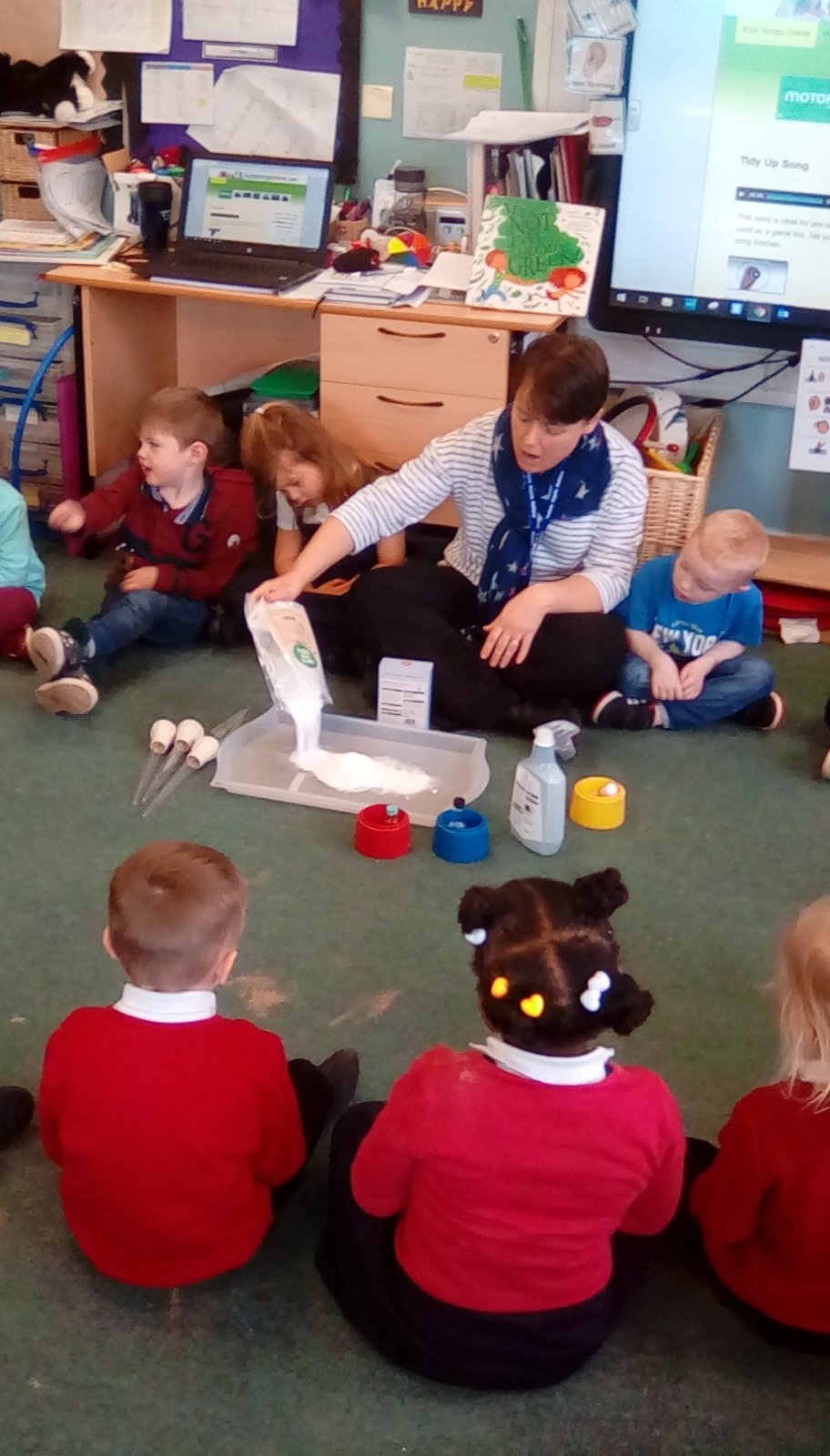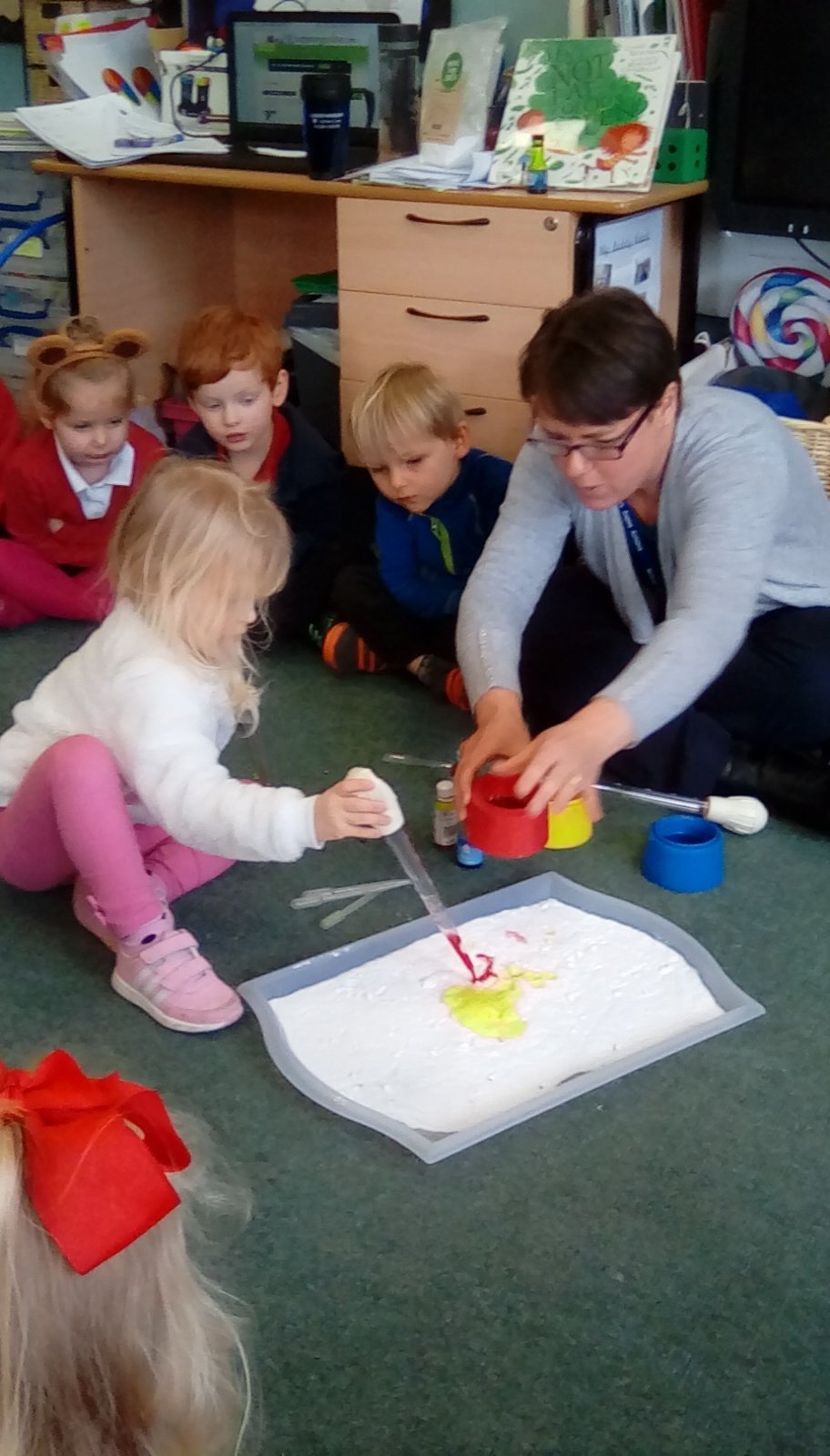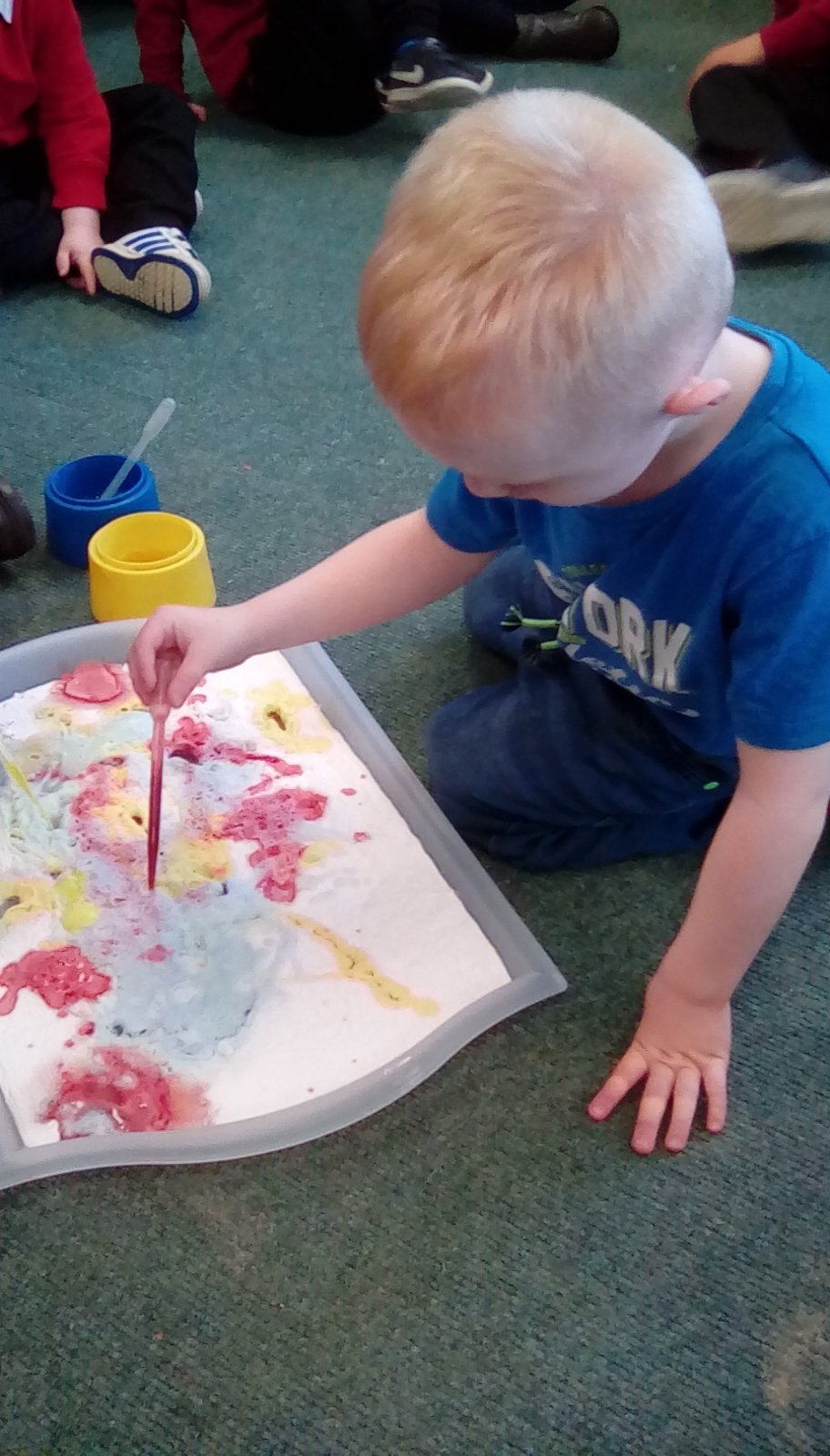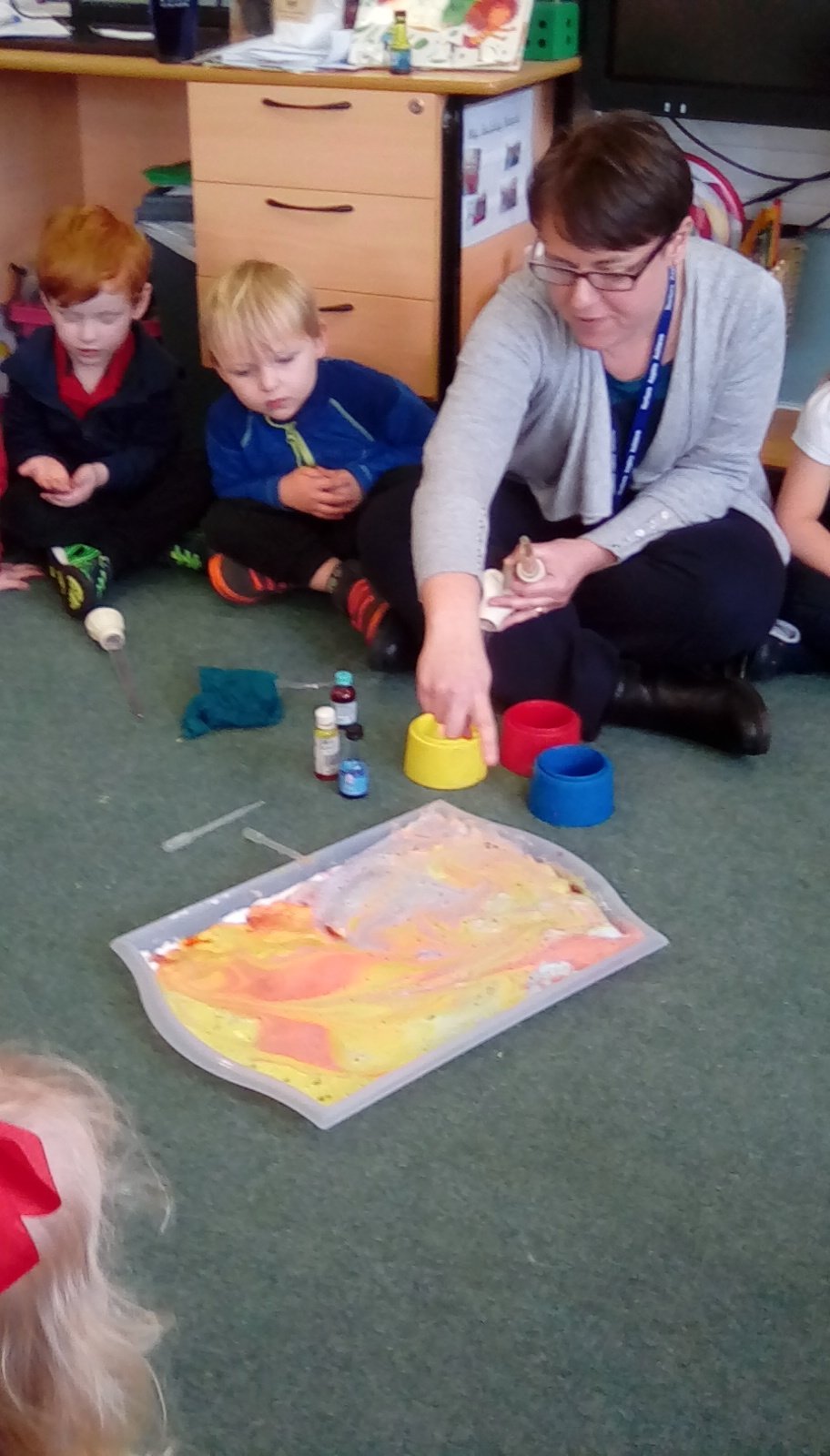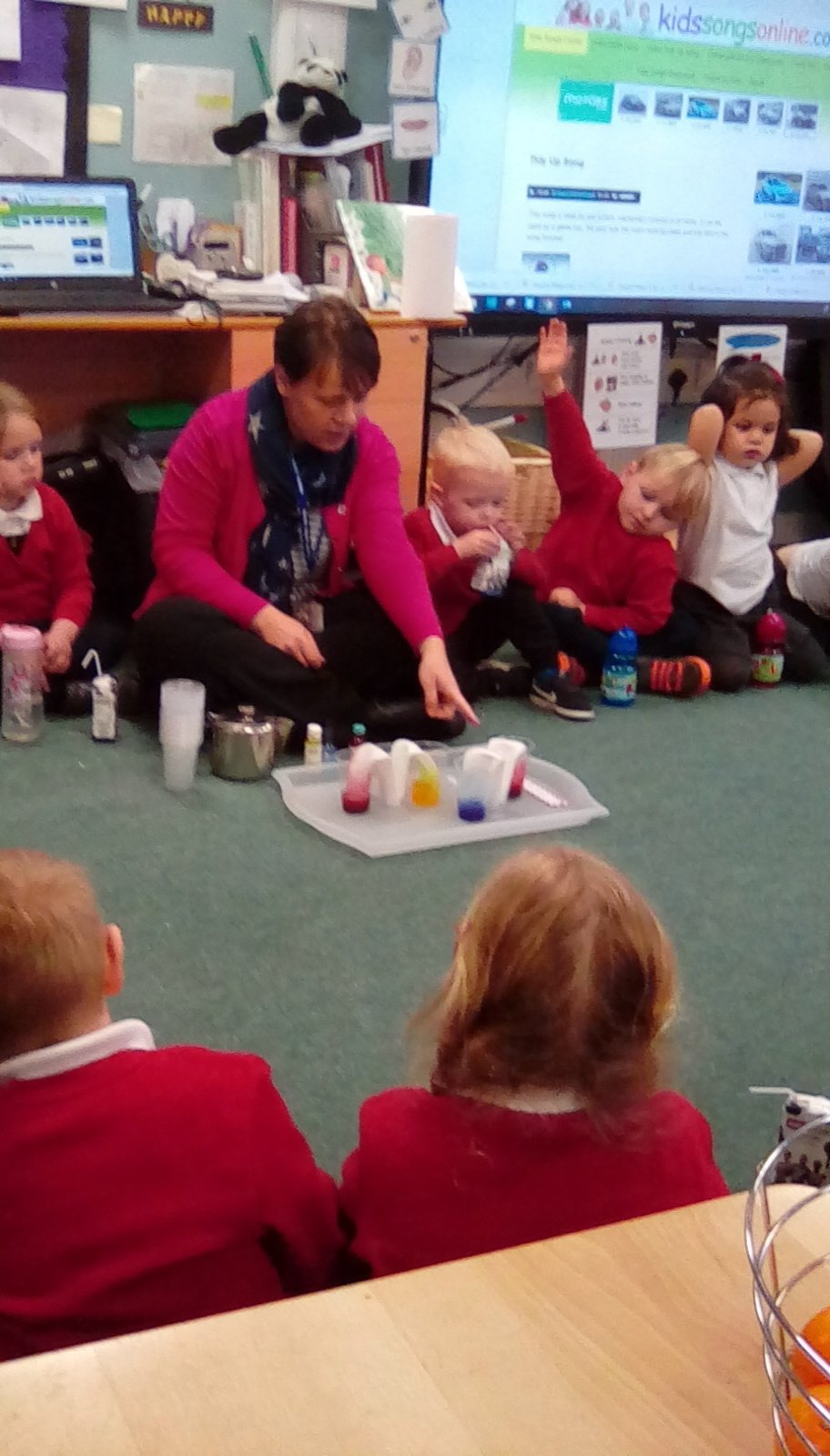 Reminder: Please send your money for the Mother's Day room by Monday 18th March.
0 comments
No one commented yet.