Nursery
Nurture, Aspire, Achieve
Welcome to Nursery
Our Nursery class teachers are Mrs Parker and Mrs Ingham (formerly Miss Bright).
Please check this page regularly for updates on what we have been doing in class during the week, important updates and reminders and information about upcoming topics and events.
Brown bear, Brown bear what do you see?
Posted: Mar 18, 2019 by: h.bright on: Nursery Blog
This week in nursery we have been reading Brown Bear, Brown Bear what do you see? The children have enjoyed drawing the characters, making bear masks, telling the story with story stones and playing a matching the characters game. We have also been looking at colours by sorting the objects, threading coloured laces and investigating what happens when the coloured ice melts with another colour.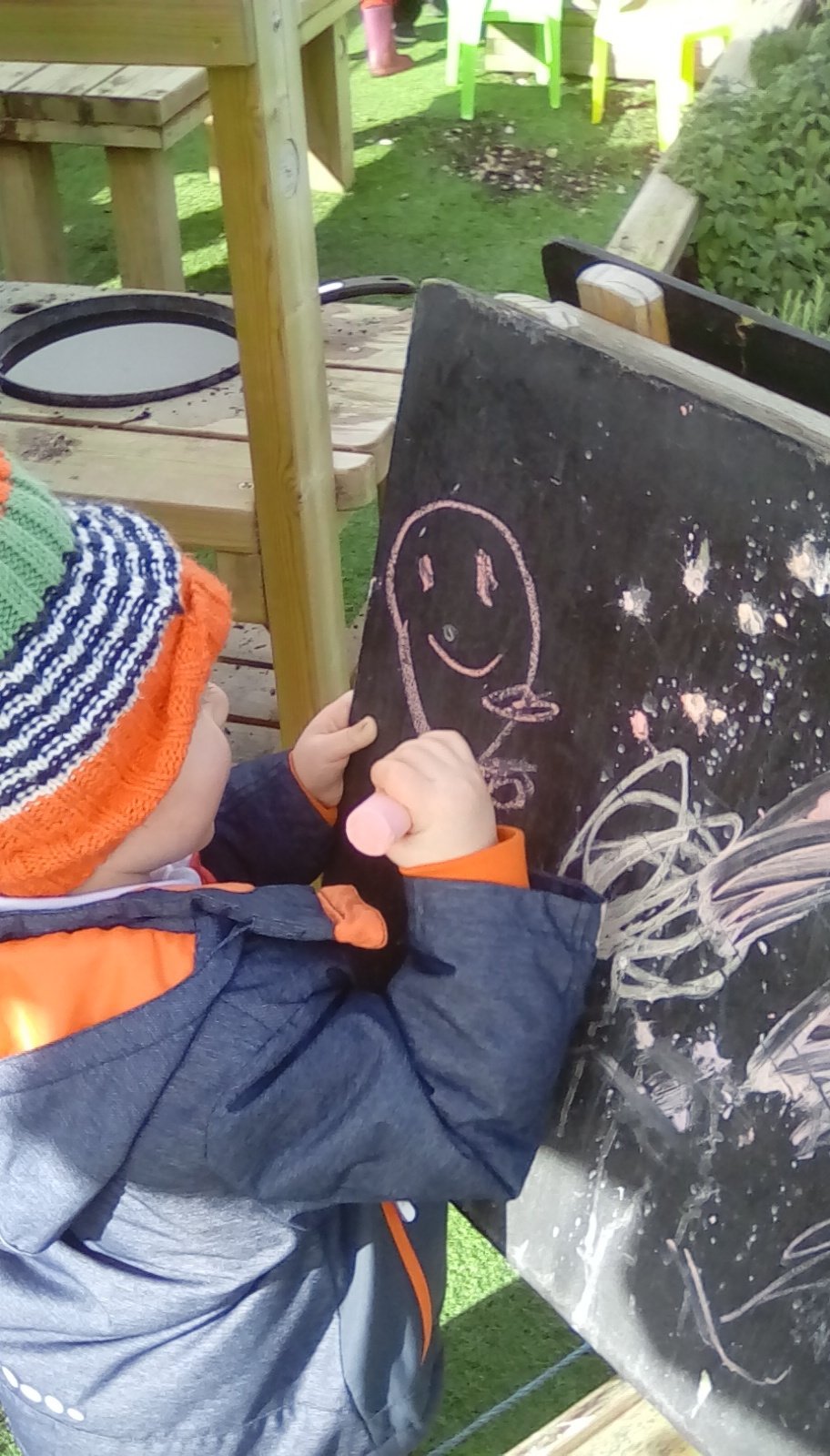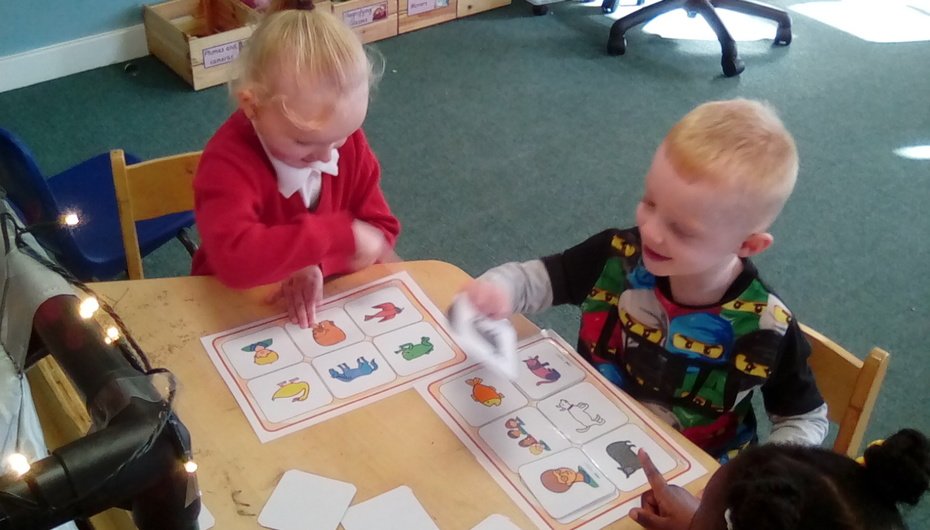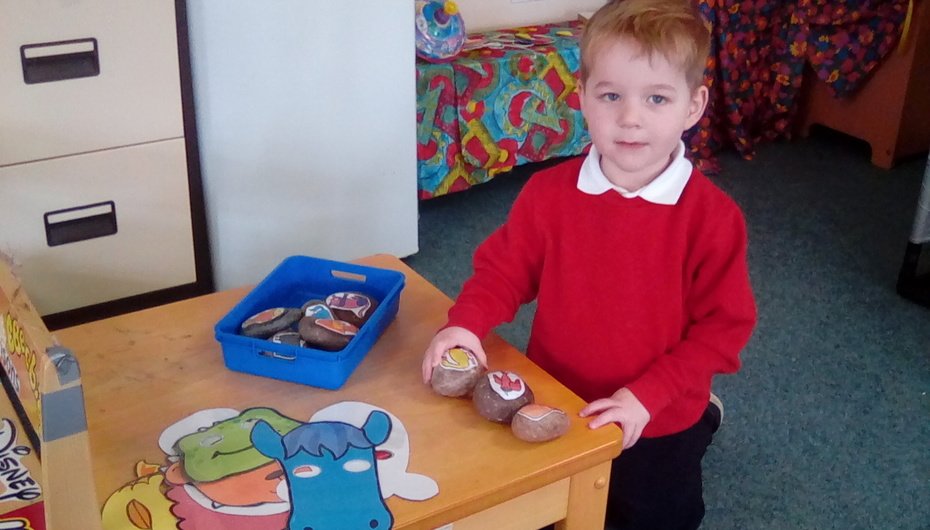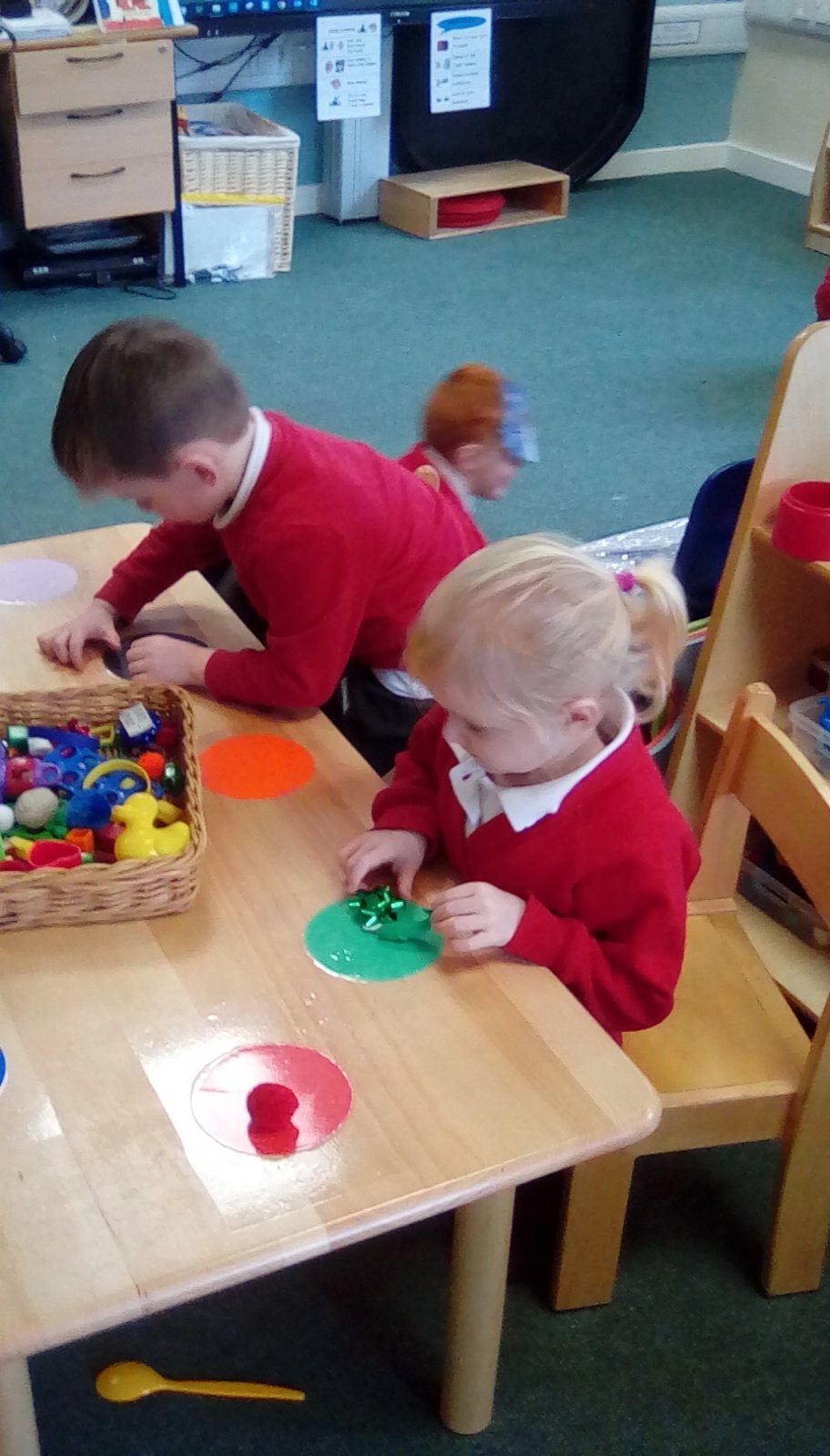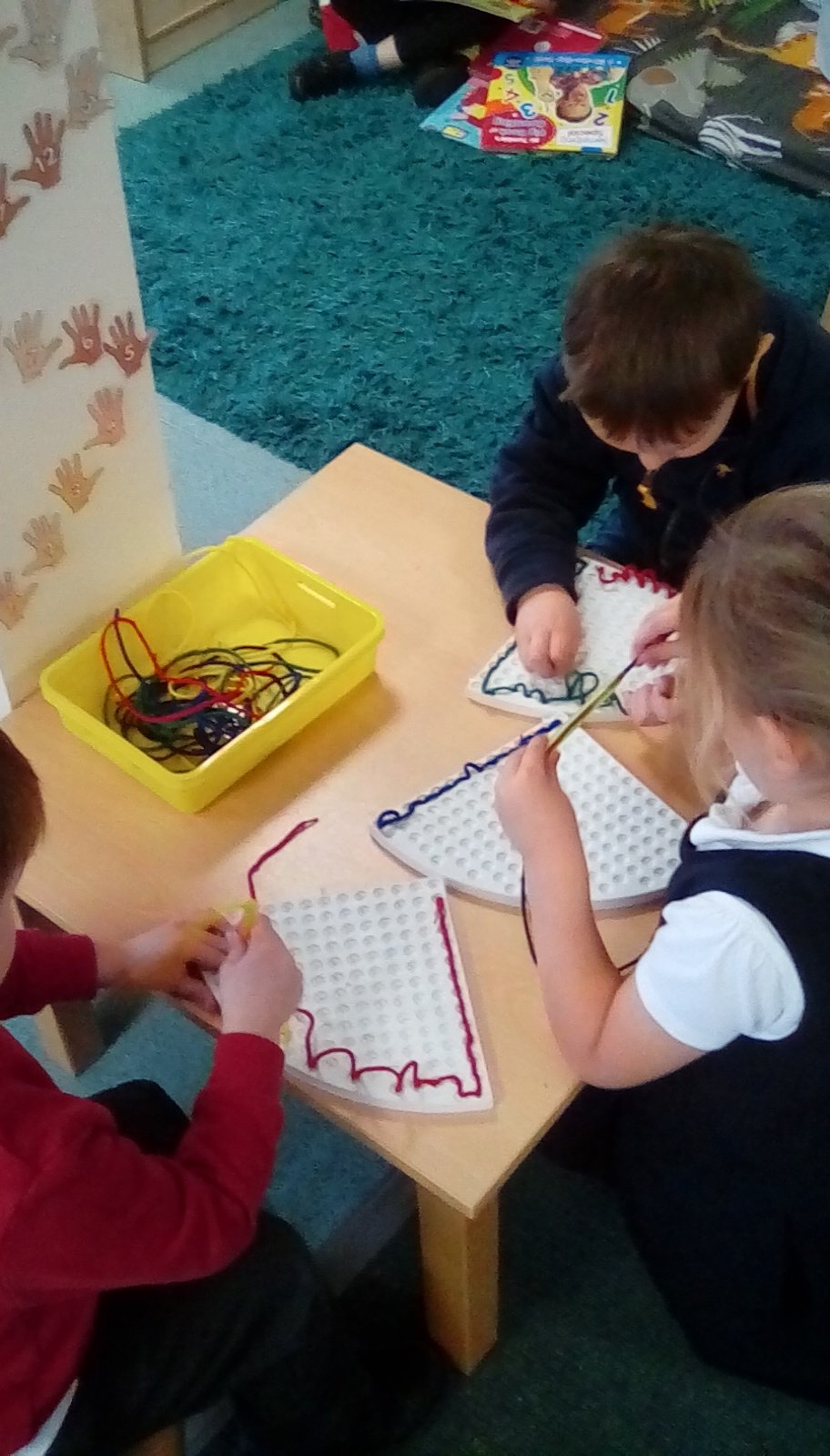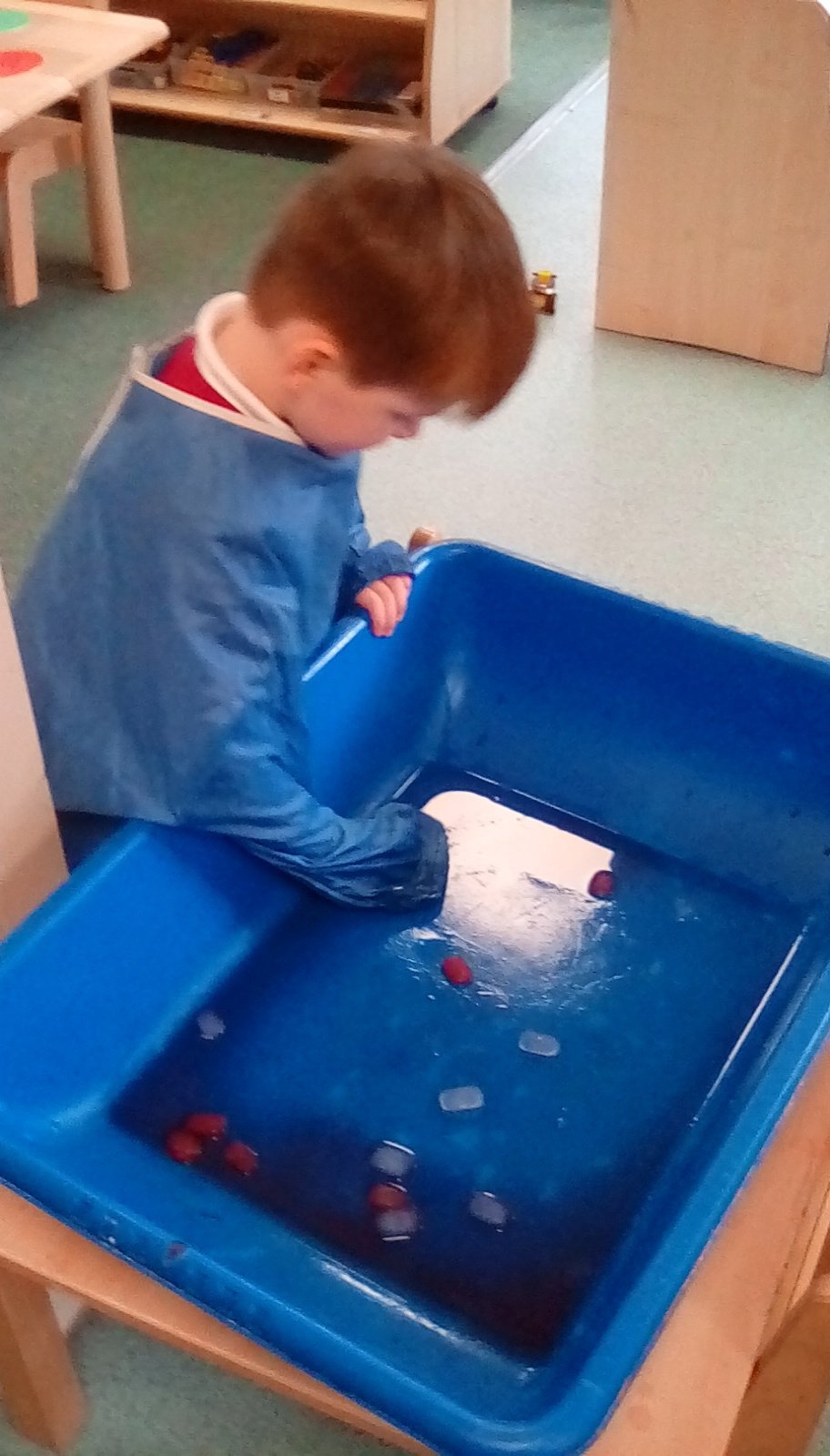 Reminder: We will be having a colour celebration day on Friday 29th March. The children can come to nursery wearing their favourite colour or something bright.
0 comments
No one commented yet.