Nursery
Nurture, Aspire, Achieve
Welcome to Nursery
Our Nursery class teachers are Mrs Parker and Mrs Ingham (formerly Miss Bright).
Please check this page regularly for updates on what we have been doing in class during the week, important updates and reminders and information about upcoming topics and events.
We are all different
Posted: Mar 26, 2019 by: h.bright on: Nursery Blog
We have been talking about how we are all different this week. We have read the online book 'We are all different. We are all friends.' The children have enjoyed making different faces for Mr Potato head, using their fingers to draw a face in the foam and creating faces with the match sticks.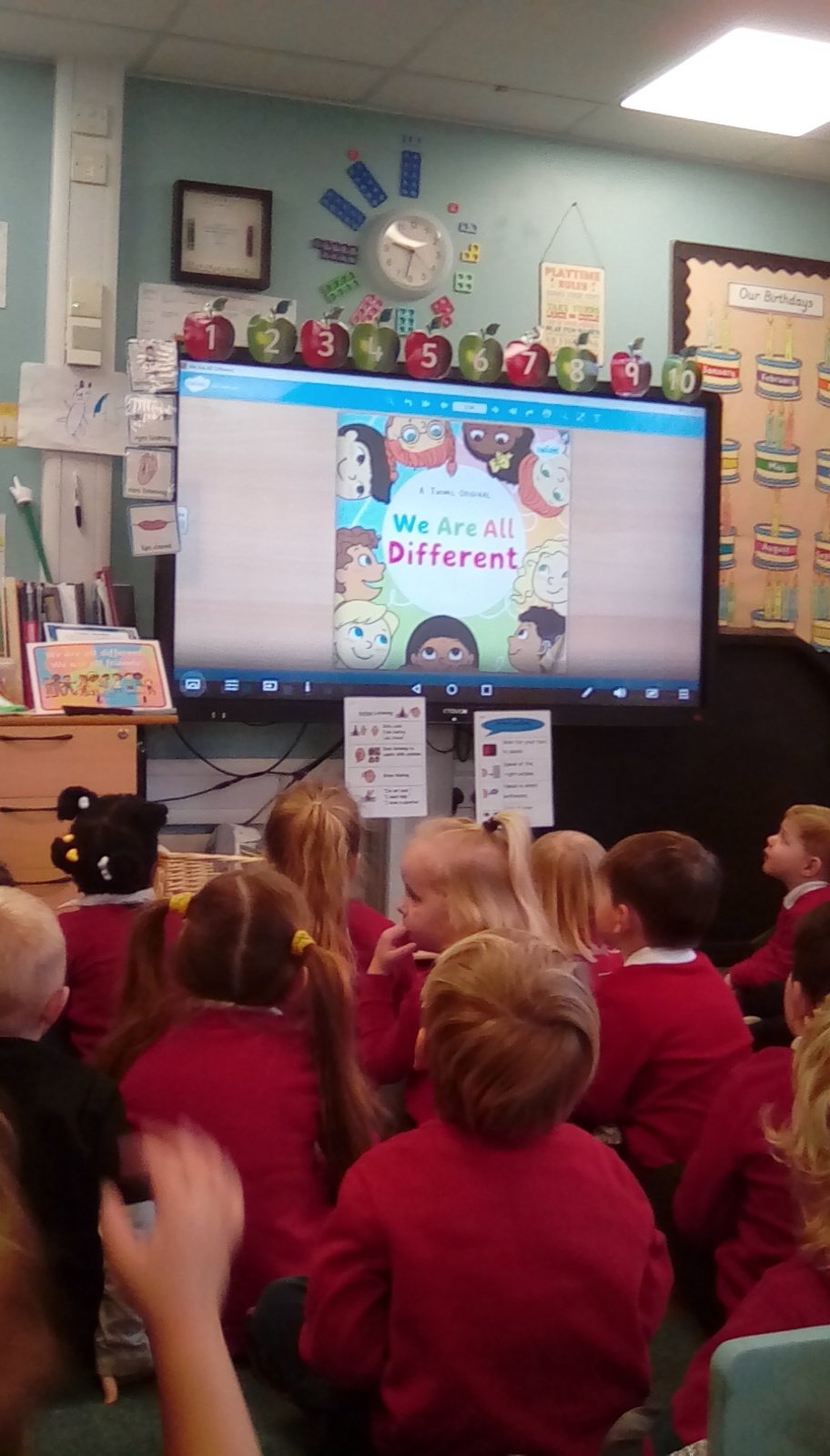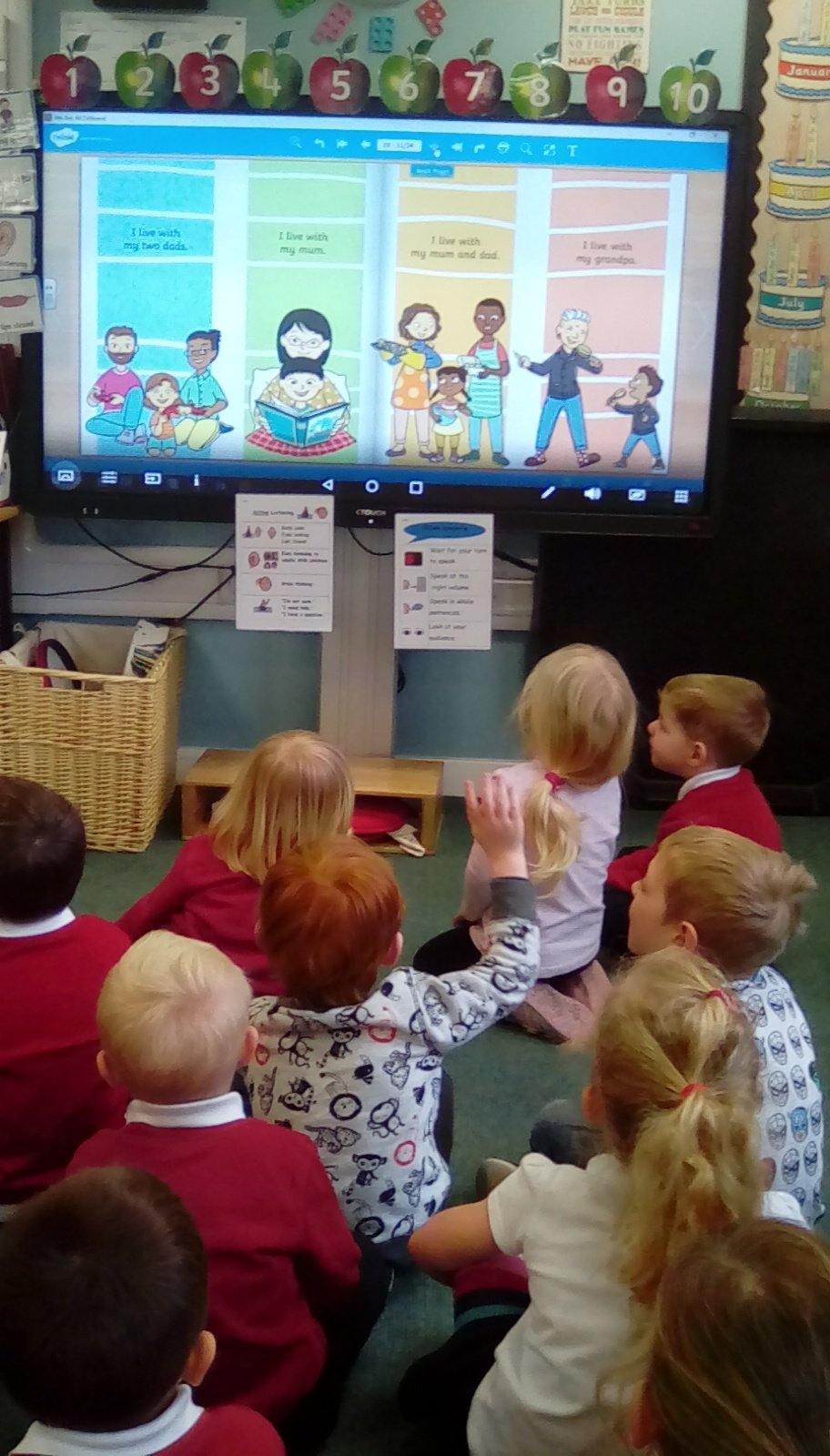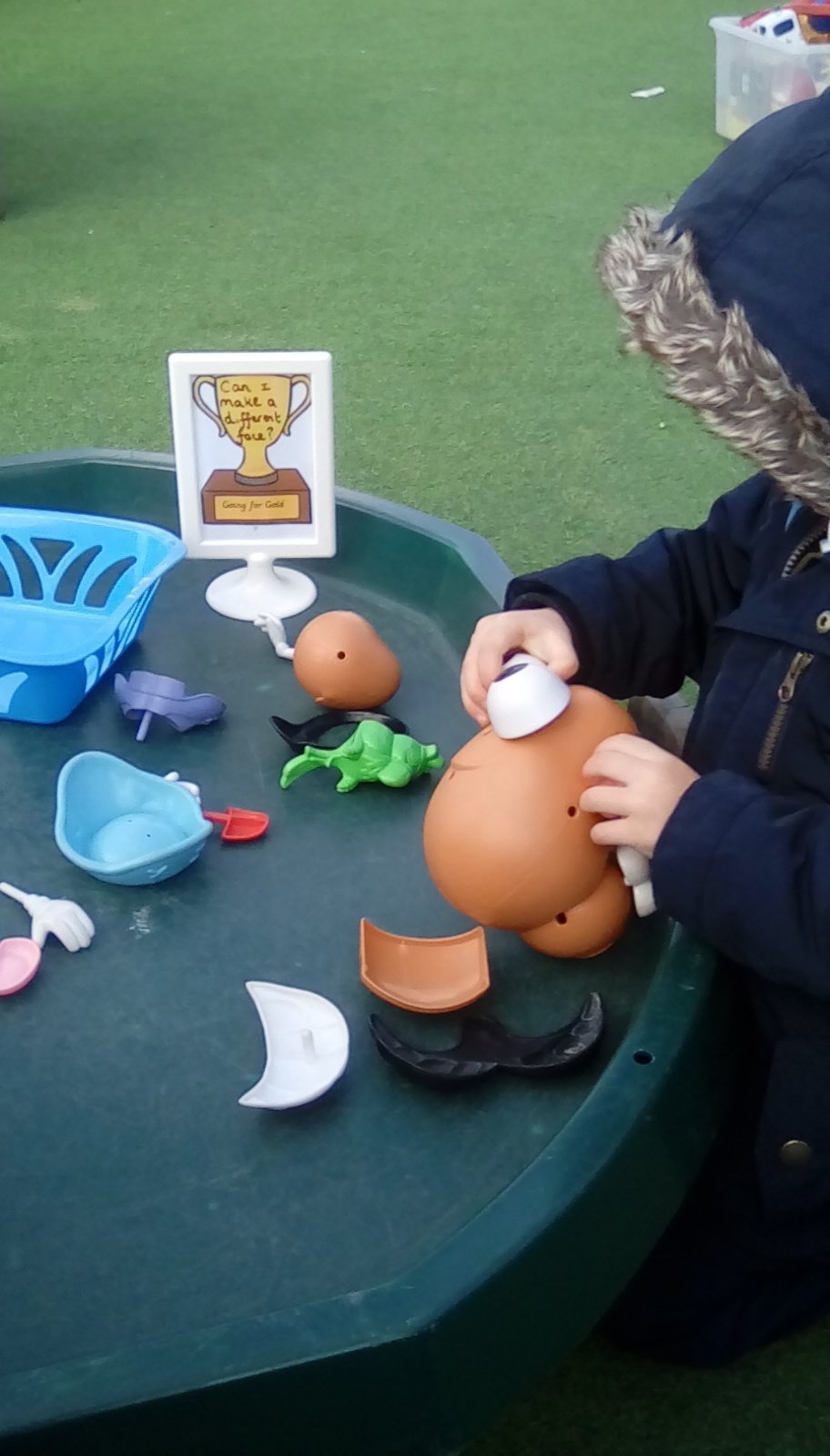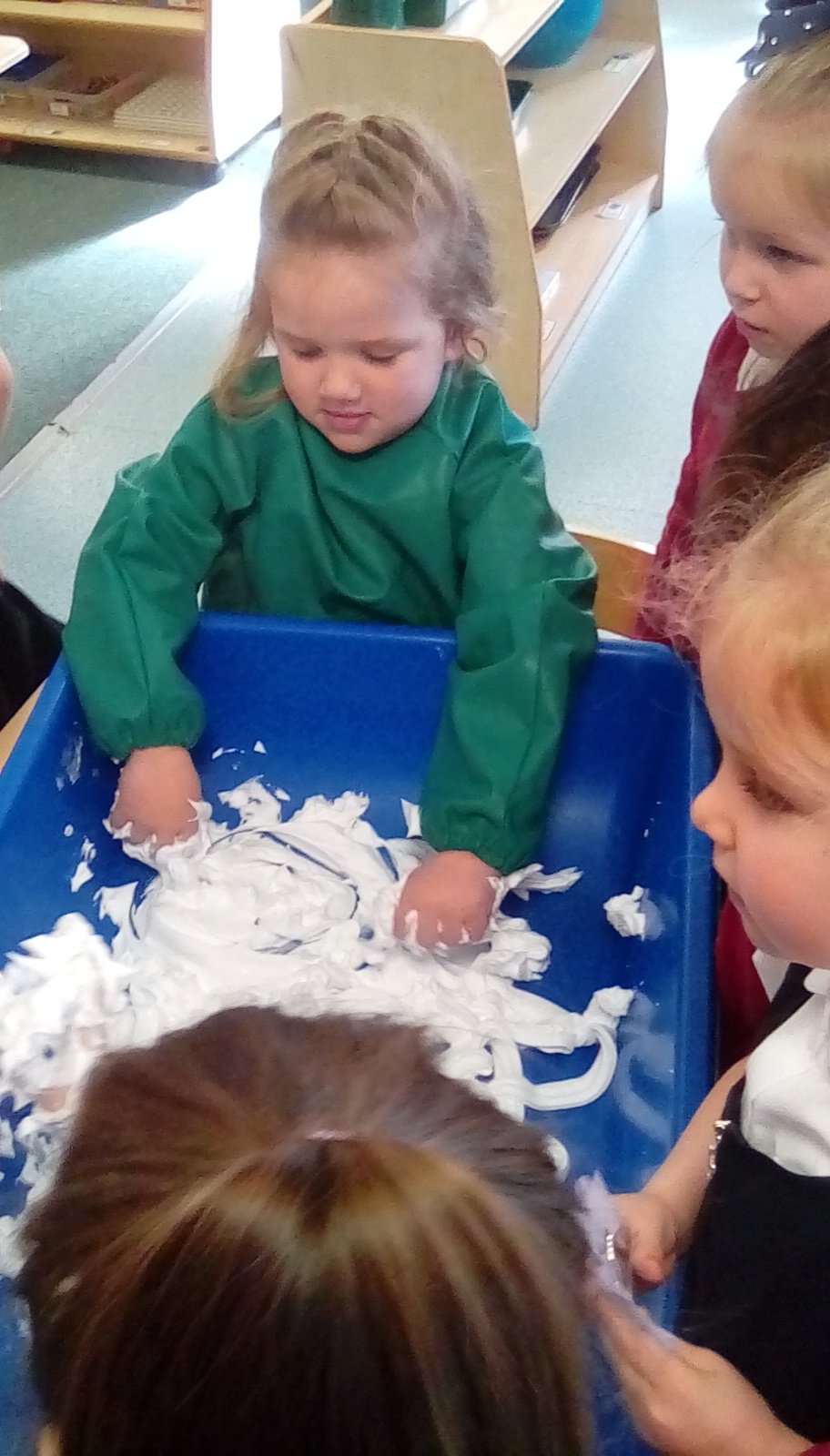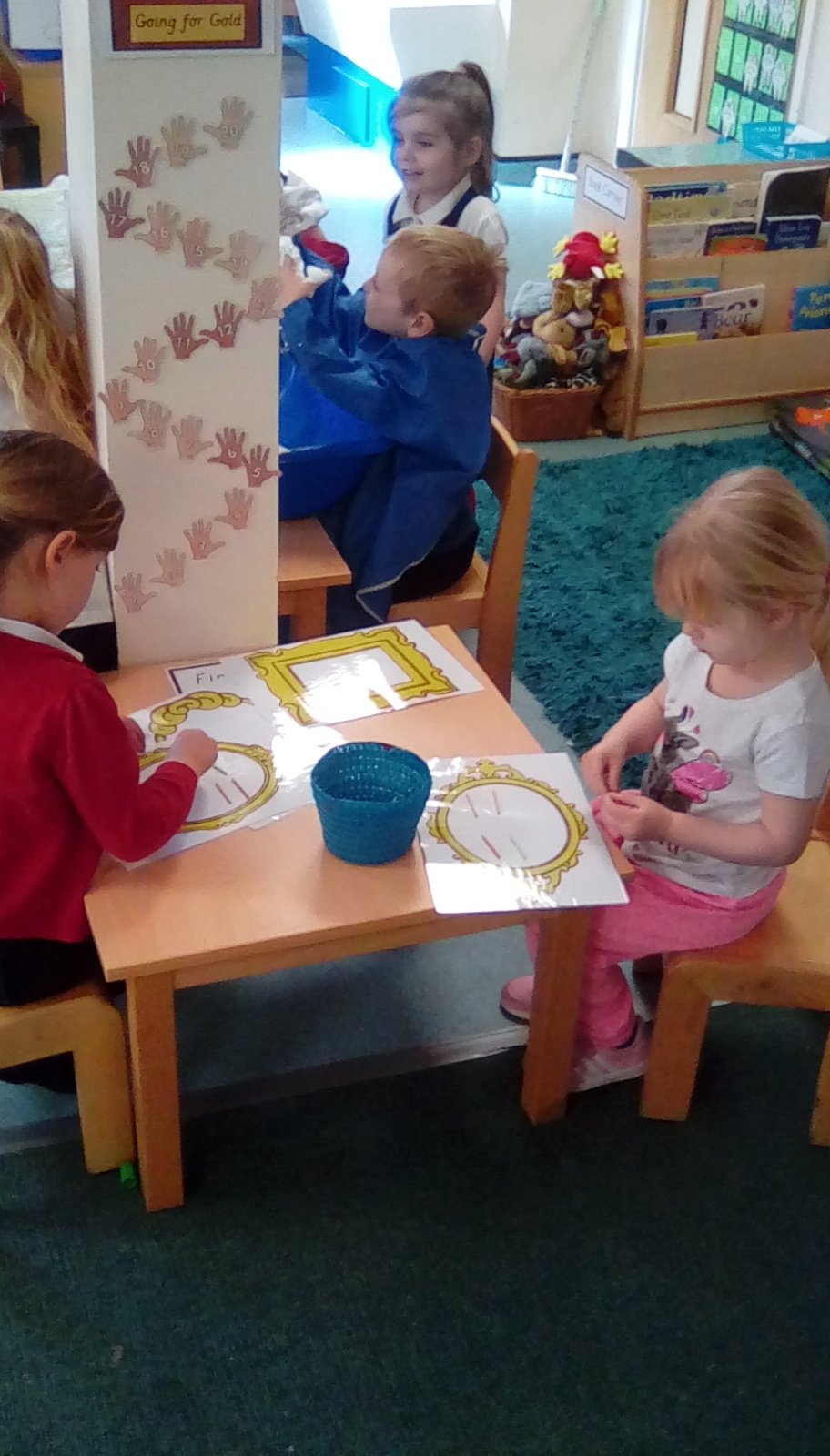 We have also discussed the weather and different seasons. We have been colouring pictures, sorting items into the correct season and taking part in weather yoga sessions!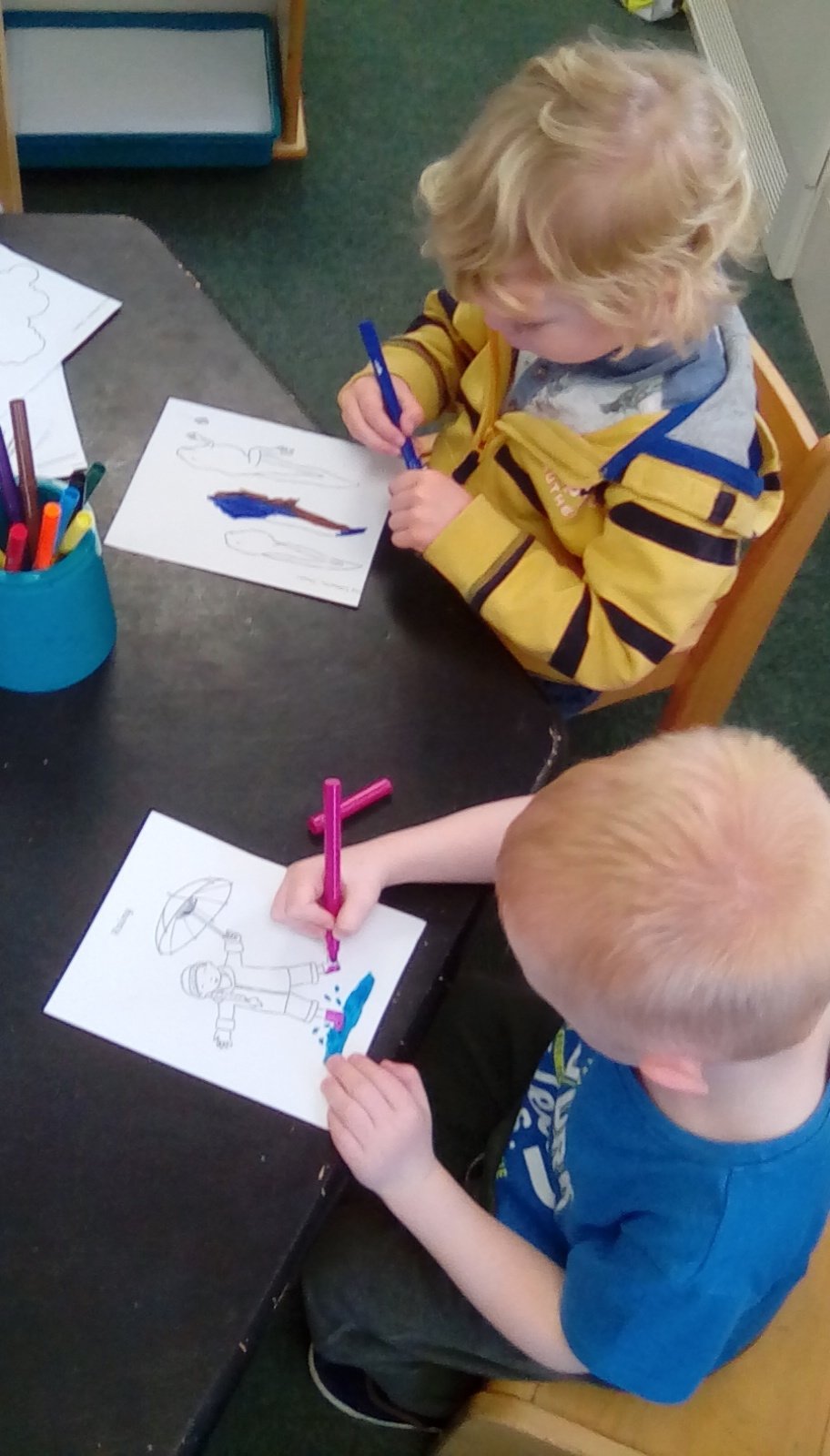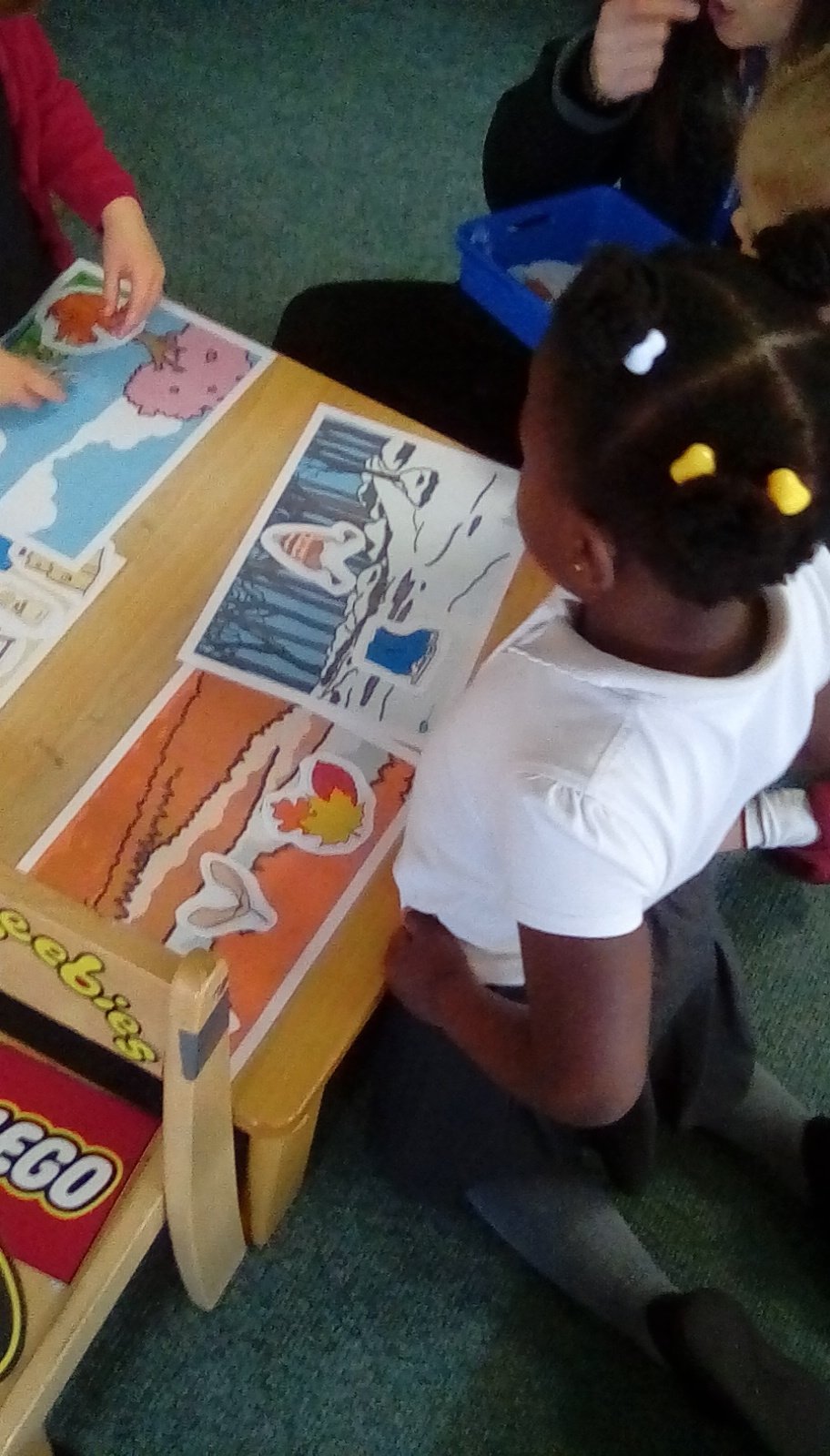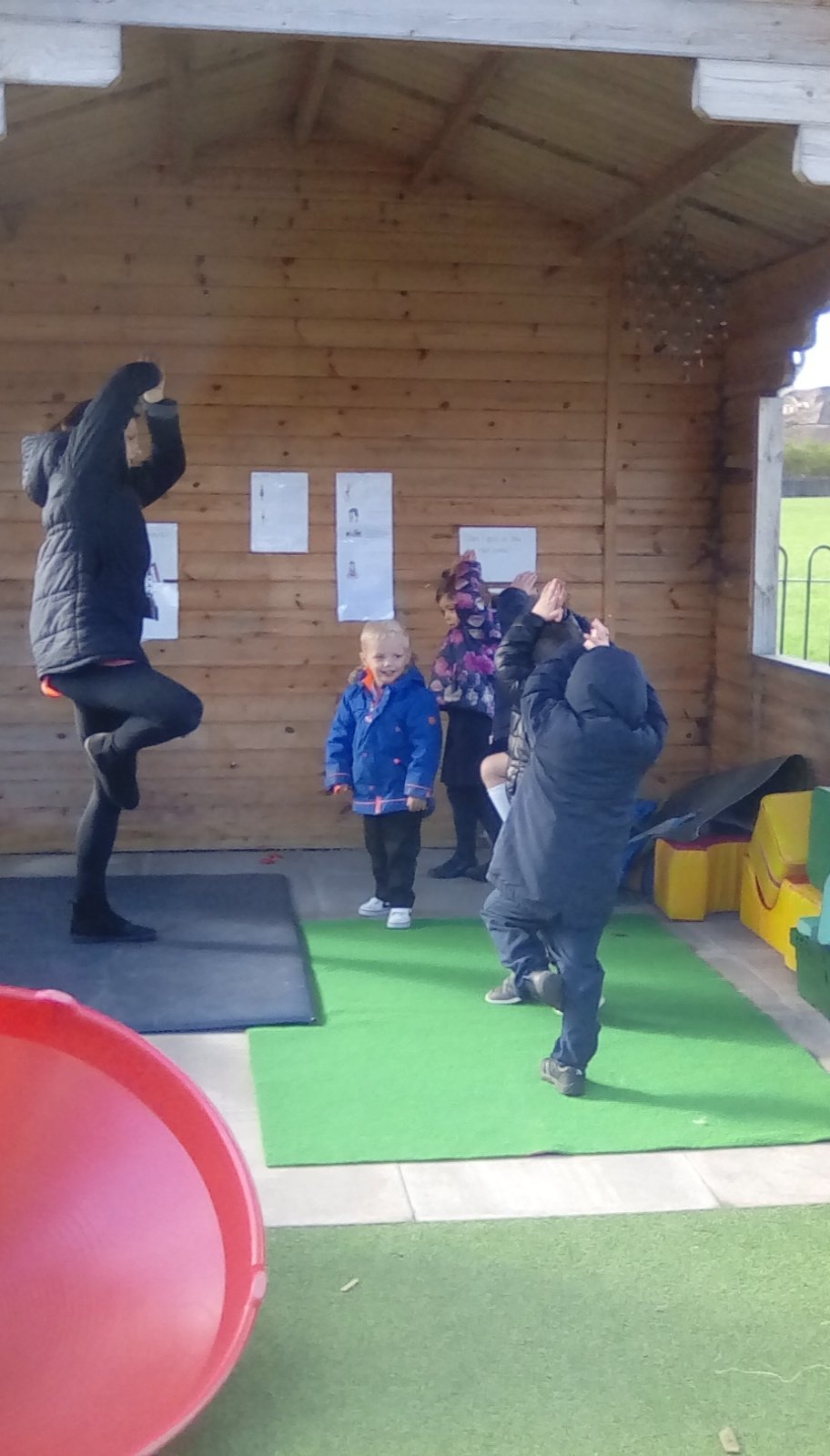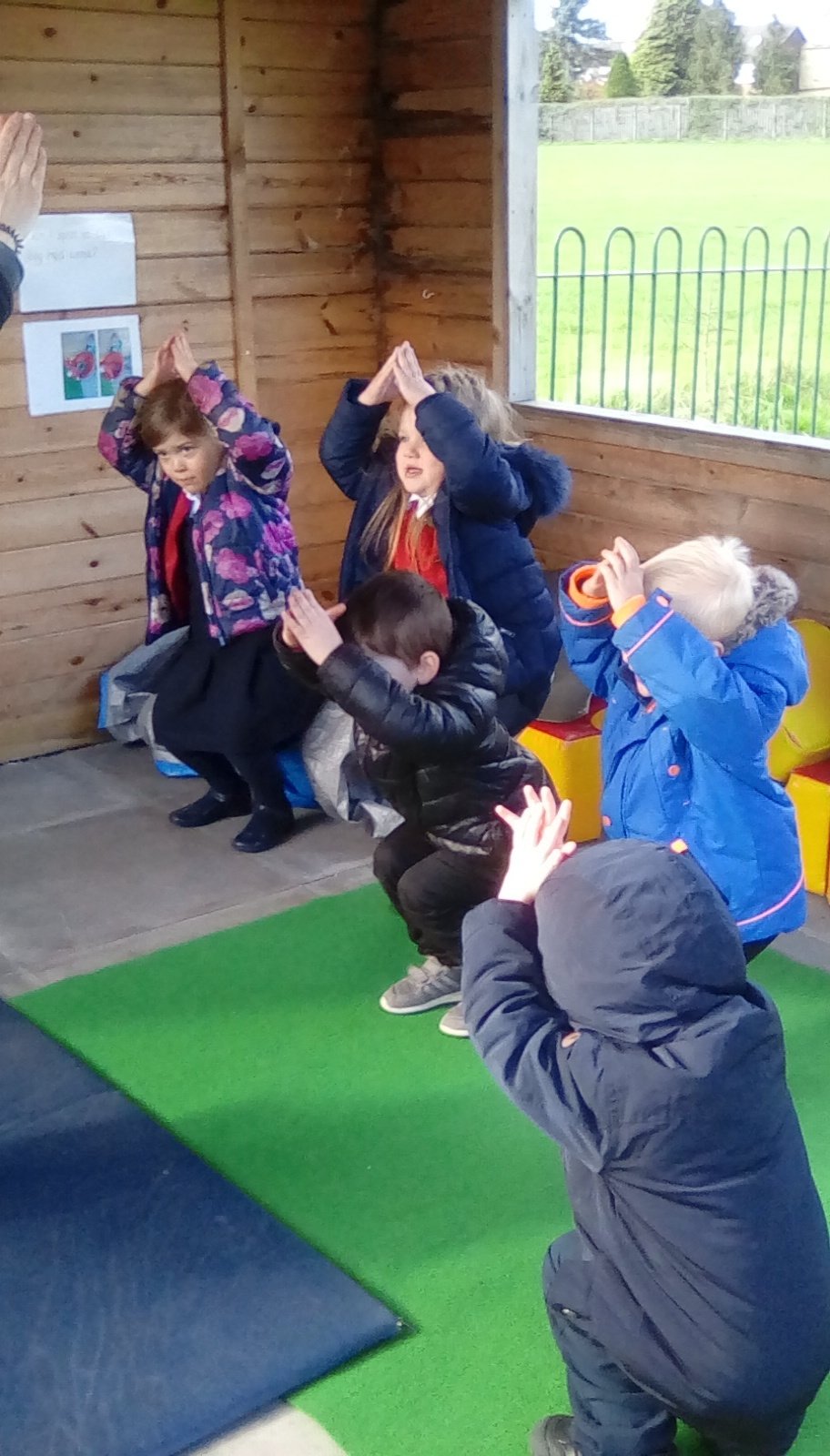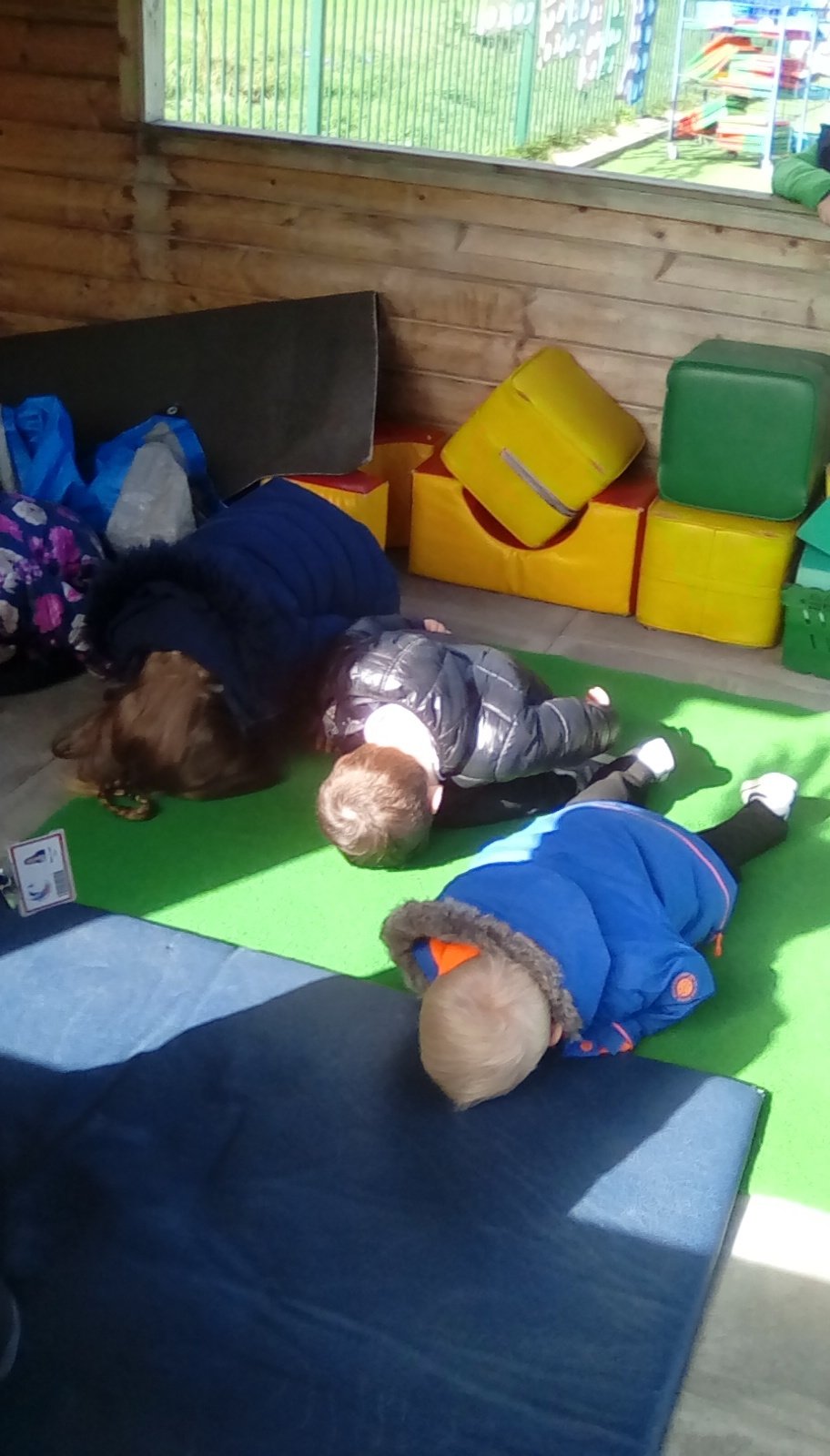 The children have worked hard to learn the rainbow song using Makaton this week. With a little help from Mr Tumble we have done a great job! Check your child's Tapestry page for the video.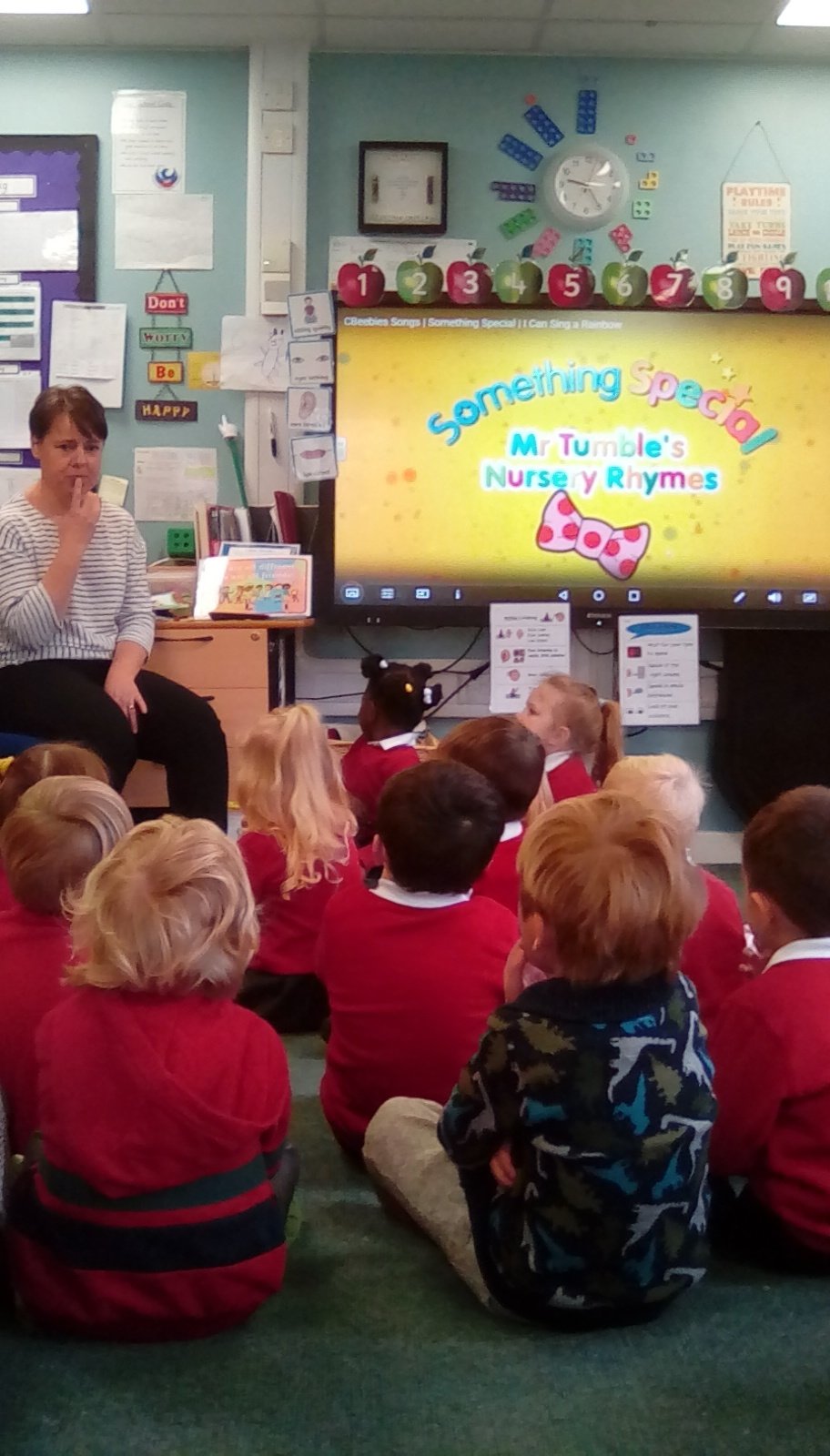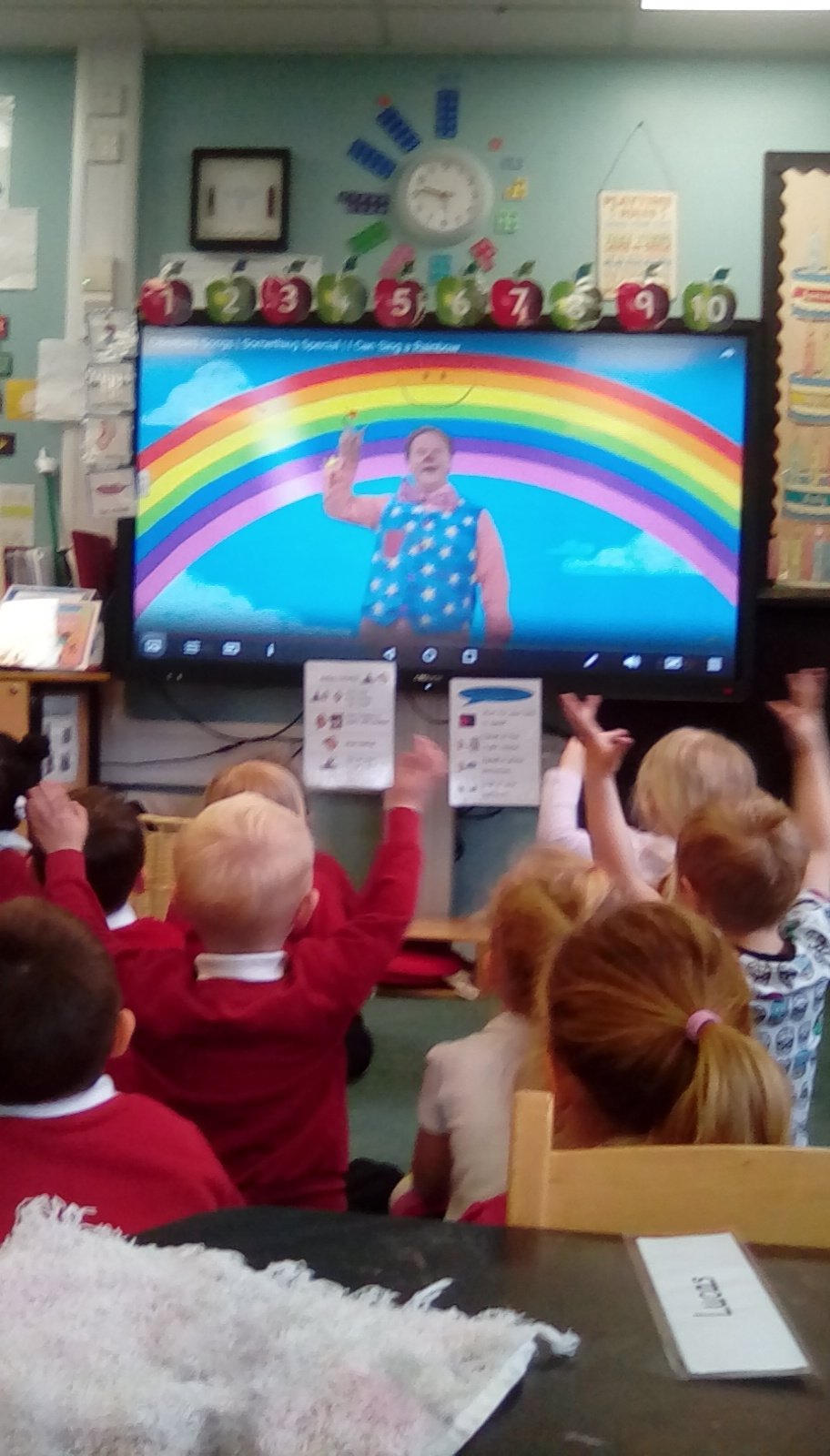 To end our colour topic, we have had a colour celebration! We have had lots of fun decorating biscuits, colouring pictures and playing games.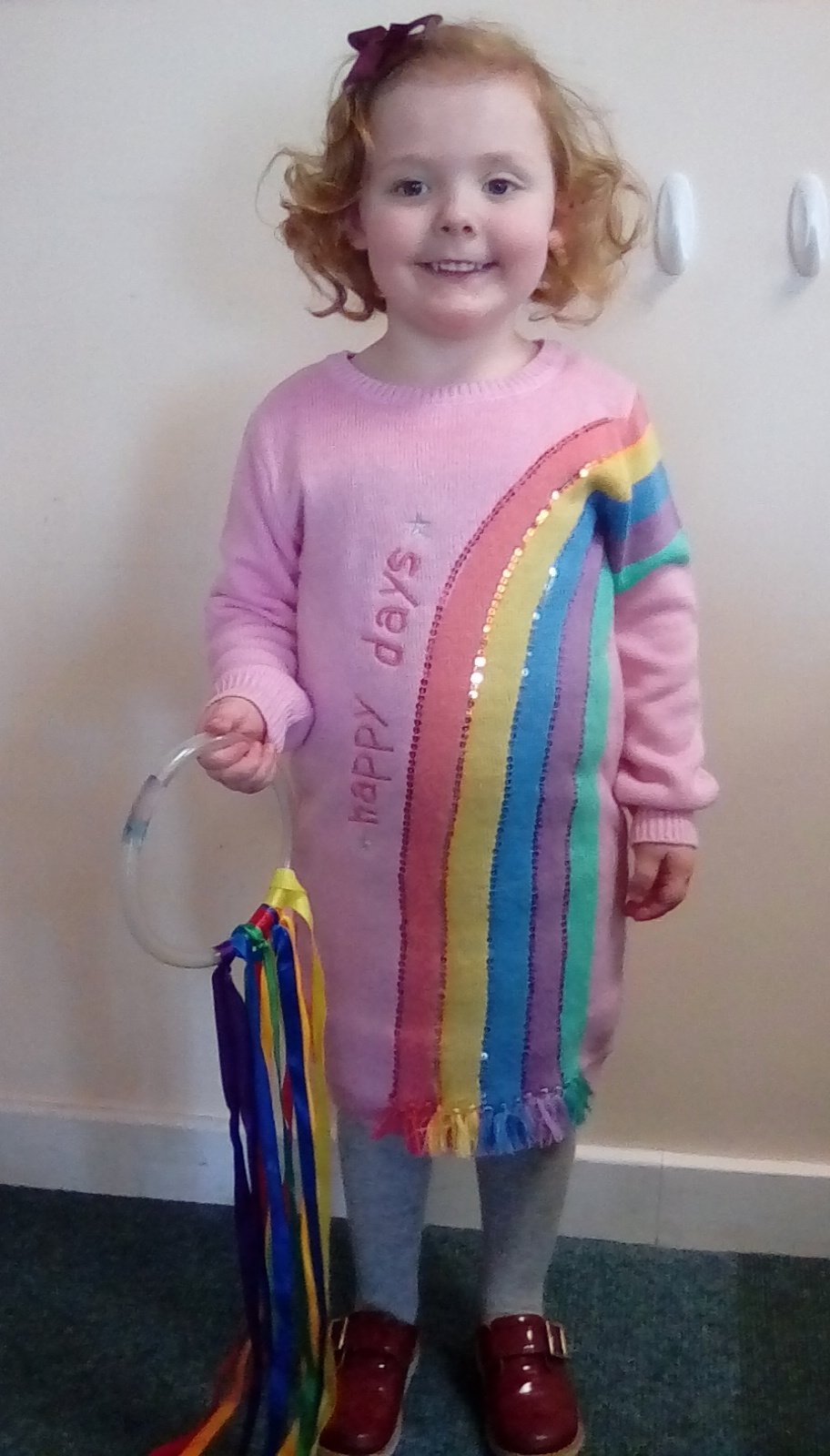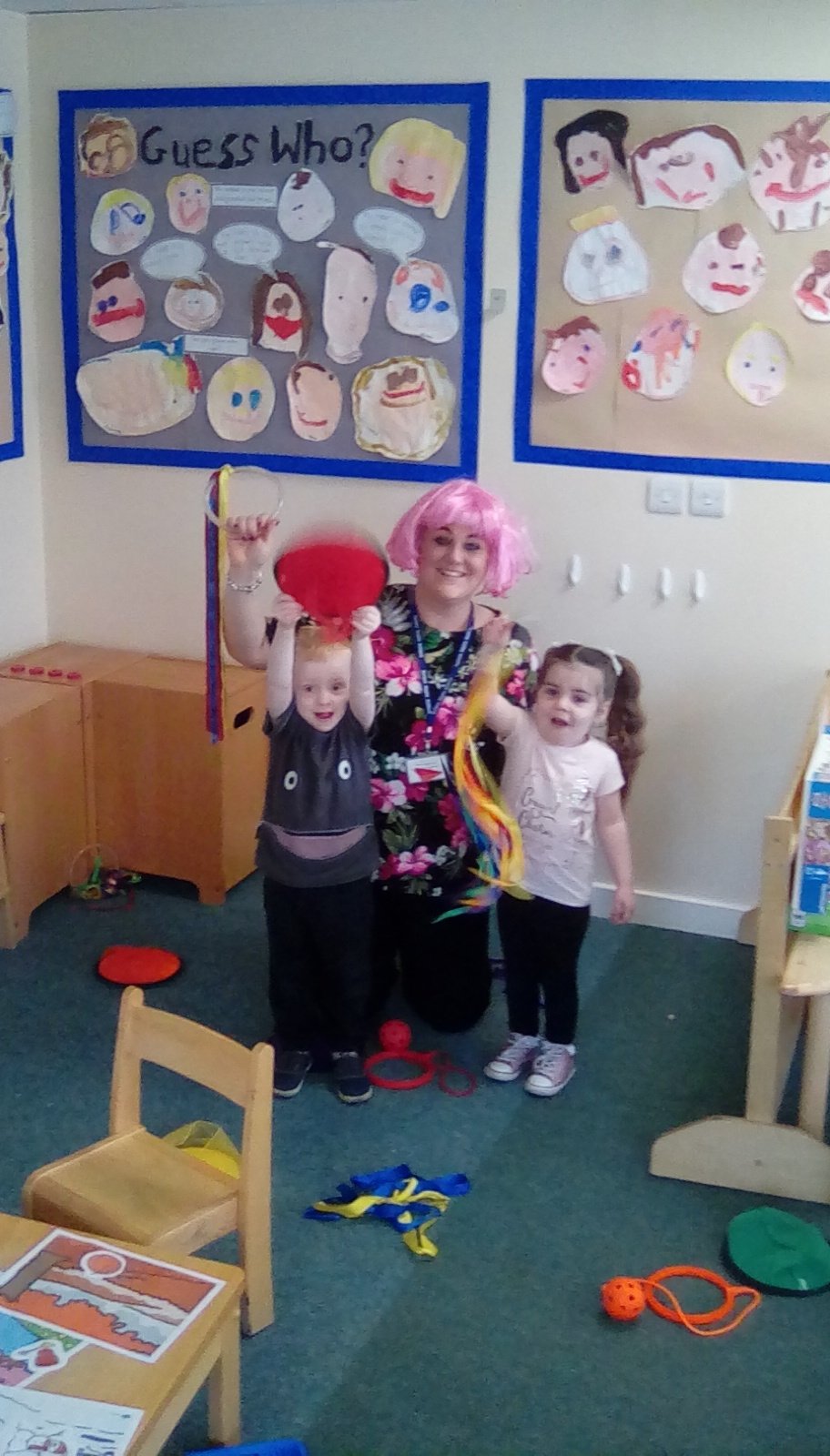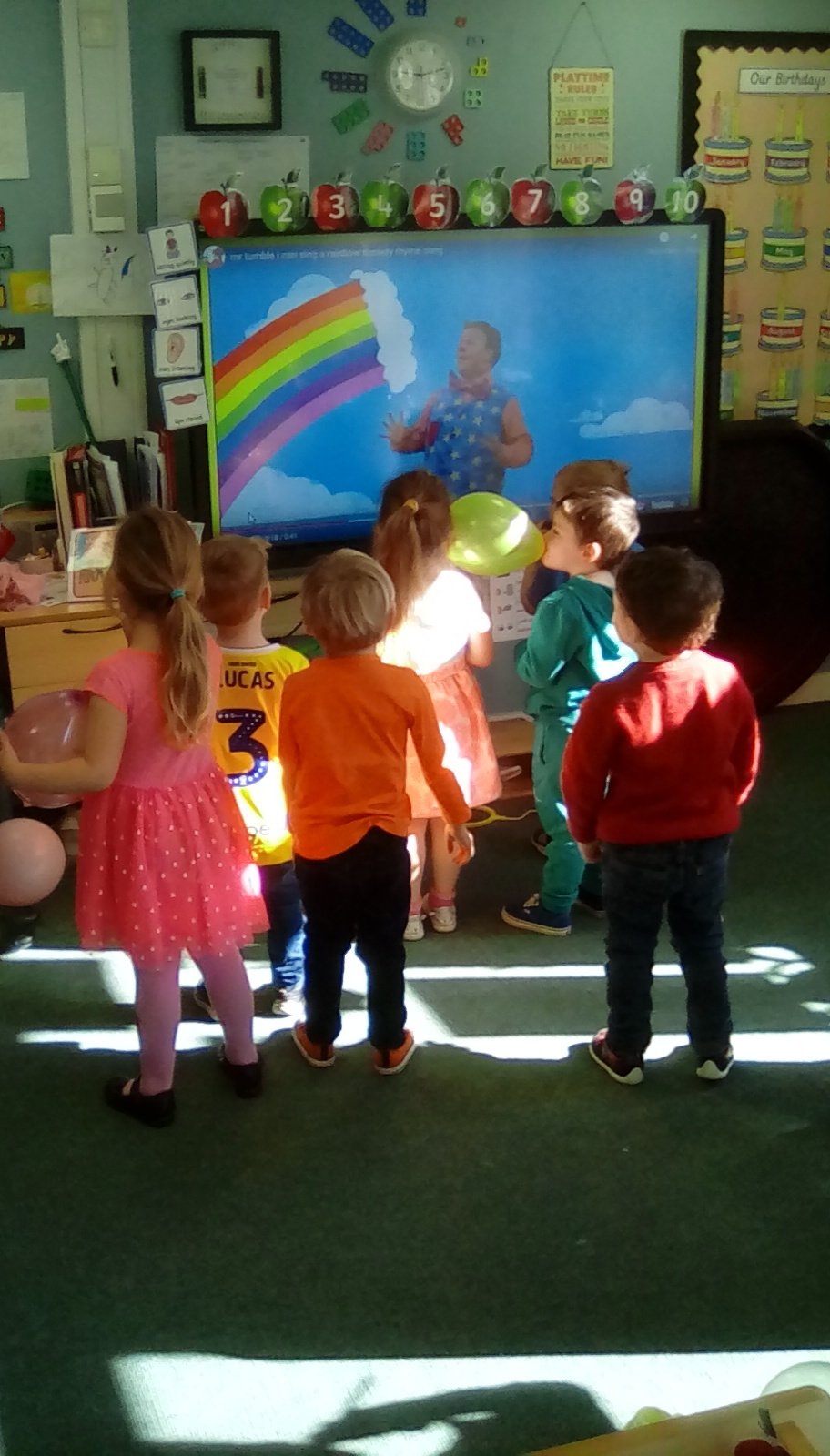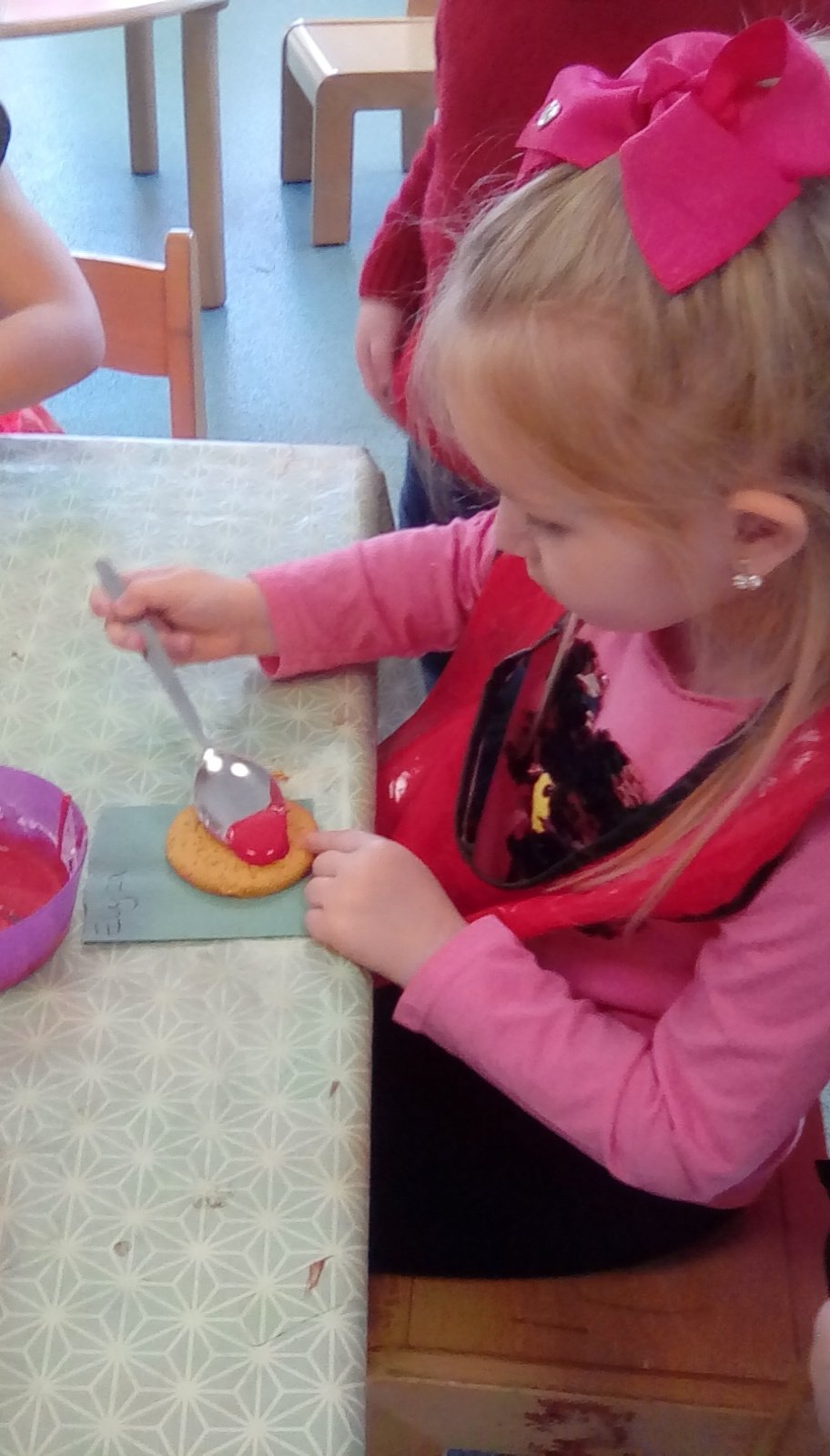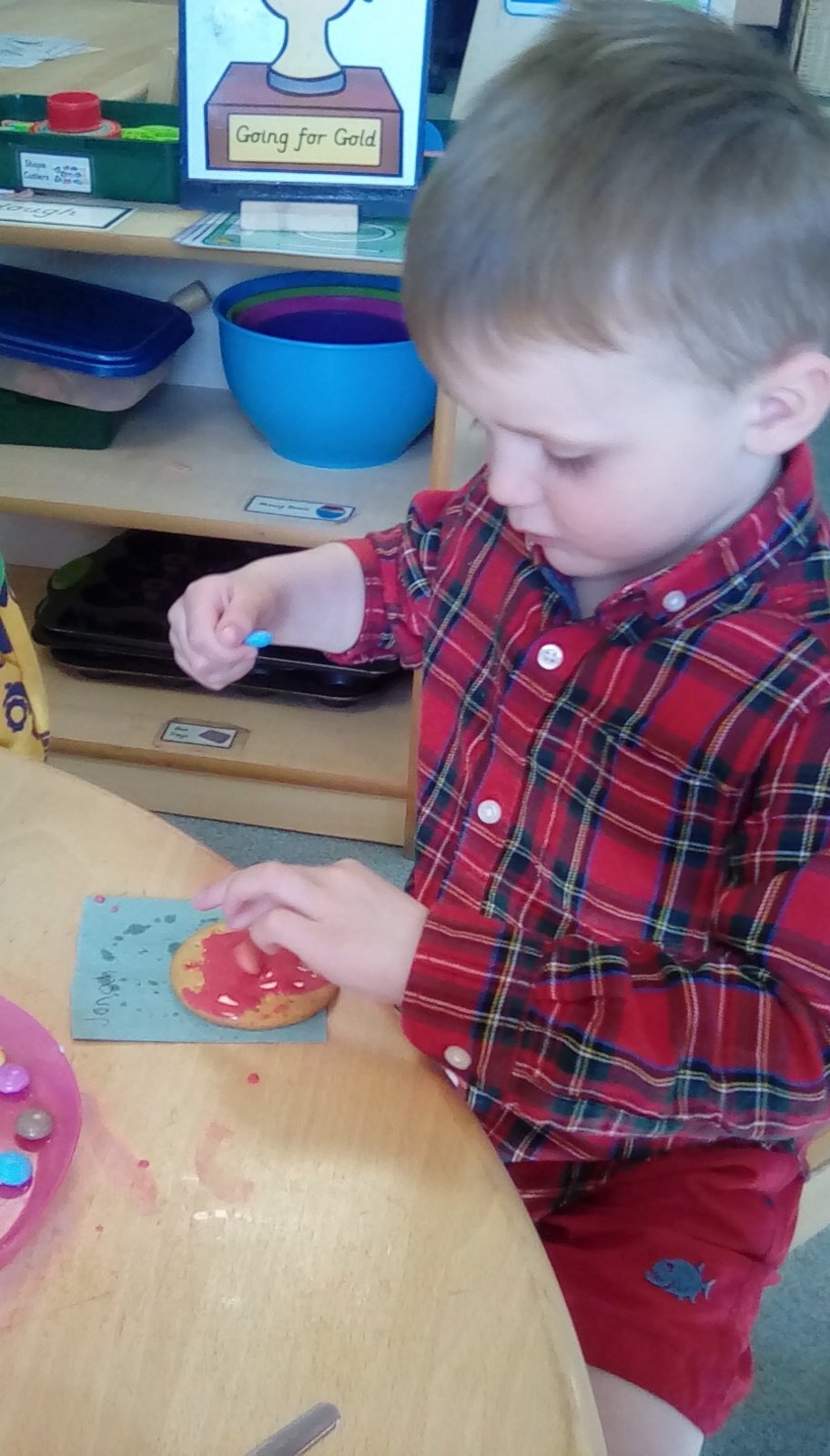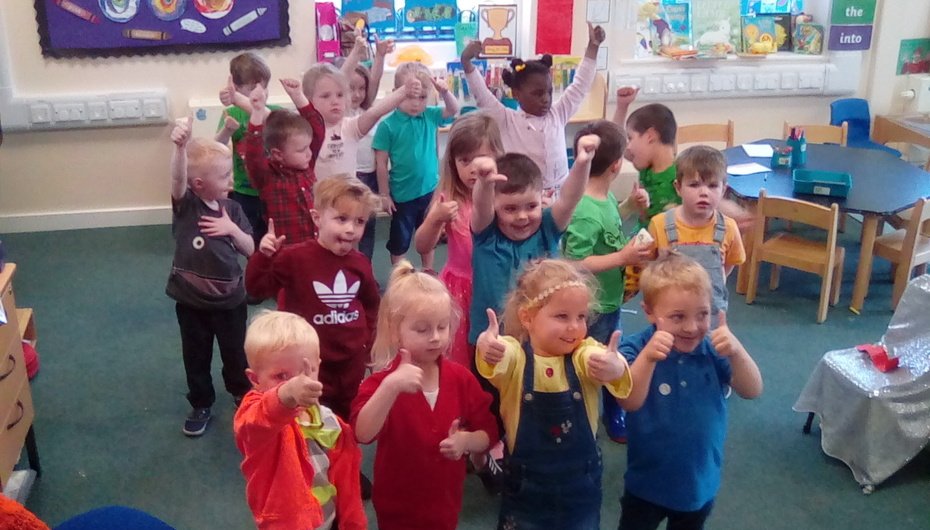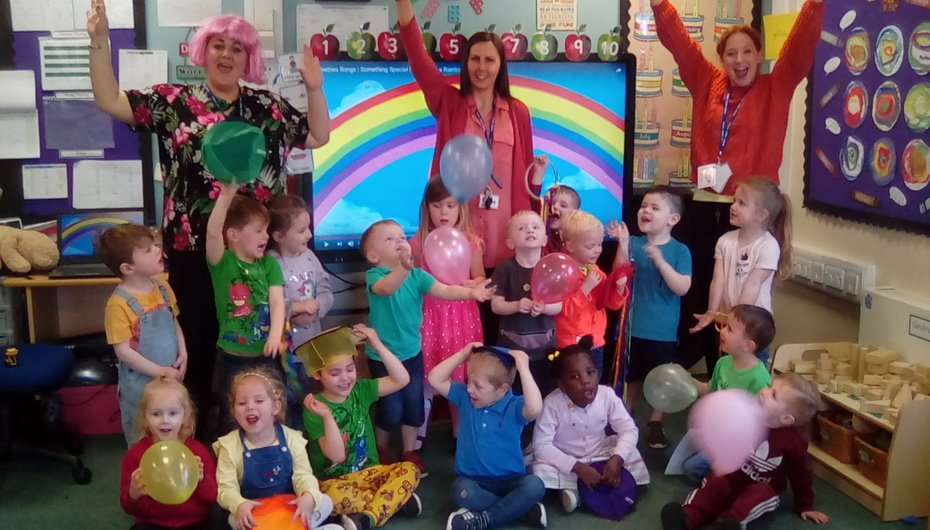 Reminder: Get creative with your child and help them to make an Easter bonnet for our Nursery Parade. We hope you can join us on Thursday 18th April at 11:20am or 3:05pm to come and see the creations. Enjoy the holidays and we will see you back at Nursery on Monday 15th April.
0 comments
No one commented yet.