Easter
Posted: Apr 17, 2019 by: h.bright on: Nursery Blog
We have had lots of Easter fun this week. The children have enjoyed colouring Easter pictures, making Easter cards, sorting Easter eggs, exploring the crunchy Easter nests, dressing up and having egg and spoon races outside. We have also looked at a short version of the Easter story.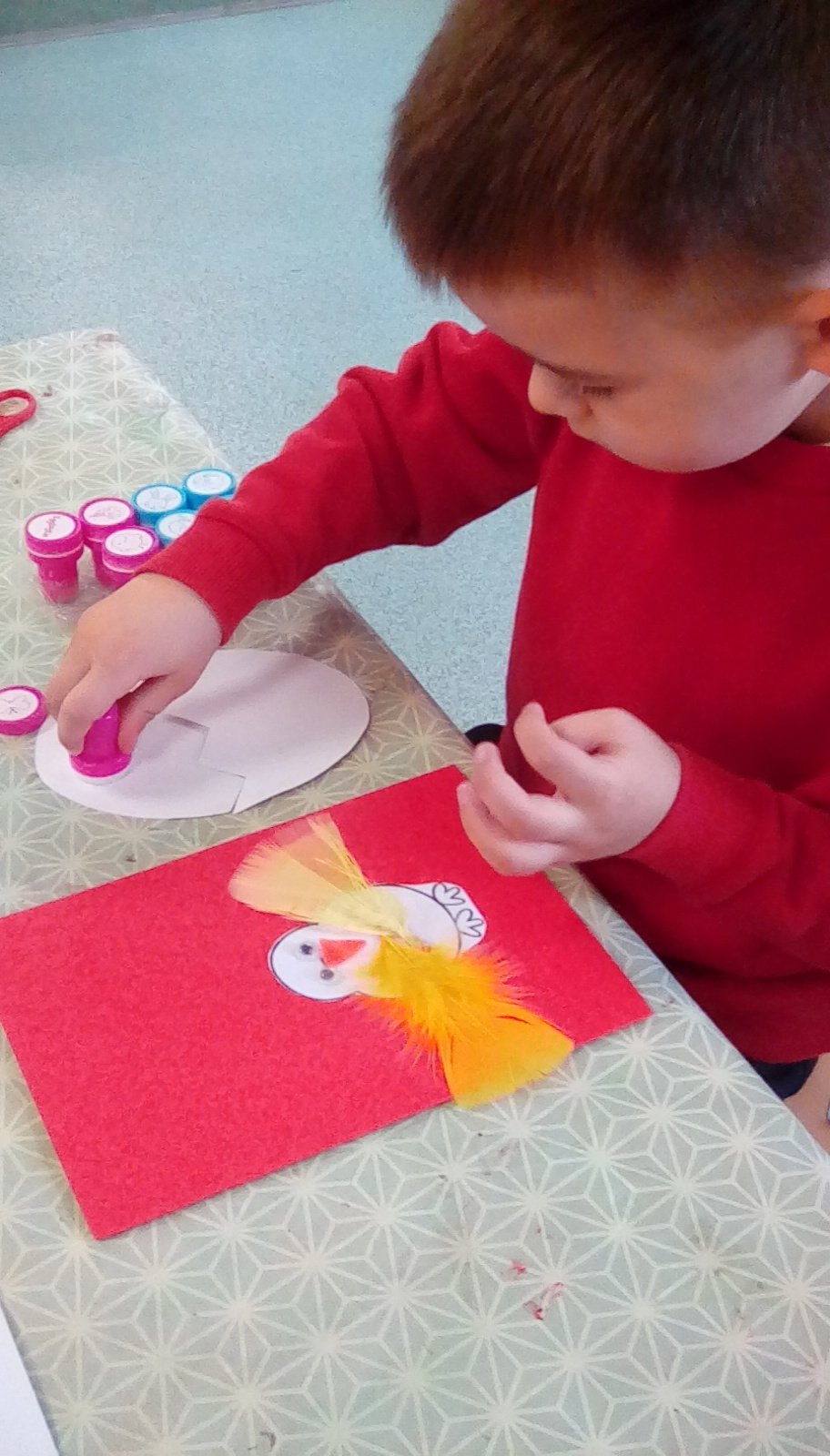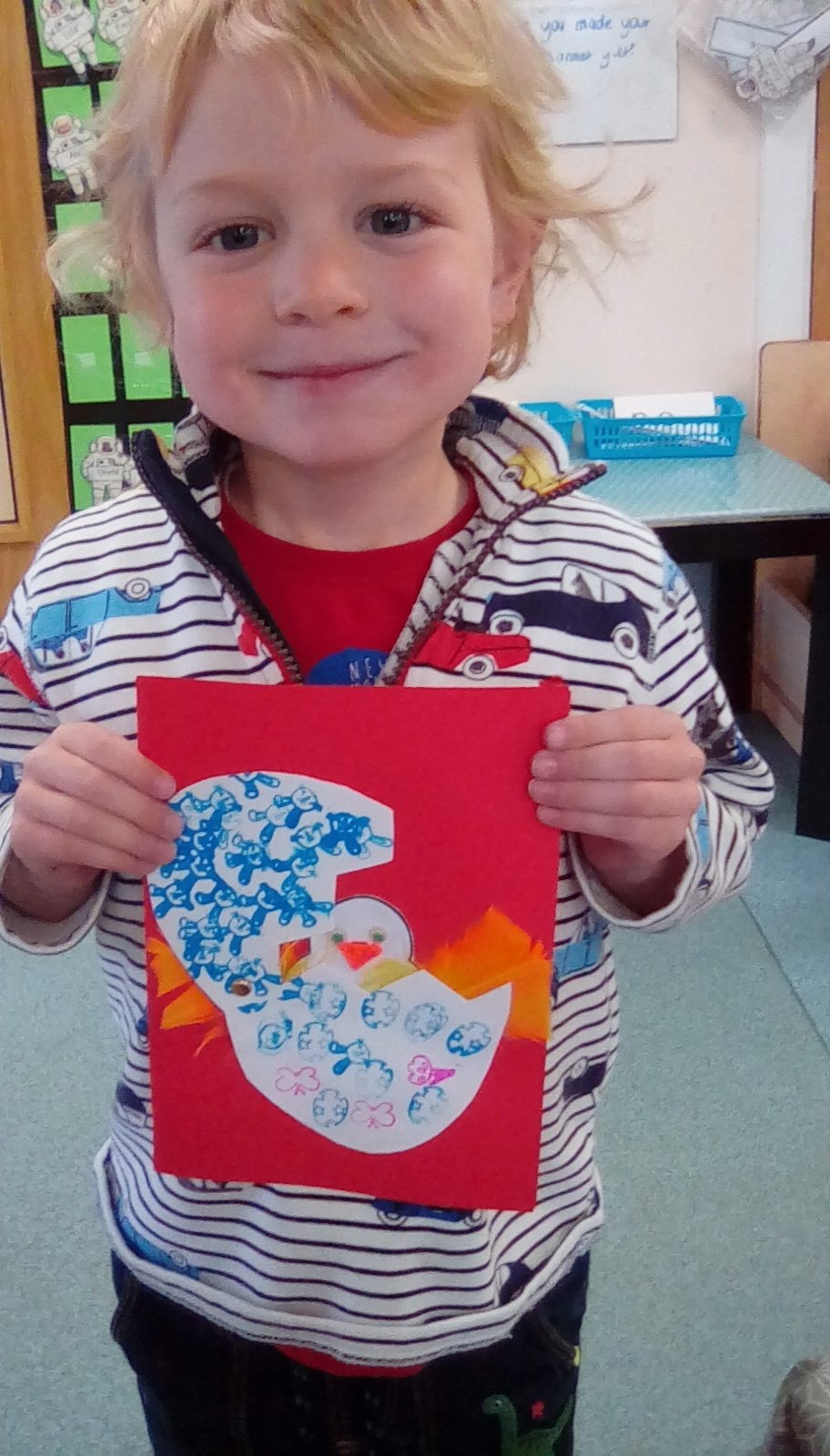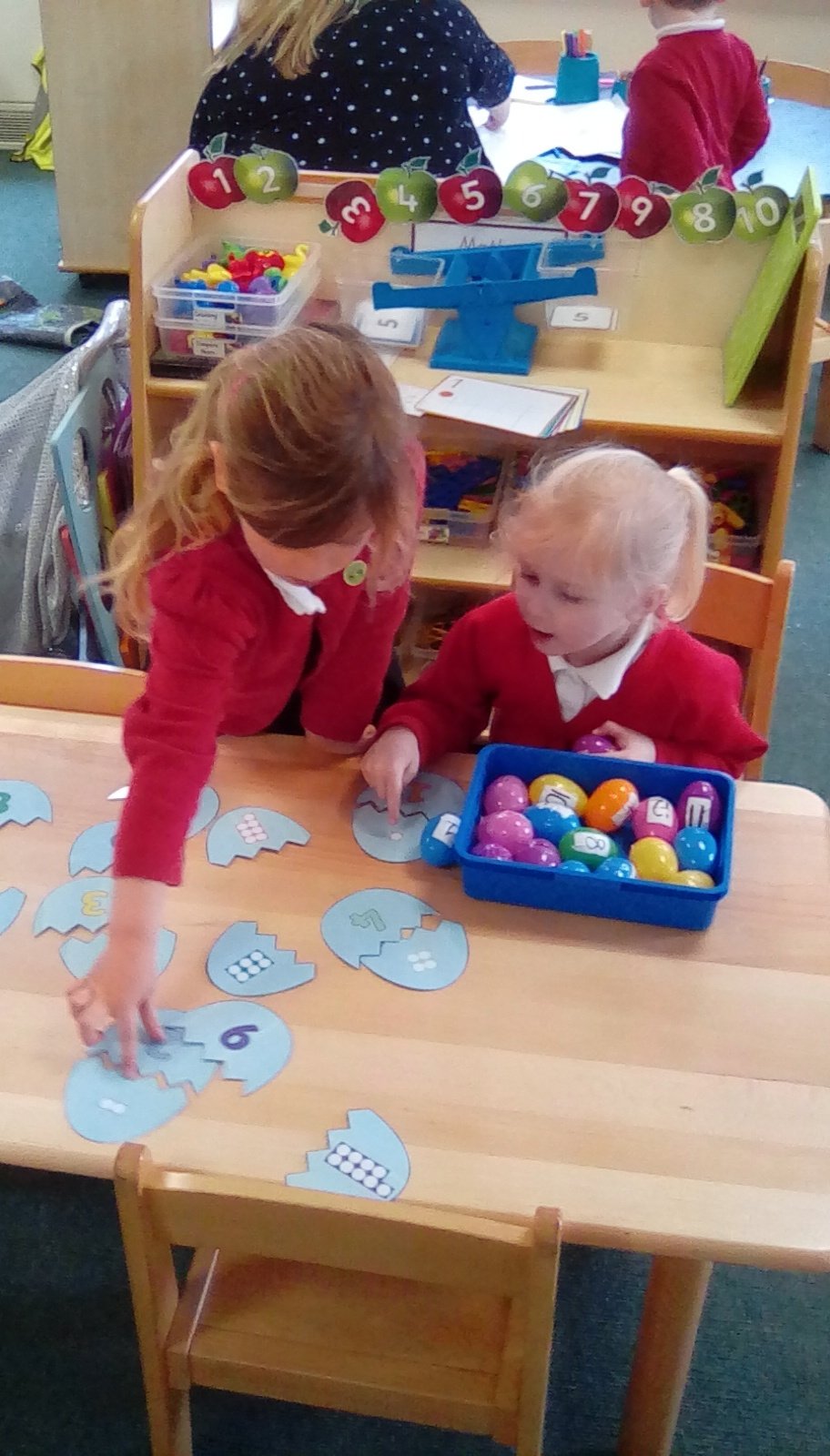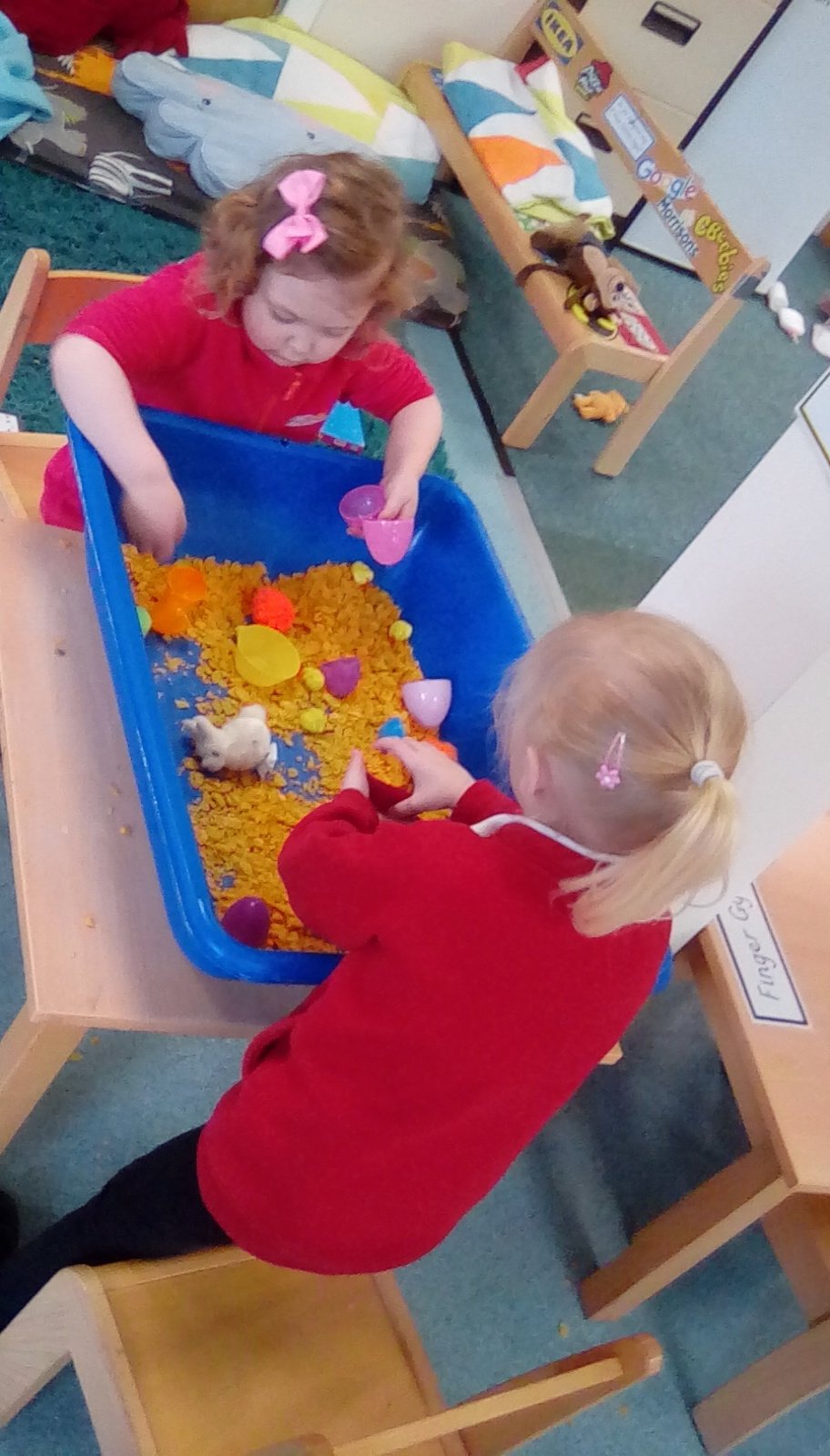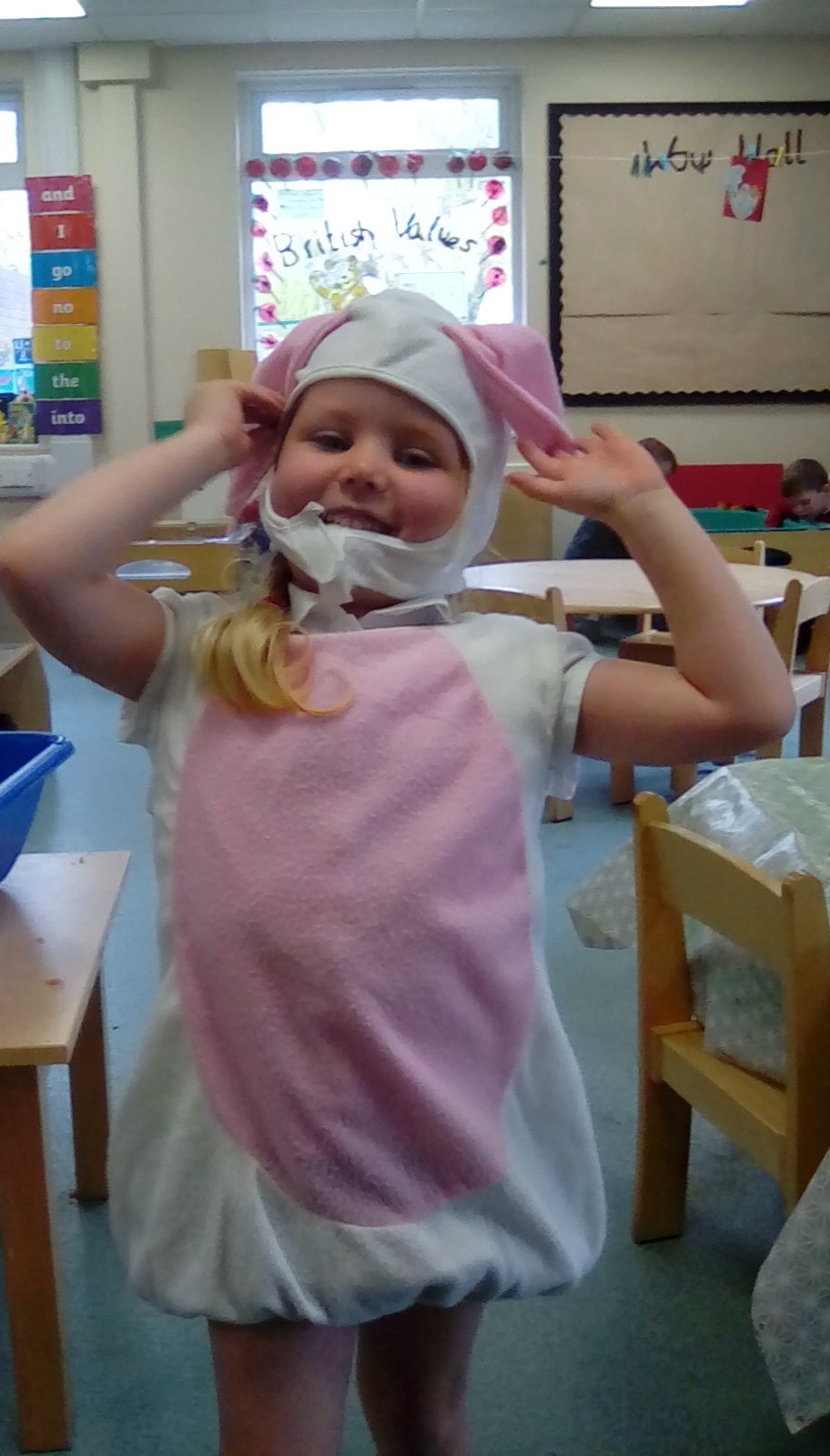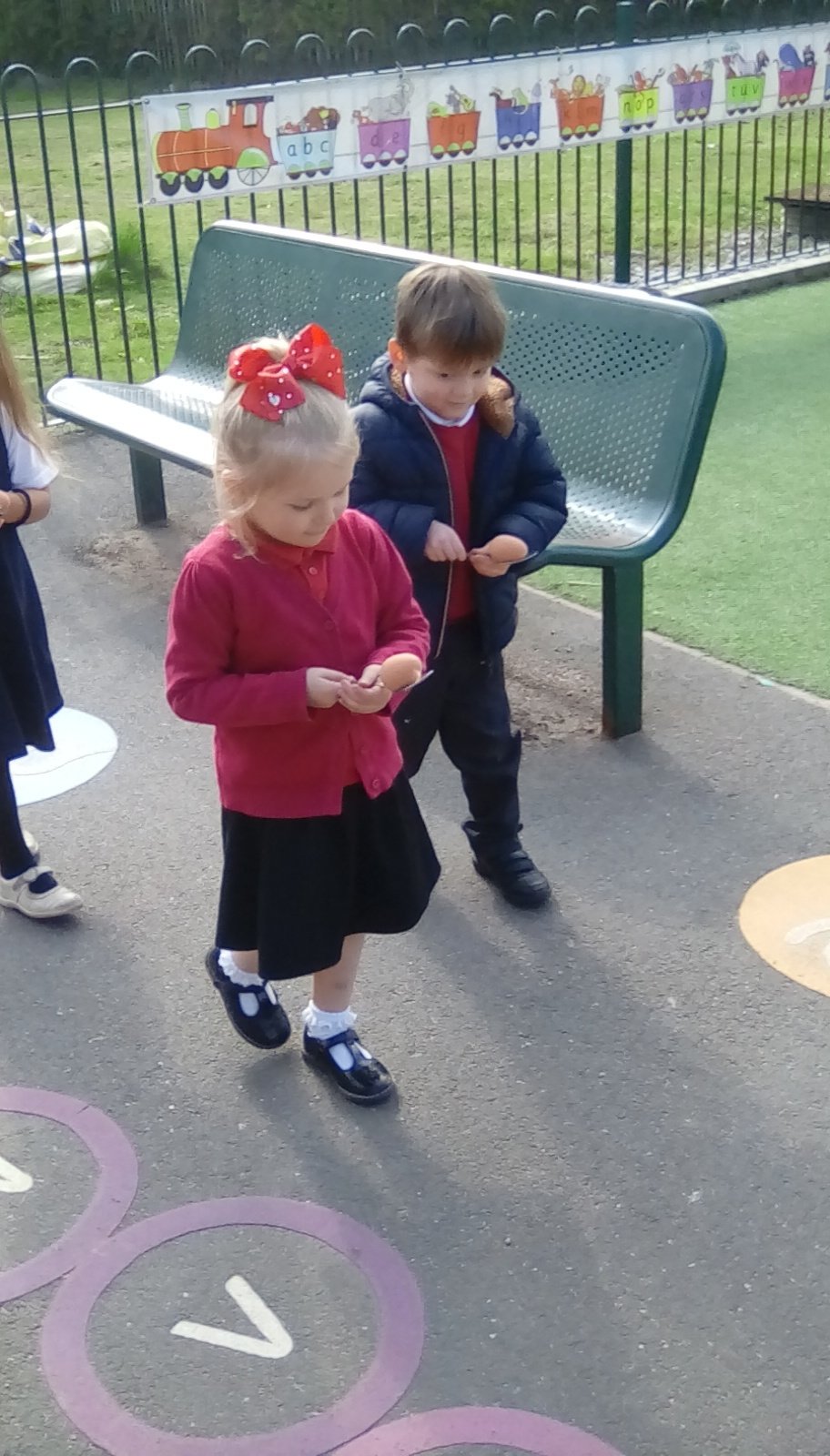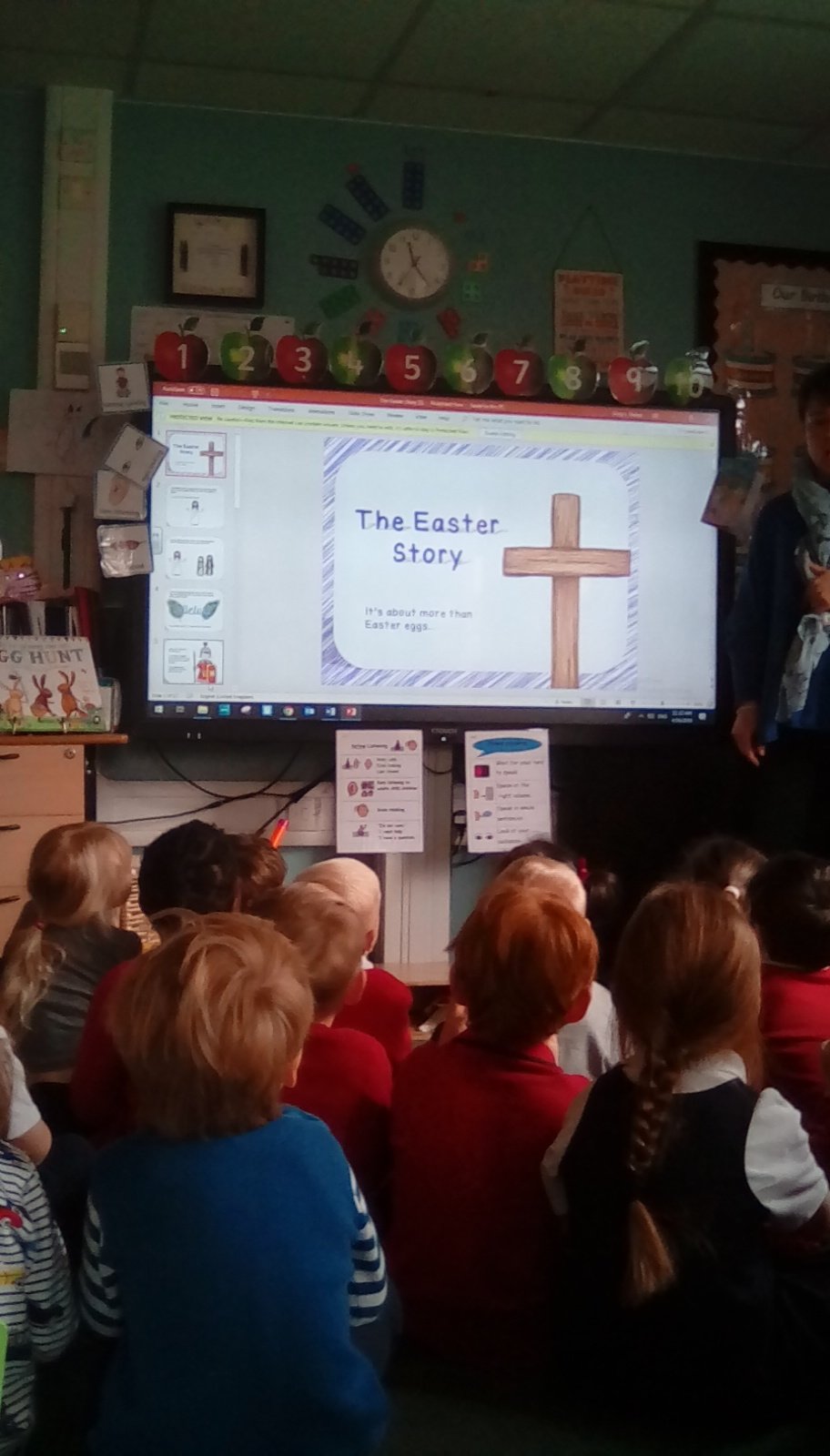 We had lots of fun dancing on the play ground for the school danceathon!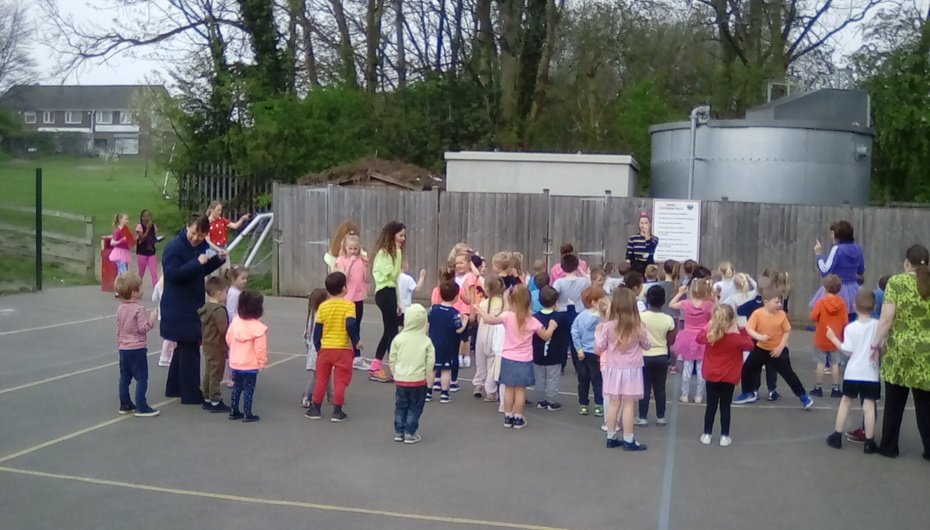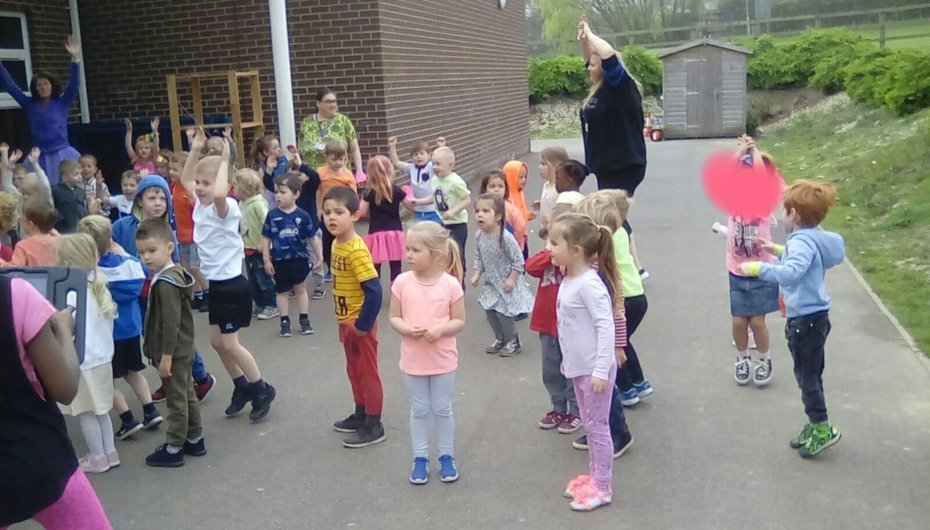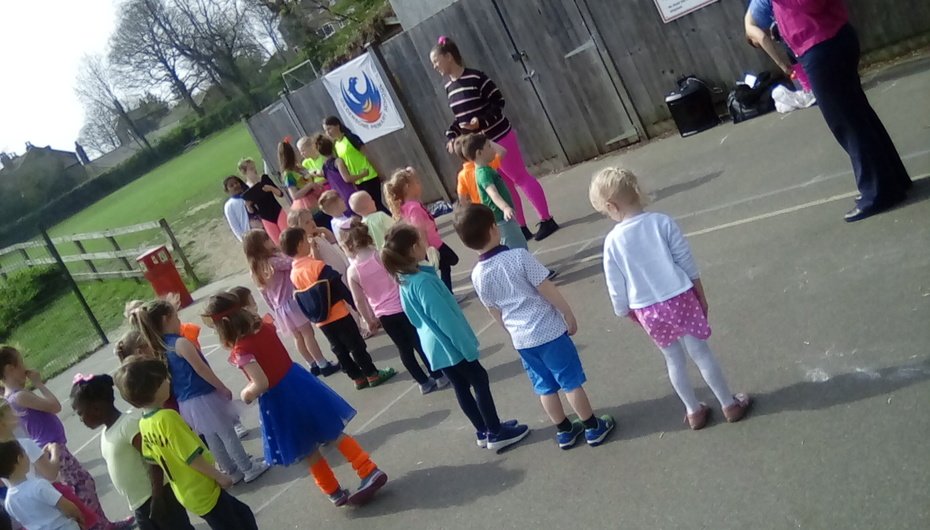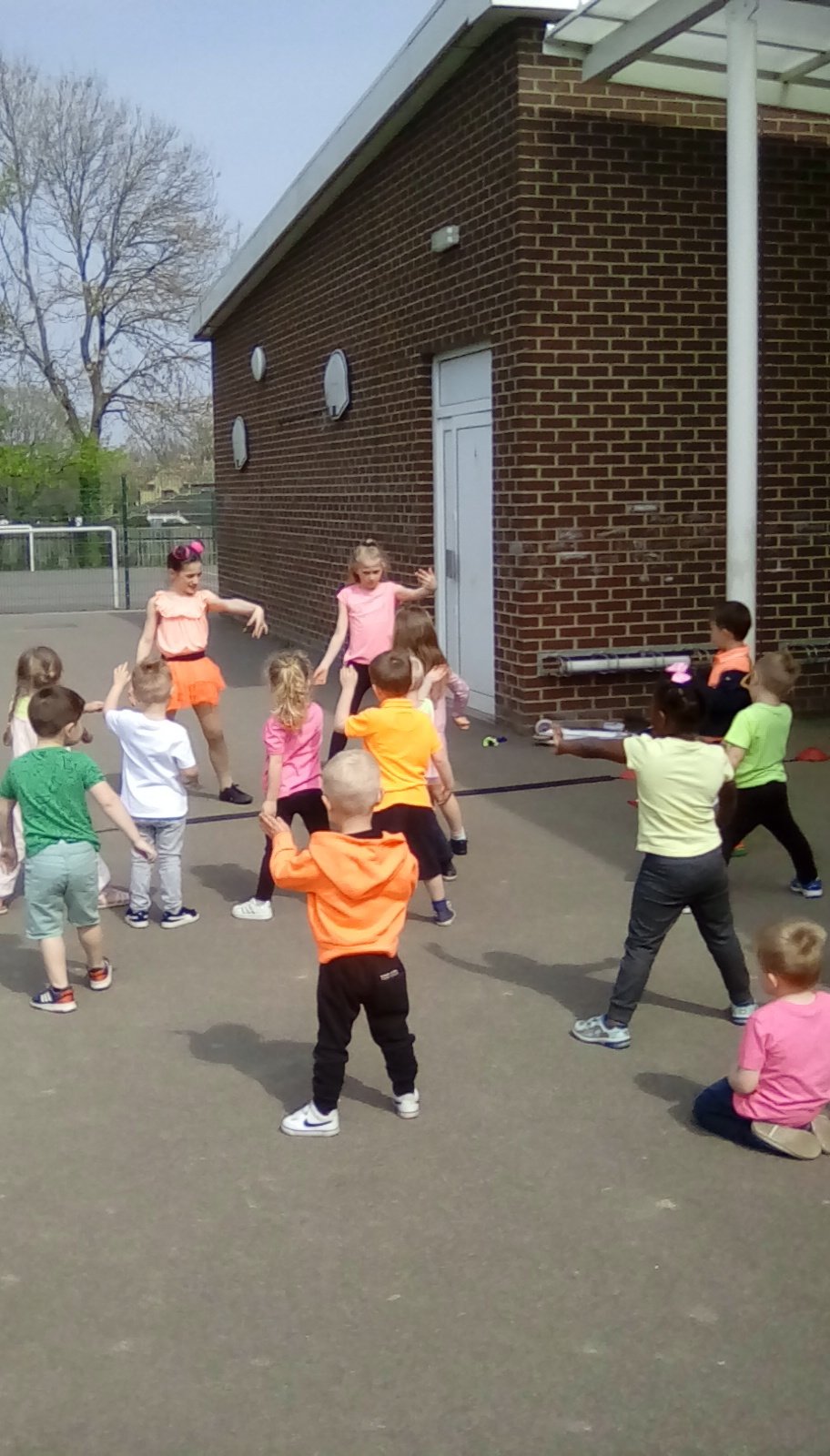 Thank you to everyone who came to our Easter bonnet parade. We hope you enjoyed it! :-)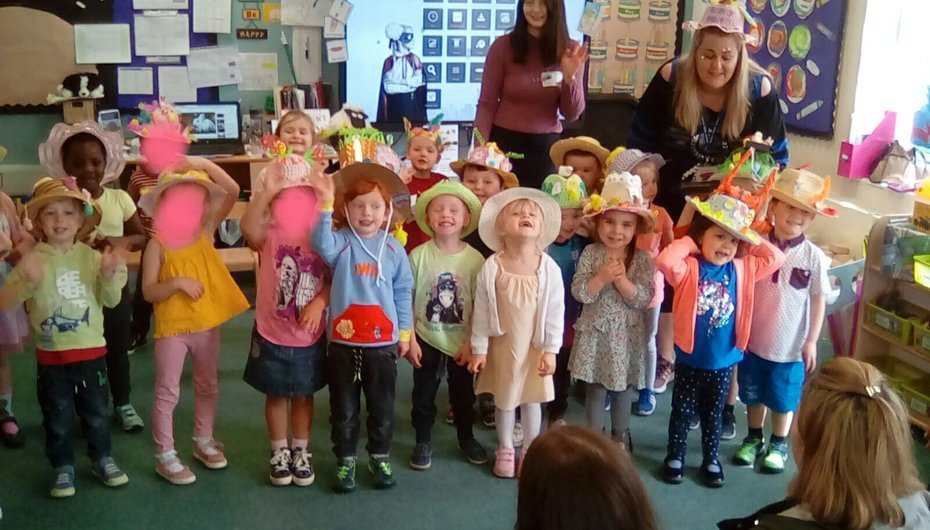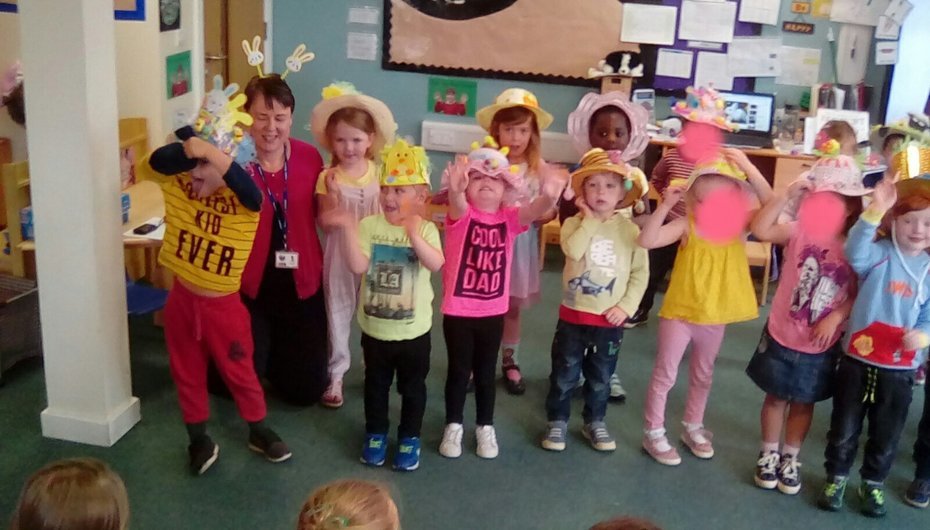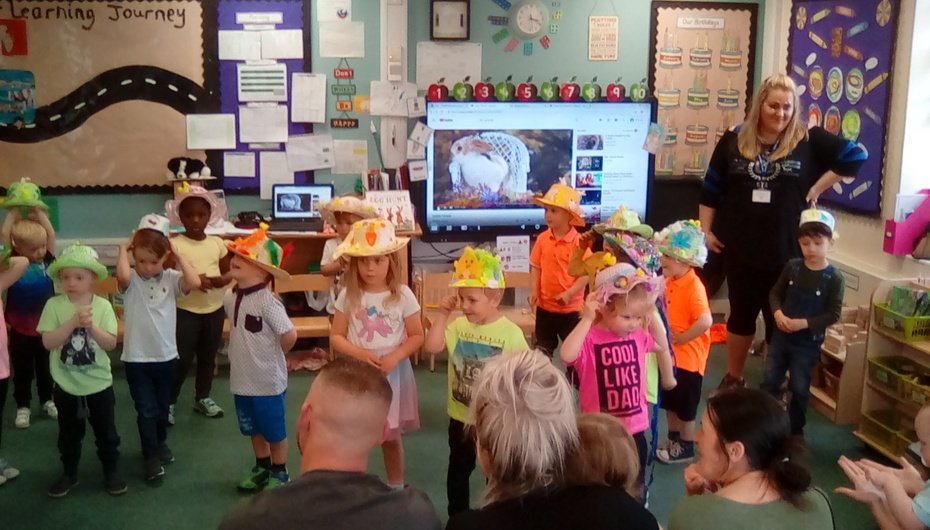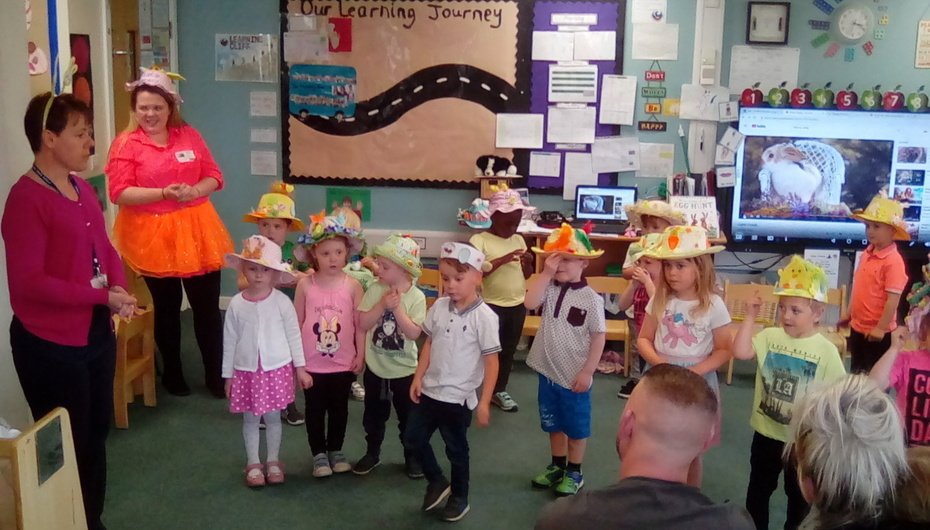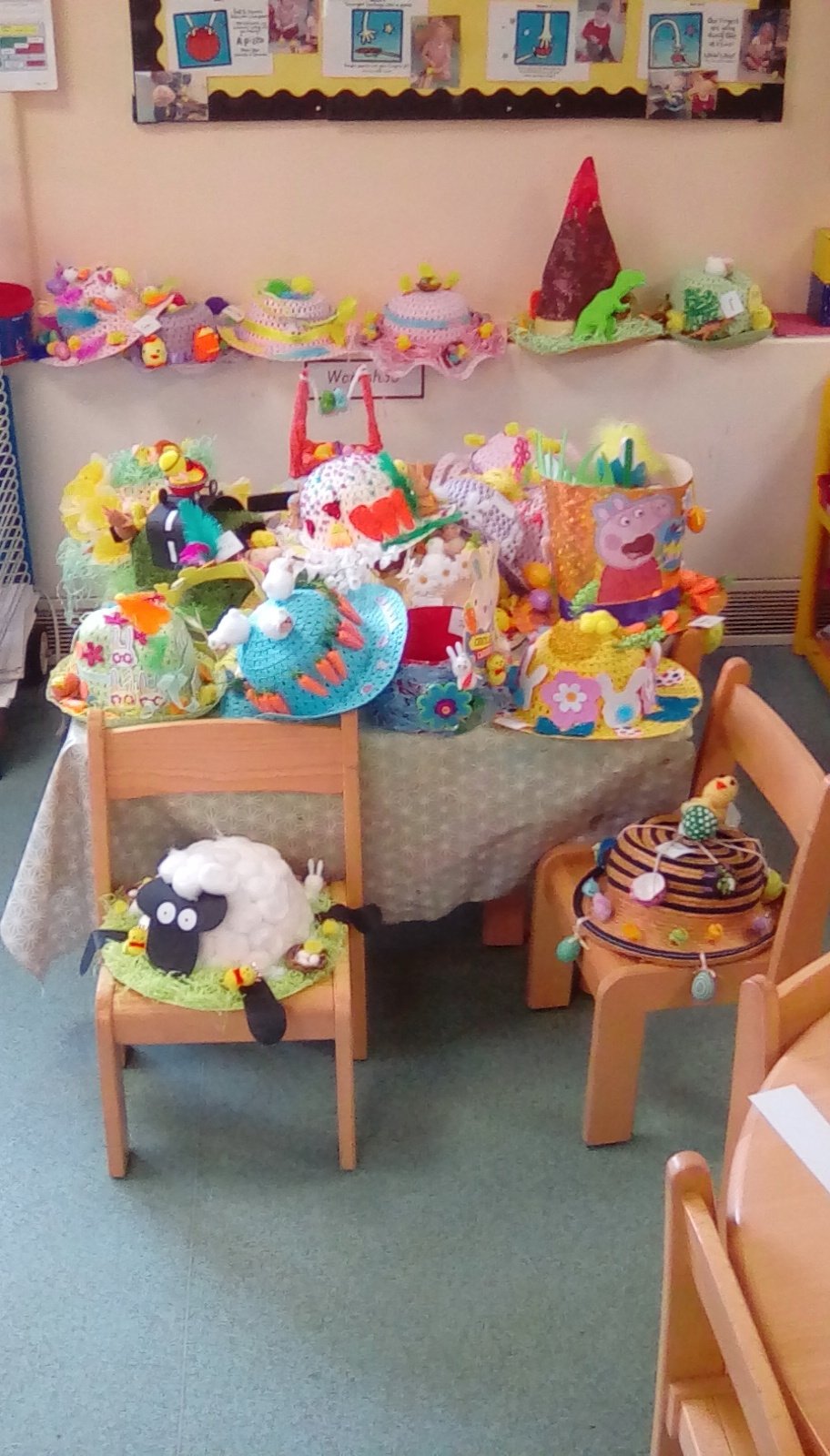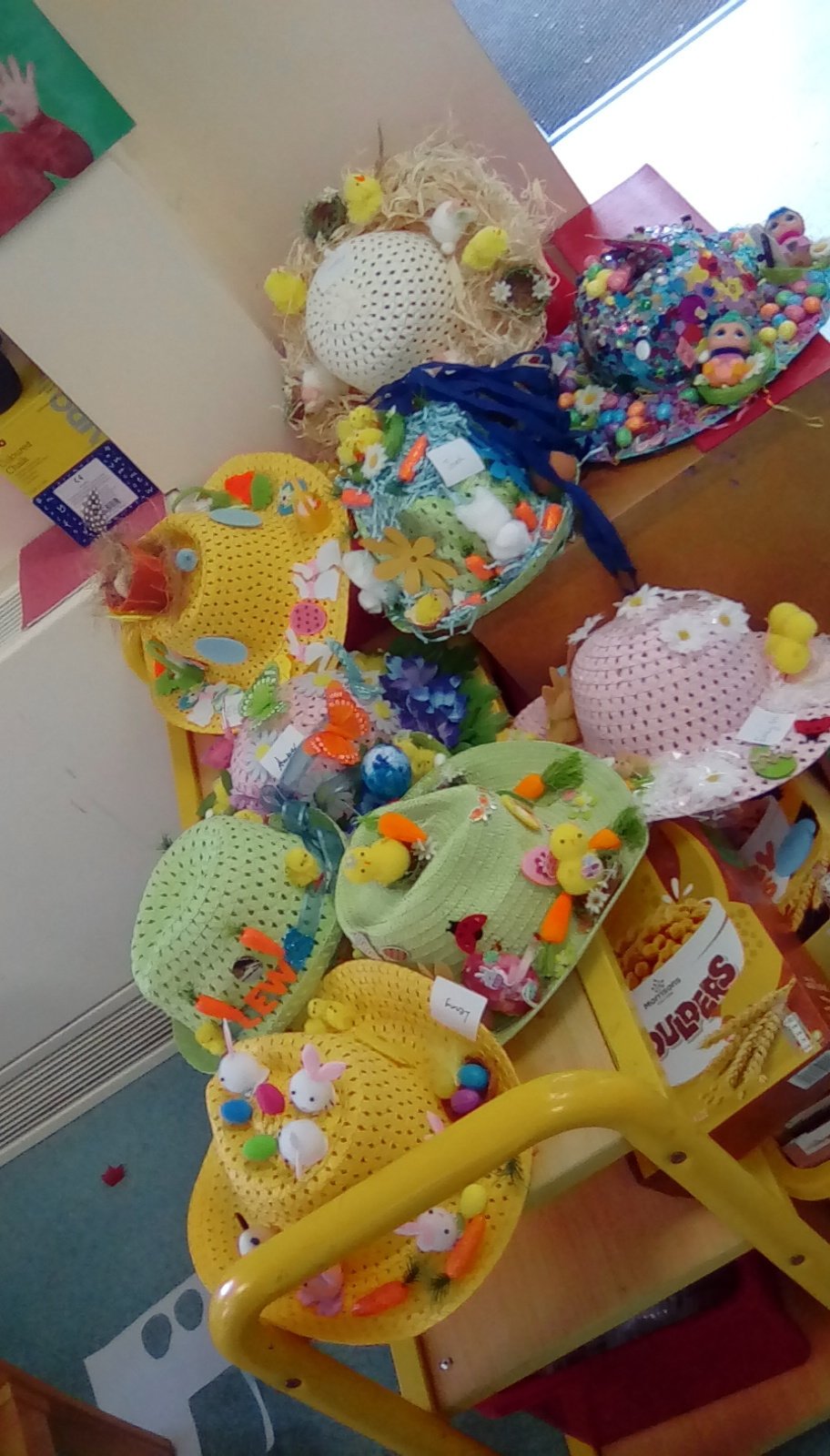 0 comments
No one commented yet.