Anna Head (a.head) on: Nursery Blog
This week we have been reading the book 'The Three Billy Goats Gruff.' We have been acting the story out in the small world tray, making play dough trolls, using the construction materials outside to build a bridge and playing counting games on the carpet.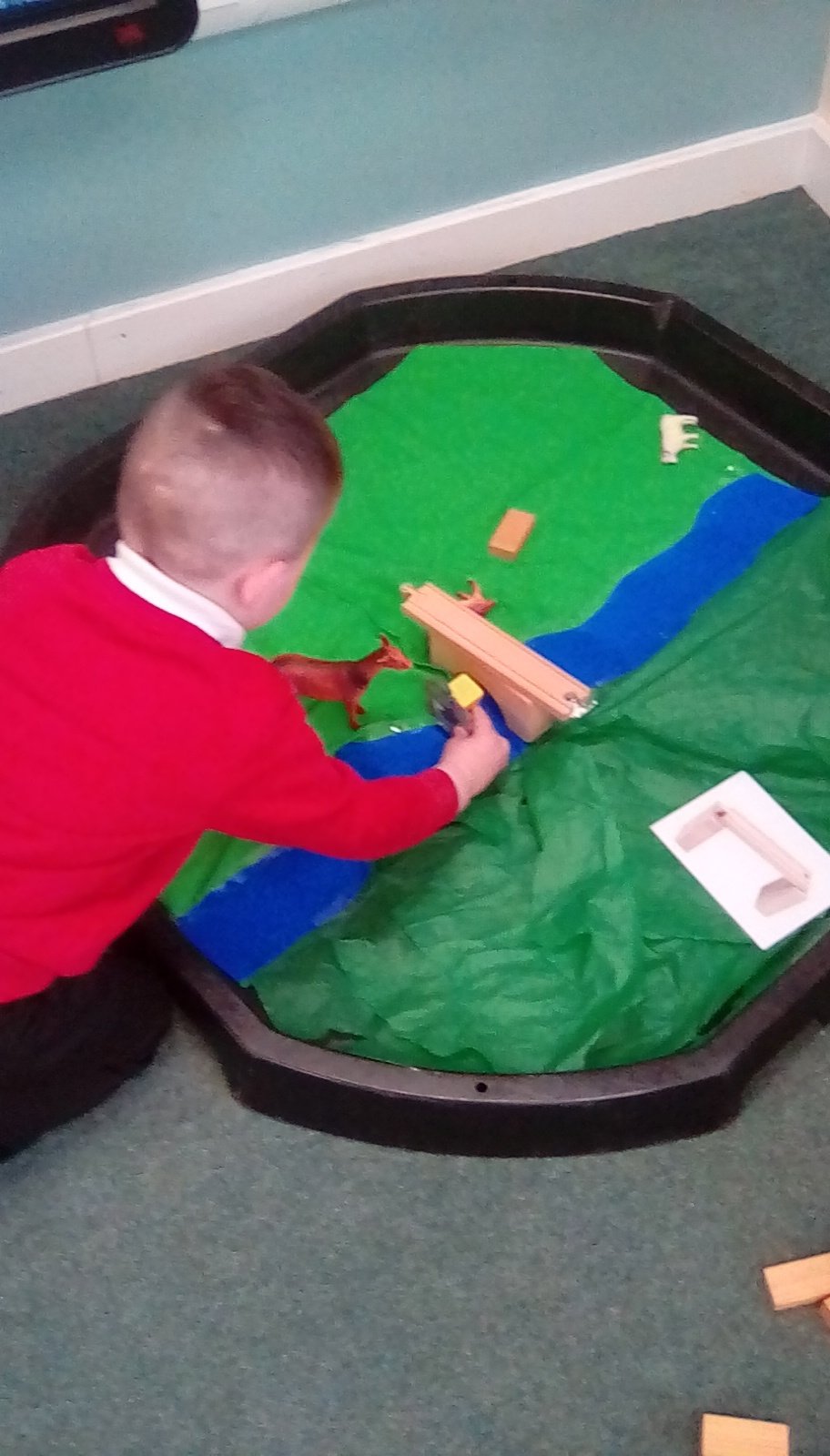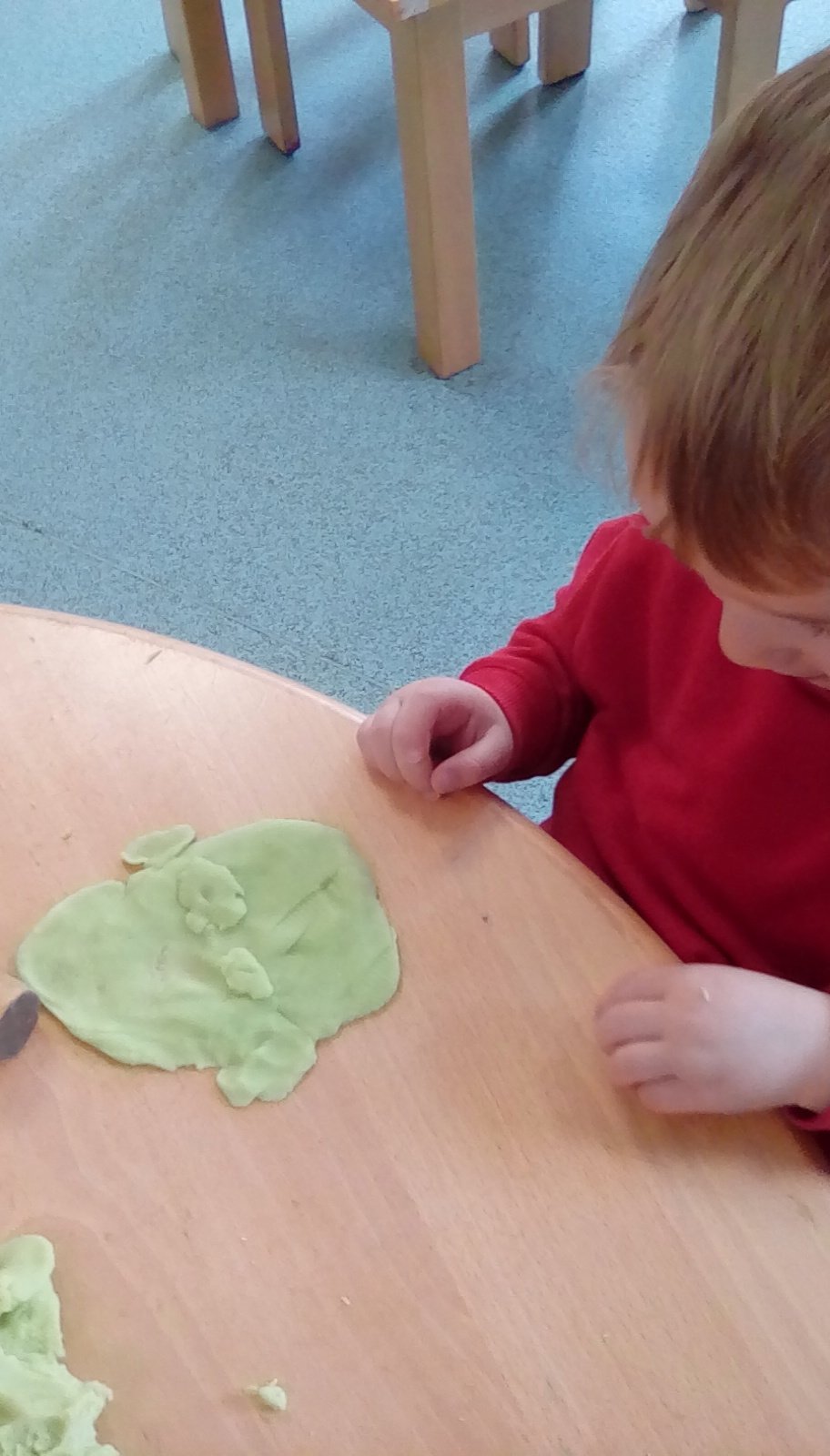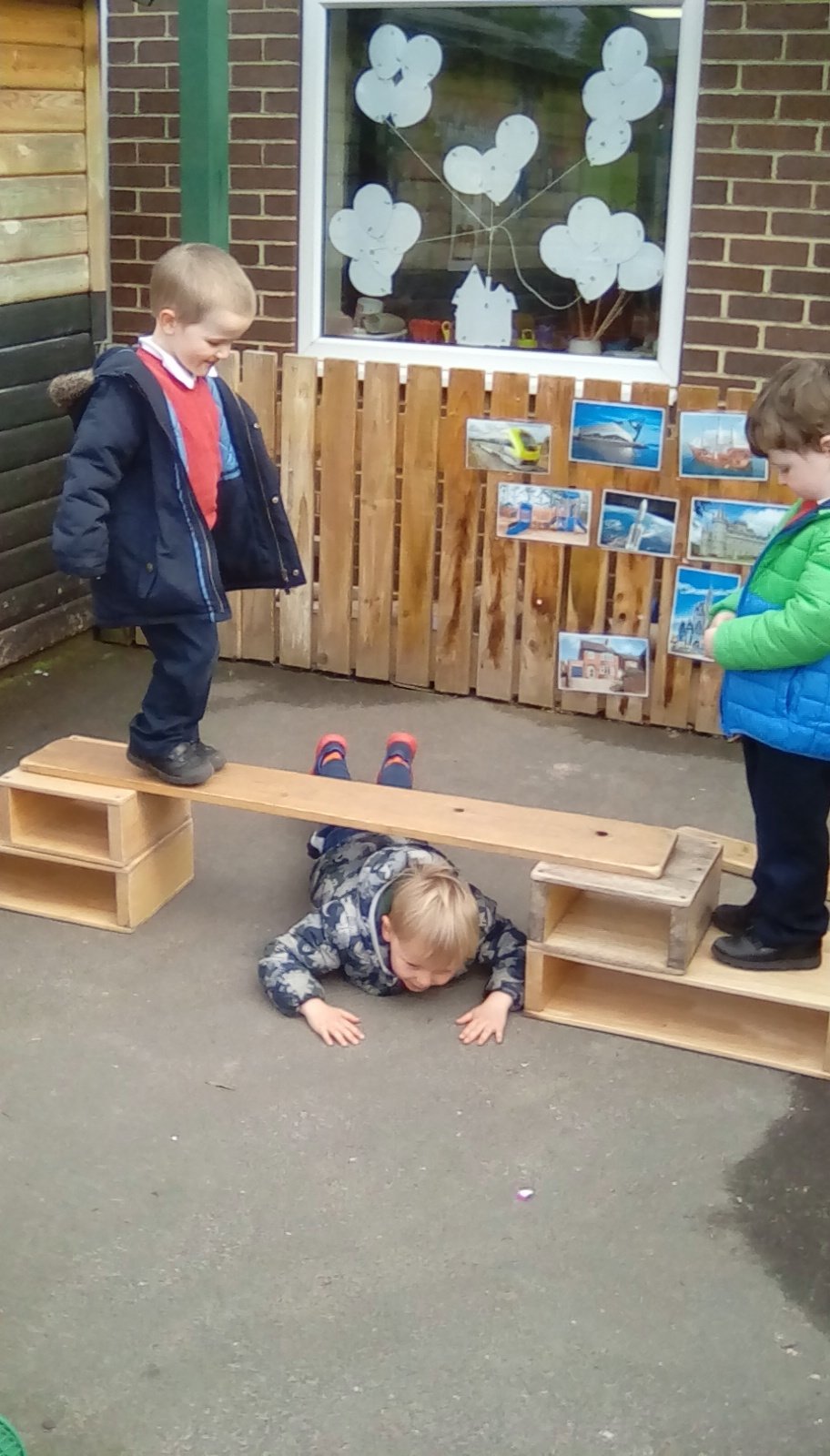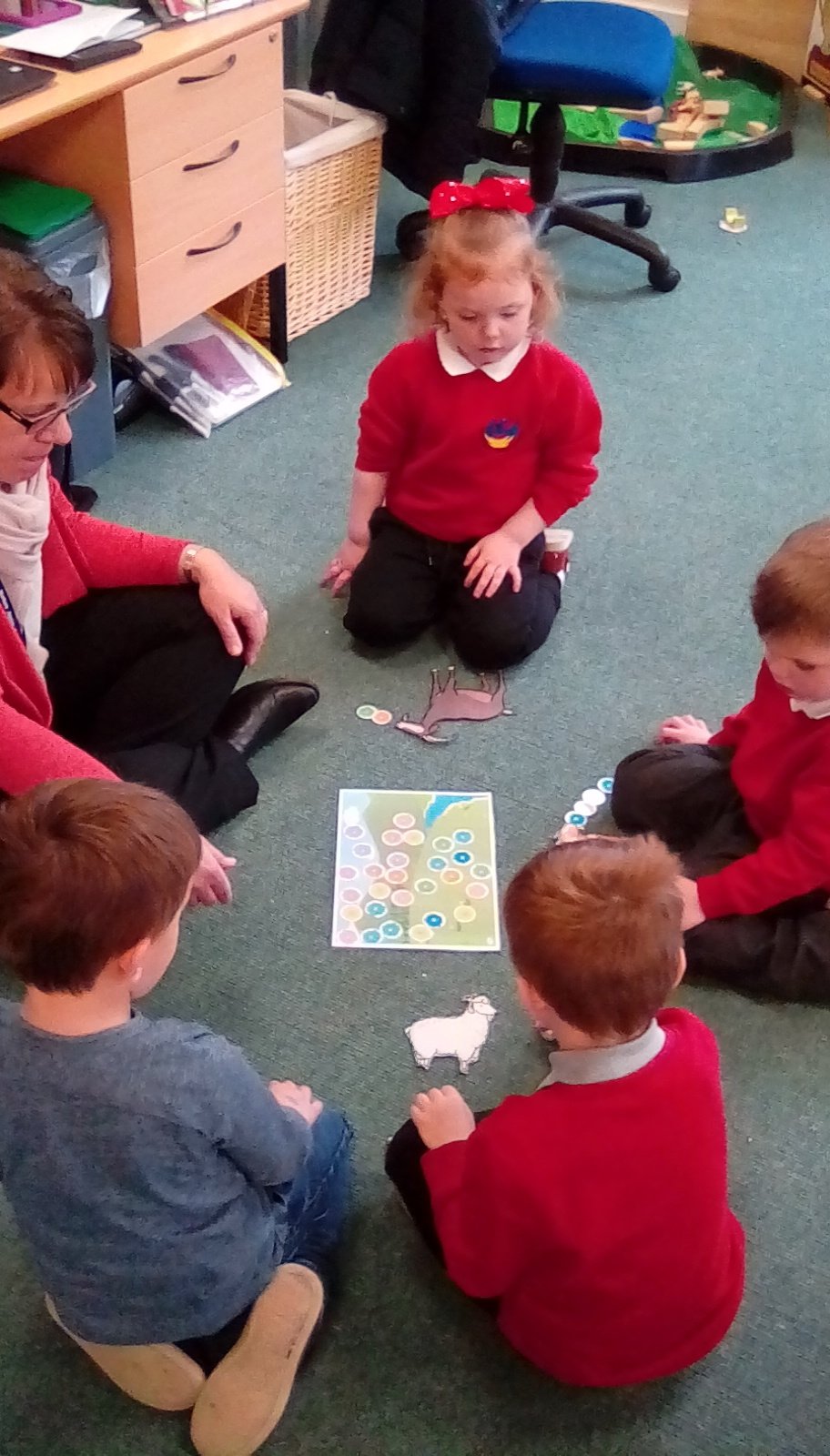 Our cress seeds have grown! We enjoyed some yummy cheese spread and cress sandwiches on Friday.
Sadly, not much joy in the allotment but we will keep going up to check on the progress.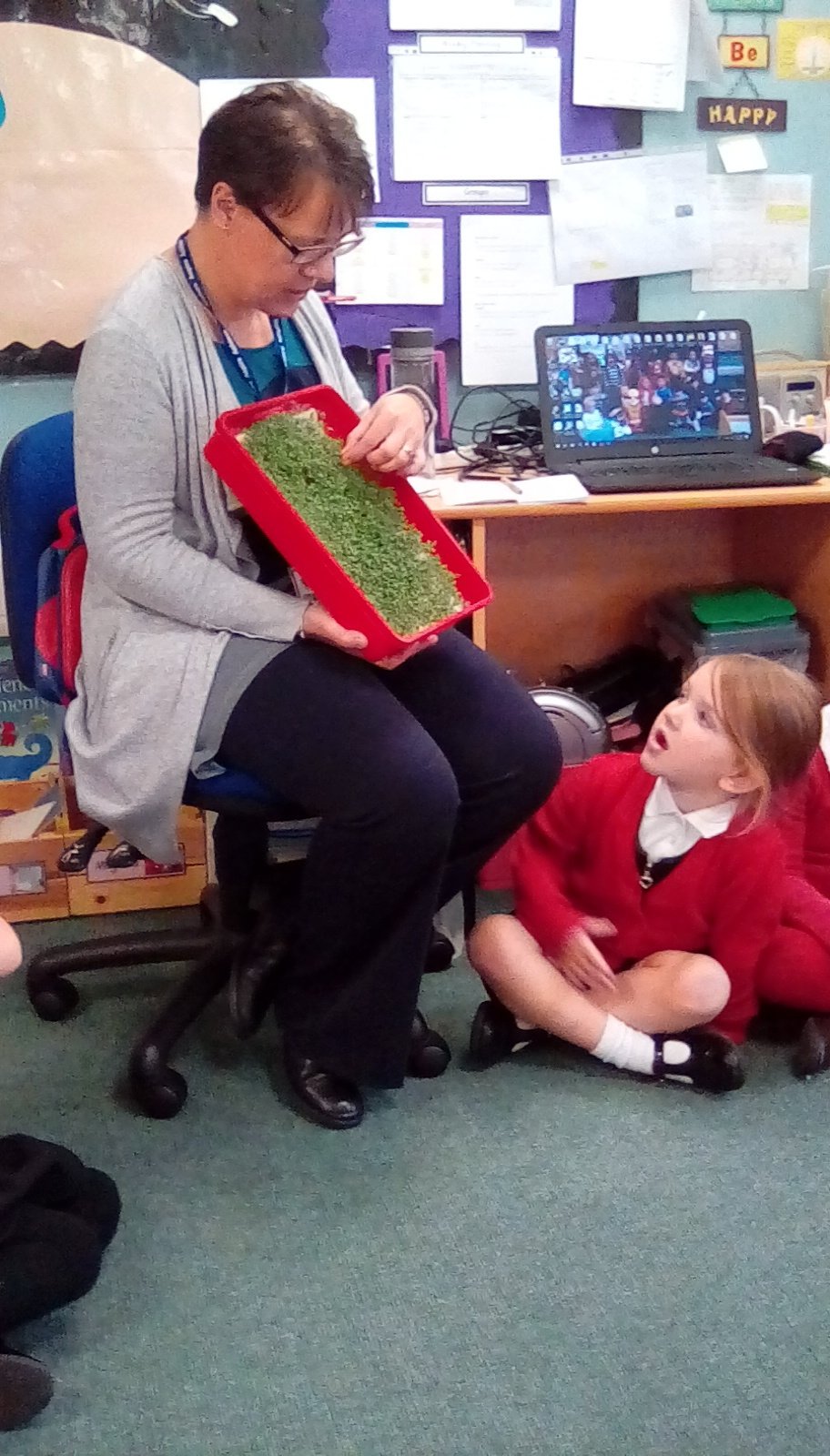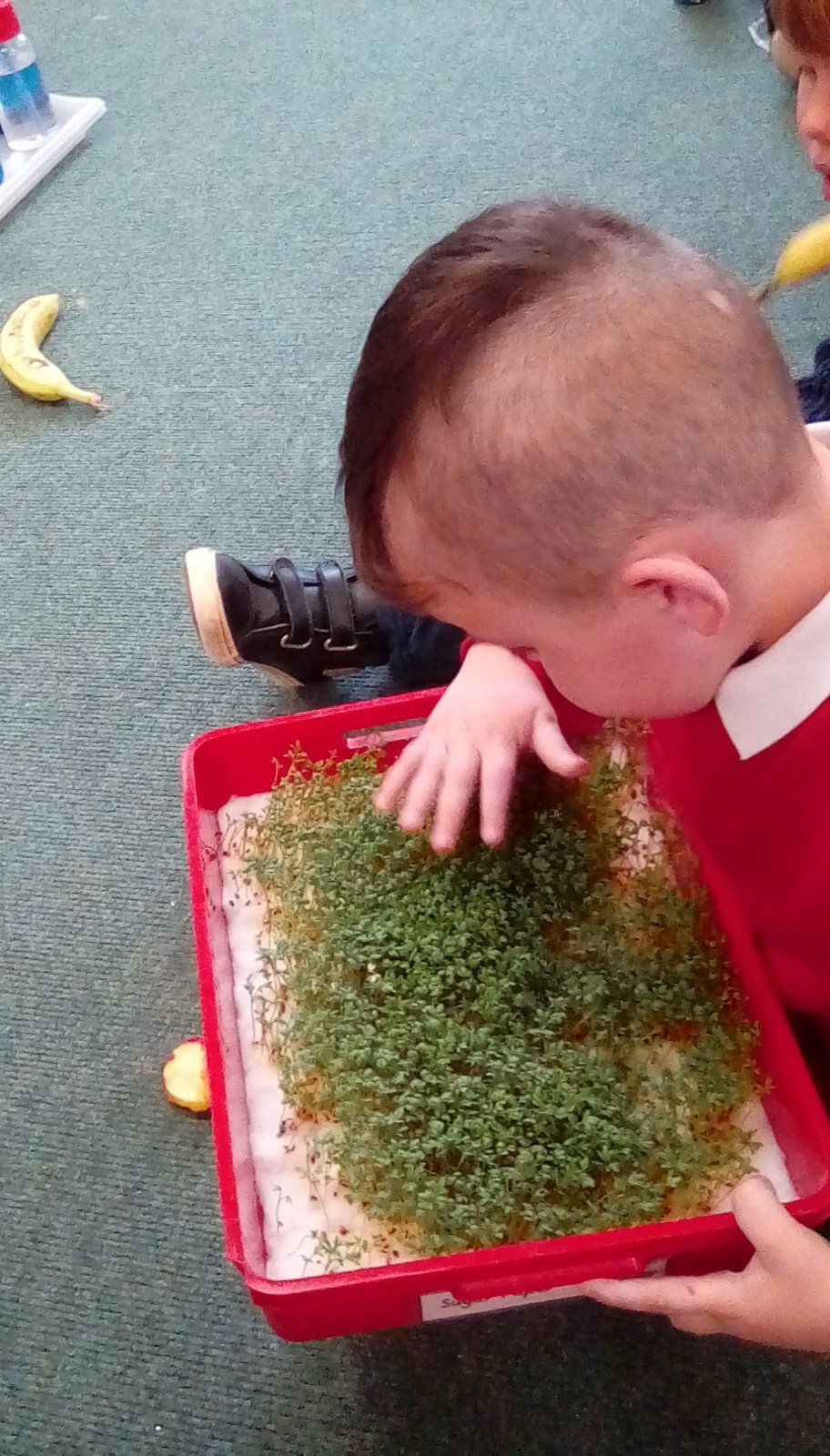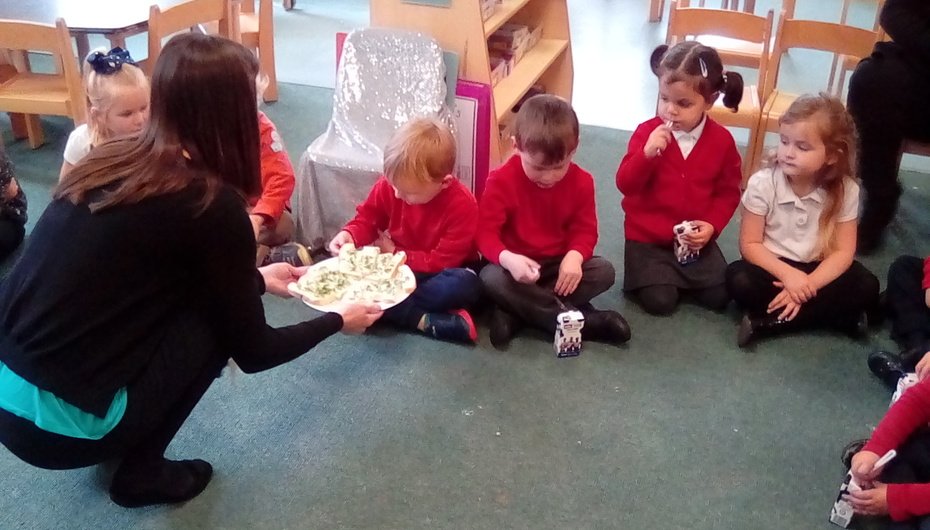 We have been practicing for Sports Day this week. We look forward to you coming to watch your child on Tuesday 4th June 10:45am - 11:30am or 2:30pm - 3:20pm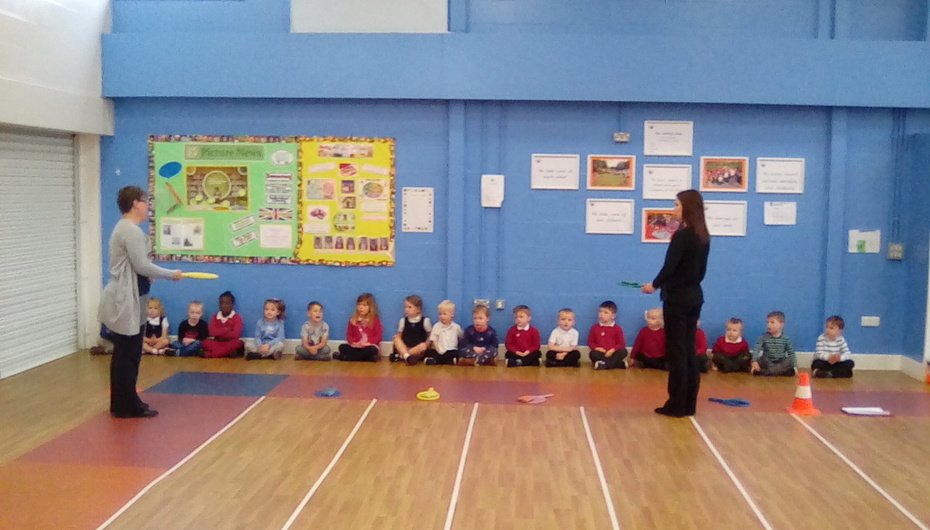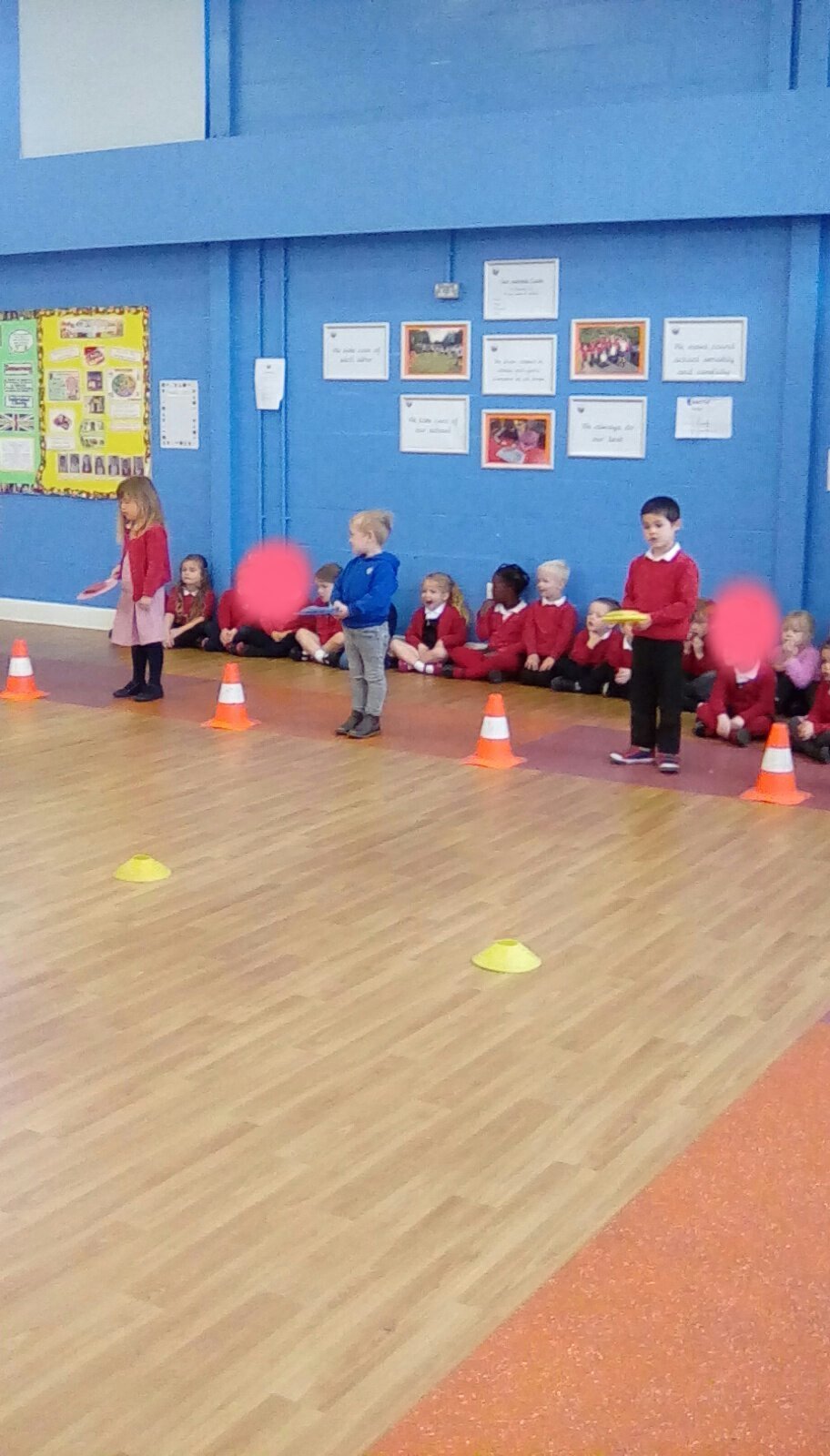 ---