Nursery
Nurture, Aspire, Achieve
Welcome to Nursery
Our Nursery class teachers are Mrs Parker and Mrs Ingham (formerly Miss Bright).
Please check this page regularly for updates on what we have been doing in class during the week, important updates and reminders and information about upcoming topics and events.
Nursery Blog
Anna Head (a.head) on: Nursery Blog
The pirates have landed in Nursery! We have had lots of fun dressing up, drawing treasure maps, singing sea shanties, walking the plank and using our imaginations in our pirate ship.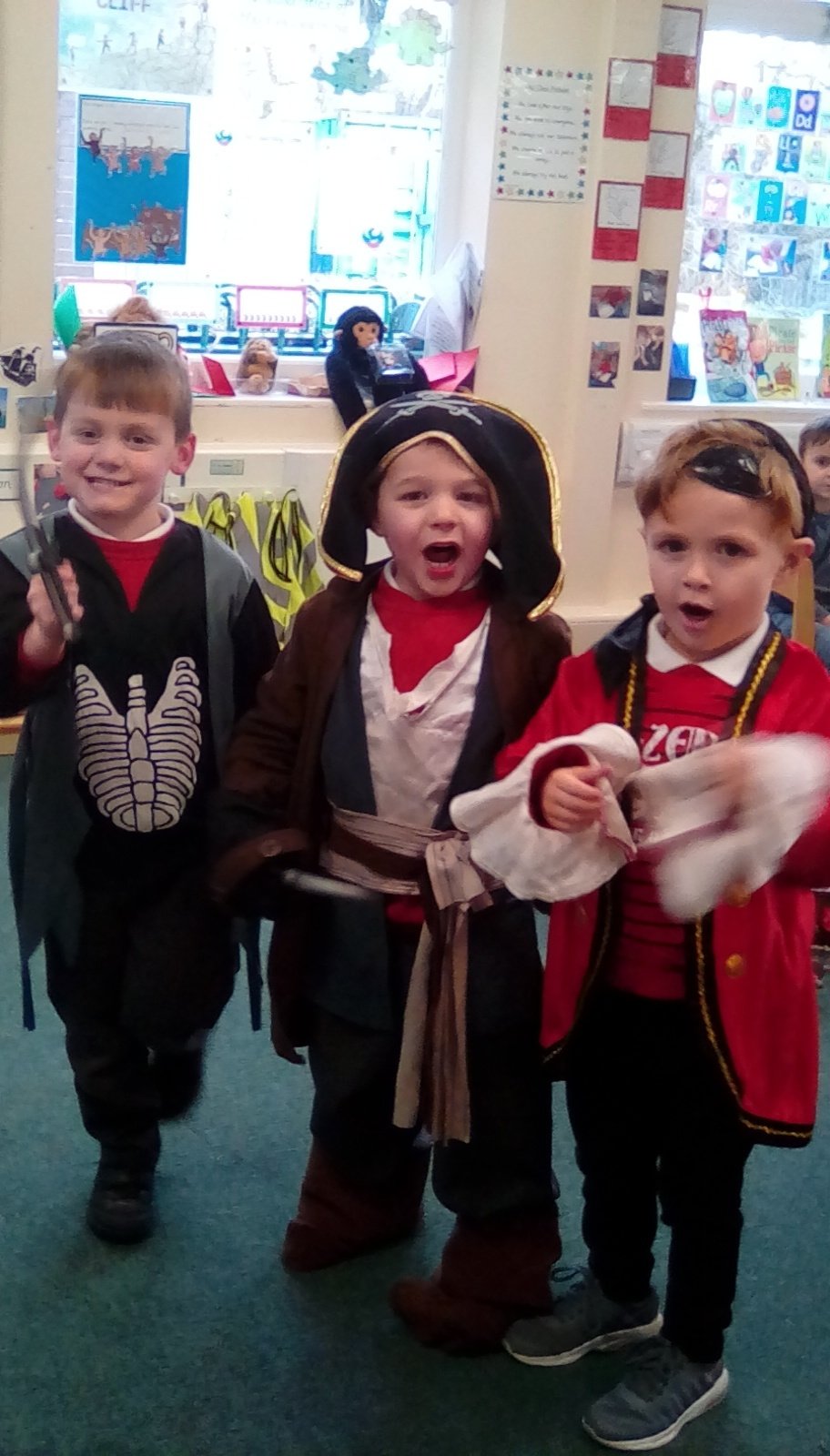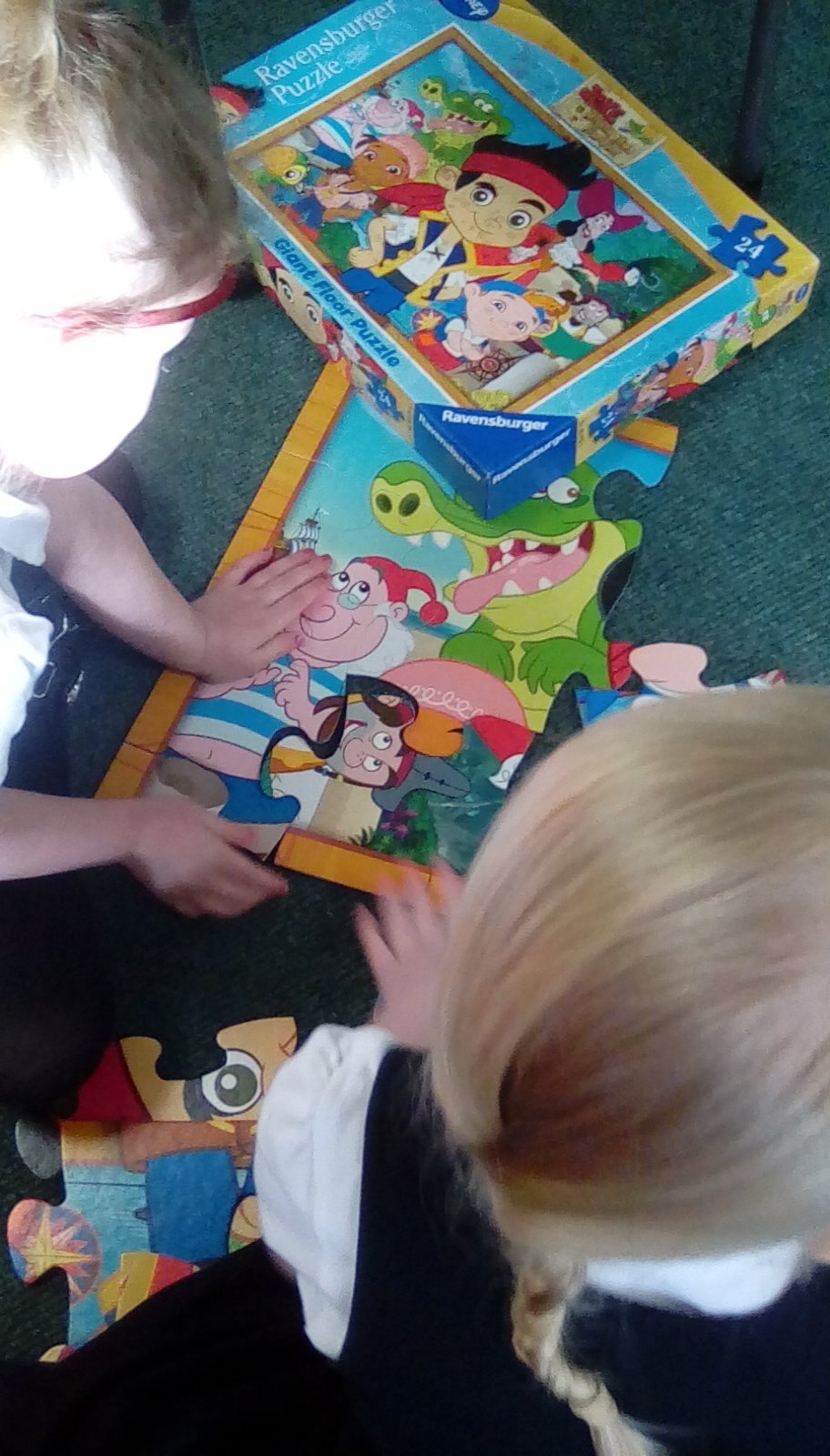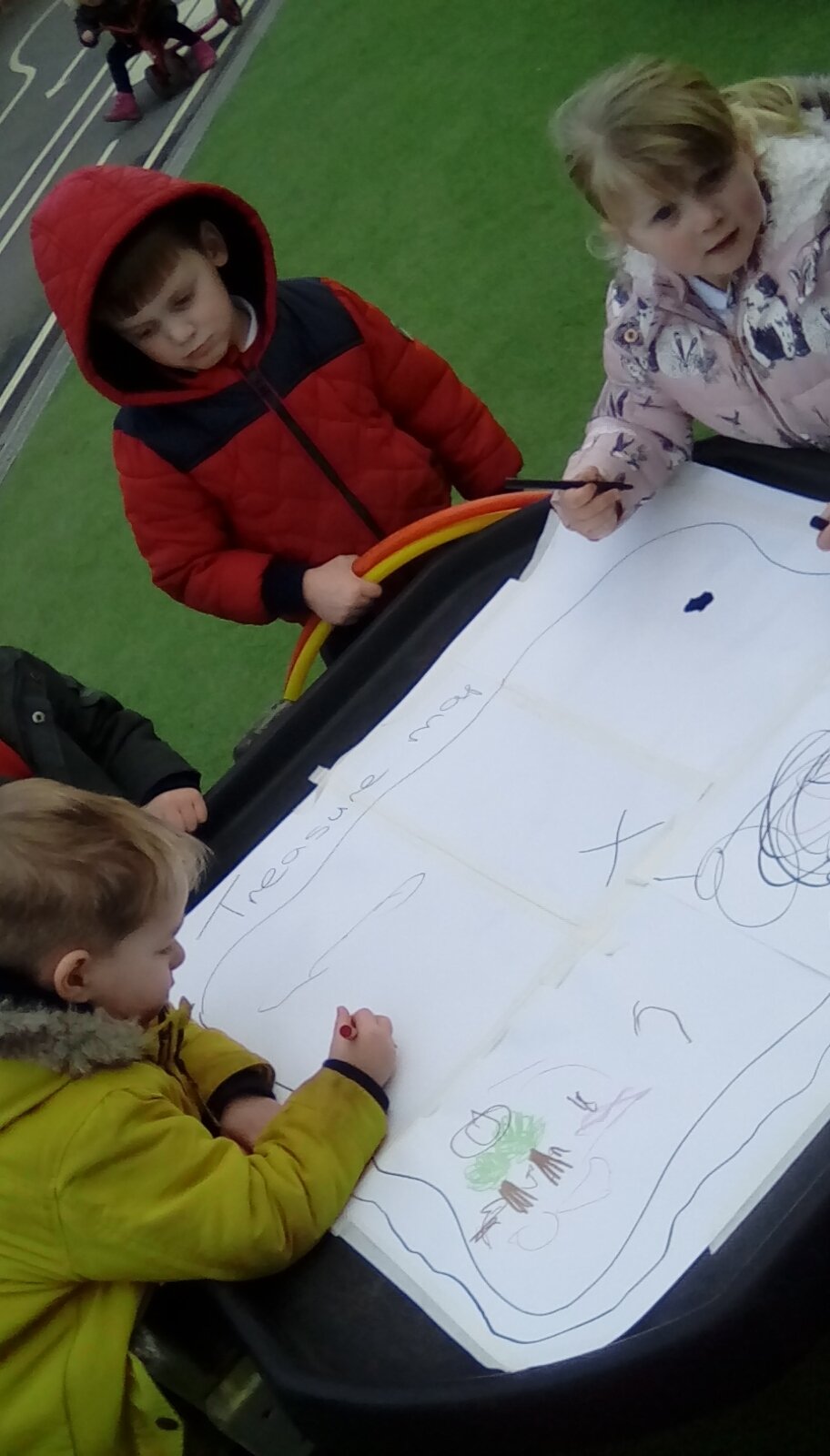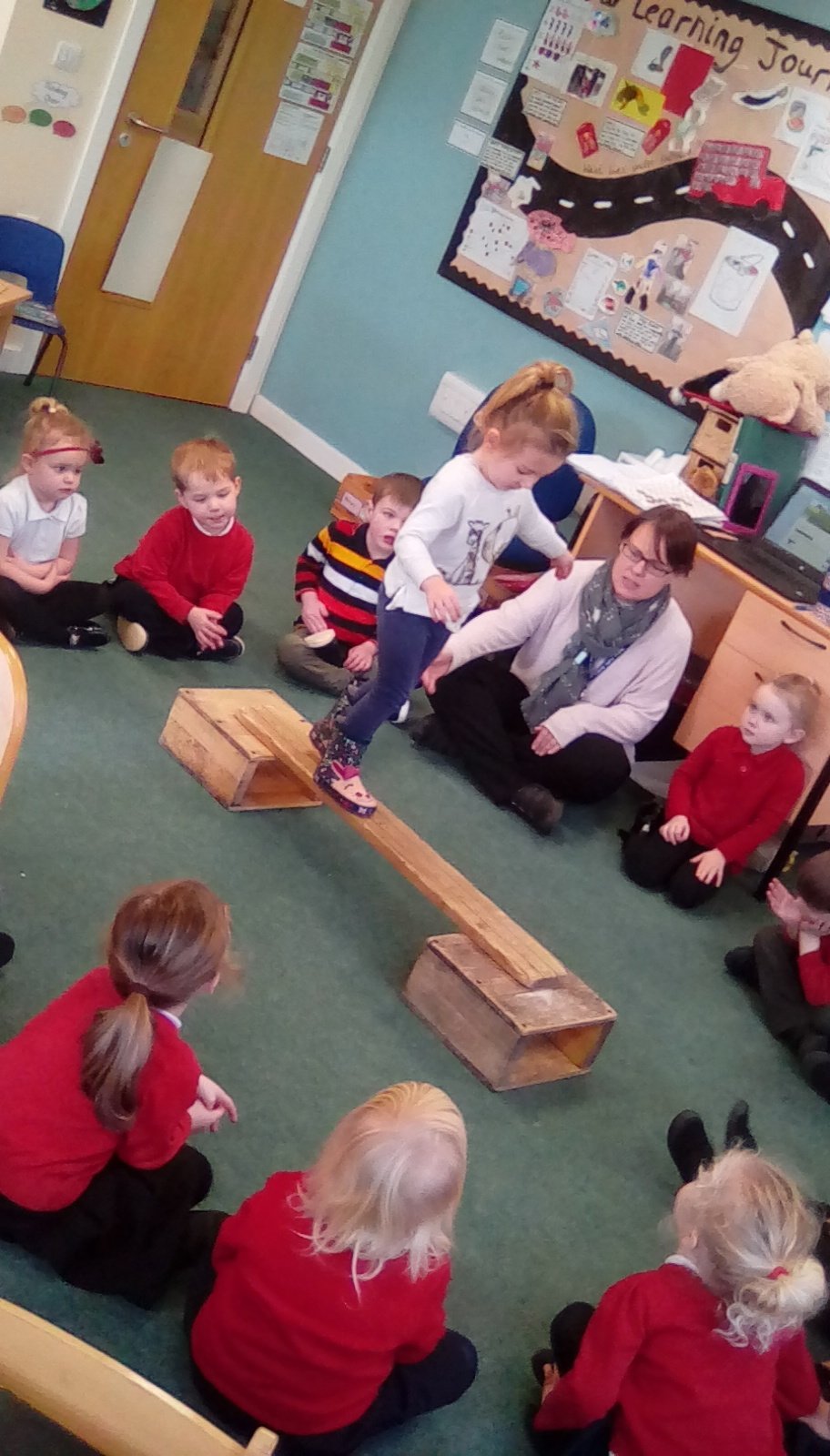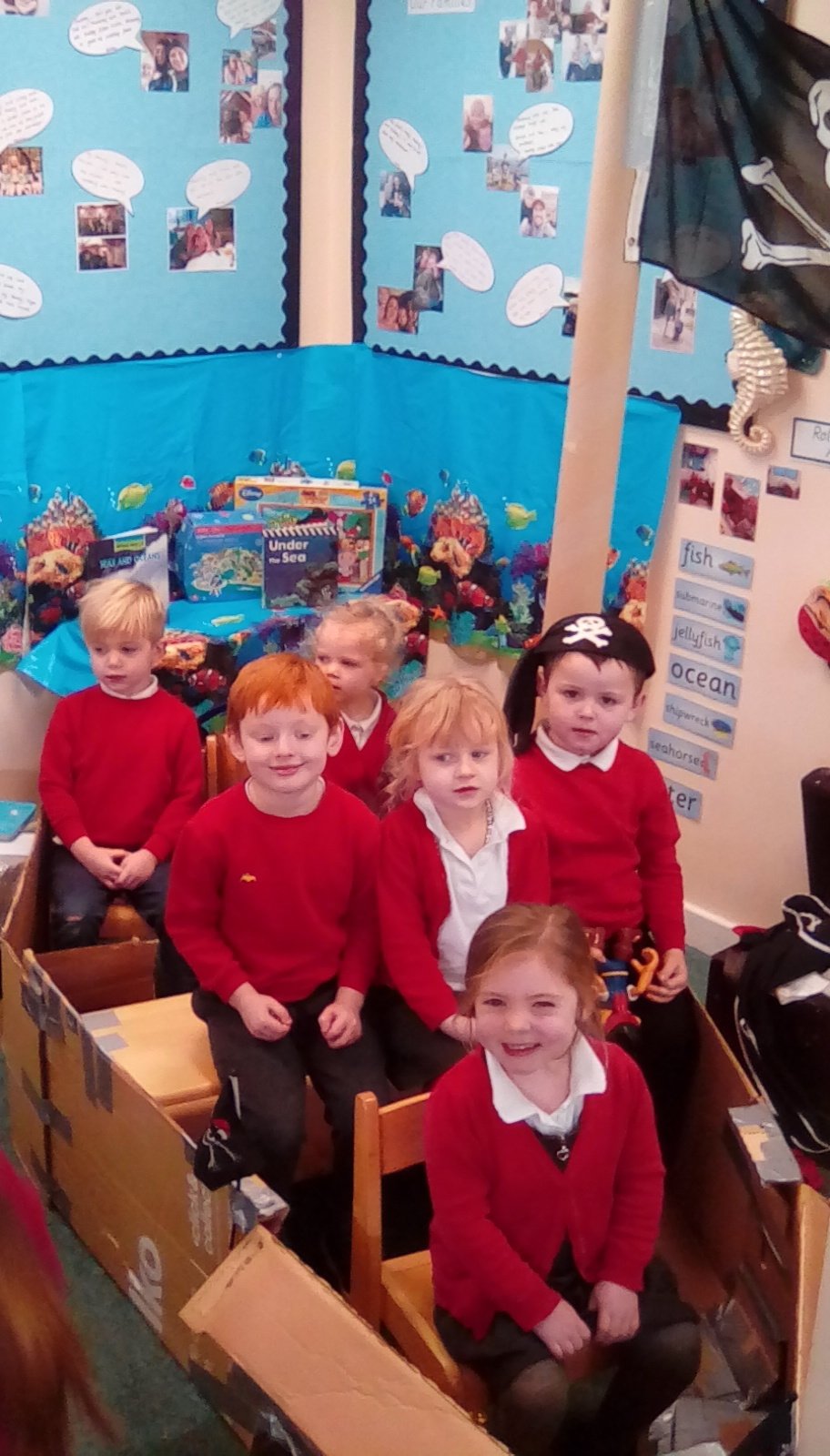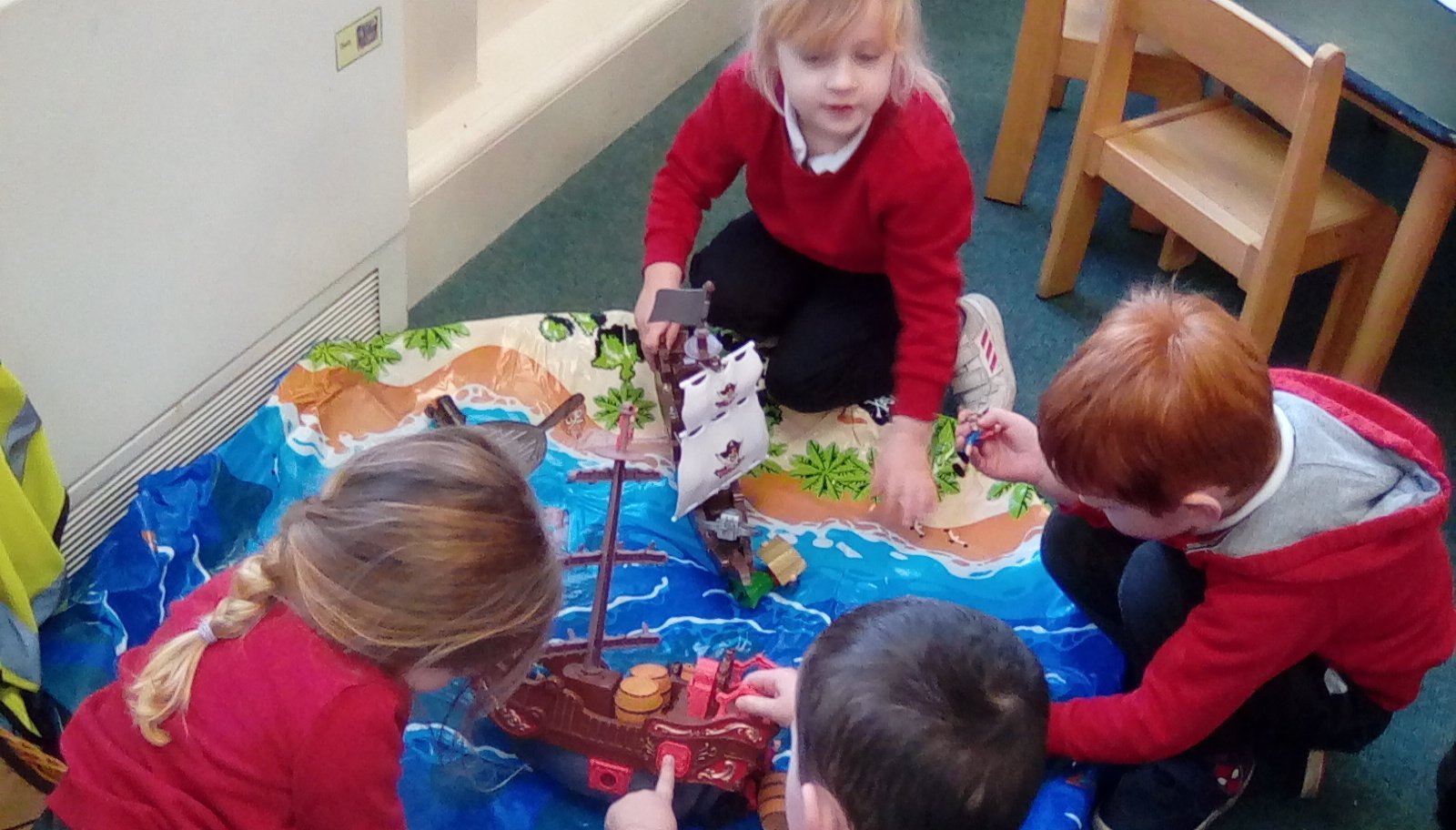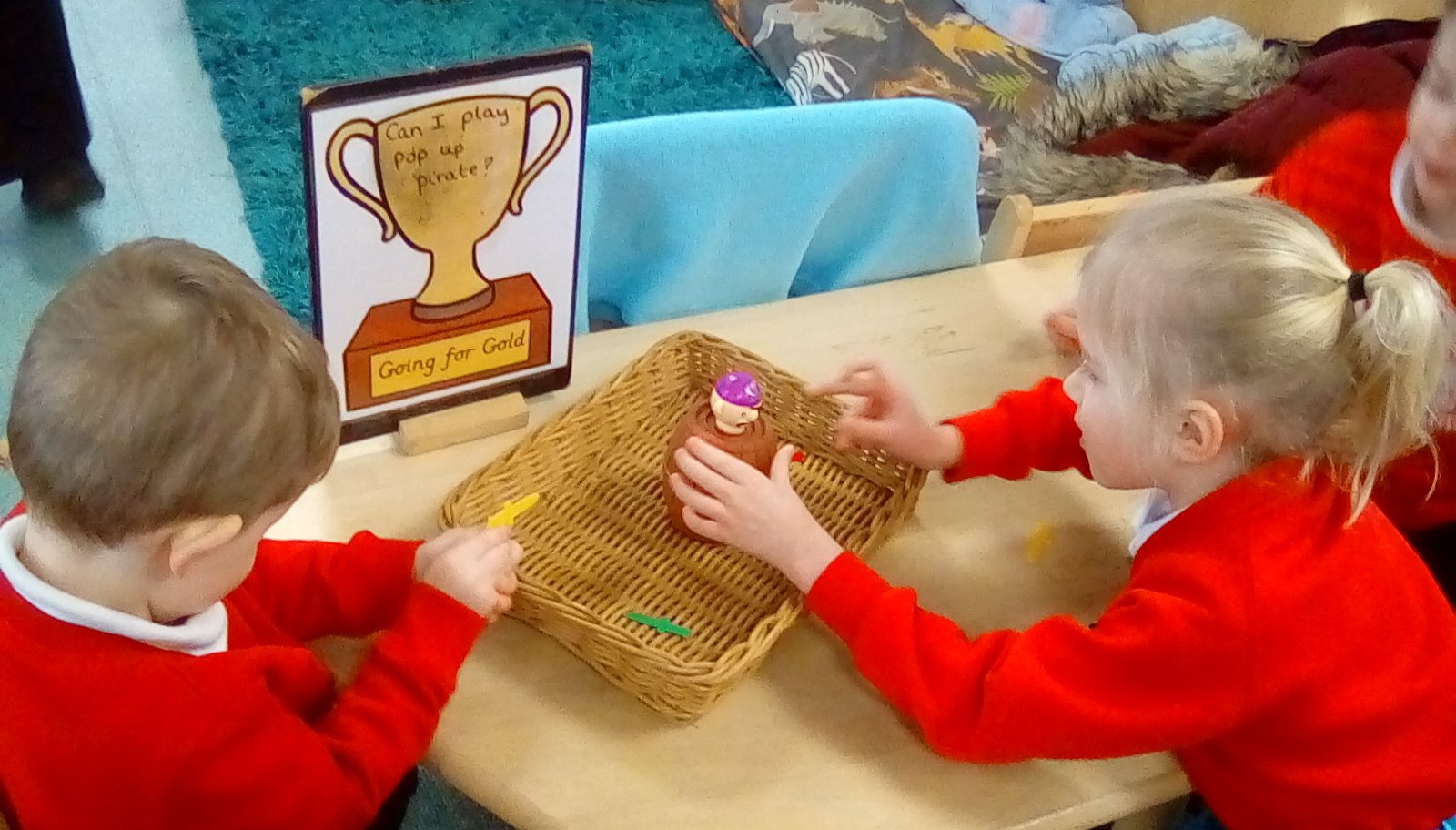 We have introduced our Nursery inspectors this week! They have a very special job to check that all the areas of Nursery have been tidied up correctly. Each day we will have new inspectors, chosen because they have done amazing tidying previously.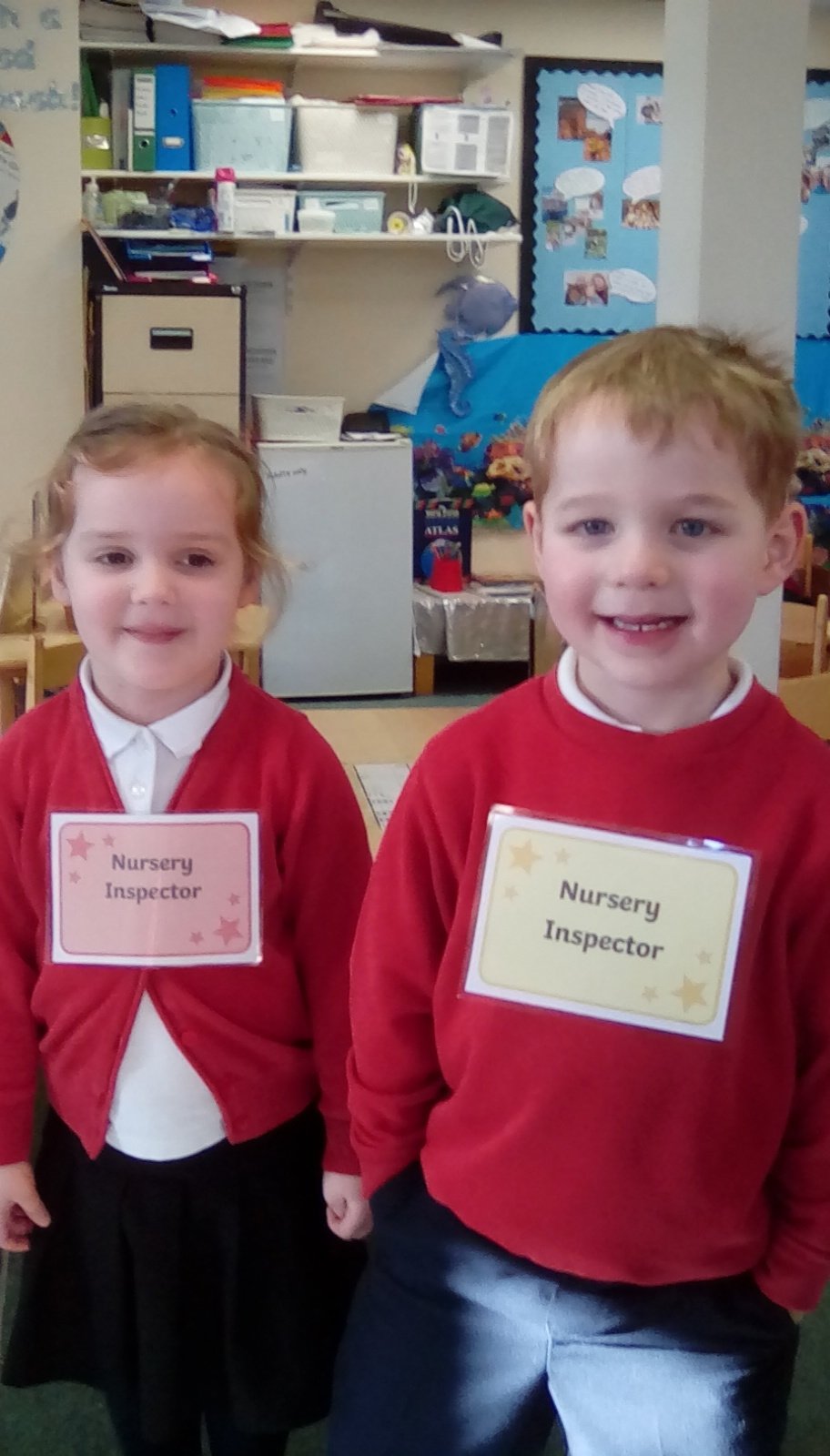 Reminder: Thursday 13th and Friday 14th February are training days so school will not be open. The following week is half term. We will see you back at Nursery Monday 24th February.
---