Nursery
Nurture, Aspire, Achieve
Welcome to Nursery
Our Nursery class teachers are Mrs Parker and Mrs Ingham (formerly Miss Bright).
Please check this page regularly for updates on what we have been doing in class during the week, important updates and reminders and information about upcoming topics and events.
Nursery Blog
Anna Head (a.head) on: Nursery Blog
What a lovely first full week we have had at Nursery with all our children old and new.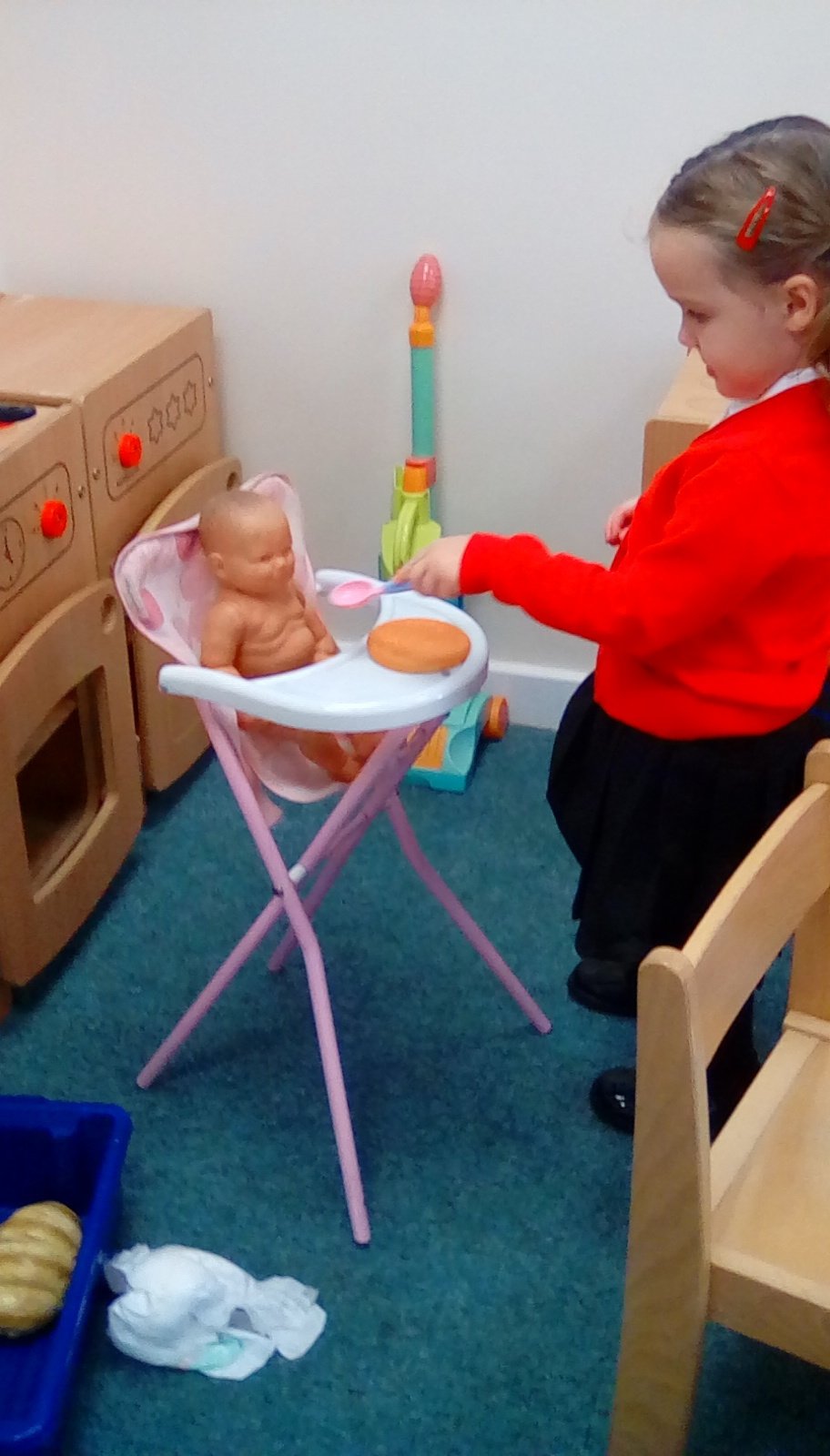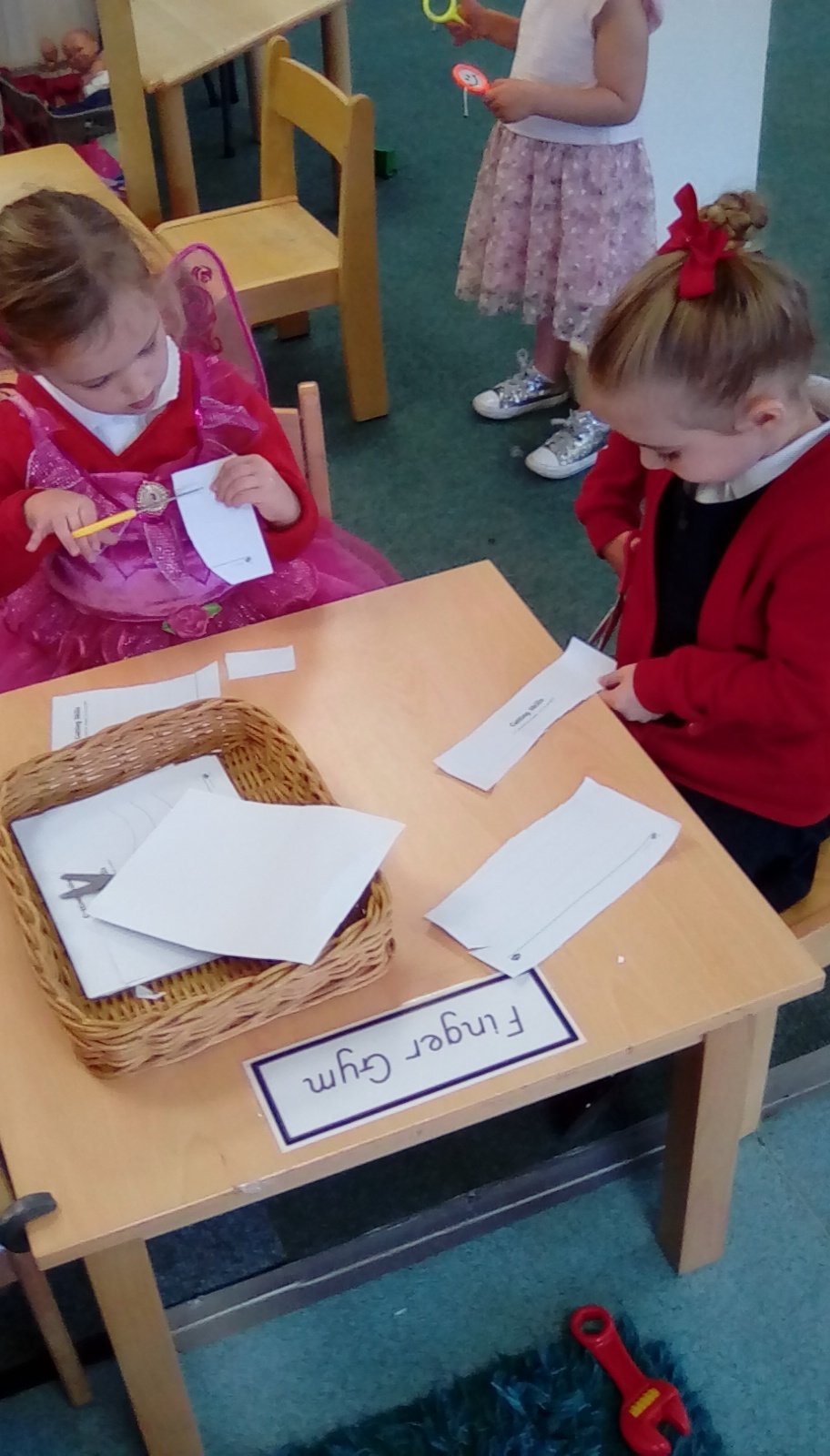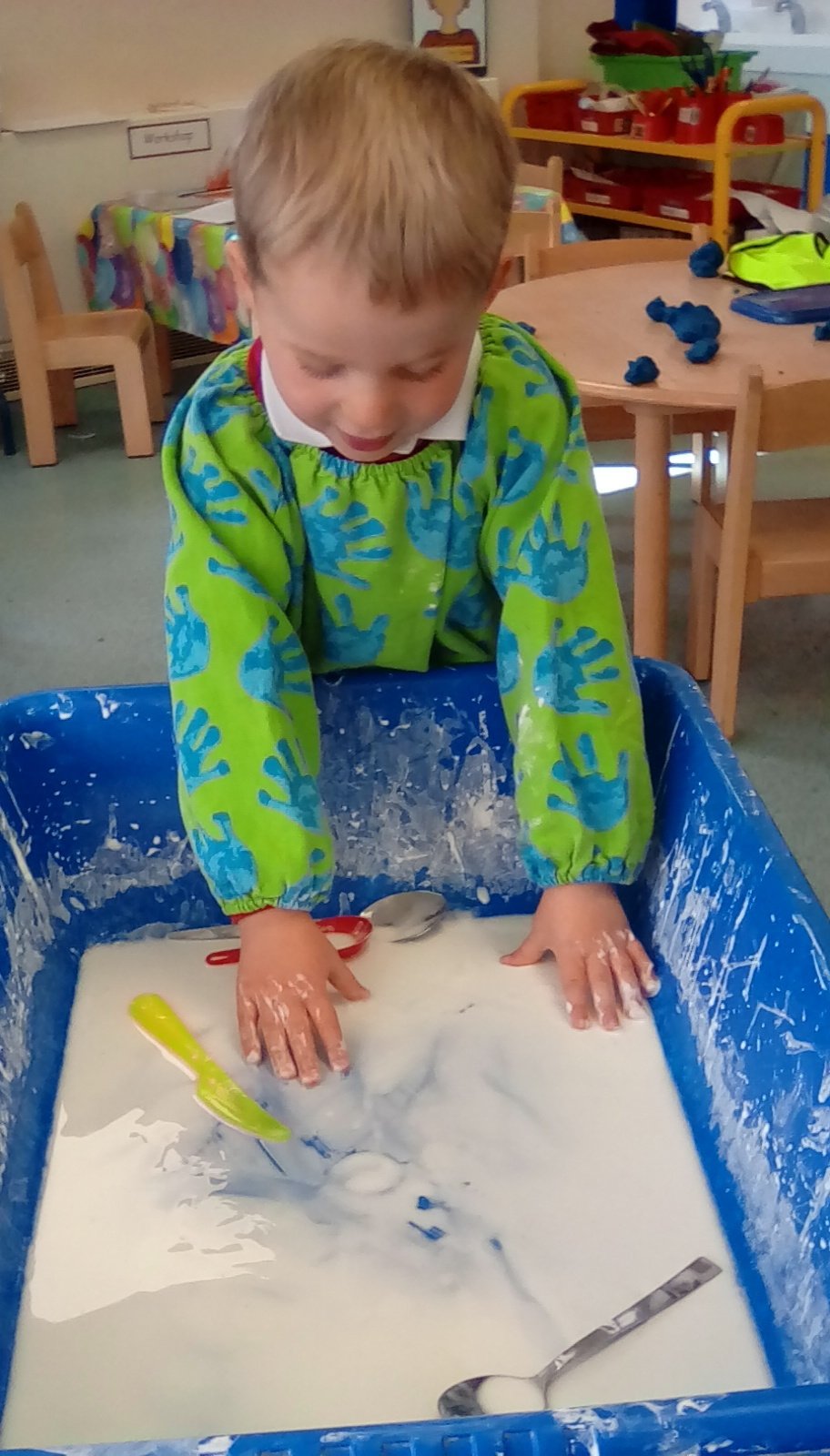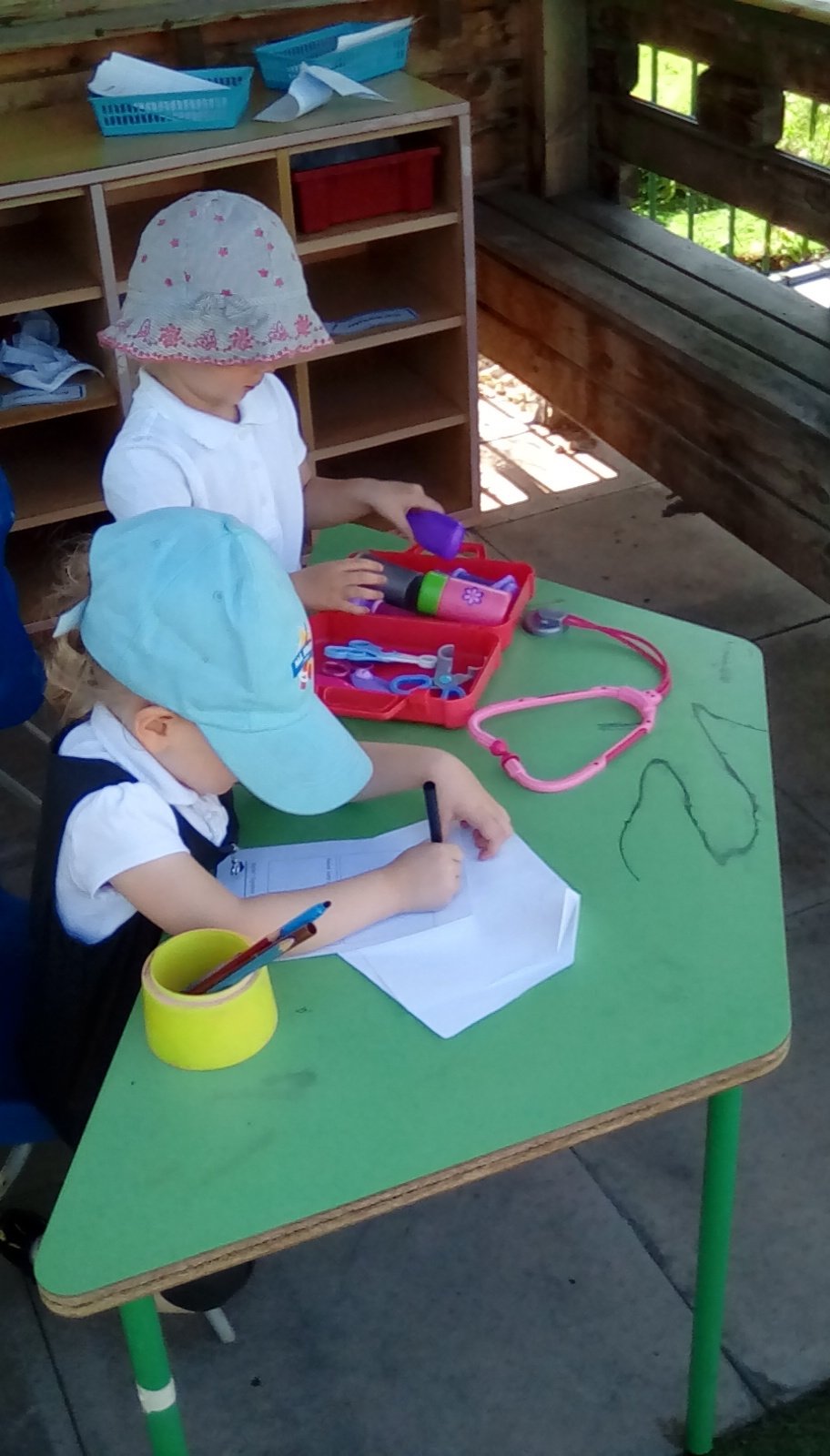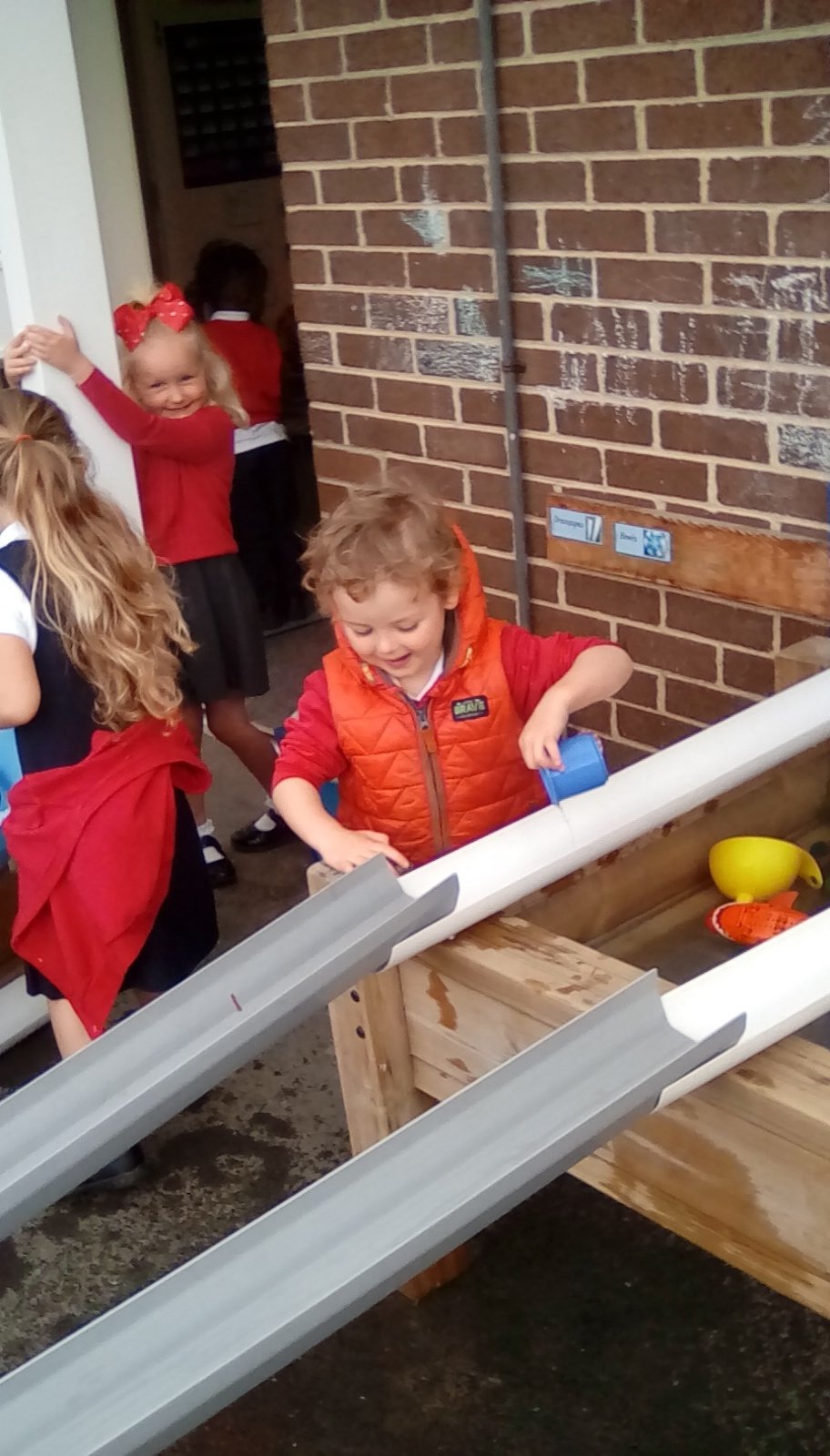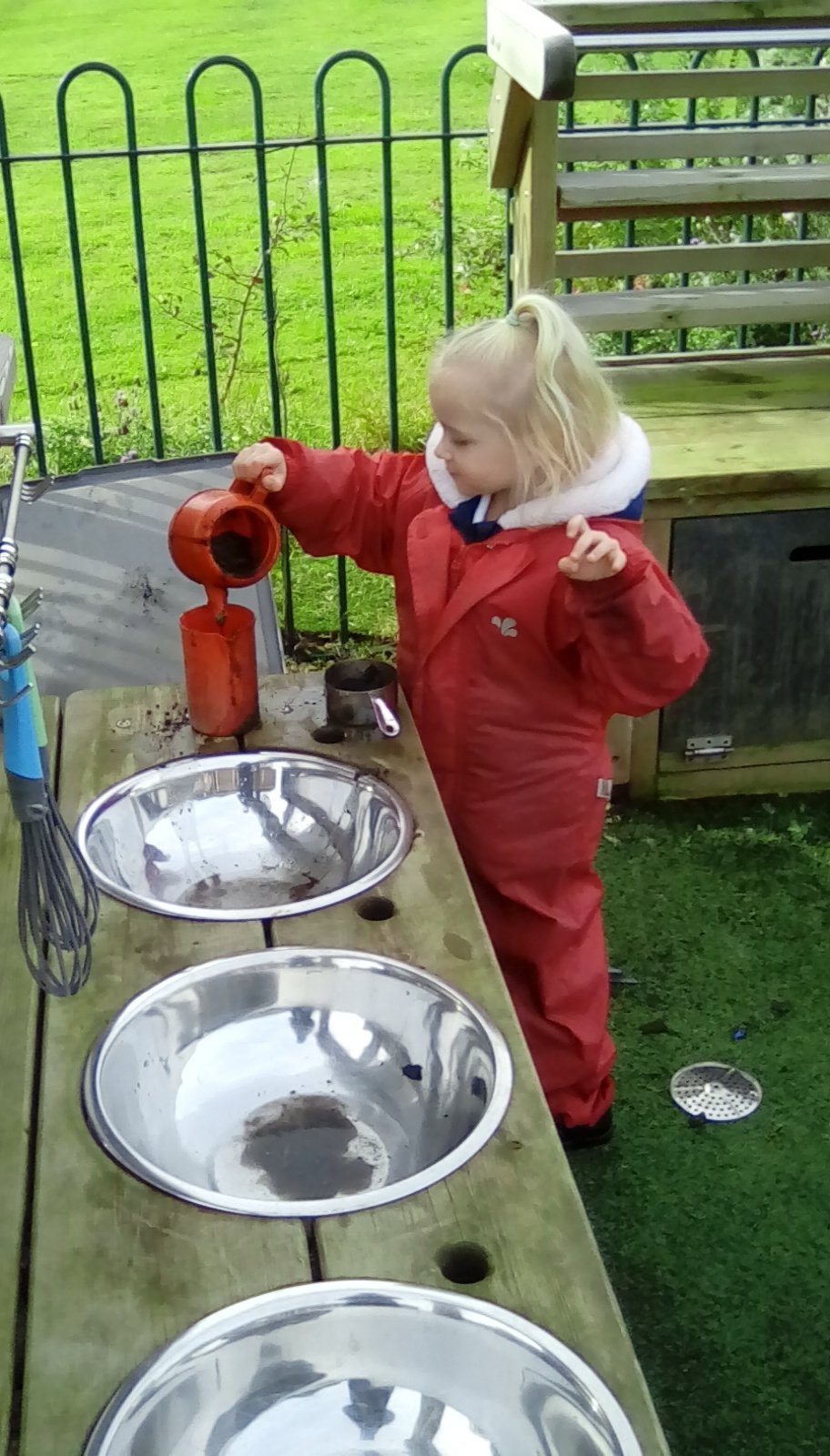 Mrs Parker found some acorns on a walk with her family. We looked closely at them and talked about what they might grow or change into.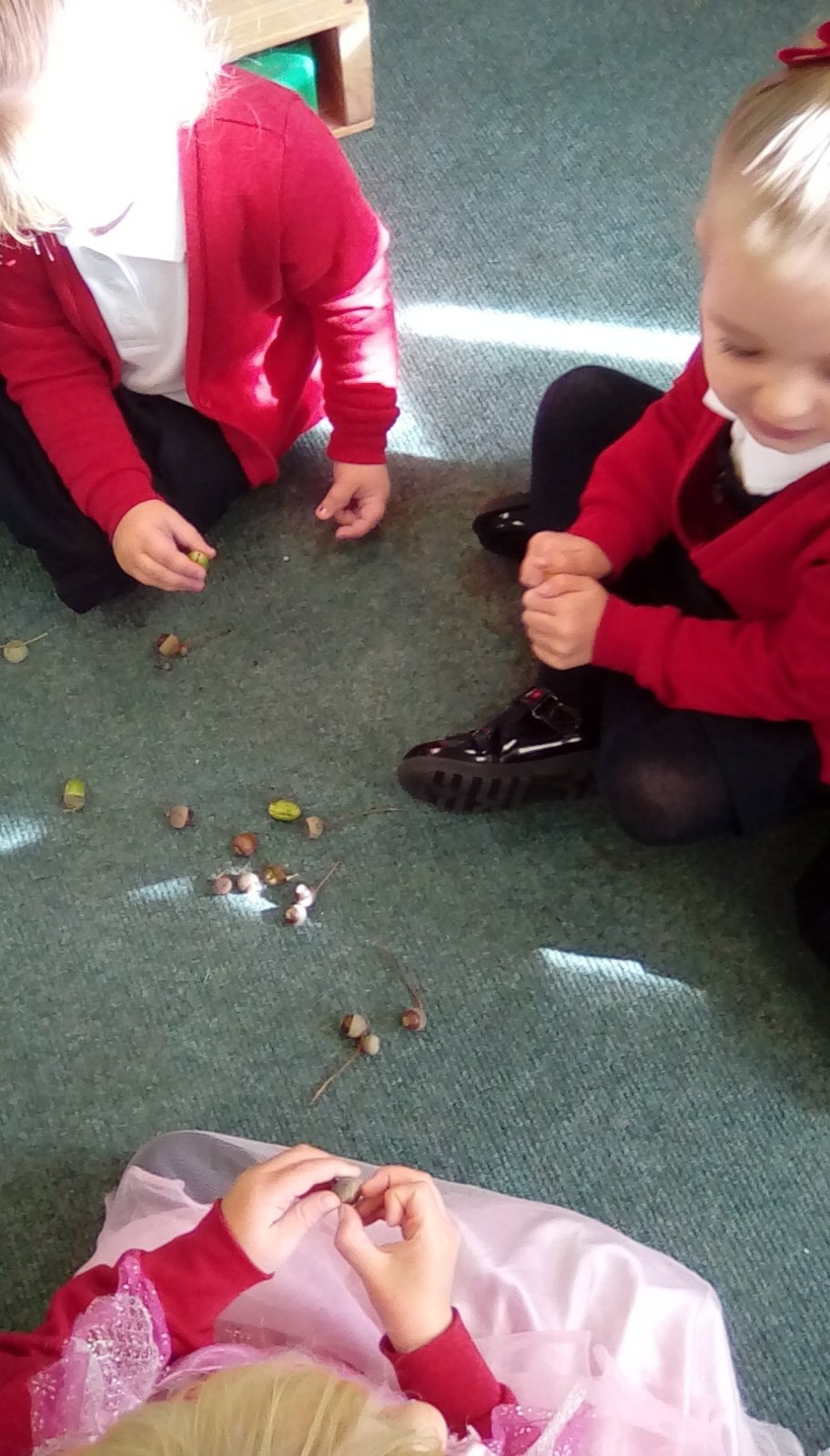 We have talked about the number 1 this week. The children have enjoyed looking for one object around the Nursery and some children have been writing the number 1!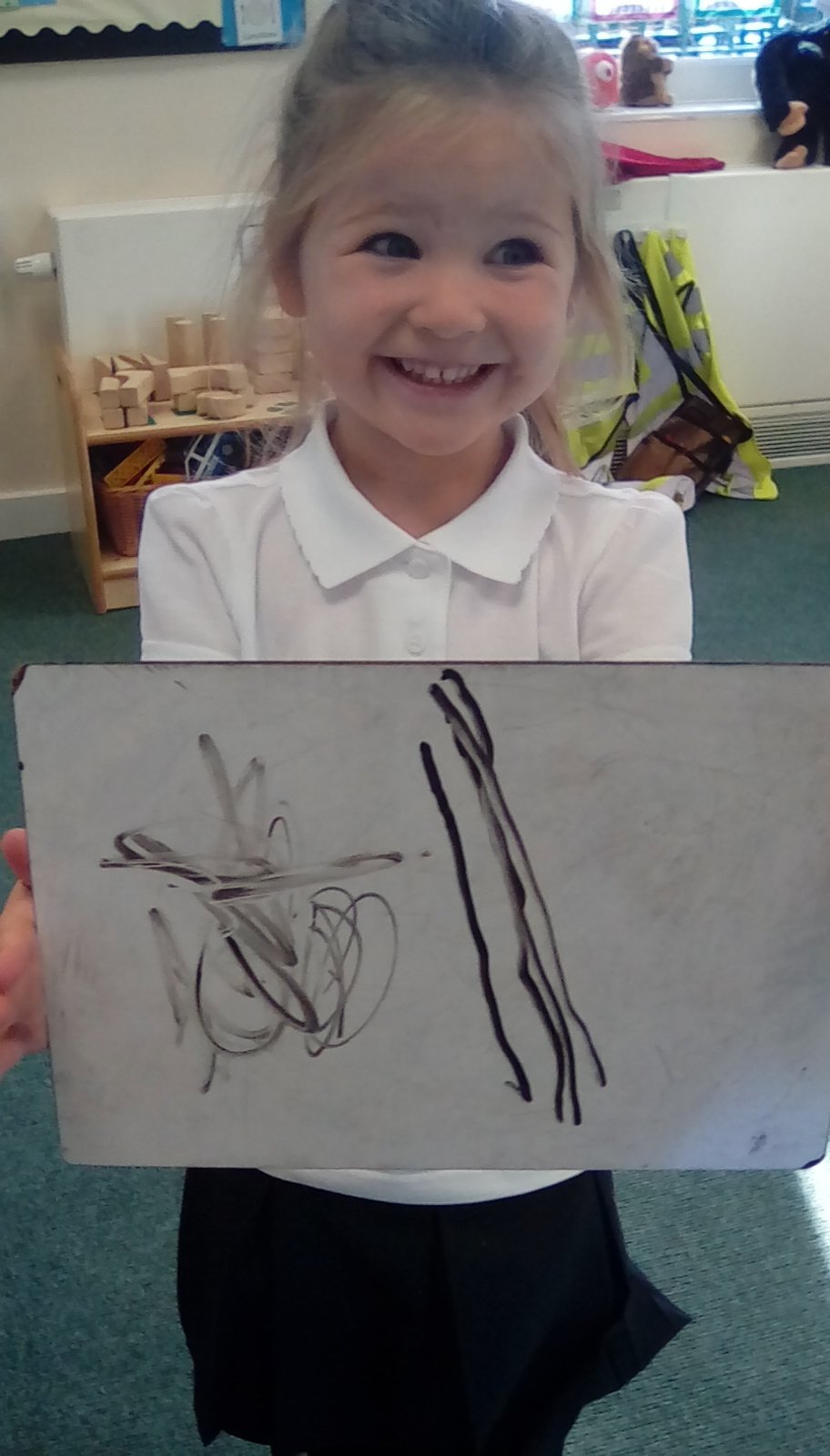 We have painted our faces this week for our corridor display. We think they look amazing!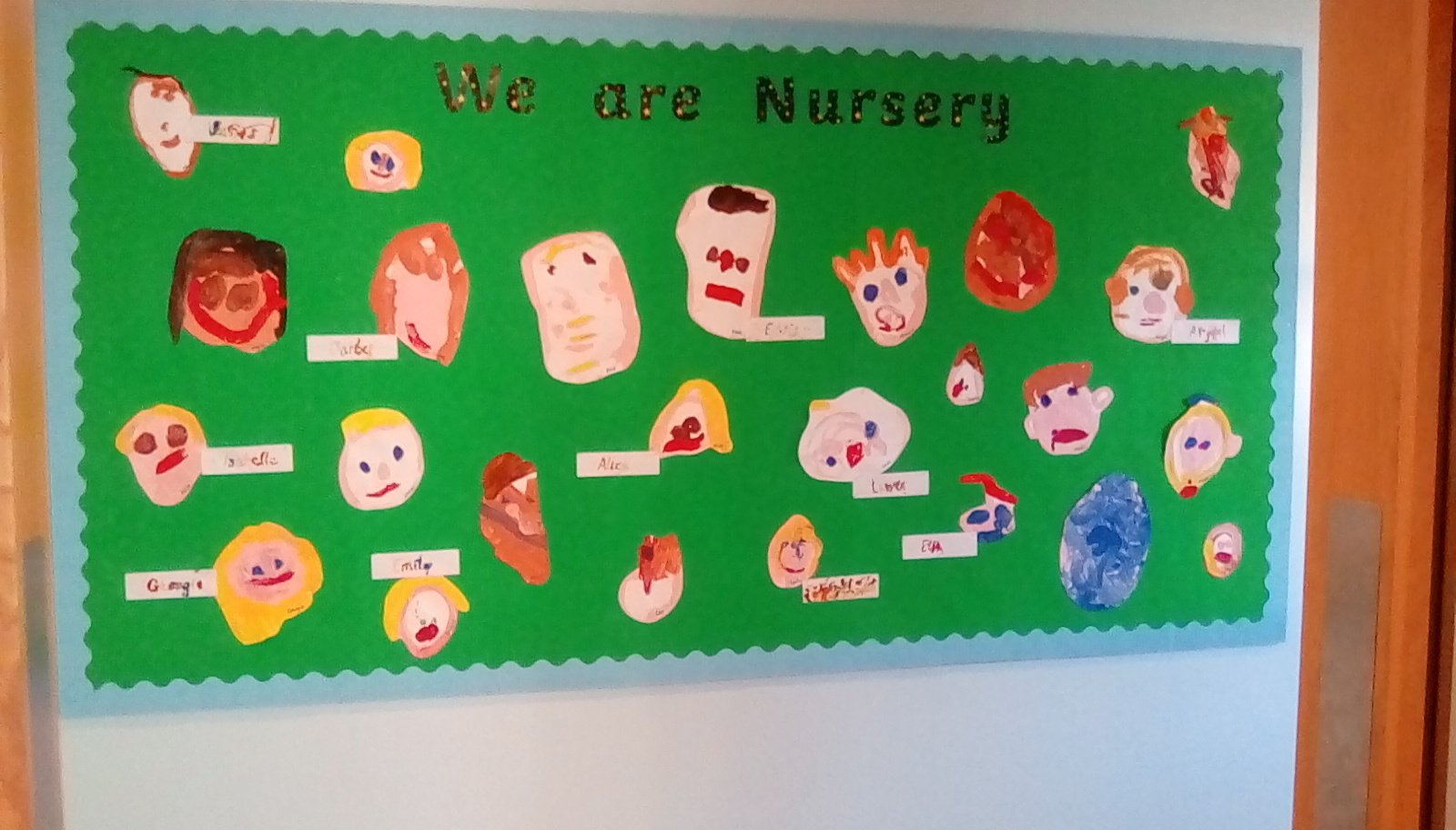 We had lots of fun celebrating Mrs Britton's 30th birthday on Friday! Balloon fun, musical statues, singing and a yummy biscuit treat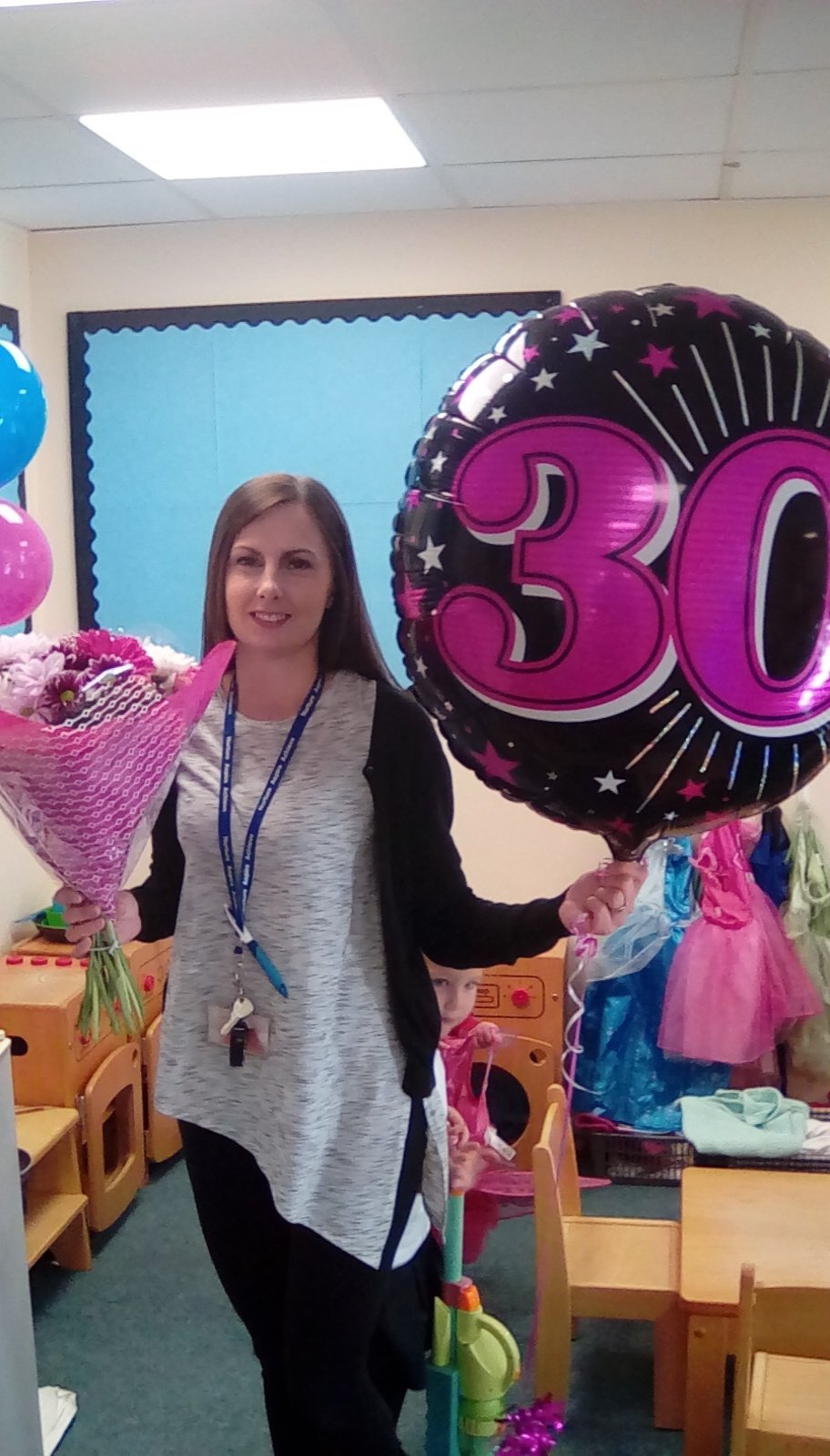 ---