Anna Head (a.head) on: Nursery Blog
Welcome back to all our children and our new friends that have started Nursery this week, we hope you all had a lovely Christmas break. We also welcome Mrs Parker and Mrs Richardson to Nursery for the rest of the year as Miss Bright is off having her baby.
This week we have started our new topic 'animals/pets' and have been focusing on the dog this week. The children have enjoyed colouring dog pictures, using tweezers to put spots on a dog, doing lots of different paint prints and following instructions to make objects for pets with the play dough. We have also had lots of fun exploring our Paw Patrol toys on the carpet and completing the Paw Patrol jigsaws.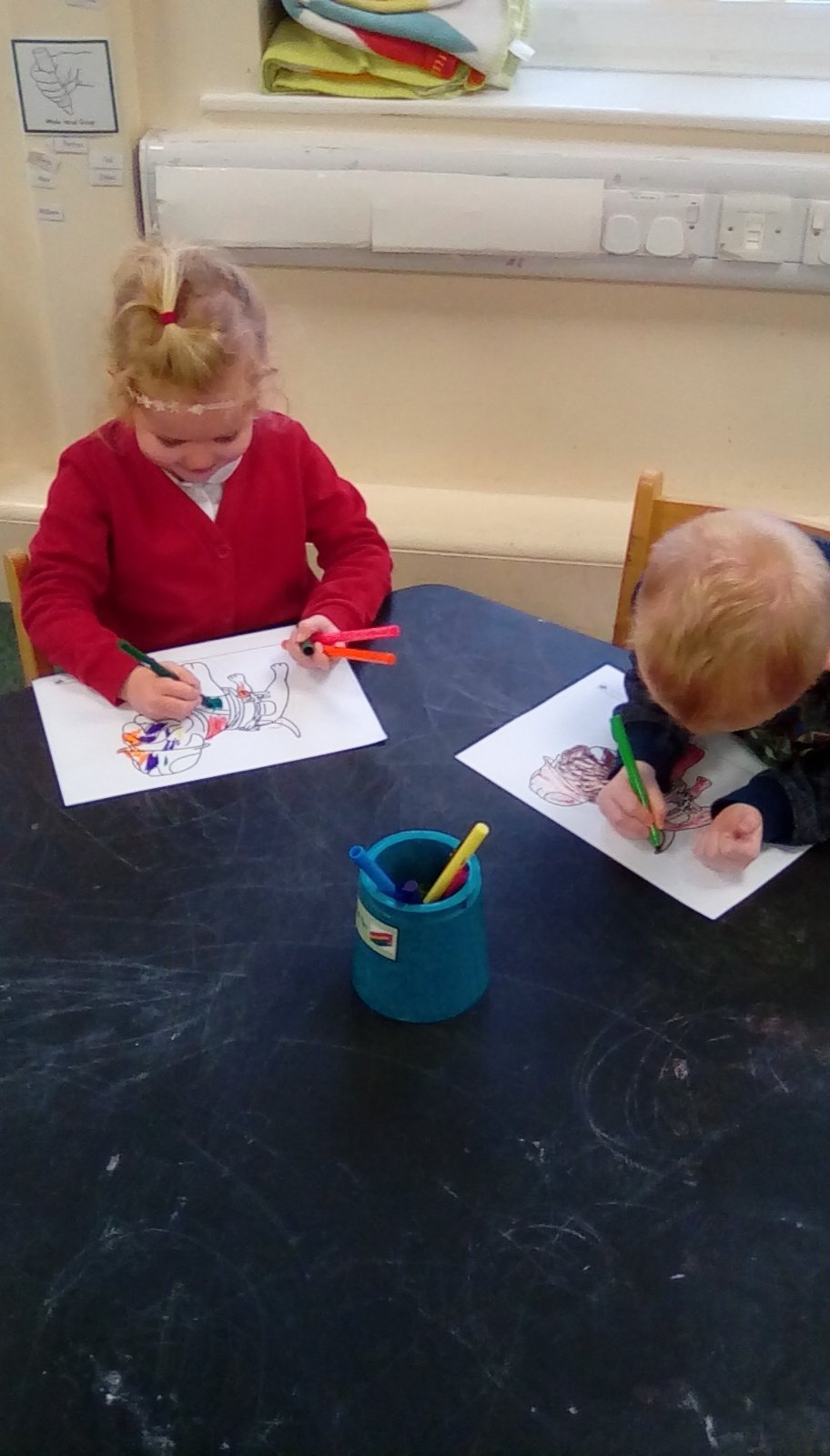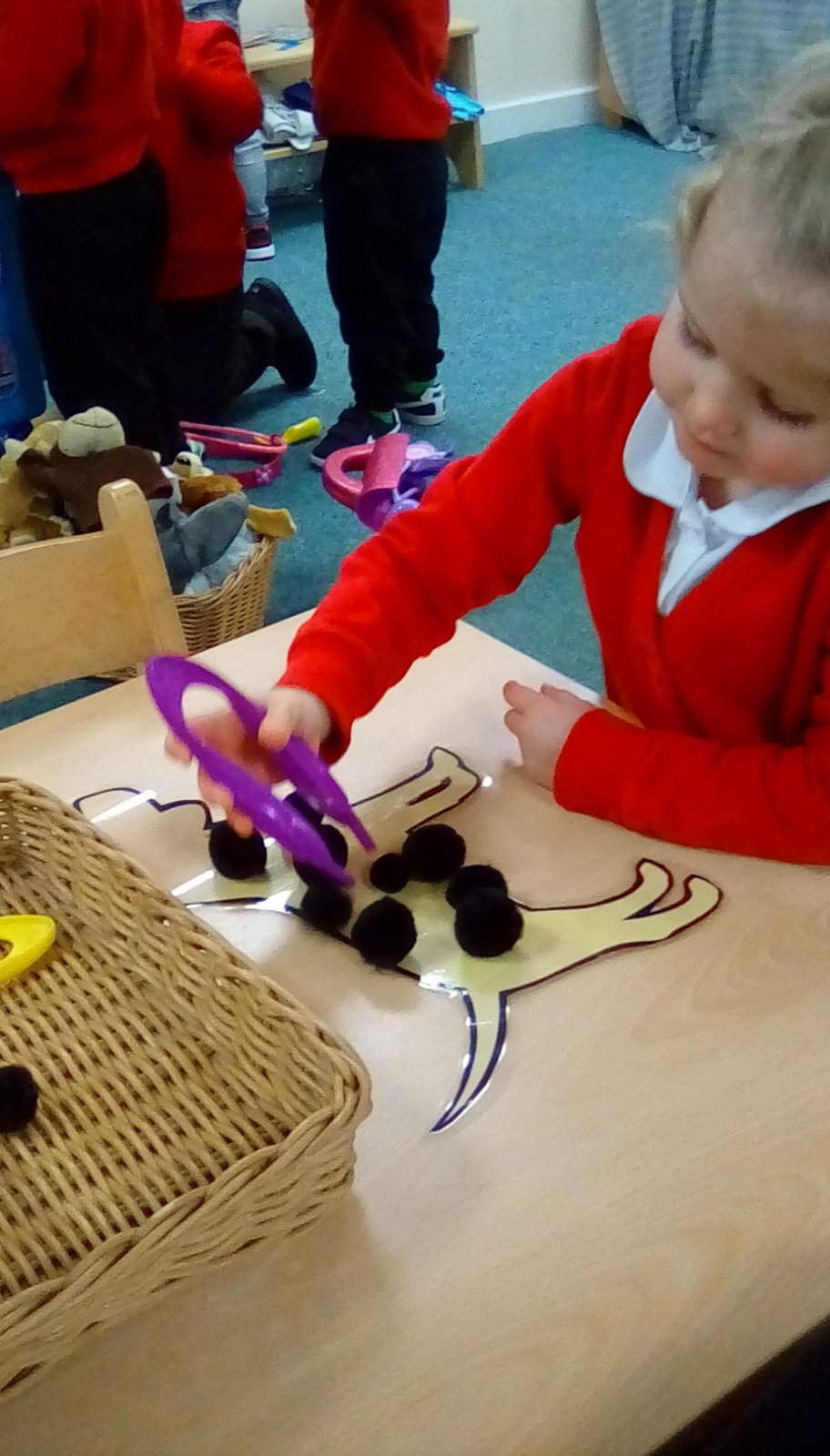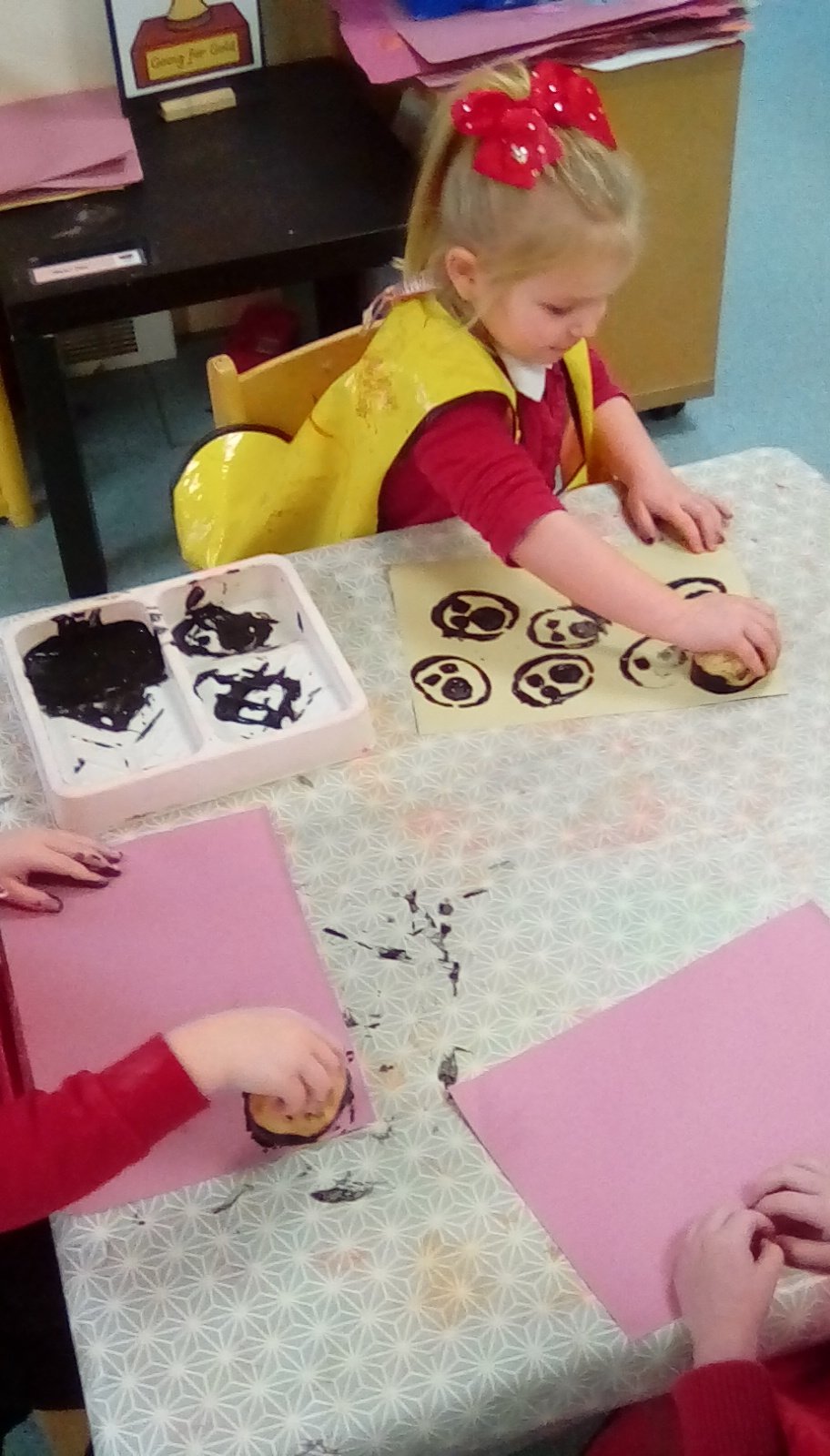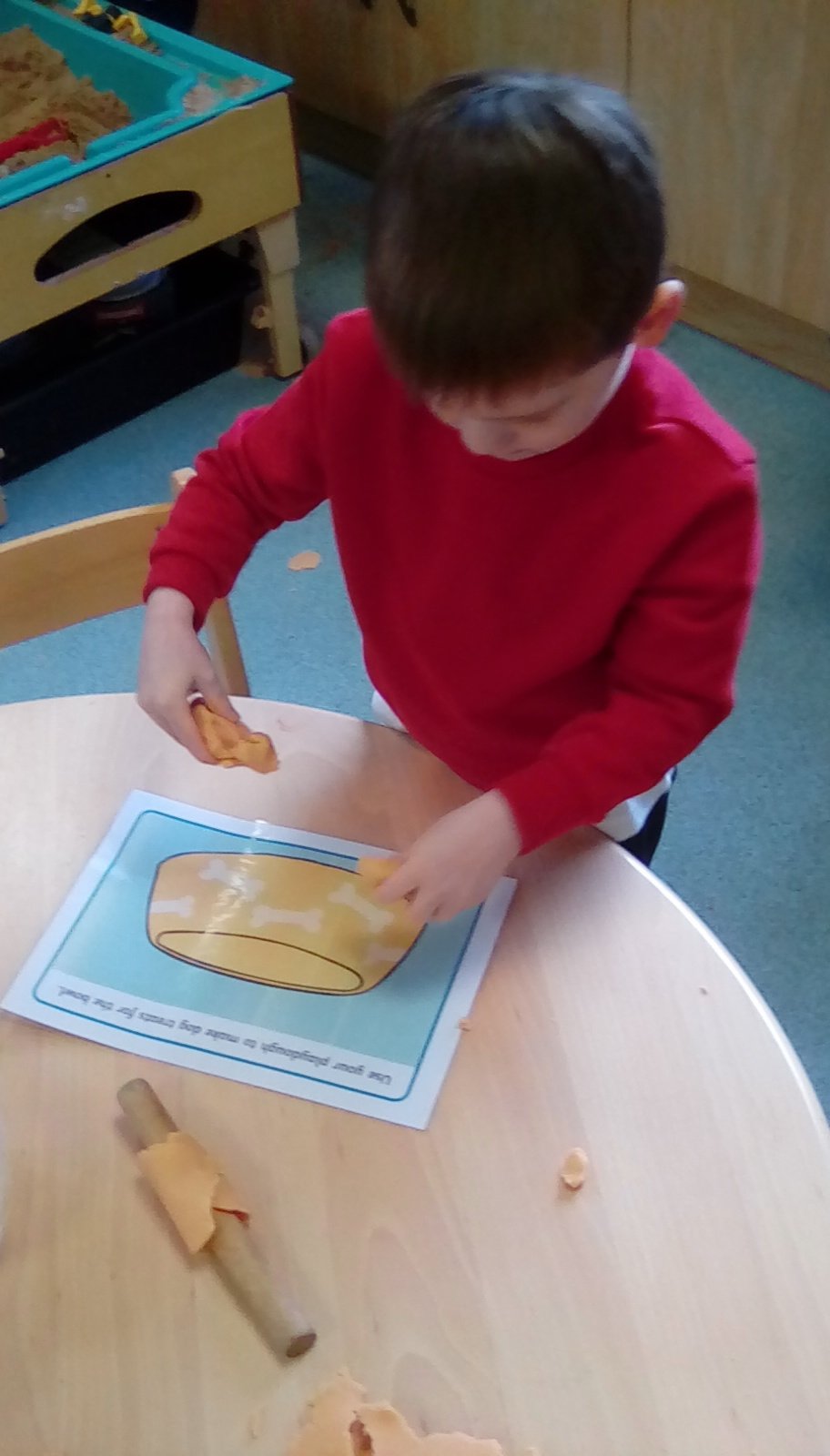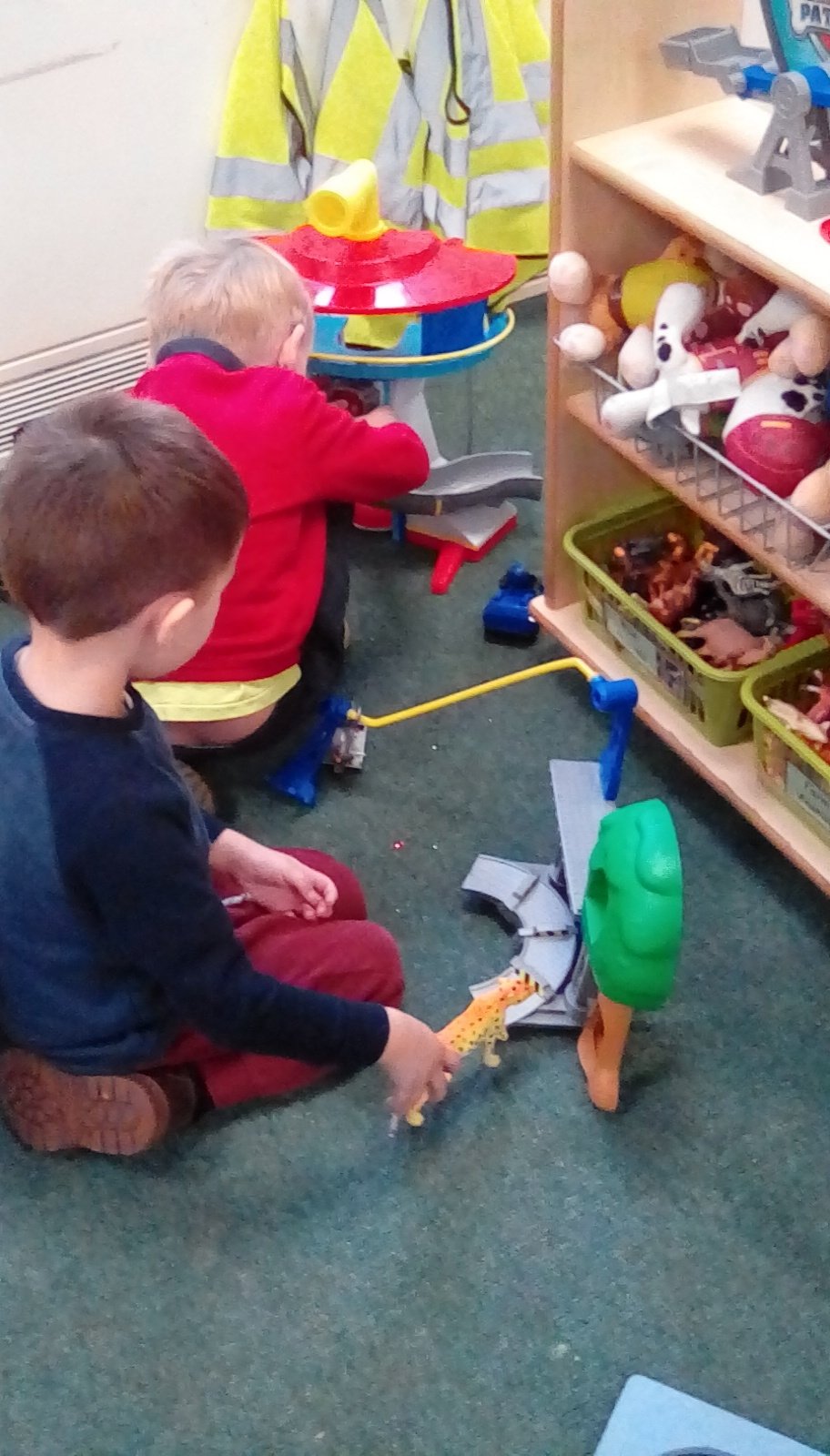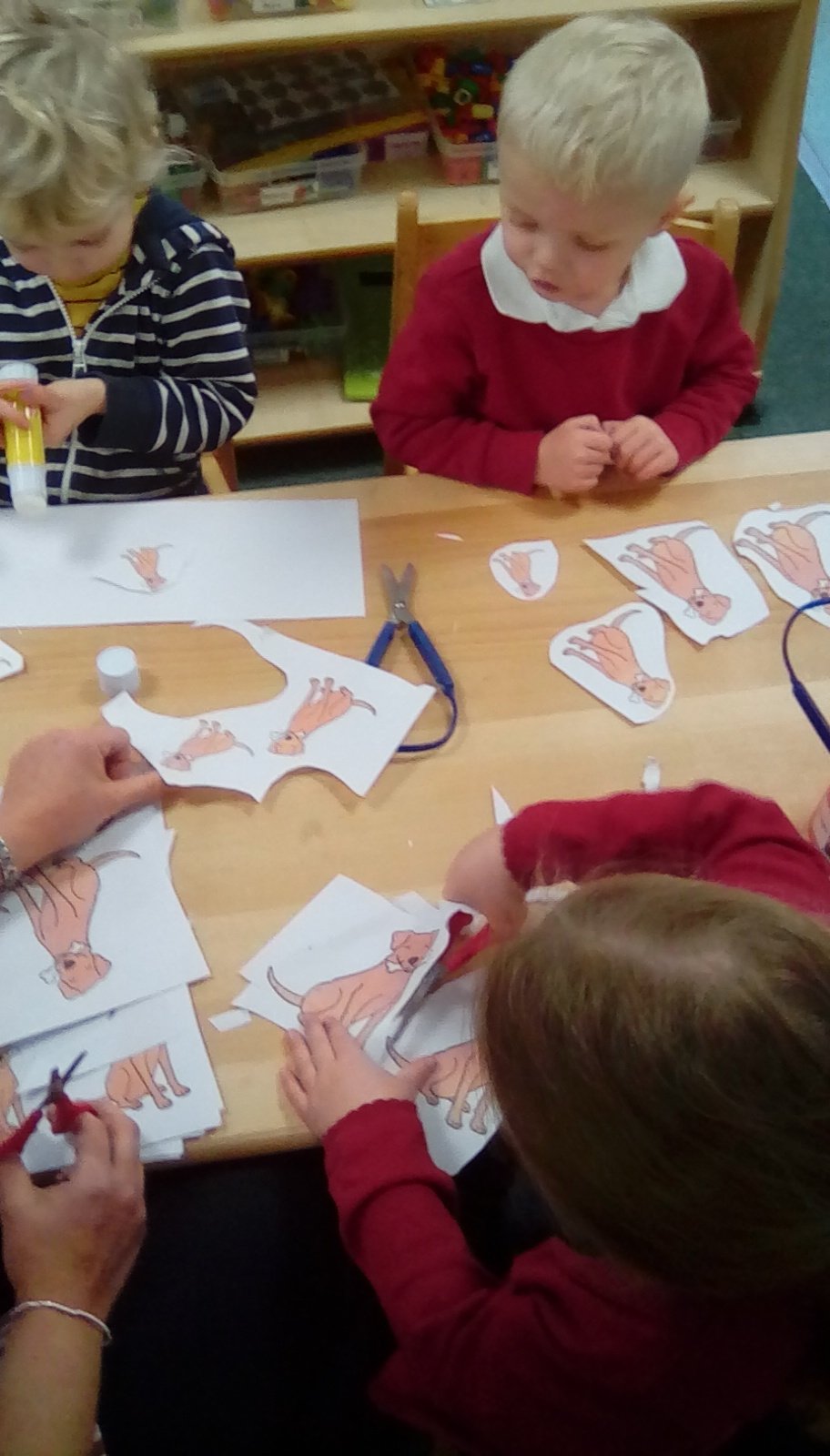 We are all excited to have a Vets role play in nursery. The children have enjoyed dressing up and using the equipment to make all our stuffed animals better.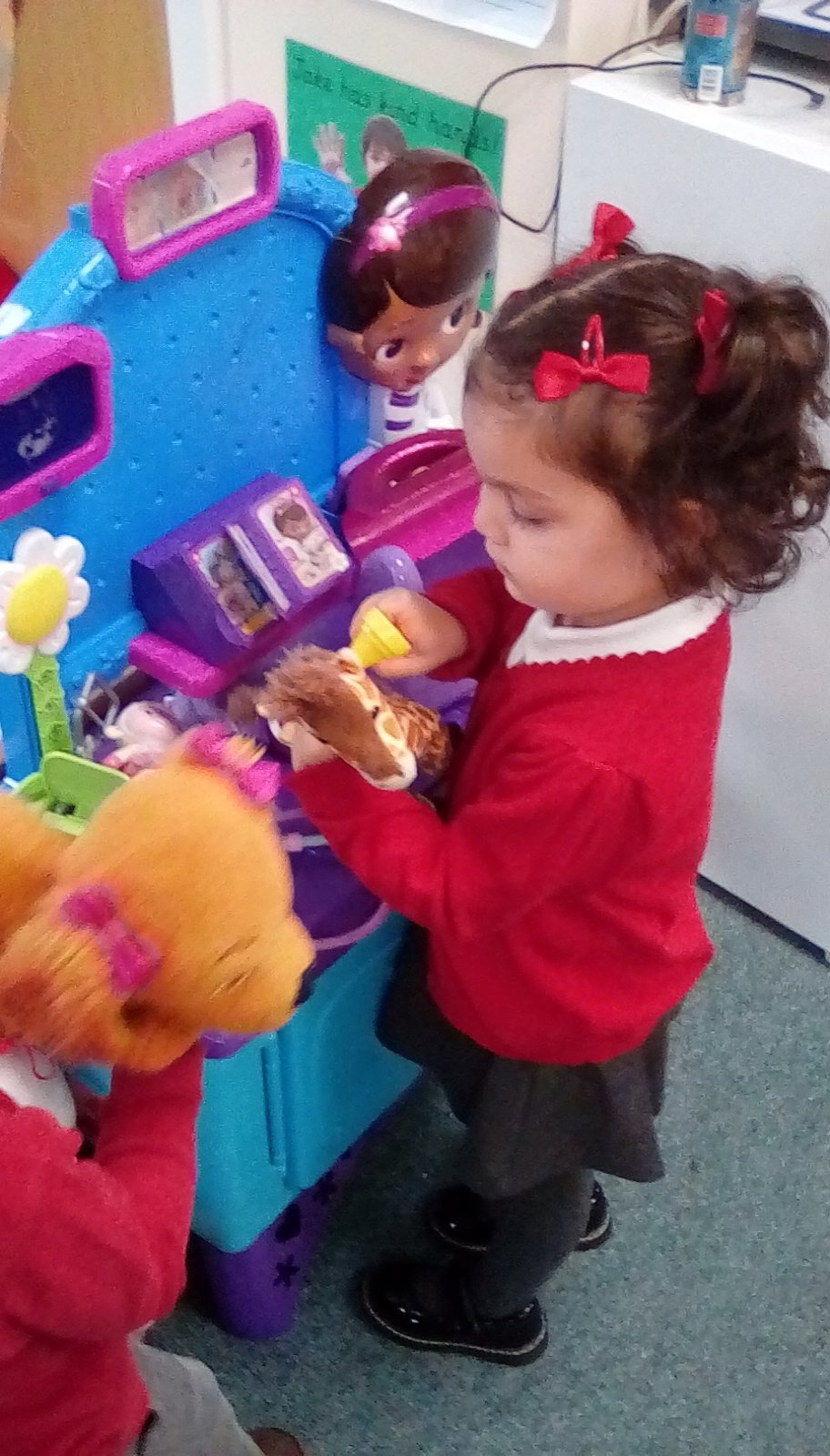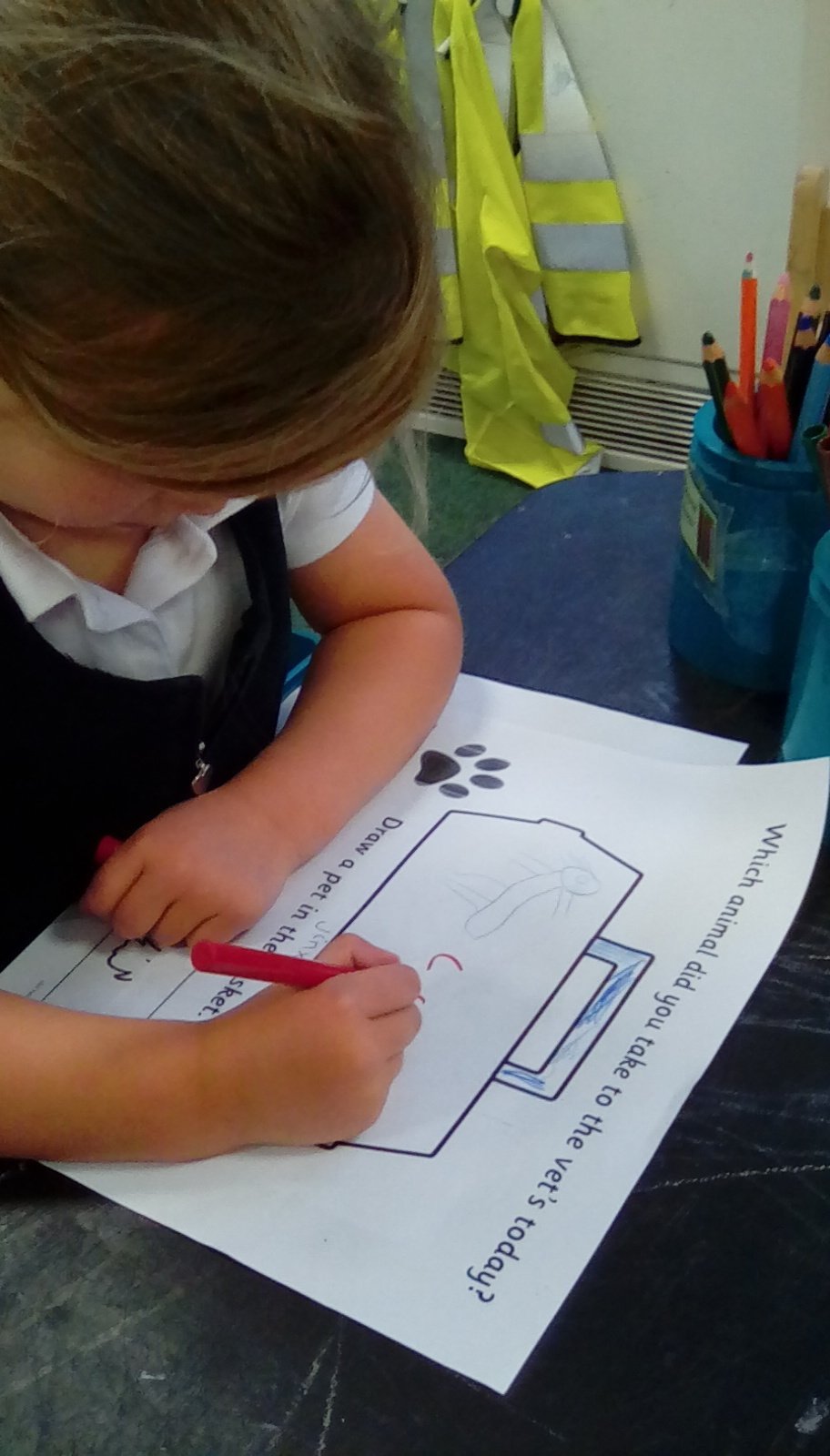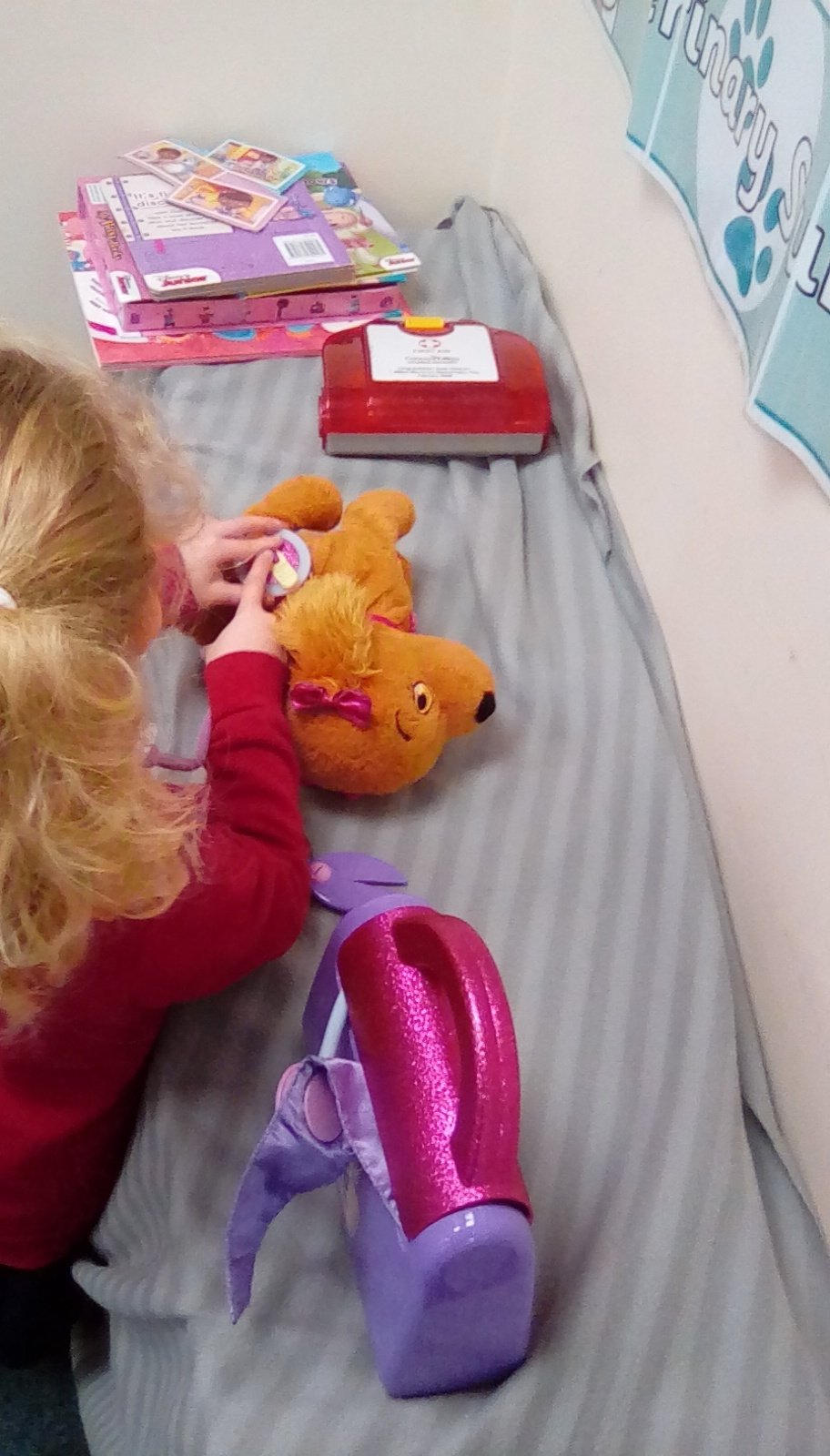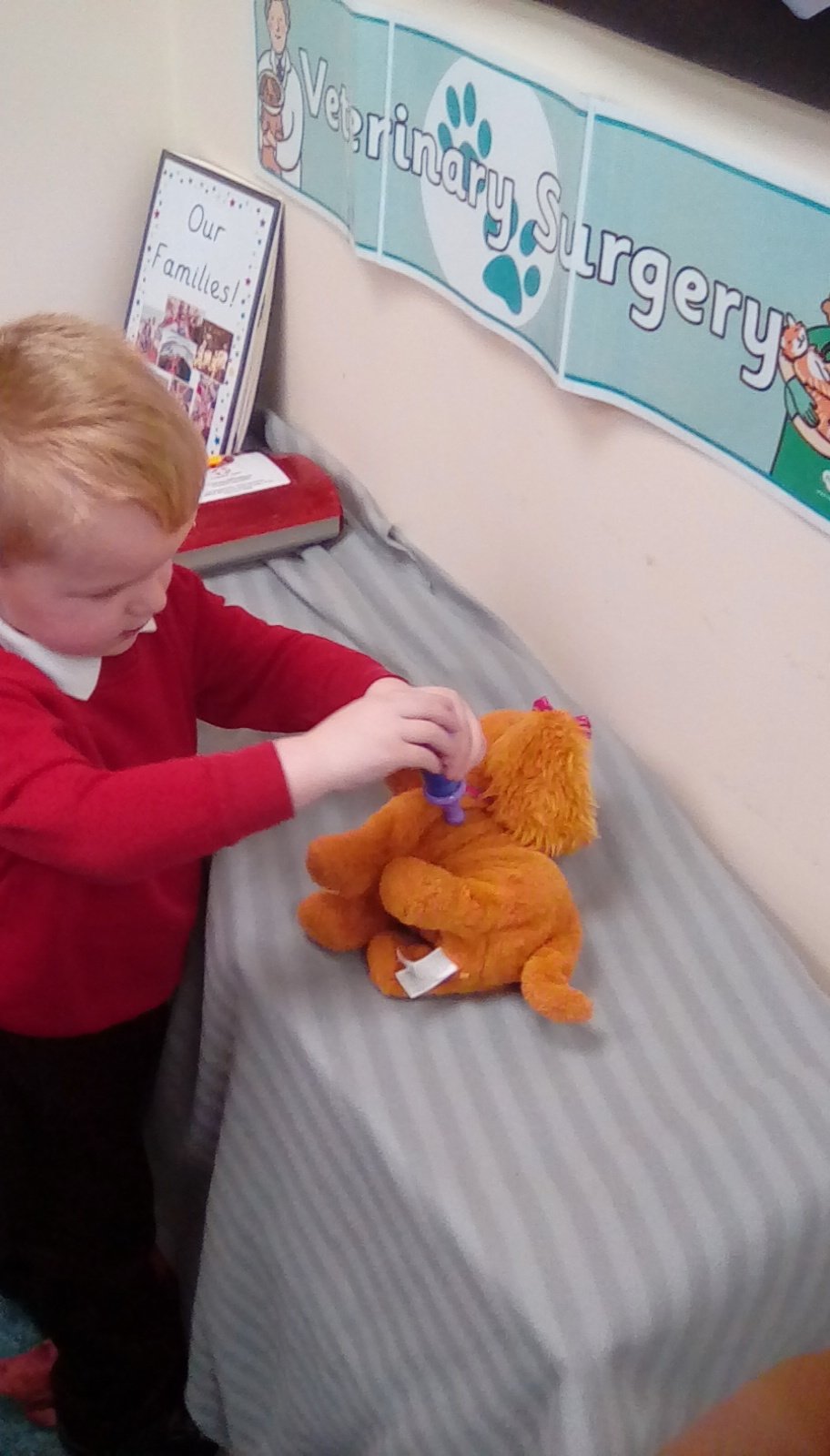 As well as dough disco, we will now be doing 'Move and Groove!' This gives the children an opportunity to move in different ways, develop their coordination skills and strengthen their muscles.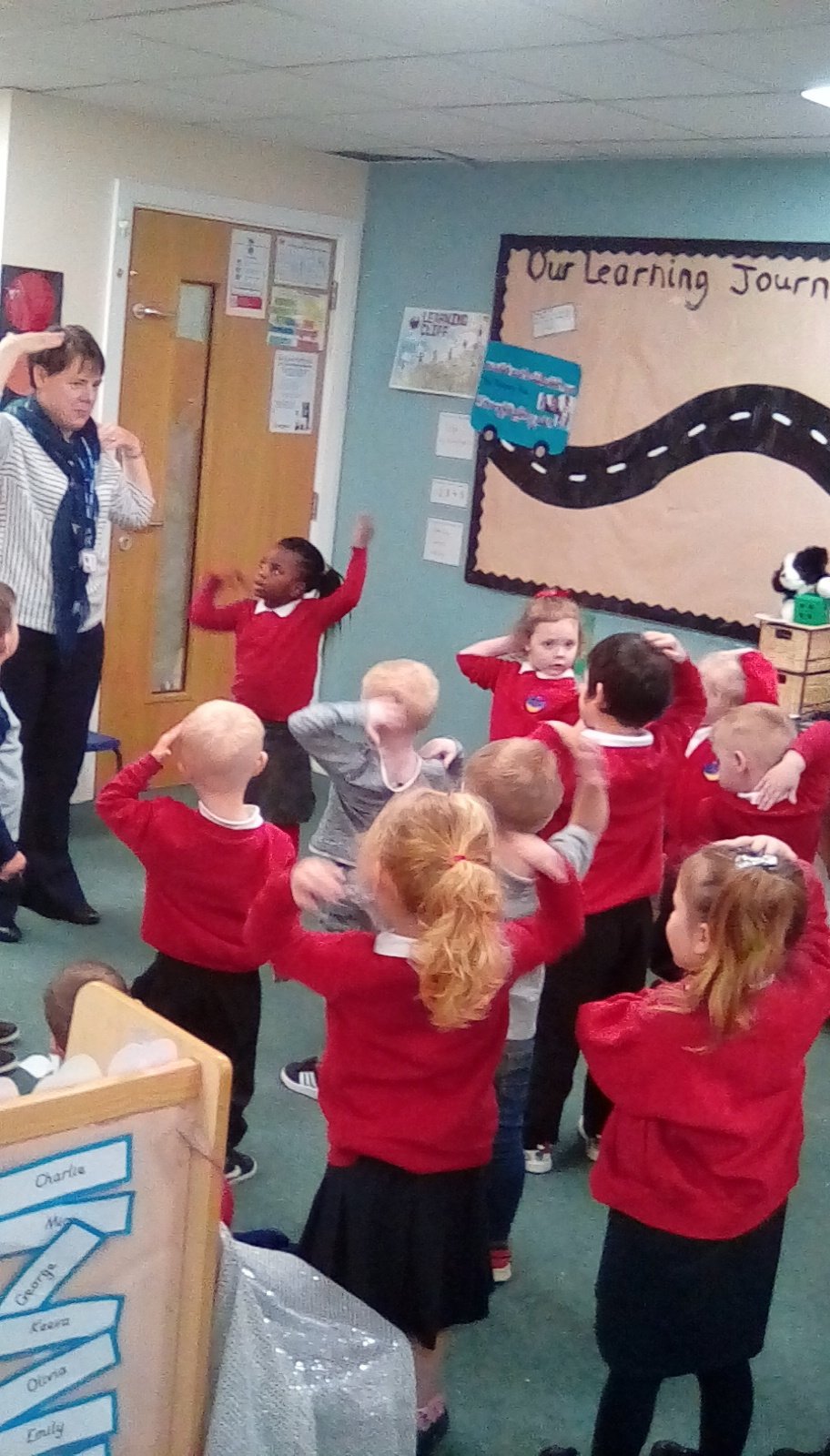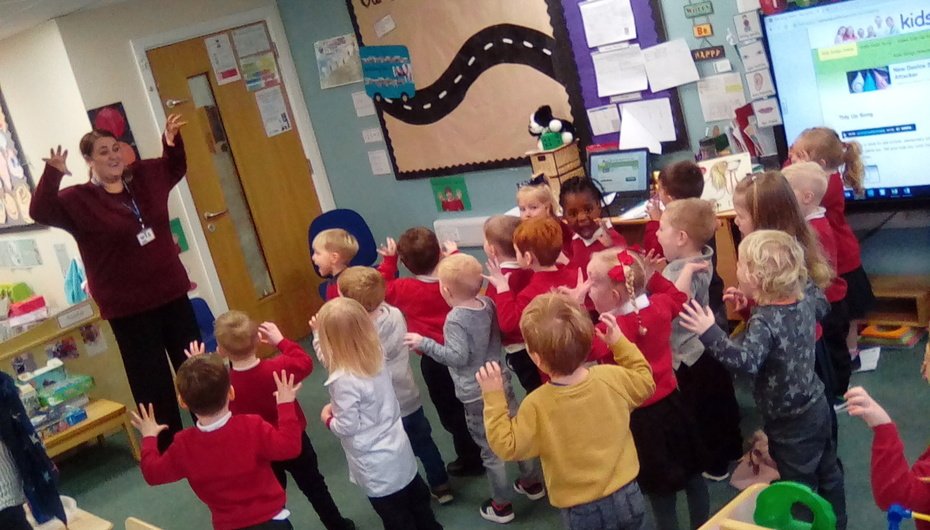 Mrs Parker has brought a super sparkly hat and mask for the children to choose to wear if they get chosen as our star on the day. We will do this every day in nursery.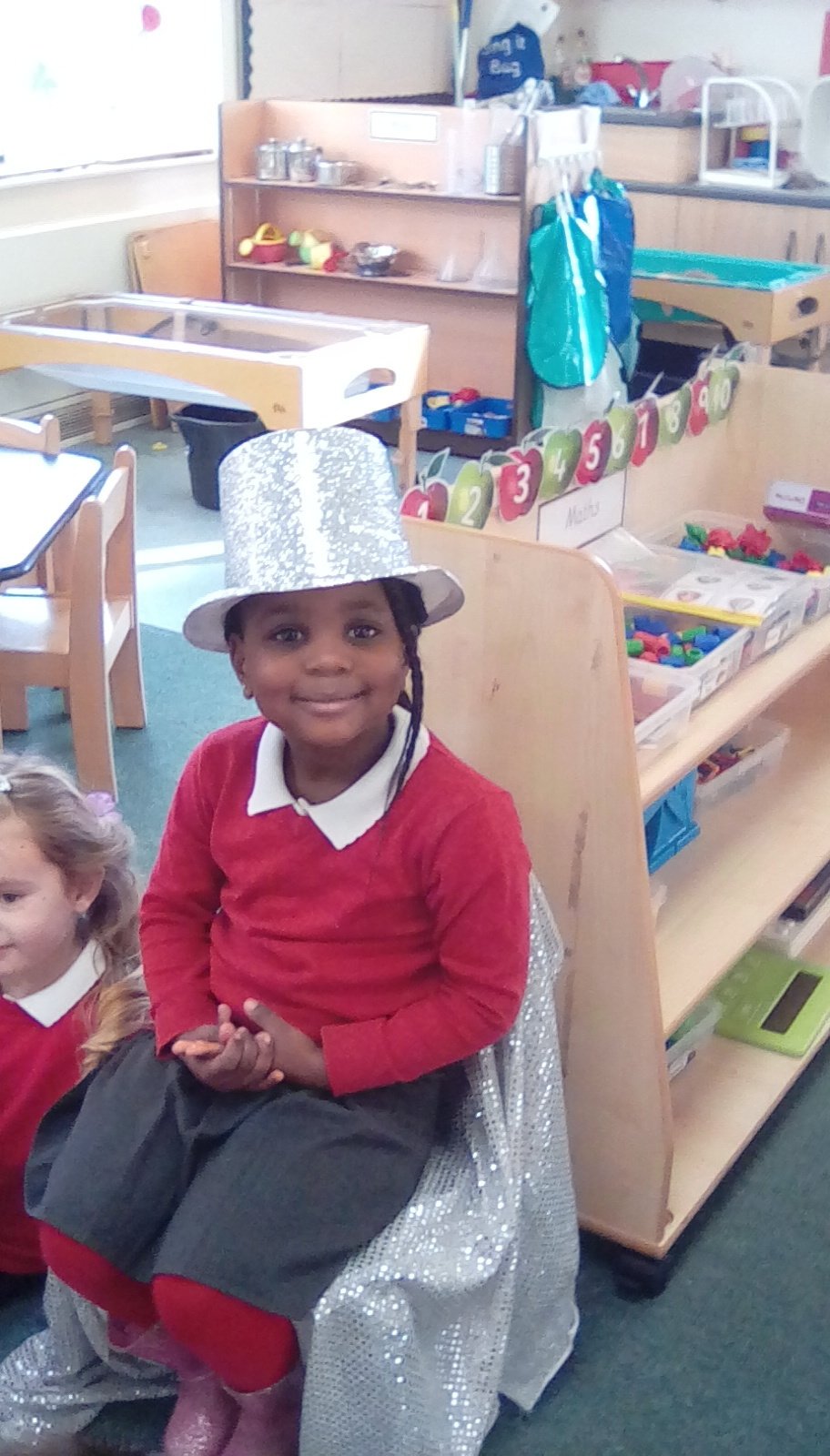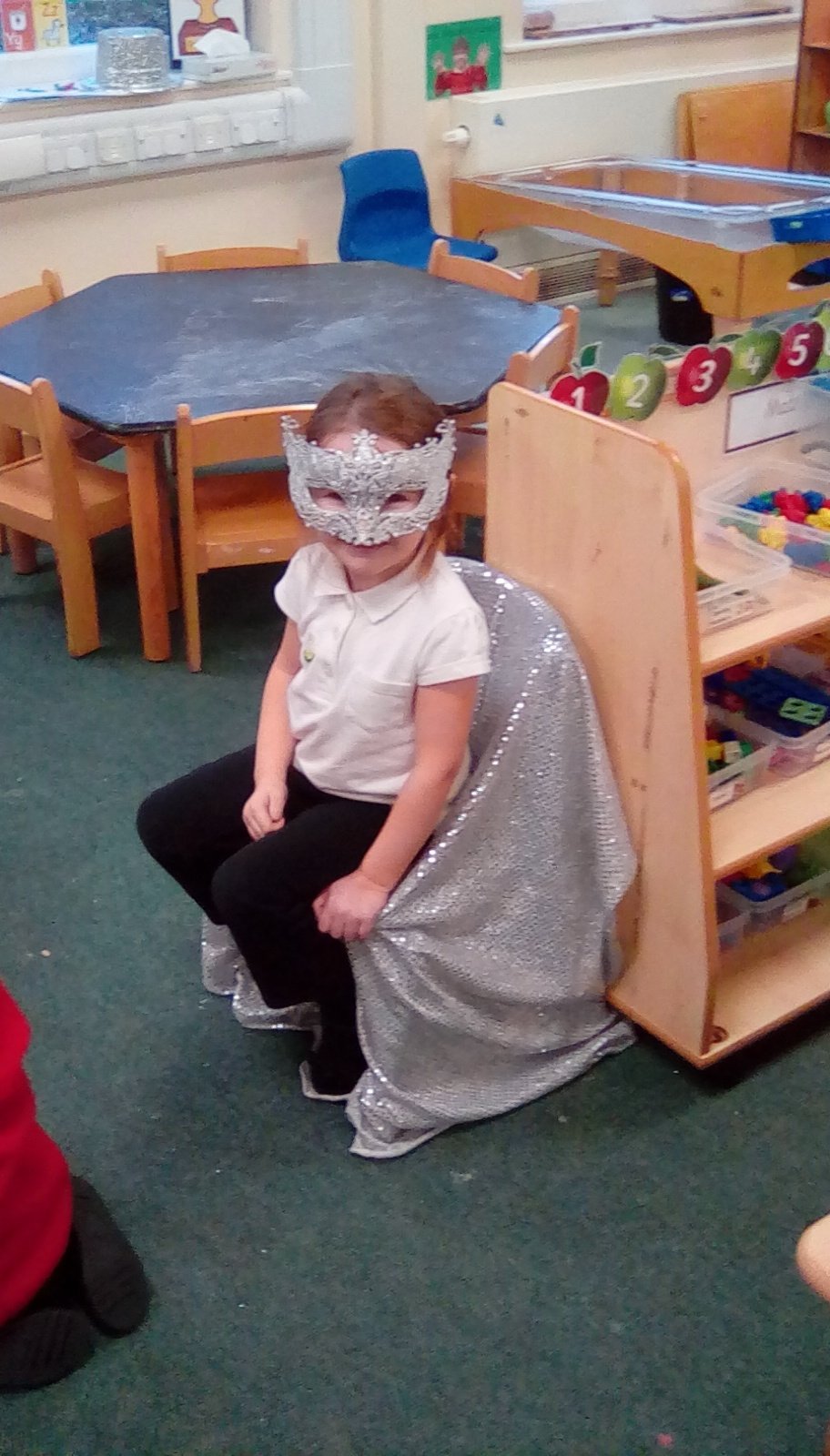 We will be having a special visitor on Thursday 17th January. Mrs Hughes is bringing her cat in to see us! A letter has gone home regarding this.
Thank you for bringing in photos of your own pets this week. The children have loved telling their friends all about them.
---