Nursery
Nurture, Aspire, Achieve
Welcome to Nursery
Our Nursery class teachers are Mrs Parker and Mrs Ingham (formerly Miss Bright).
Please check this page regularly for updates on what we have been doing in class during the week, important updates and reminders and information about upcoming topics and events.
Nursery Blog
Anna Head (a.head) on: Nursery Blog
The children were amazing at our Sports Day on Tuesday, we are so proud of how hard they tried in all the races. Thank you for your support and joining in with the adult's race!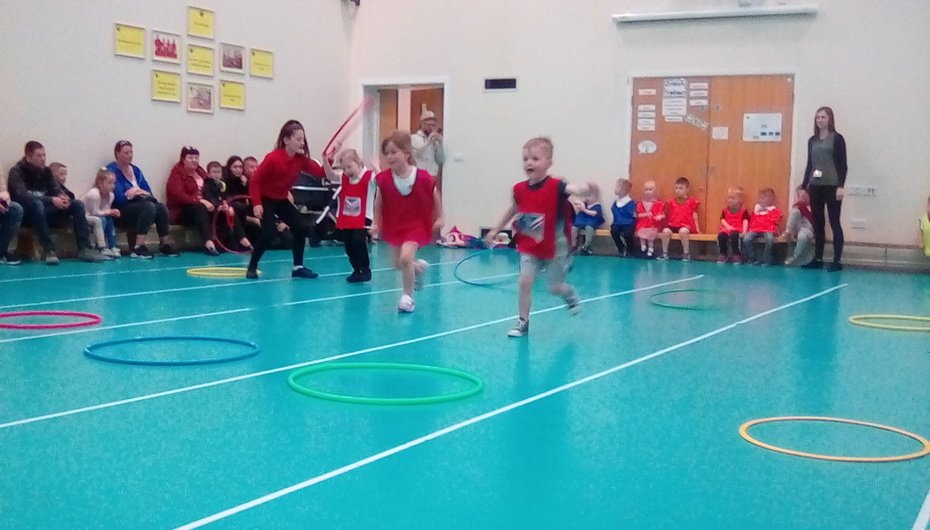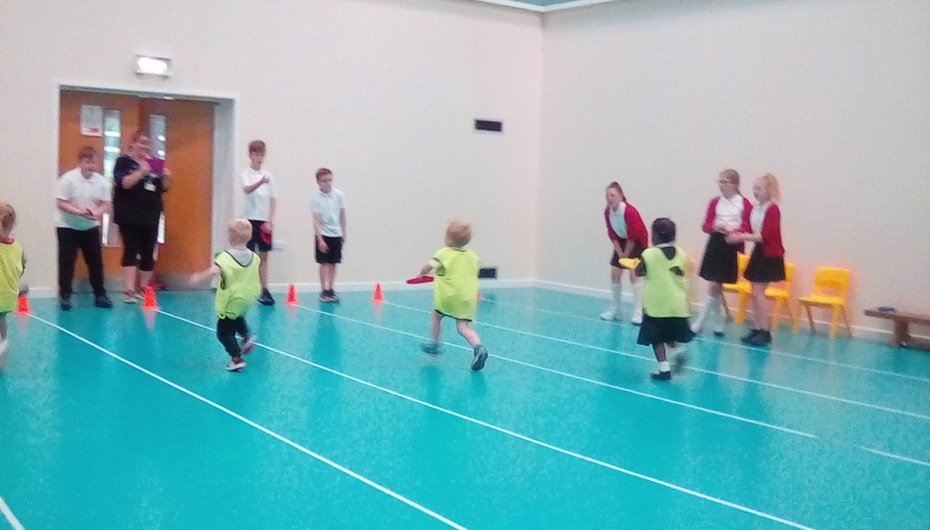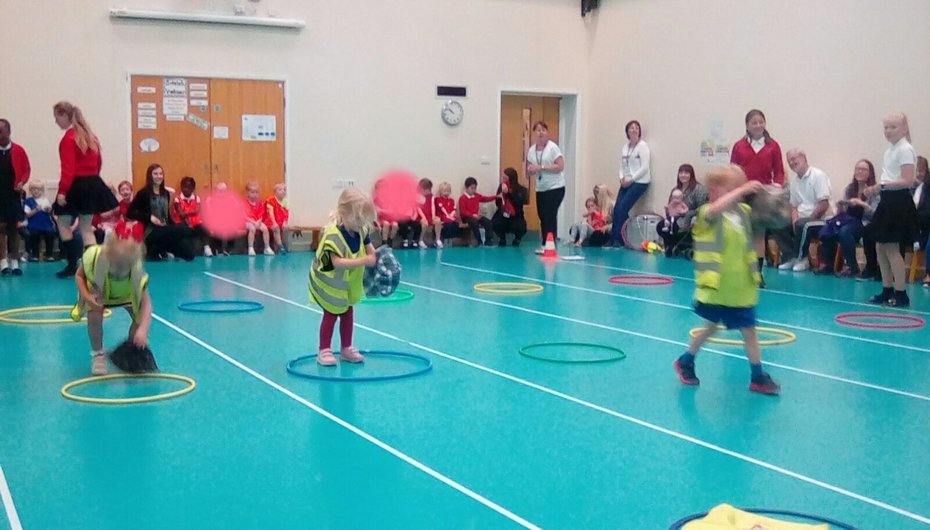 This week we have been reading the book 'The very hungry caterpillar.' The children have enjoyed colouring pictures, painting symmetrical butterflies, exploring other insects and finding them outside. We have talked in detail about the life cycle of the caterpillar with the children and we have been sequencing pictures to show how a caterpillar turns into a butterfly.
We had a special delivery on Thursday, the children were delighted to open the package and find five little caterpillars! We are looking forward to watching them grow.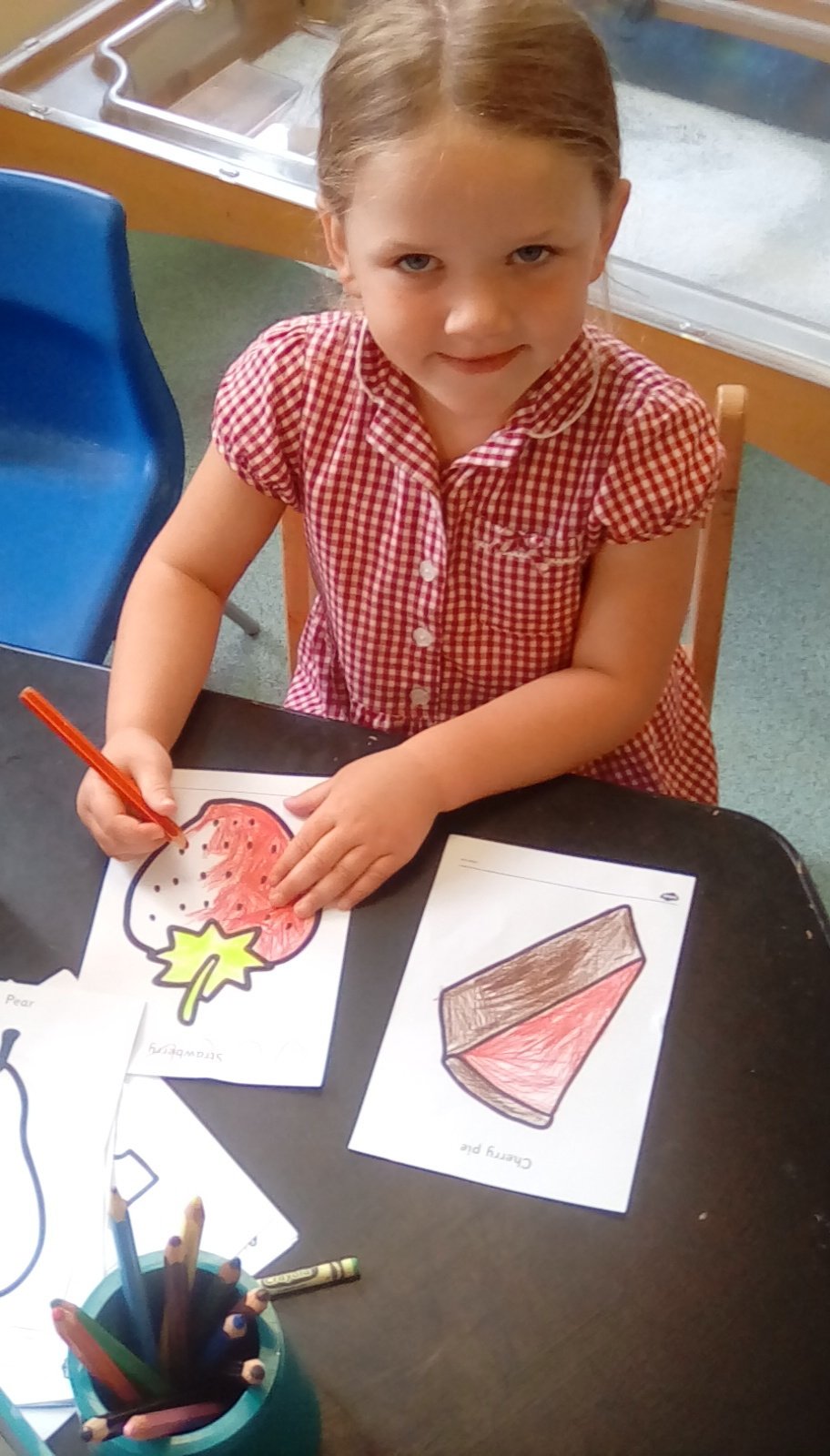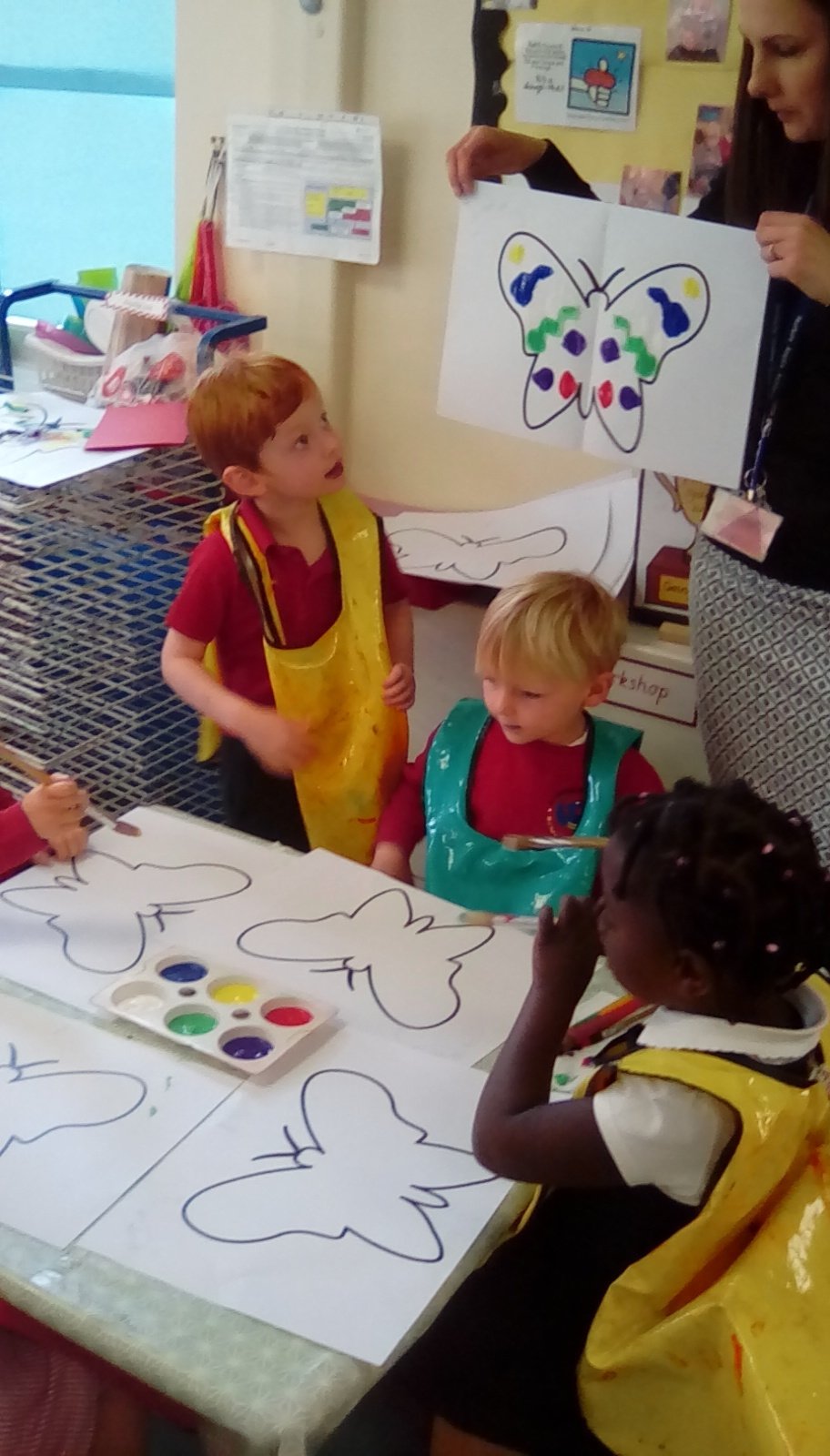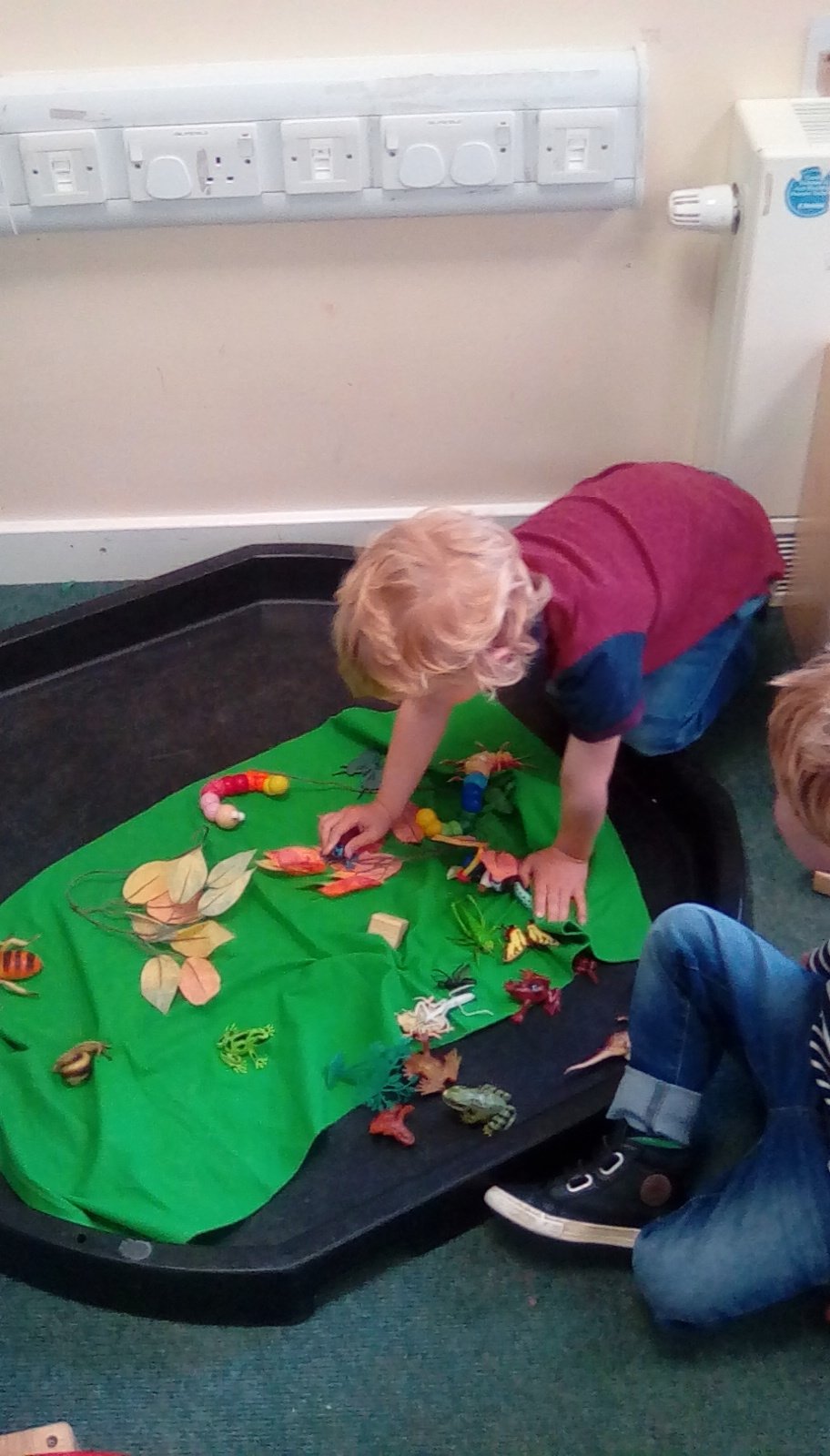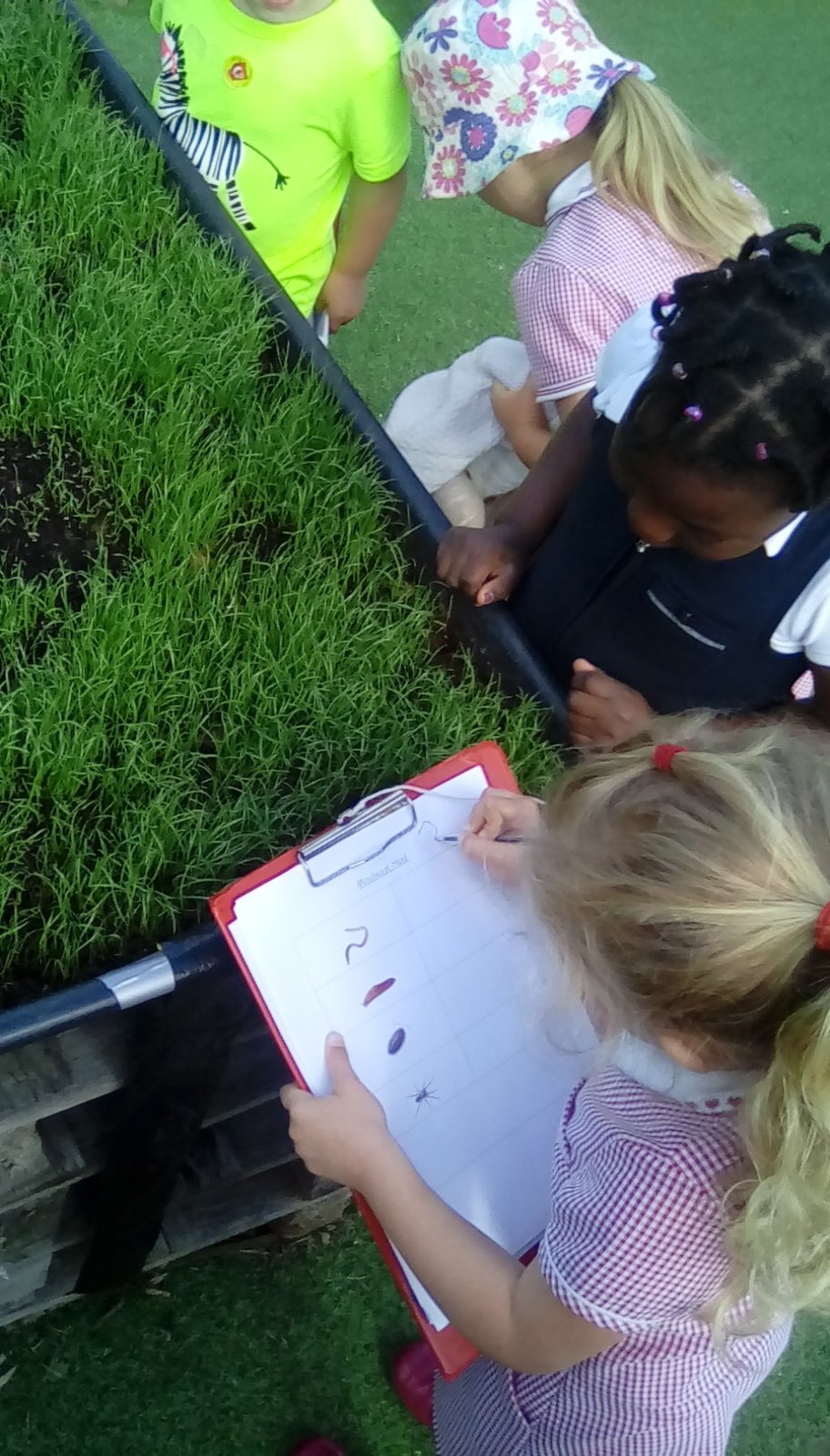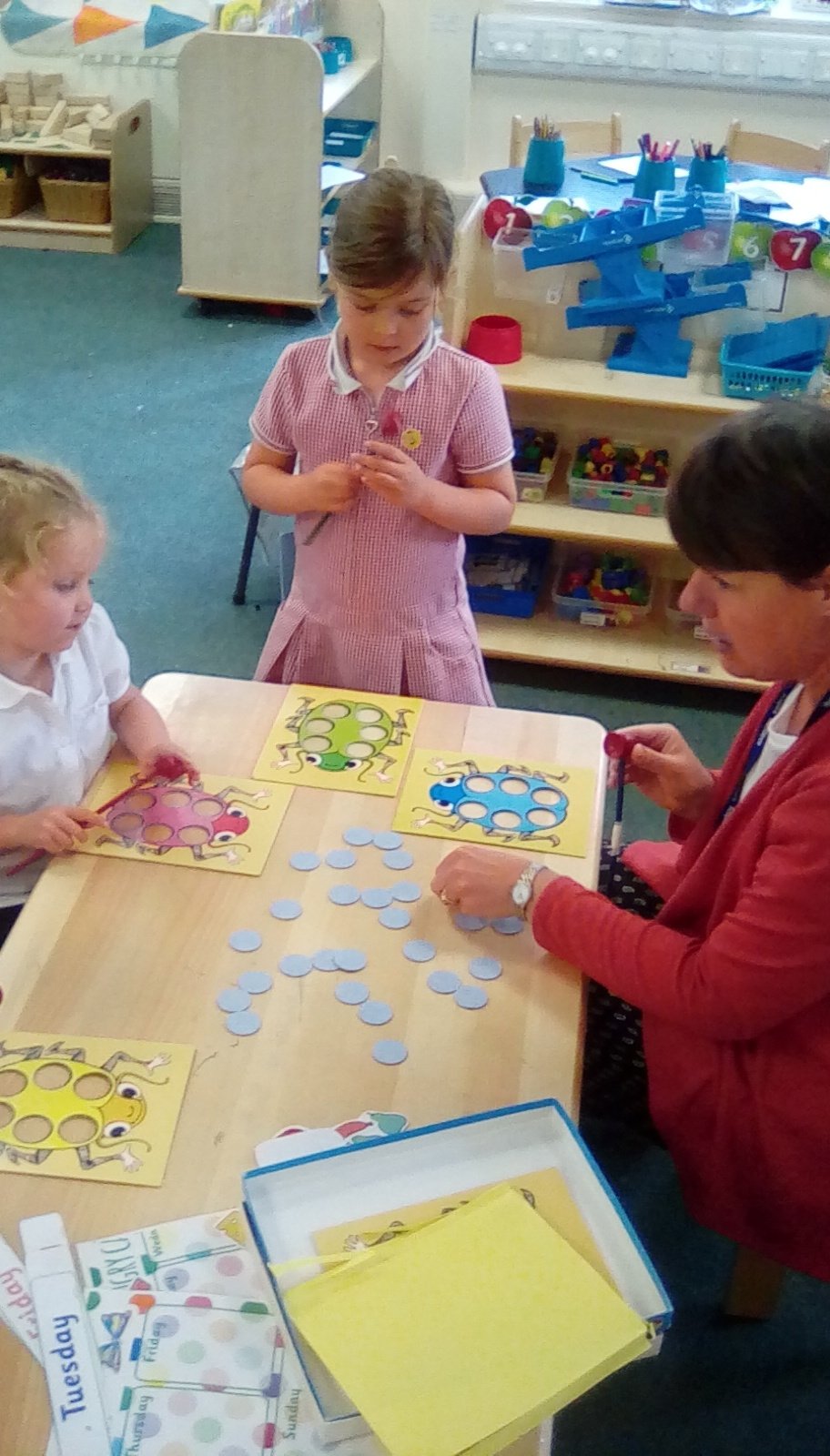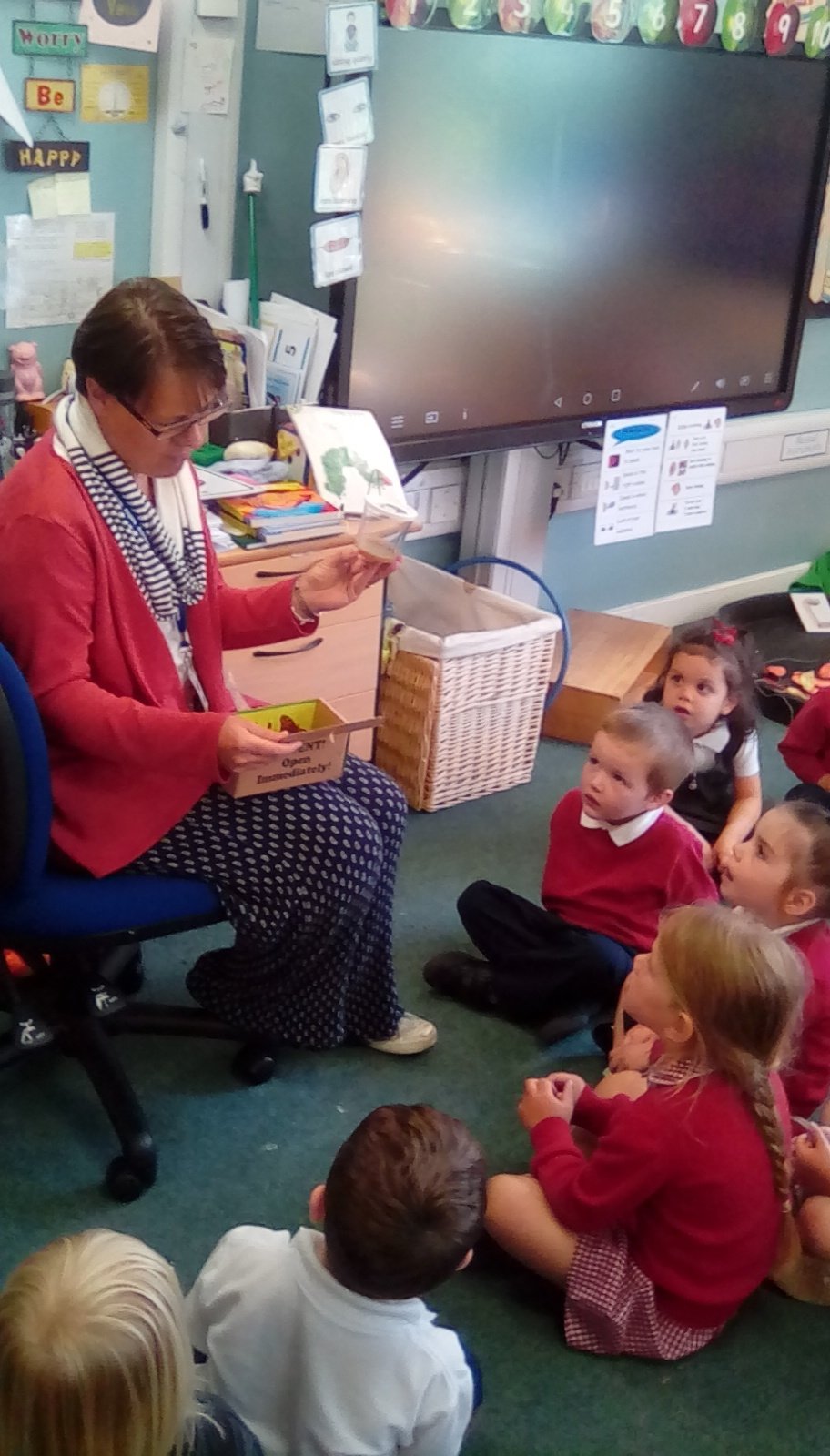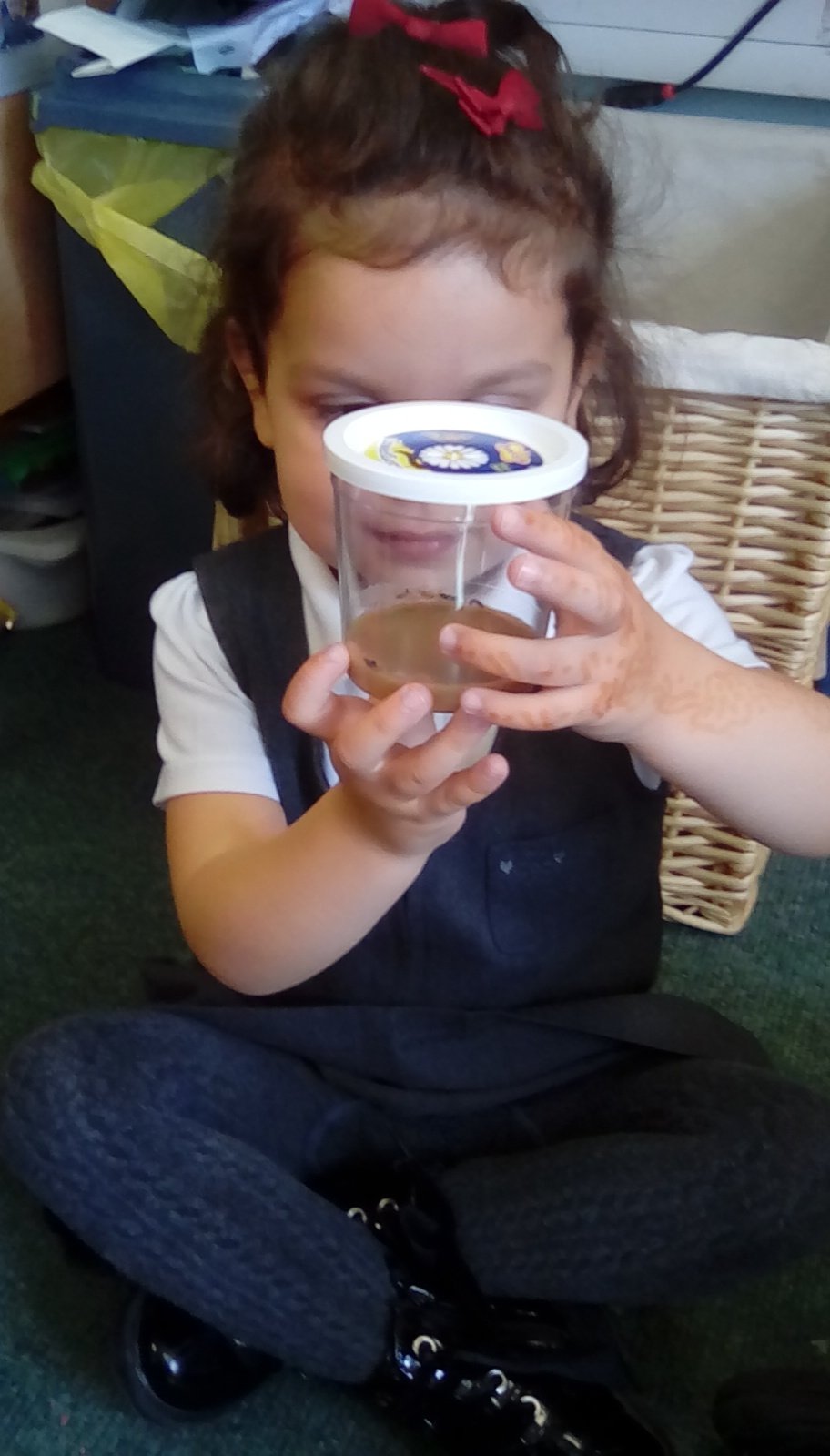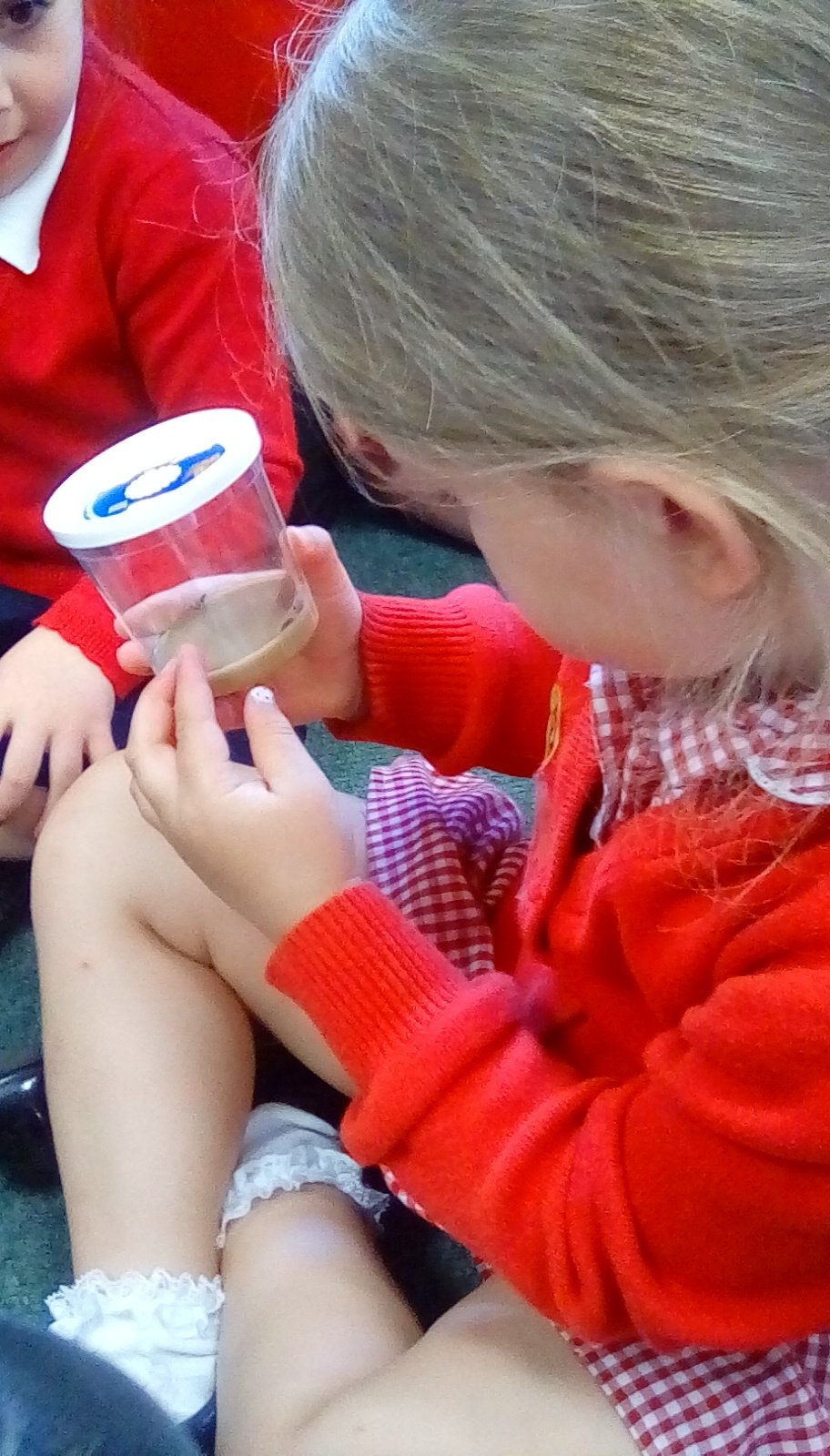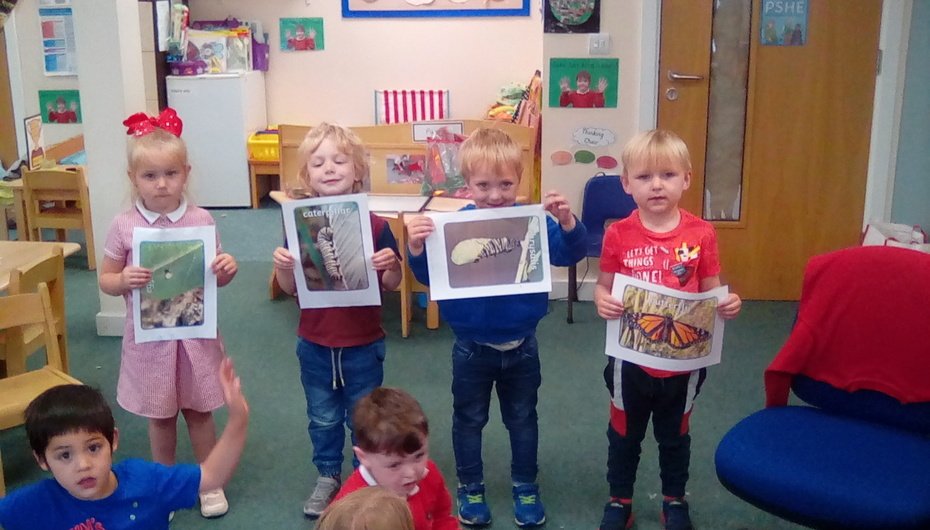 Nursery are making a scarecrow to be part of the Gildersome Scarecrow festival. The children have helped to get this started with some messy papier mache, I wonder what it is going to be...... Why not come along on Sunday 23rd June to find out!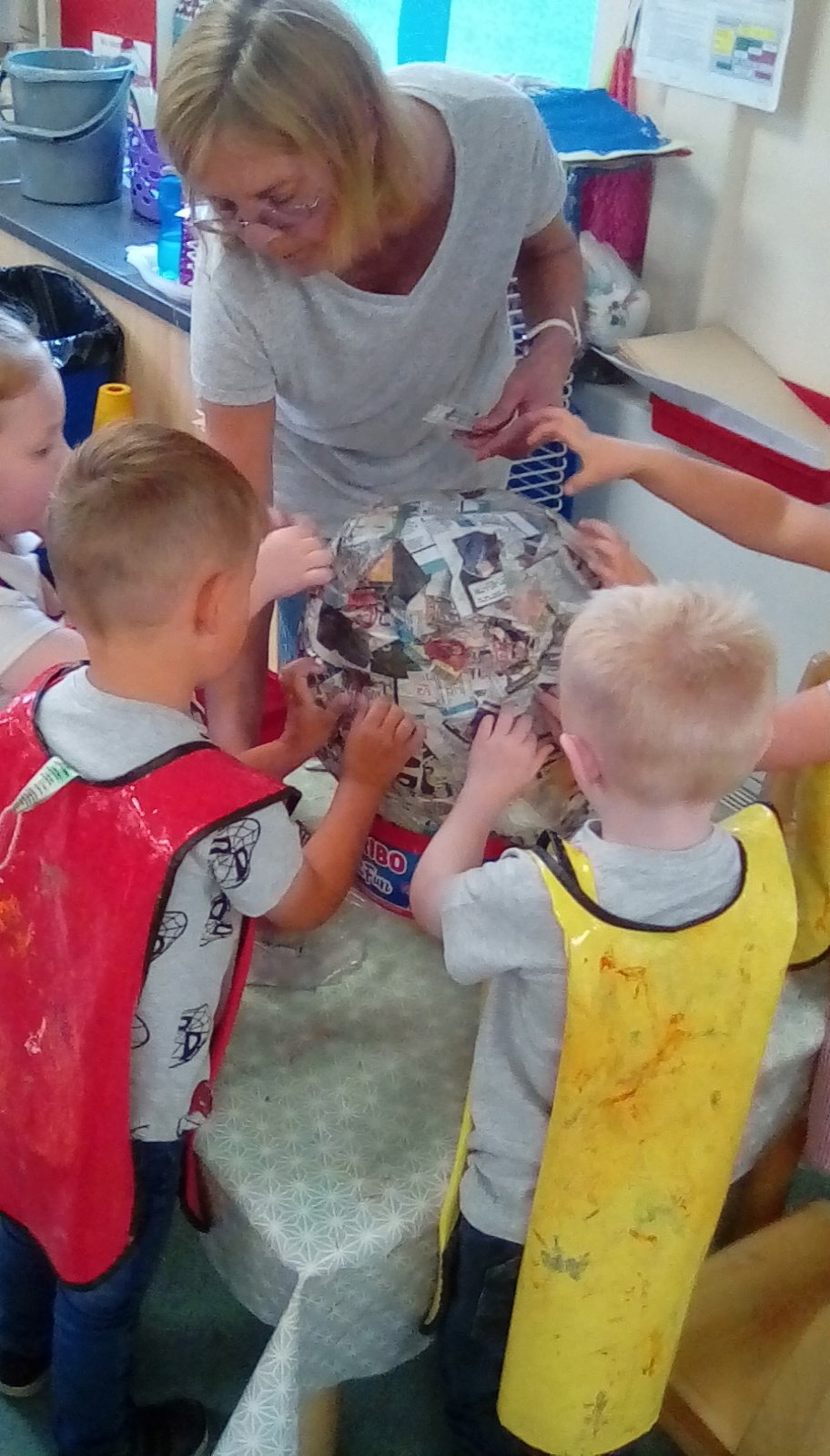 ---