Year 1
Nurture, Aspire, Achieve
Welcome to Year 1
We have two classes in Year 1:
Class 1B: Miss Stubbs
Class 1H: Miss Hurdsfield
Please check this page regularly for updates on what we have been doing in class during the week, important updates and reminders and information about upcoming topics and events.
Science Investigations
Posted: Nov 30, 2018 by: n.paling on: Year 1 Blog
In Science this half term we have been looking at how plants change over time and have set up some experiments to watch over the next few weeks. We planted some peas and a hyacinth bulb. So far we have seen some changes - but no flowers!
In groups we set up our own broad bean experiment. One group had no soil, another soil,water and sunshine, the third, soil, sunshine but no water and the fourth soil, water but no light.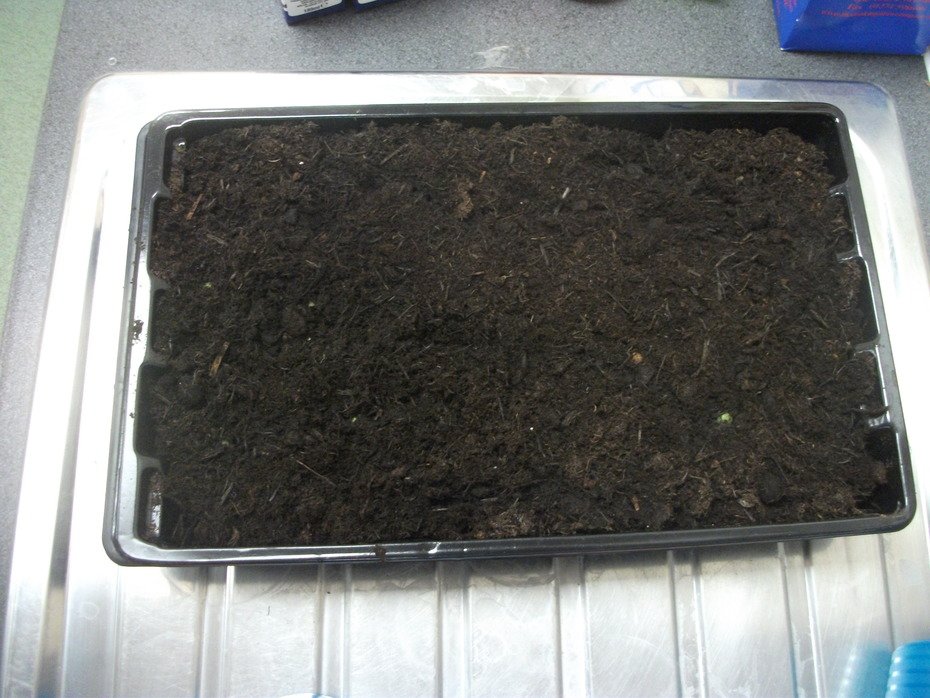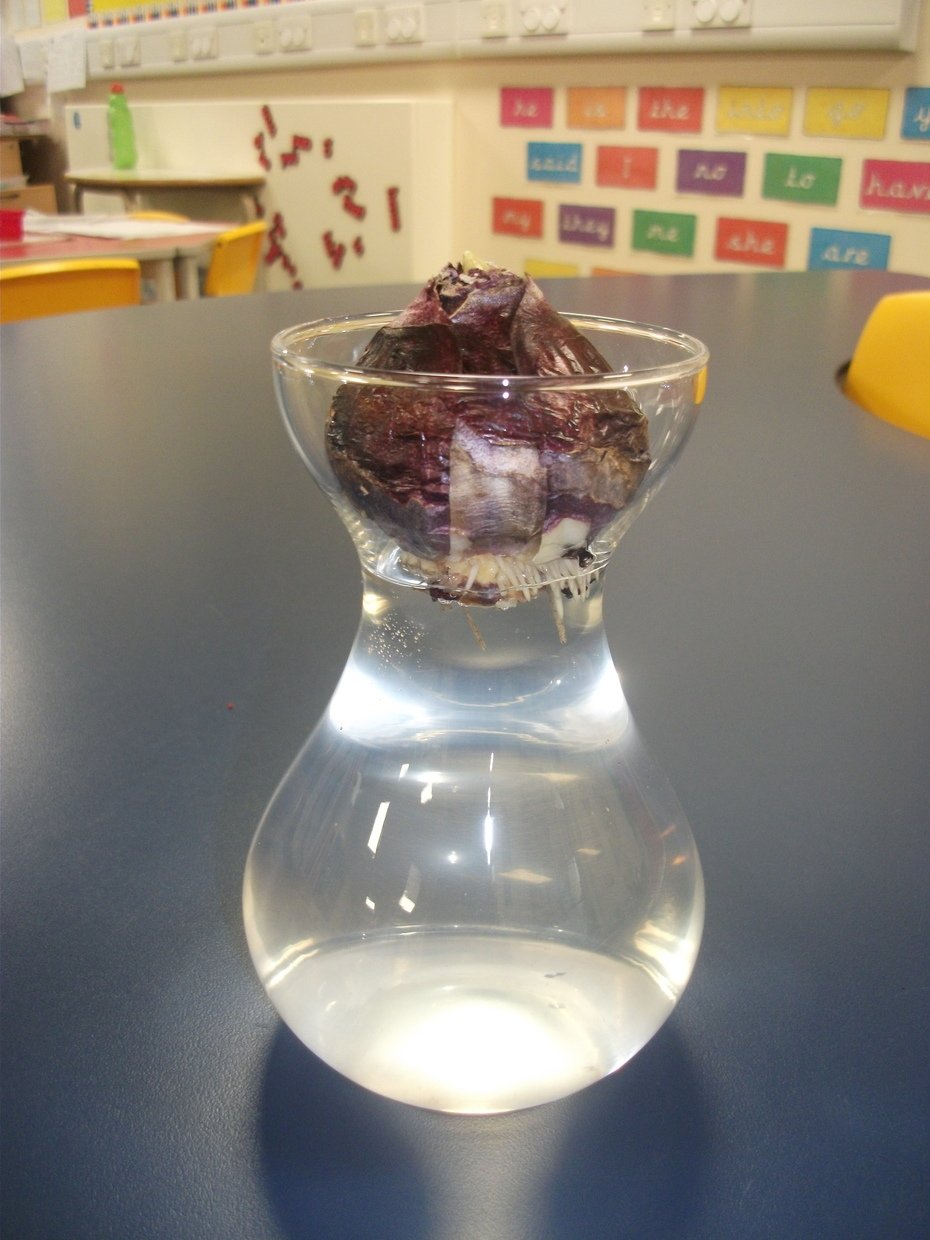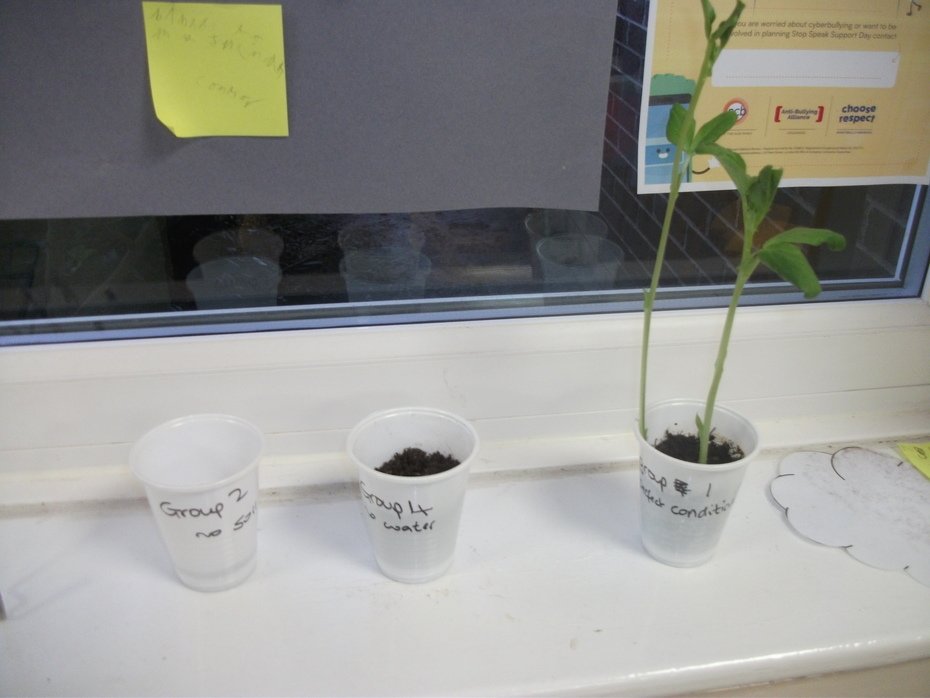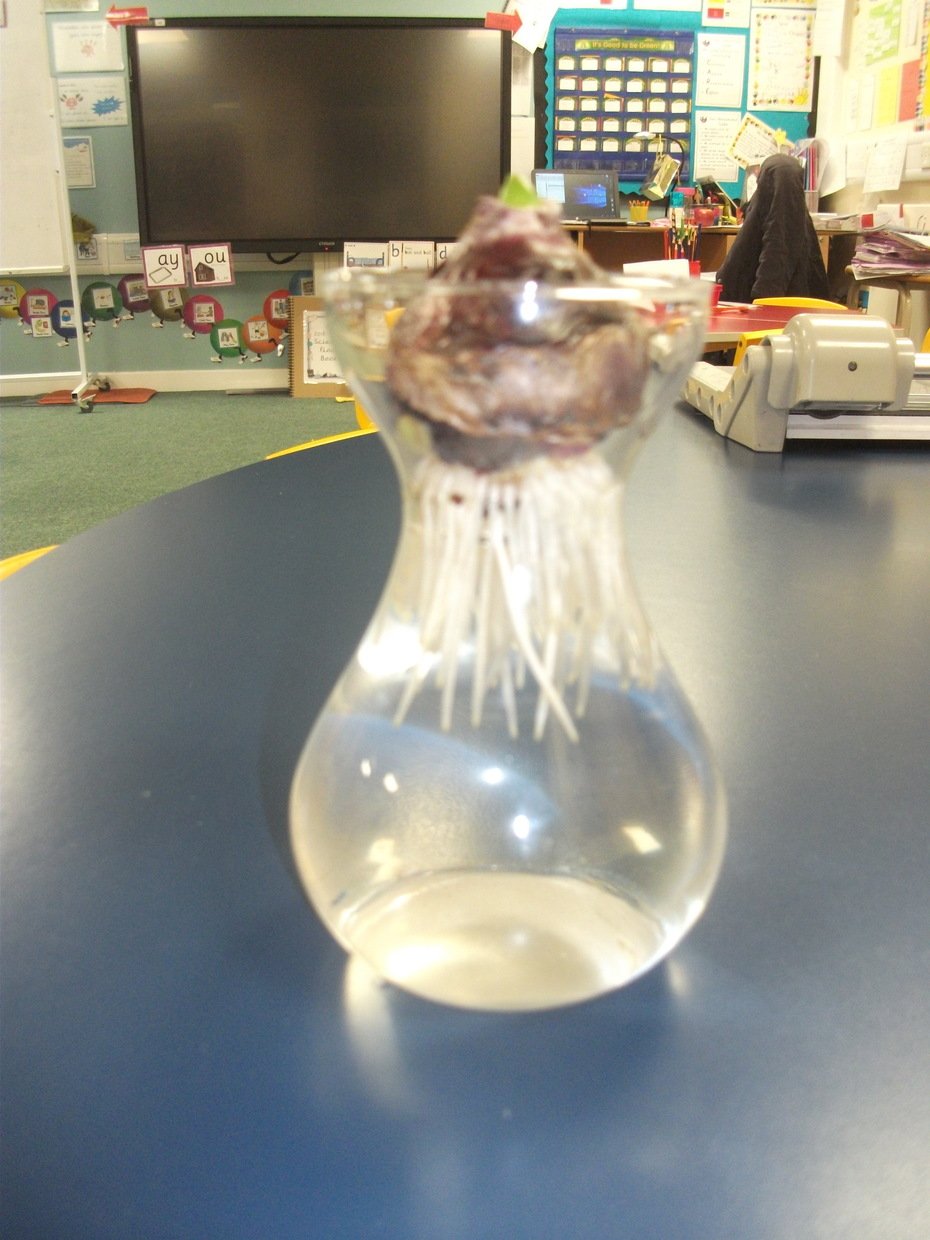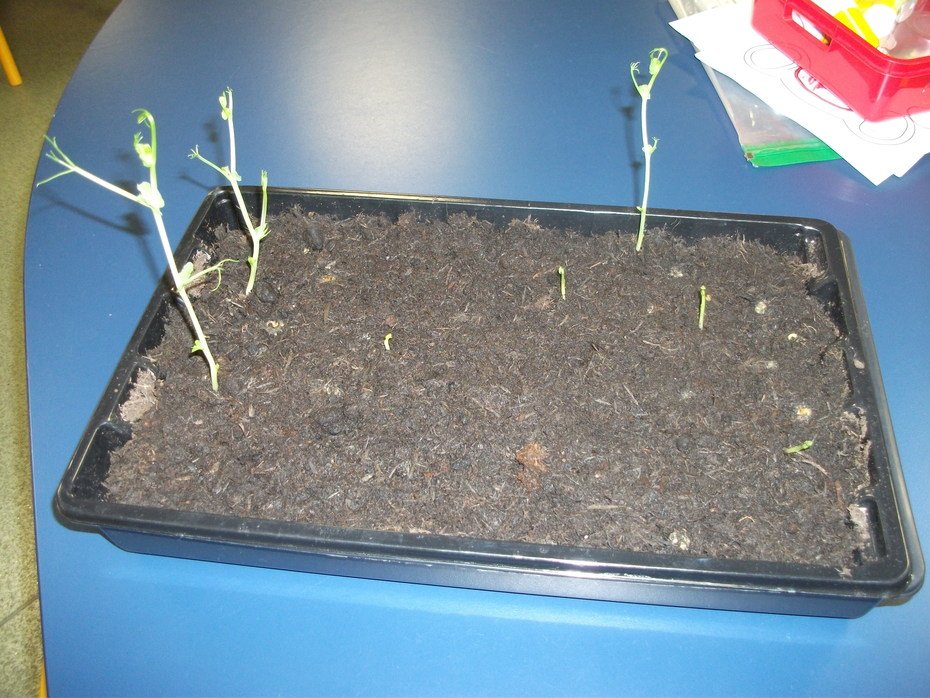 The children are recording what changes they notice. Please talk to your child about what we did and what they have spotted so far.
0 comments
No one commented yet.