Year 2
Nurture, Aspire, Achieve
Welcome to Year 2
We have two classes in Year 2.
Class 2M: Miss Moules
Class 2W: Miss Wren
PE Day: Tuesday
Please check this page regularly for updates on what we have been doing in class during the week, important updates and reminders and information about upcoming topics and events.
Year 2
Laura Berry-Simpson (l.berry) on: Year 2
We have had a lovely first half term in Year 2.
Here are some of the things we have been up to:
- We have learnt about real life superheroes like Florence Nightingale, Mary Seacole and Sir Captain Tom.
- We have learnt about the role that nurses, the police, the fire service and supermarket staff have in our community and learnt how they are superheroes too.
- We made a card for Gildersome's Coop to show them our appreciation of their hardwork throughout lockdown.
- We have learnt about Place Value in Maths.
- We have learnt how to write in paragraphs and how to use adjectives to make our writing more exciting.
- We have learnt about how to look after our teeth and carried out a gross egg experiment.
- Class 2M even managed to achieve their class target and were rewarded with a film & snacks afternoon with their favourite teddies.
We can't wait for the next half term where we will be learning all about... CHOCOLATE!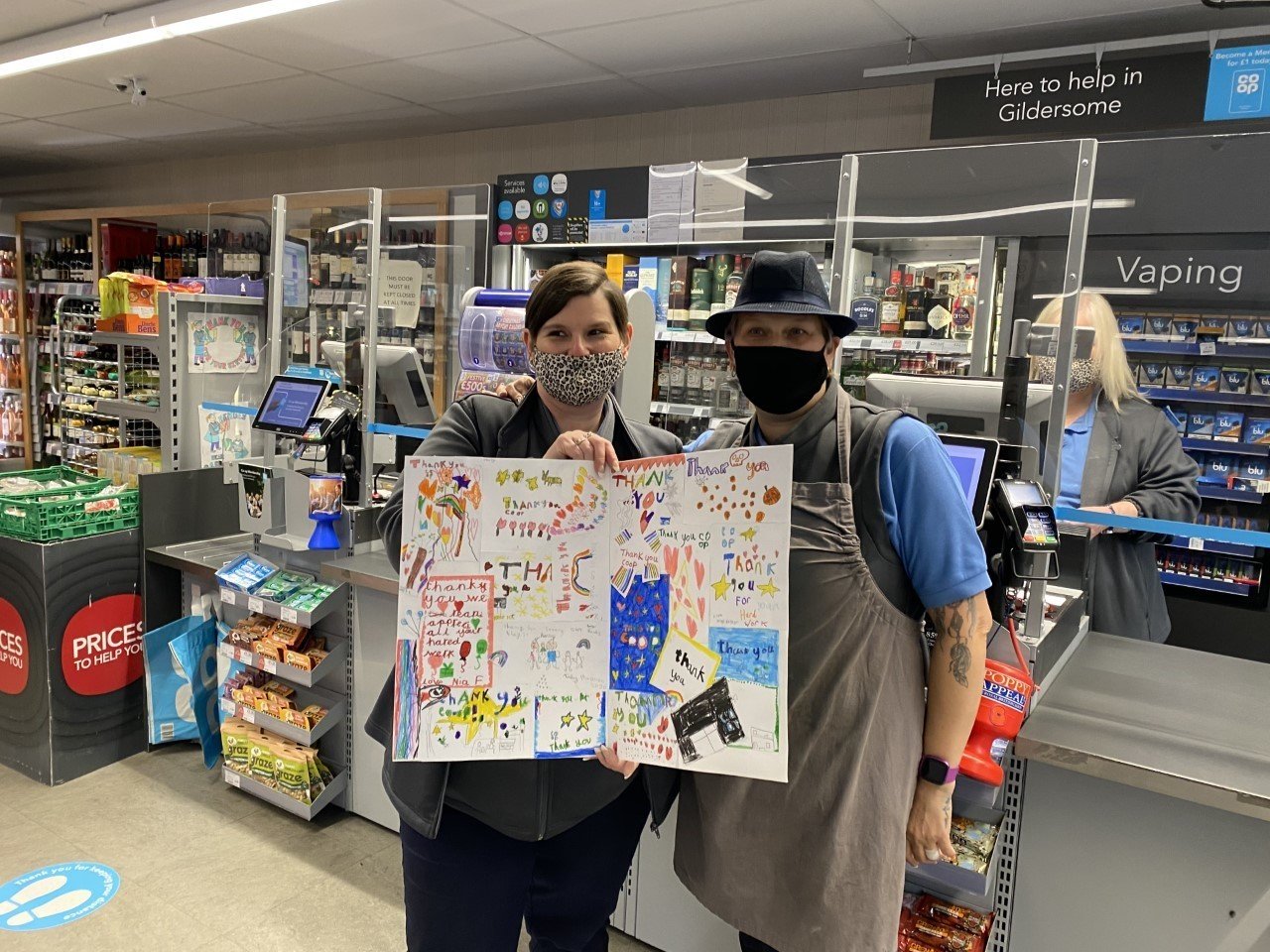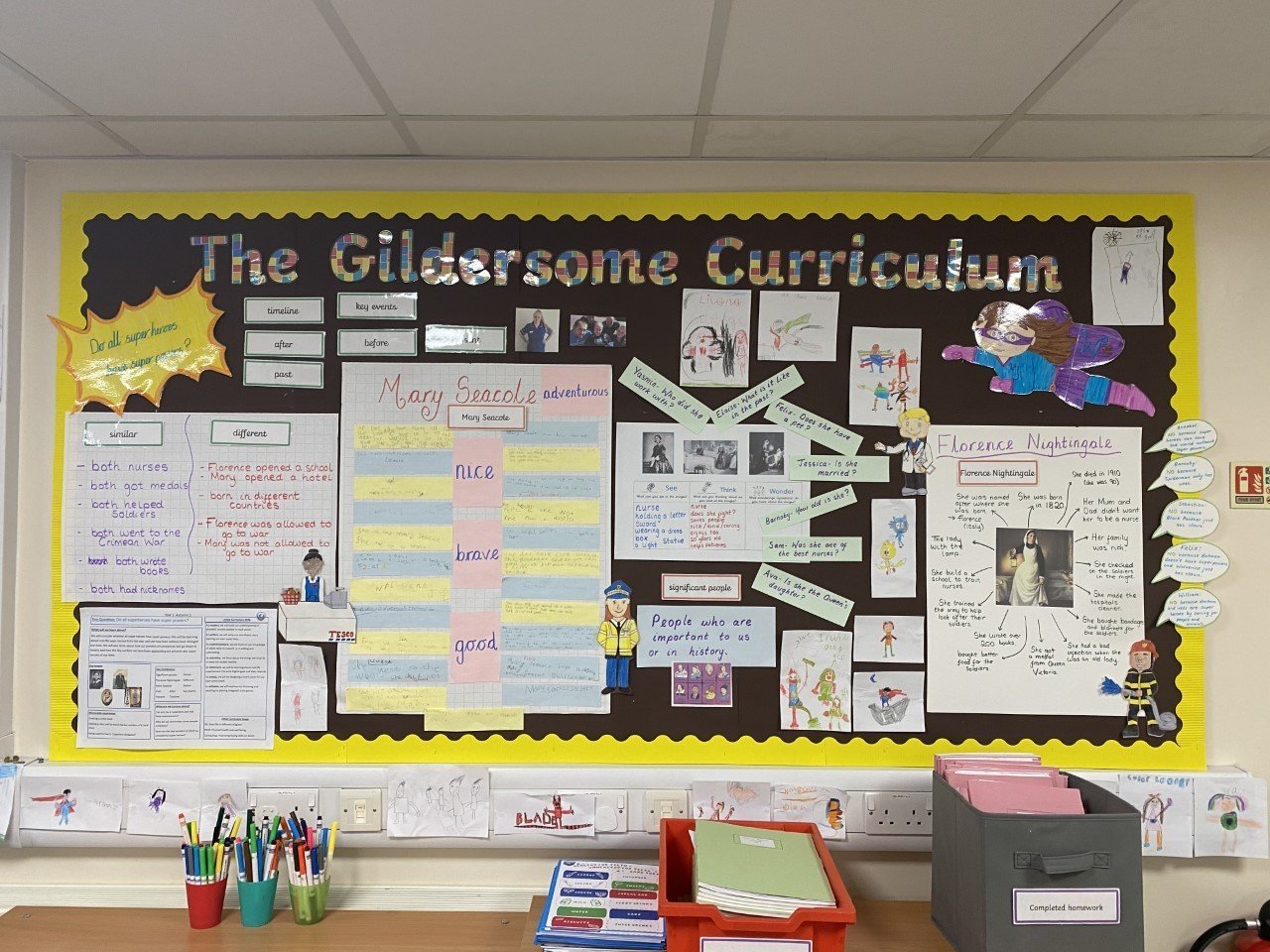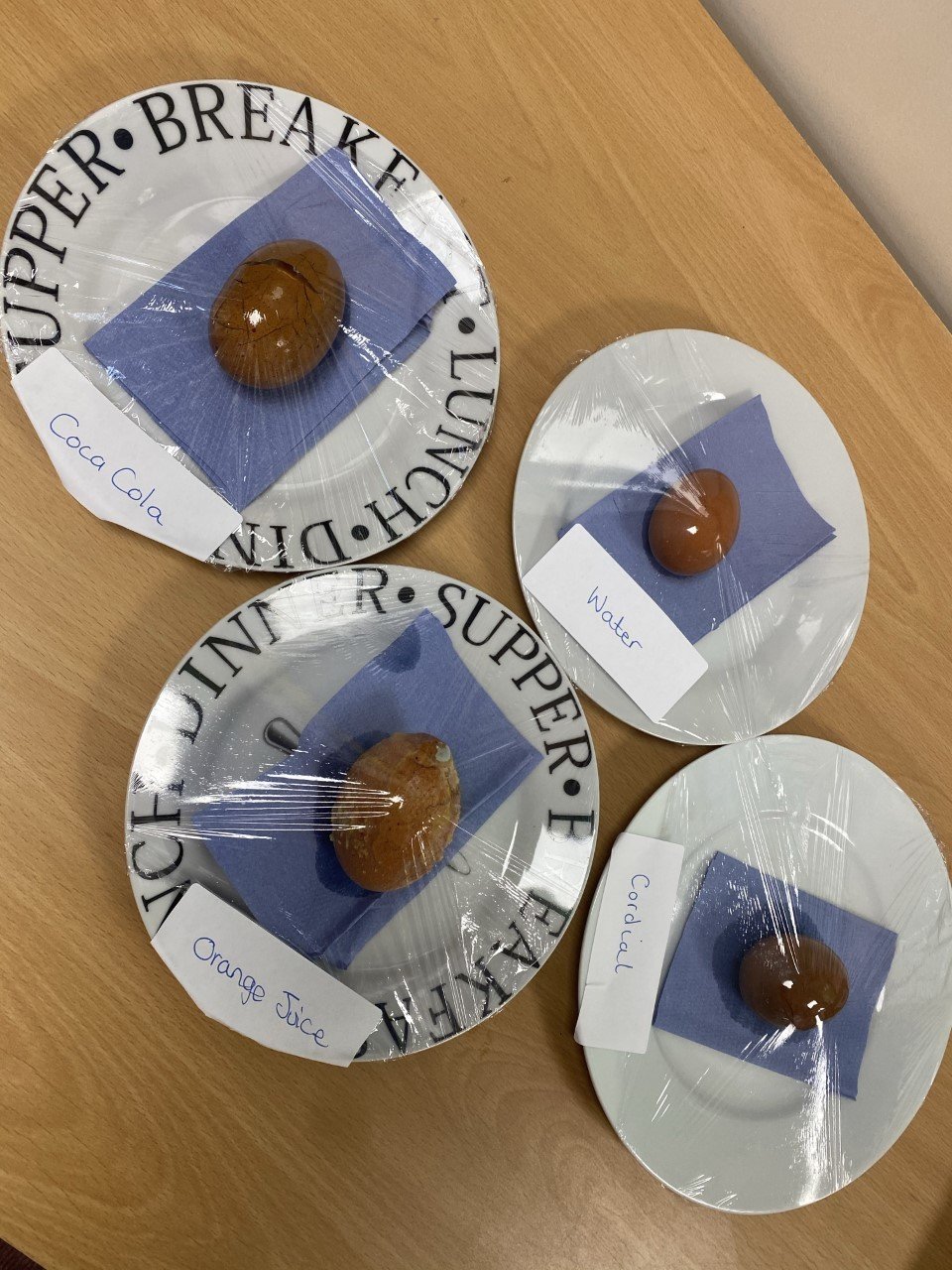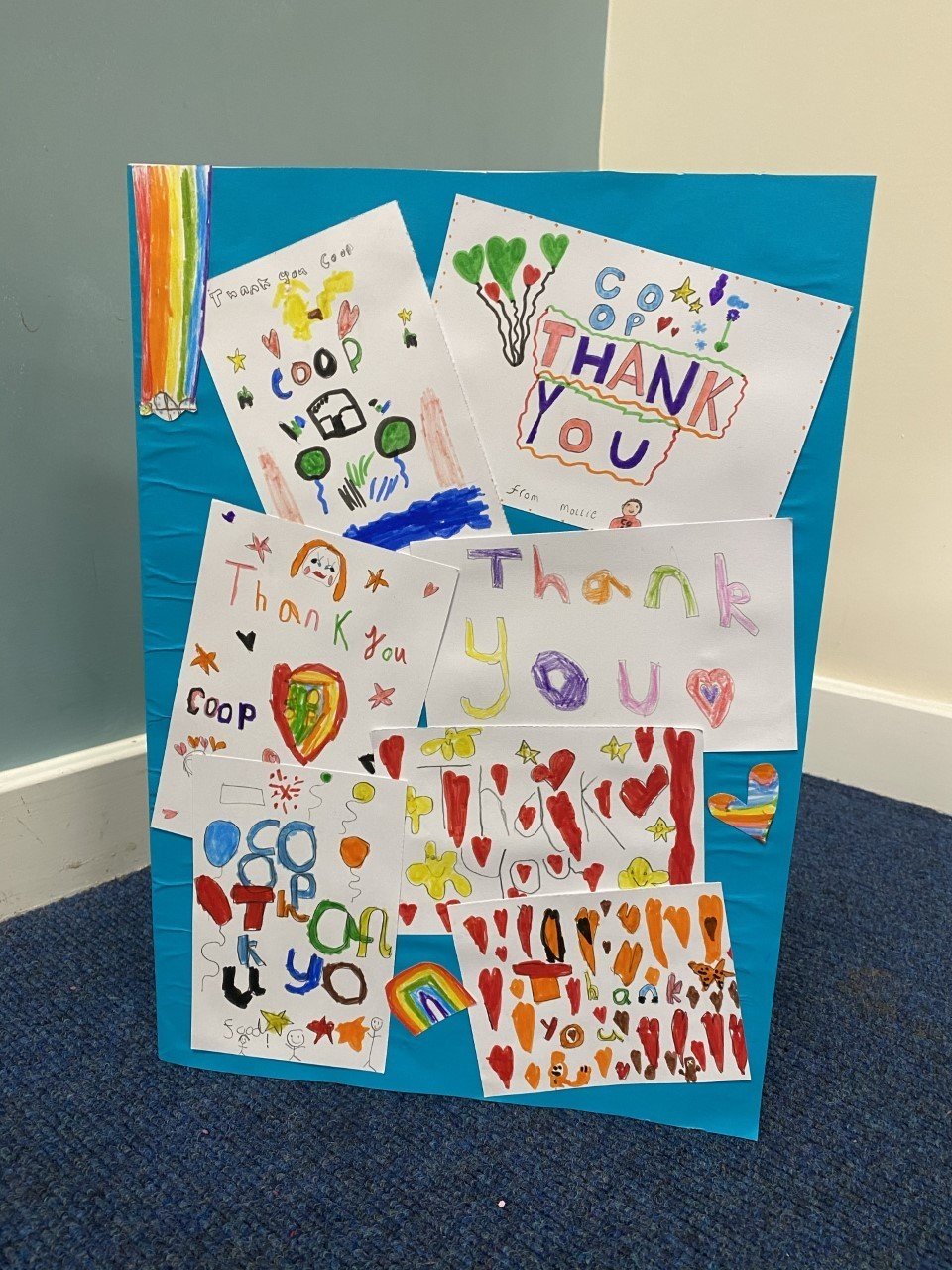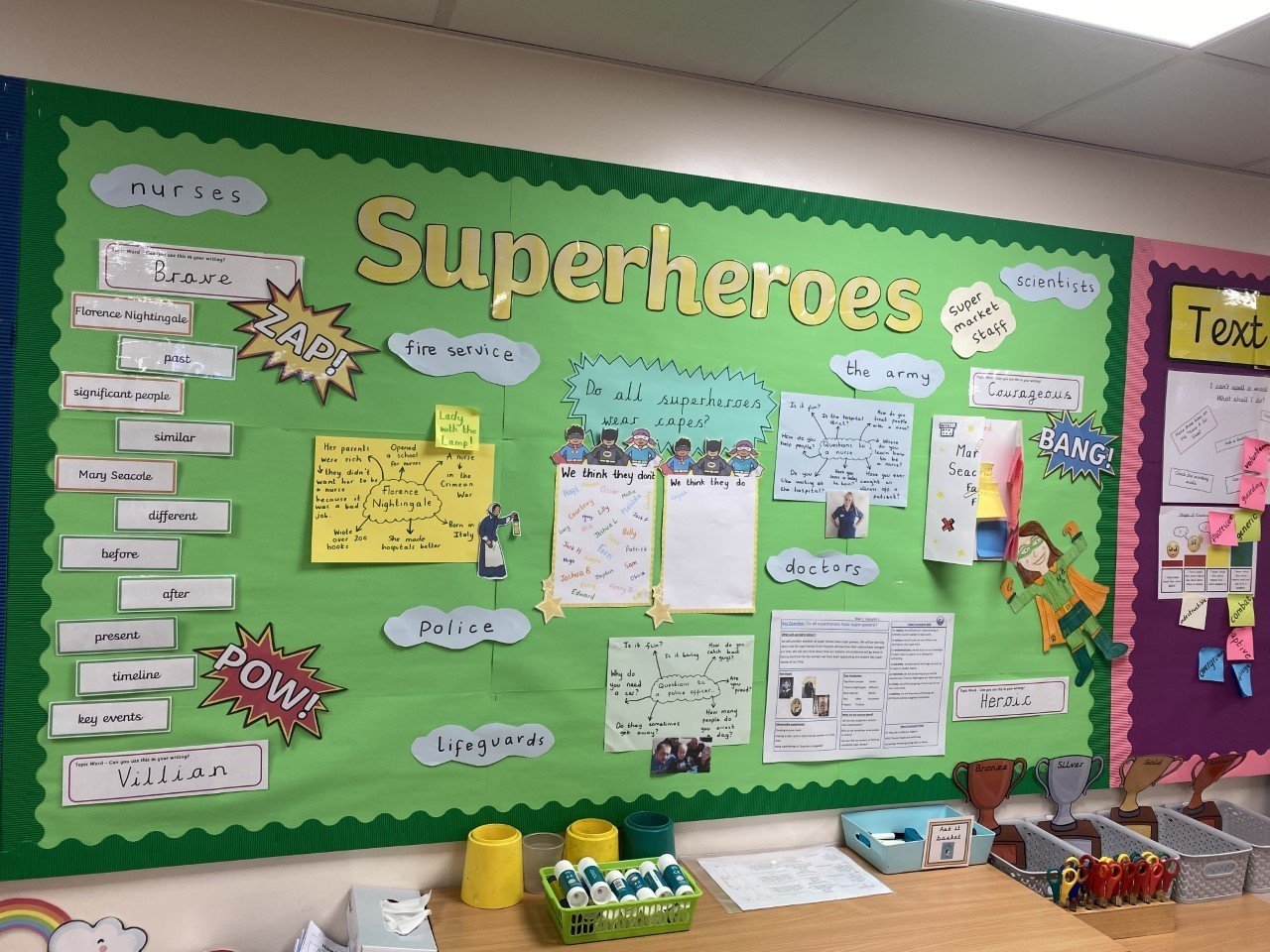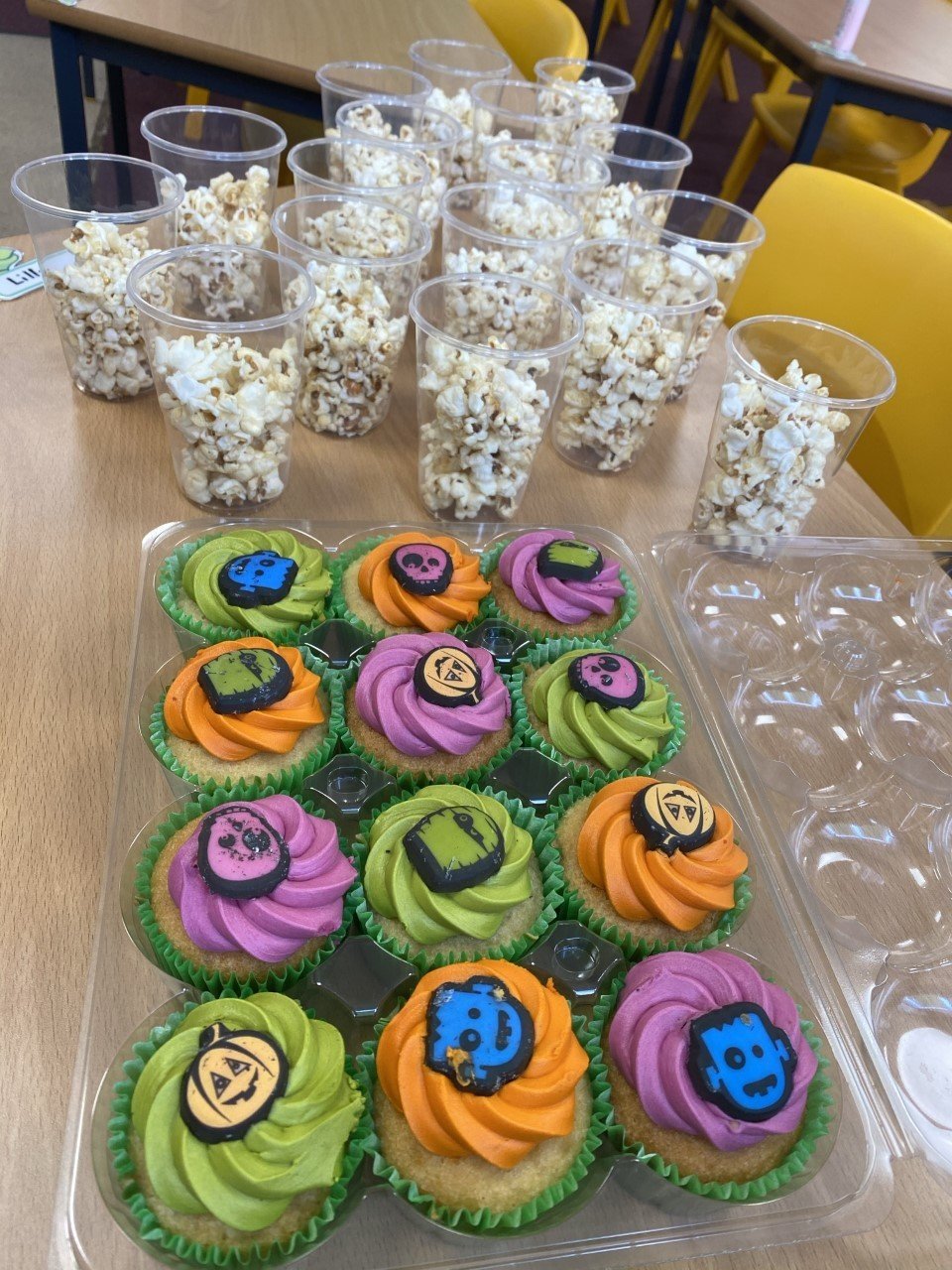 ---
Year 2 Blog - 2019-20
Anna Head (a.head) on: Year 2 Blog - 2019-20
Well done to all those children who are still working very hard! Below, we have work from Edward, Hannah, Eve and Kaiber. Edward has enjoyed the money activities and chose to research a parrot for his factfile. Eve has been working really hard to try and extend her Writing to include more detail and extend her sentences and I can see a big improvement. She has also really enjoyed getting stuck in to the Maths activities for Money and Time. Eve went with her family on their first trip out to Nostell Priory this week and had a brilliant time :) Hannah has written a fantastic story which I am absolutely thrilled with and she should be really proud of. Hannah has also really enjoyed the Maths activities over the last week. Kaiber has spent the time she has been off school working really hard on her writing and I can see a big difference, well done Kaiber!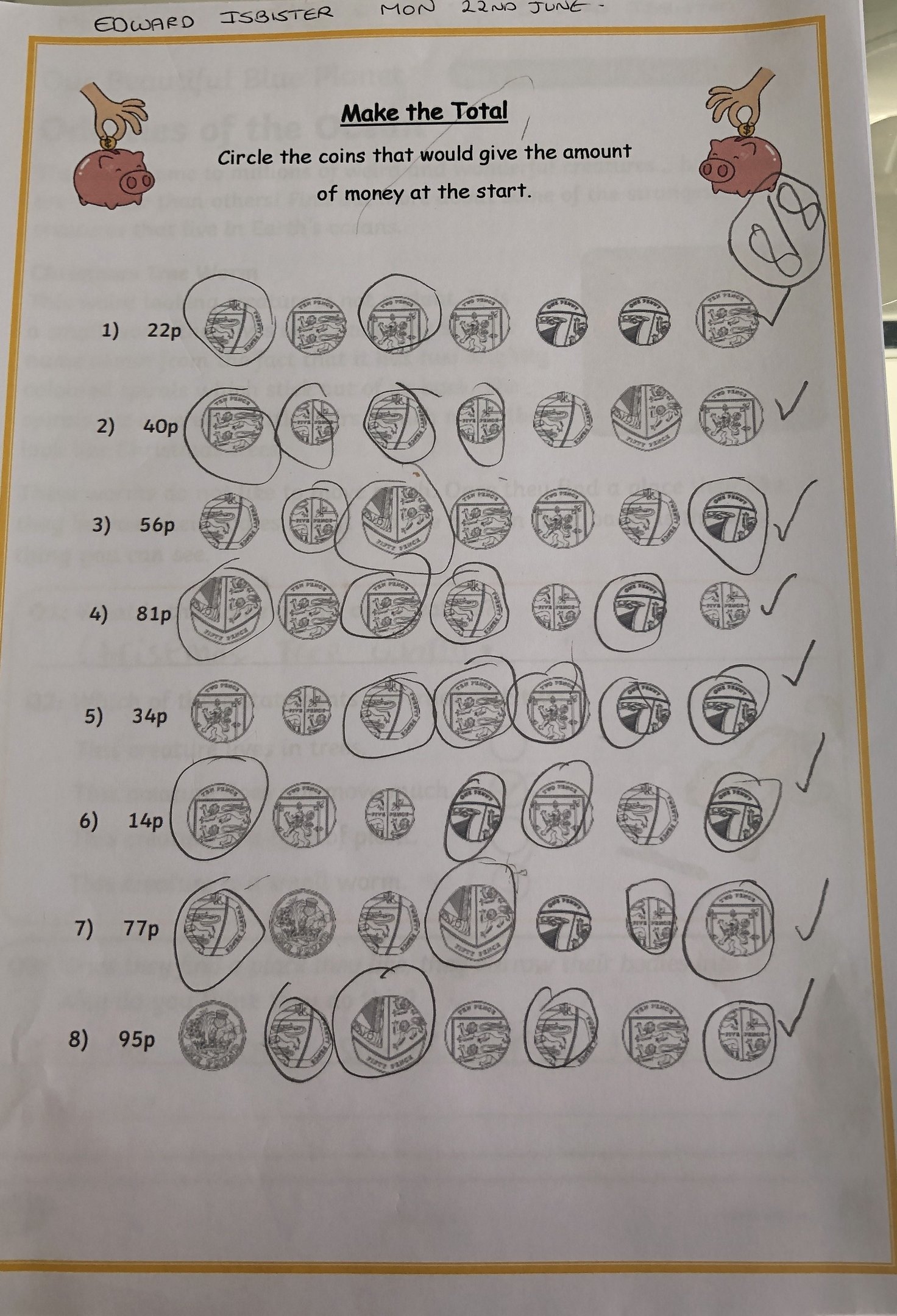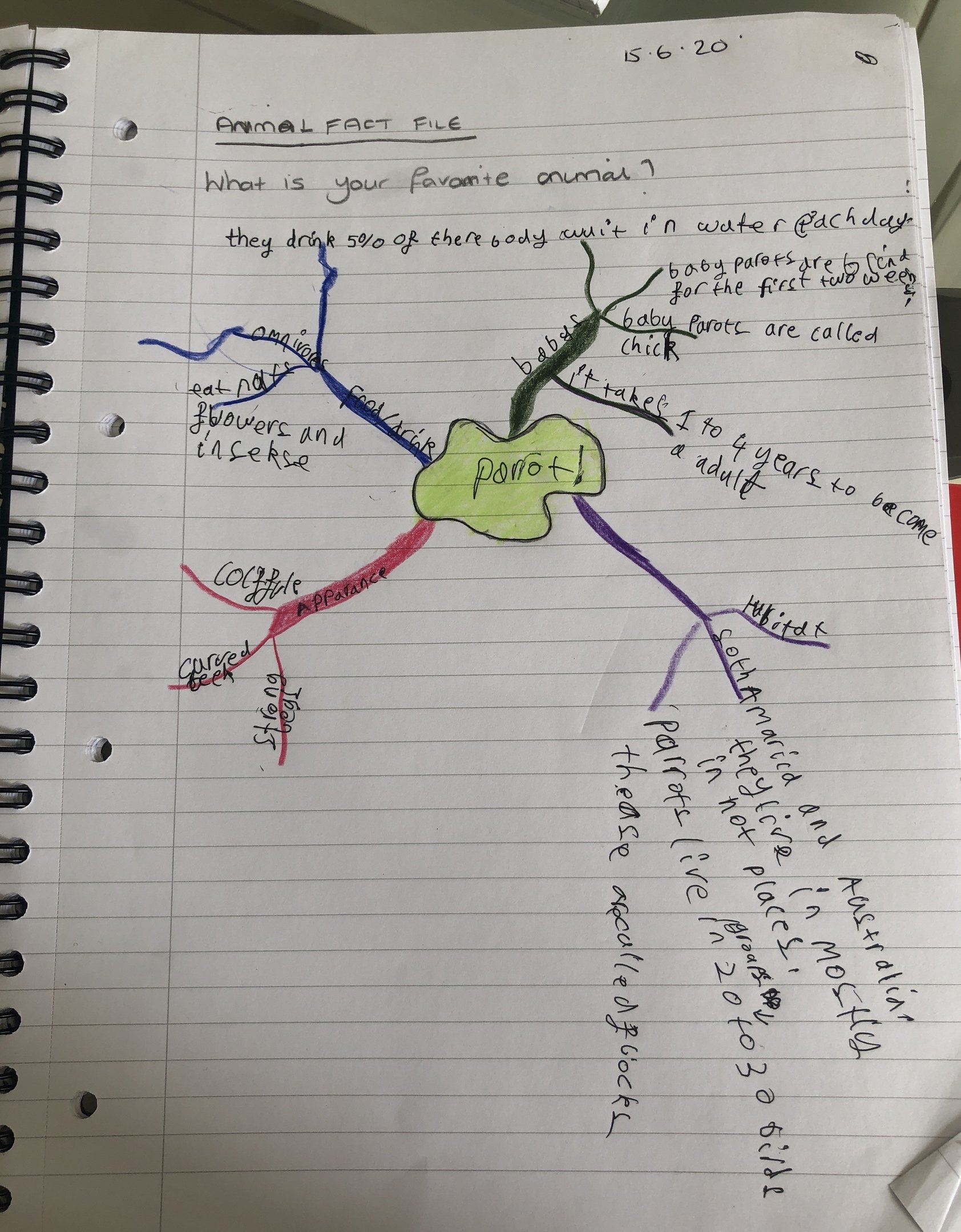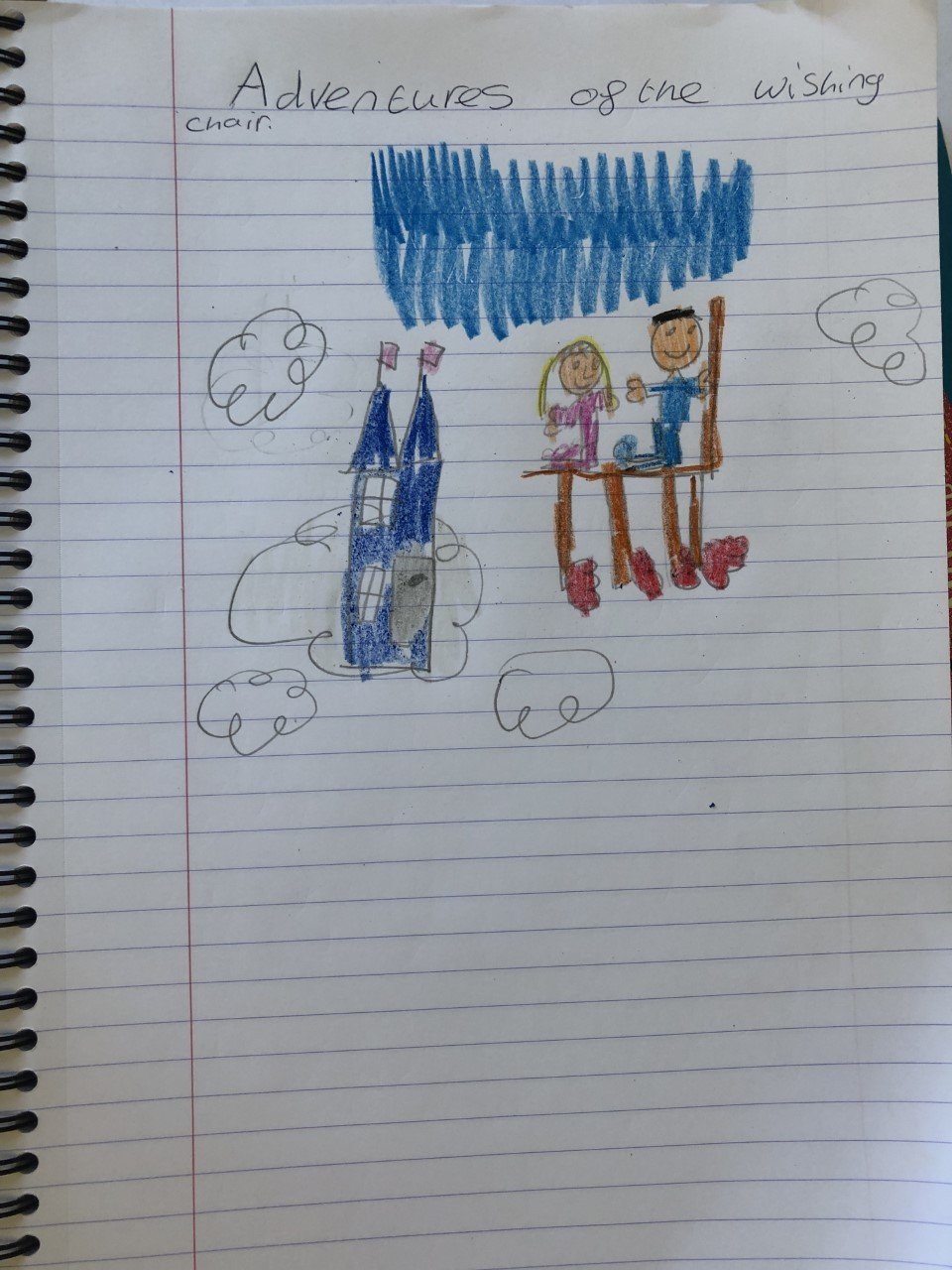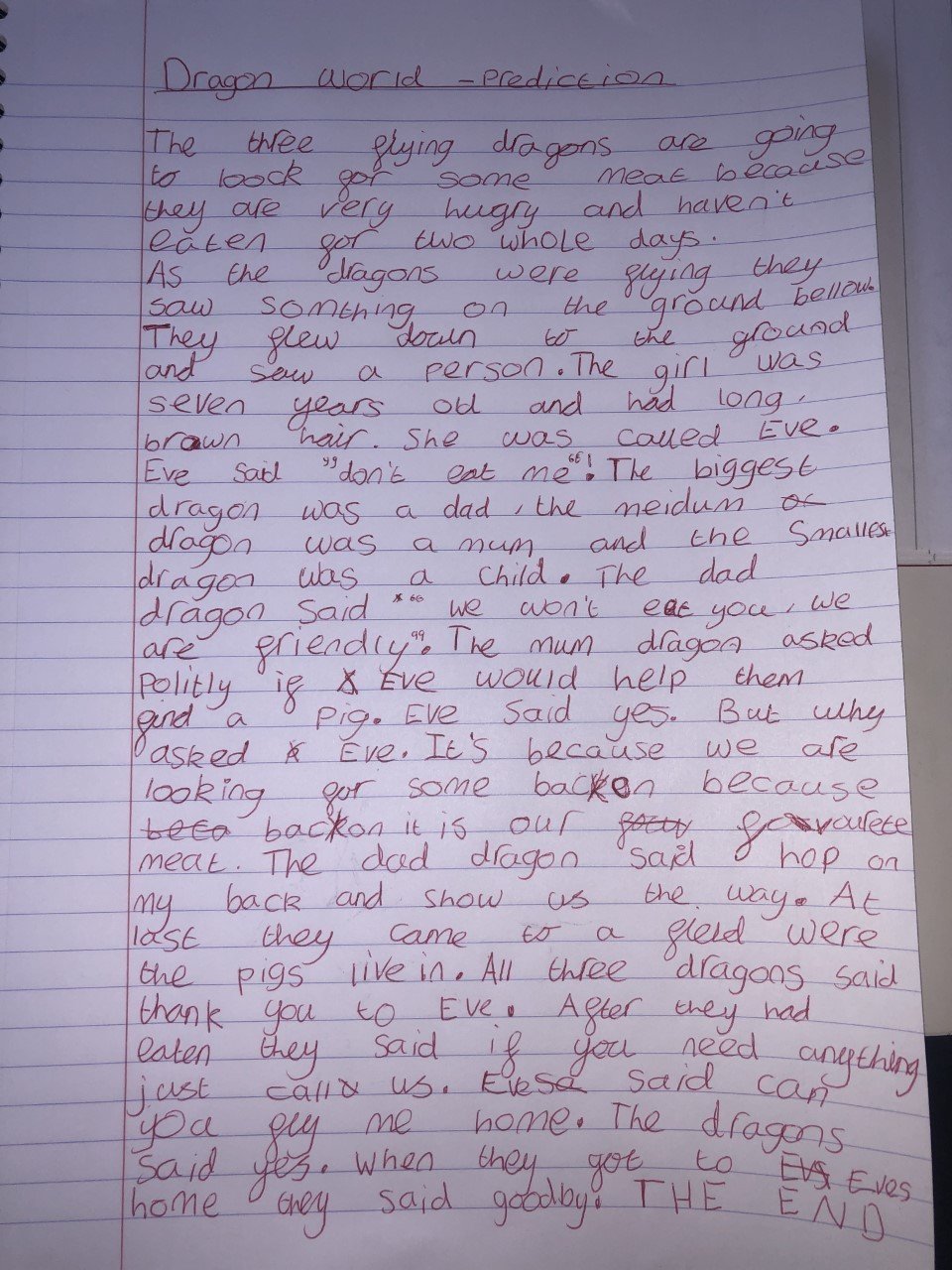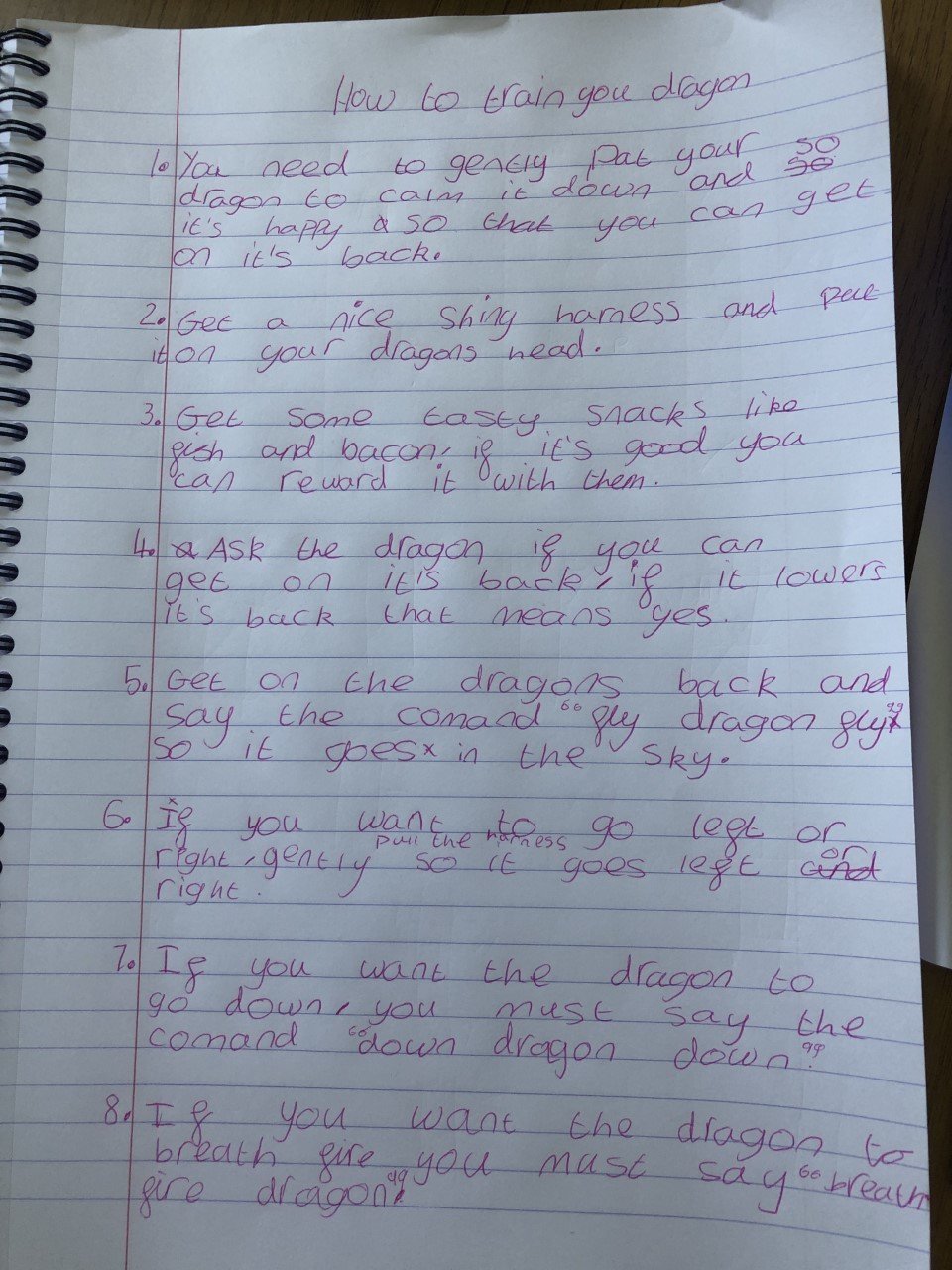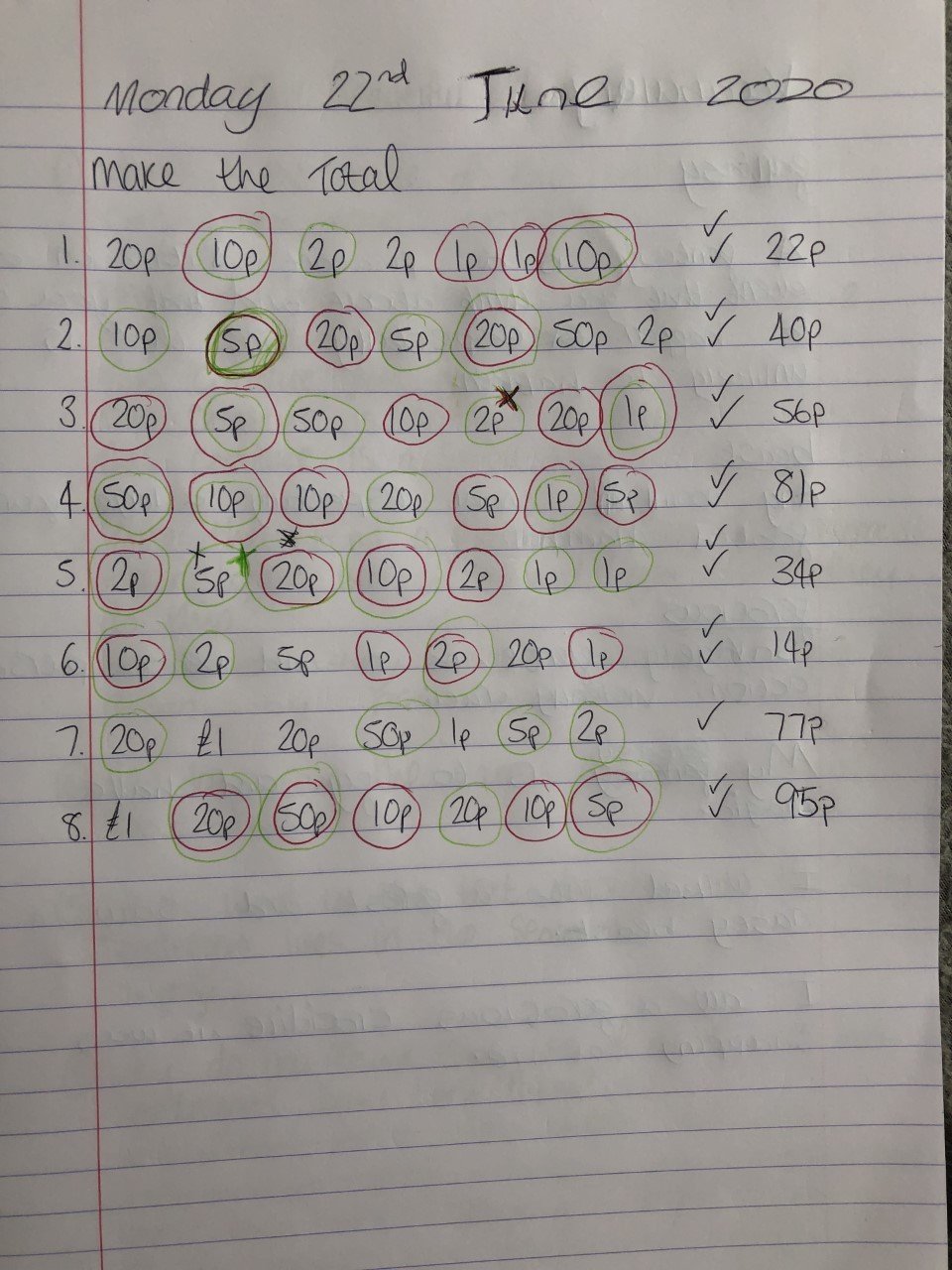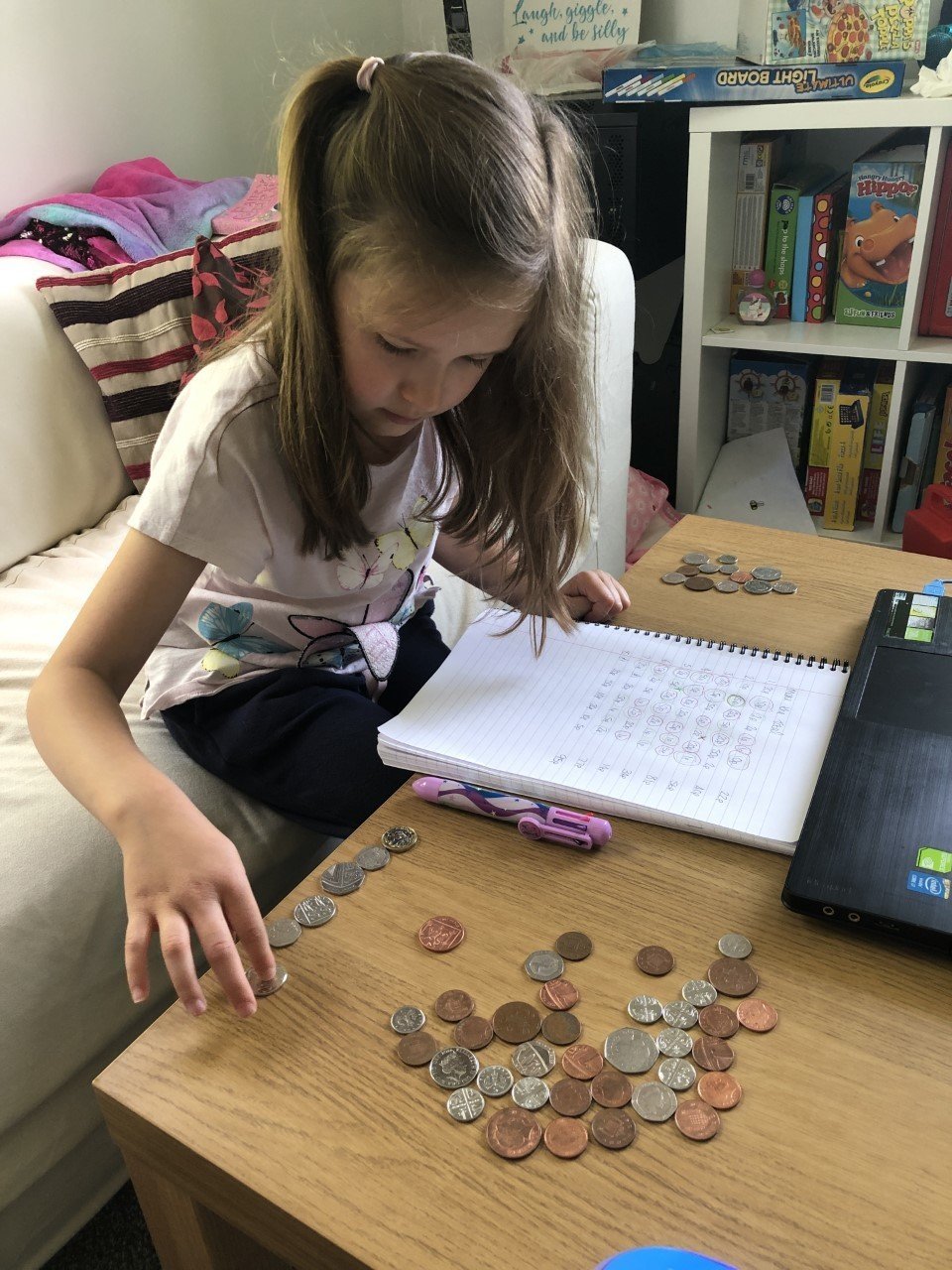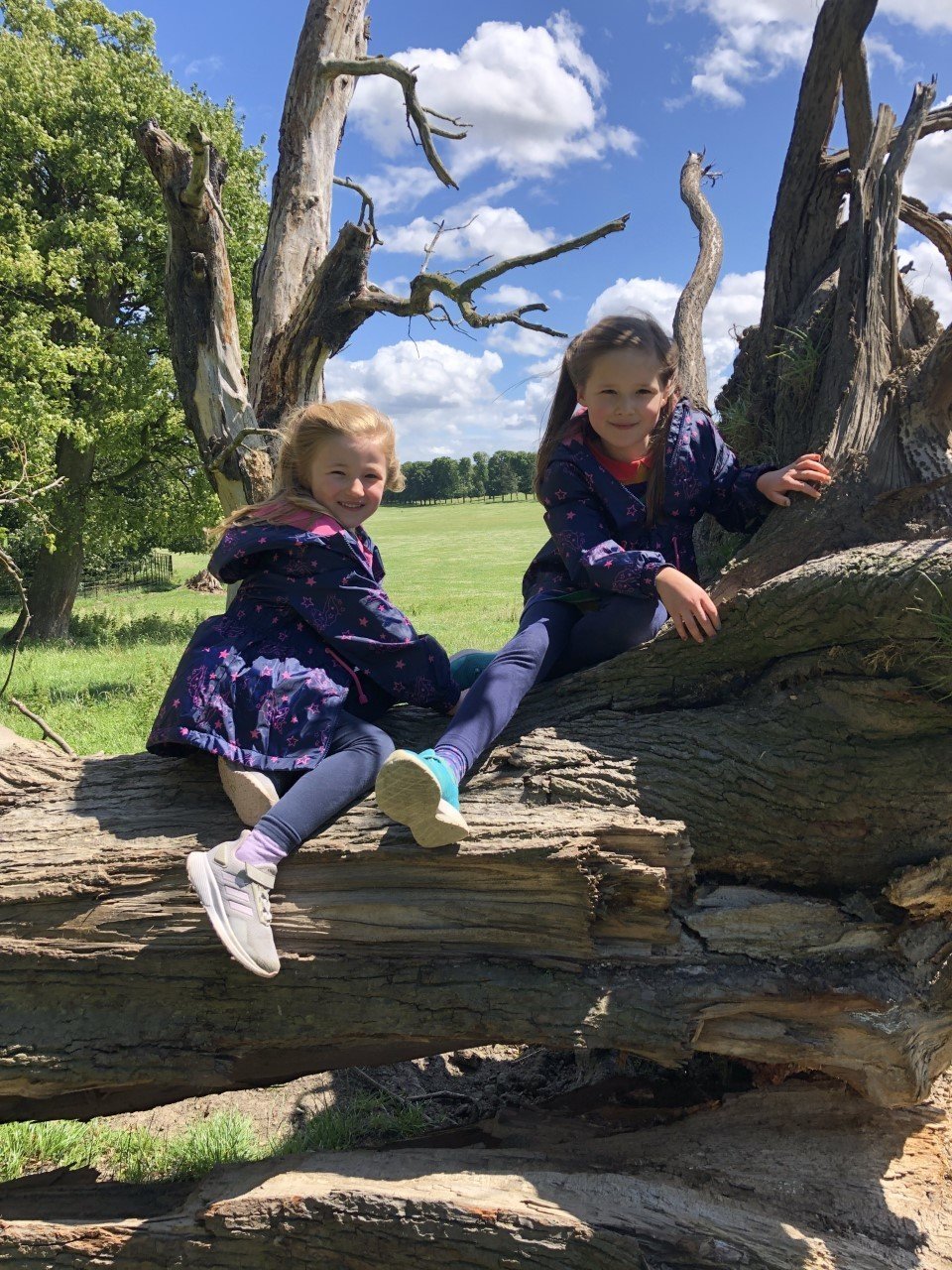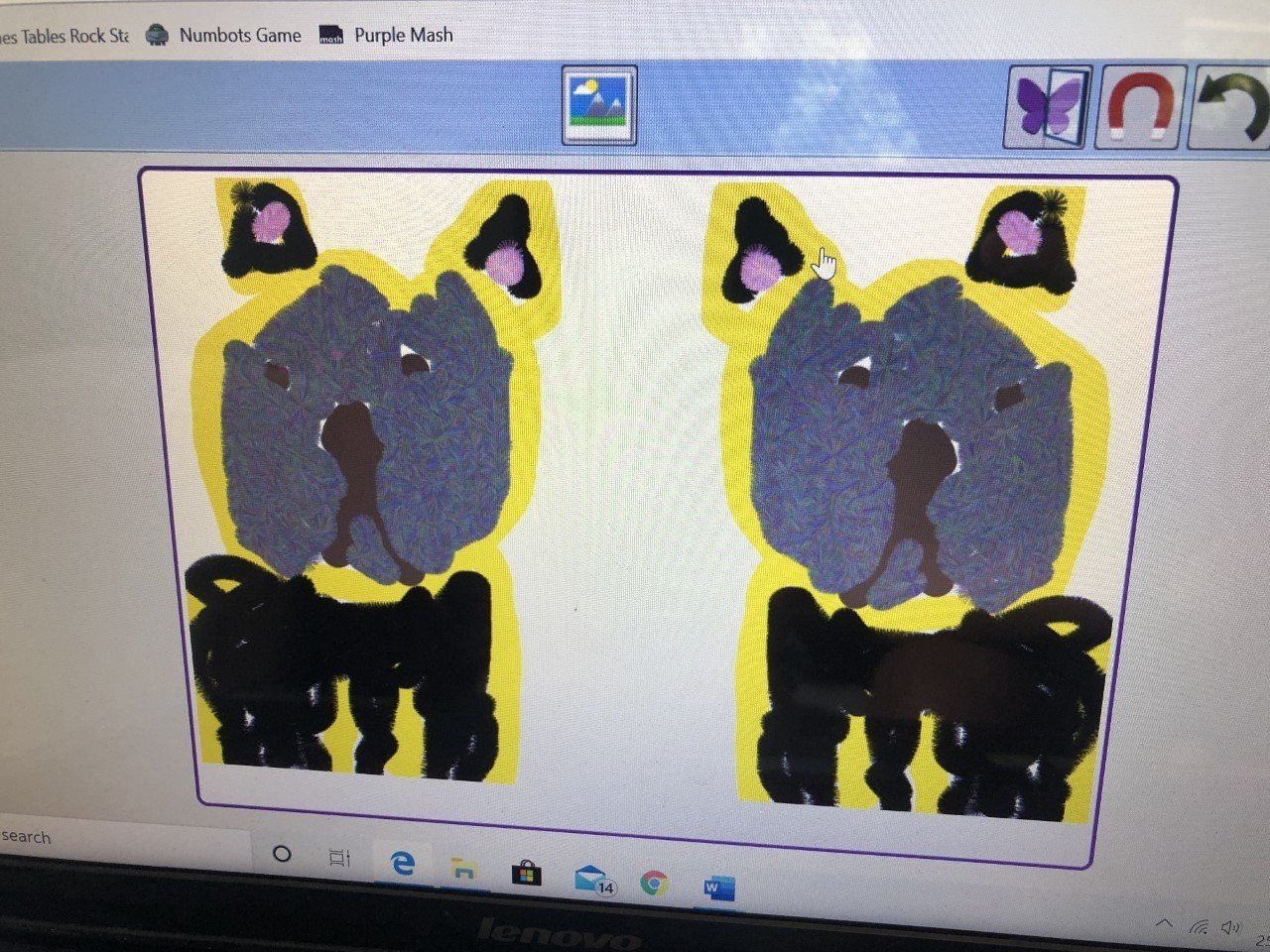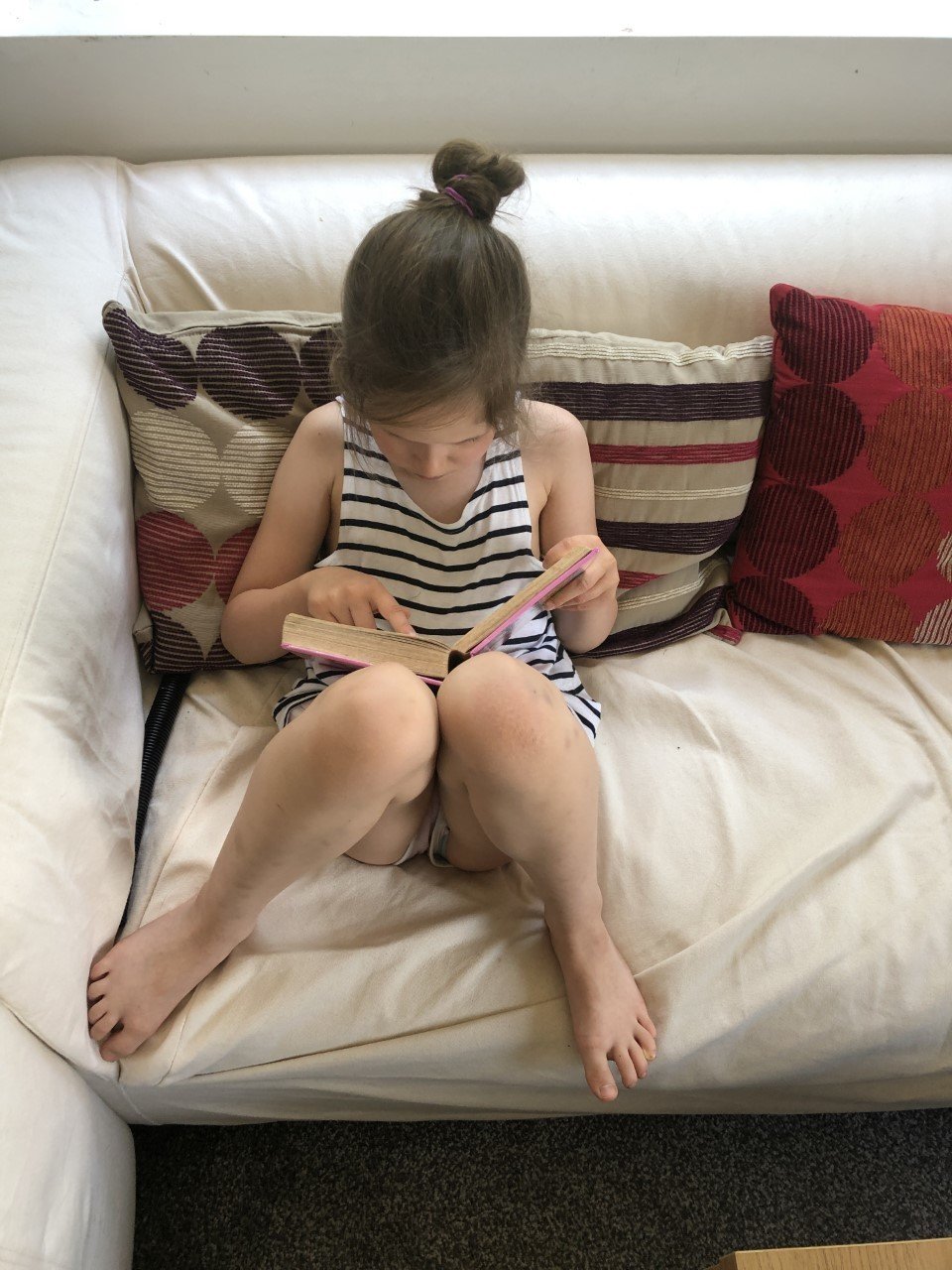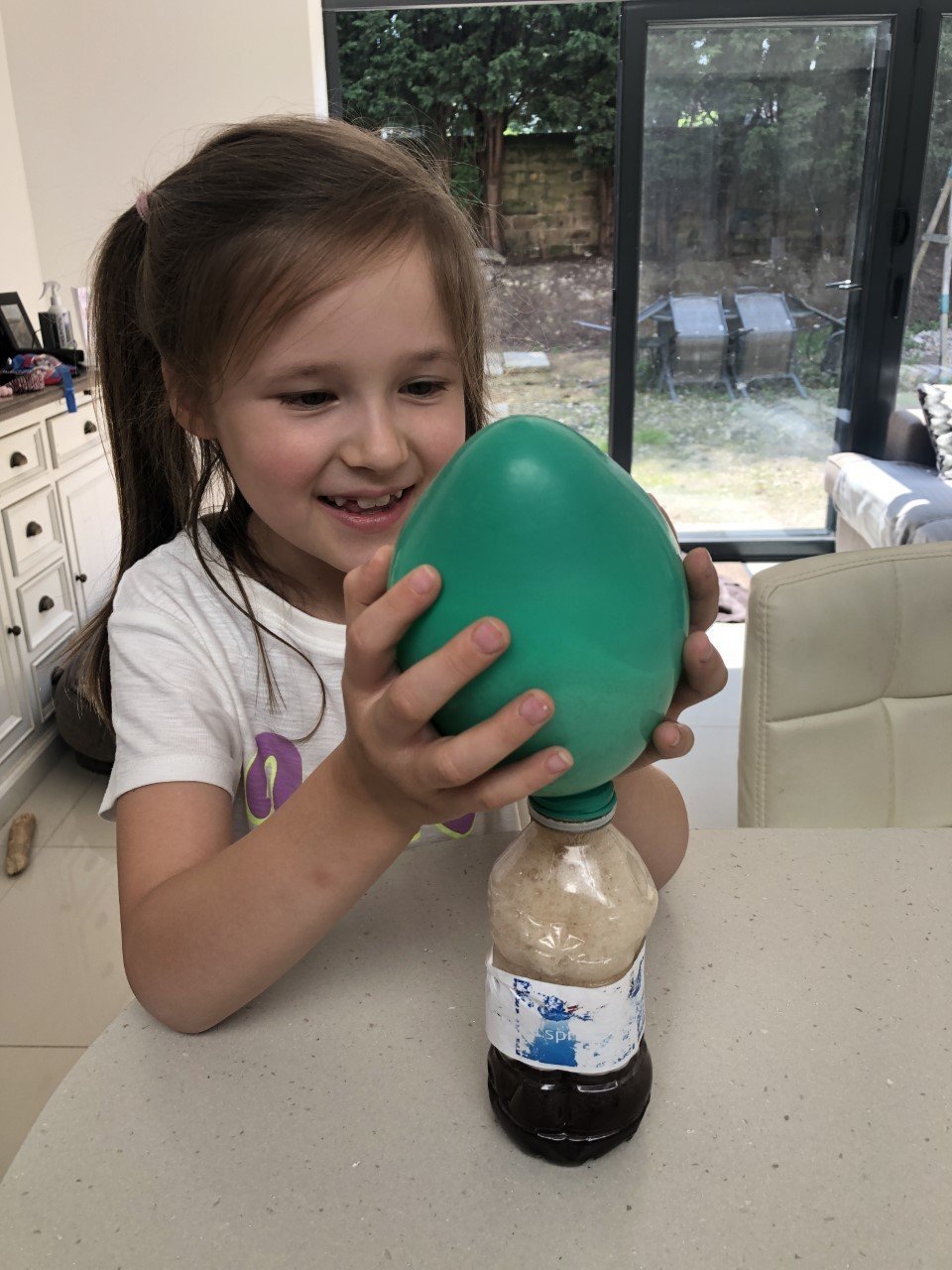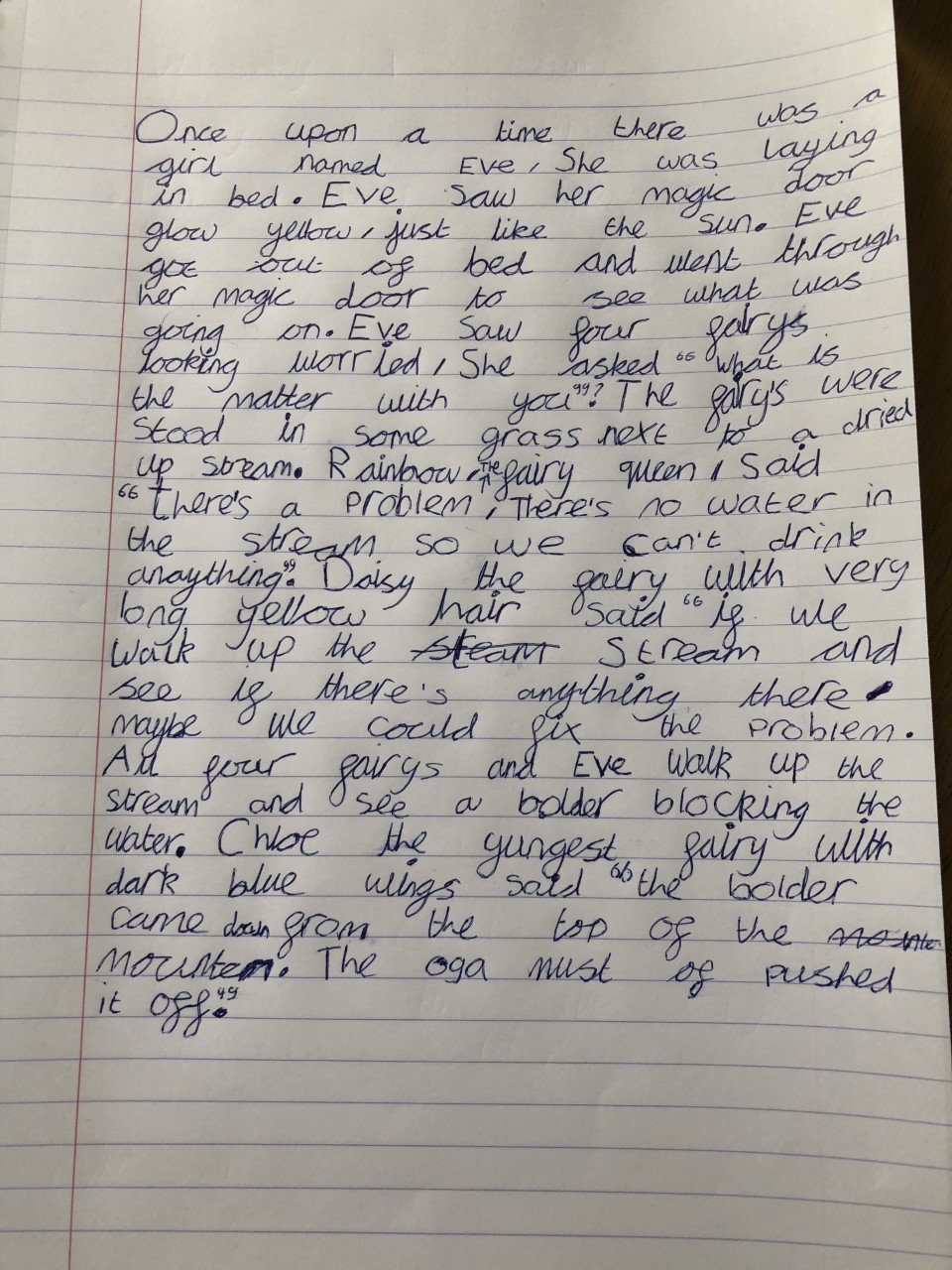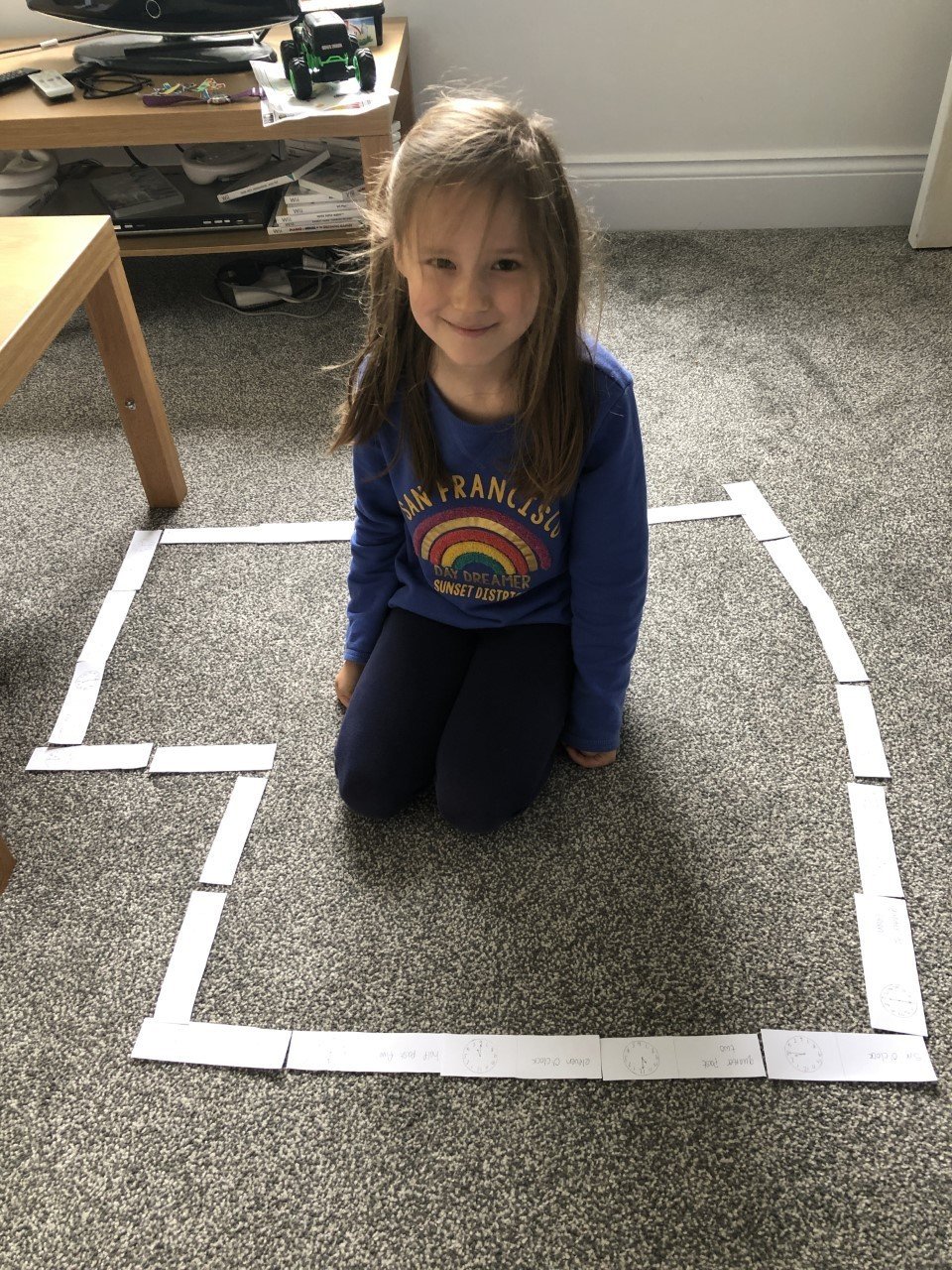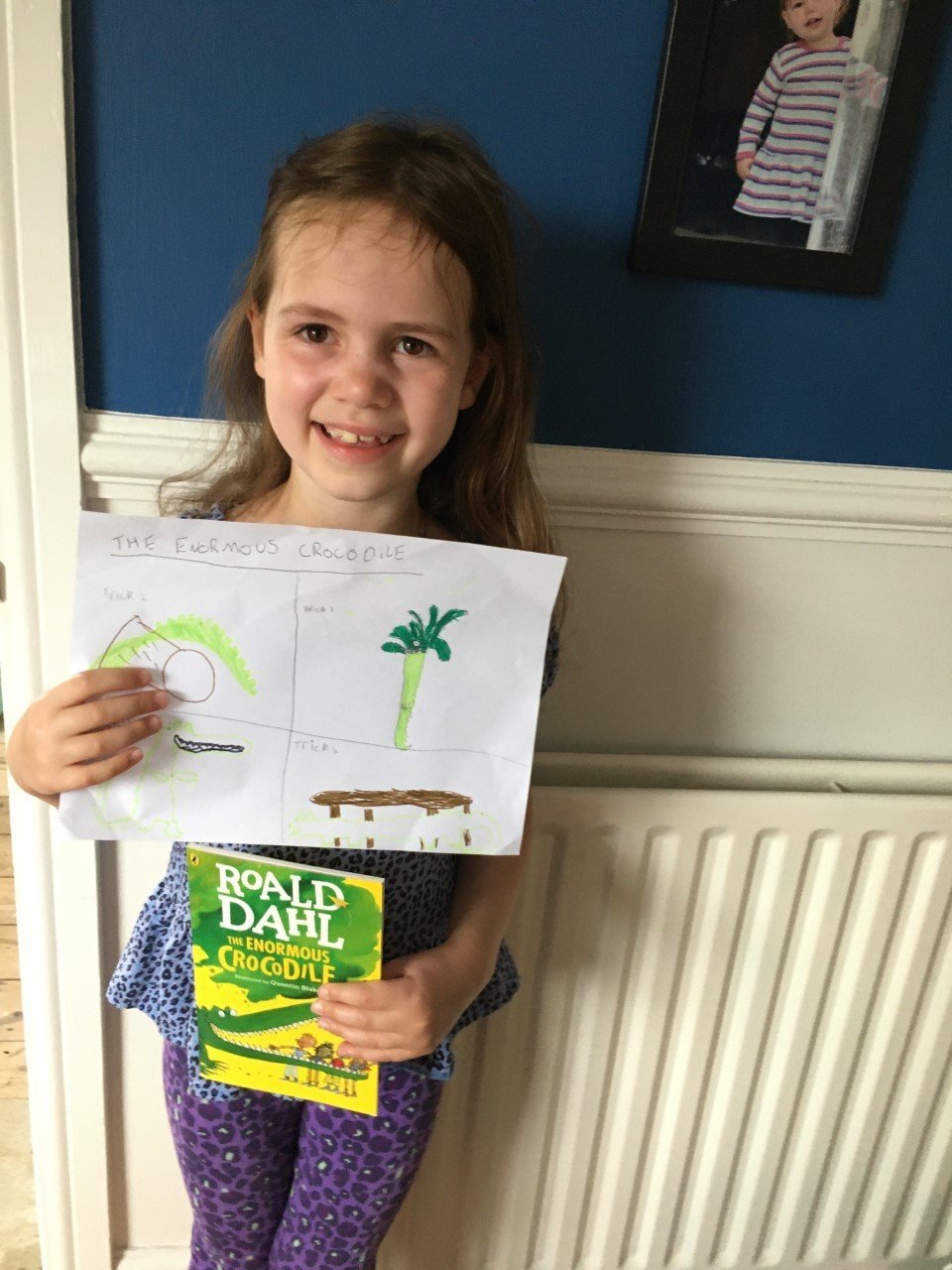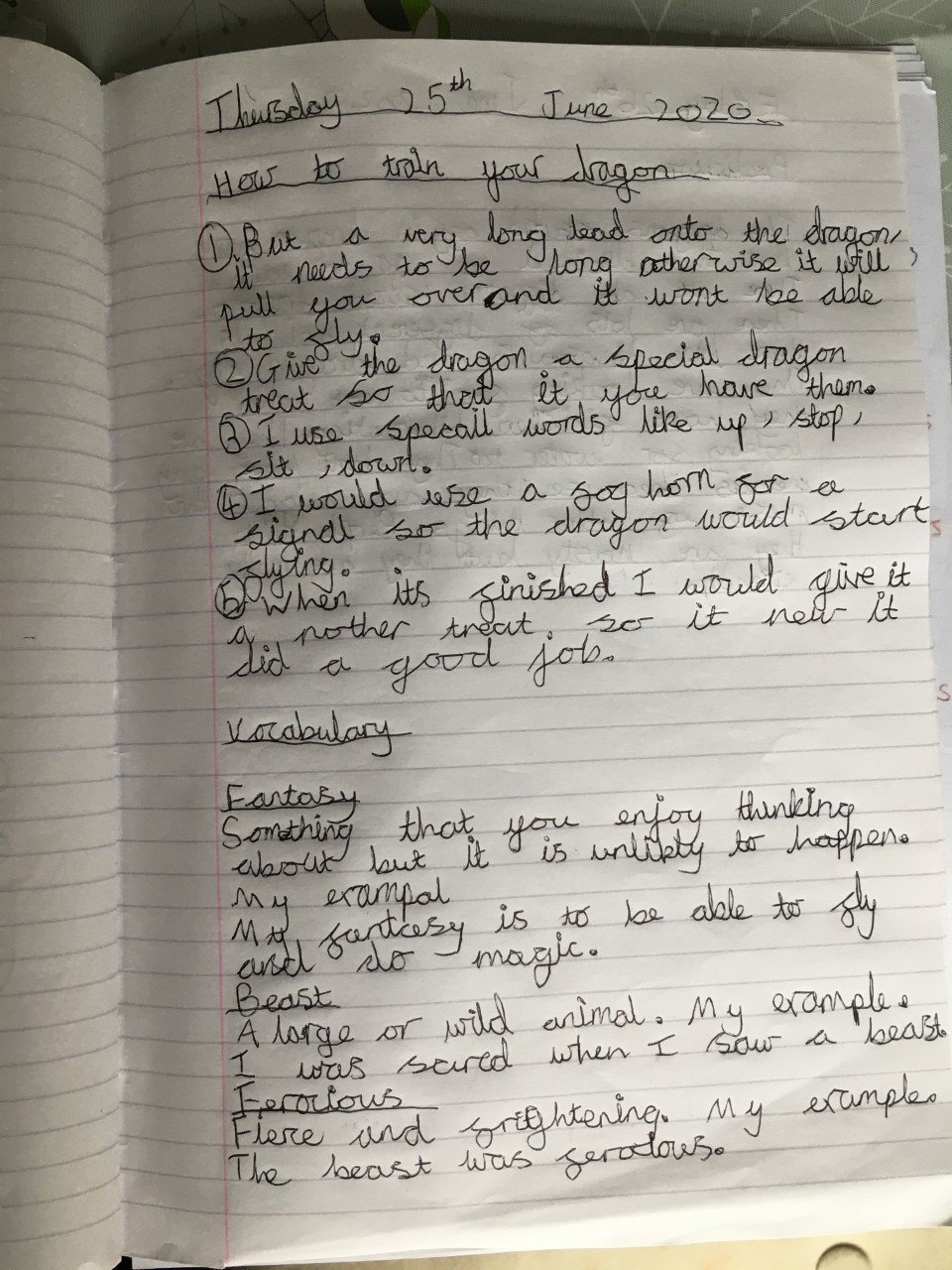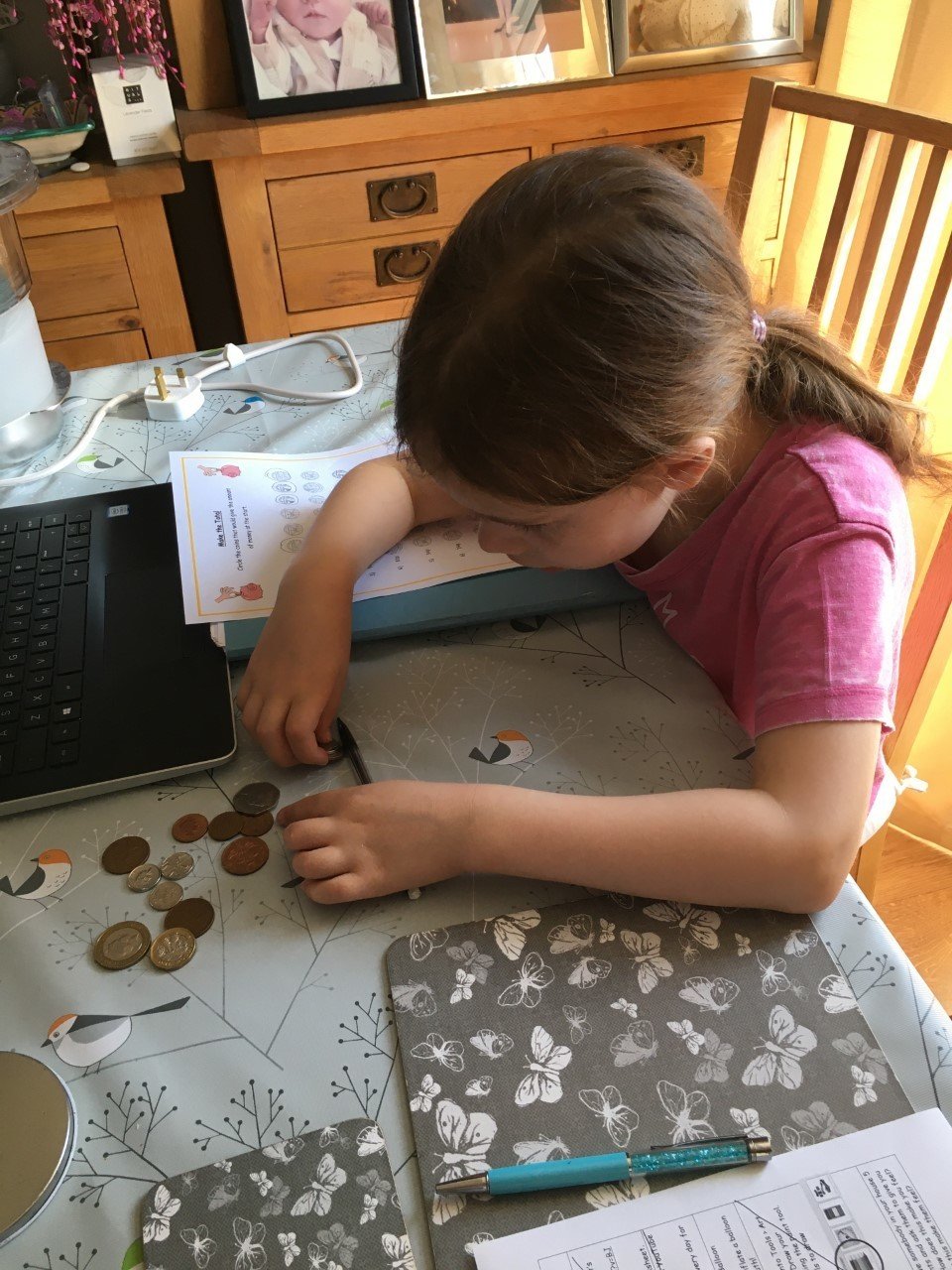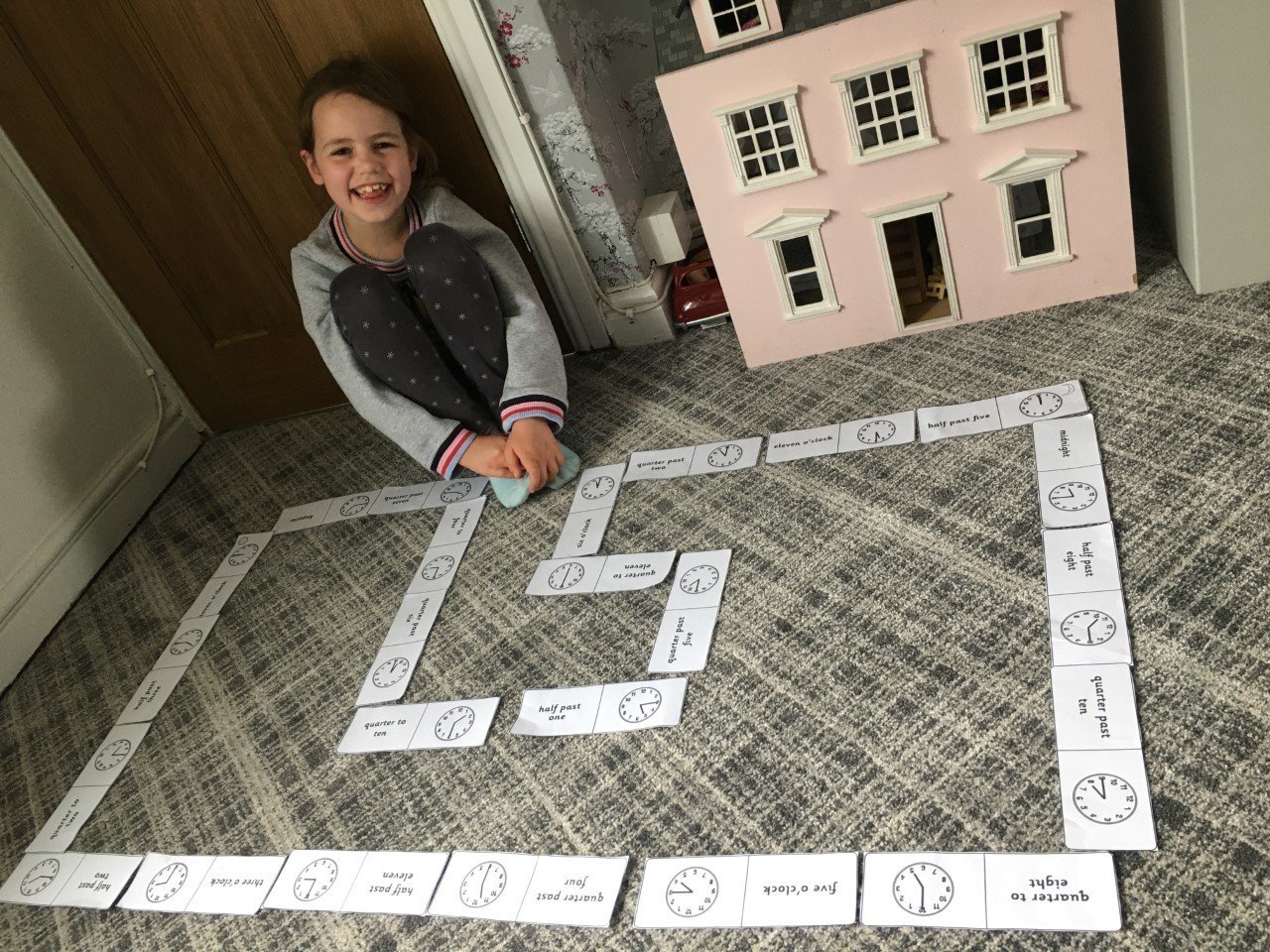 ---