Year 3
Nurture, Aspire, Achieve
Welcome to Year 3
We have two classes in Year 3:
Class 3B: Mrs Berry-Simpson
Class 3S: Miss Spencer
PE Day: Wednesday
Please check this page regularly for updates on what we have been doing in class during the week, important updates and reminders and information about upcoming topics and events.
WOW Work WC 25th January 2021
Posted: Jan 29, 2021 by: Laura Berry-Simpson (l.berry) on: Year 3 Blog
There has been some fantastic learning going on in Year 3! It was really difficult to choose only some of the things for the blog.
Following on from our Self-Regulation session, Eve made herself a bucket full of things she can try when she is feeling upset or angry. Kaiber made herself a good habits checklist to make sure she stays in a positive frame of mind and that she thinks about looking after her Mental Health each day, great work girls.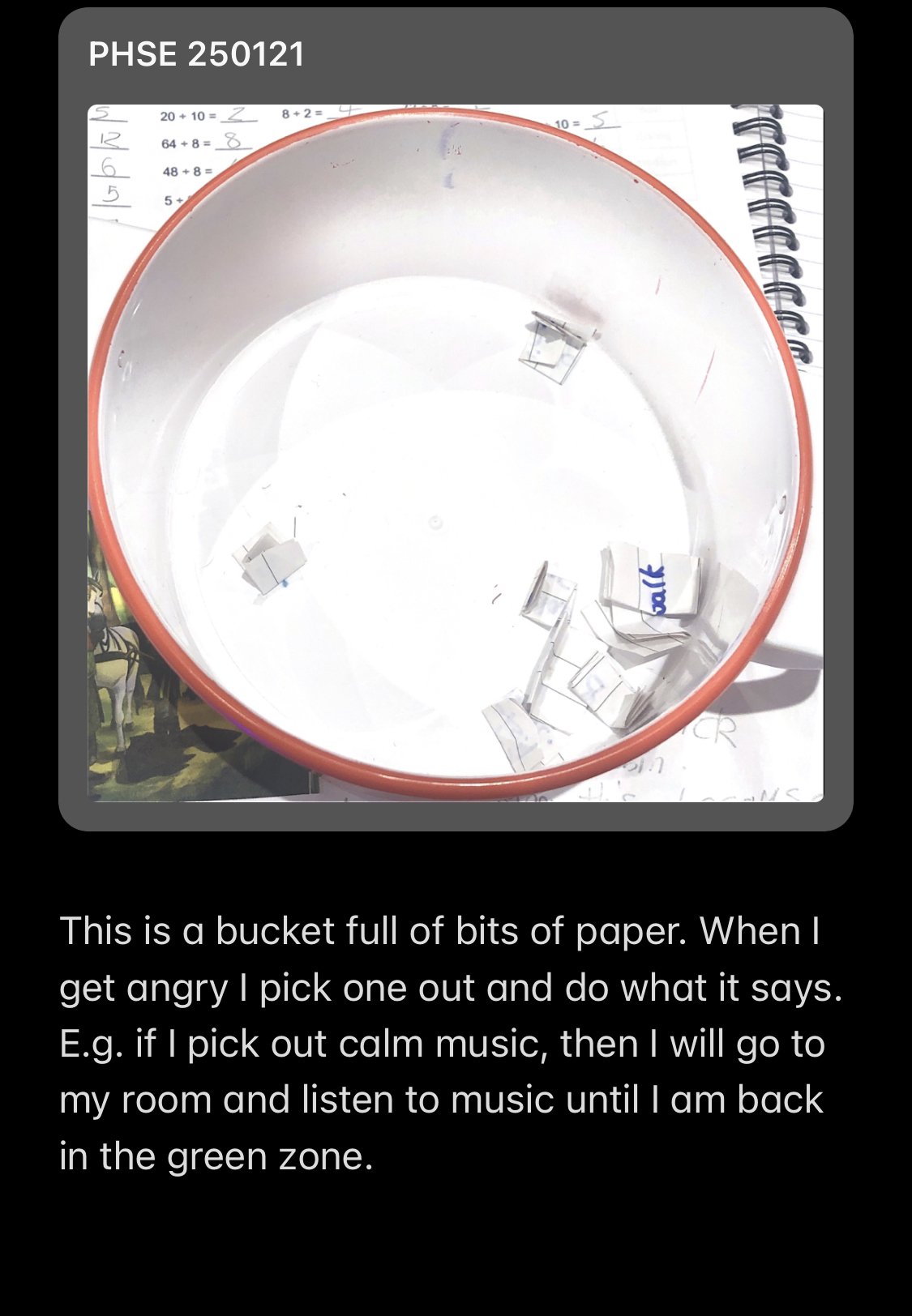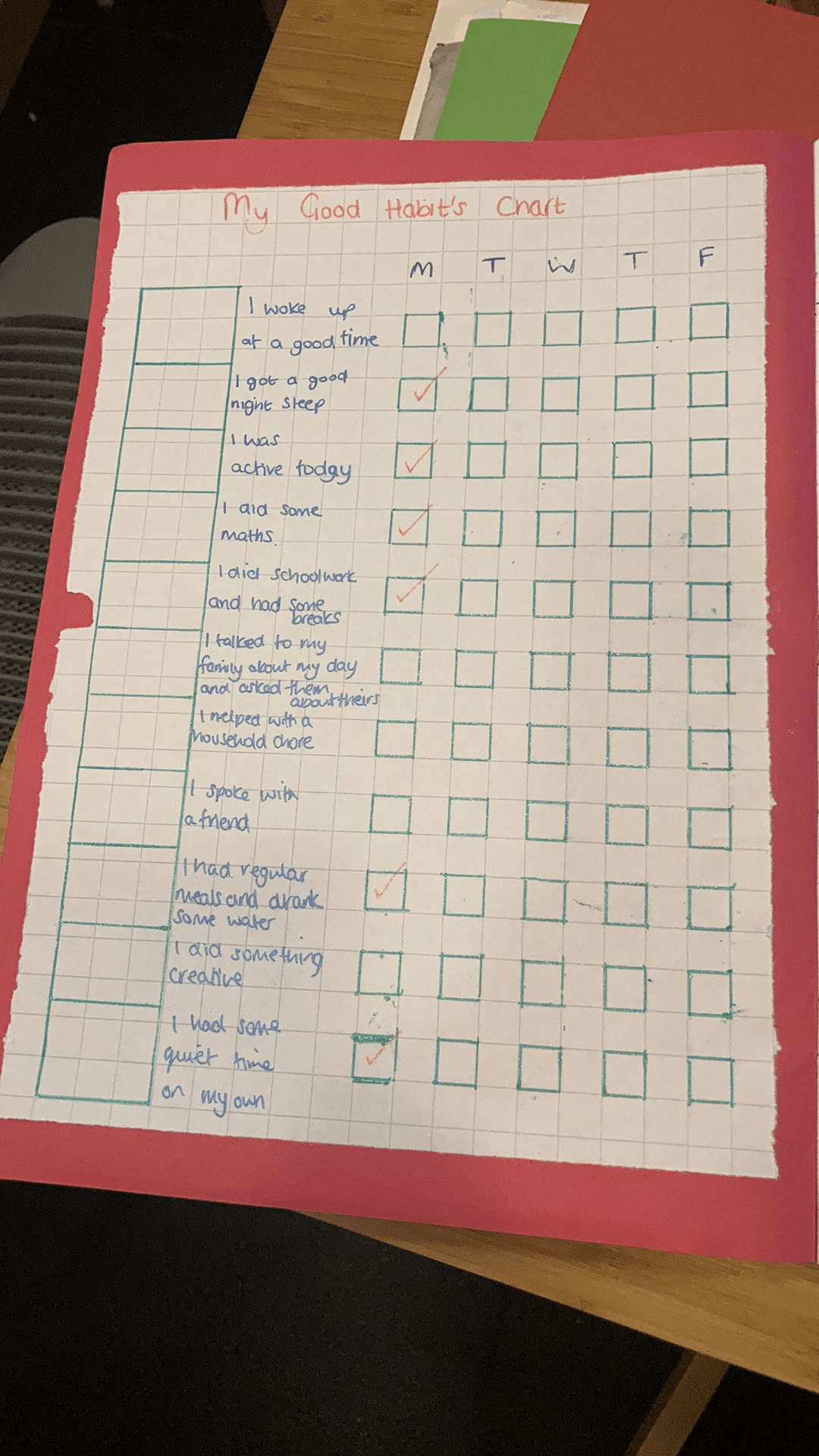 Eve also worked extremely hard on her speech marks work this week. She has tried to use lots of synonyms for said and has thought carefully about the rules of punctuating when using inverted commas.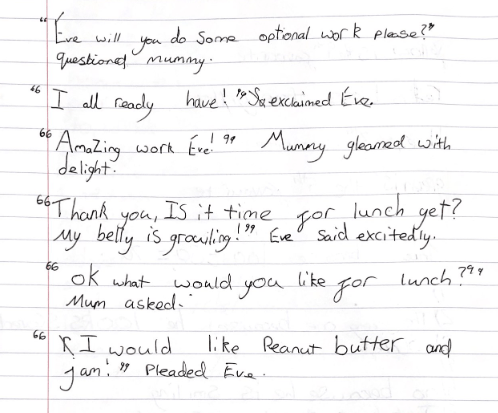 Freya W has been thinking about her presentation and focussing on Statistics this week in Maths. She has tried really hard with this activity and I can see how your confidence is growing.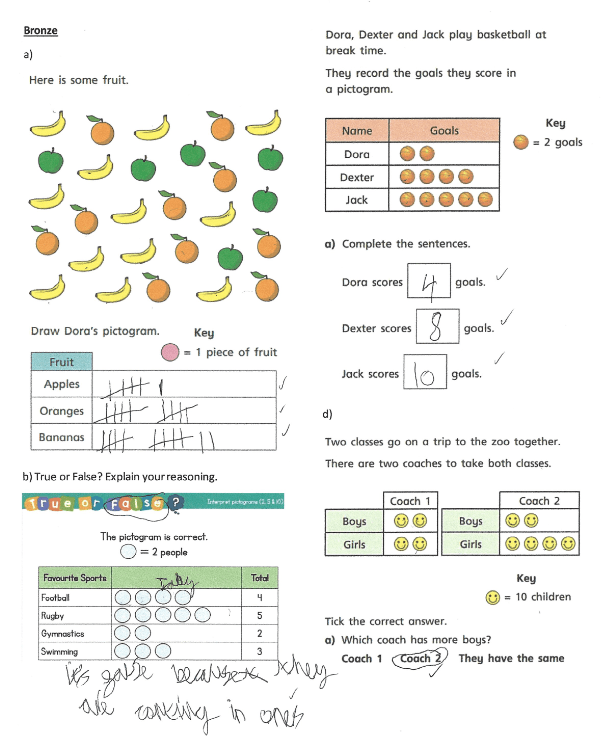 Hannah has been completing most of the Optional work as well as the core learning on a morning. Here she has thought carefully about drawing a portrait, the positioning and proportion of her features.
I am extremely proud of both of these children. They have worked very hard to produce an amazing piece of Writing all about Robin Hood meeting Friar Tuck. Keep up the good work :)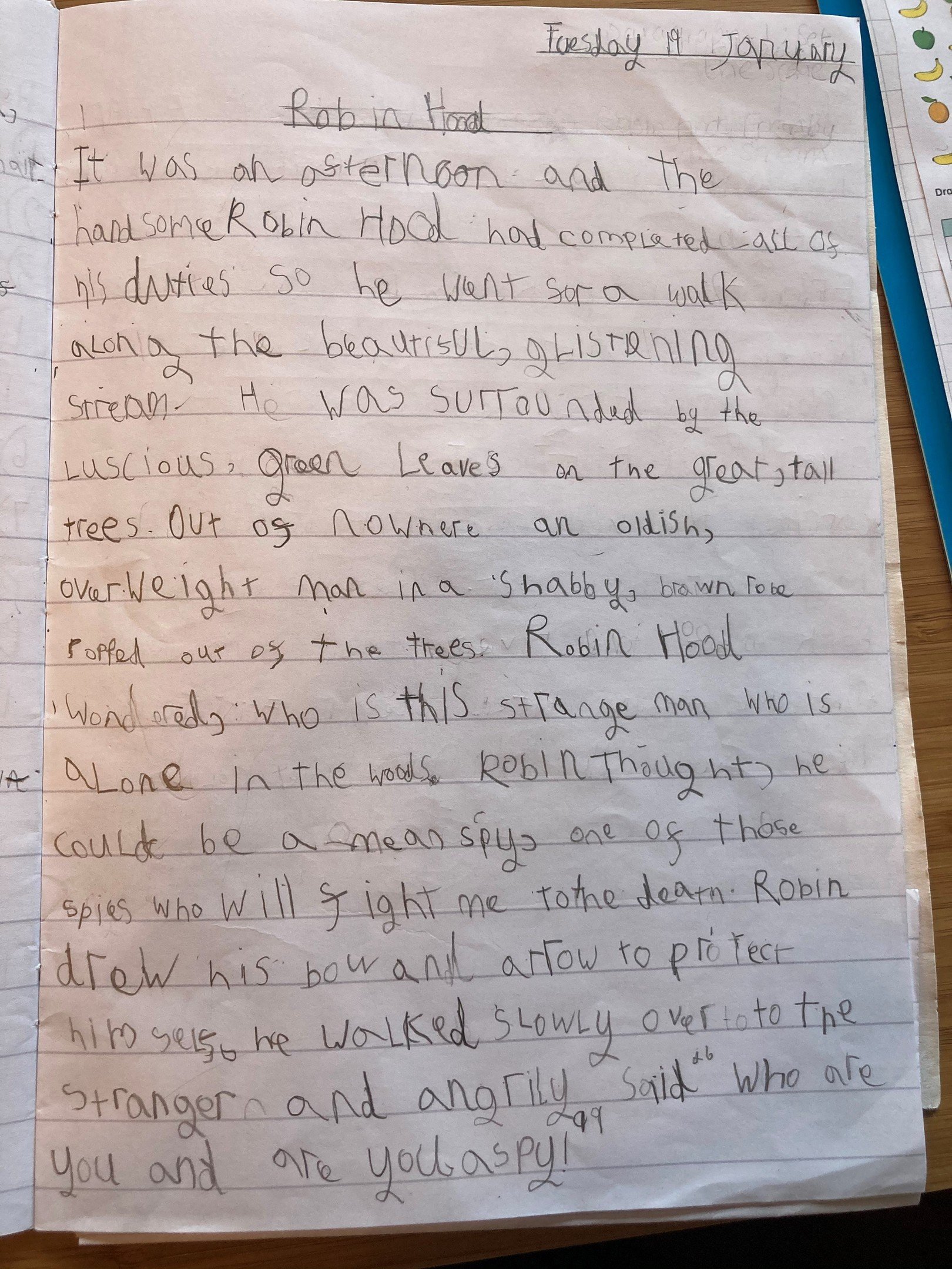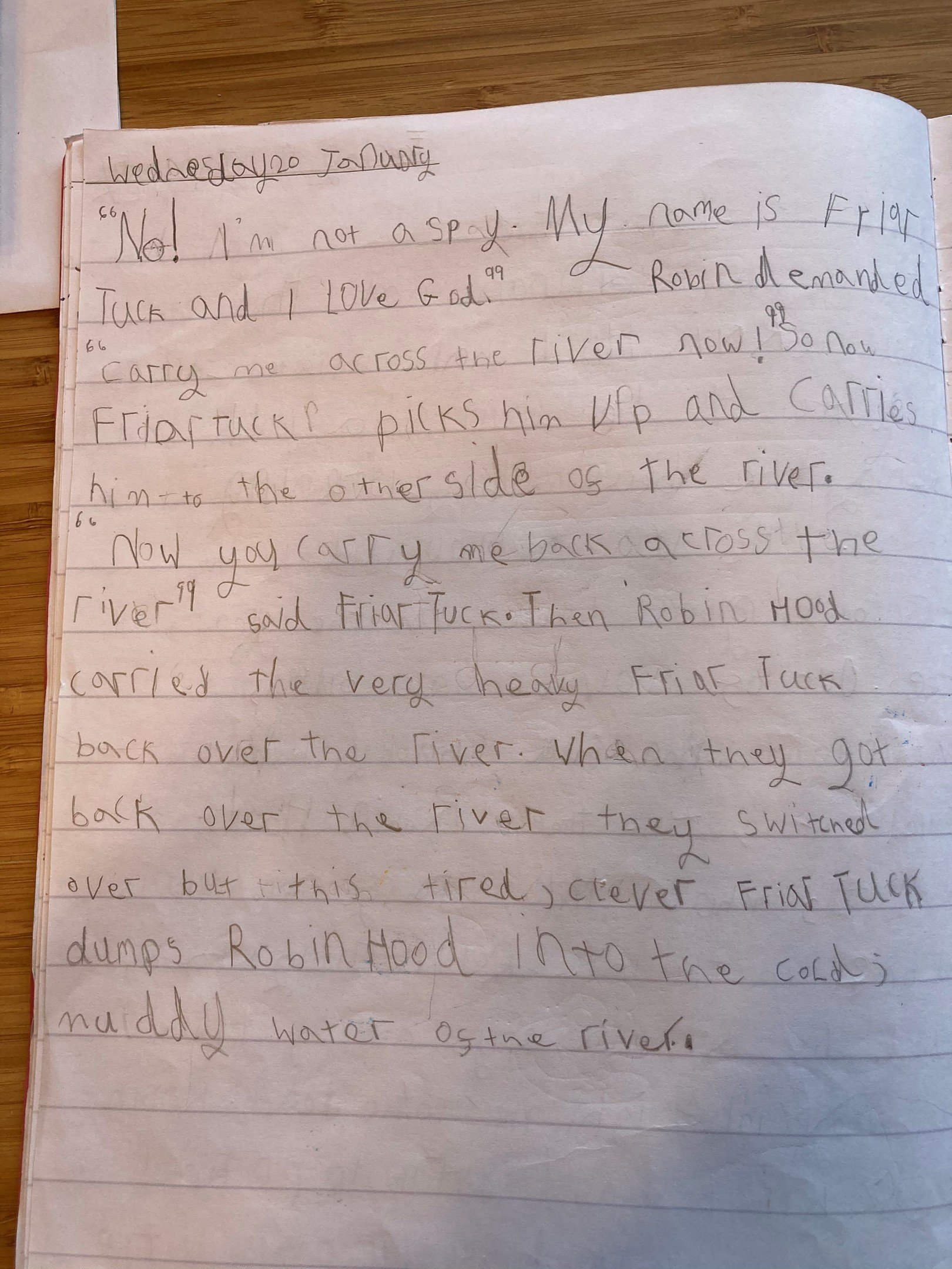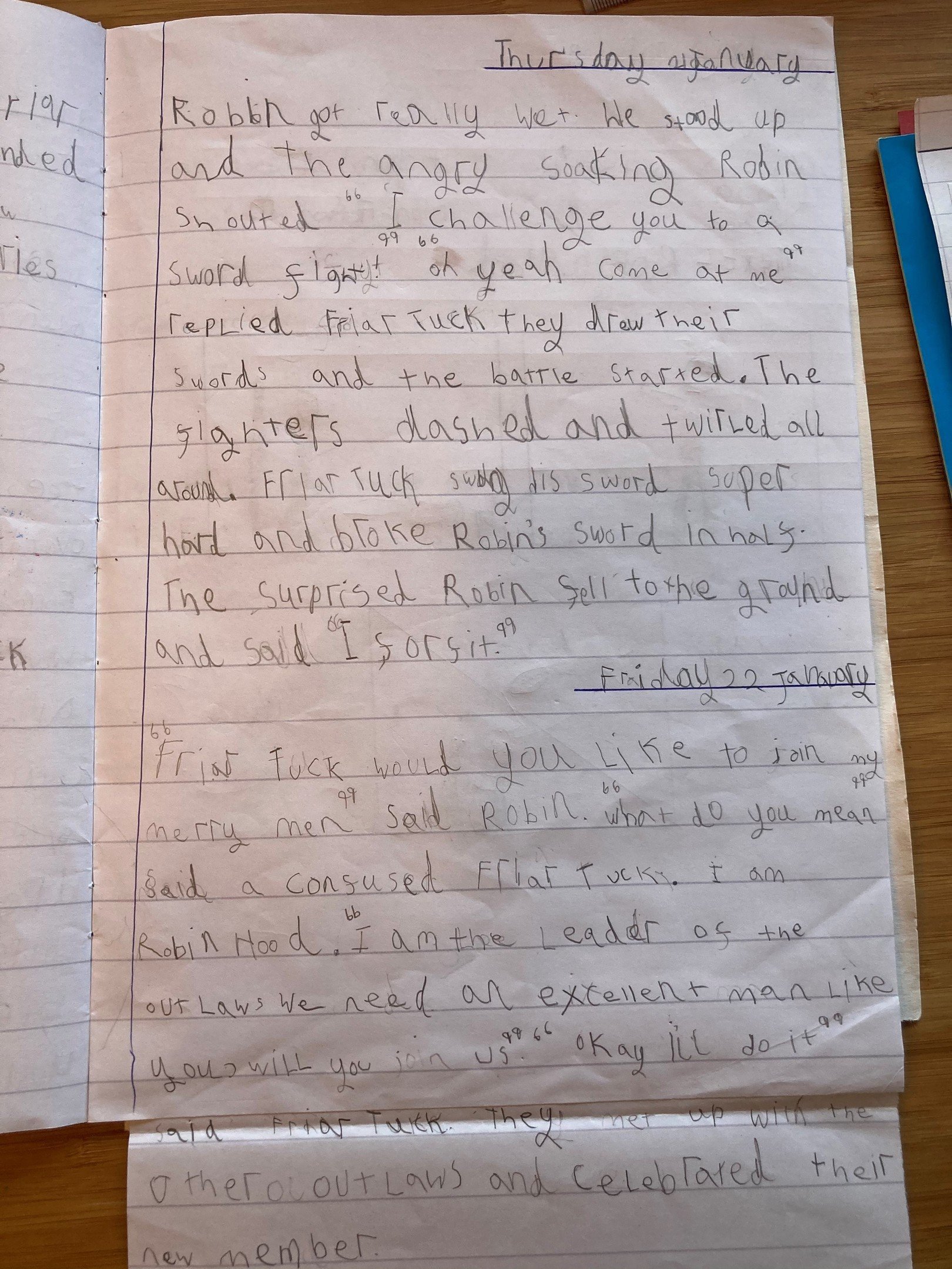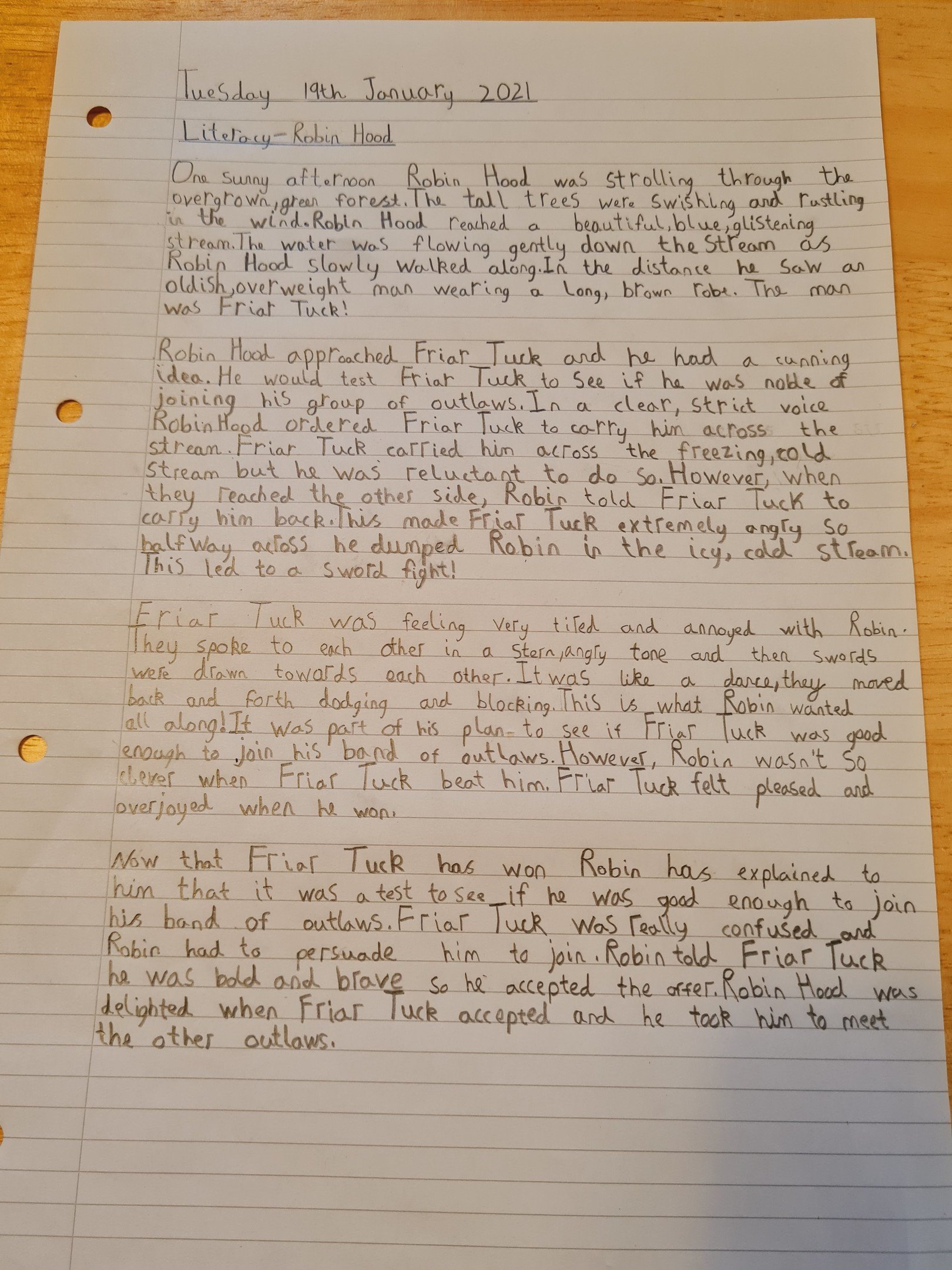 Jacob's Guided Reading. I chose this because of how interesting Jacob's idea was and the language he has used when explaining his prediction.
0 comments
No one commented yet.