Year 3
Nurture, Aspire, Achieve
Welcome to Year 3
We have two classes in Year 3:
Class 3B: Mrs Barnes
Class 3W: Miss Wren
Please check this page regularly for updates on what we have been doing in class during the week, important updates and reminders and information about upcoming topics and events.
Year 3 Blog
Anna Head (a.head) on: Year 3 Blog
I had the pleasure of spending my lunchtime with 18 'always' children from Years 1,2 and 3 on Thursday. These children were picked by their class teacher as children who always do the right thing and always put in 100% effort. We enjoyed a lovely lunch with some treats and played some party games.
A big well done to Isabelle, Daisy, Millie, Isla, Vaibhavi, Dylan, Ruby, Noah, Olly, Taalia, Kayla, Beau, Emily, Courtney, Jake, Yasmin, Jessica and Seb!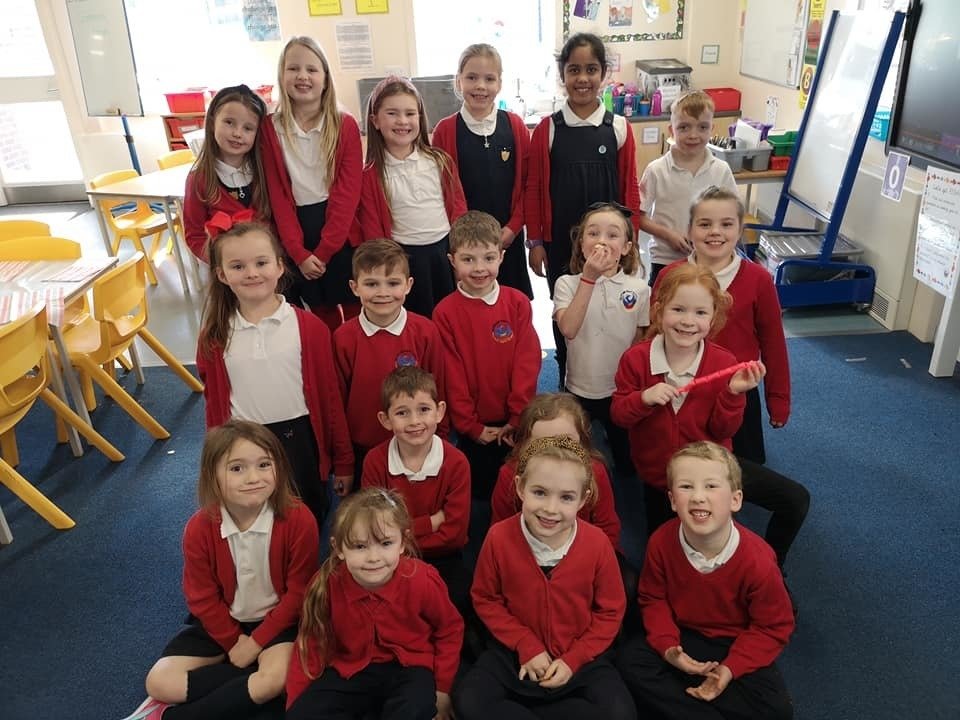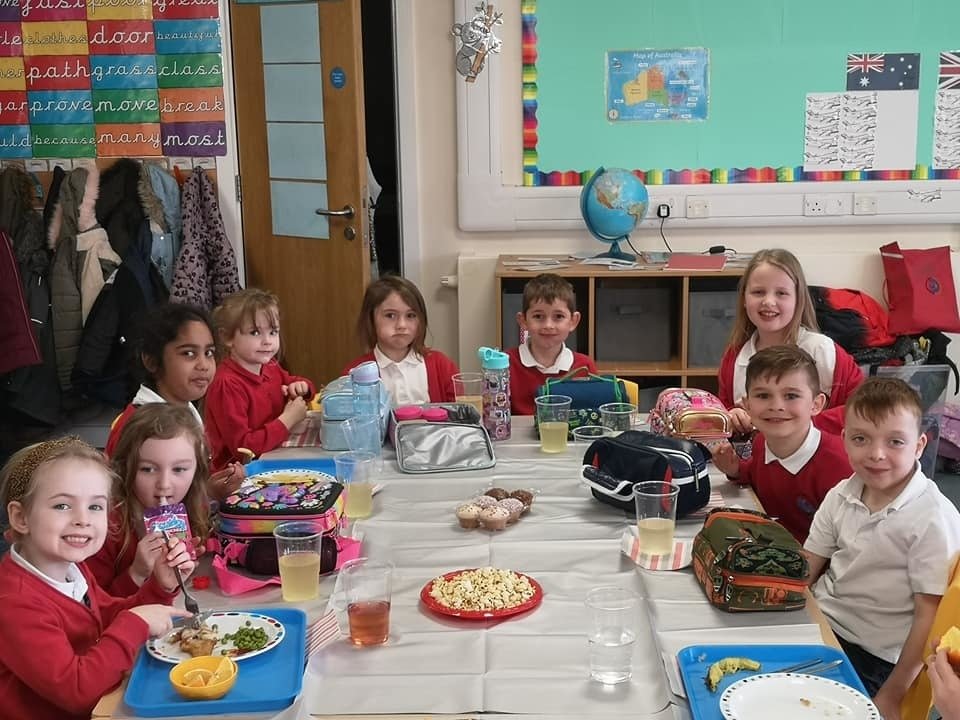 Mrs Berry-Simpson :)
---