Year 3
Nurture, Aspire, Achieve
Welcome to Year 3
We have two classes in Year 3:
Class 3B: Mrs Berry-Simpson
Class 3S: Miss Spencer
PE Day: Wednesday
Please check this page regularly for updates on what we have been doing in class during the week, important updates and reminders and information about upcoming topics and events.
Year 3 Blog
Janet Spencer (j.spencer) on: Year 3 Blog
Hi everyone,
Welcome back to school! We hope you are all well and enjoying being back.
Please find below the Welcome Meeting Slides from July in case you need to make reference to them at any point.
Thank you
Mrs Berry-Simpson and Miss Spencer
---
Year 3 Blog - 2019-20
Anna Head (a.head) on: Year 3 Blog - 2019-20
In school, the children have been designing Perfect Play Areas and making posters to advertise them. They had the challenge of using junk modelling materials to build their own playground and they had to be creative and inventive. Here are some of the finished products :)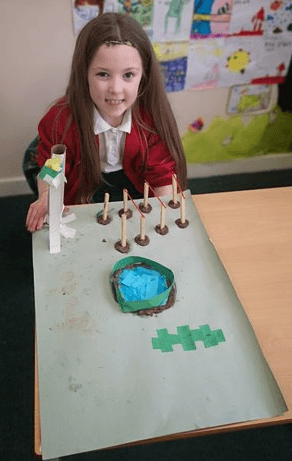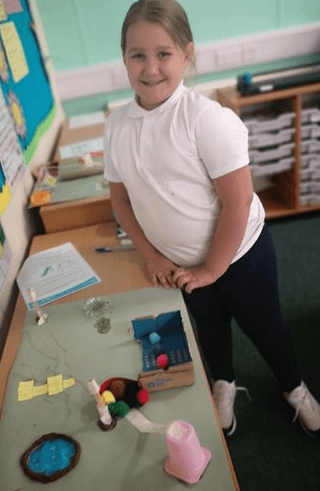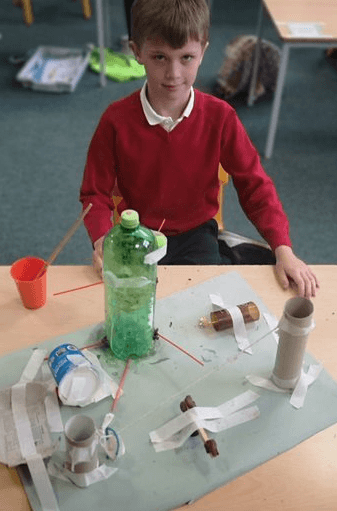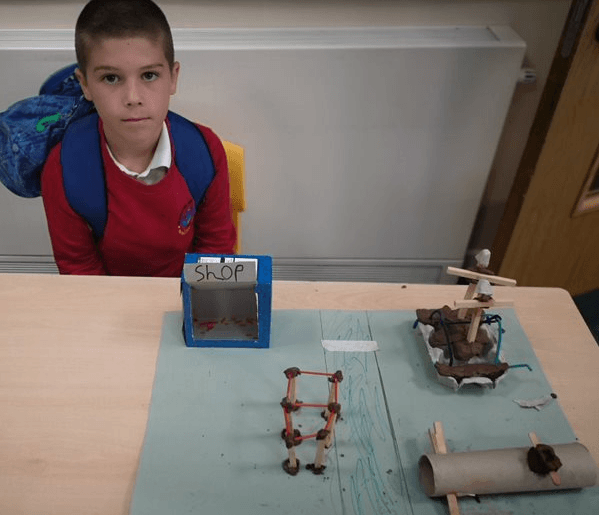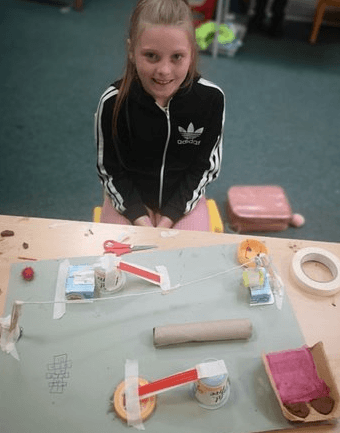 ---