The importance of regular school attendance
Regular attendance at school is vital to help children achieve and get the best possible start in life.
Children who frequently miss school often fall behind. There is a strong link between good school attendance and achieving good results. For example, only 12% of pupils with below 80% school attendance achieve five or more GCSEs at grades A*-C including English and Maths, compared to 68% for pupils with attendance greater than 95%.
Good attendance at school shows potential employers that a young person is reliable. Young people who are frequently absent from school are more likely to become involved in, or be a victim of crime and anti-social behaviour.
All schools in Leeds have their own attendance policies and are responsible for keeping accurate records of pupil attendance. They will contact parents directly if they have any concerns about a child's attendance. Leeds City Council offers a range of services to support families who encounter difficulties in ensuring their children attend school regularly.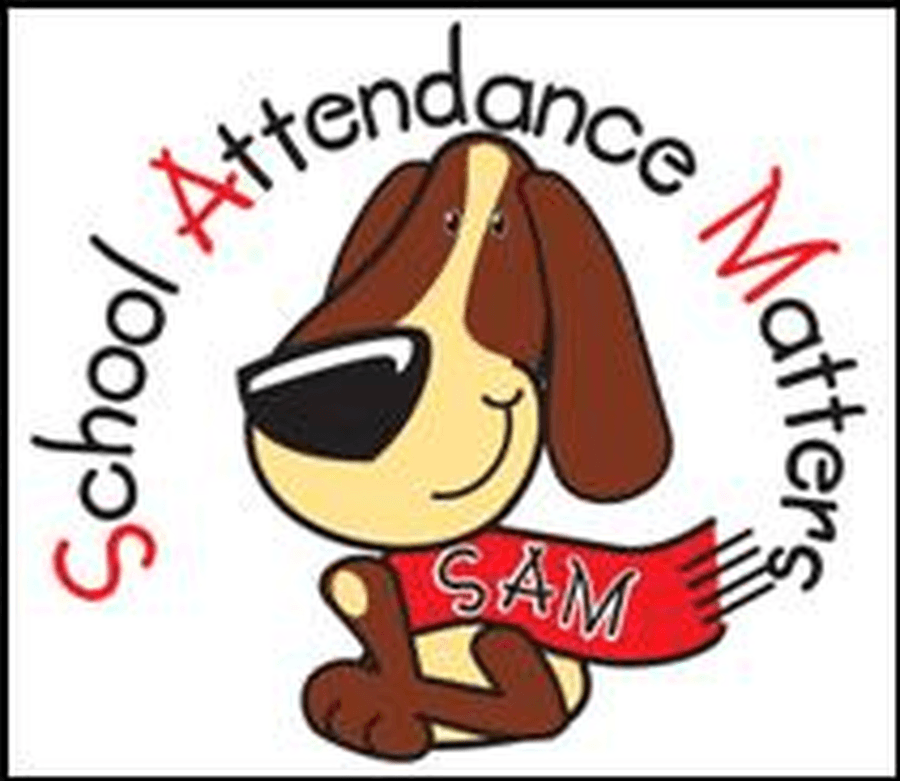 Your responsibilities as a parent
All children aged between 5 and 16 are required by law to receive an education, and it is the duty of parents and carers to ensure that they are supported to do so.
Children sometimes have to miss school because of illness or if they have long term medical issues. If this is the case, parents should contact school to let them know the reason that their child is not in school.
First day of absence
It is important that you let the school know why your child is absent on the first day that they are not in school. You can do this in a number of ways:
If you do not contact the school, one of our Attendance Officers contact you. If they are unable to get in touch, the absence will be marked as unauthorised
late arrival to school
The table below shows the impact that arriving just a few minutes late can have on the amount of learning your child is missing.
Every time a child arrives late to school it disrupts the whole class and they miss vital input for the first lesson of the day.
Persistent absence
Our pupil attendance target is a minimum of 96%. Anything below this could have a detrimental effect on your child's academic progress and personal development.
Attendance below 90% at any point during the school year is categorised as being Persistently Absent (PA) regardless of reasons. Schools are required to monitor and act to improve the attendance of such pupils.
Parents or Carers are ultimately responsible for their child's poor attendance. Please be aware that routinely poor attendance could lead to a fixed penalty notice if there are no legitimate medical reasons known to school to condone regular absences.
Starting point is 6th September 2021 and with improved attendance it is possible for a pupil to come out of PA category (see chart below)