Term Dates and Training Days
Nurture, Aspire, Achieve
Term Dates 2020-21
These are the term dates for 2020-21:
Training Days 2020-21
The training days for 2020-21 are listed below:
Friday 27th November 2020

Monday 4th January 2021 - change to original dates announced

Friday 12th February 2021
Monday 26th July 2021
Tuesday 27th July 2021
Leeds School calendar 2021-22
This a provisional calendar for 2021 and is subject to change.

School Calendar 21-22 - Revised 14th June 2021
Training Days 2021-22
The training days for 2021-22 are listed below:
Monday 6th September 2021
Monday 22nd November 2021
Thursday 17th February 2022
Friday 18th February 2022
Friday 27th May 2022
Holidays in term time
Please note that holidays during term time are no longer automatically granted. Please see the letter below. If you are taking your child on holiday during term time you will still need to complete the form below.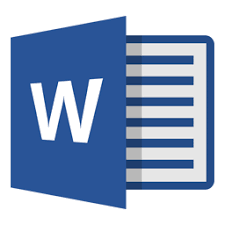 Holiday Request Form