Science Blog
Nurture, Aspire, Achieve
Science Blog
t.reid on: Science Blog
Hello everyone!
We hope you are well and keeping safe.
Over the last week we have received a few pictures of some children doing science at home.
Connie in 3B has been showing what she knows about the human body by making a life-size outline of a human and filling it with all of the organs, which she has drawn, coloured and cut out. Amazing work Professor Connie!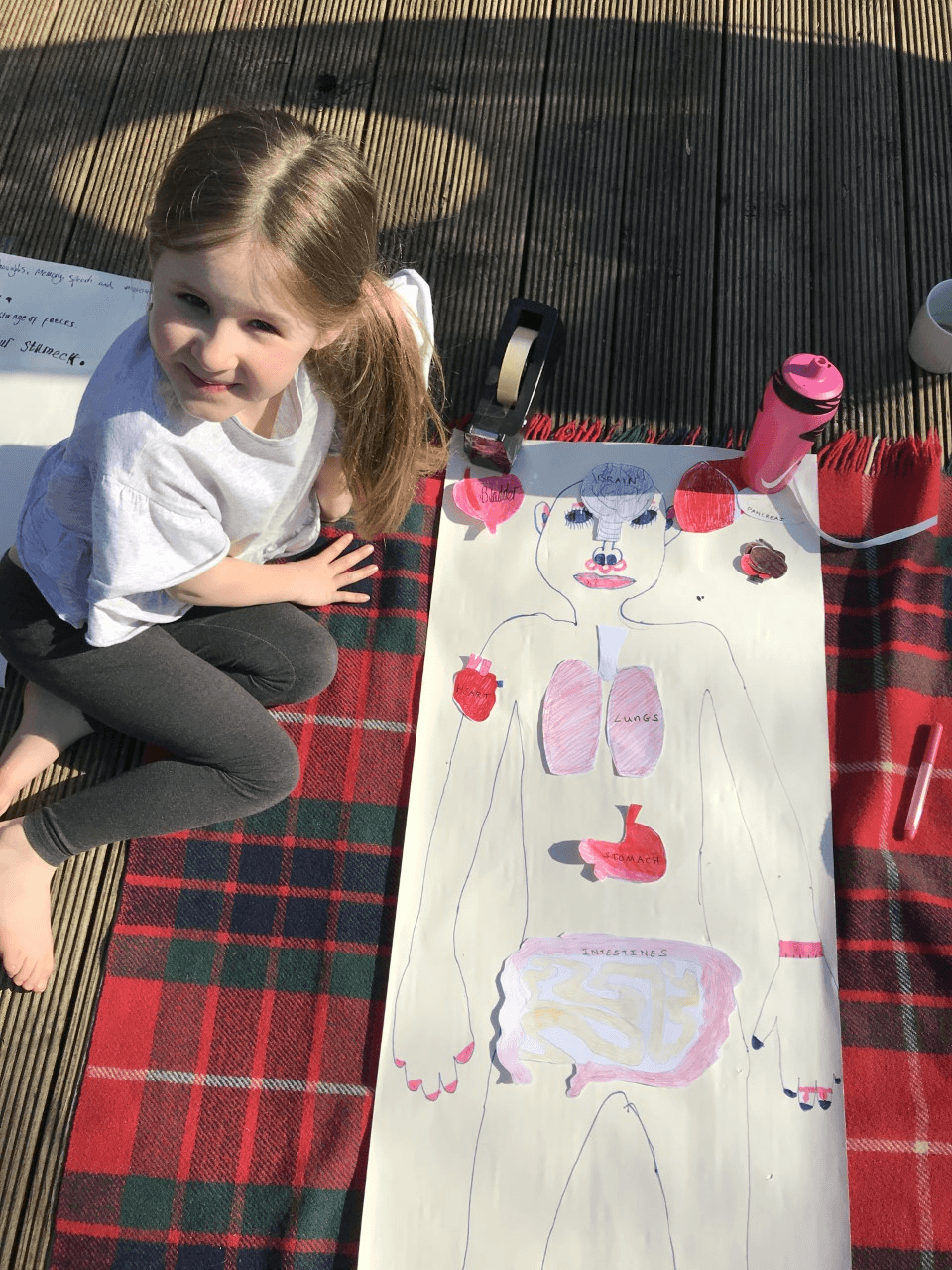 Aidan has been a scientist at home and has been making his own lava lamp! Interesting work Professor Aidan!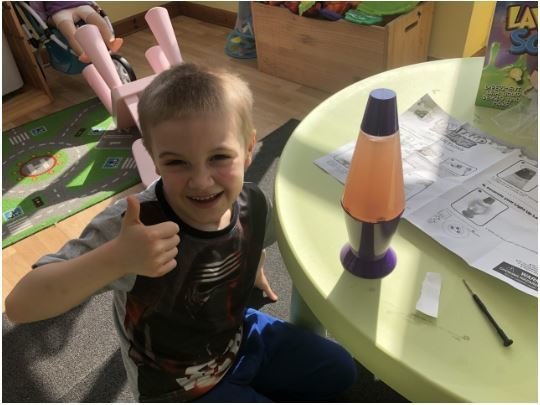 Phoenix and Billy have been making potions together in their kitchen/laboratory. That looks fun Professors Phoenix and Billy!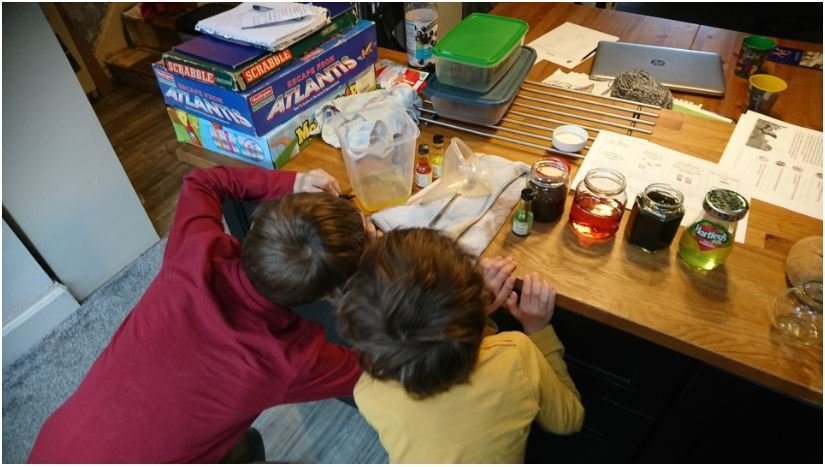 It is super to see some pictures of children doing science at home.
If anyone has anymore images of you doing science and would like to be on the blog, send them to your teacher.
---
t.reid on: Science Blog
Hello everyone! We hope you are all well!
We thought it might be useful to provide some science activities for you to do at home.
Science has changed a lot in schools and we encourage the children to think for themselves, making their own opinions through investigation and observation, which helps to develop their questioning. These are all key steps to working scientifically - a key focus of the National Curriculum in Science!
Now, thinking back to science lessons for parents may conjure up memories of writing long science reports and learning lists and lists of facts, but not at Gildersome Primary!
We want the children to learn through doing, exploring, investigating, questioning for themselves and getting stuck in!
Now, hopefully this post will provide lots of different activities that you can do at home and give some ideas of how parents can help their children continue their science learning with some simple household items.
There are even more fun experiments to do at home at: https://mommypoppins.com/kids/50-easy-science-experiments-for-kids-fun-educational-activities-using-household-stuff
And also lots of fun games to play on https://www.bbc.co.uk/bitesize/subjects/z2pfb9q
Please take some photos of your experiments and send them to your teacher on Microsoft Teams.
Have fun!
---
t.reid on: Science Blog
We are really hoping to get more parents involved with science in school.
If you are involved in or have connections with any science based employment, we would love to hear from you, especially if you would be willing to come and speak with some of the children.
For example, these are some of the topics we cover in science:
Forces
Living things and their habitats
Light
Sound
Electricity
The human body
Materials
And many more...
Either come in to talk to us or contact Mrs Handley or Mr Reid at info@gildersomeprimary.org.uk
We are really looking forward to hearing from you!
---