Year 5
Nurture, Aspire, Achieve
Welcome to Year 5
We have two classes in Year 5:
Class 5H: Mrs Handley
Class 5S: Miss Spencer
Please check this page regularly for updates on what we have been doing in class during the week, important updates and reminders and information about upcoming topics and events.
Year 5 Blog
Anna Head (a.head) on: Year 5 Blog
Here are the entries we received for the Creative Self-Portrait Competition. I've was really impressed with the standard of artwork and the imagination that went into creating them. Well done everyone who entered!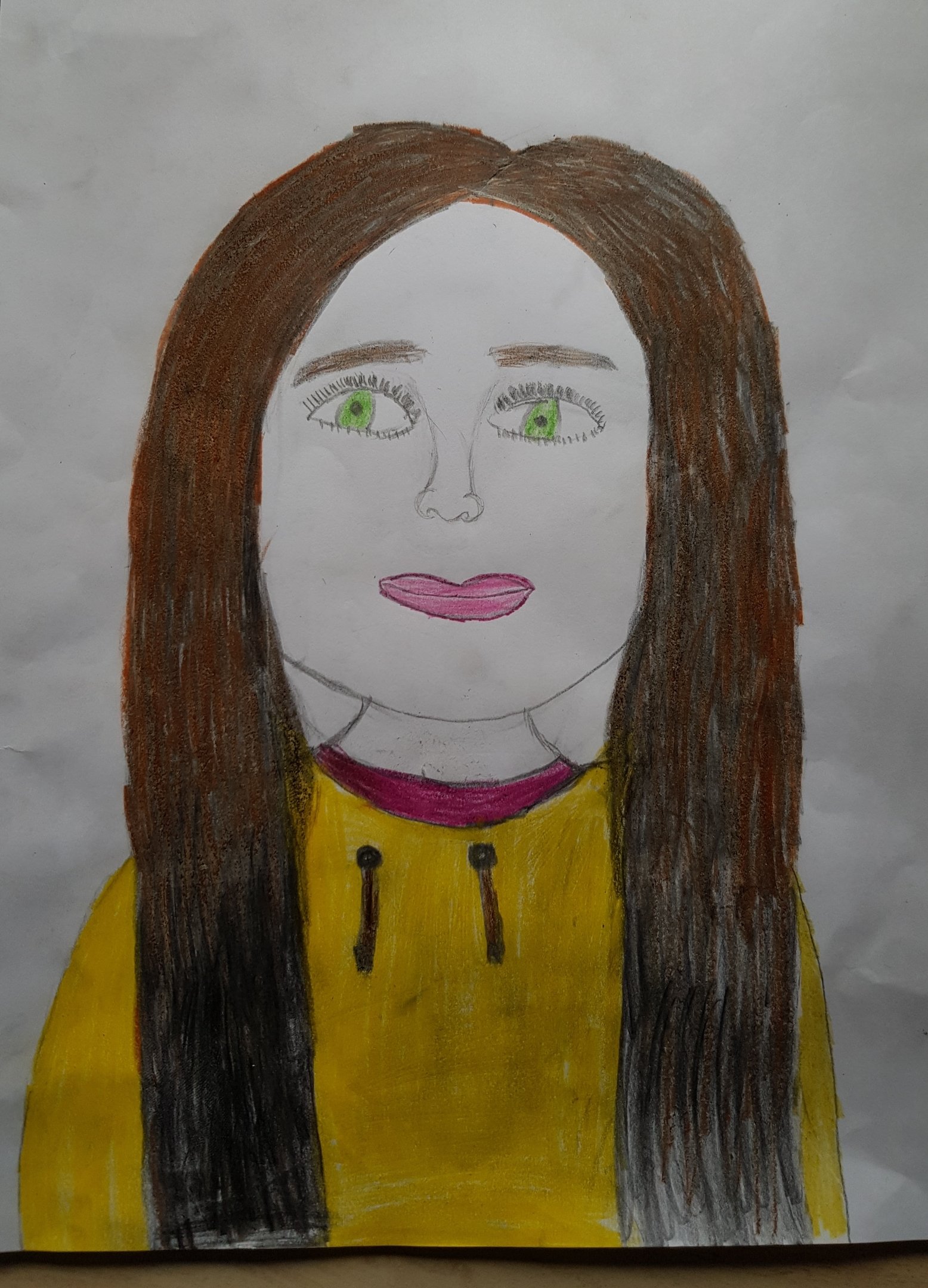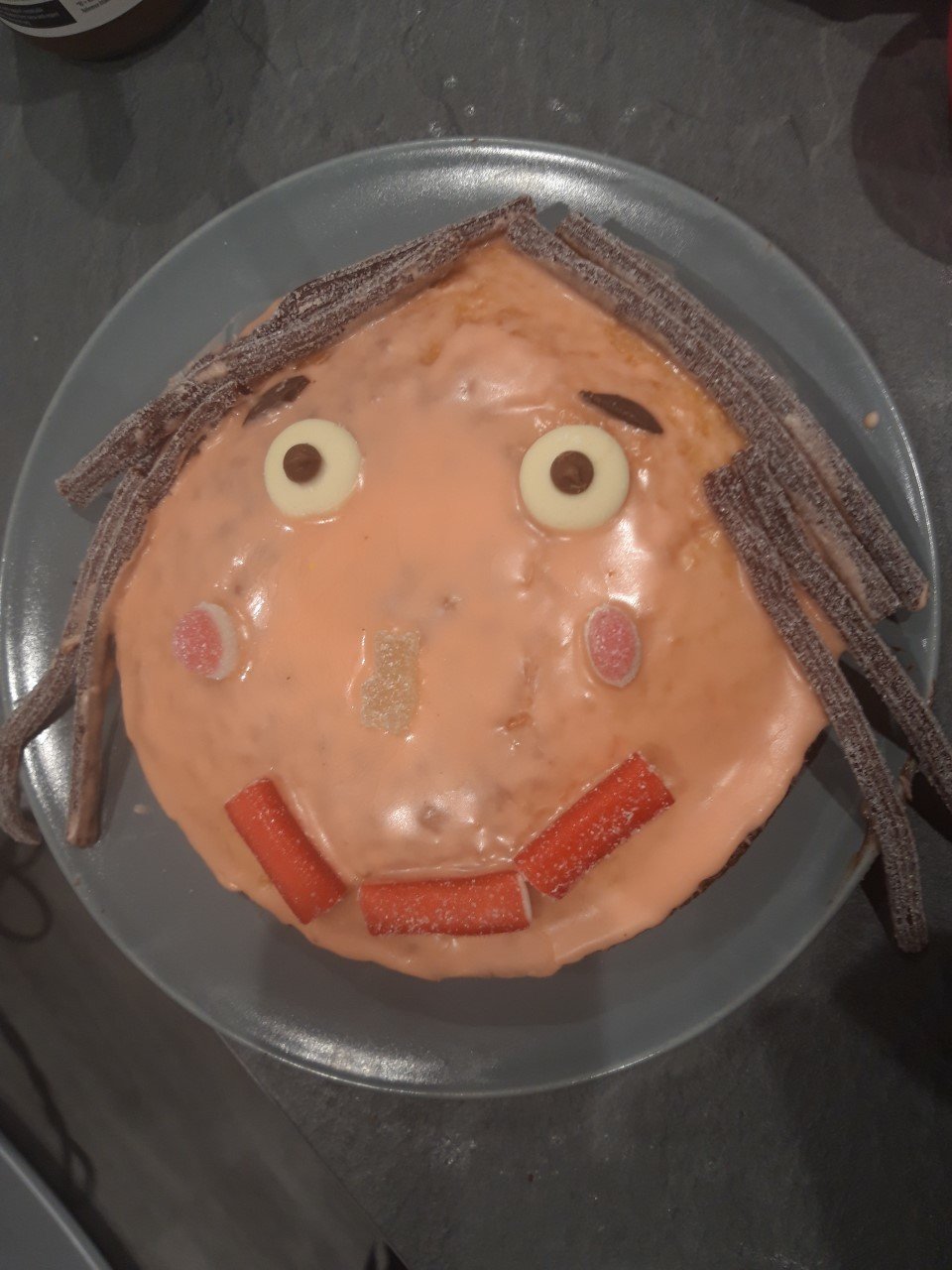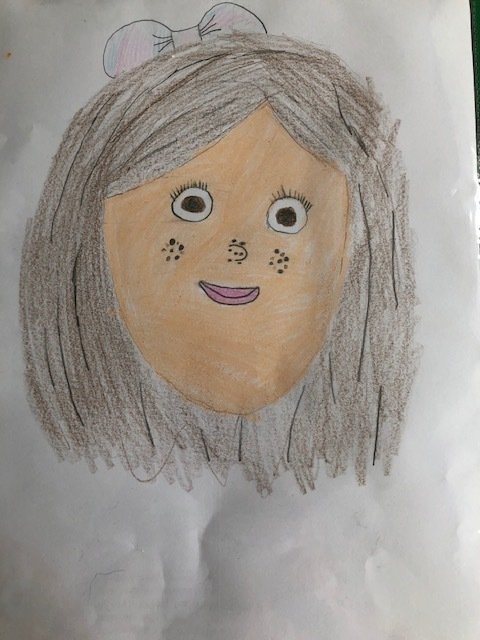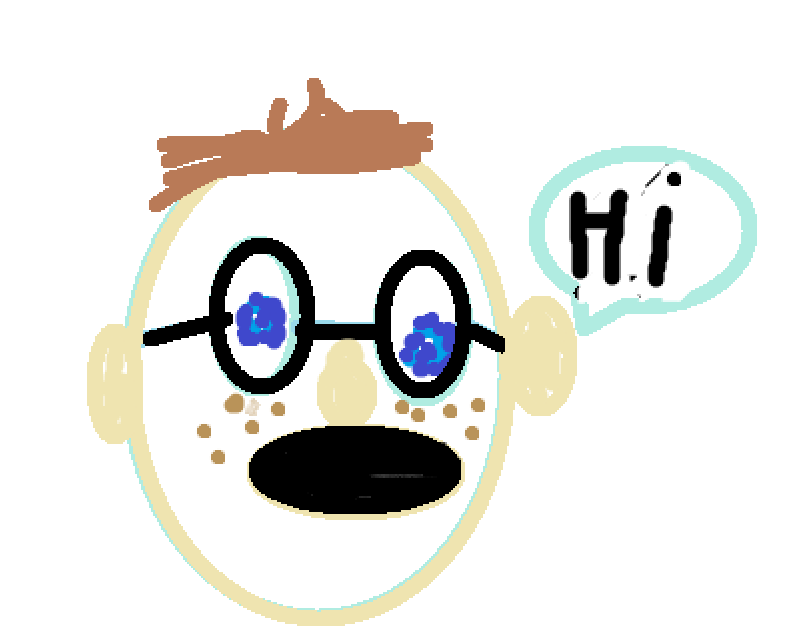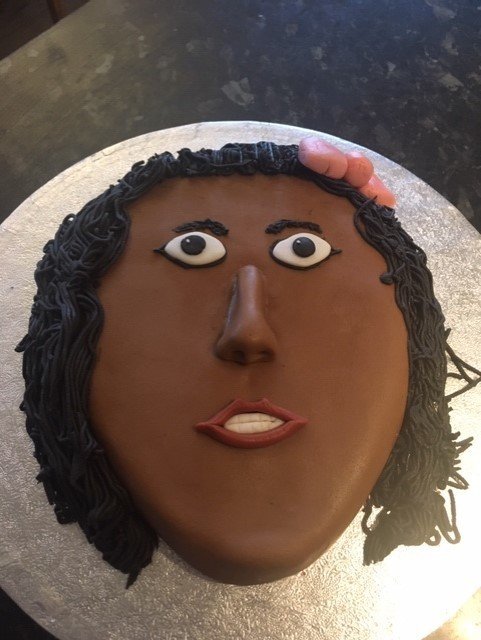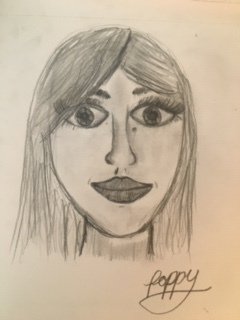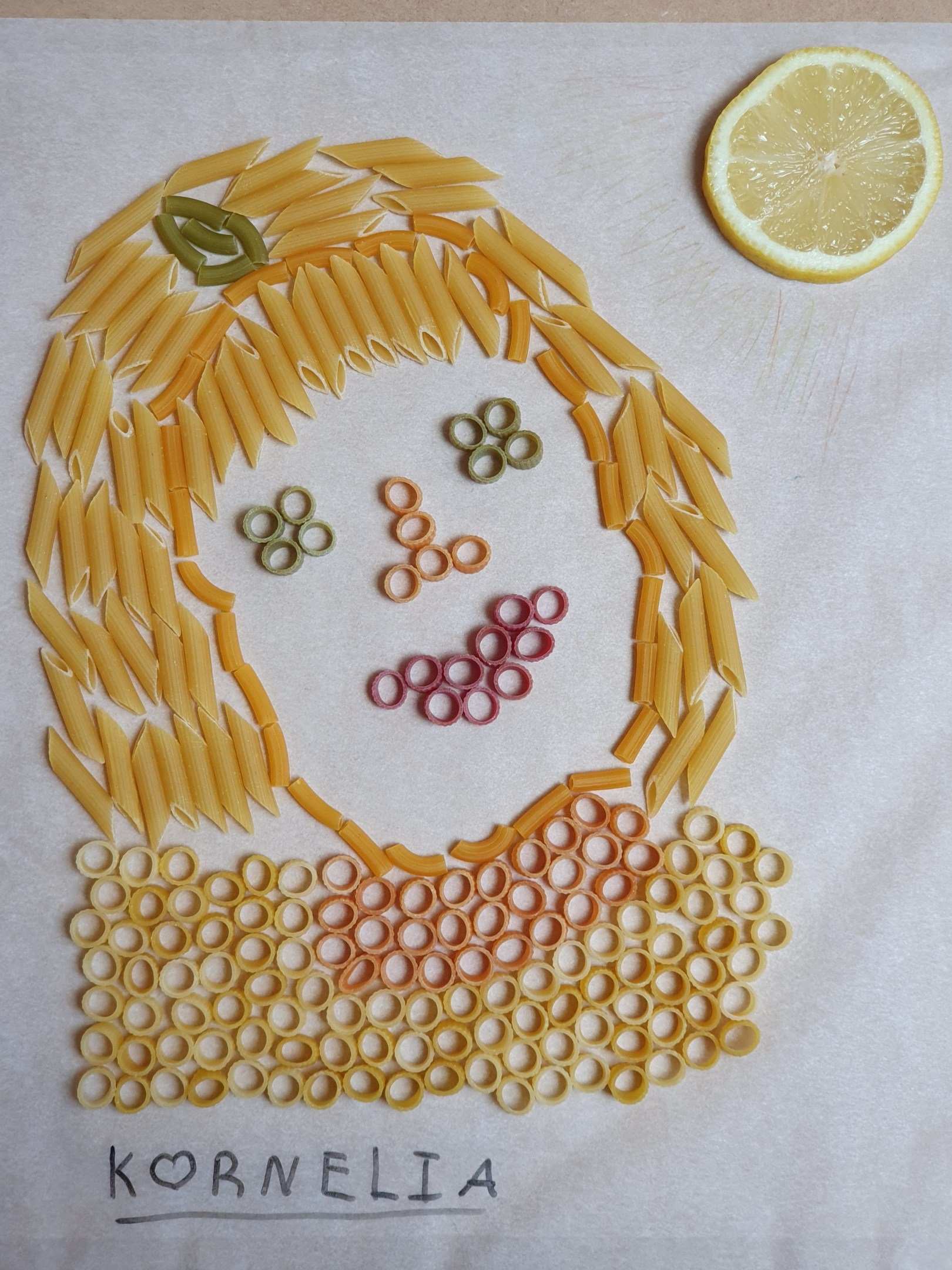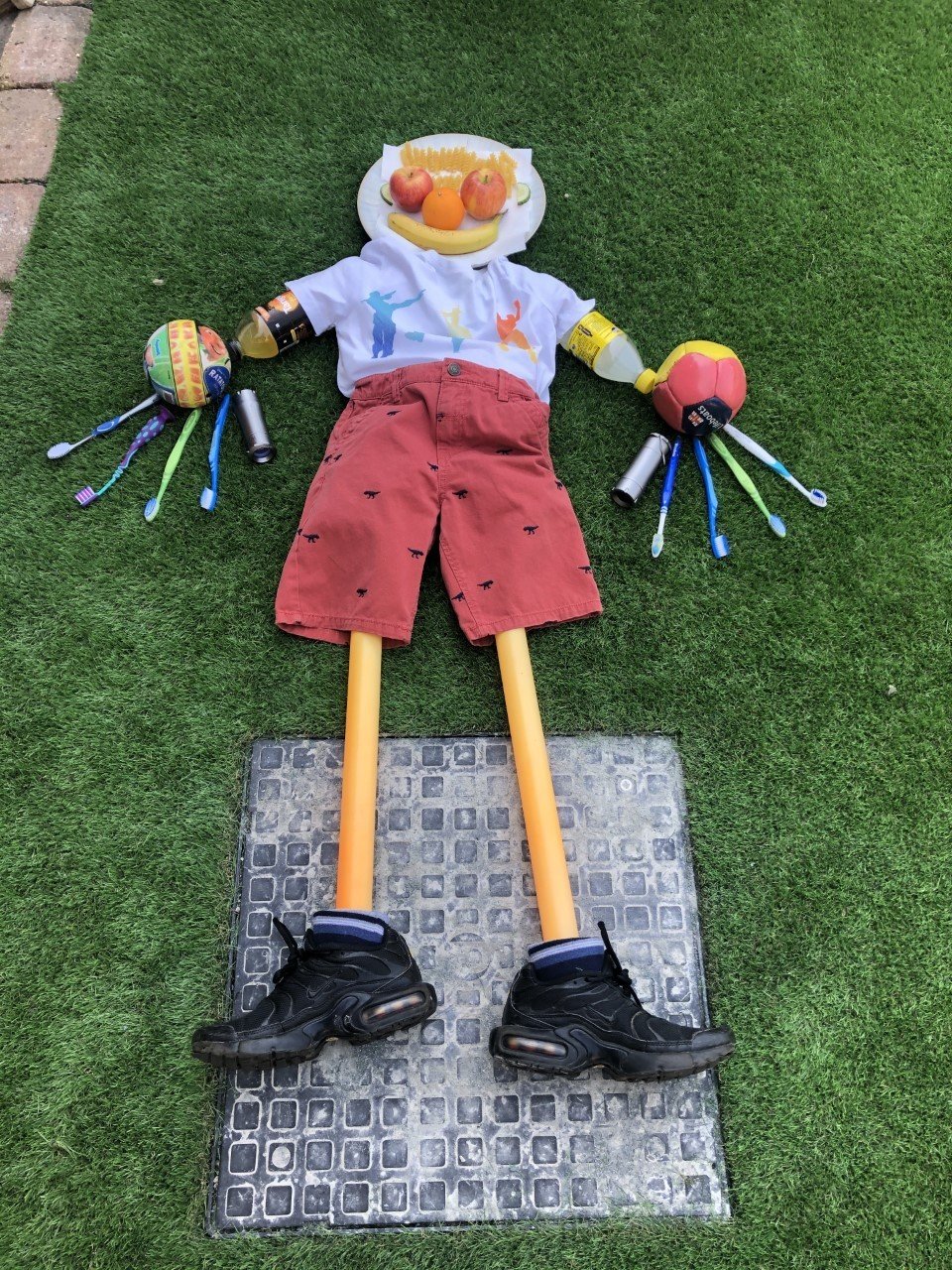 The children used a whole range of materials to complete their portraits including household objects, sweets, pasta, cake, the computer as well as the more traditional methods.
The children who entered were: Kornelia, William, Naomi, Ethan, Katie, Poppy, Emily and Lois. Can you work out whose is who?
---