Anna Head (a.head) on: Nursery Blog
This week in Nursery we have been thinking about growing and how we change in our lives. We have read the book 'I'm growing', labelled our body parts, made our faces at the craft table, drawn around our bodies and looked after the babies in the baby clinic.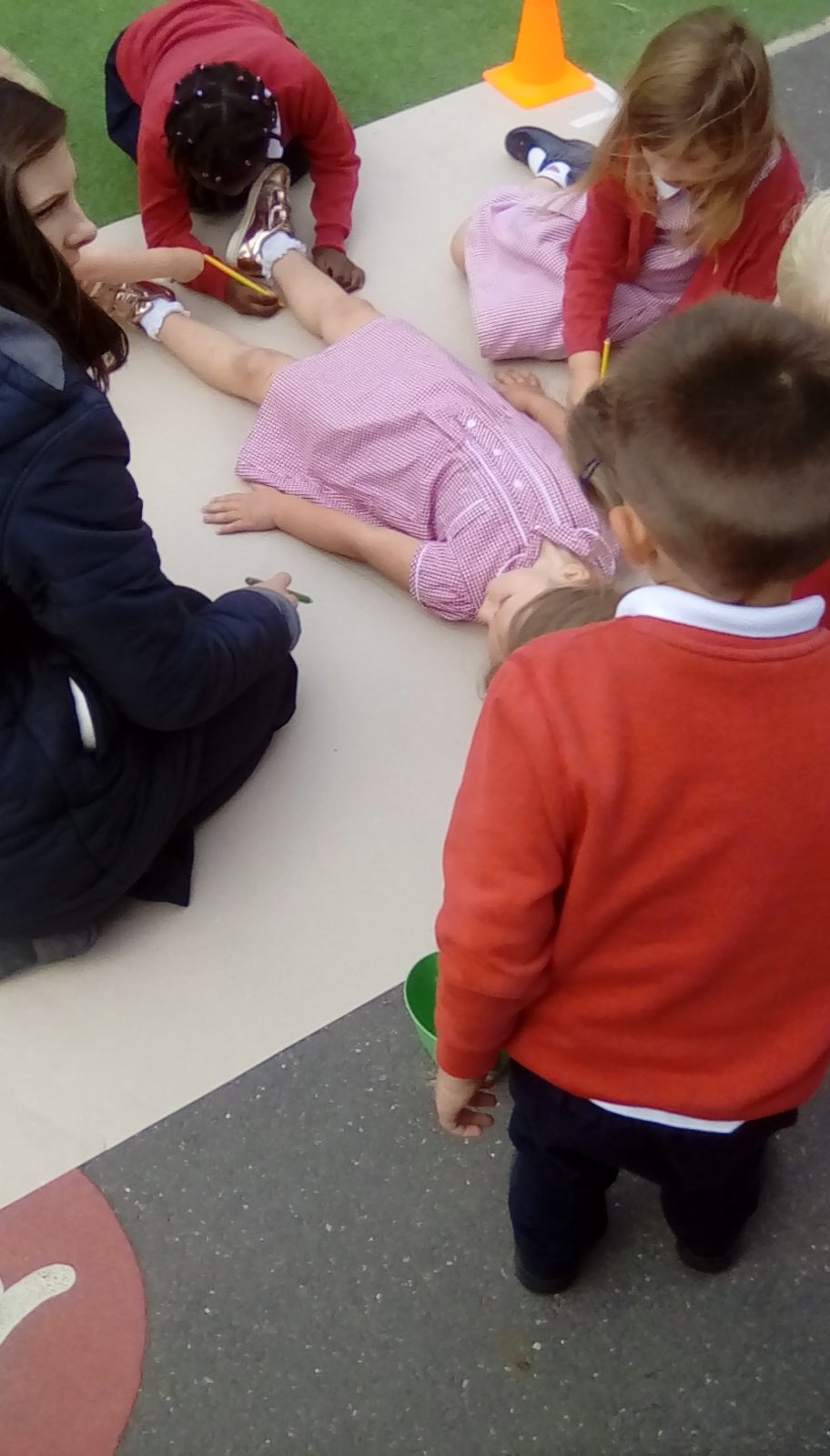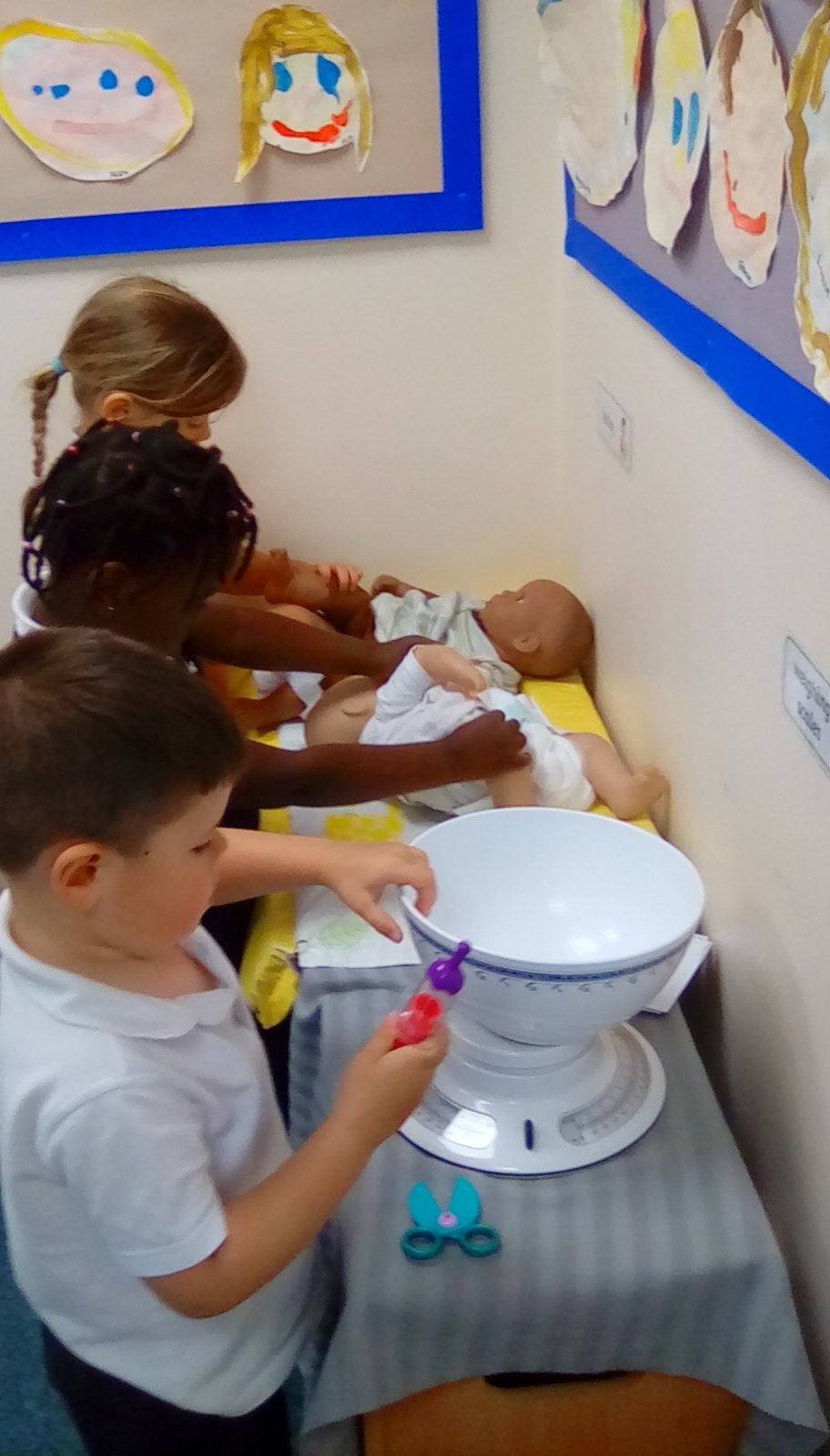 Our butterflies have all emerged from their cocoons this week! We looked closely at the cocoons and gave the butterflies some fruit and sugar syrup until they were ready to be released.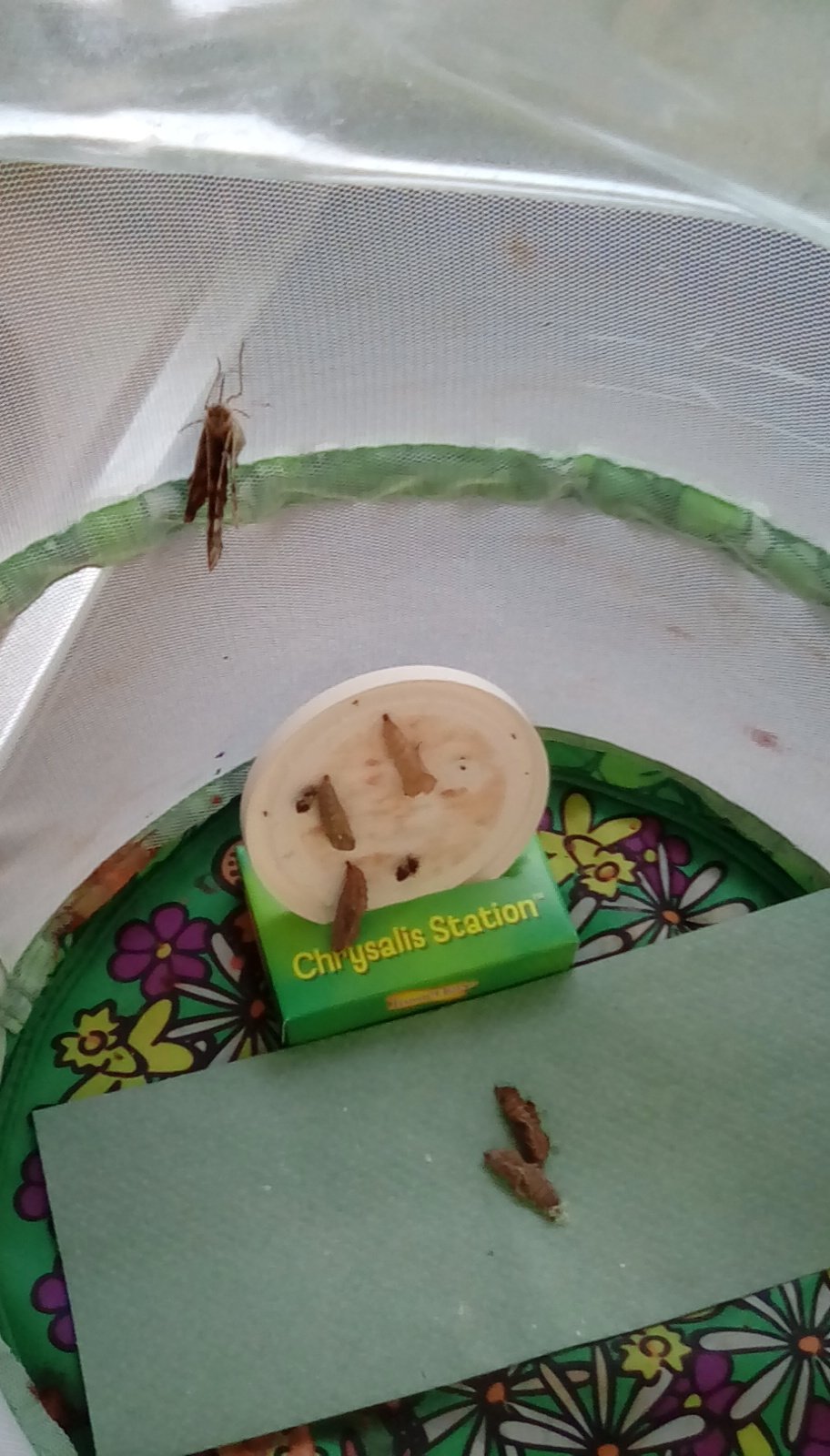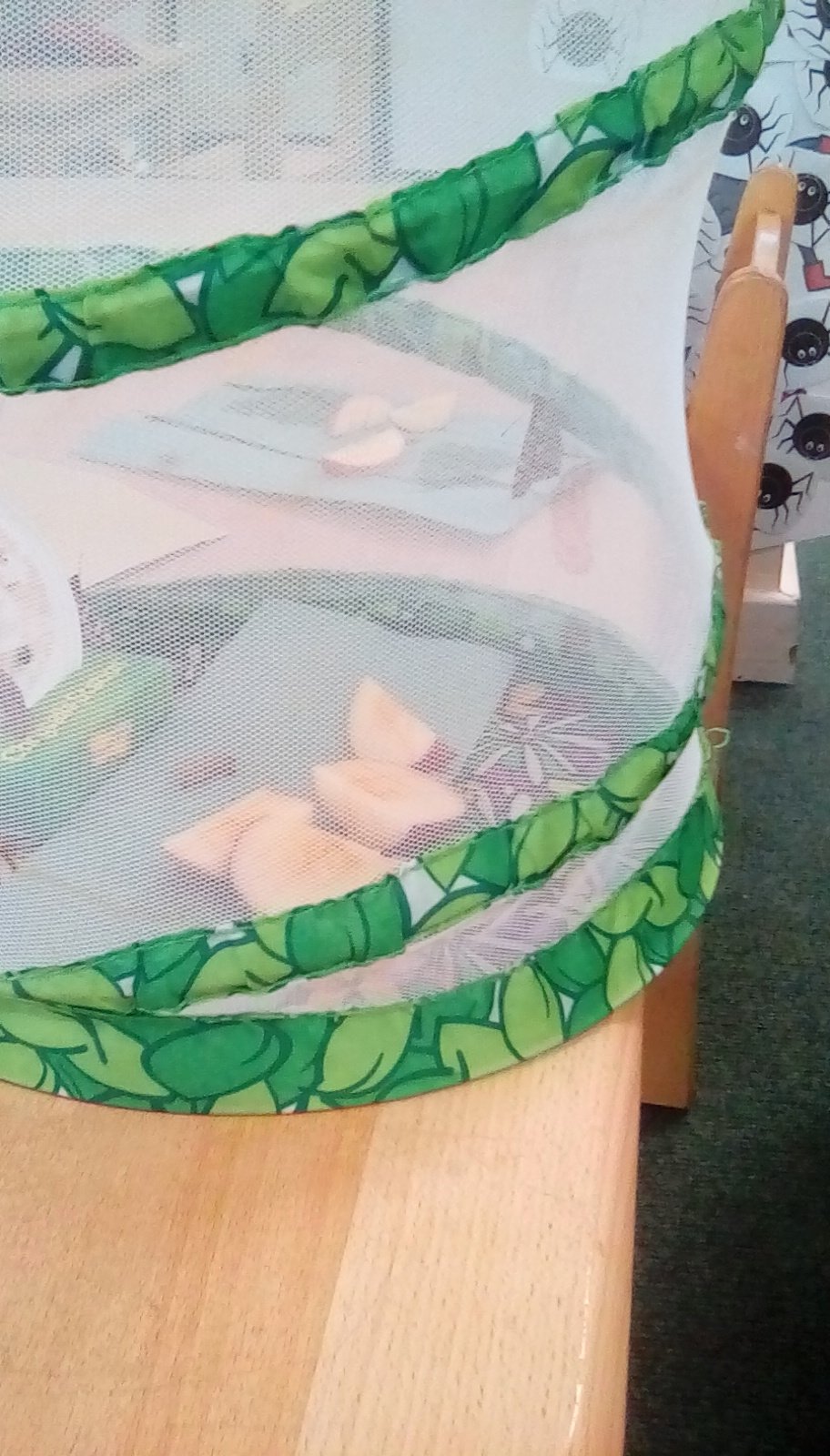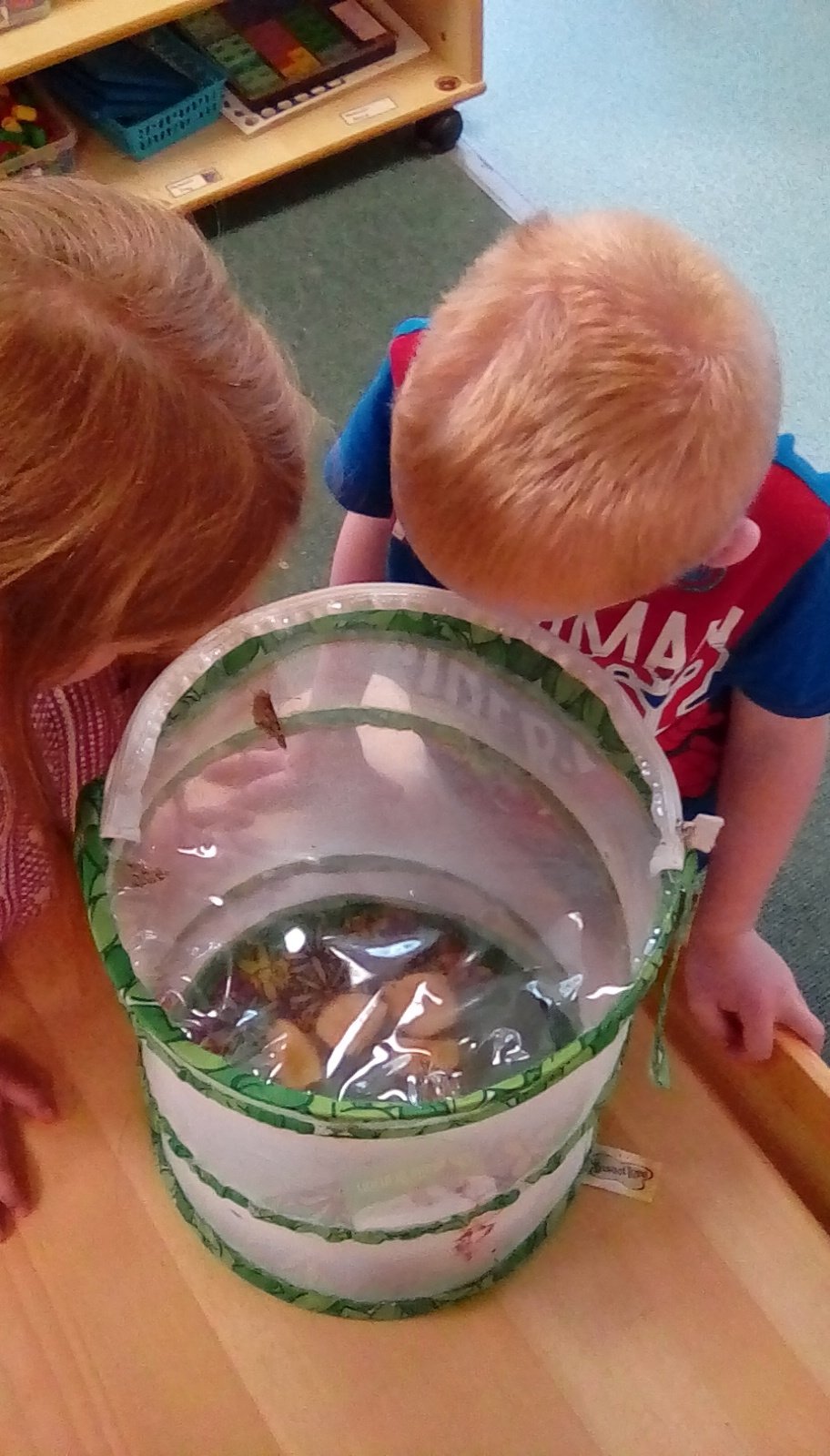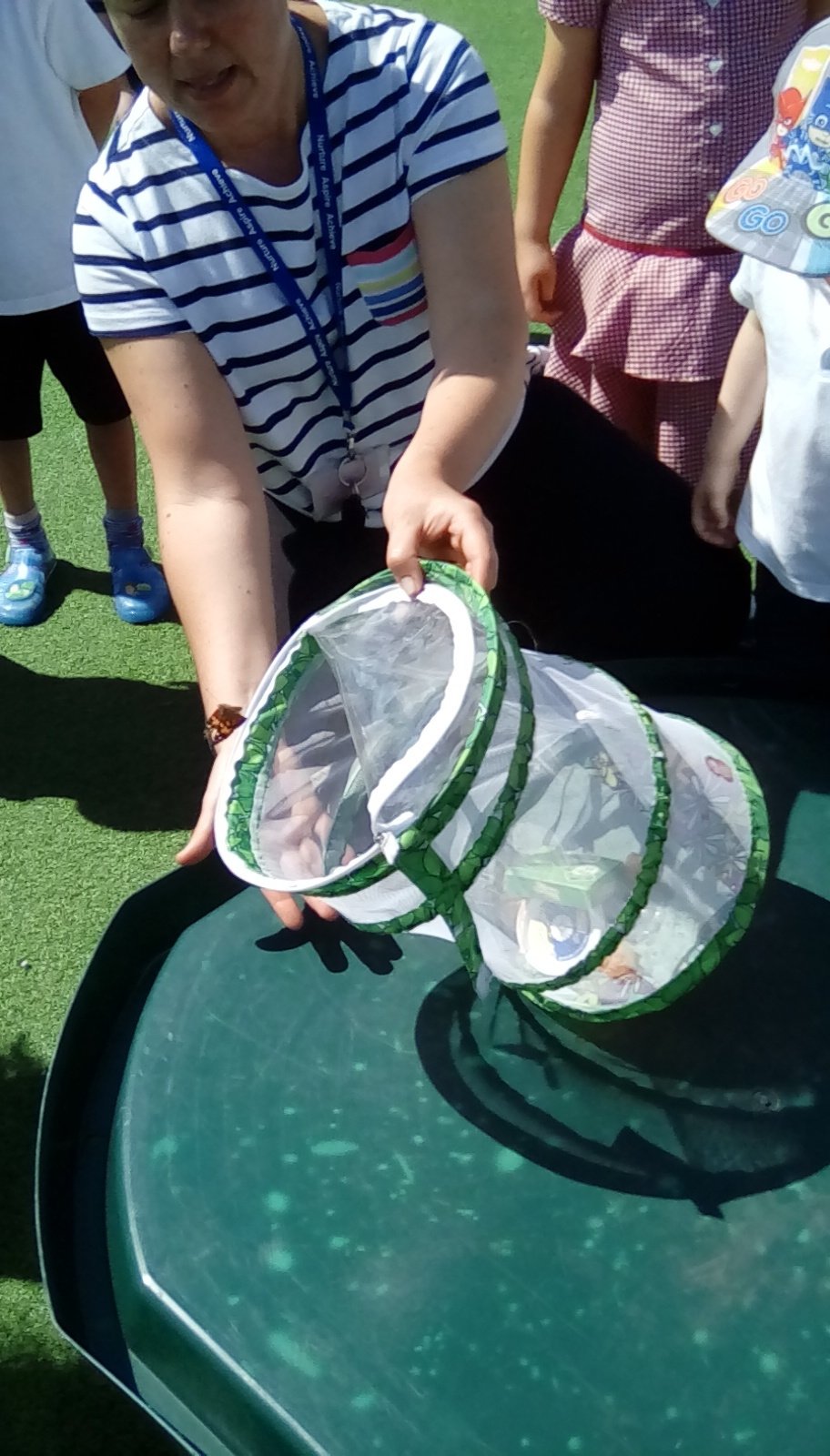 Some of our Reception children came to talk to us this week. They told us about all the amazing things they do and how much fun our older children will have in September. They answered all our questions and spoke with confidence, Well done guys!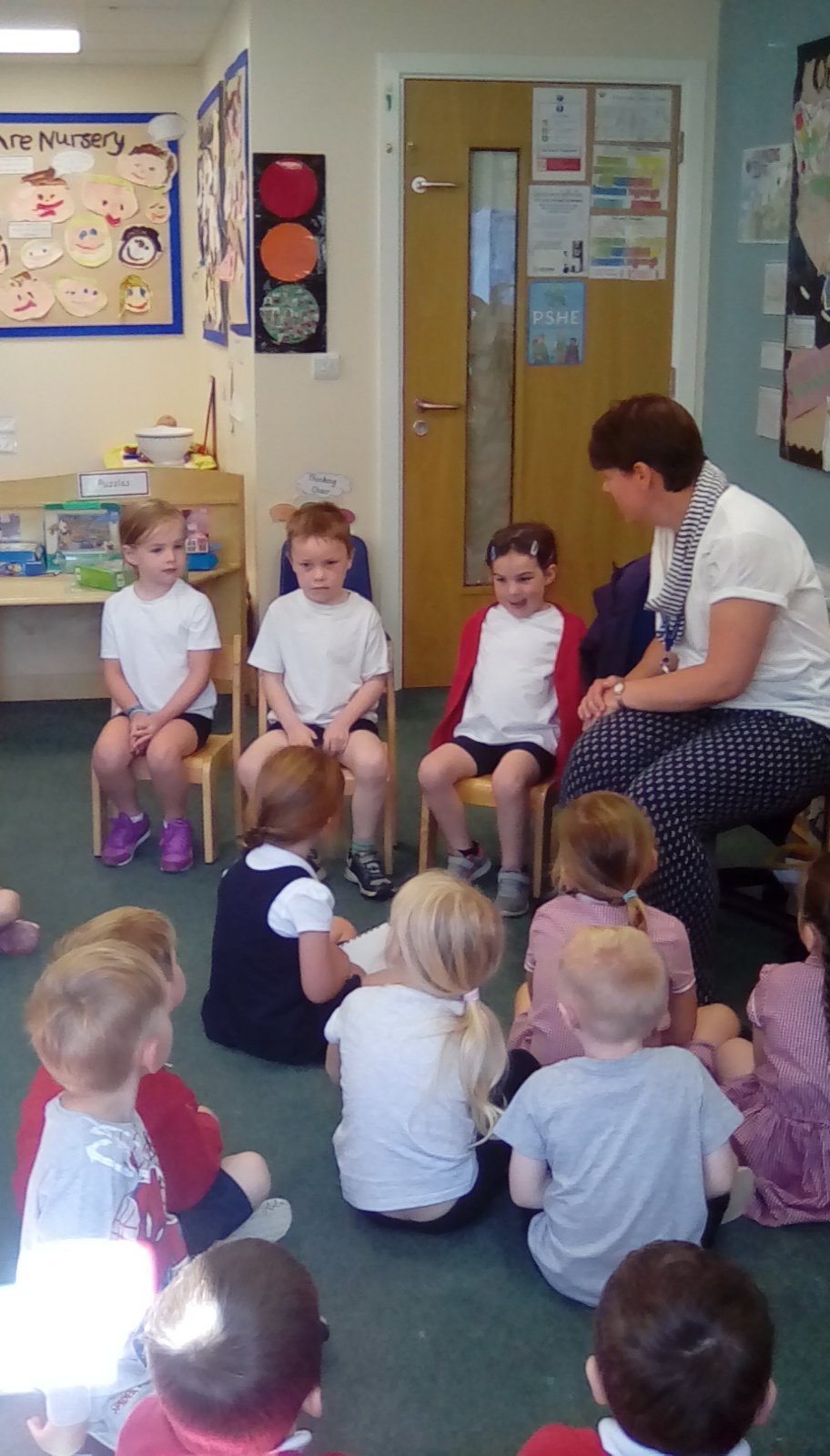 We joined in with Sports week and all tried our best to complete lots of laps of the school field!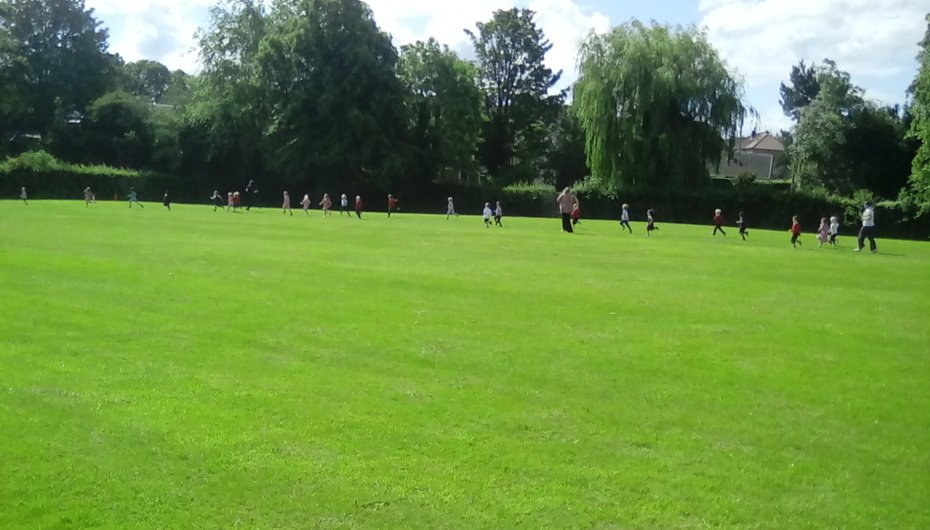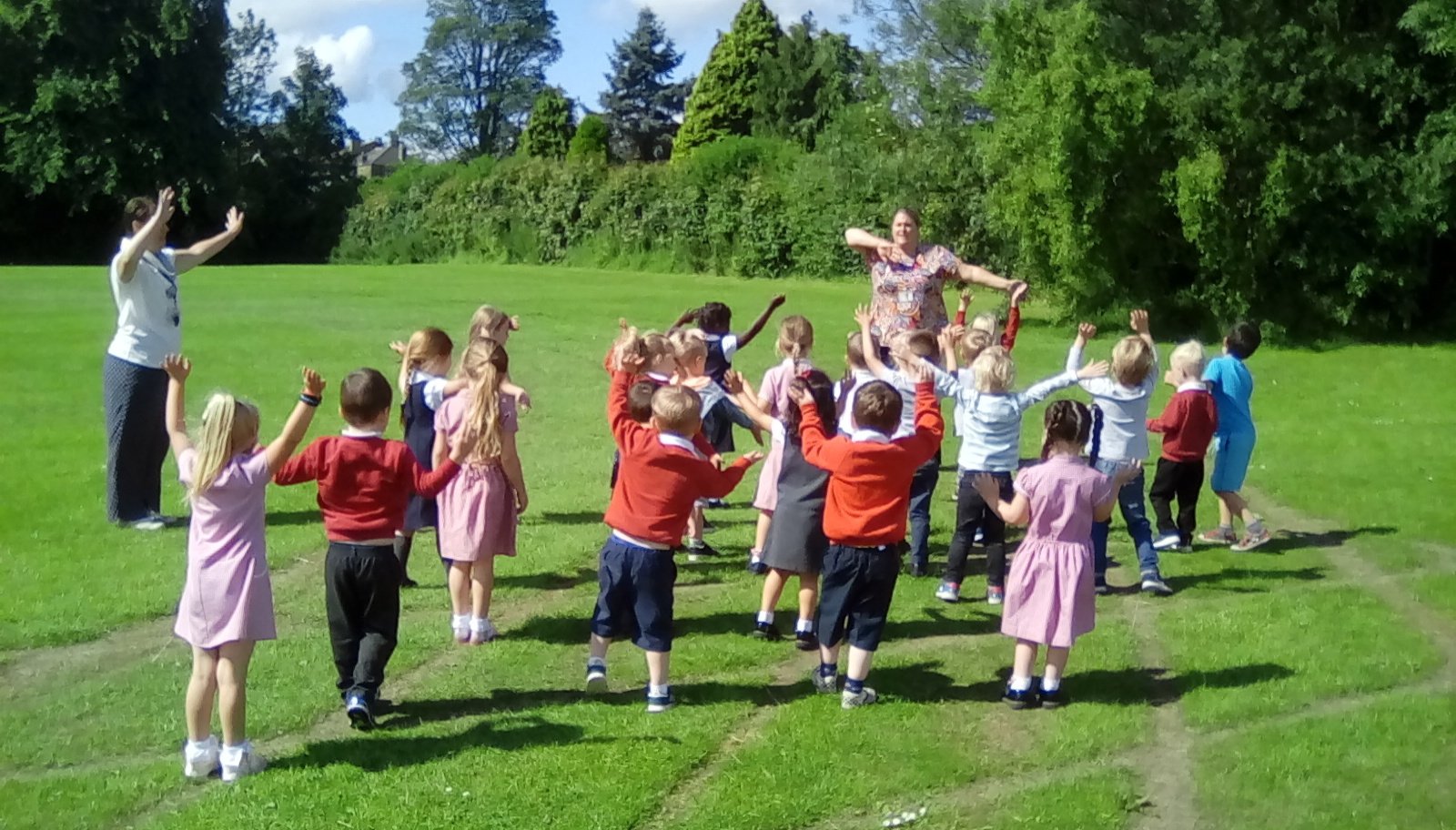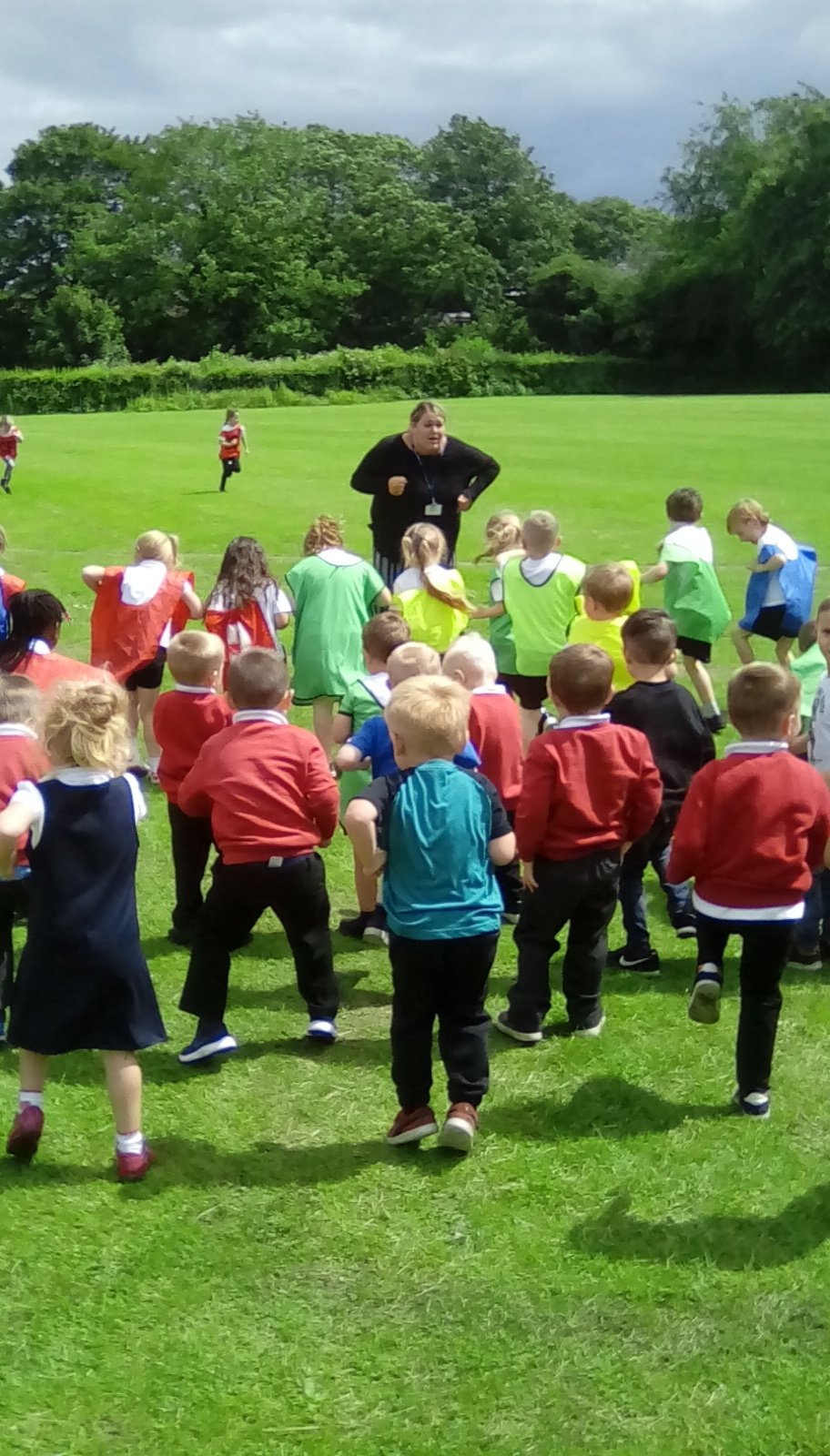 We hope you can join us at the school fair this Saturday 6th July, 12-2pm.
Come and have a go on our hook a duck game!
---