Nursery
Nurture, Aspire, Achieve
Welcome to Nursery
Our Nursery class teachers are Mrs Parker and Mrs Richardson .
Please check this page regularly for updates on what we have been doing in class during the week, important updates and reminders and information about upcoming topics and events.
Nursery Blog
Janet Spencer (j.spencer) on: Nursery Blog
Welcome back! We have started our new topic 'Changes' by looking at the life cycle of a butterfly. We read the book The Very Hungry Caterpillar and welcomed some of our own caterpillars into Nursery!
We used different materials to decorate butterflies, completed jigsaws, explored symmetry, continued patterns and crafted a lifecycle.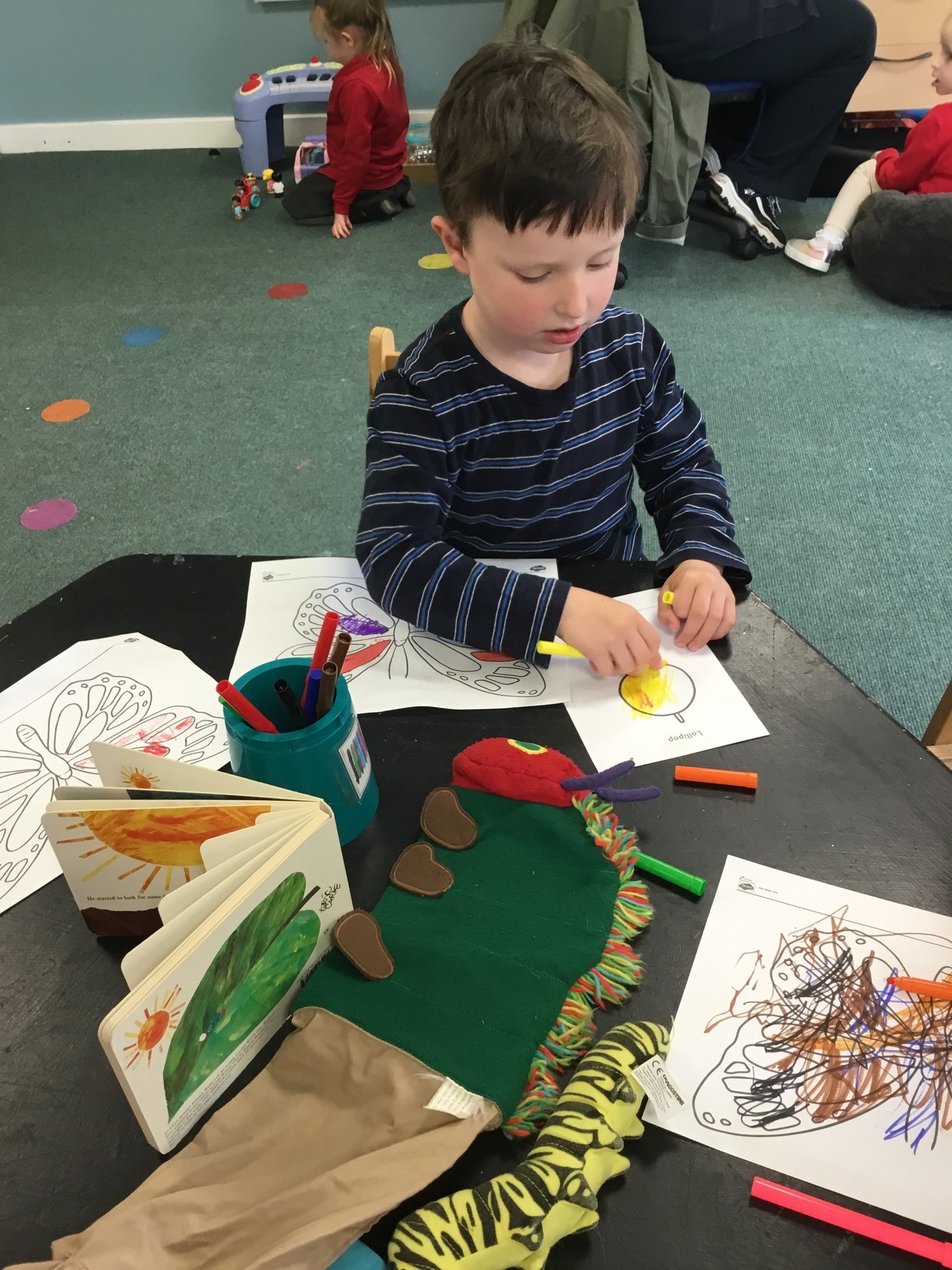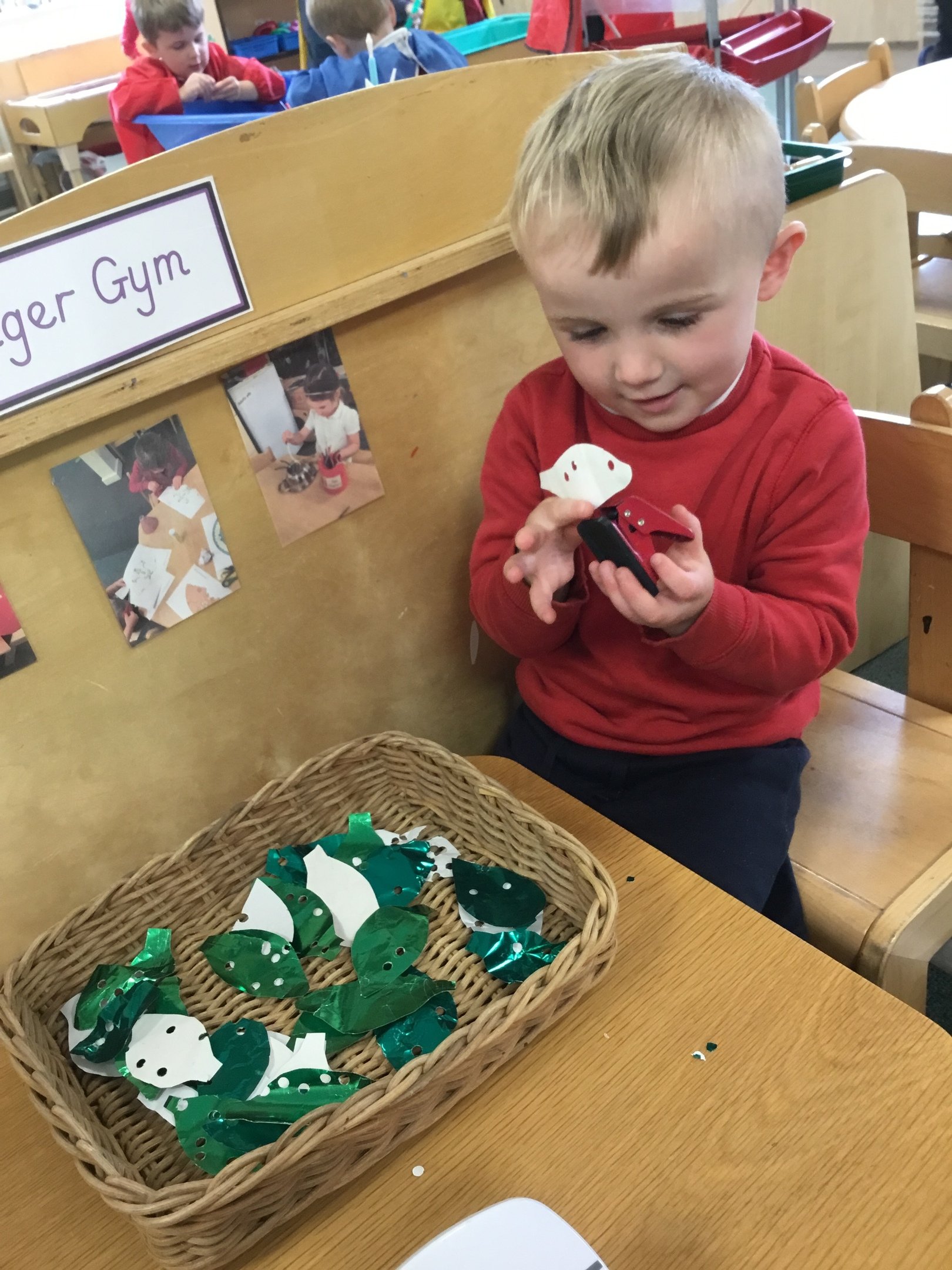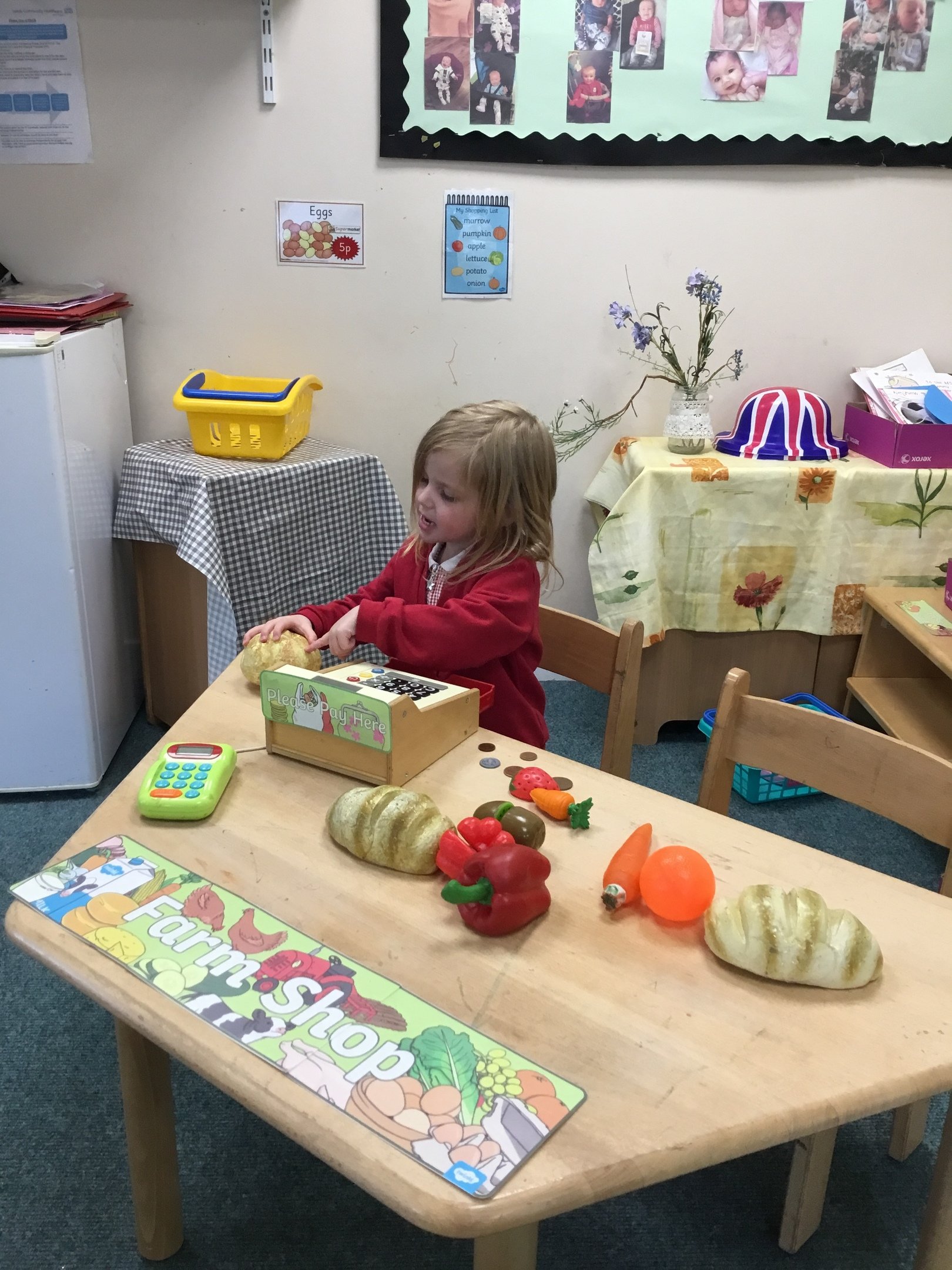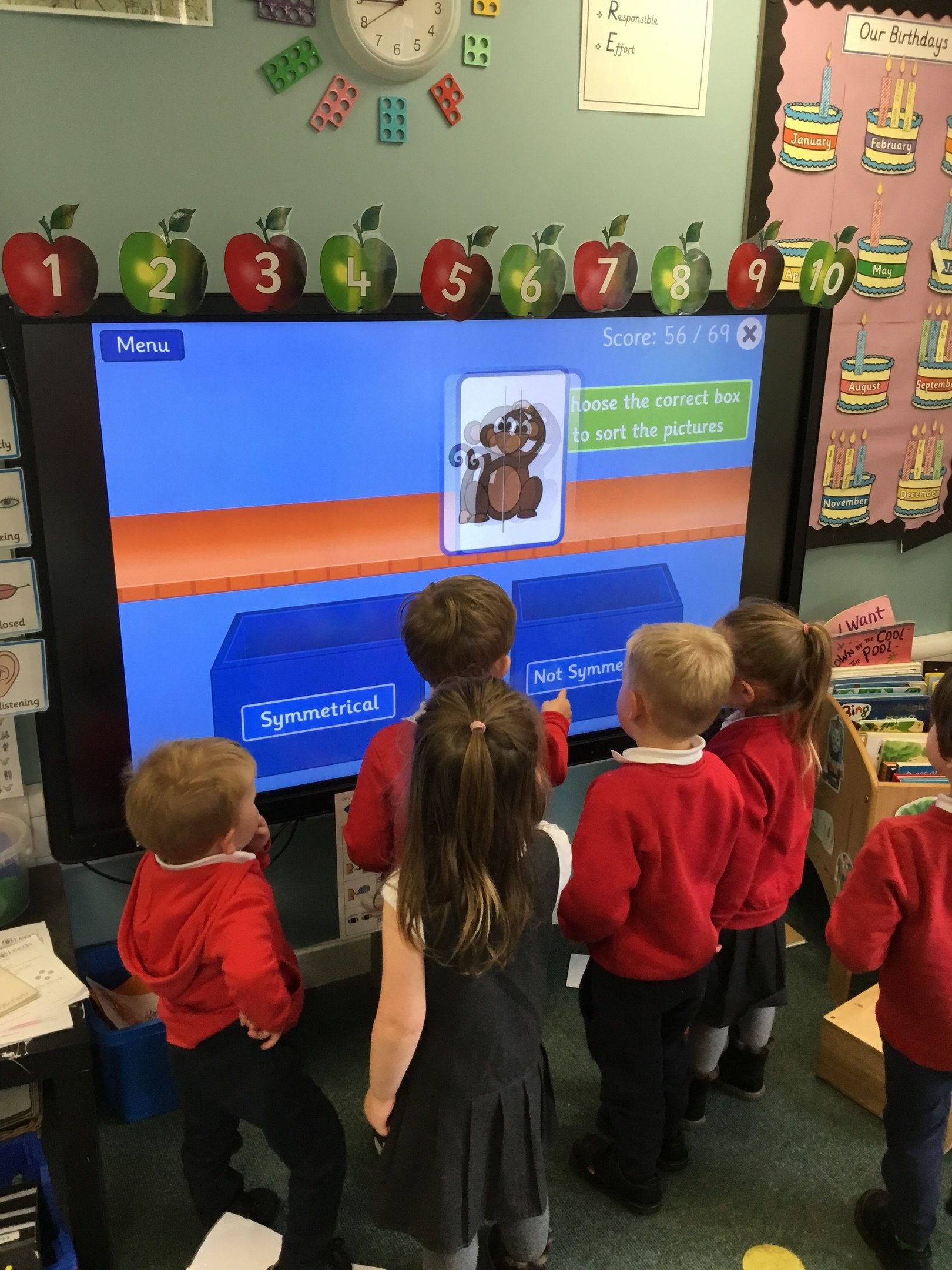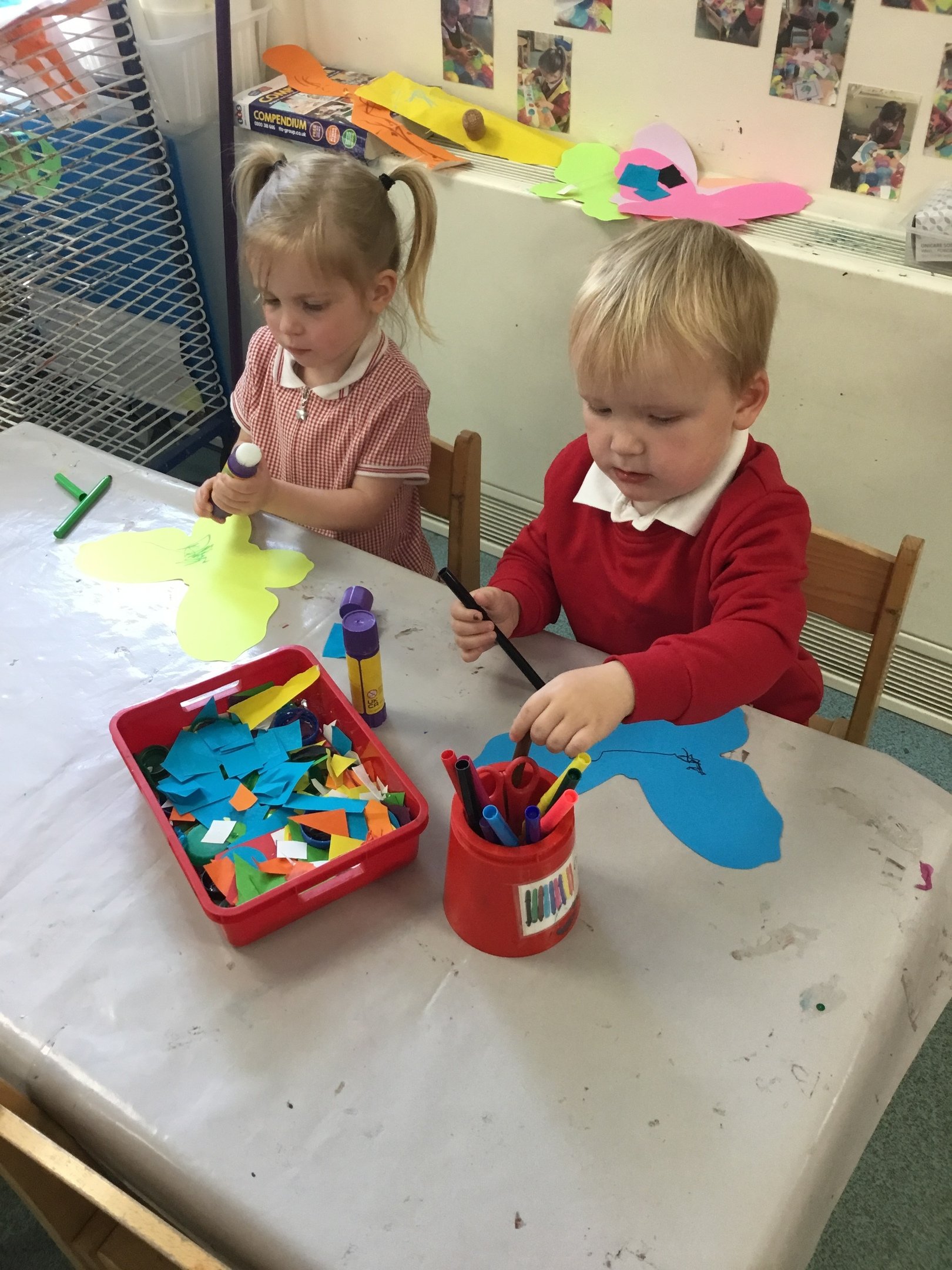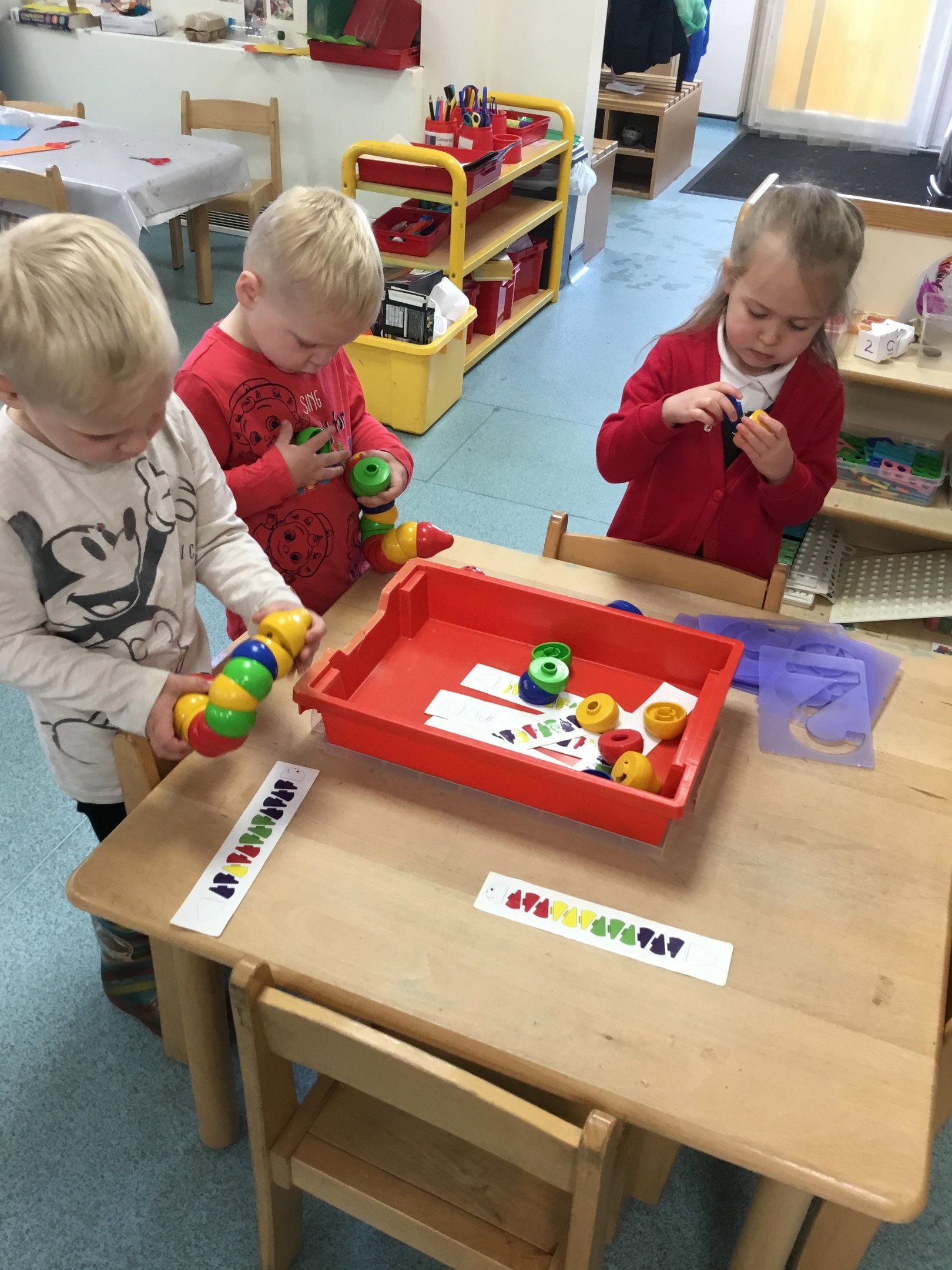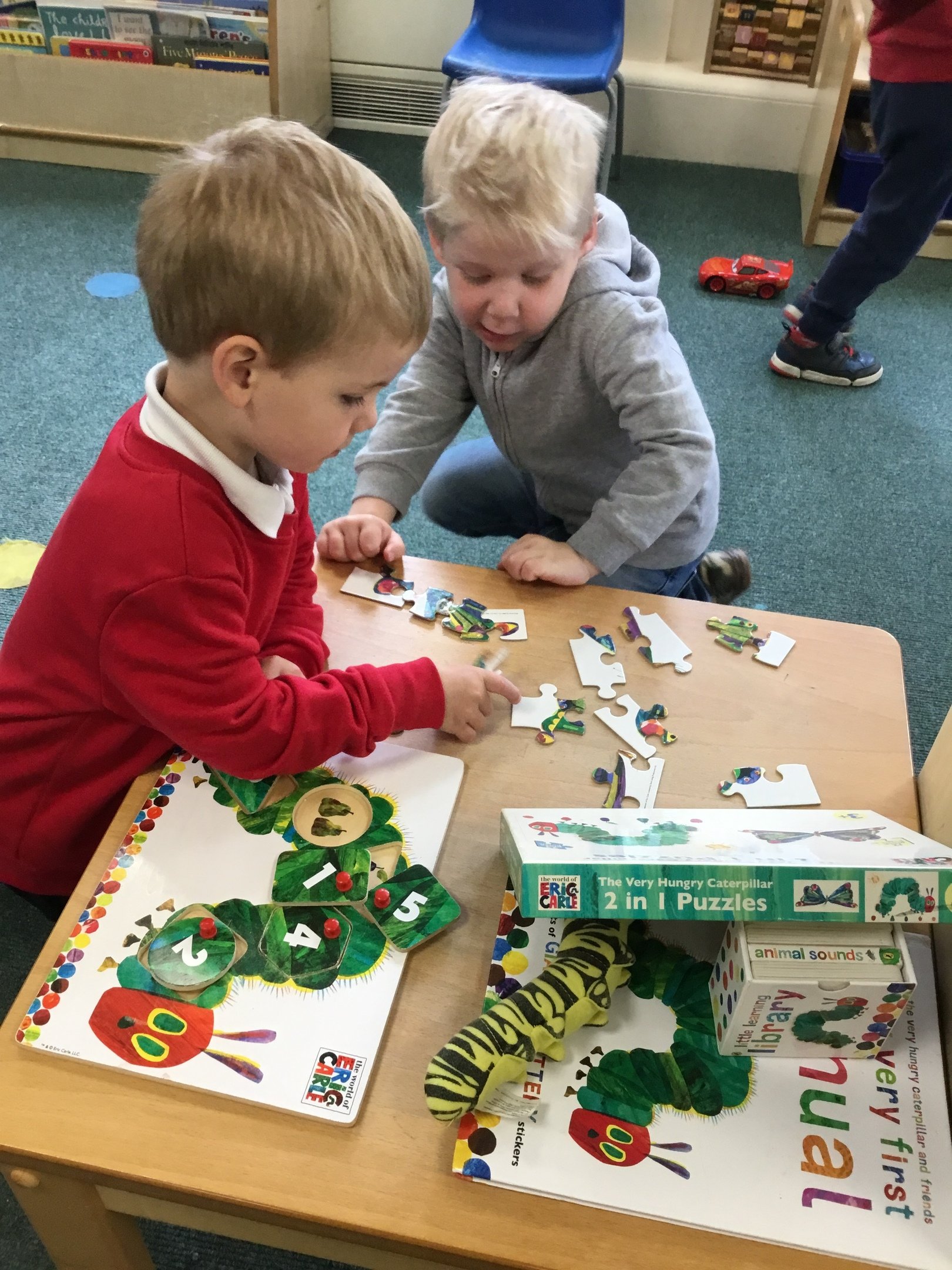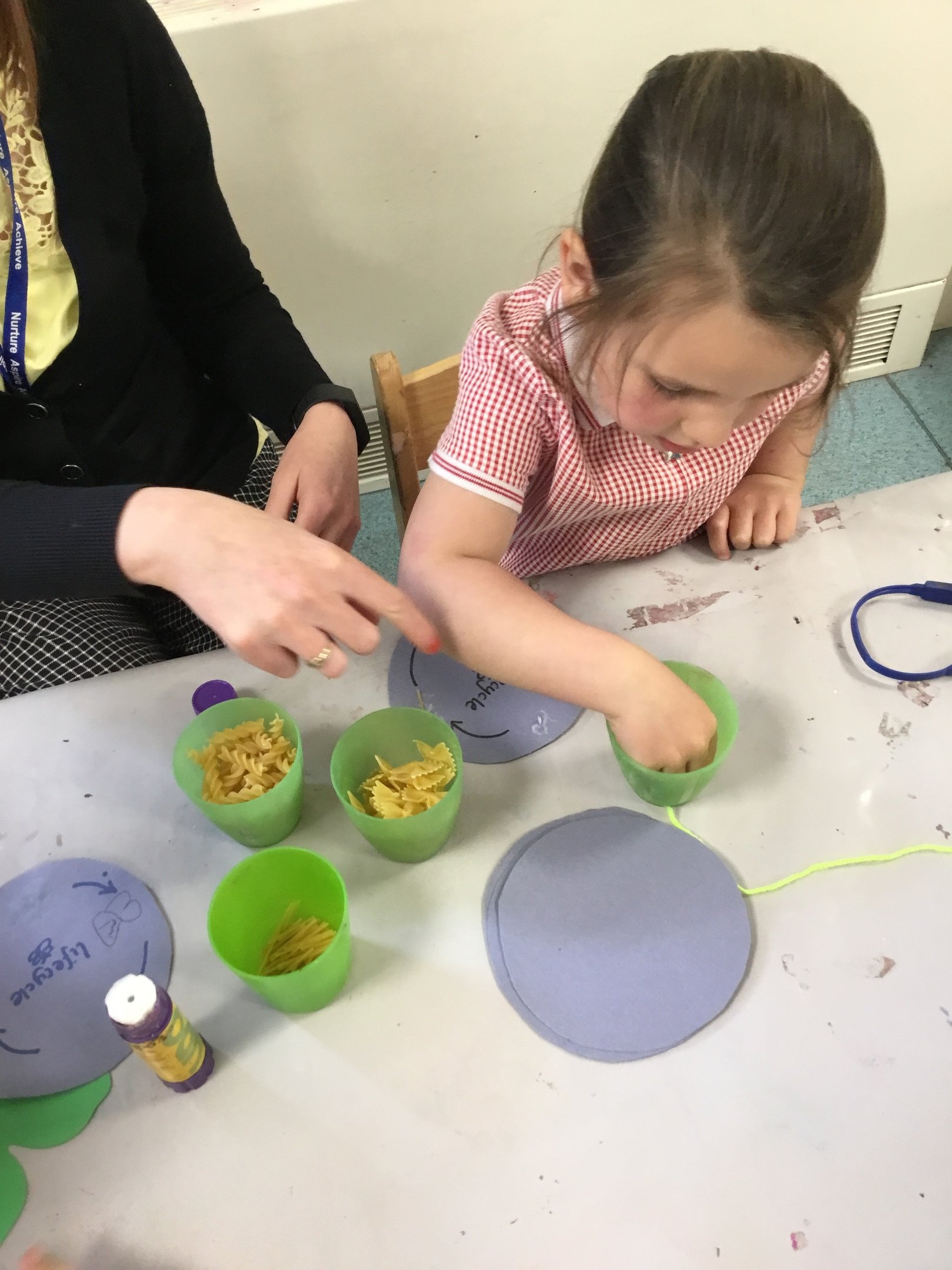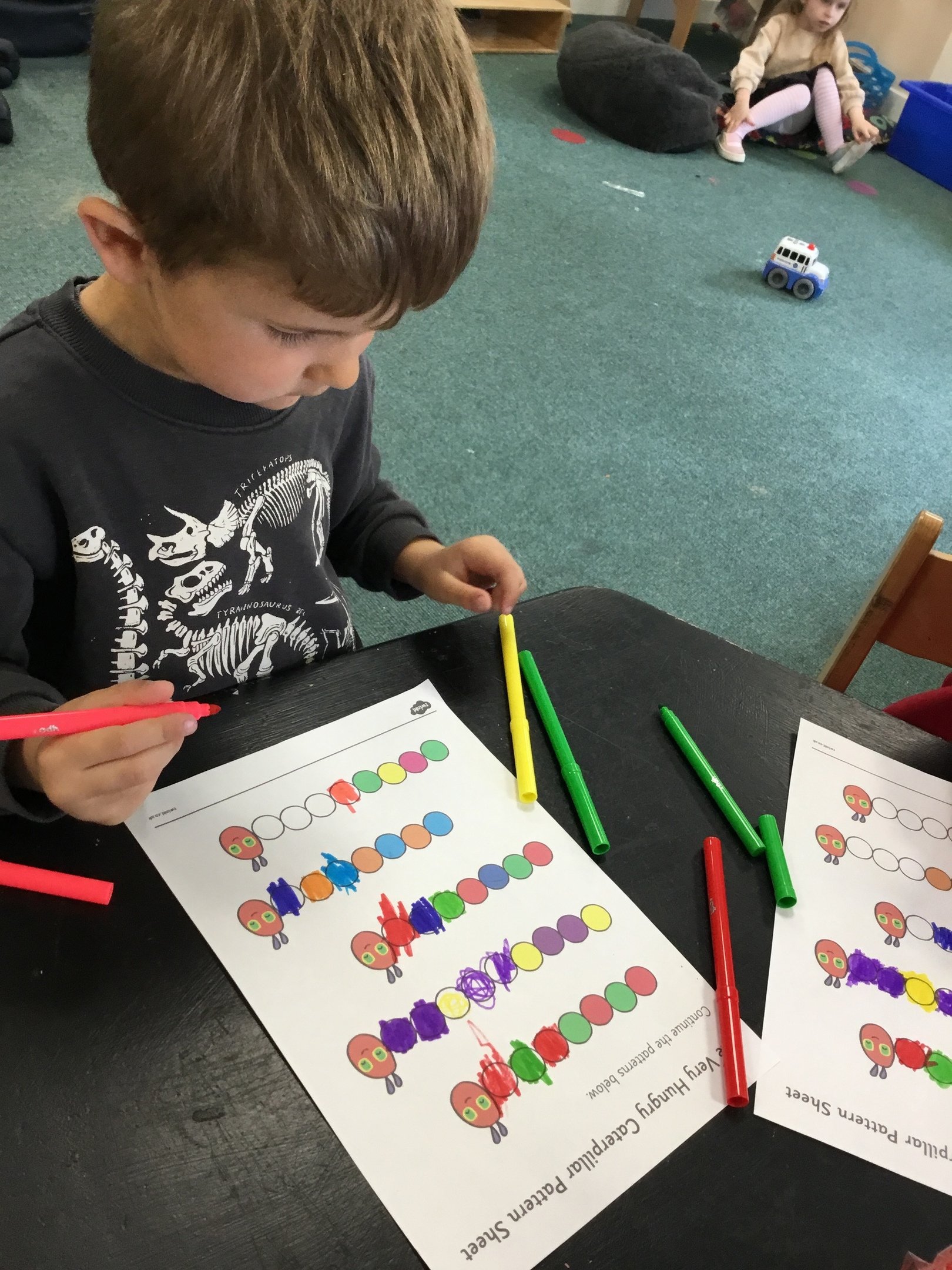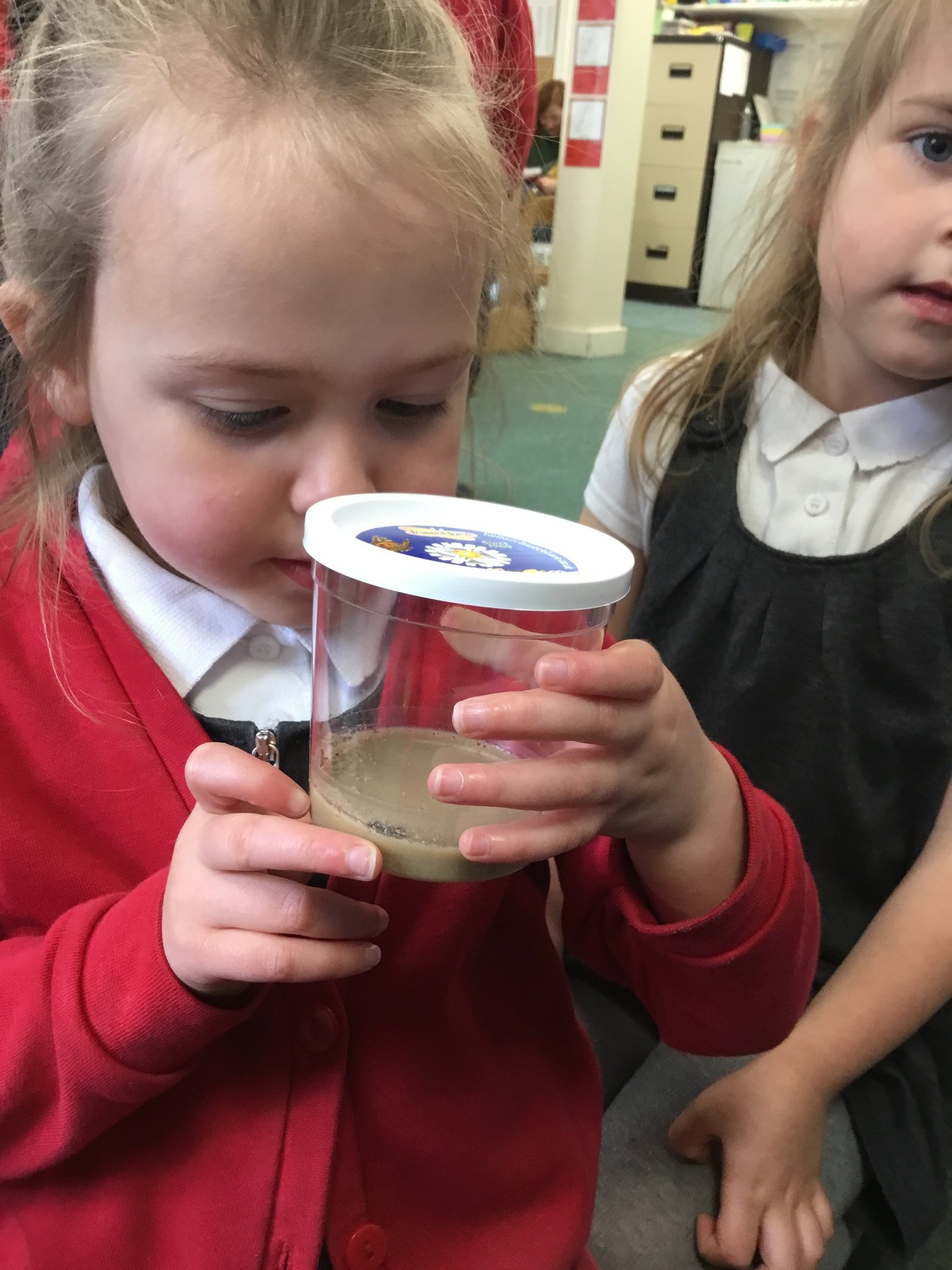 We thought about the changes in our lives and how we all grow during week 2. We drew pictures, worked in an office, bathed babies, made medals, talked lots about our Daddies and made them something special for Father's Day.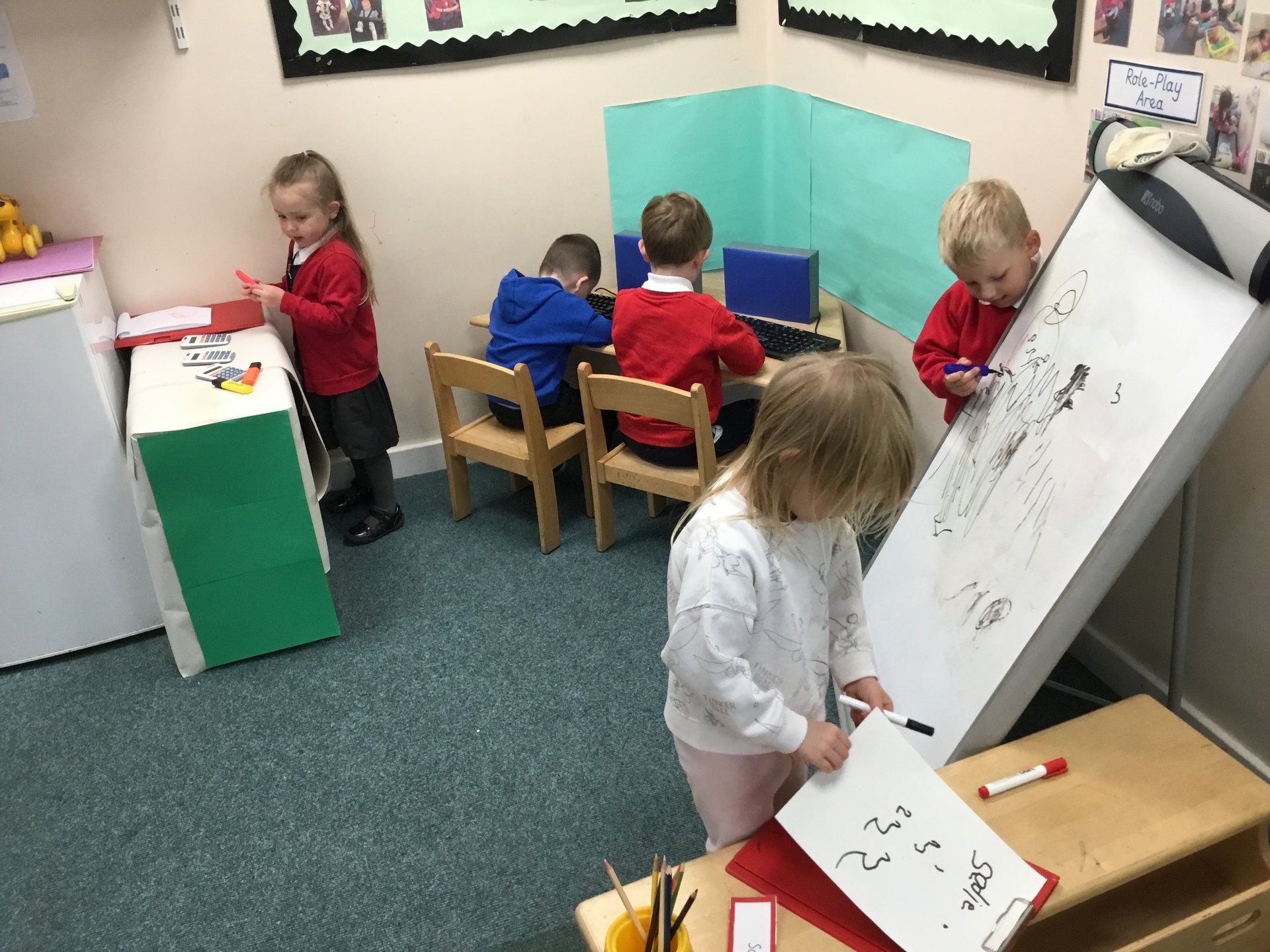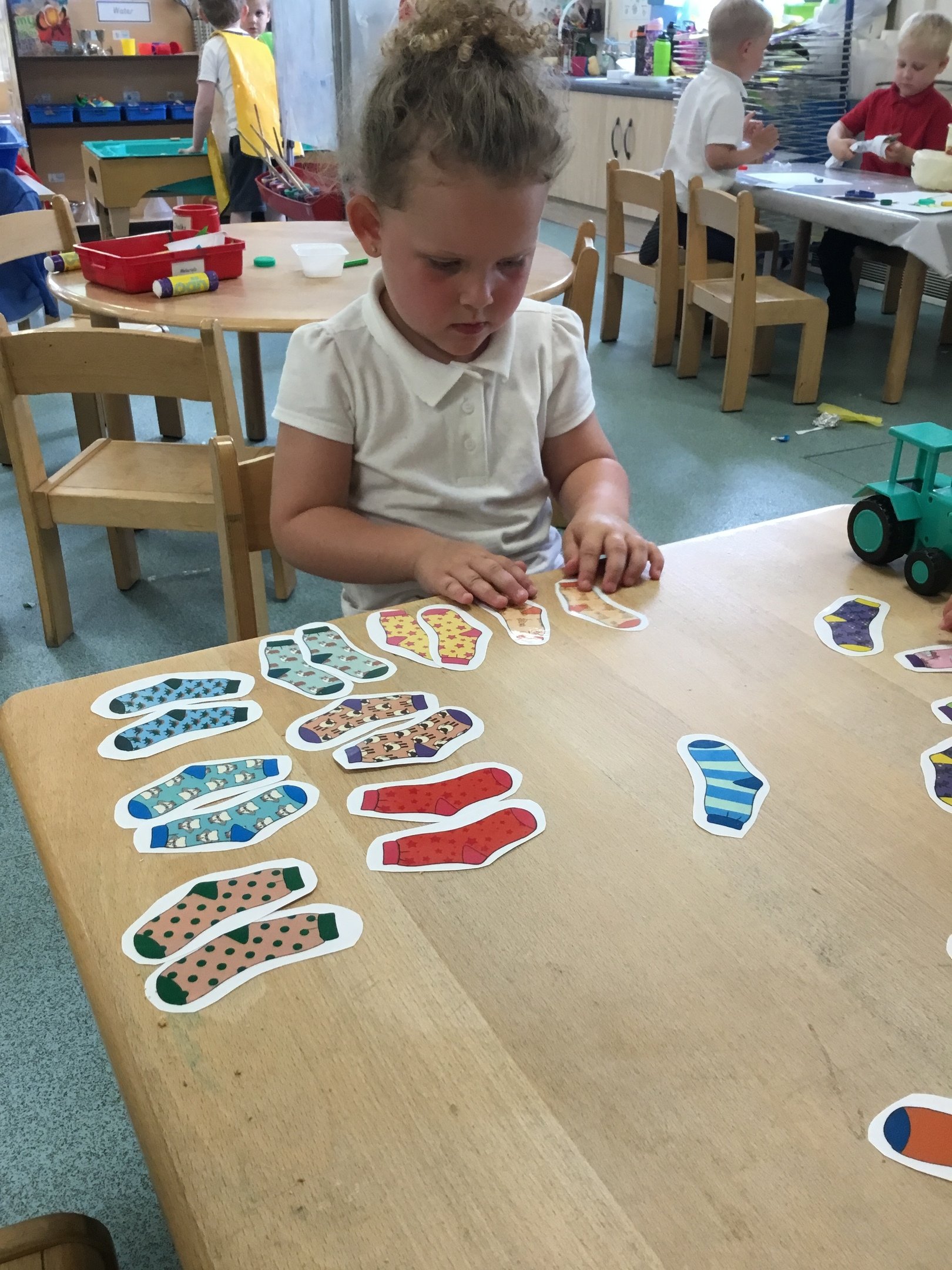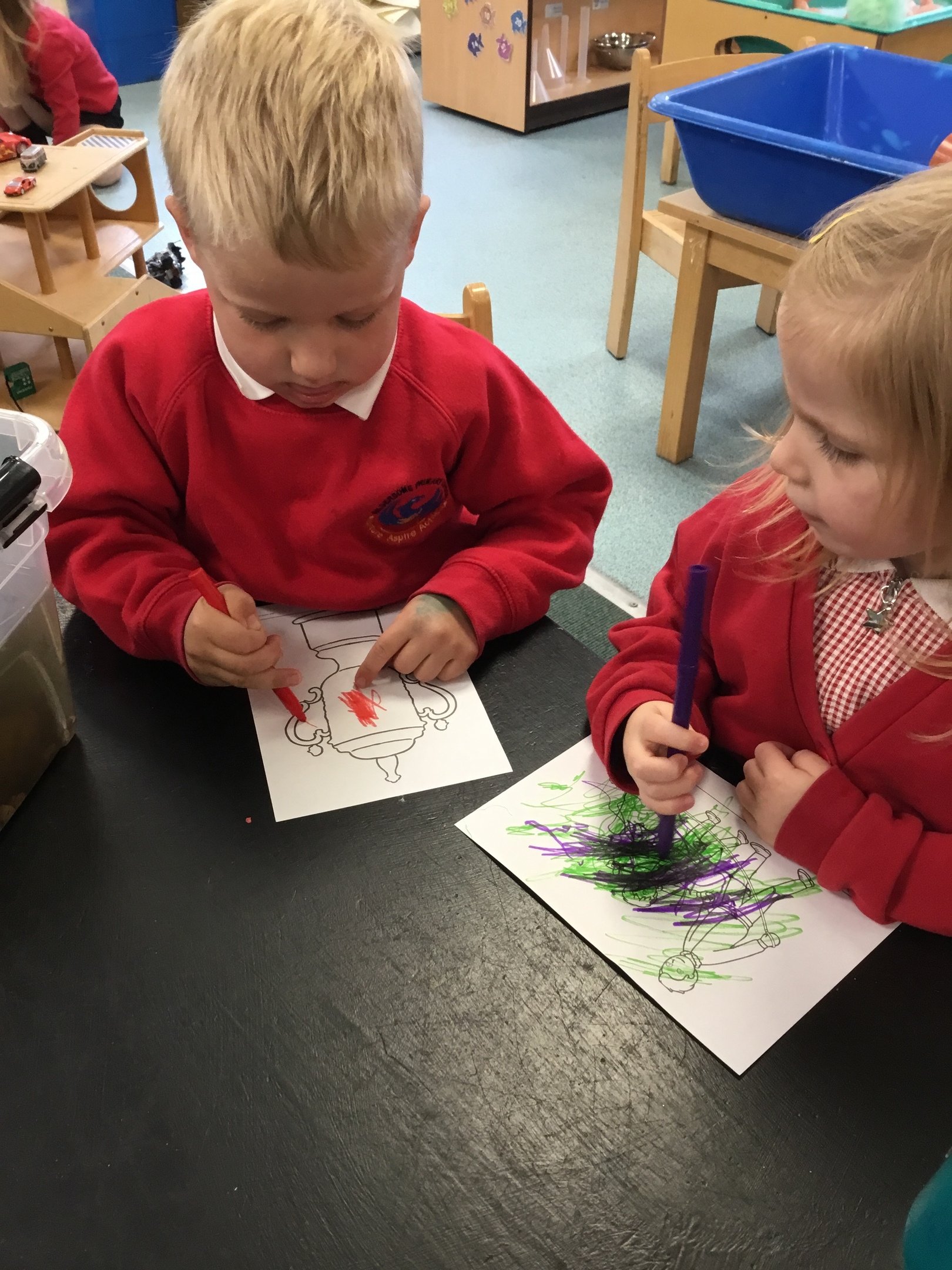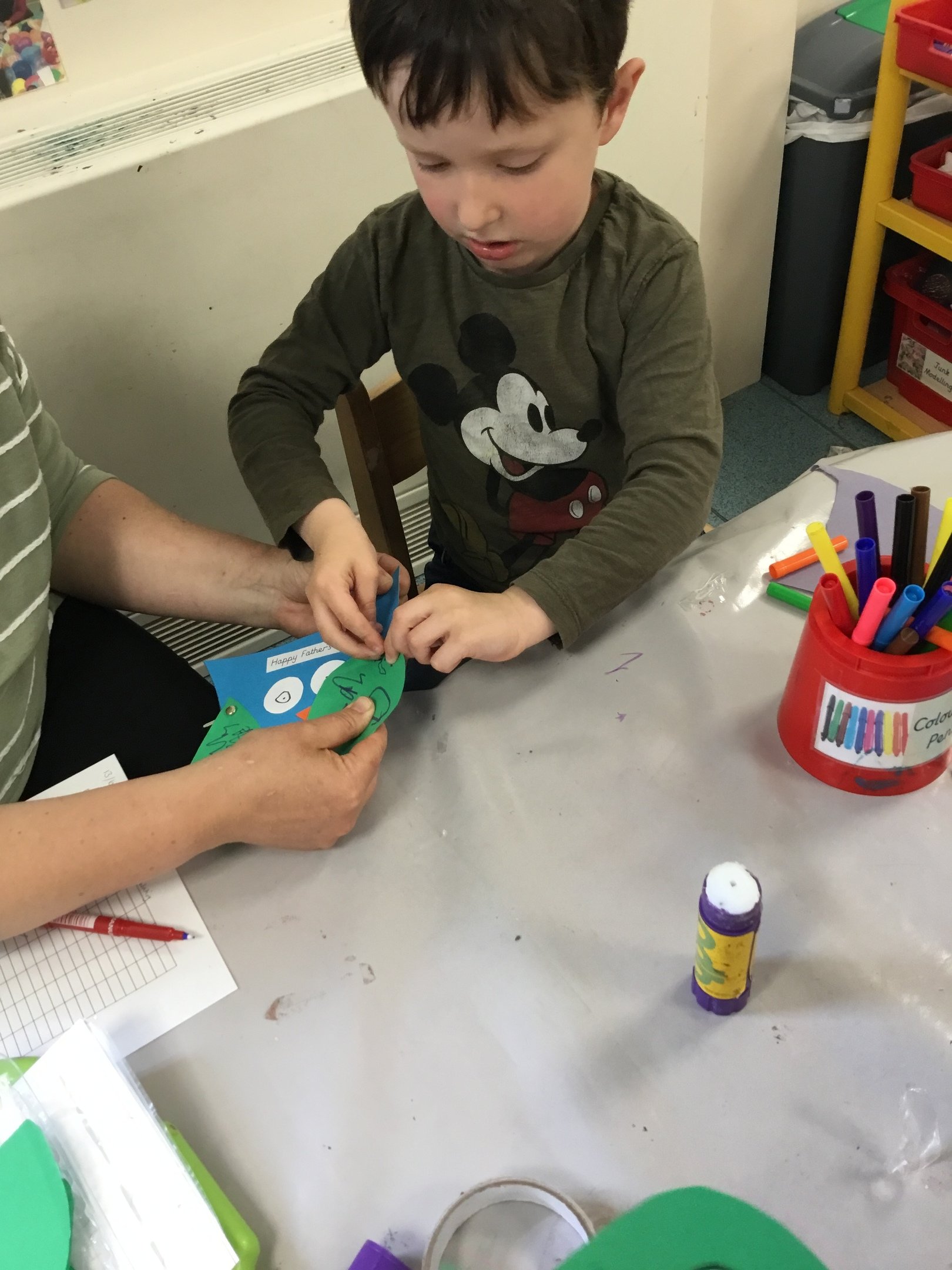 ---
Nursery Blog - 2019-20
Anna Head (a.head) on: Nursery Blog - 2019-20
Certainly looks like the Nursery children are having fun learning at home...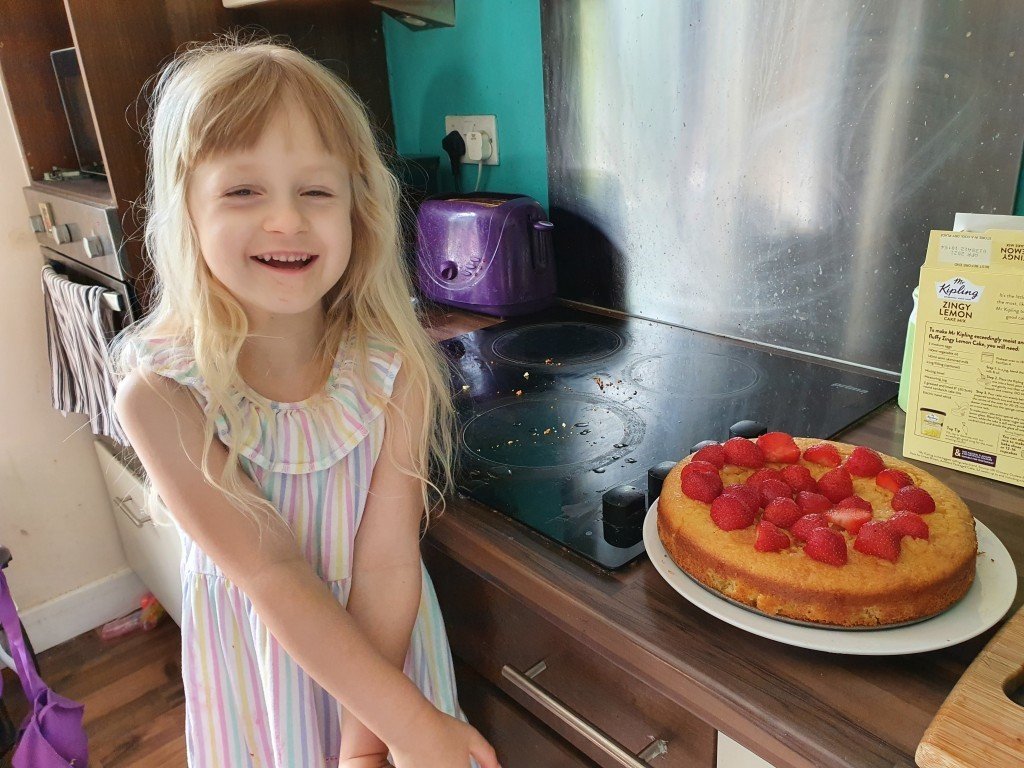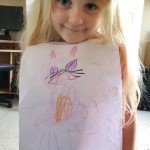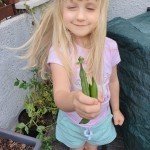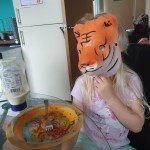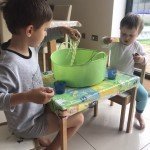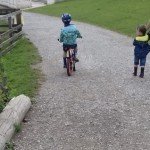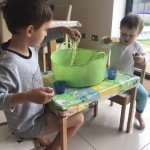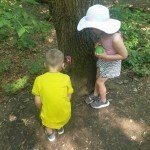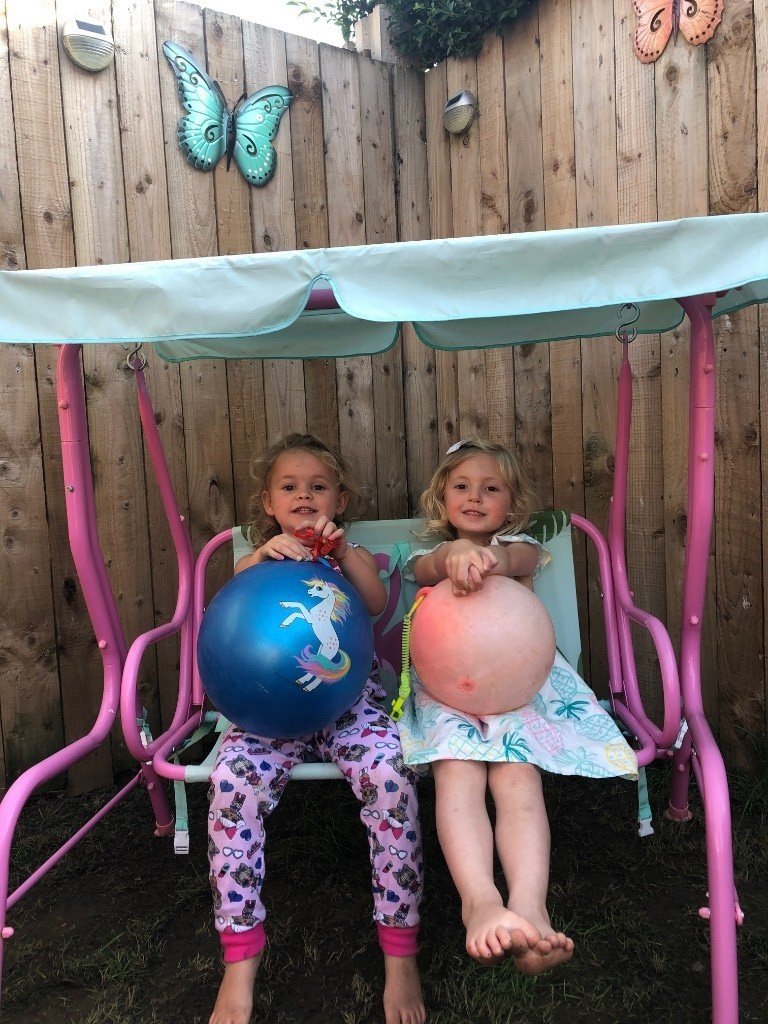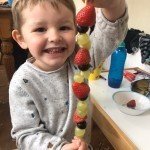 A big well done to Lila and Lenny who both received surprise phone-calls from our Deputy Headteacher, Mrs Longley, recently. They have been working so hard at home and are making wonderful progress.
We miss all the children greatly and can't wait to see them all back in school in September in Nursery or in Reception.
You will be receiving your child's report next week. This concentrates on the Characteristics of Effective Learning this year which tells you what sort of learner your child is and how they approached activities in Nursery.
Nursery Team.
---