Year 2
Nurture, Aspire, Achieve
Welcome to Year 2
We have two classes in Year 2.
Class 2B: Mrs Berry-Simpson
Class 2M: Miss Moules
Please check this page regularly for updates on what we have been doing in class during the week, important updates and reminders and information about upcoming topics and events.
Year 2 Blog
Anna Head (a.head) on: Year 2 Blog
Well done to all those children who are still working very hard! Below, we have work from Edward, Hannah, Eve and Kaiber. Edward has enjoyed the money activities and chose to research a parrot for his factfile. Eve has been working really hard to try and extend her Writing to include more detail and extend her sentences and I can see a big improvement. She has also really enjoyed getting stuck in to the Maths activities for Money and Time. Eve went with her family on their first trip out to Nostell Priory this week and had a brilliant time :) Hannah has written a fantastic story which I am absolutely thrilled with and she should be really proud of. Hannah has also really enjoyed the Maths activities over the last week. Kaiber has spent the time she has been off school working really hard on her writing and I can see a big difference, well done Kaiber!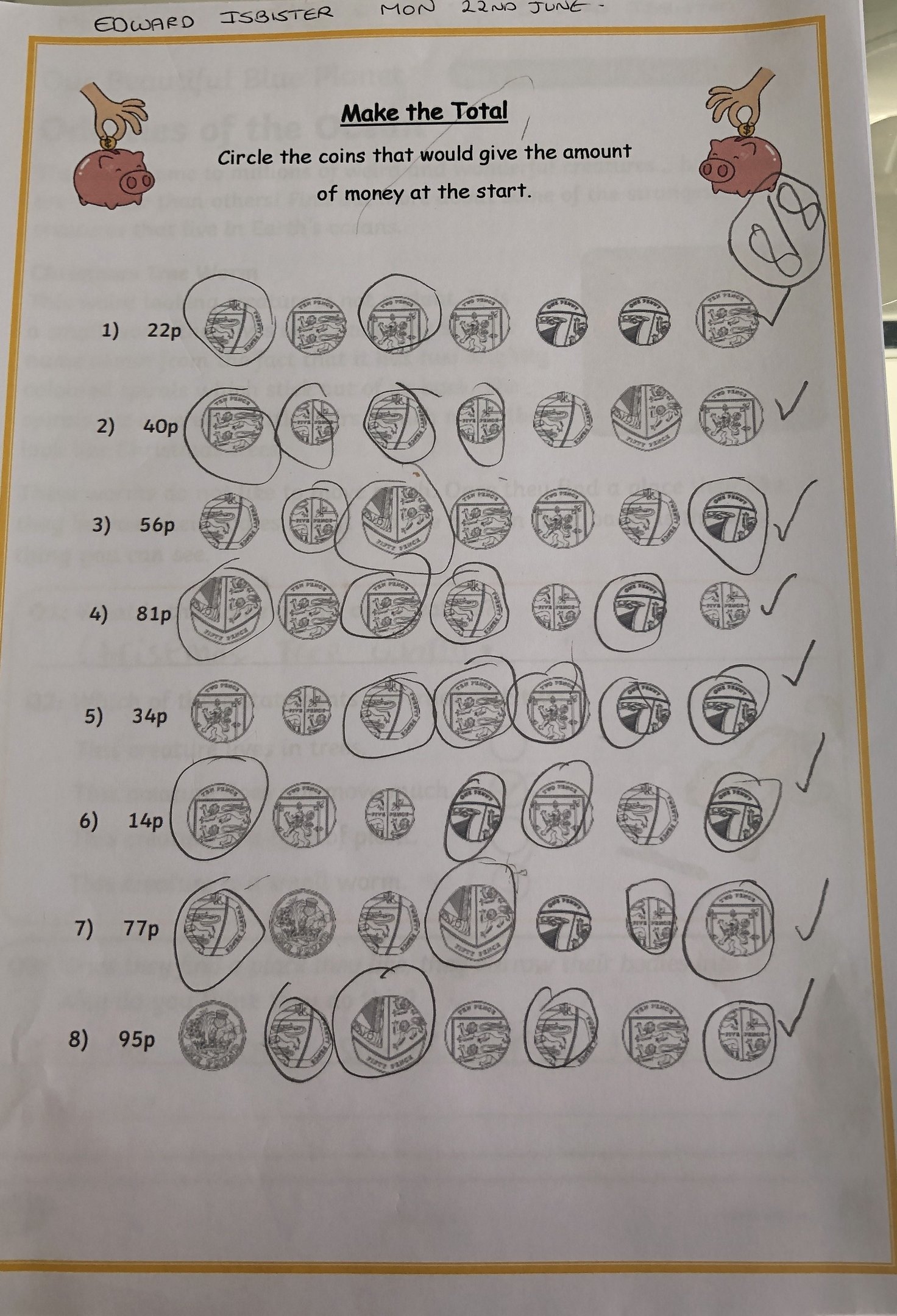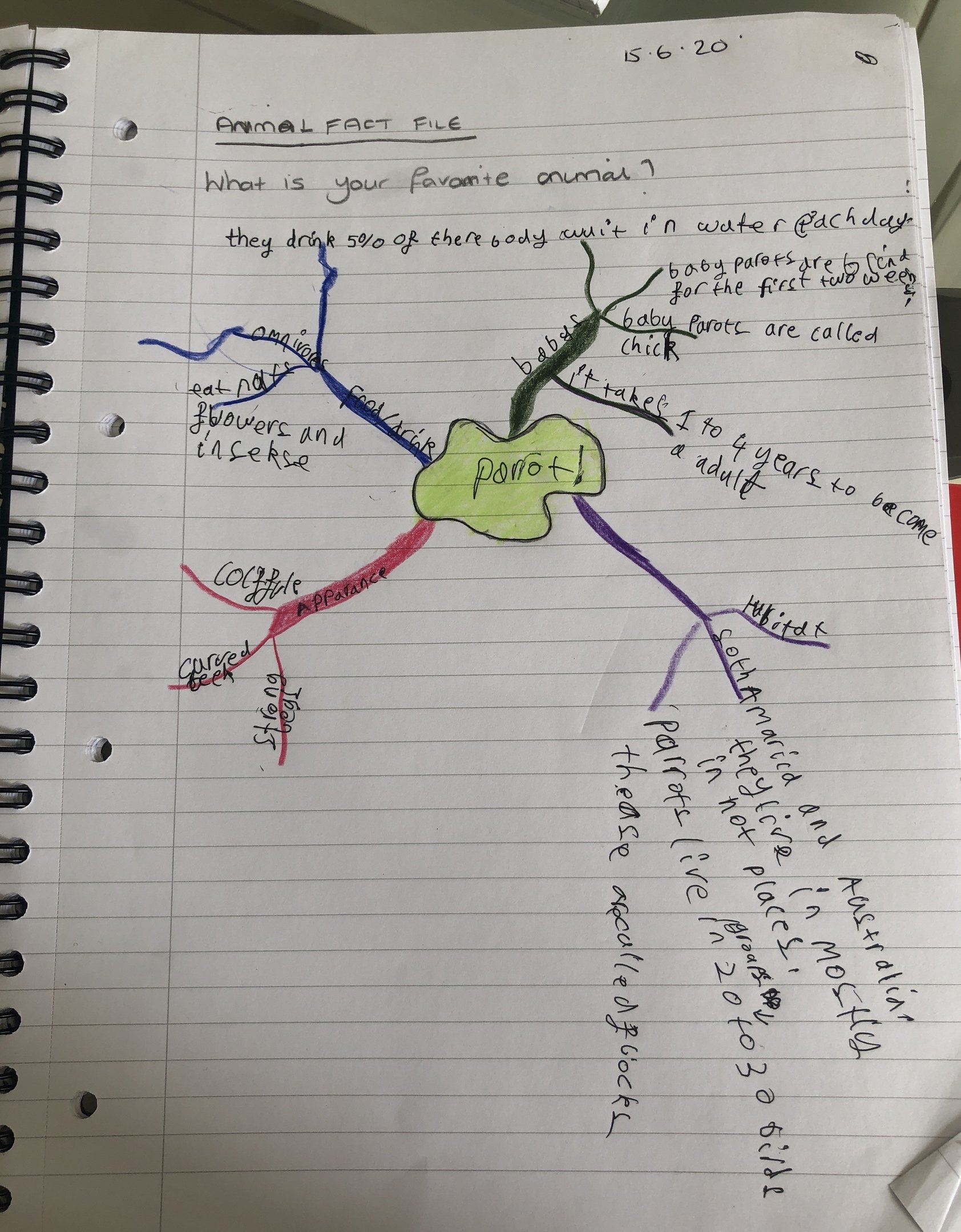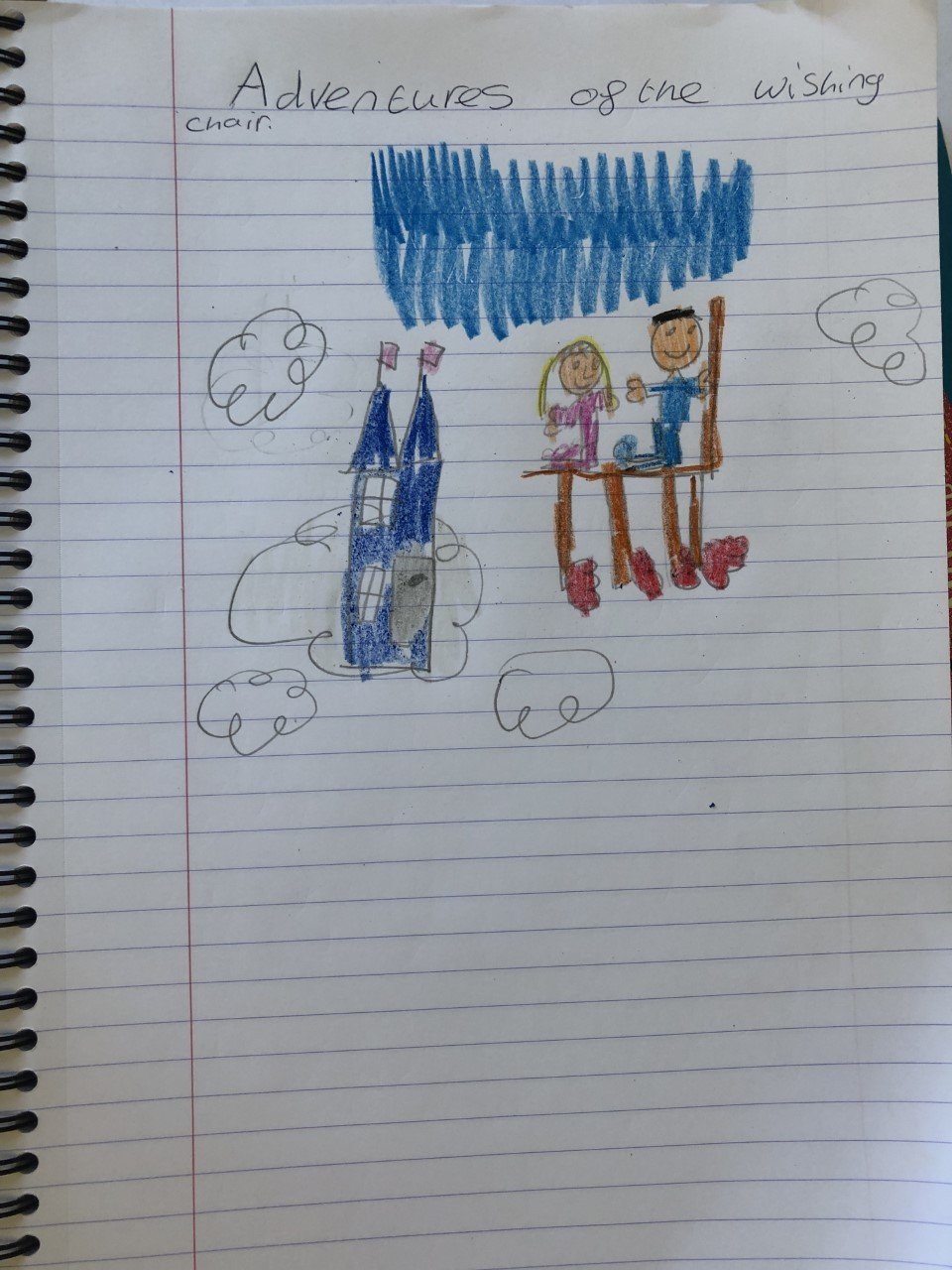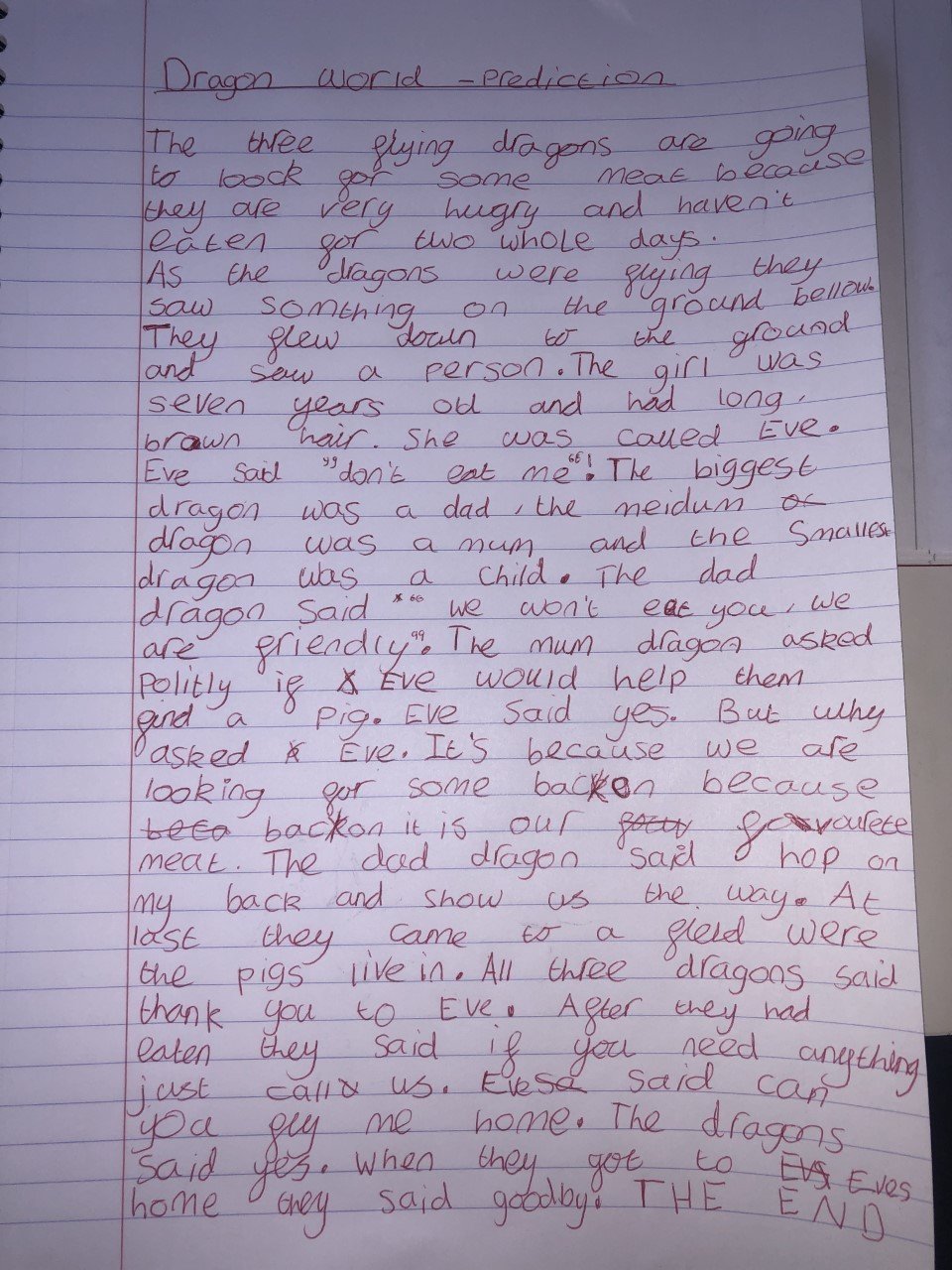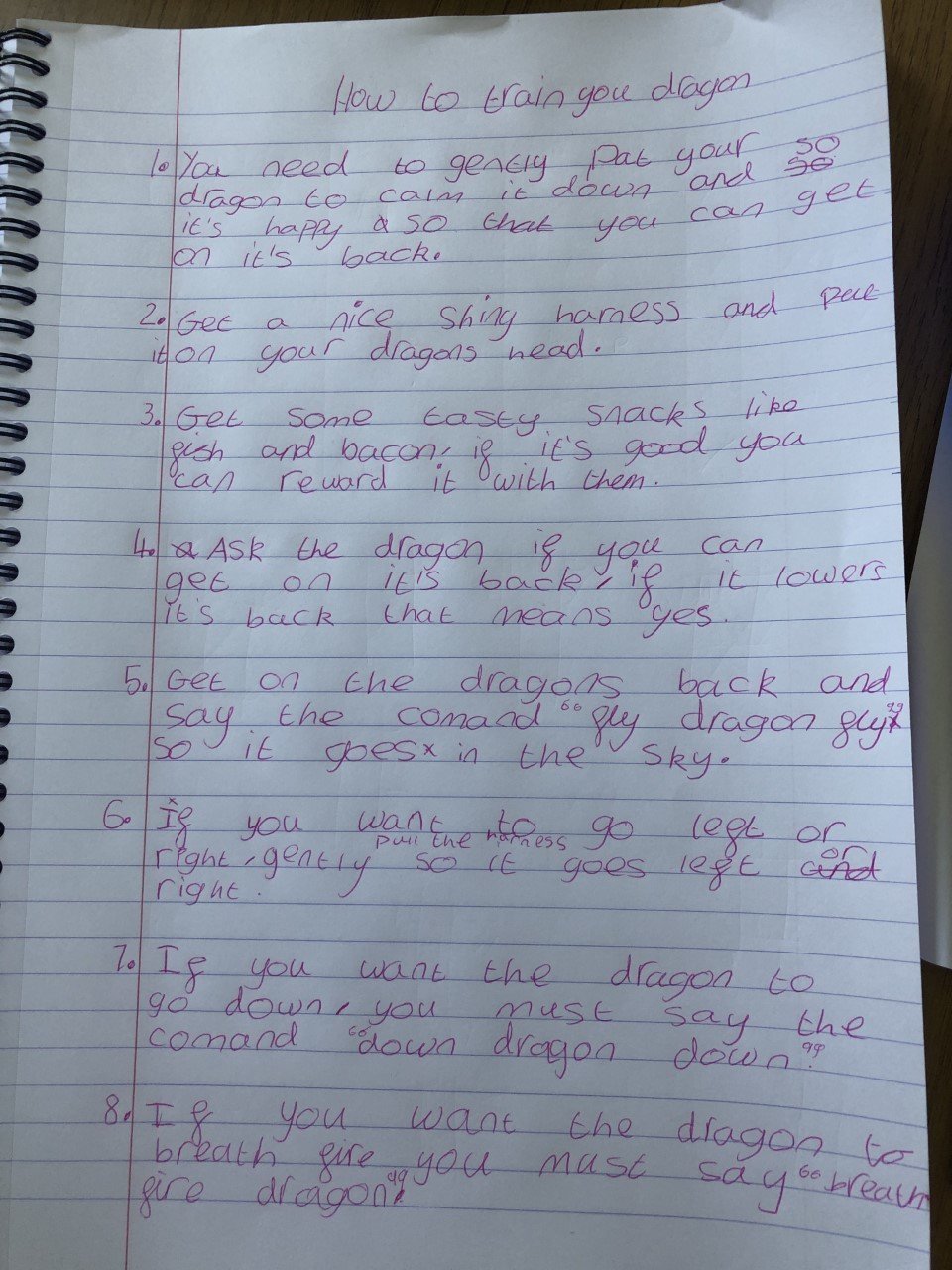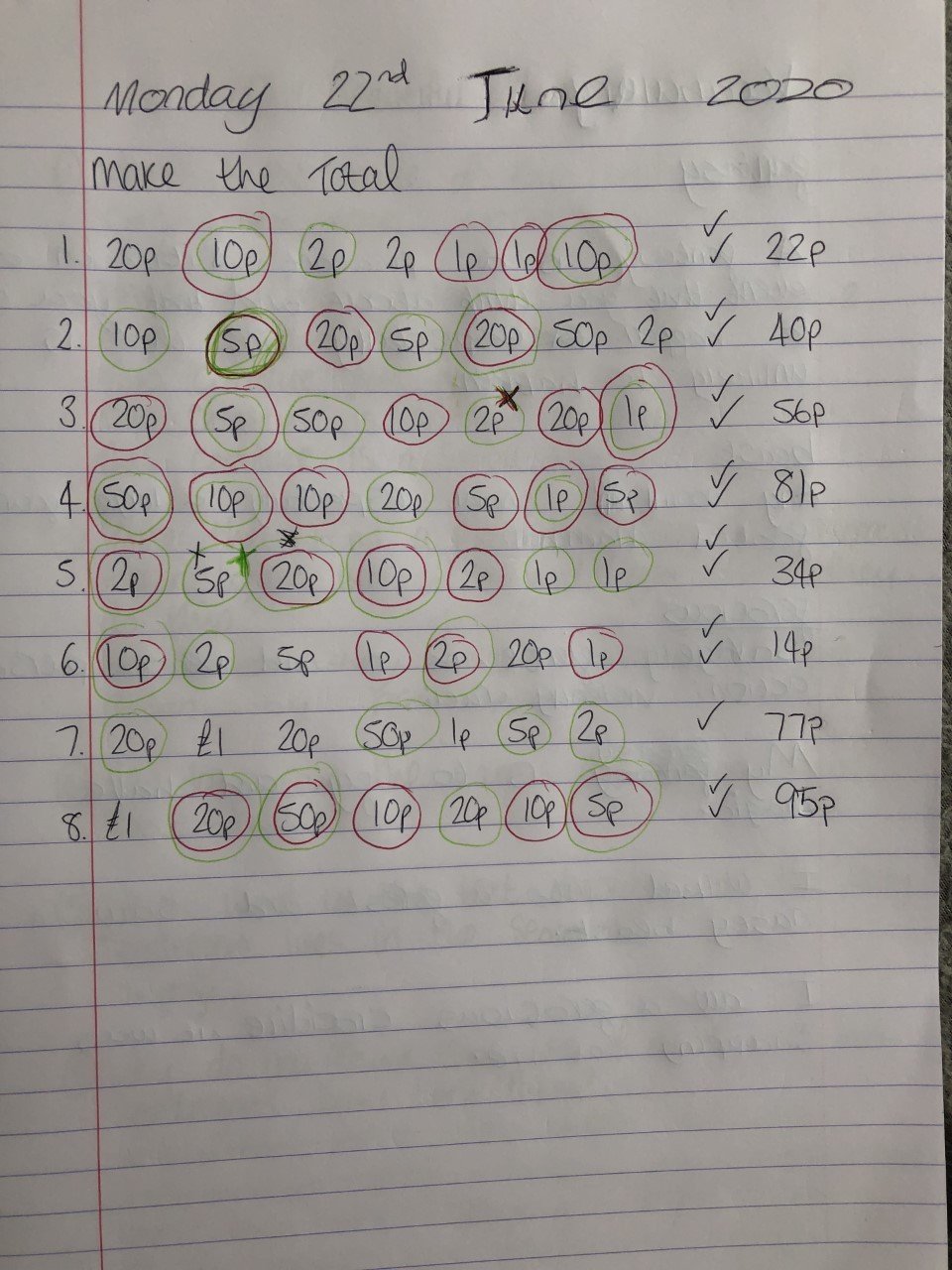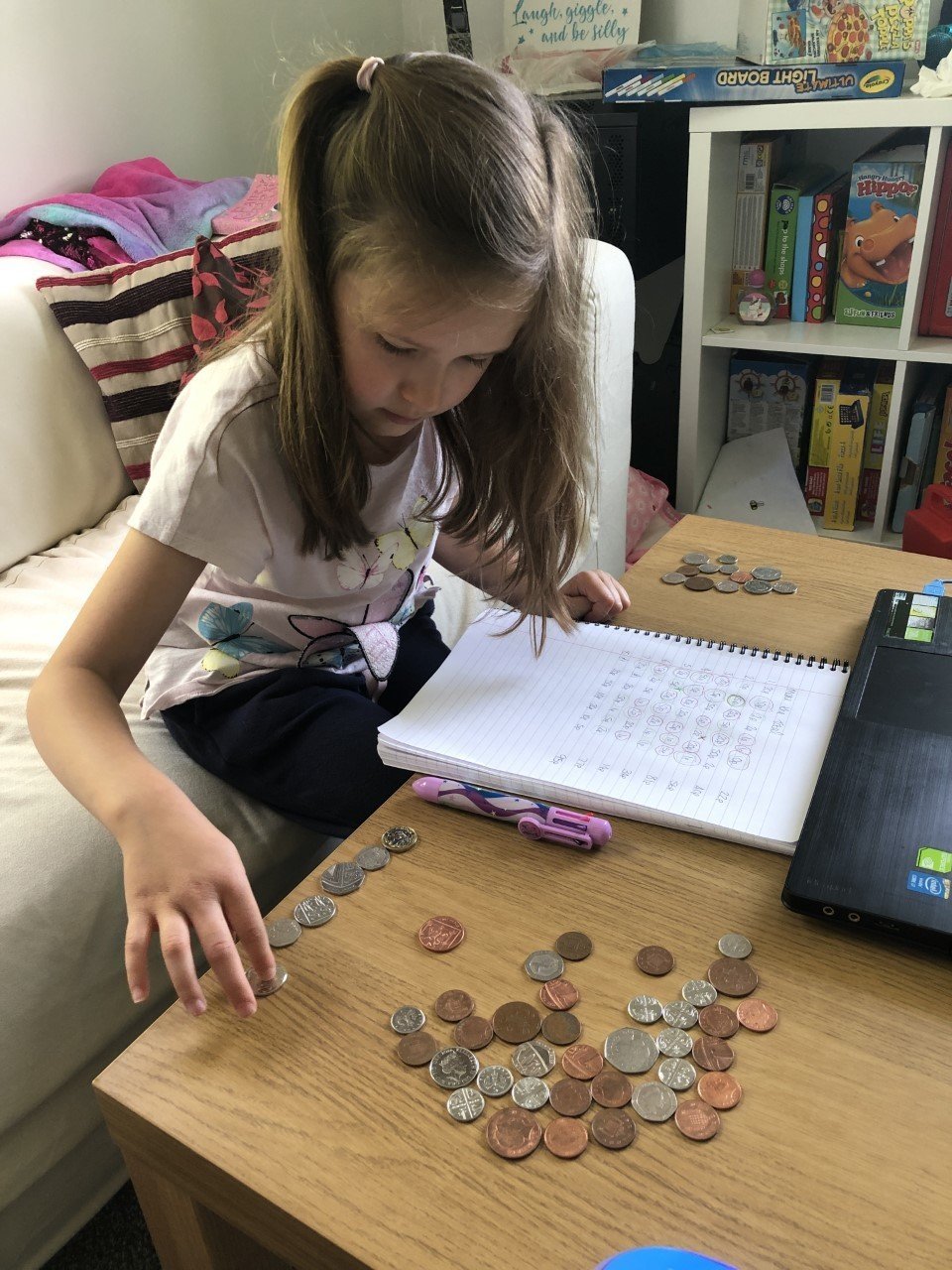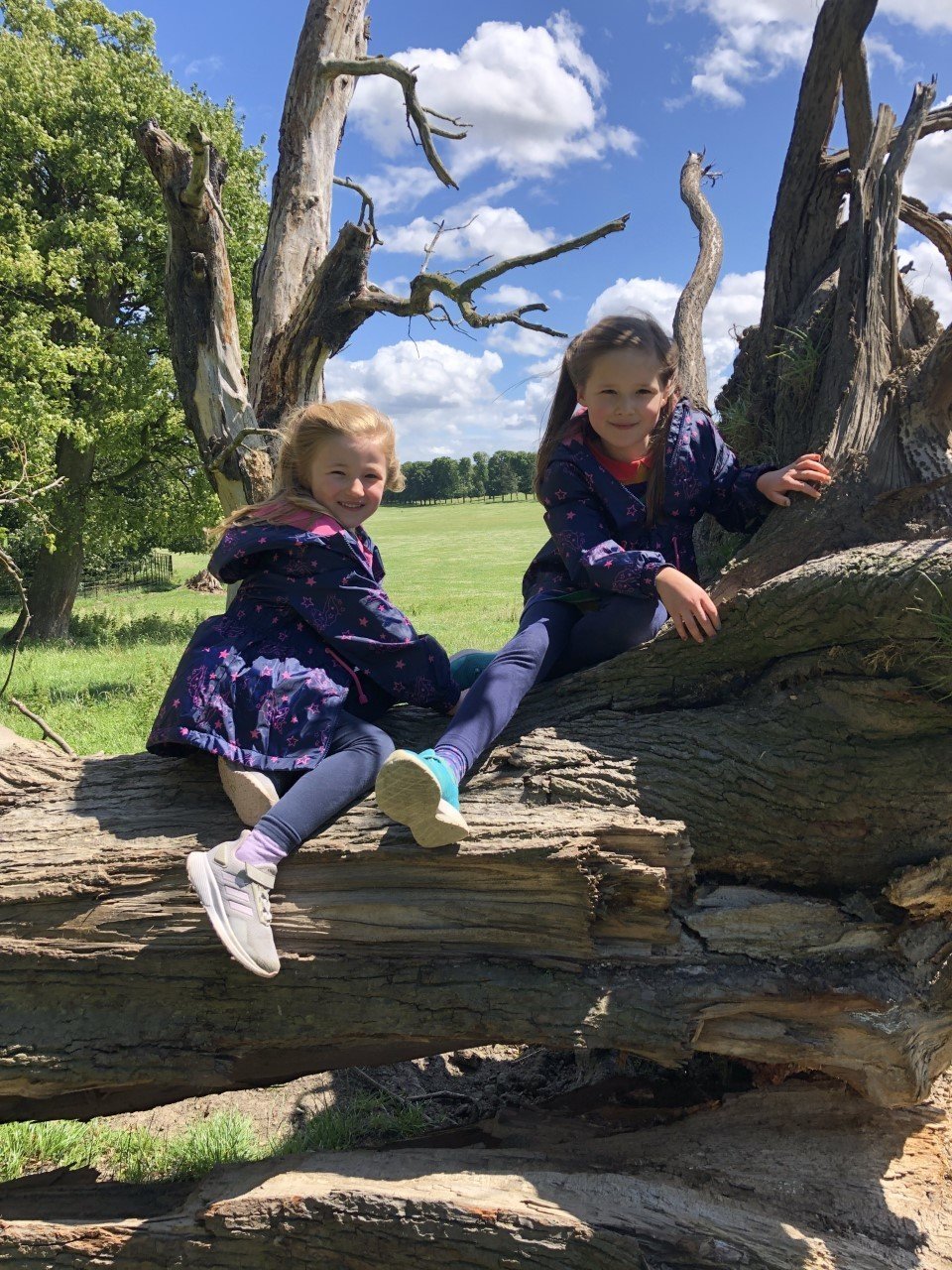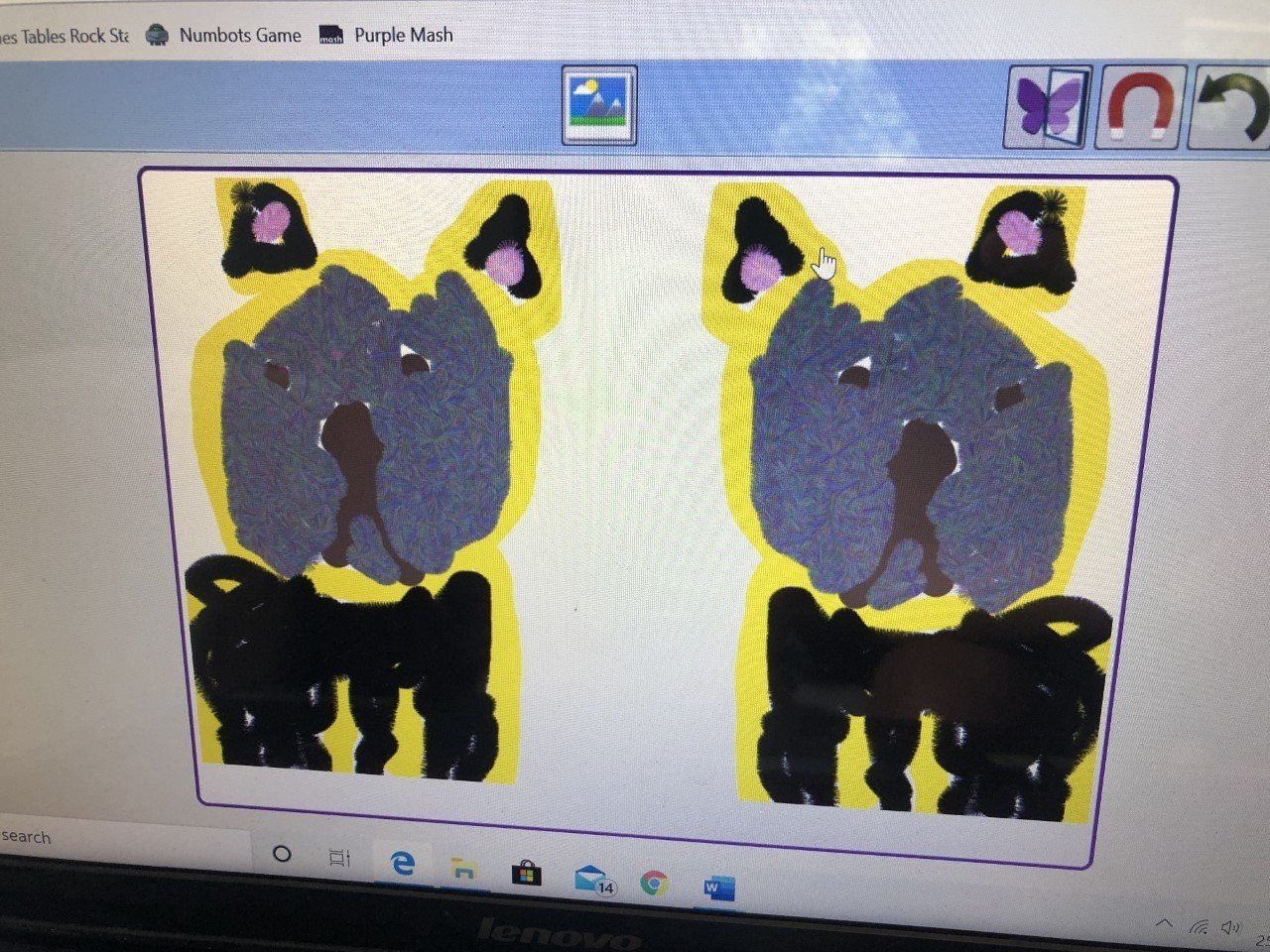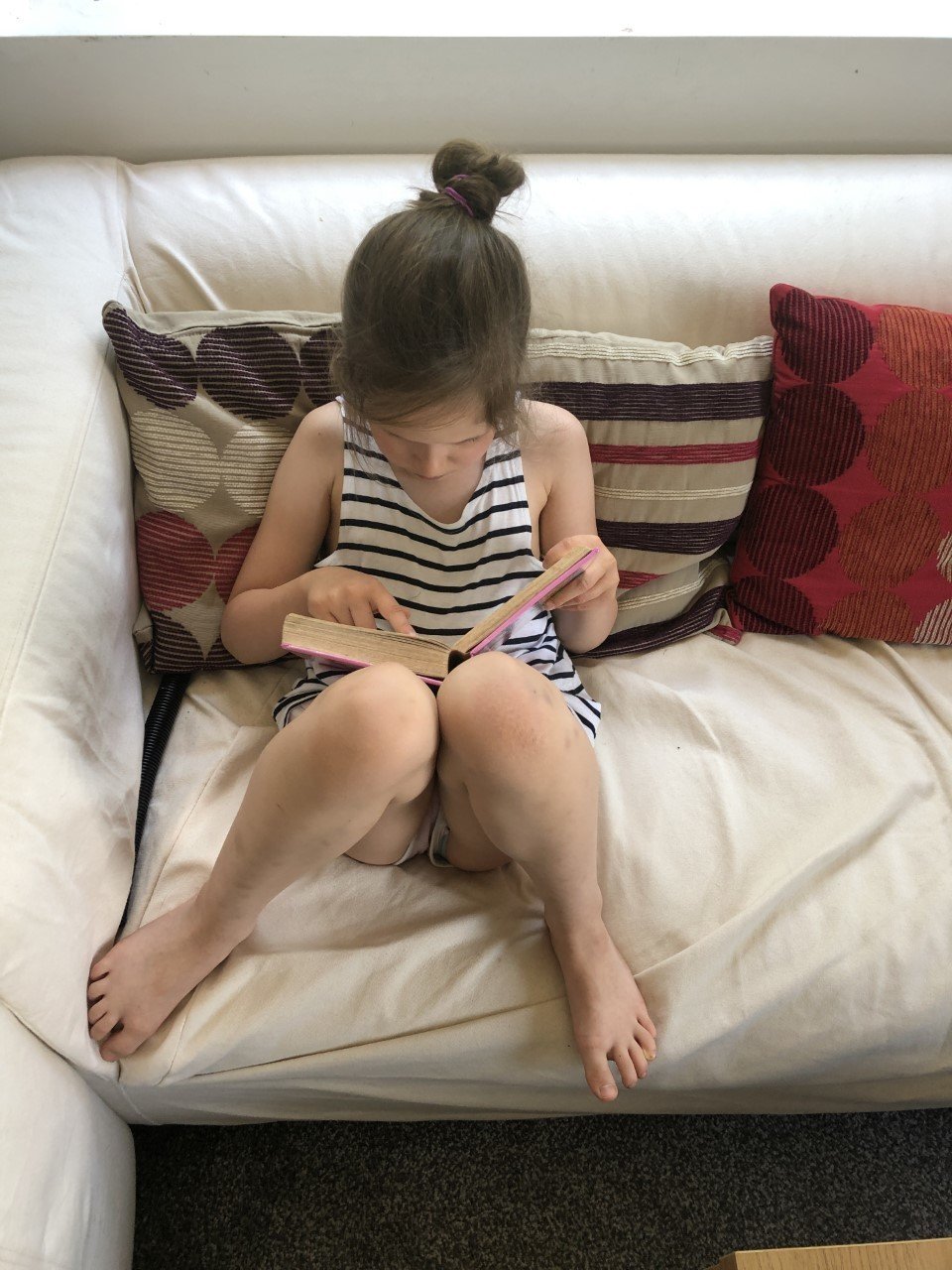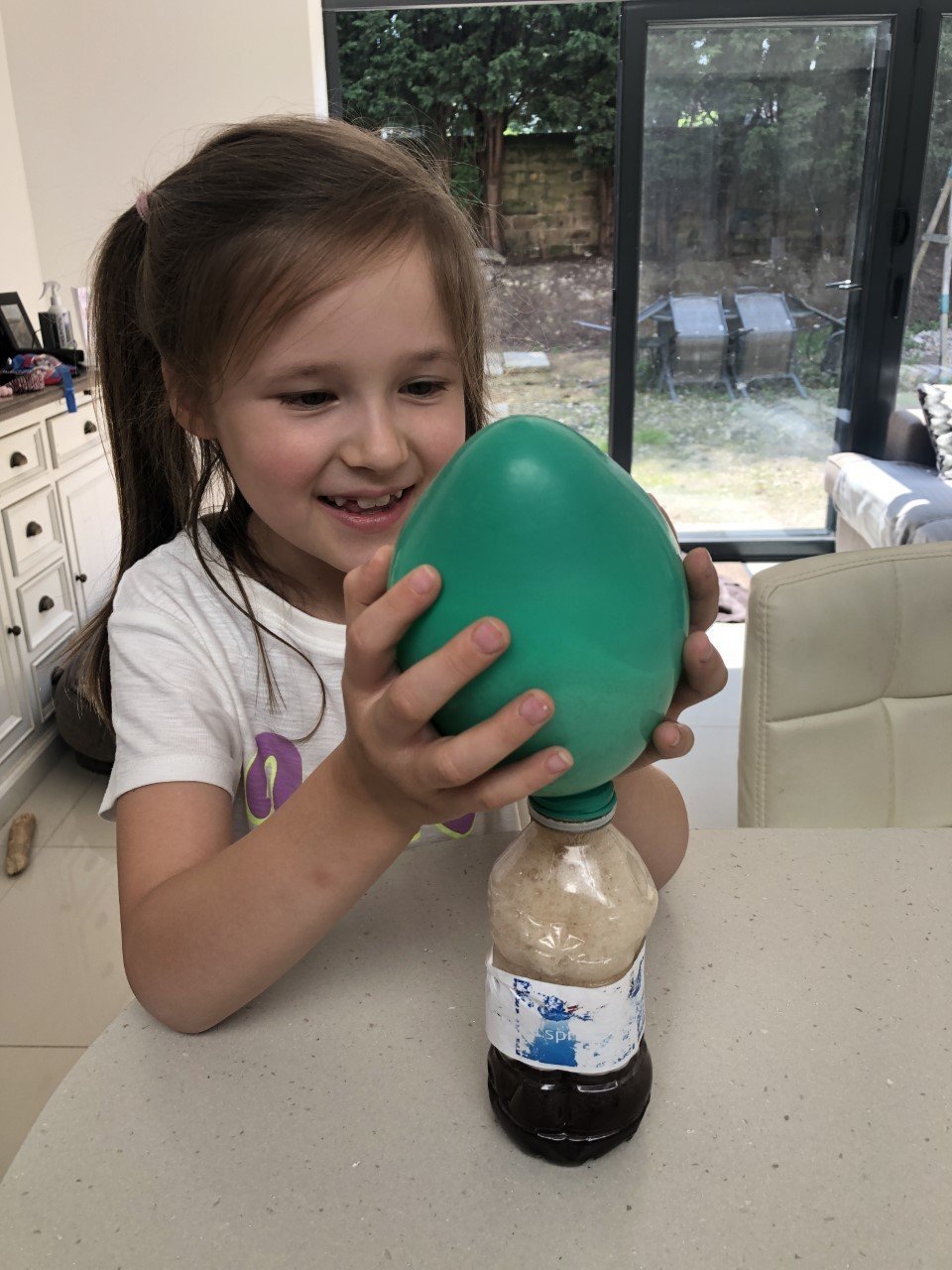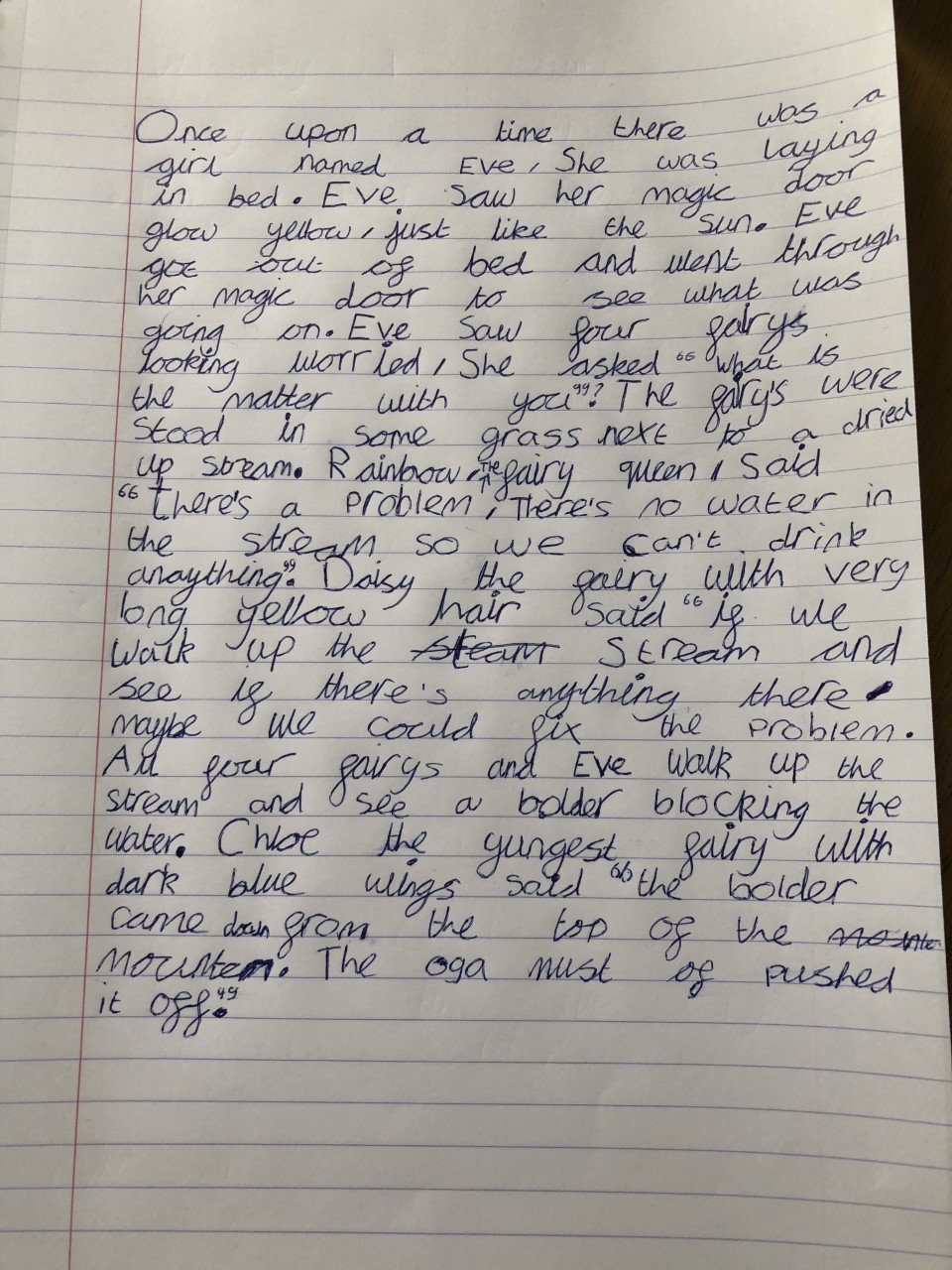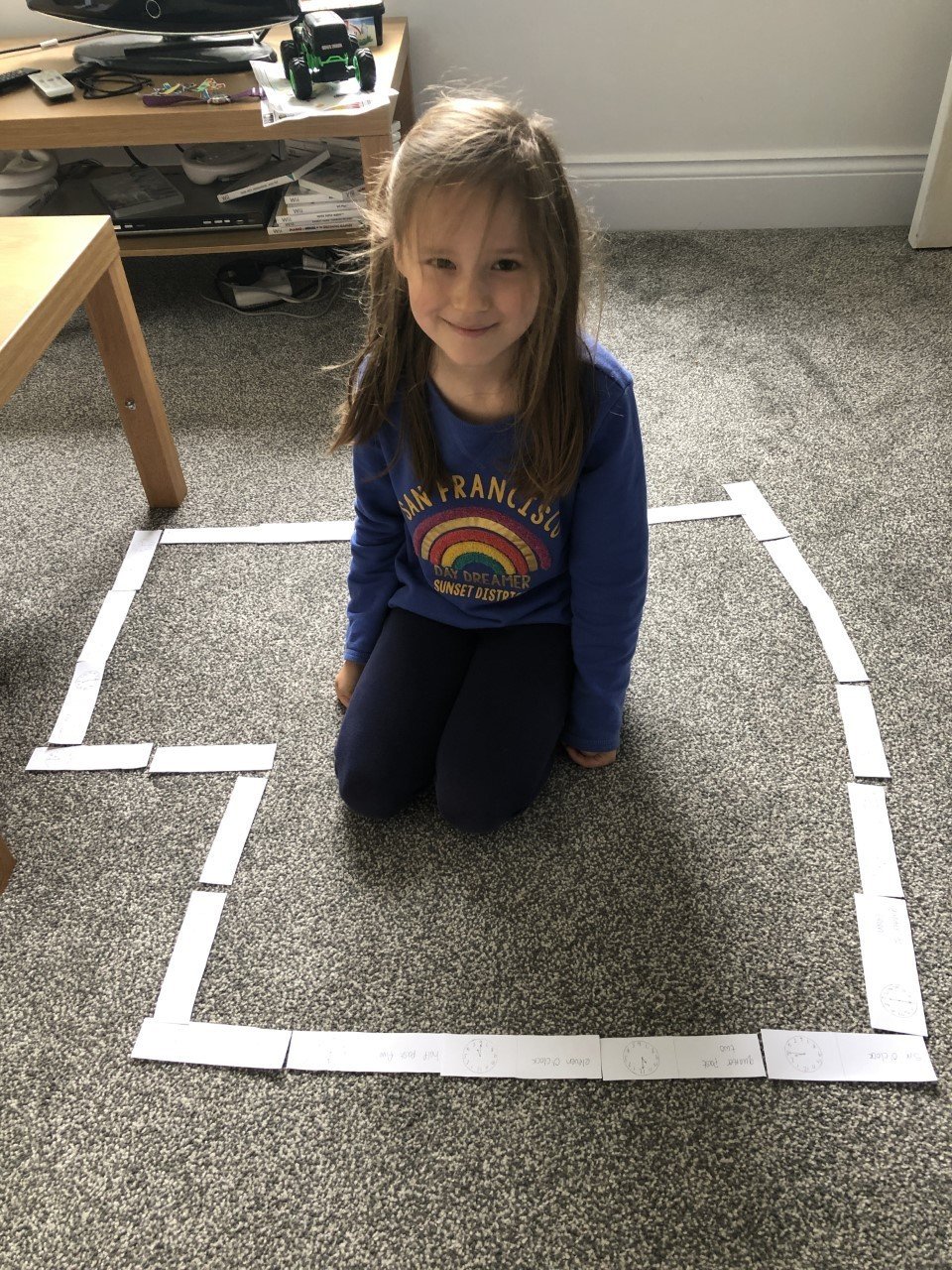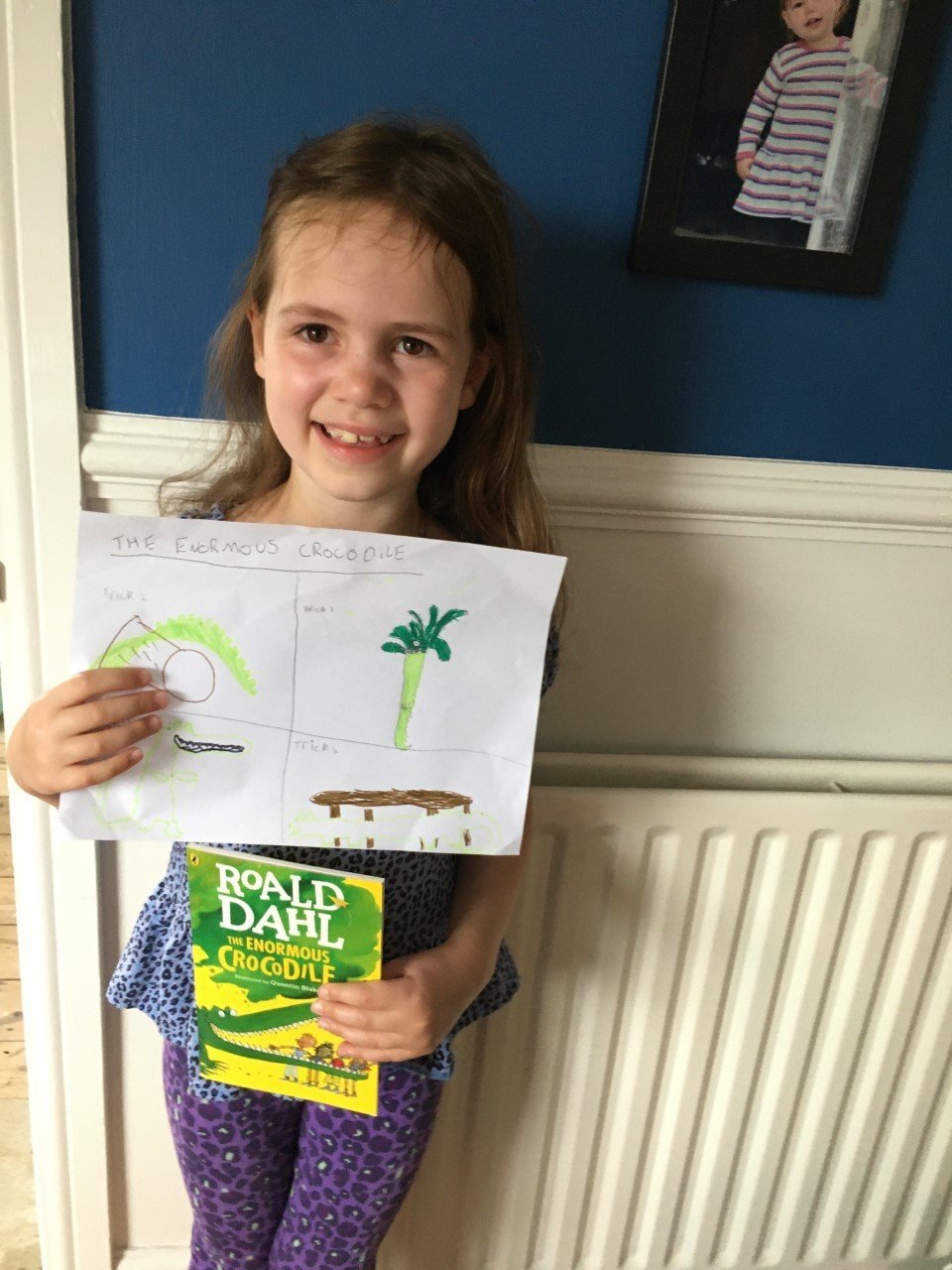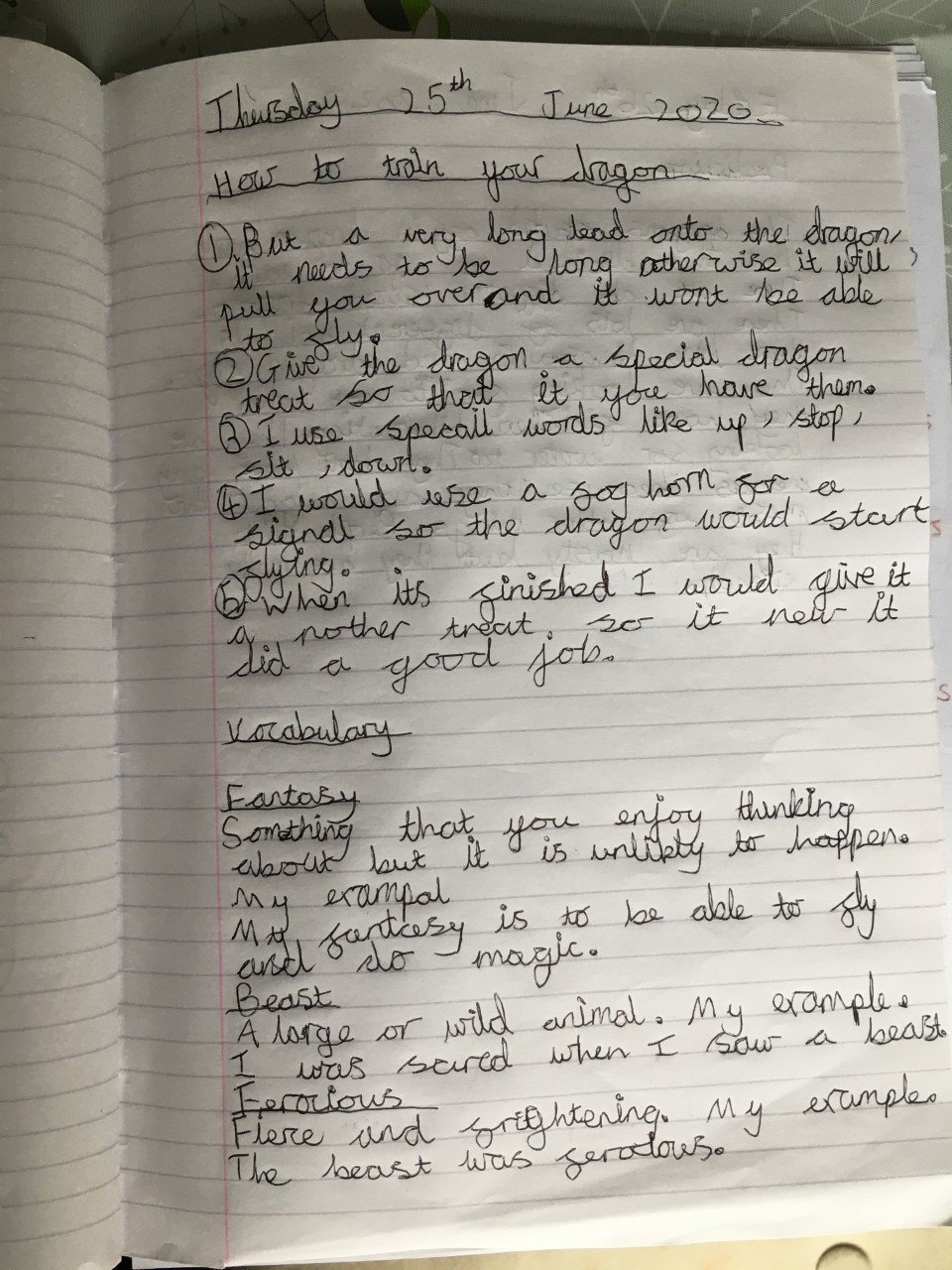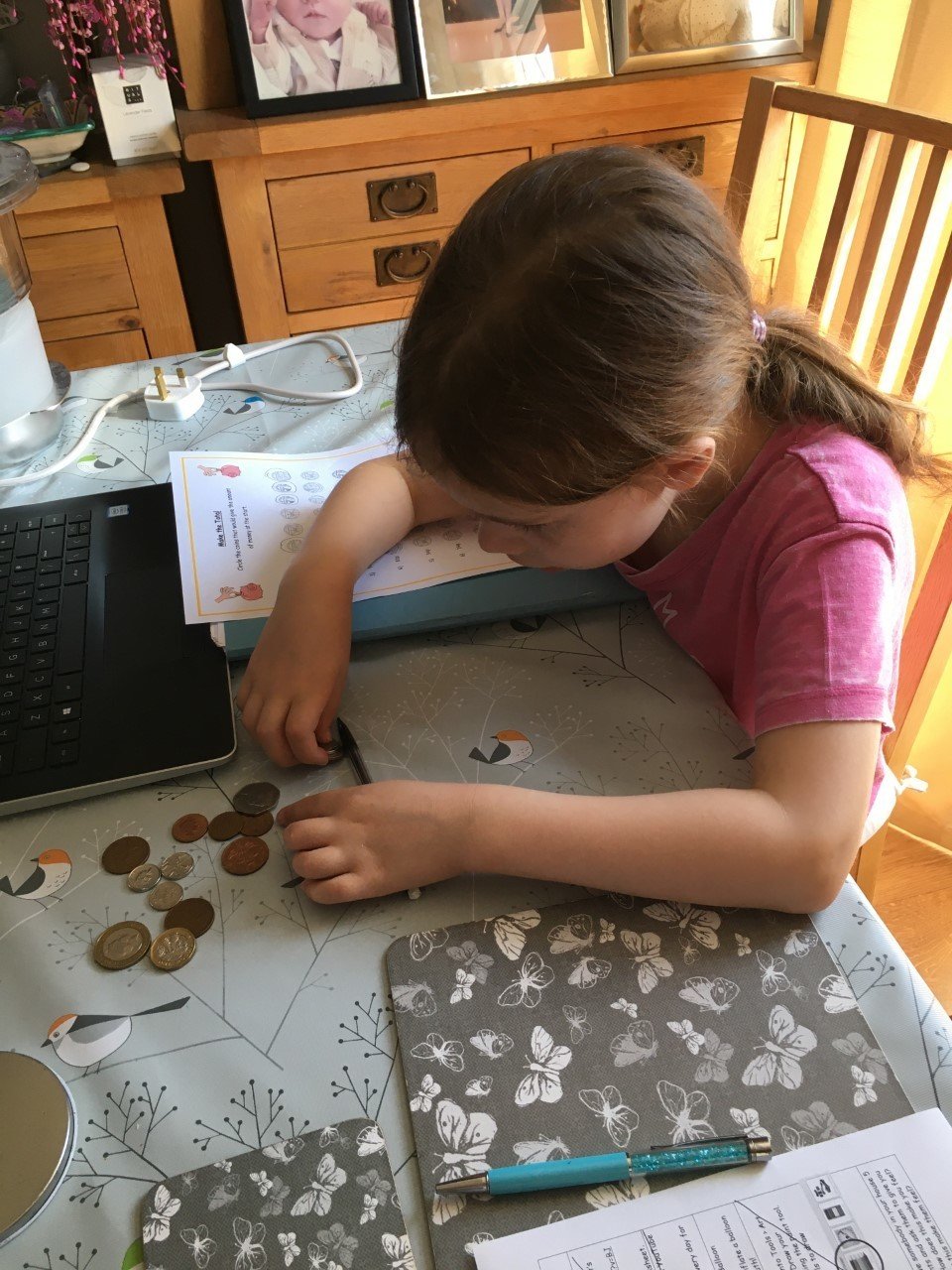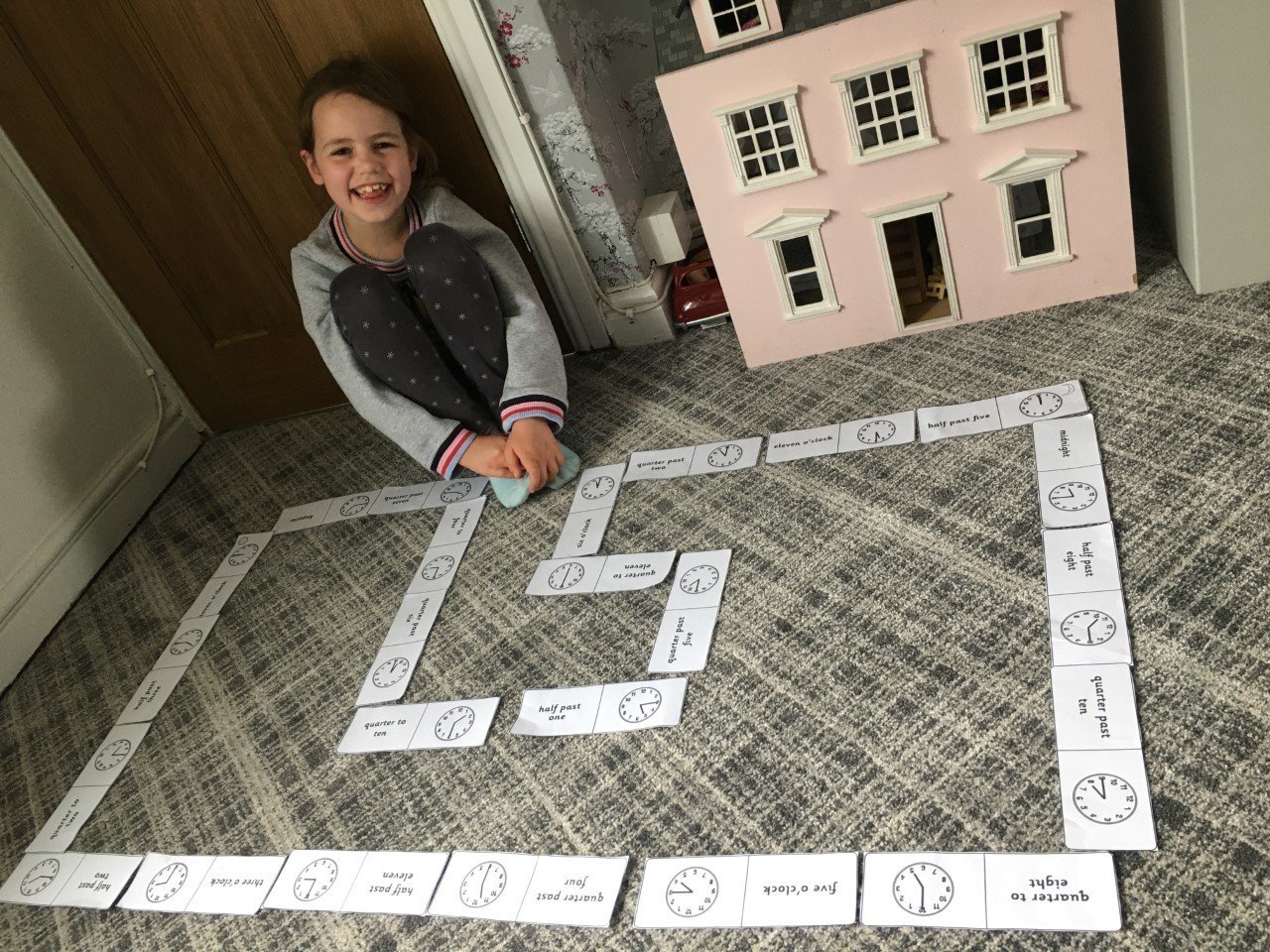 ---