Year 2
Nurture, Aspire, Achieve
Welcome to Year 2
We have two classes in Year 2.
Class 2B: Mrs Berry-Simpson
Class 2M: Miss Moules
Please check this page regularly for updates on what we have been doing in class during the week, important updates and reminders and information about upcoming topics and events.
Year 2 Blog
Anna Head (a.head) on: Year 2 Blog
Wow, Eve has been super super busy! Eve's sister is in Reception and part of their Home Learning this week was to make some Bubble Art, Eve wanted to join in on the action too and the work you produced looks fantastic girls :) Eve got stuck into the Words Worth Maths Puzzle and it really stretched her brain a little bit trying to work everything out but she did very well! Eve also enjoyed some time in the garden with her sister and they were doing fun races against one another, I want to join in - it looks so much fun. Finally, Eve has carefully planned, designed and made her very own Ragdoll this week for the Toy Project. She learnt lots of new skills and with the help from her Mummy, she has been able to sew it all together and the finished product is absolutely amazing, well done Eve! The photos show all the different stages that she had to go through to reach her finished product.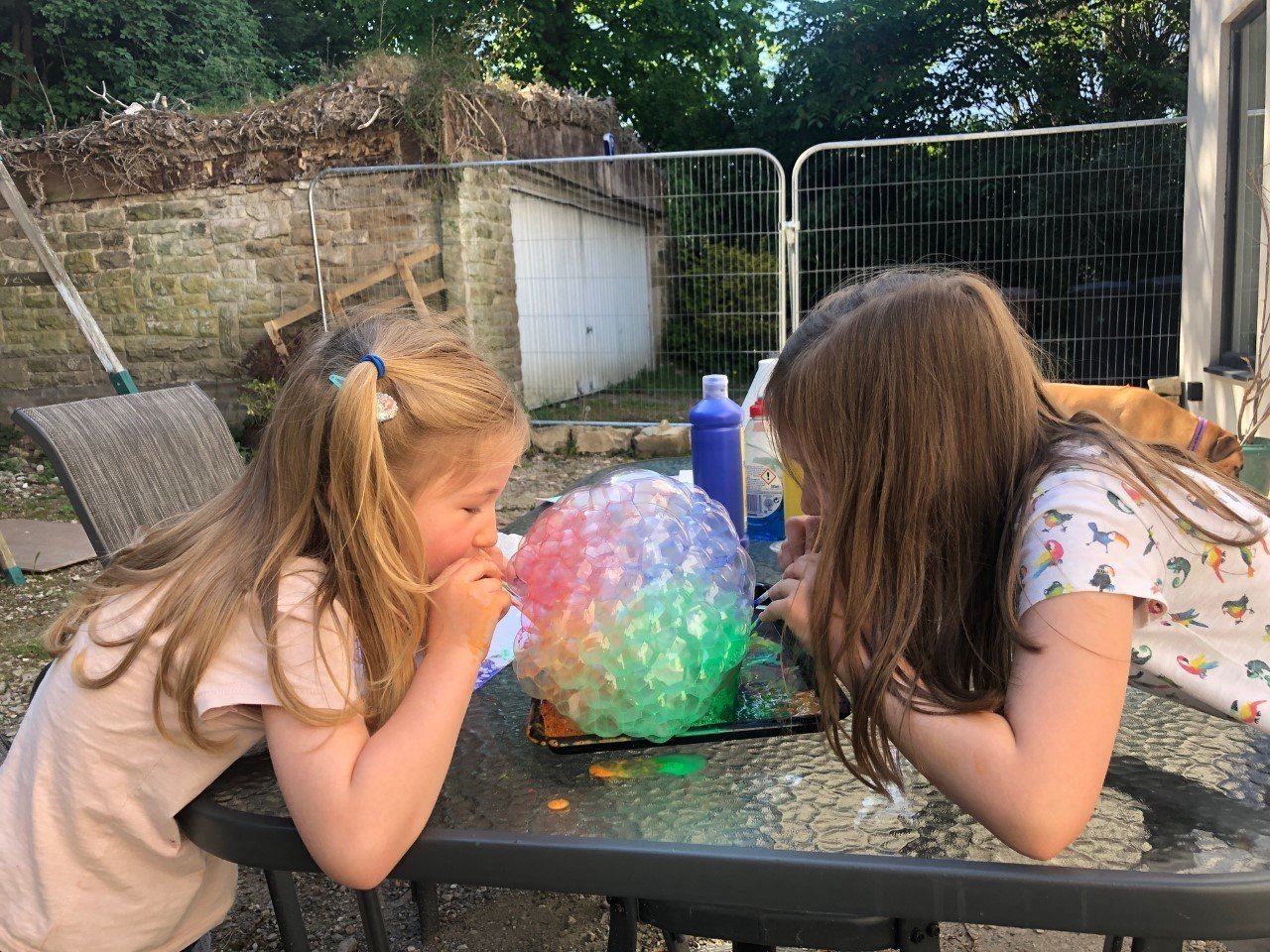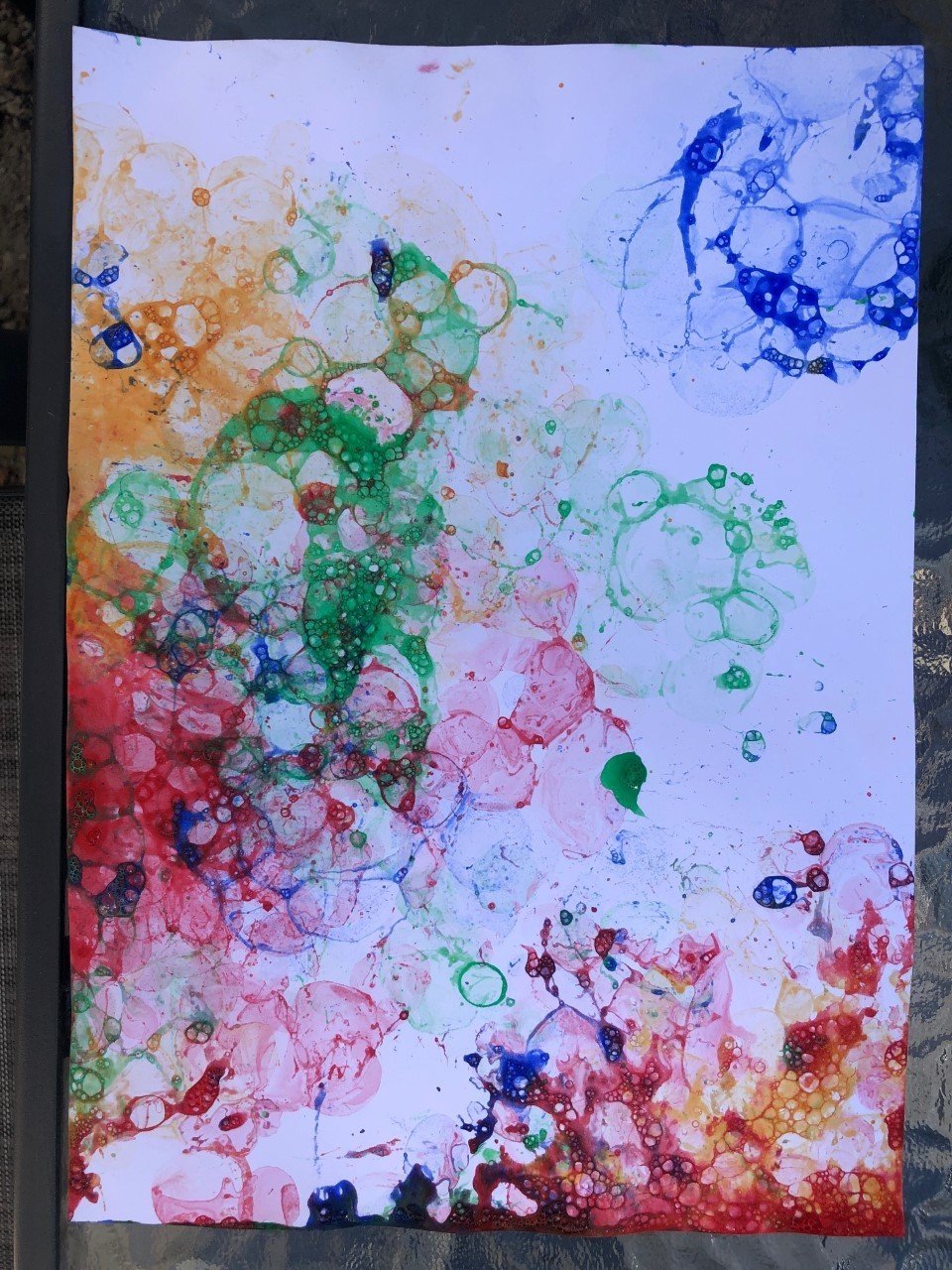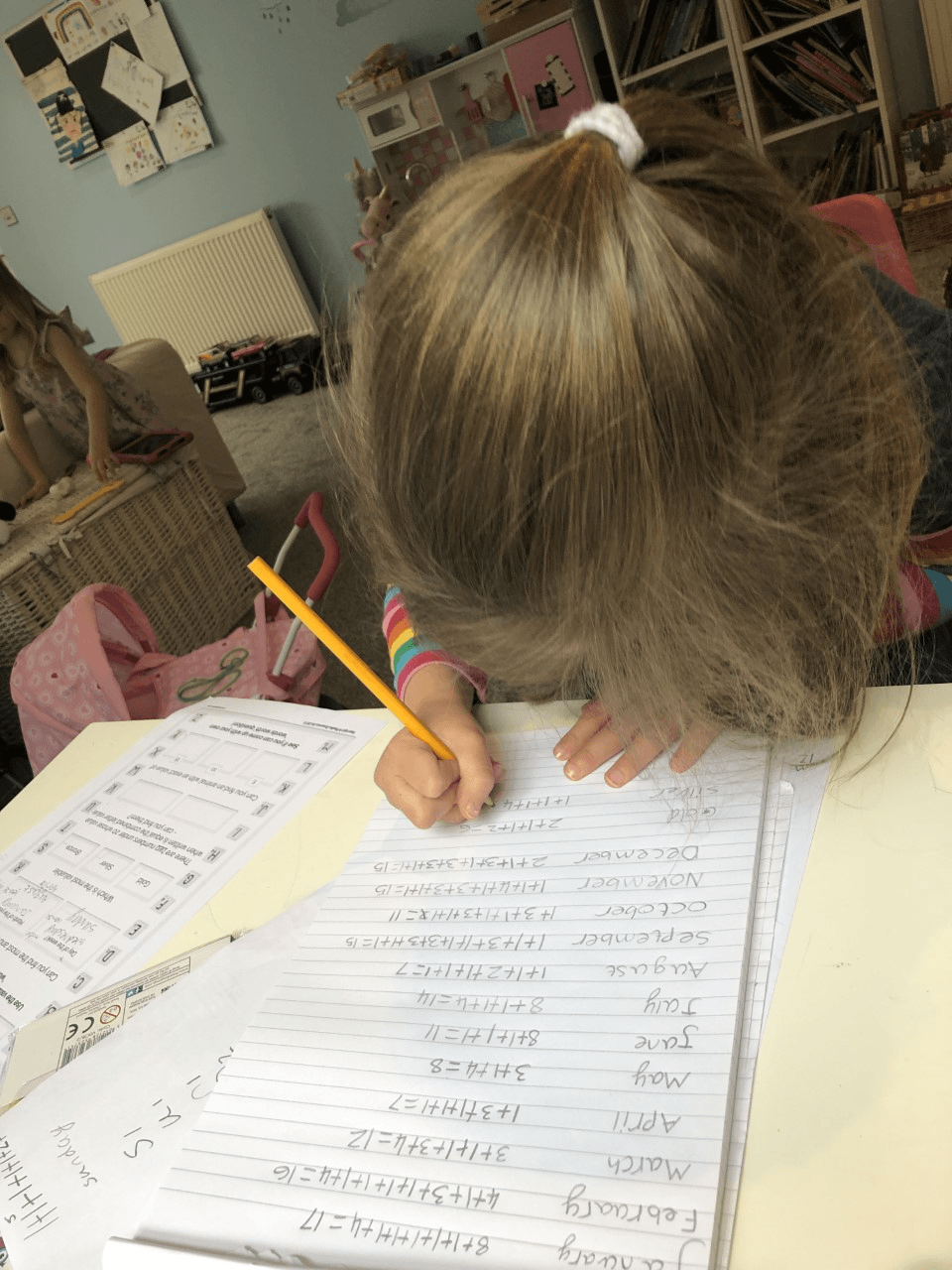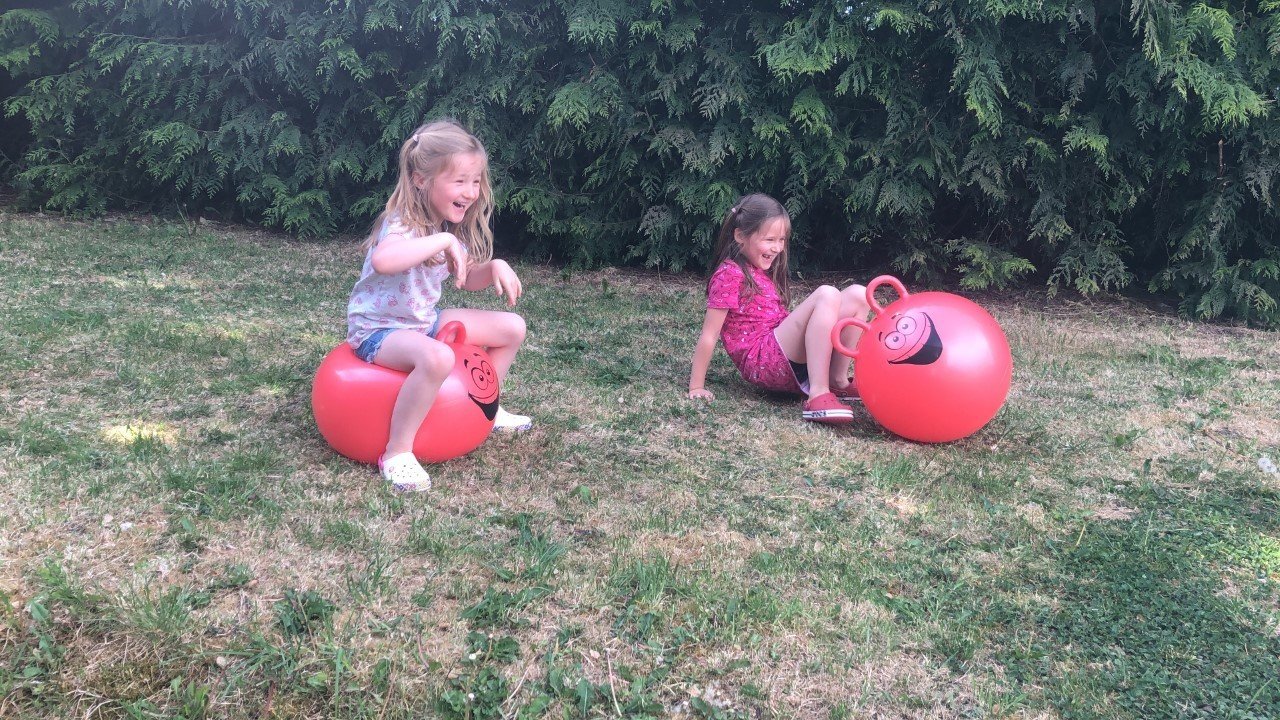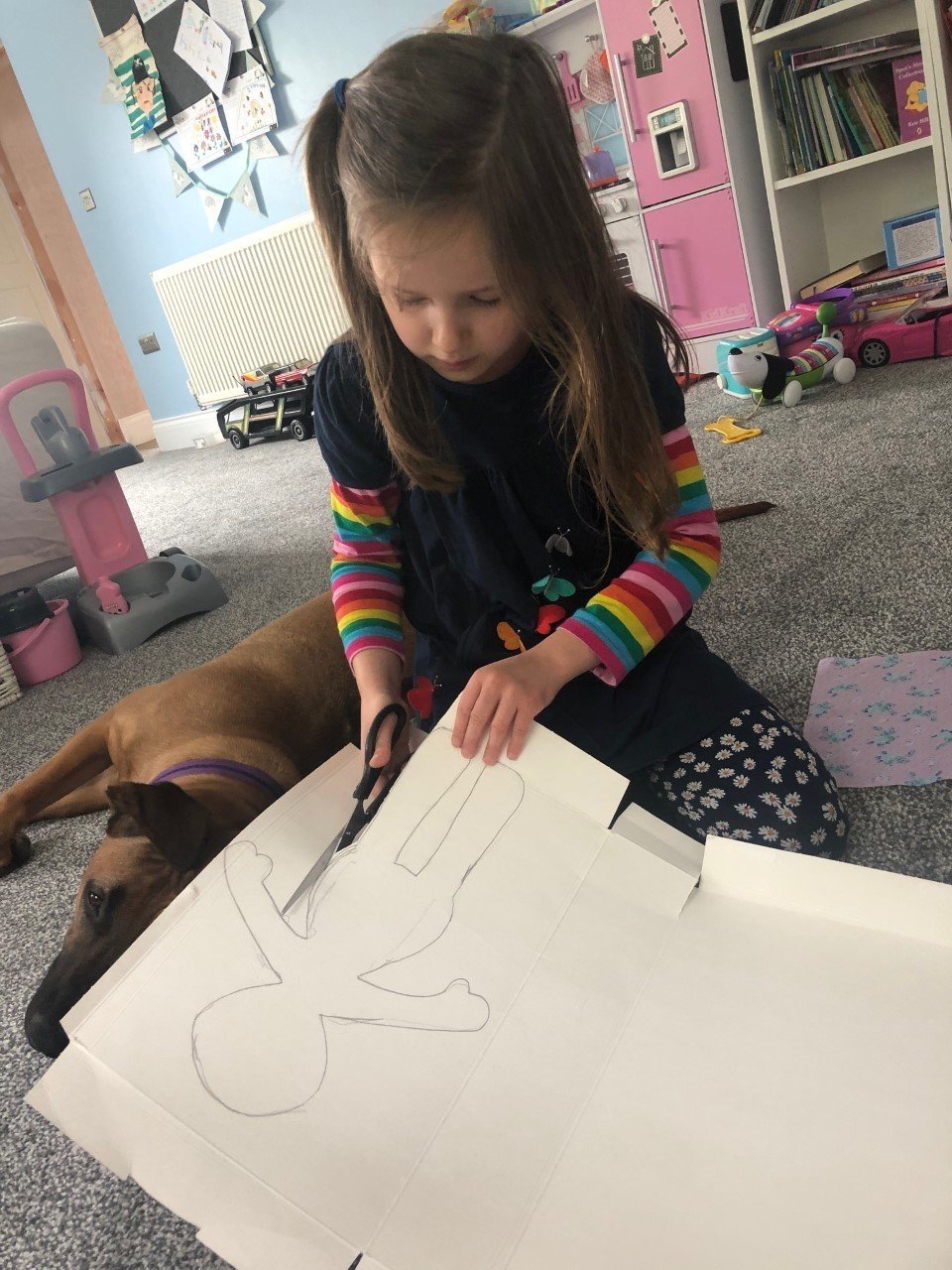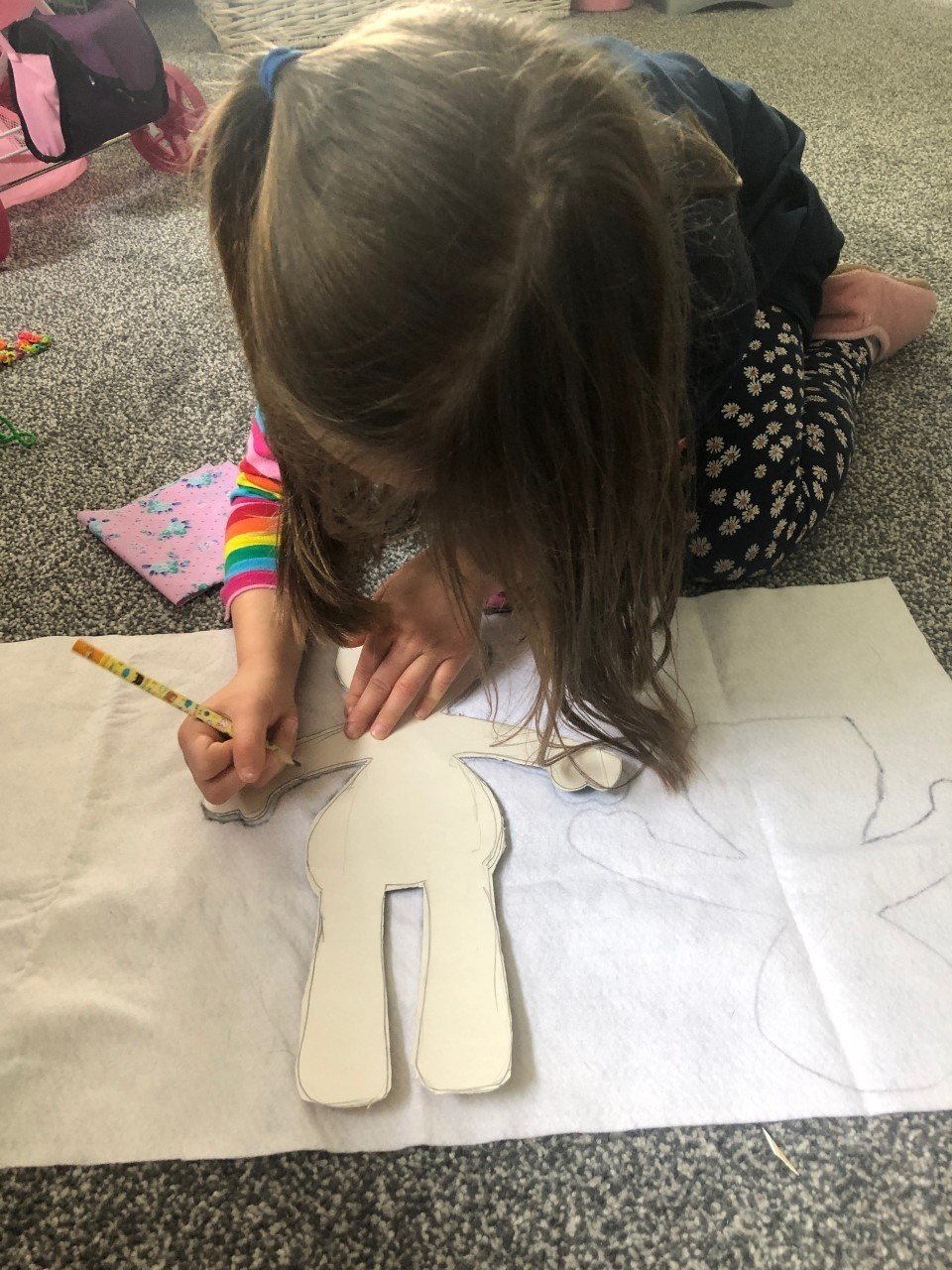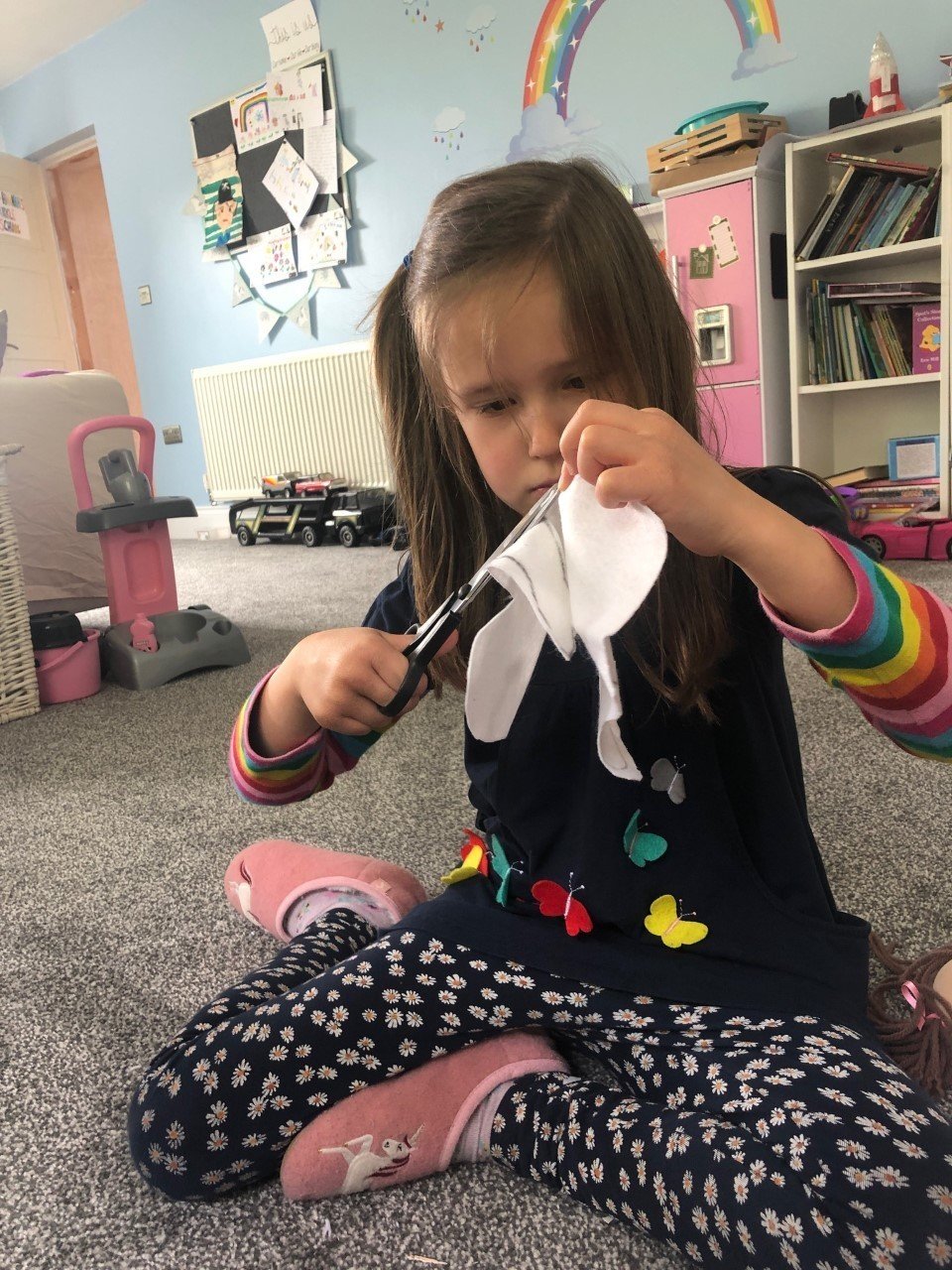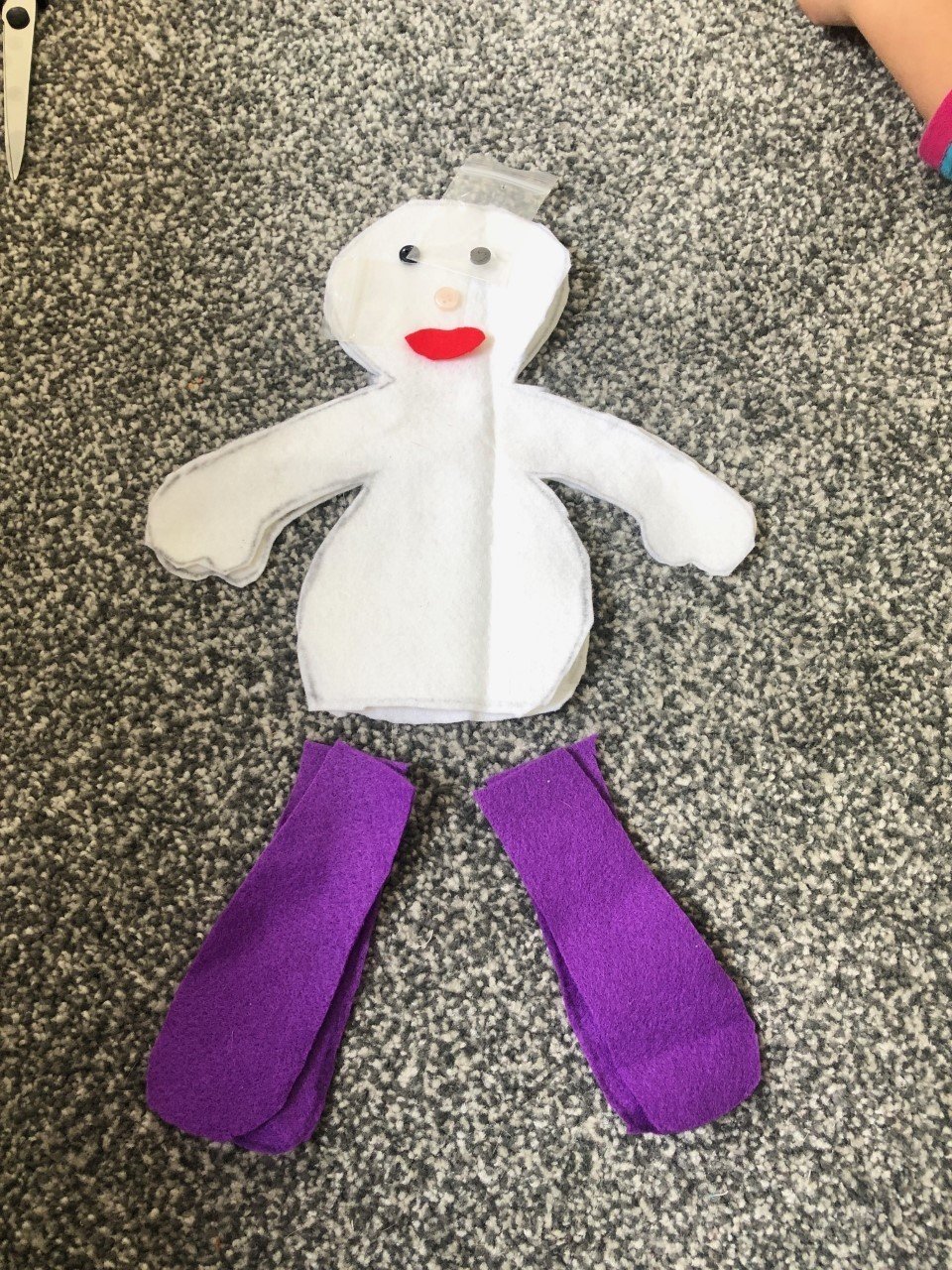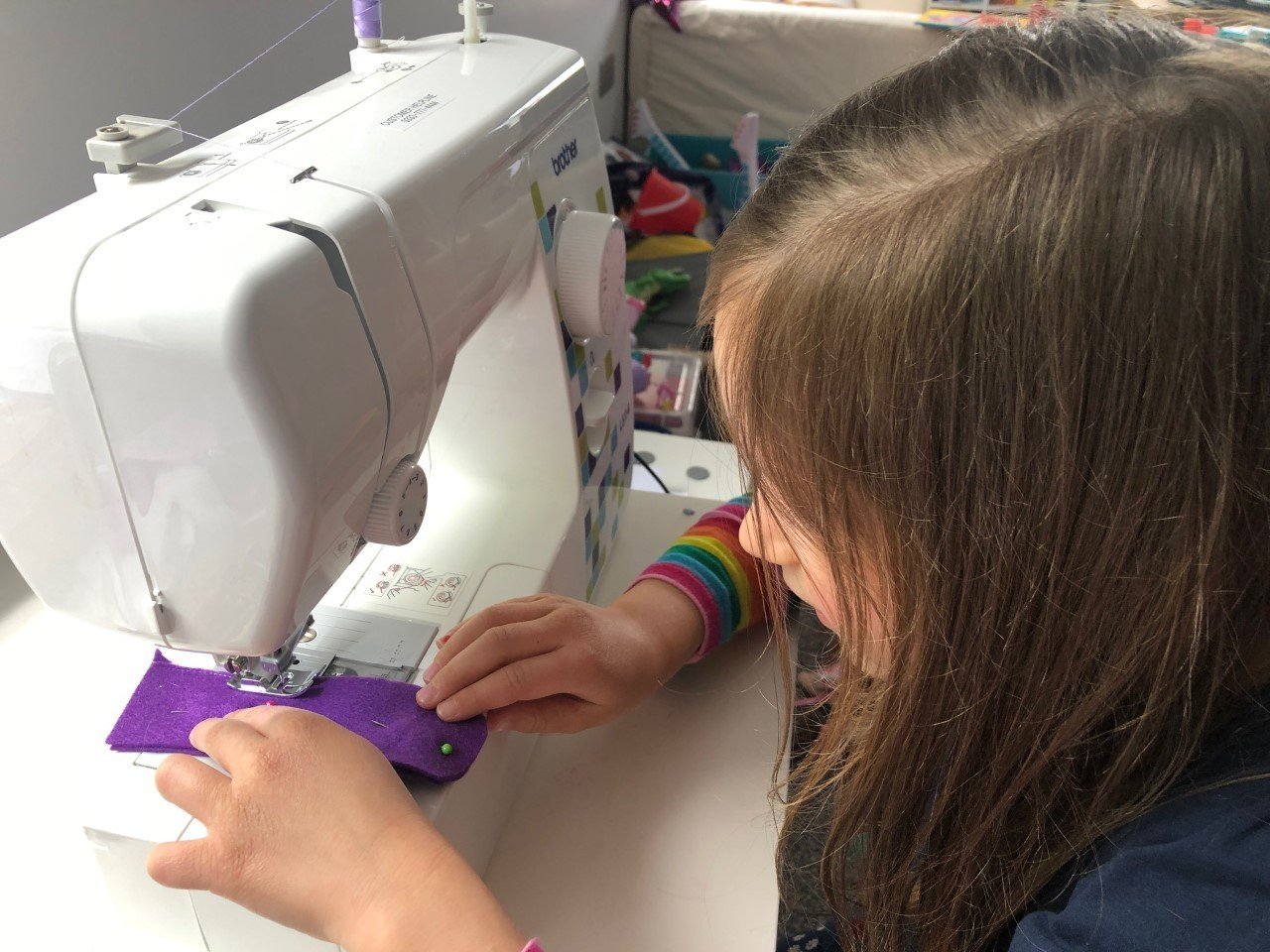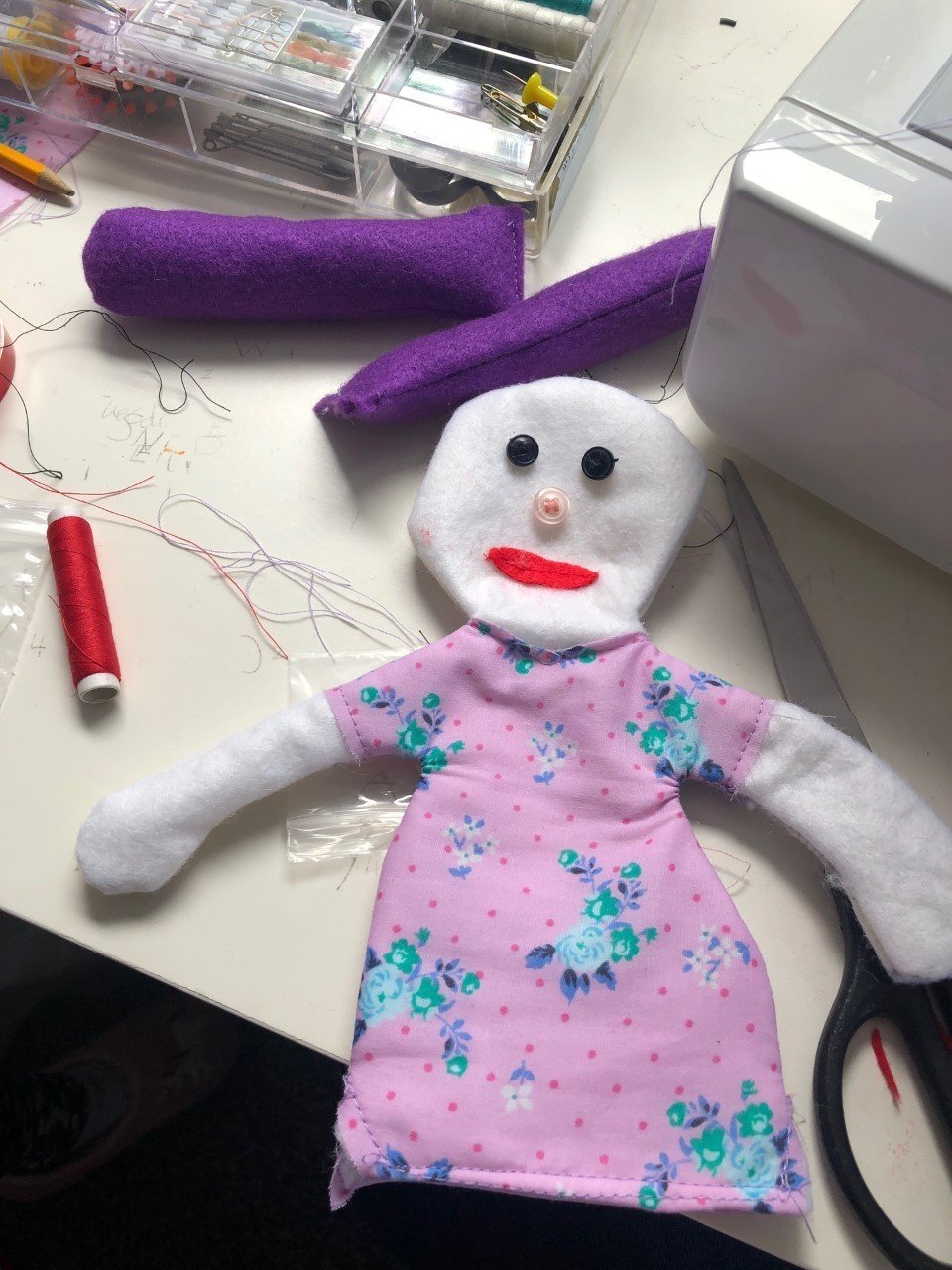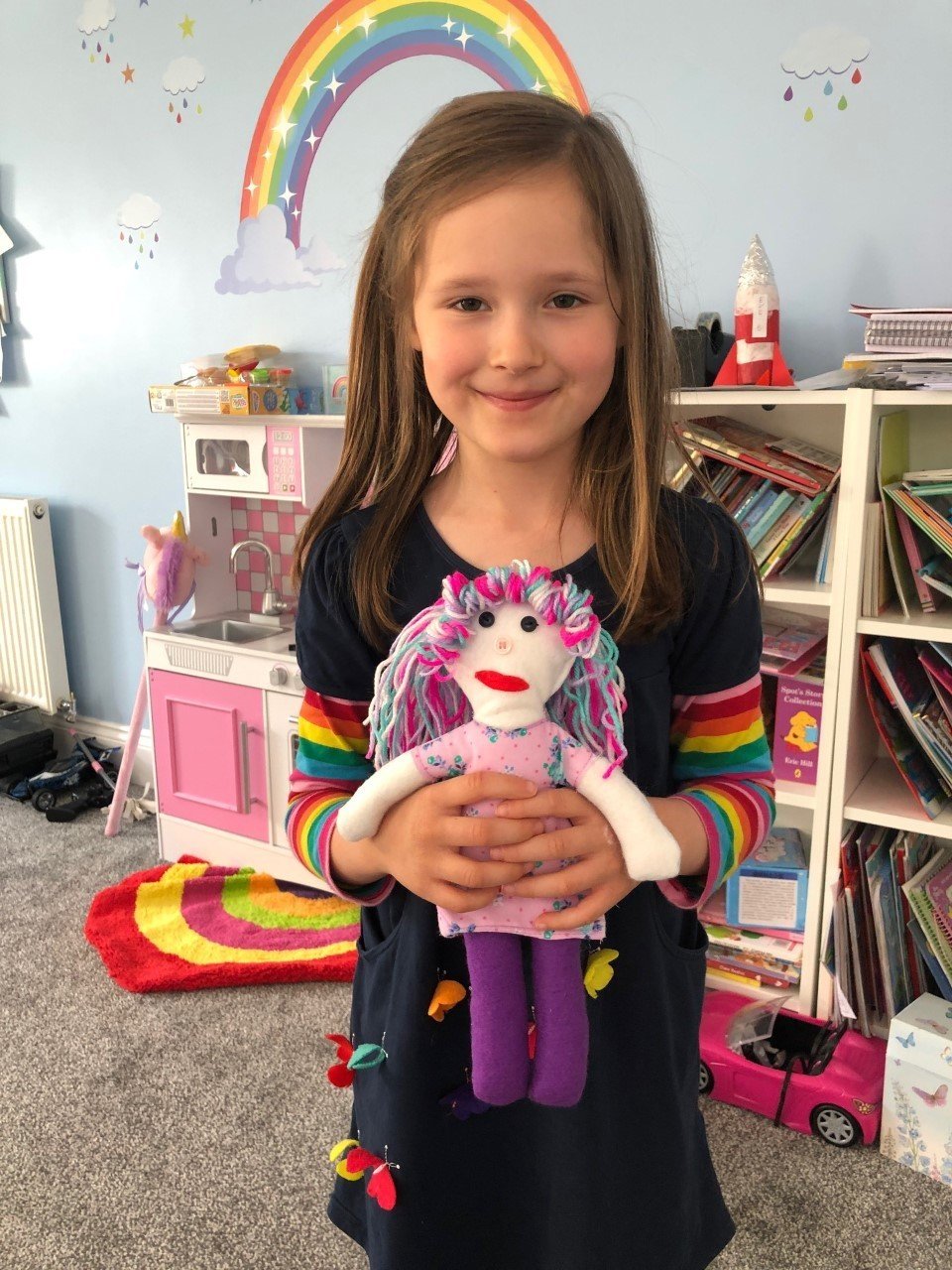 Aidan has been absolutely loving the sunshine! As a family, they have been going on long walks and they have enjoyed exploring. Aidan and his brother have loved spending so much time together. They have also been growing vegetables and you look extremely proud Aidan! Aidan has enjoyed playing on Numbots and Times Tables Rockstars as well as exploring Education City and playing in Free Choice mode. Aidan has nearly read all of the Roald Dahl books now, he said his favourite so far has definitely been Charlie and the Chocolate Factory, do you remember when we looked at sections from the book in class as part of our Chocolate topic?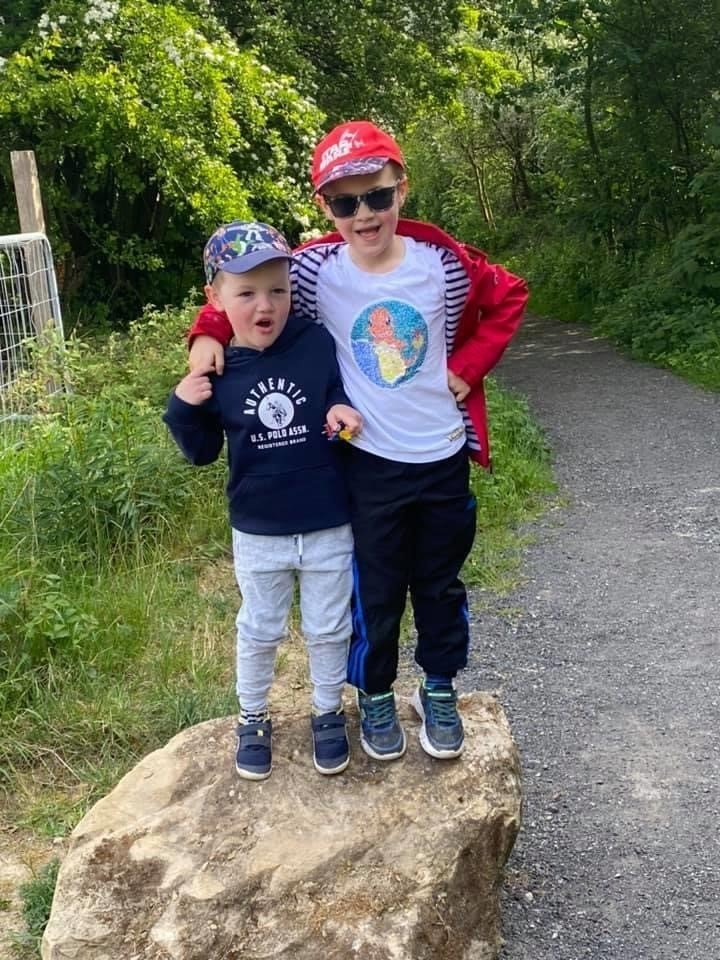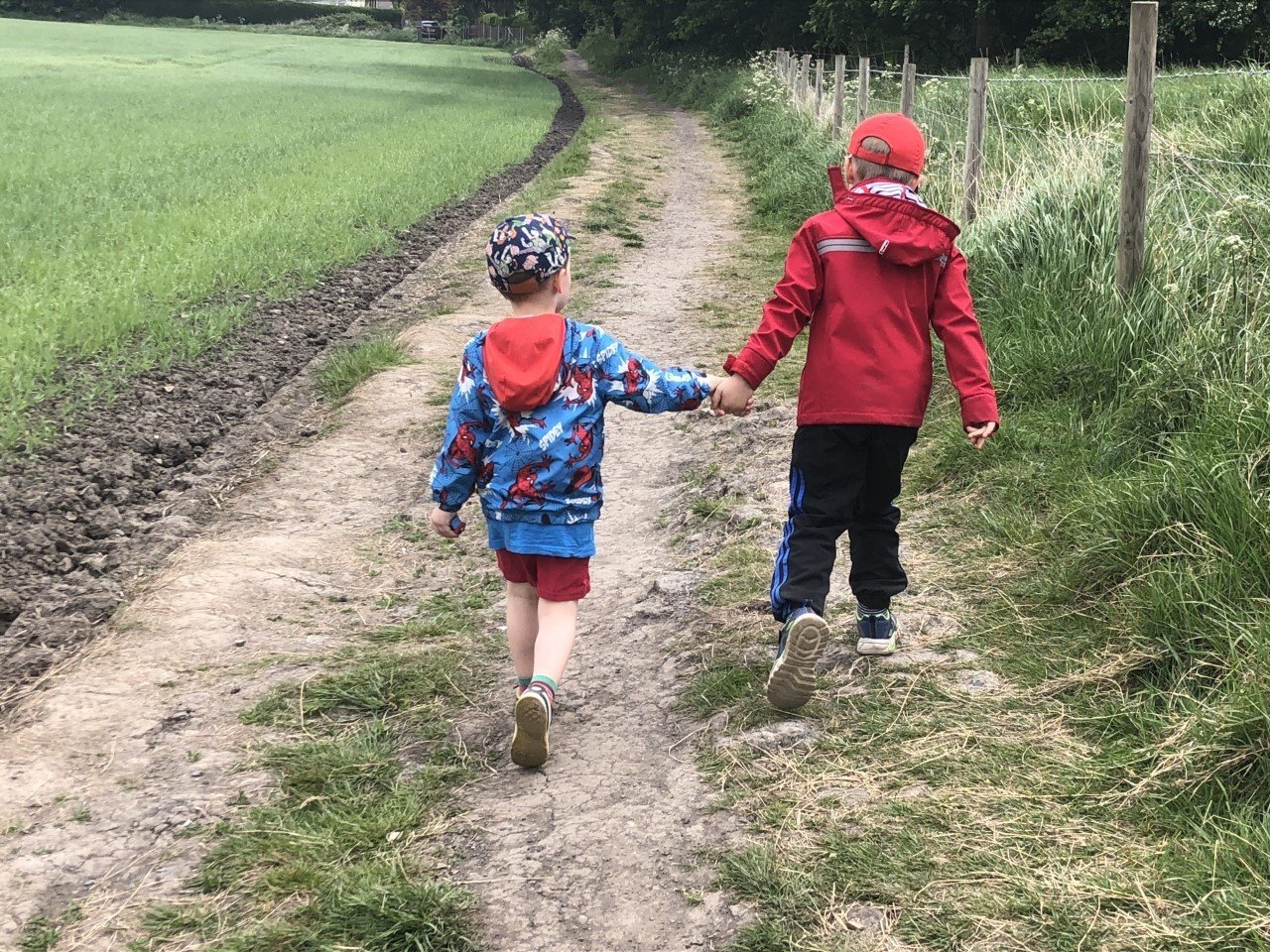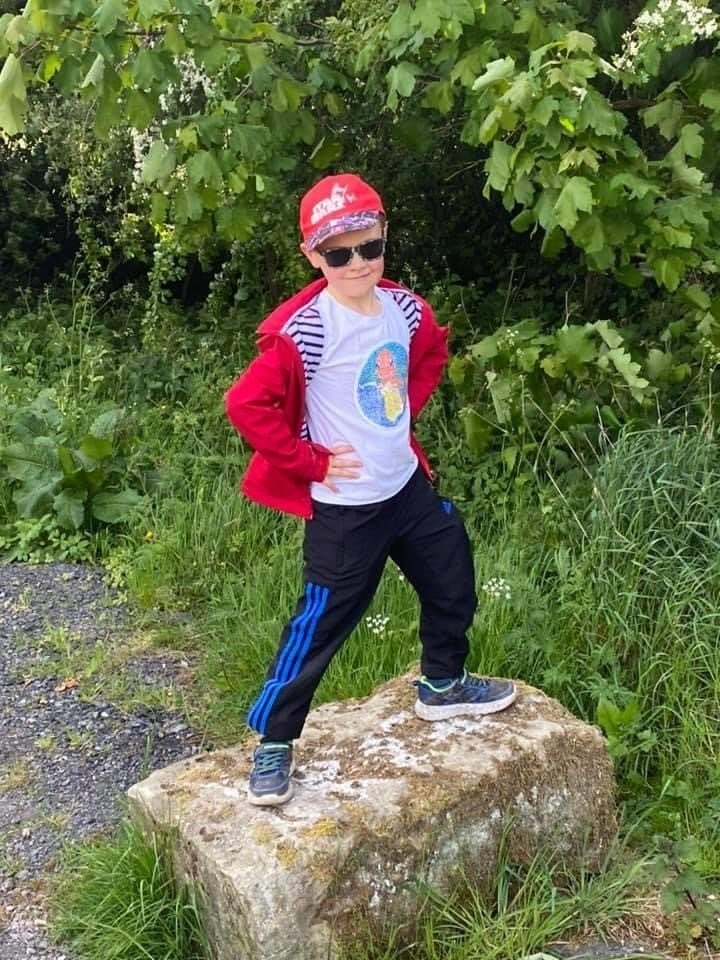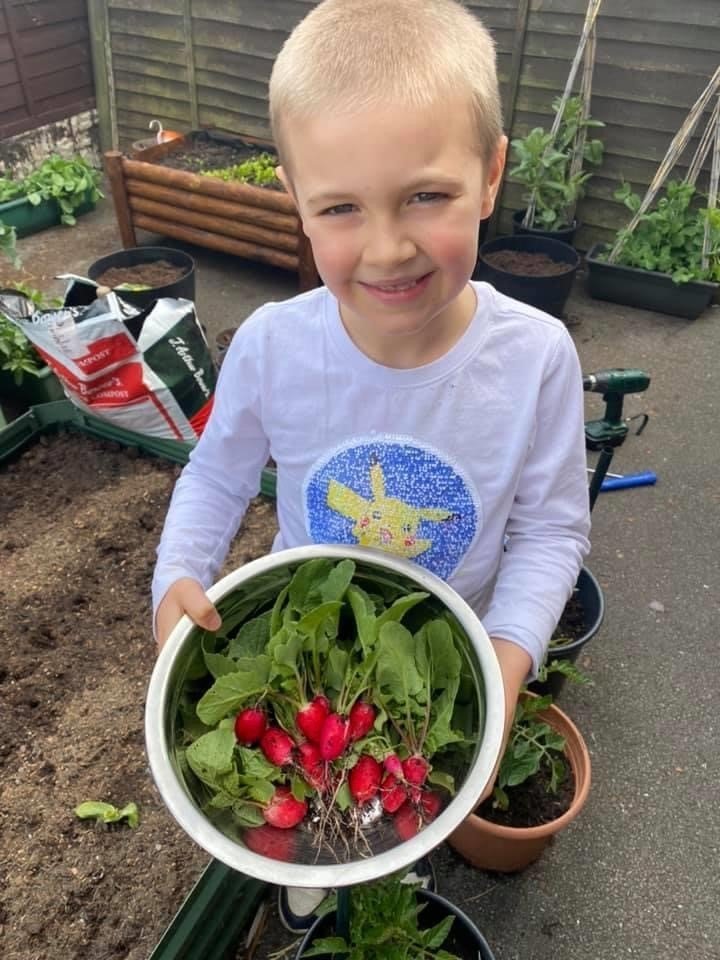 ---