Reception
Nurture, Aspire, Achieve
Welcome to Reception
We have two classes in Reception:
Class RS: Mrs Smart
Class RT: Mrs Turner
PE Day: Wednesday/Thursday
Please check this page regularly for updates on what we have been doing in class during the week, important updates and reminders and information about upcoming topics and events.
Reception Blog
Janet Spencer (j.spencer) on: Reception Blog
Week 3 of Home Learning.
We have all had another busy week with lots of children accessing all the live lessons and showing us how hard they are working at home through tapestry.
In phonics we have learnt 2 new phonemes igh and oa. We've read and wrote words and sentences with these sounds in and learnt the tricky words you and they.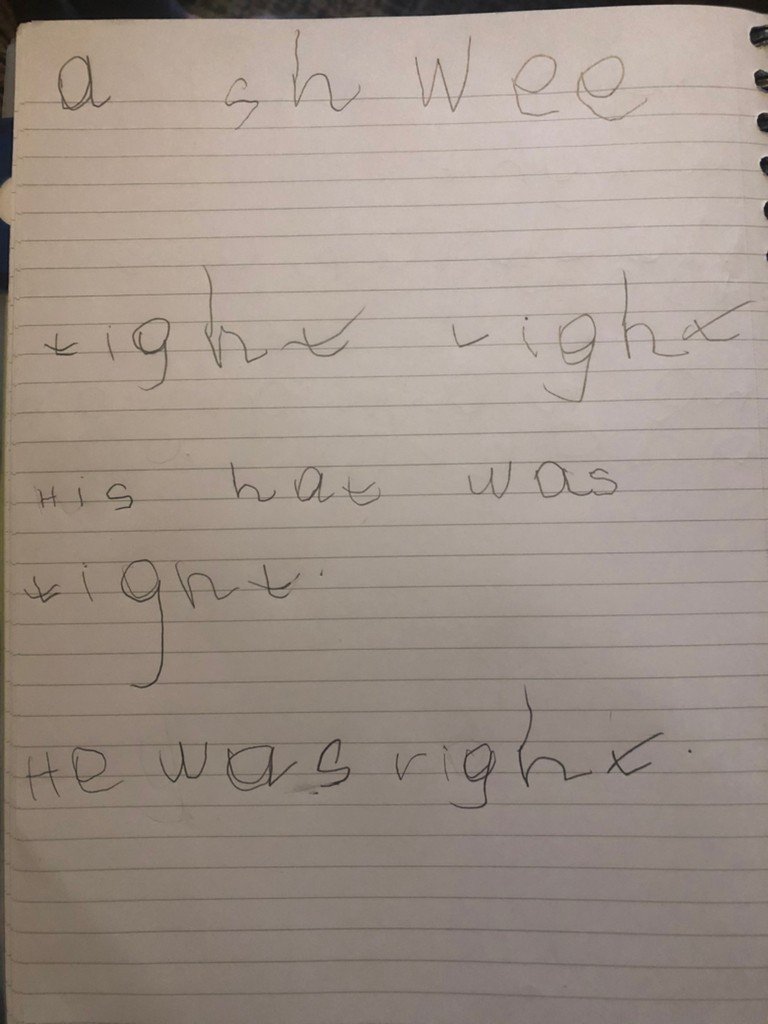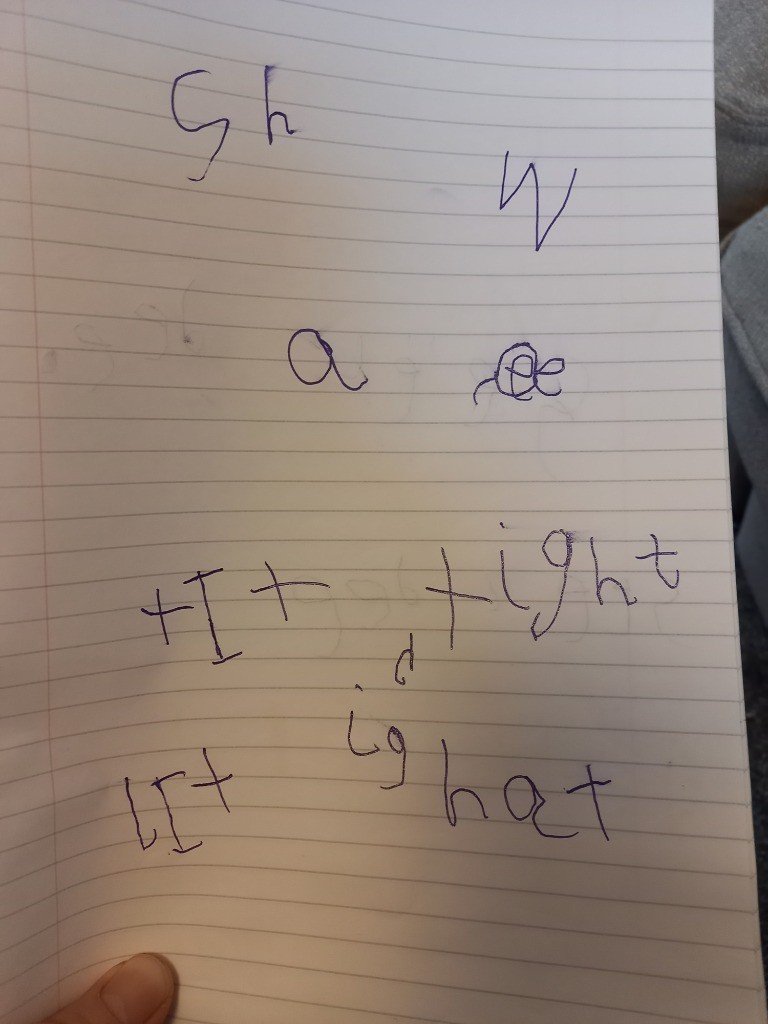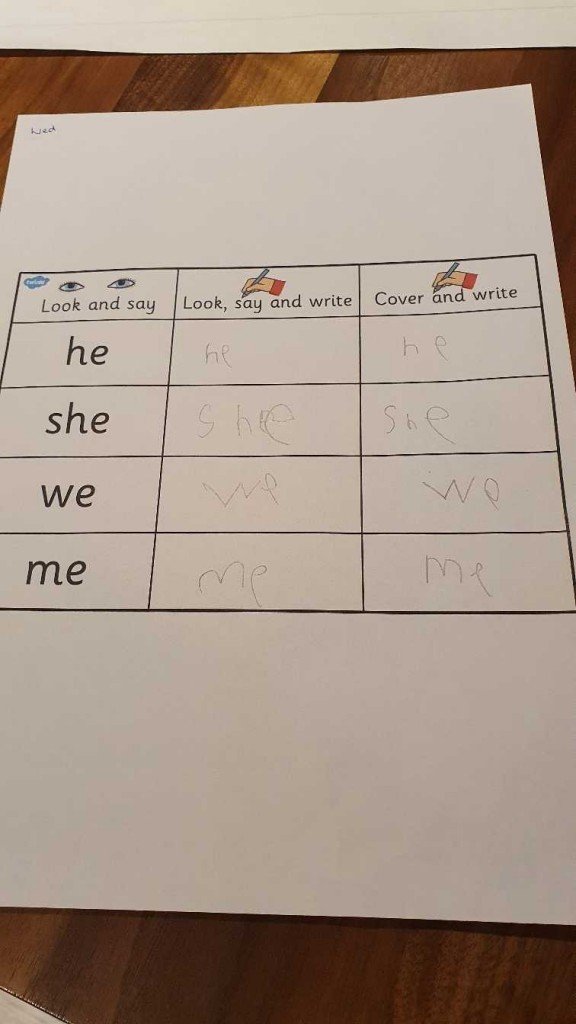 Tommy even made his own footprint trail with his tricky words.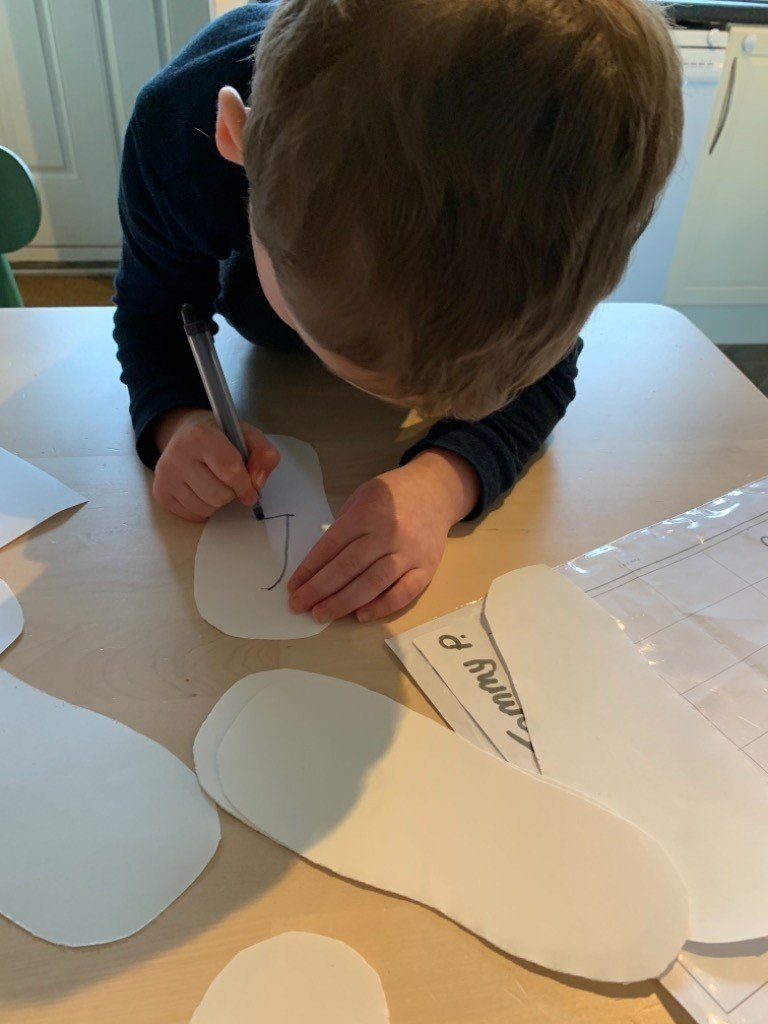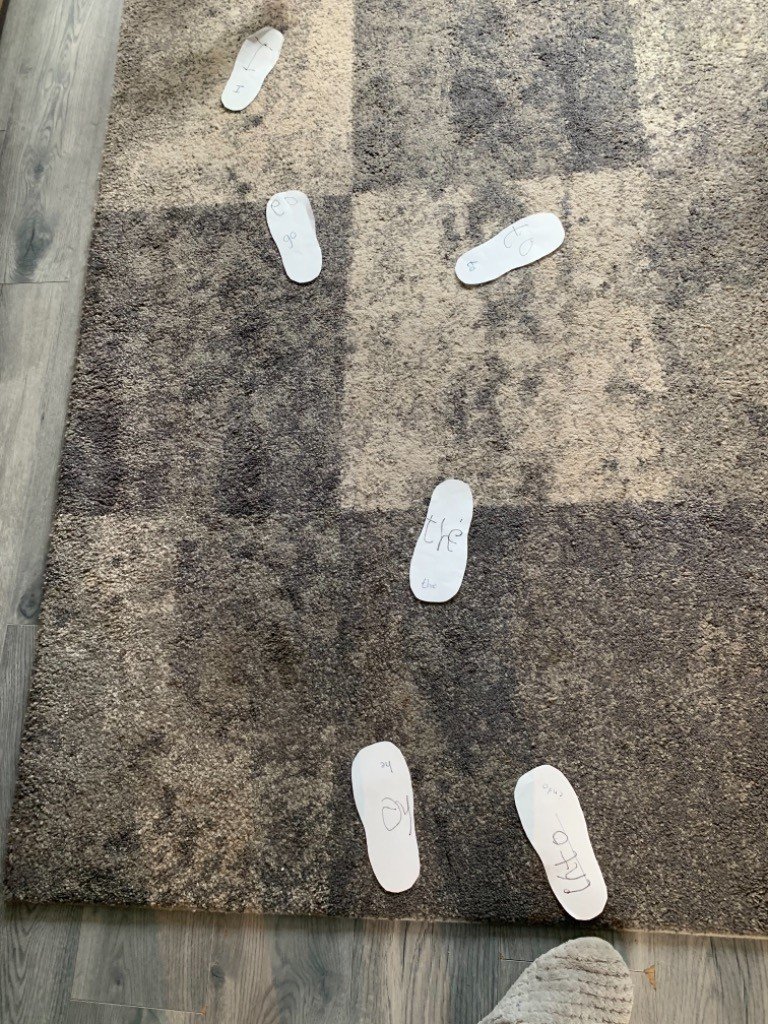 We are doing the same work in school too.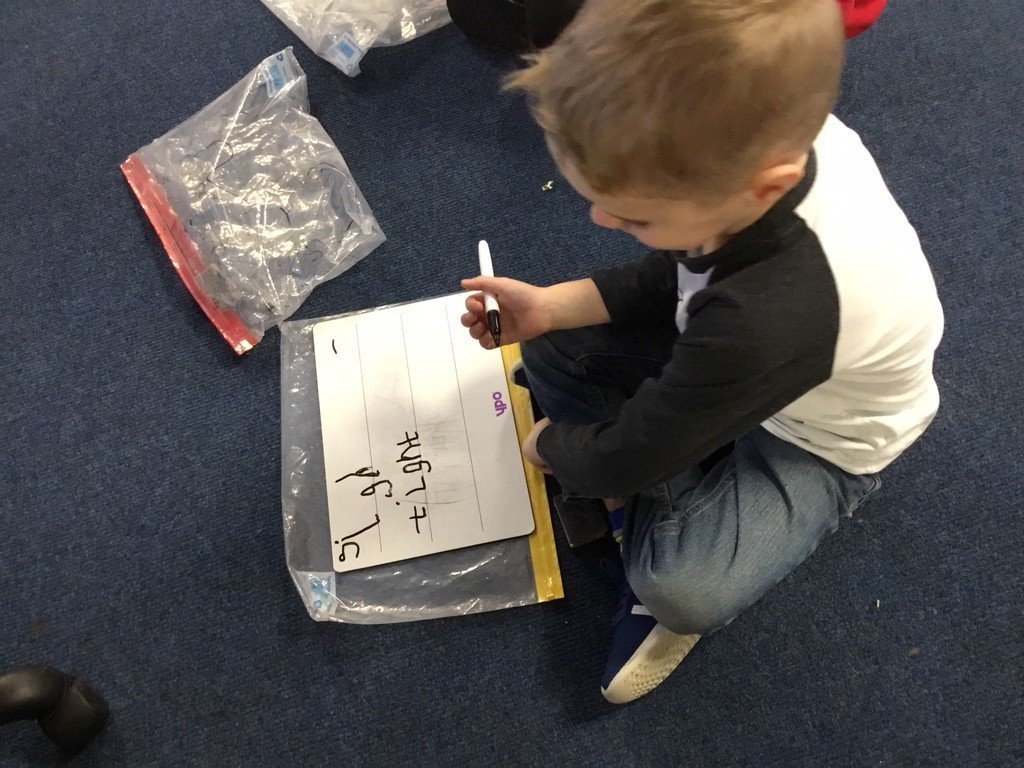 In Maths we have been learning all about number 7 and answering number sentence problems.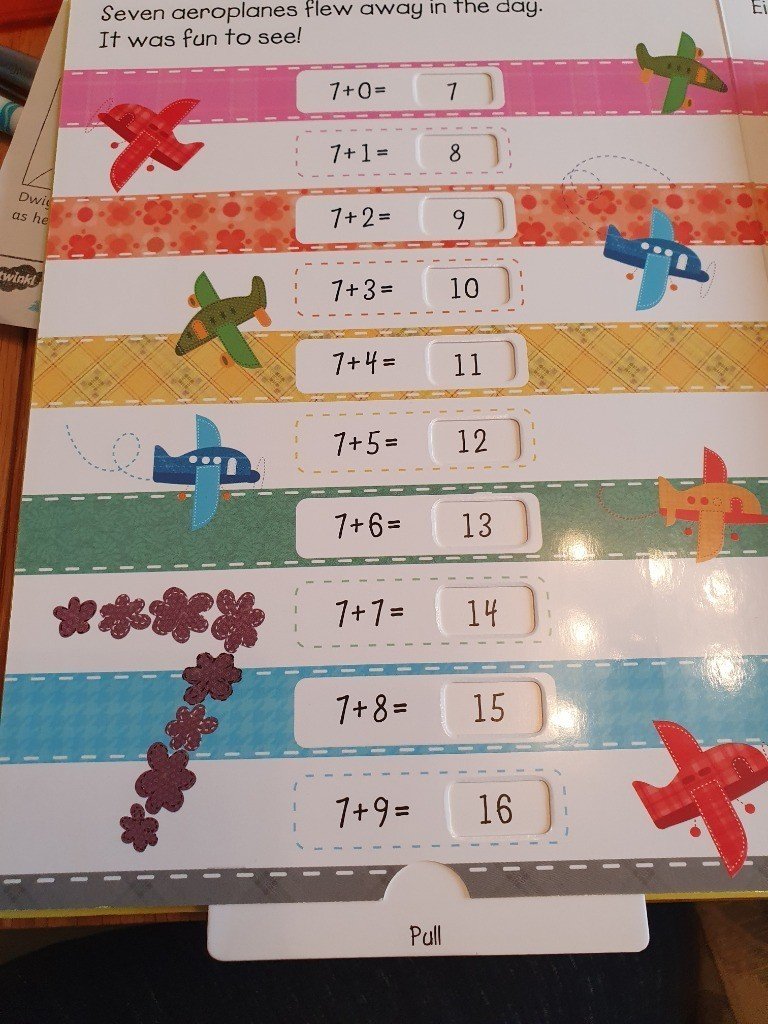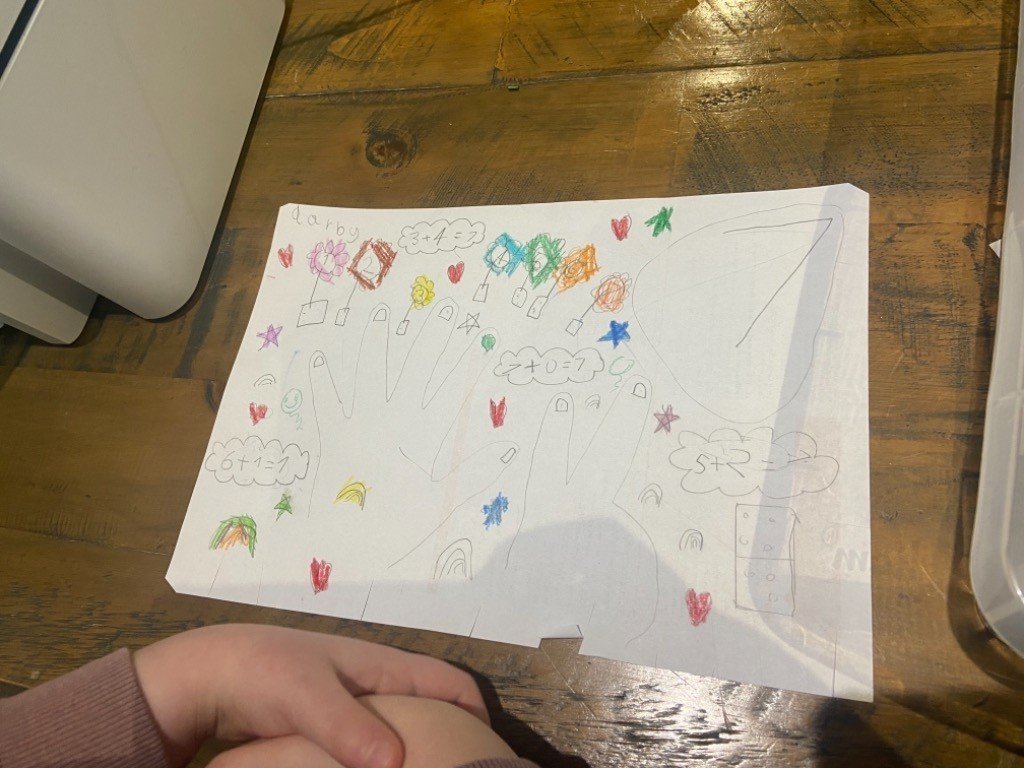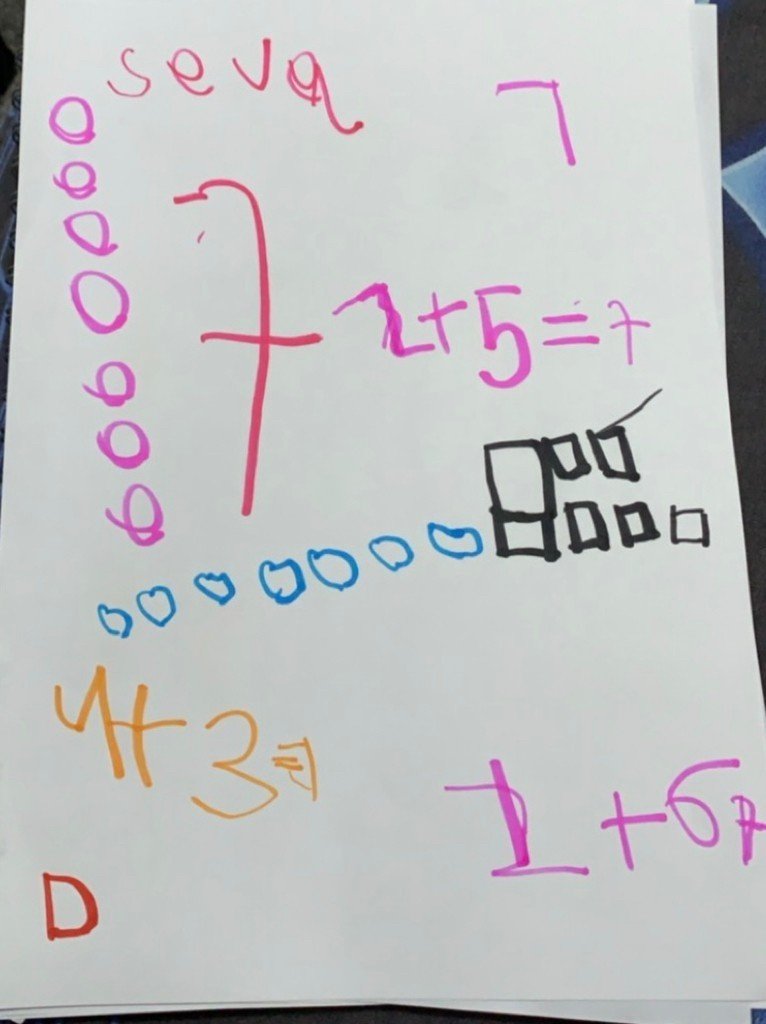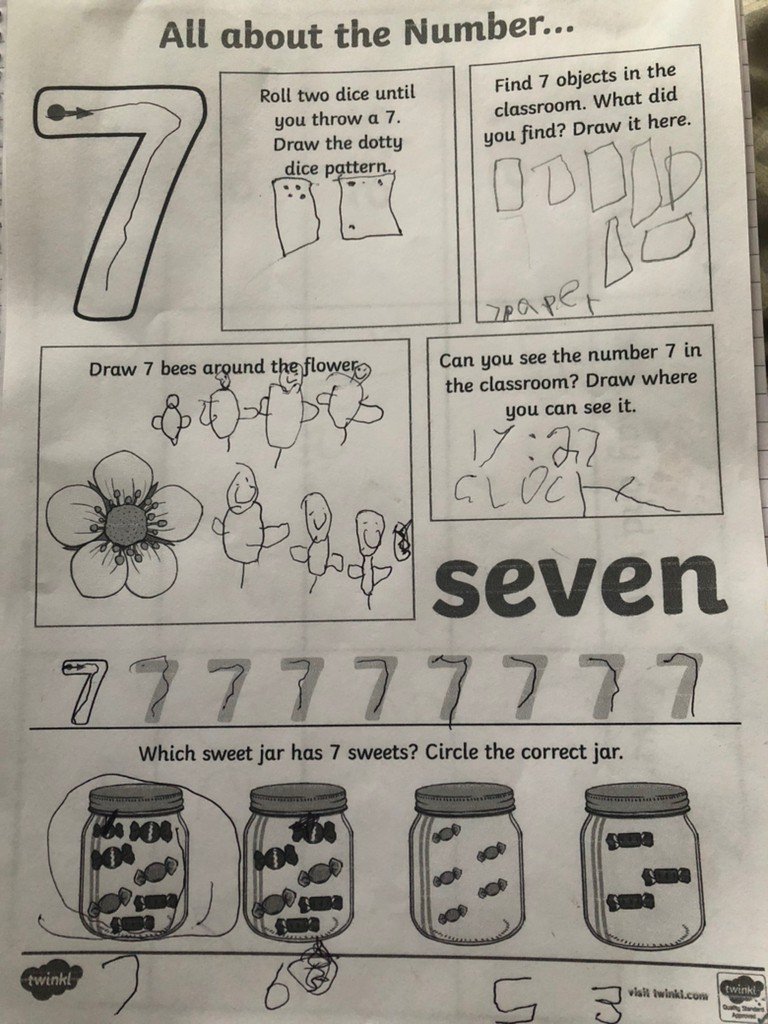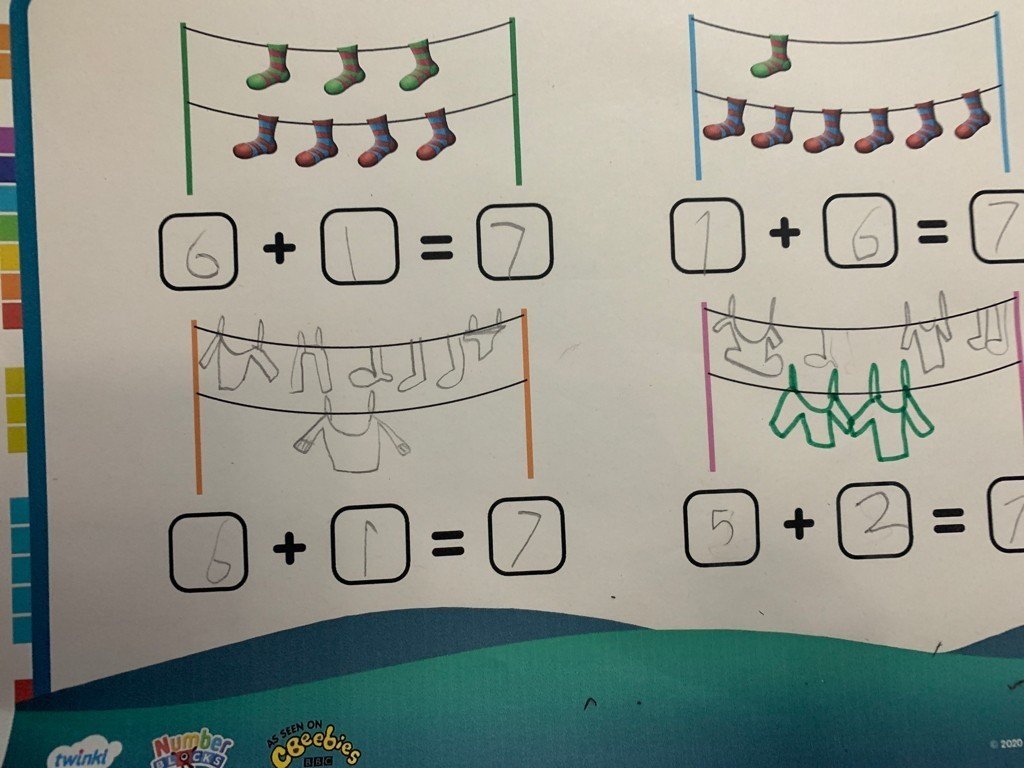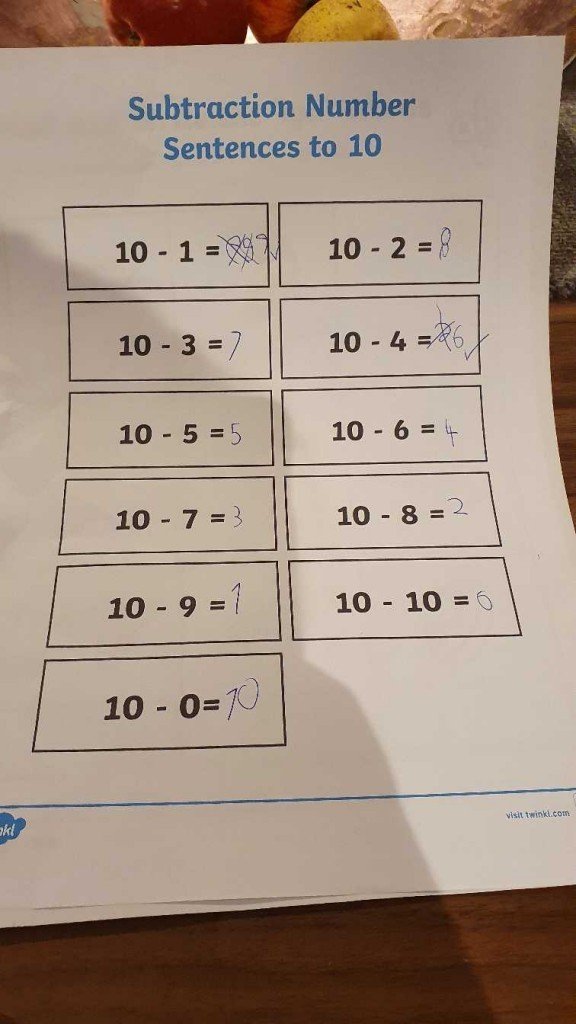 In Topic we have continued learning about Knights and Castles.
We have learnt about what it would be like to train to be a knight and what the Knights code was.
We also thought about how we are as brave as knights.
We then thought about what it would be like to live in a castle.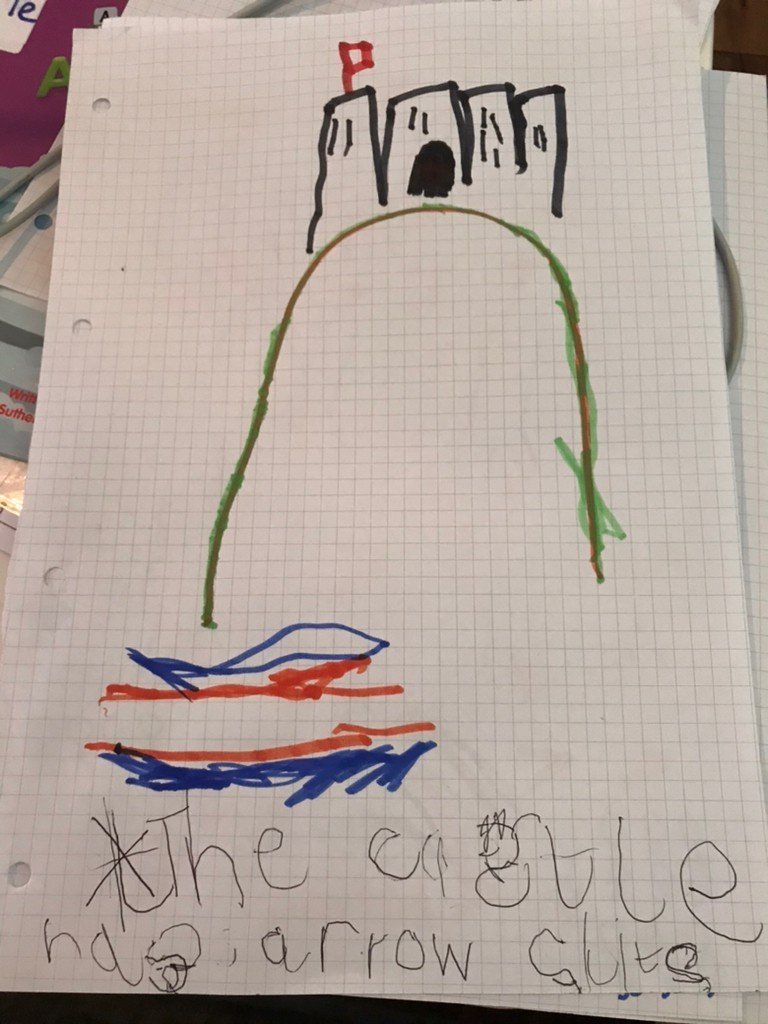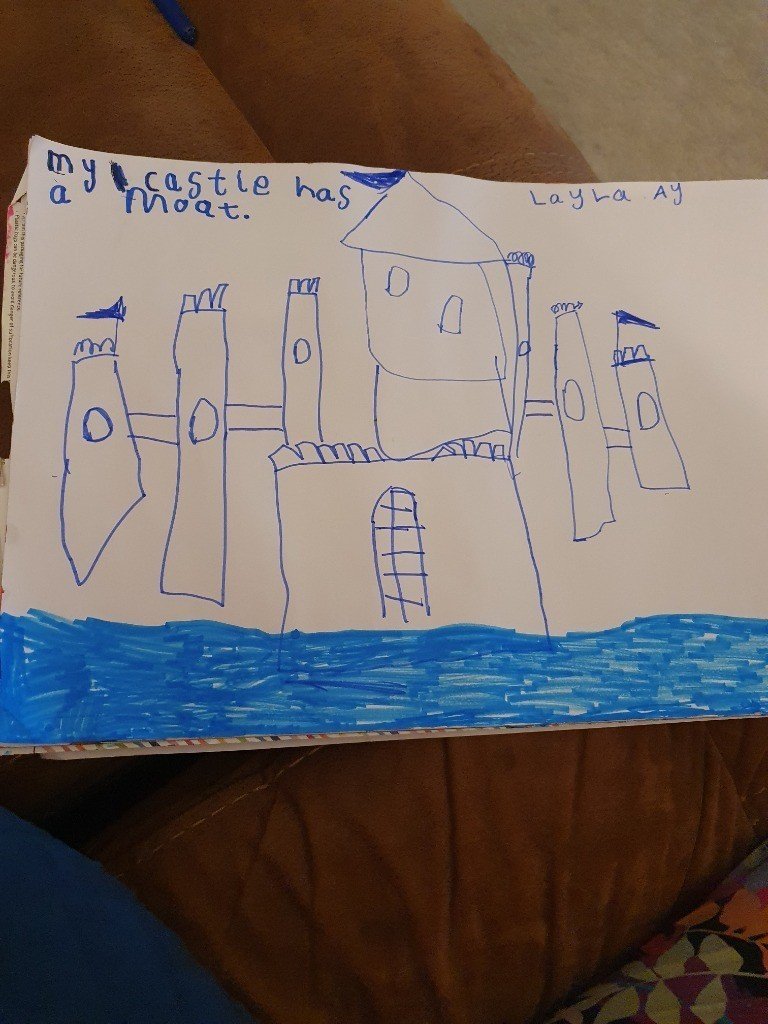 We read a story of Eric the knight who found a map which led him to a special sword and then we draw our own maps.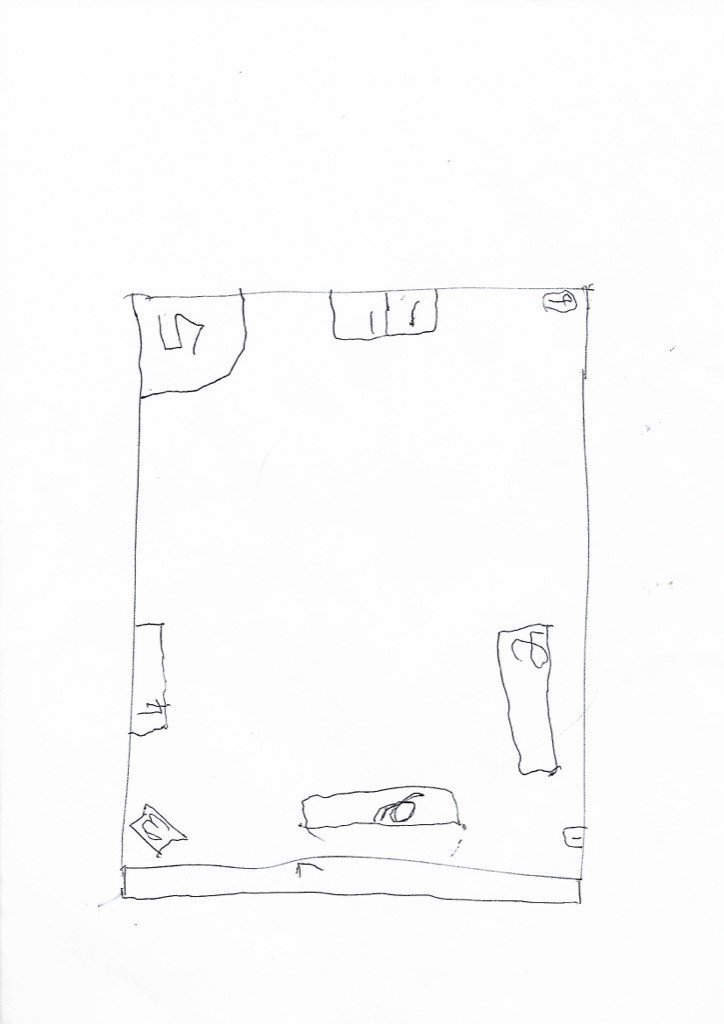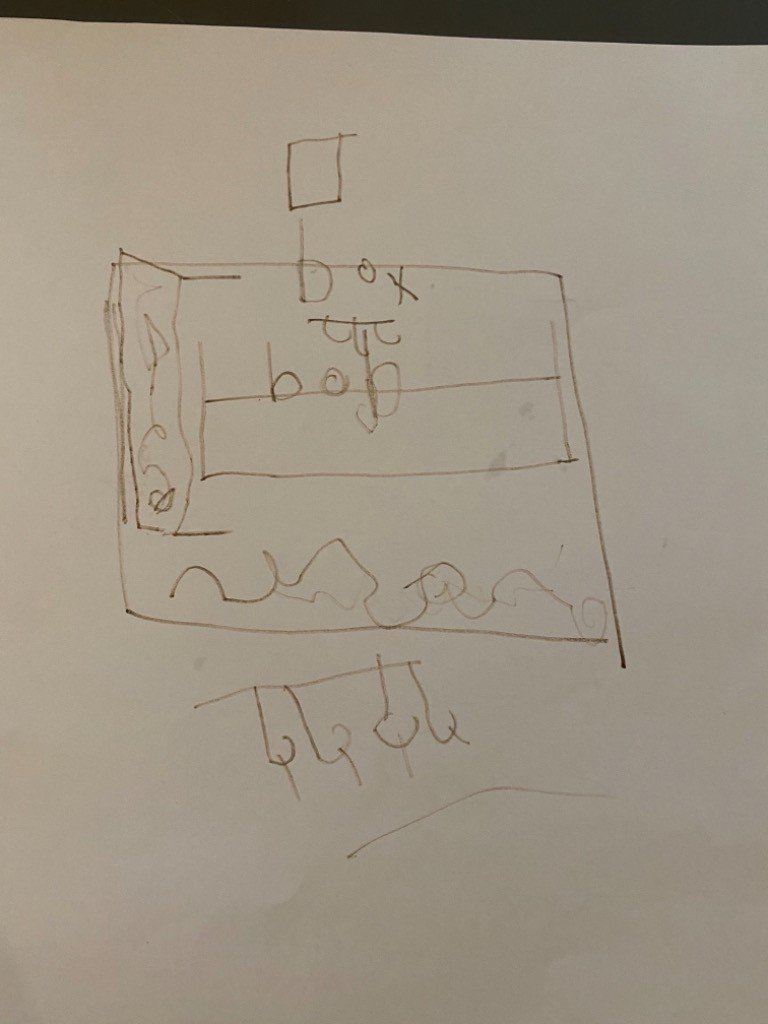 We then had a go at making our own castles.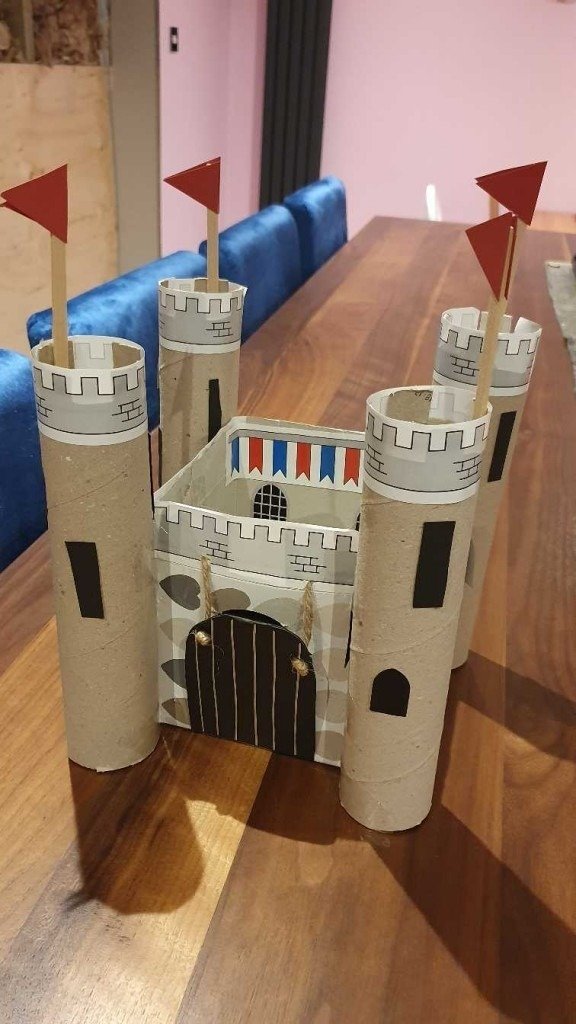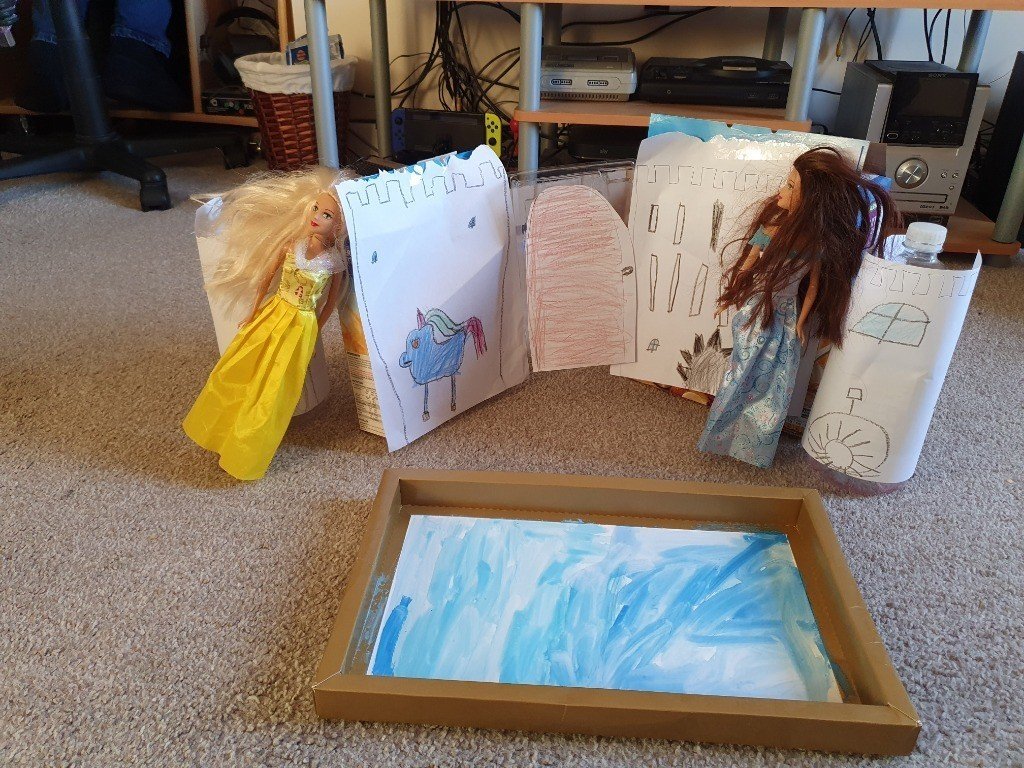 Children also made up their own challenges.
Lenny made a rain catcher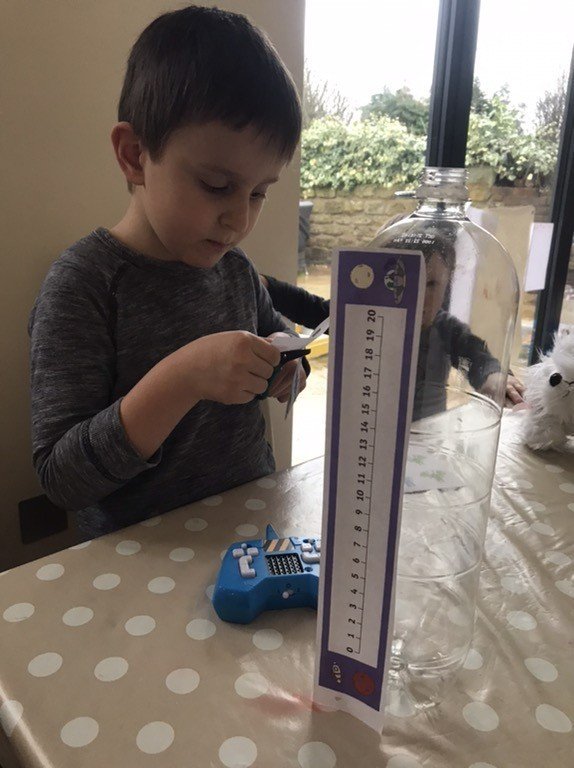 Seth made his own snowflakes.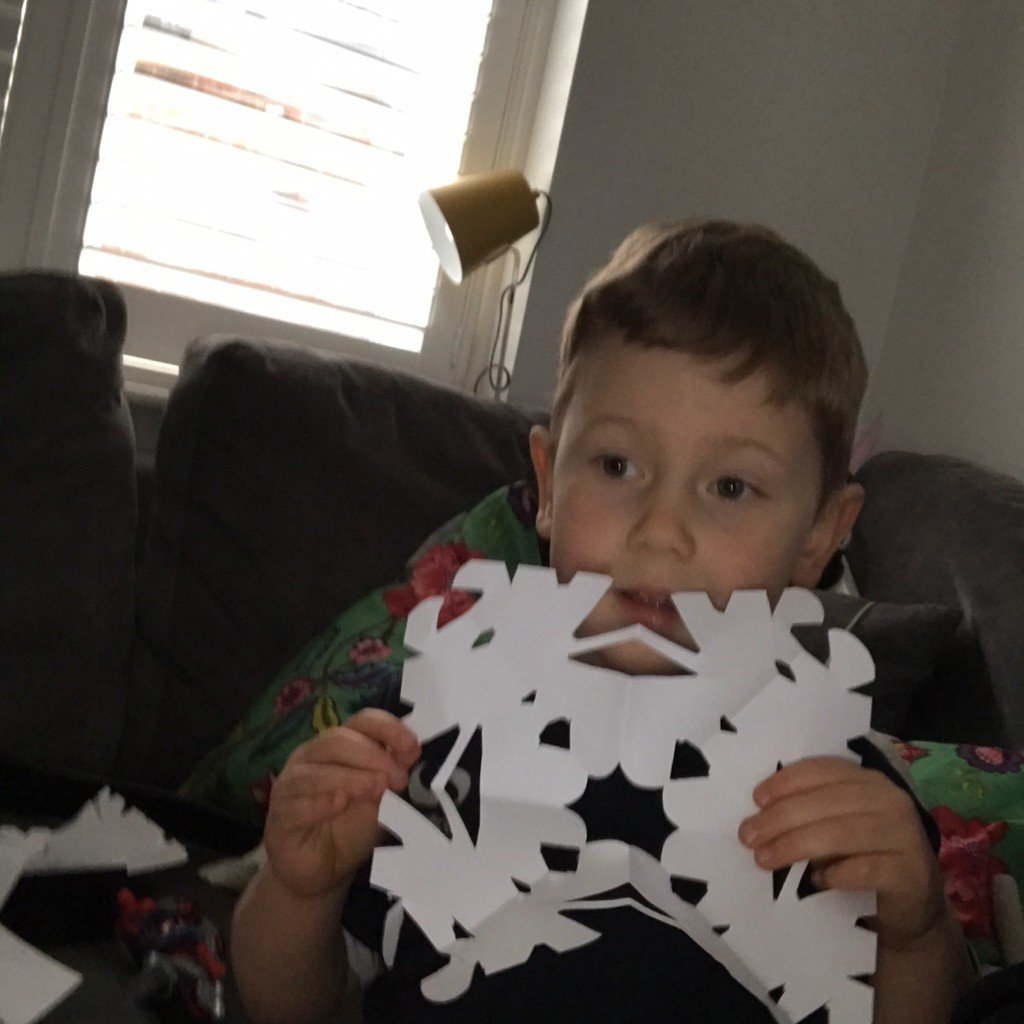 Lila draw her giant unicorn.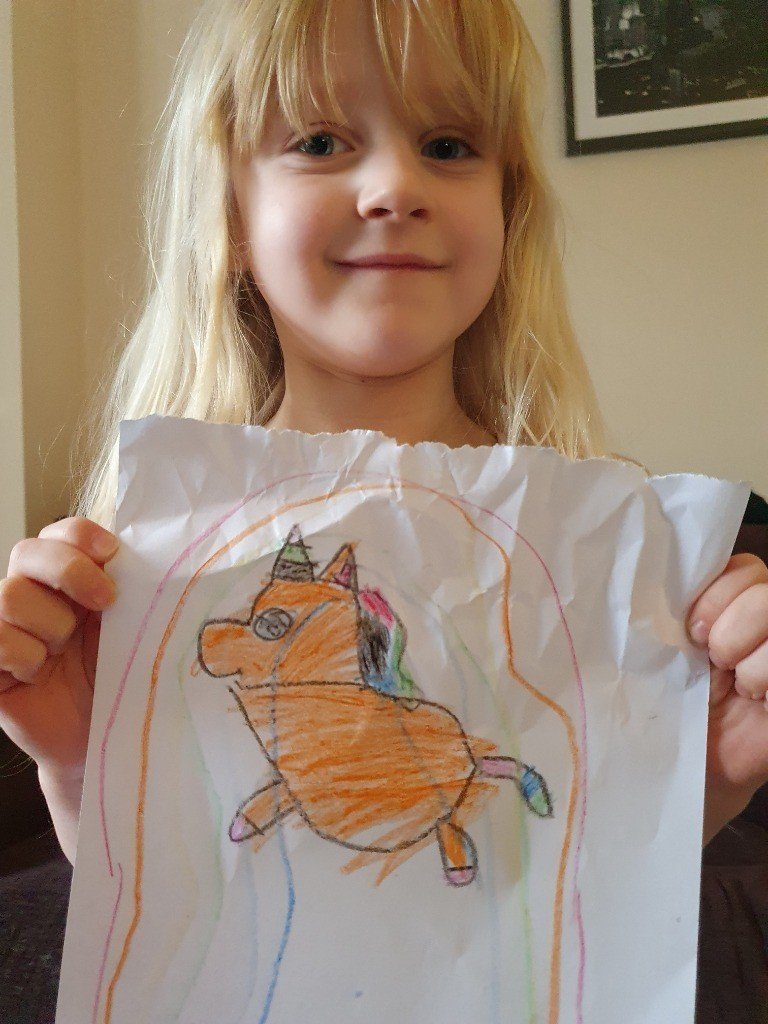 Wow what a busy week!!
Keep send your pictures on tapestry.
---
Reception Blog - 2019-20
Anna Head (a.head) on: Reception Blog - 2019-20
In school for weeks 2 and 3 we have been continuing our learning of phonics and maths.
We have also looked at life cycles of animals. In the last two weeks we have learnt about an elephant and also a hen. We have learnt their lifecycles and also how to draw them.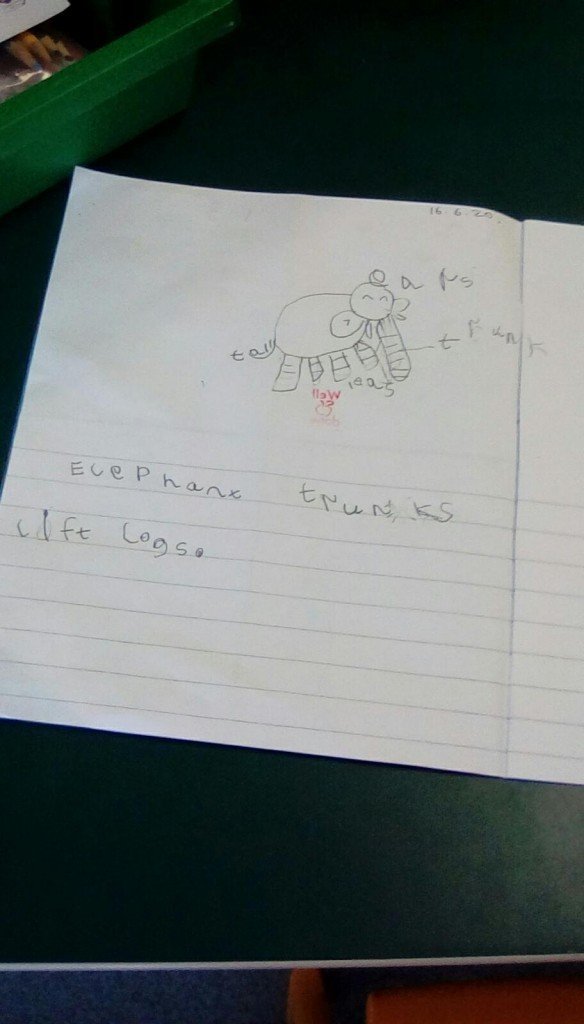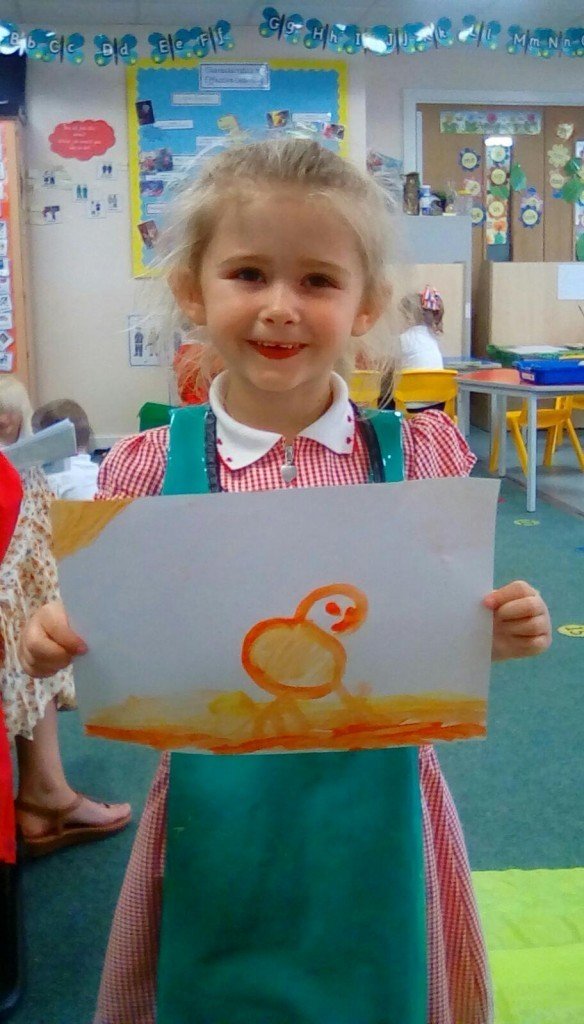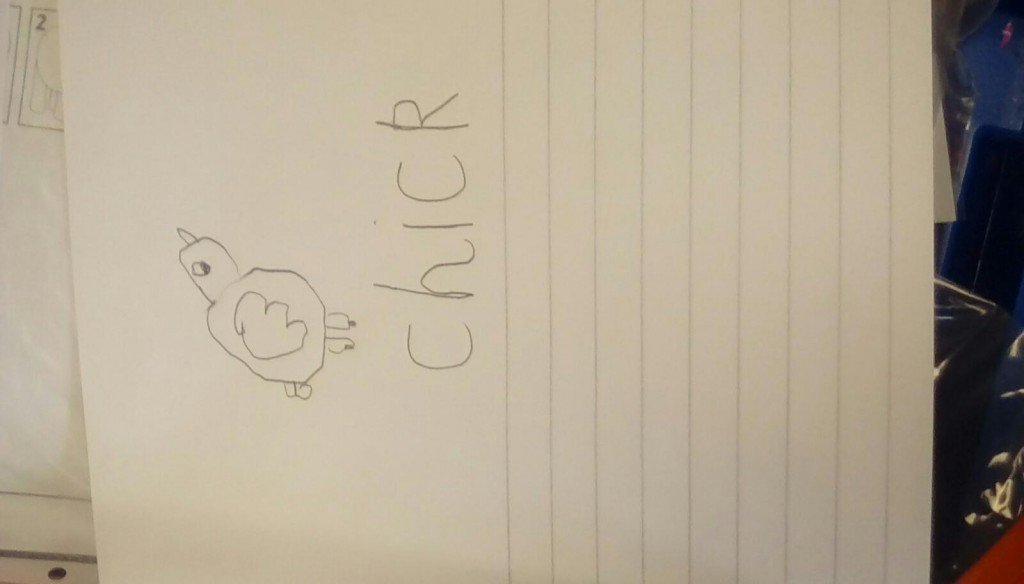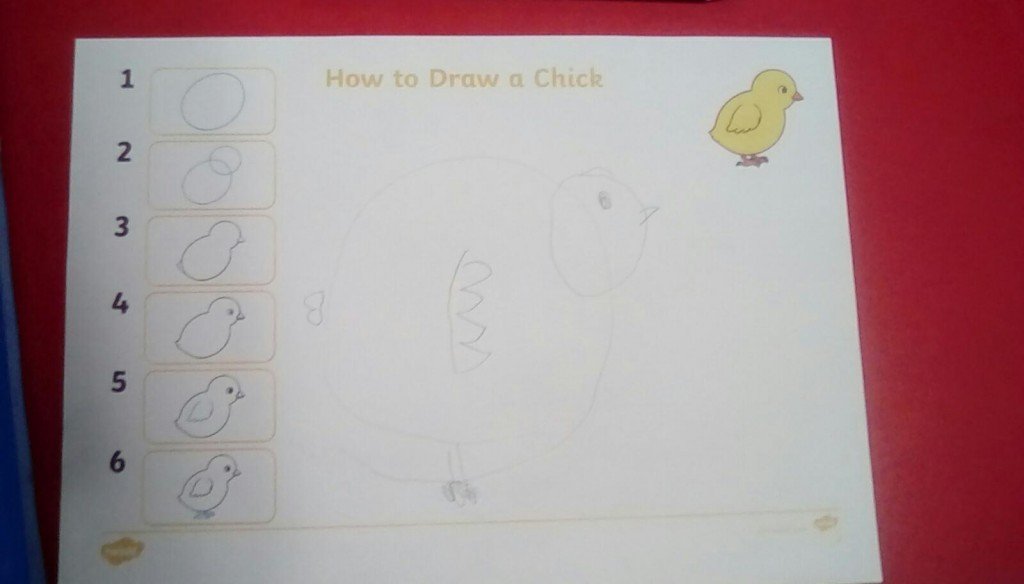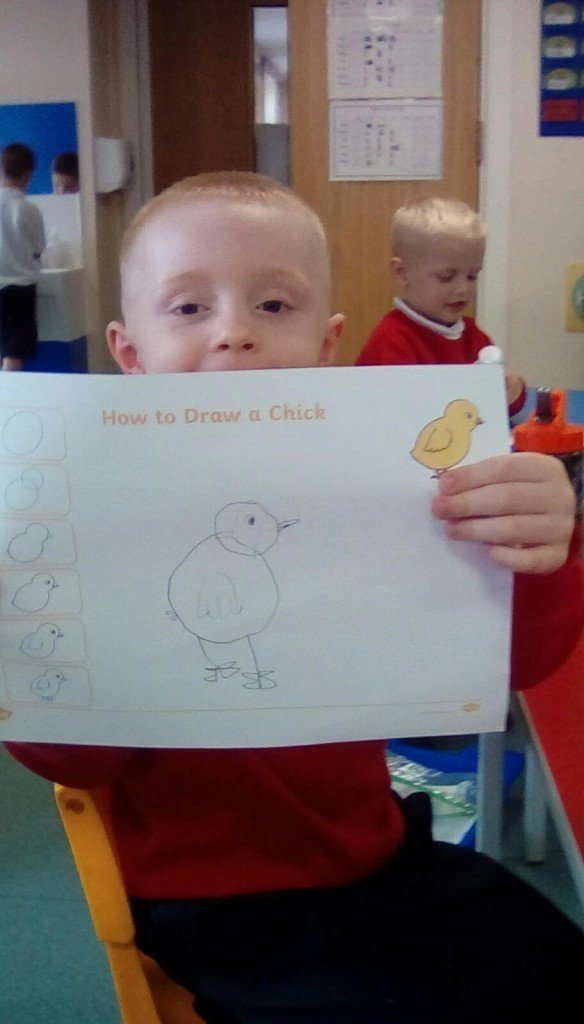 We have also made fathers day cards for our Dads/Grandads. Hope you all had a lovely day.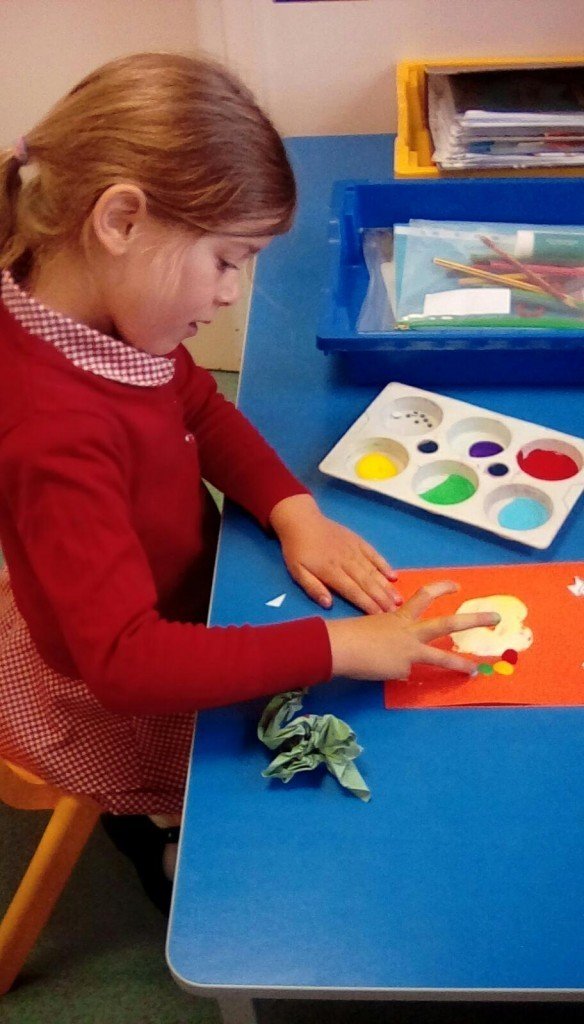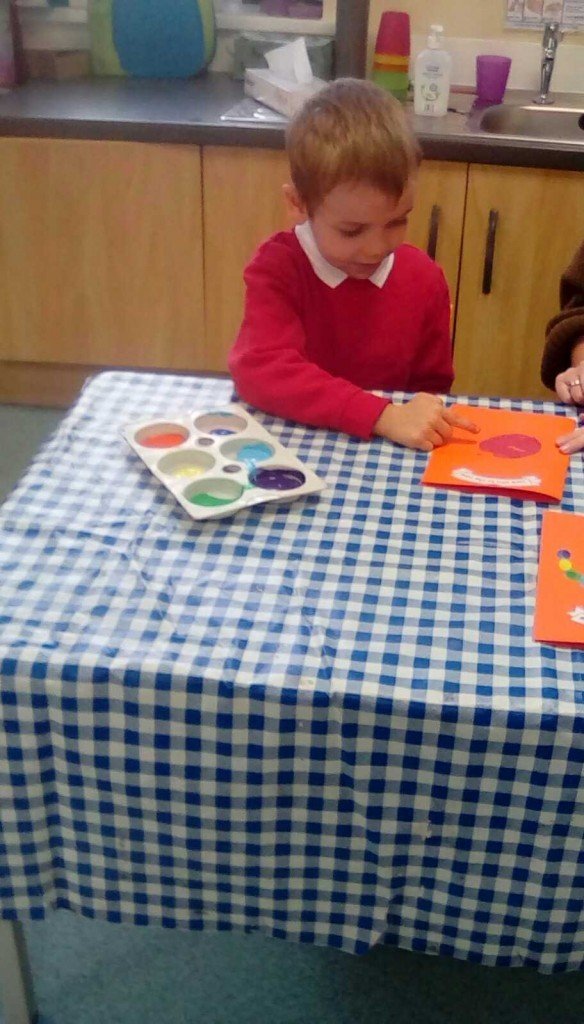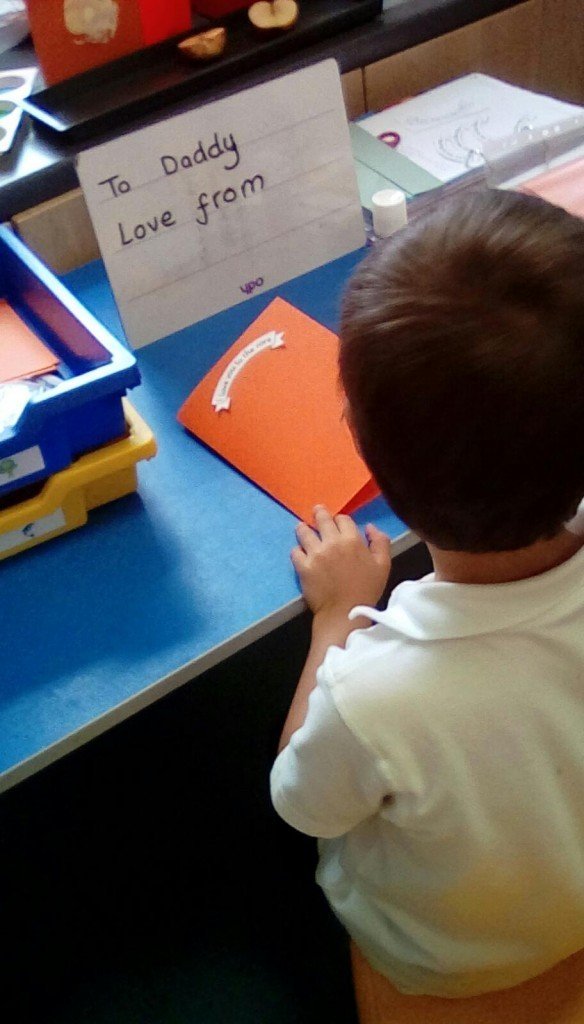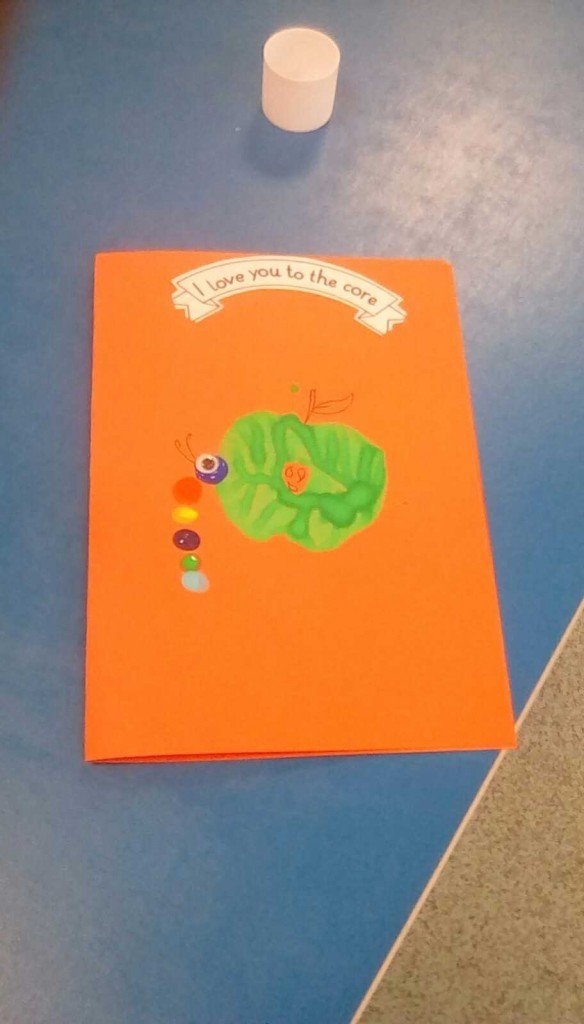 The children have also been accessing the play provision inside.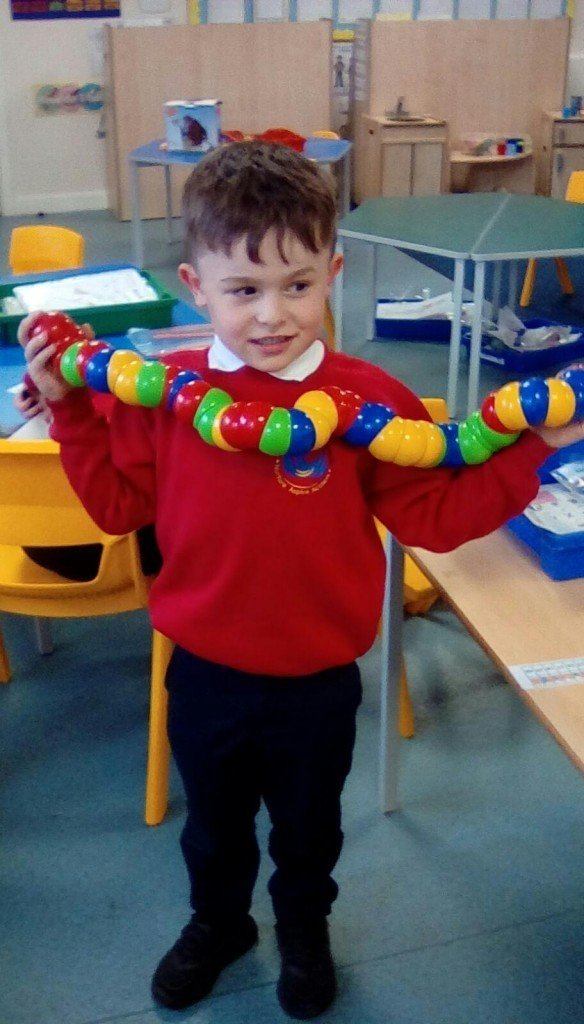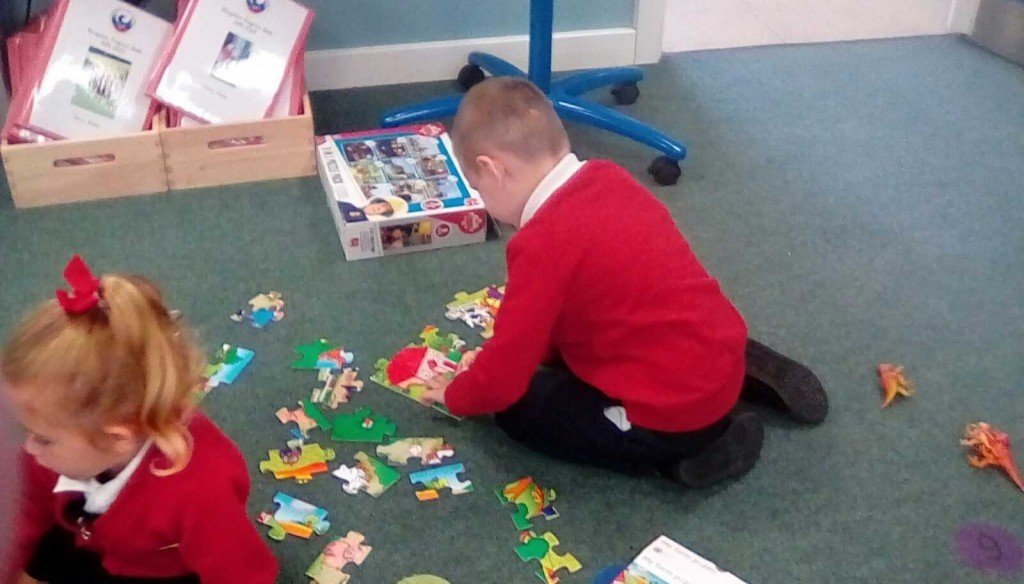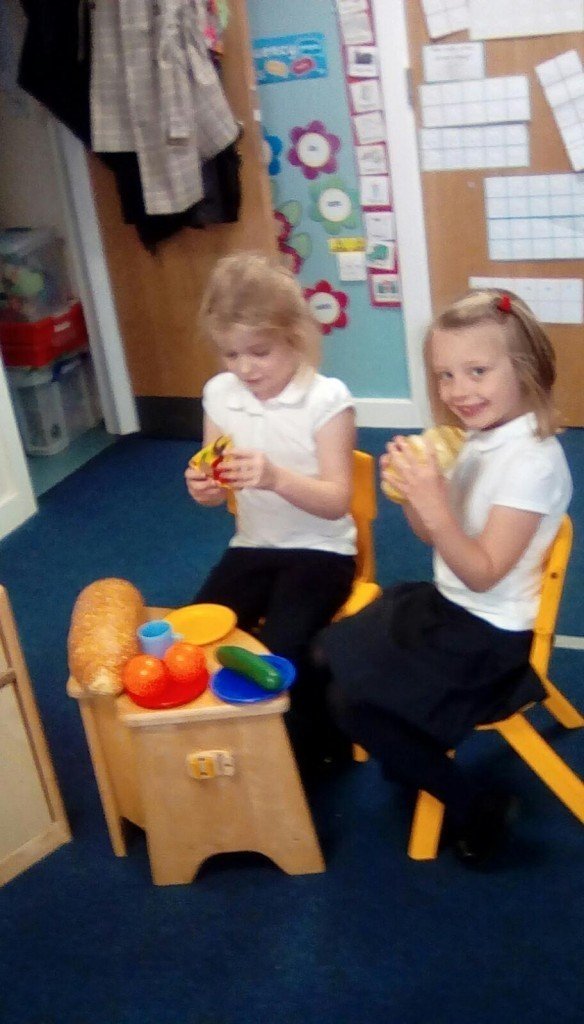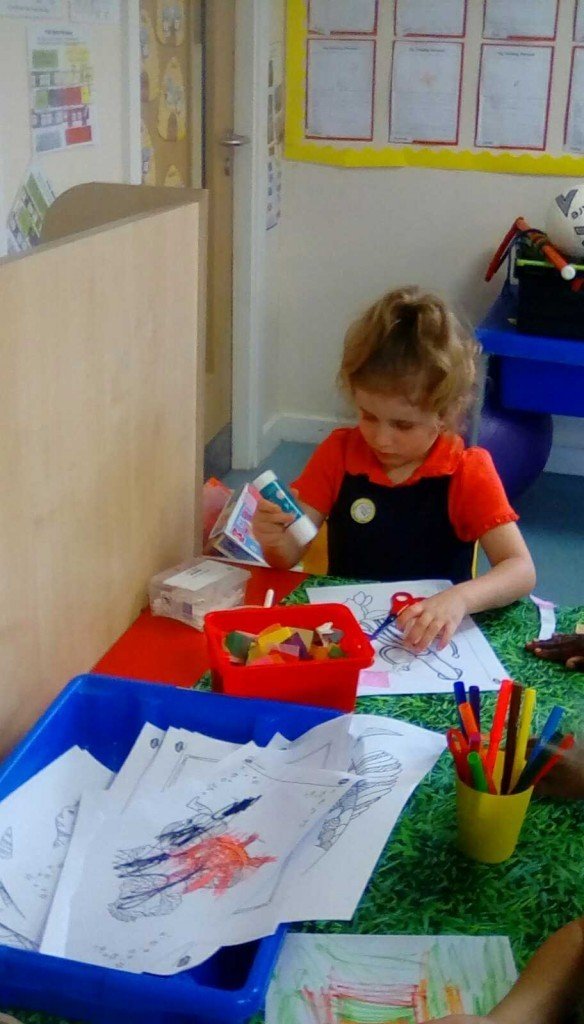 We have been blessed with some lovely dry weather and so the children have enjoyed playing outside too, even exploring the field area again.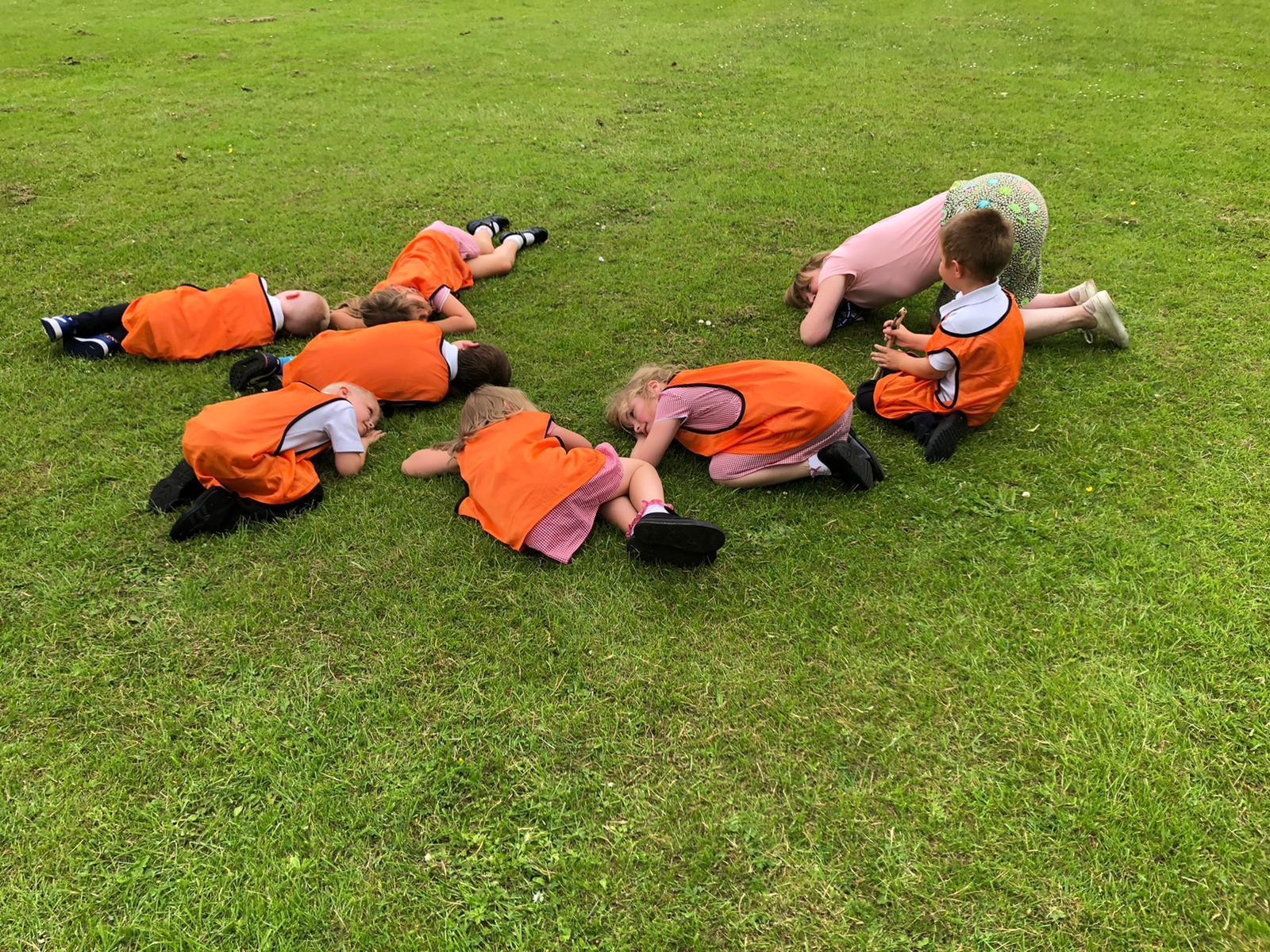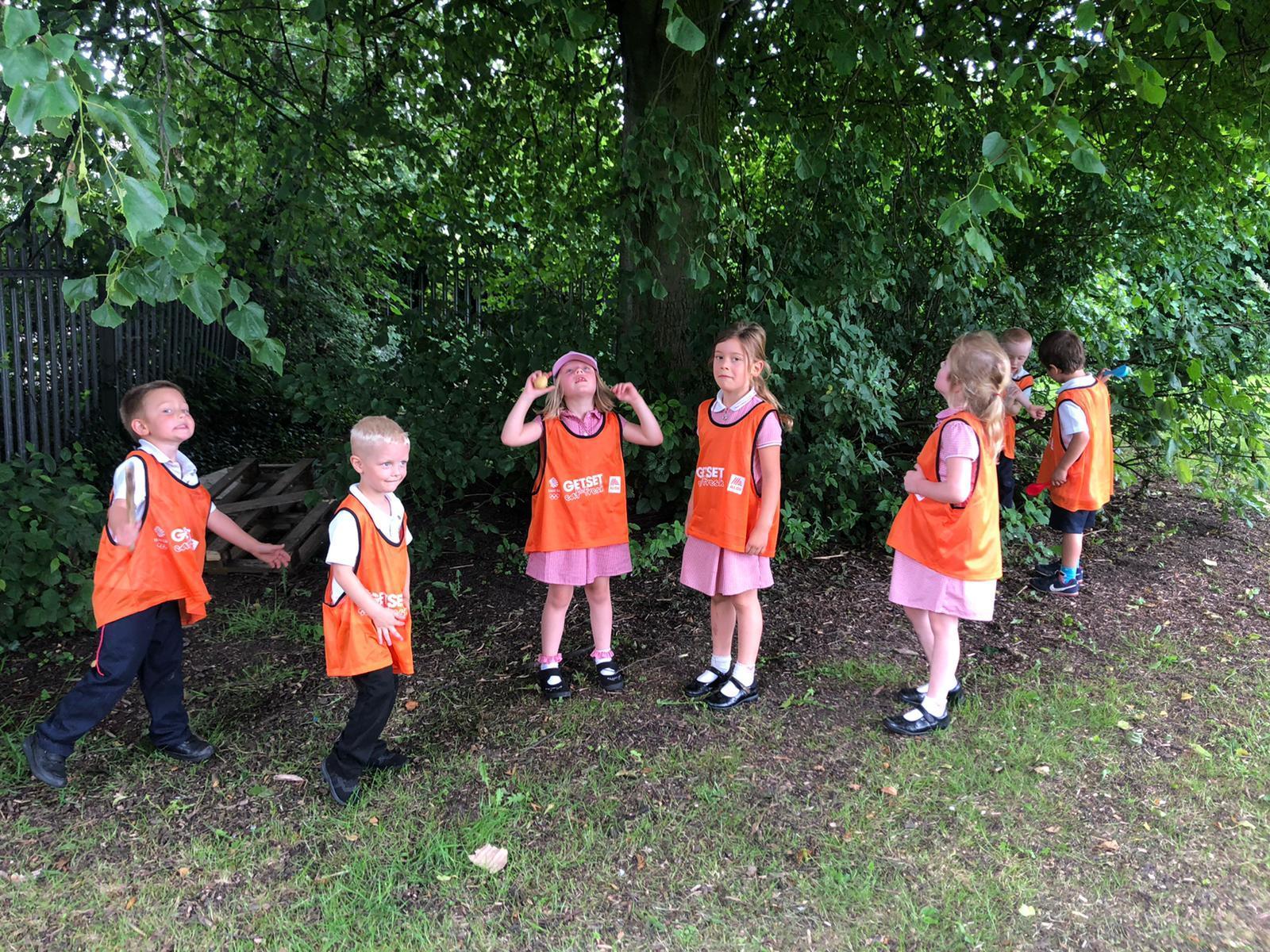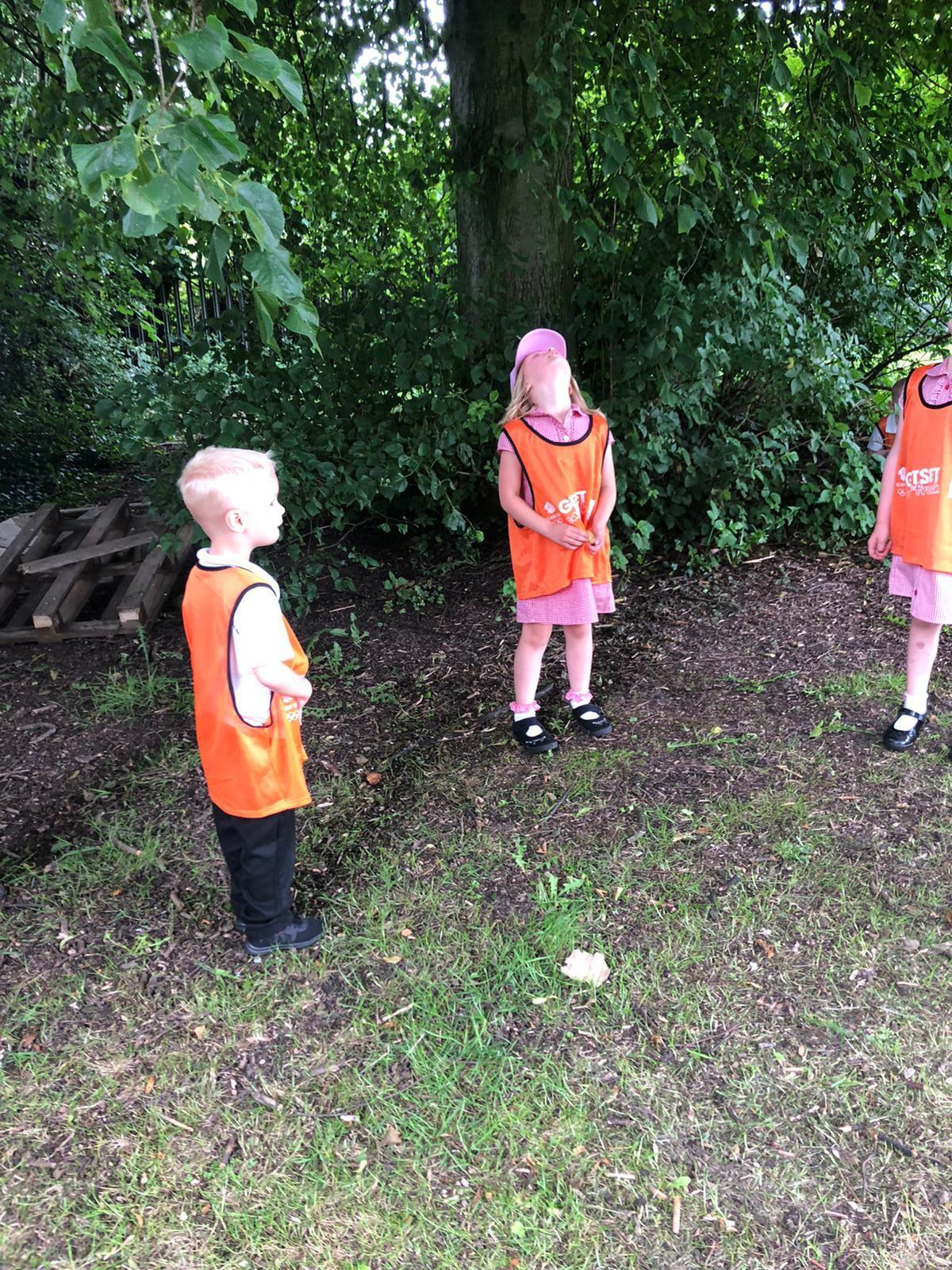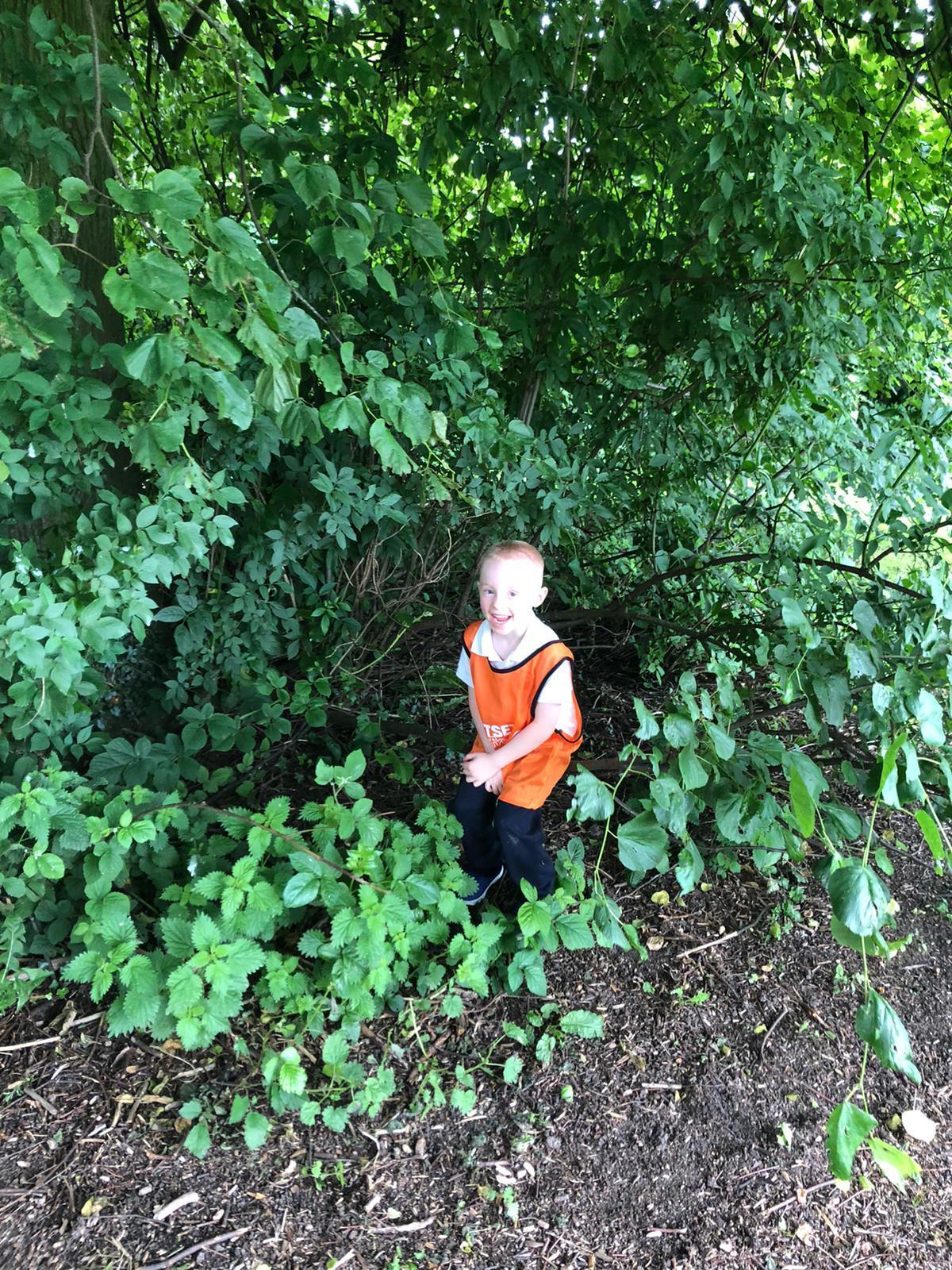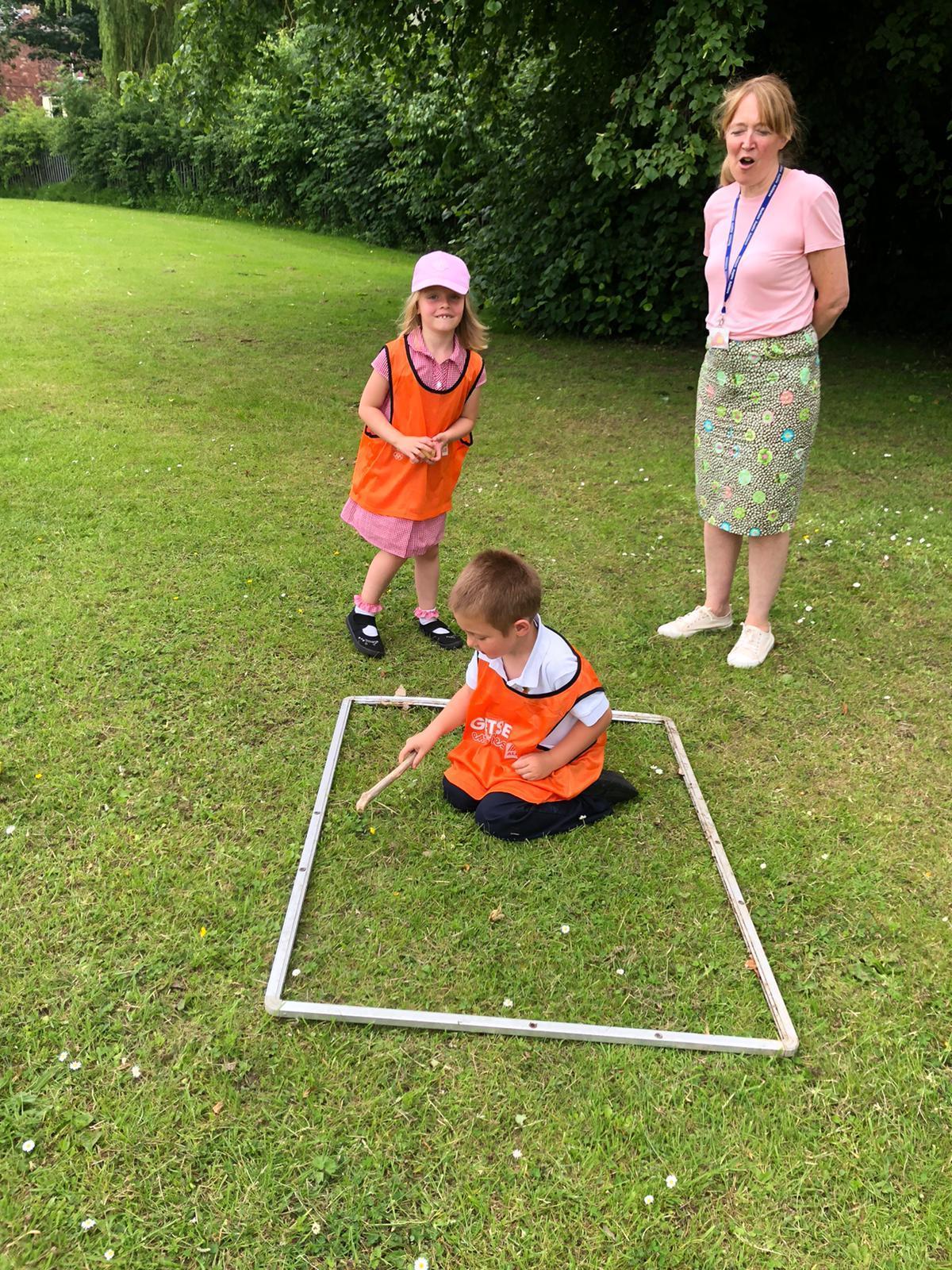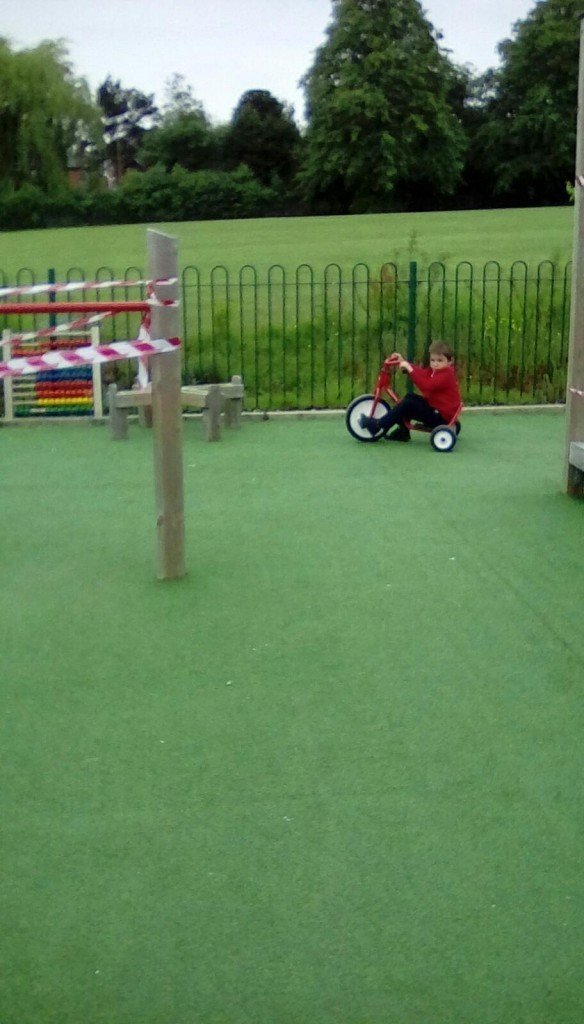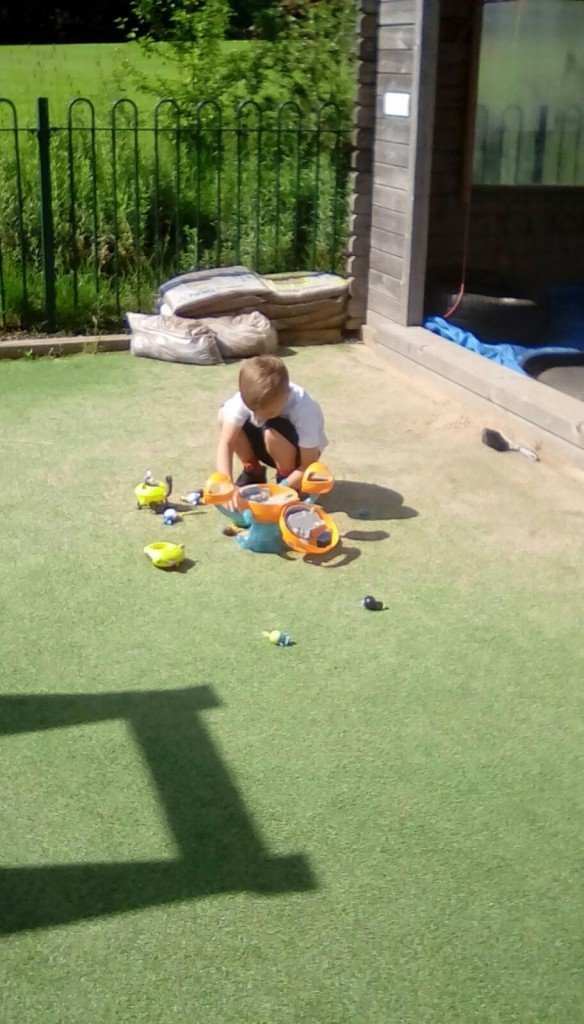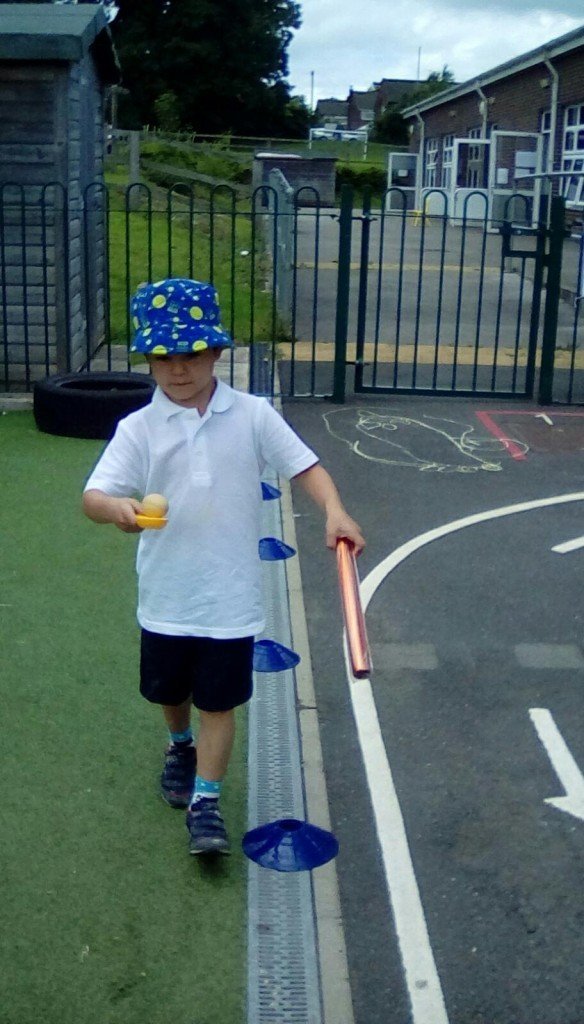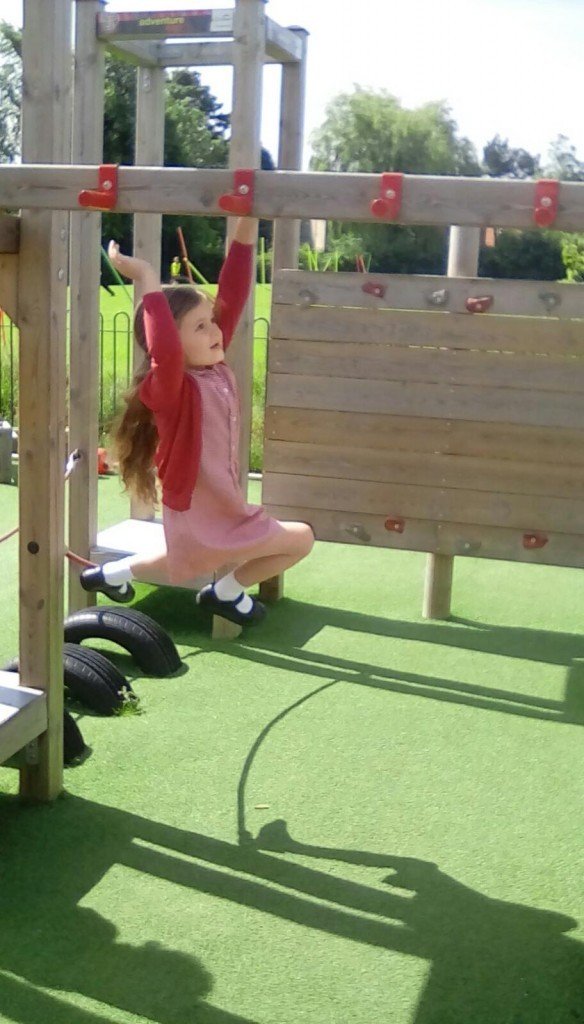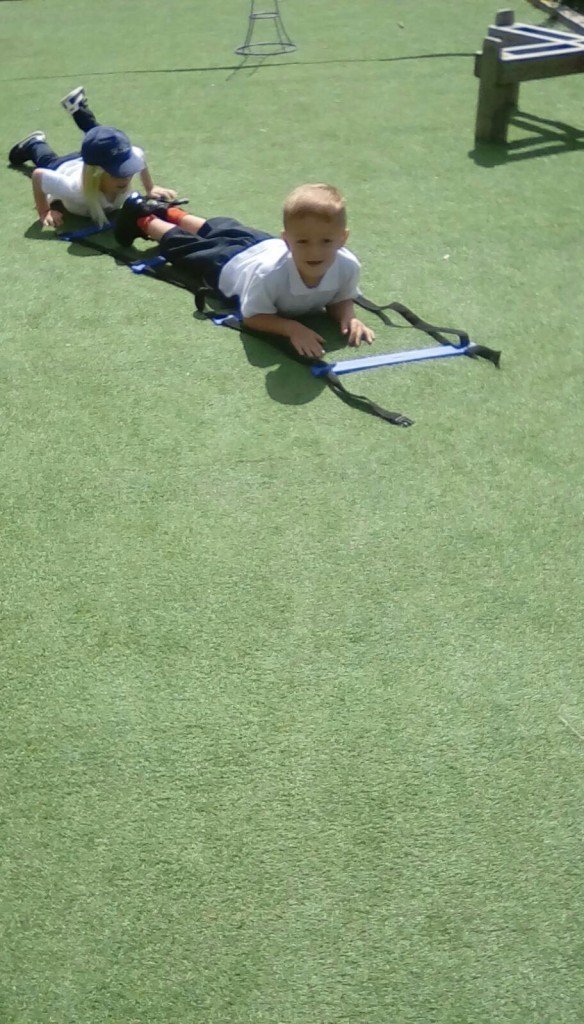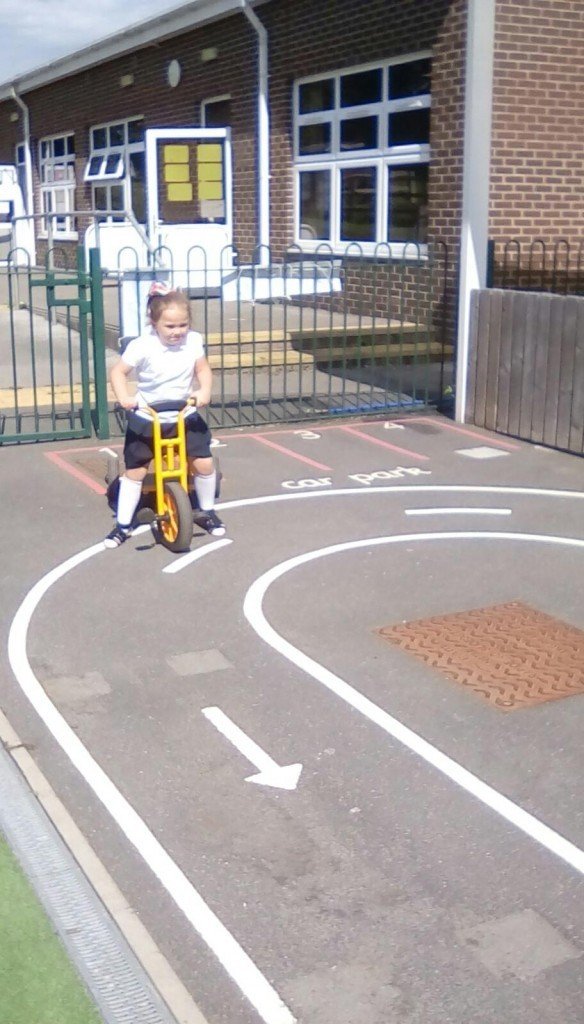 ---