Reception
Nurture, Aspire, Achieve
Welcome to Reception
We have two classes in Reception:
Class RS: Mrs Smart
Class RT: Mrs Turner
PE Day: Wednesday/Thursday
Please check this page regularly for updates on what we have been doing in class during the week, important updates and reminders and information about upcoming topics and events.
Reception Blog
Janet Spencer (j.spencer) on: Reception Blog
Over this week we have looked at the number 3 again and why certain things can be 3,like tricycle,triangle.
We have added some more sounds and harder to read and spell words, please again keep practising these because they are making progress.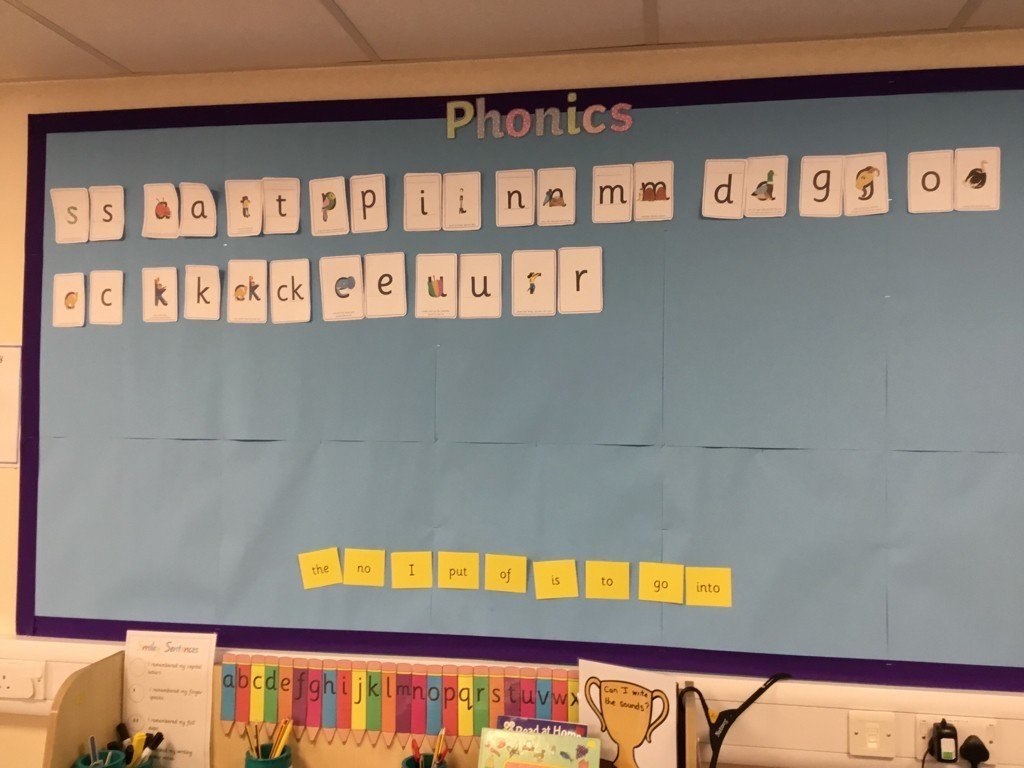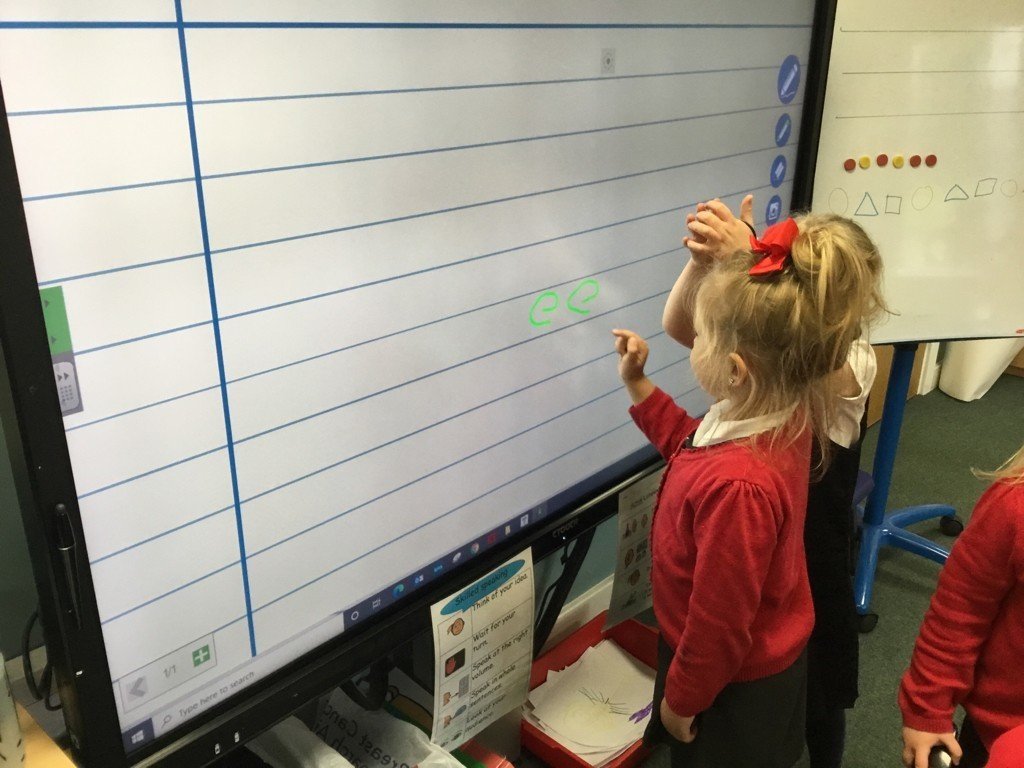 We looked at some musical instruments in our music lesson. We played quietly and loudly, quickly and slowly. We got a box of new instruments from Artforms which deliver music and arts.The children took turns to play a different instrument. The children listened to instruction really well.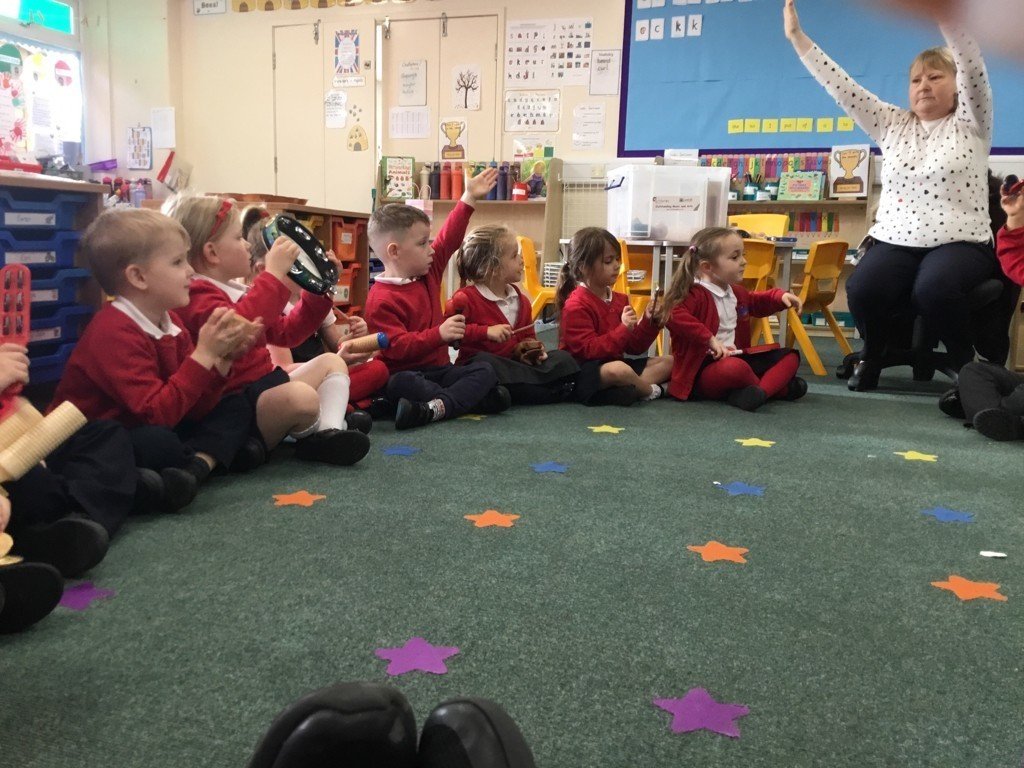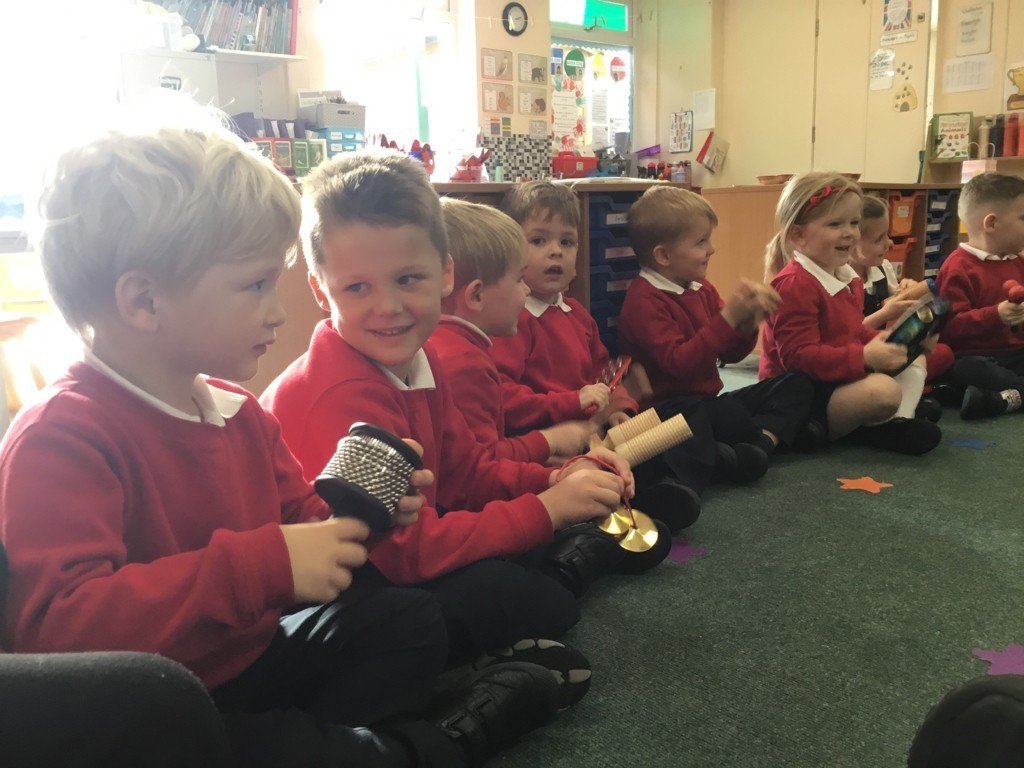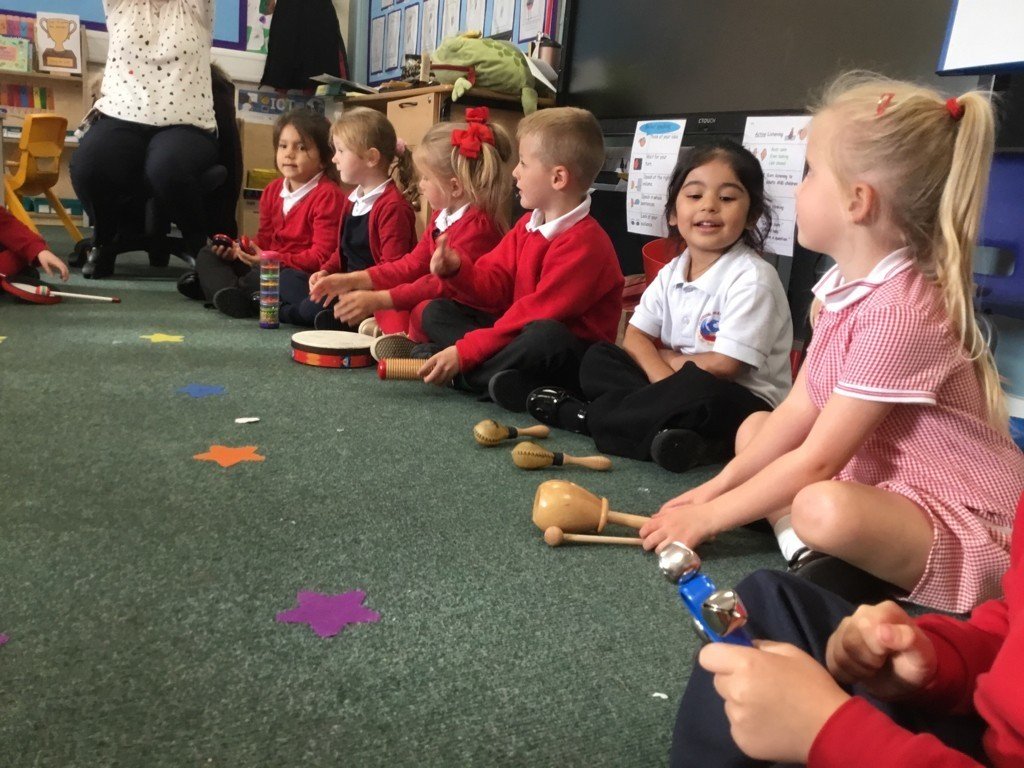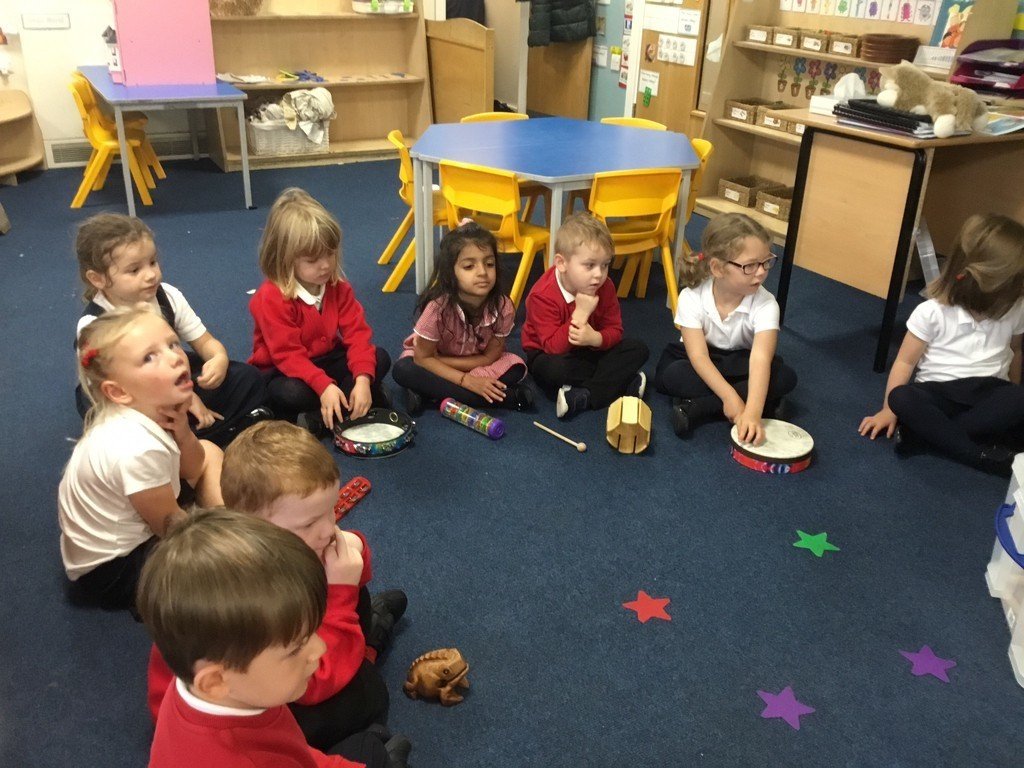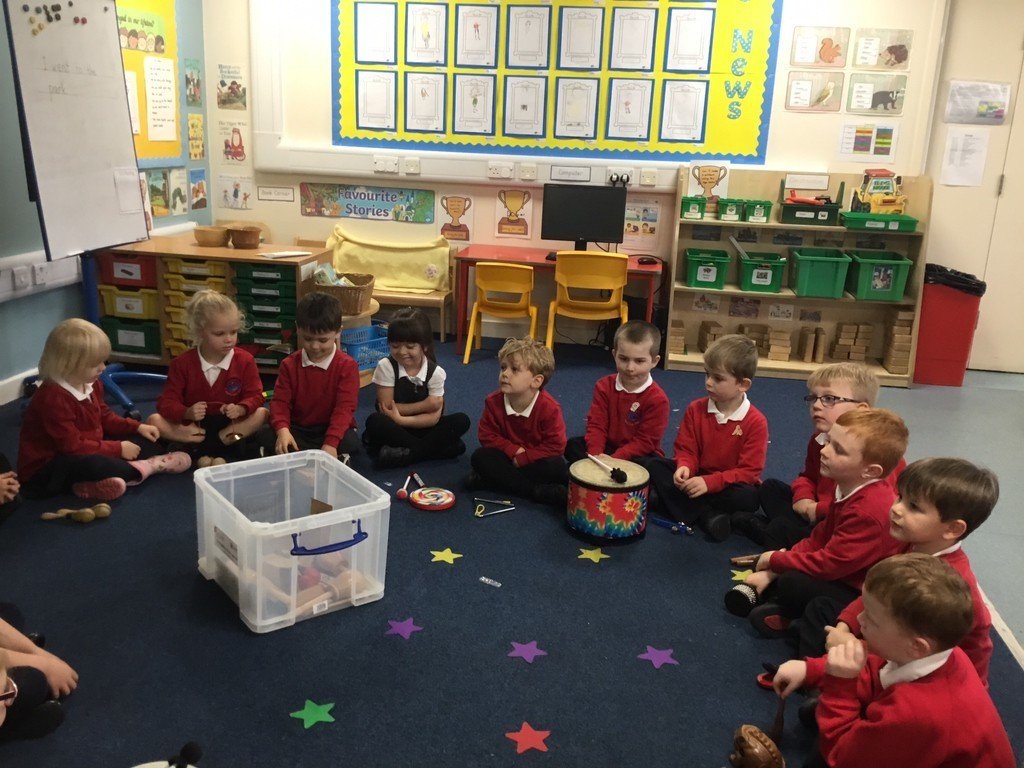 In our literacy lesson the children have done some writing about what they did at the weekend. There was some lovely work.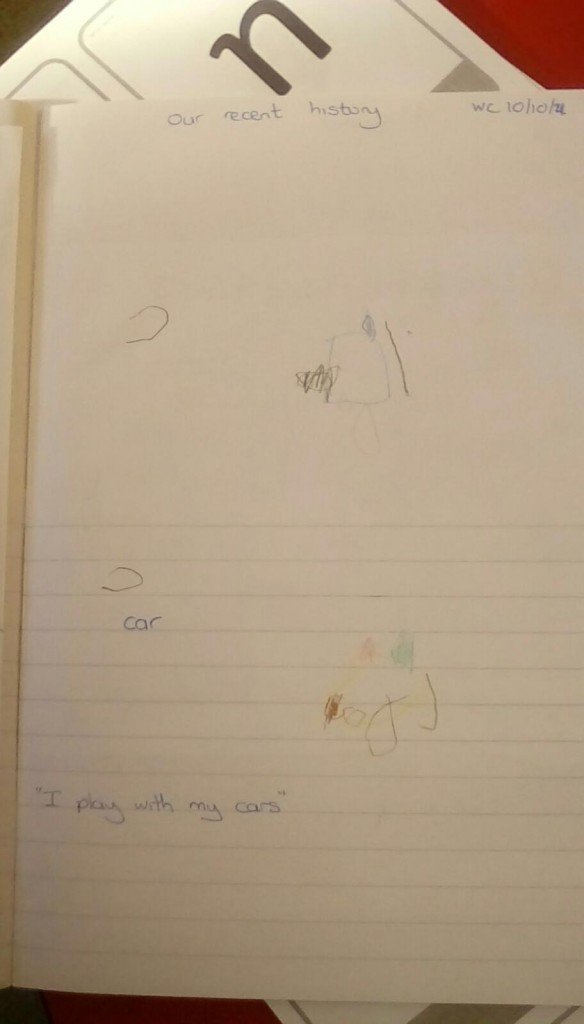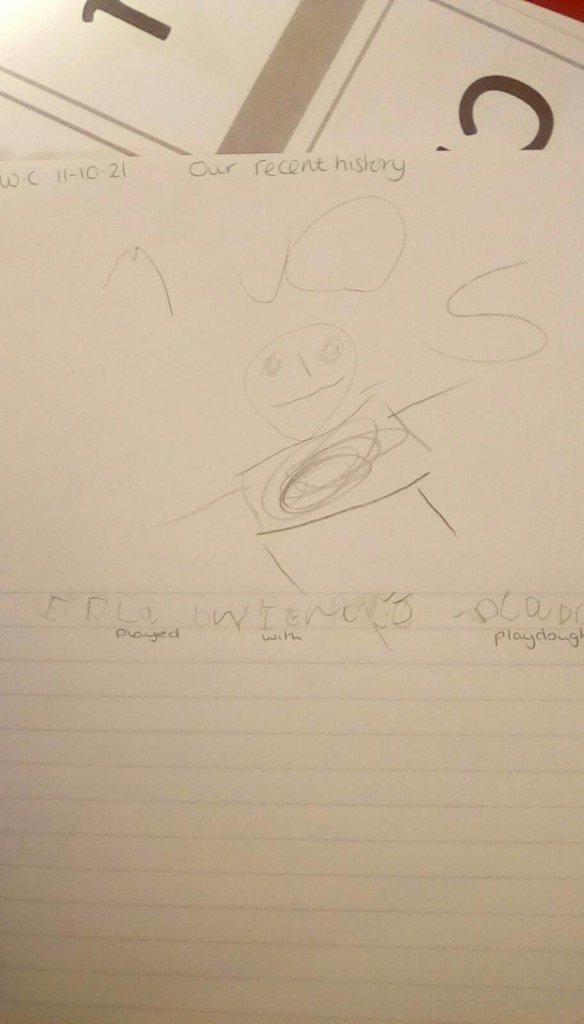 We have had a technology lesson this week aswell where we have shown the children how to log in independently to our desk tops so the children can access this their selves.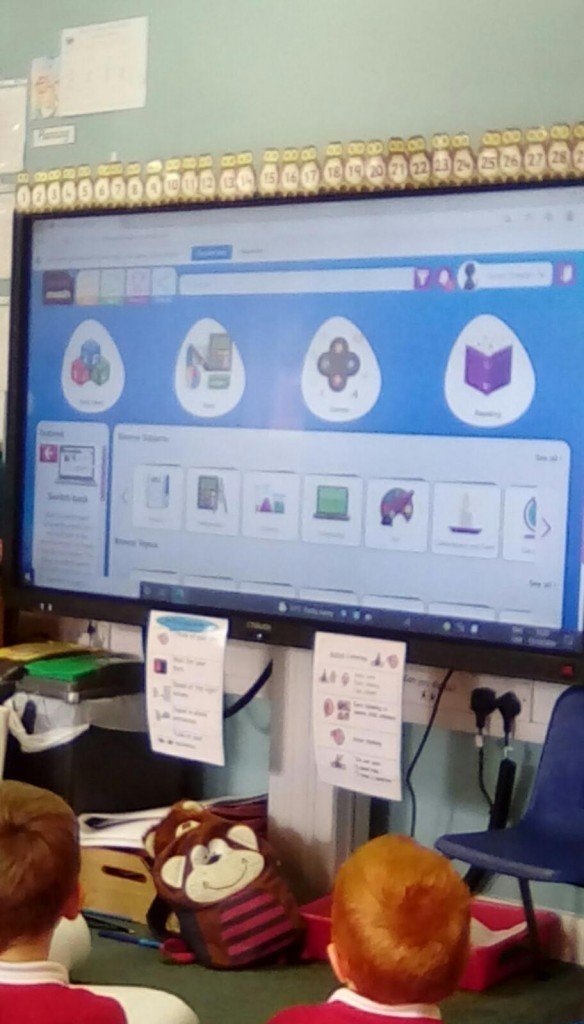 We have been doing repeating patterns, looking at observing conkers as well as lots of other things.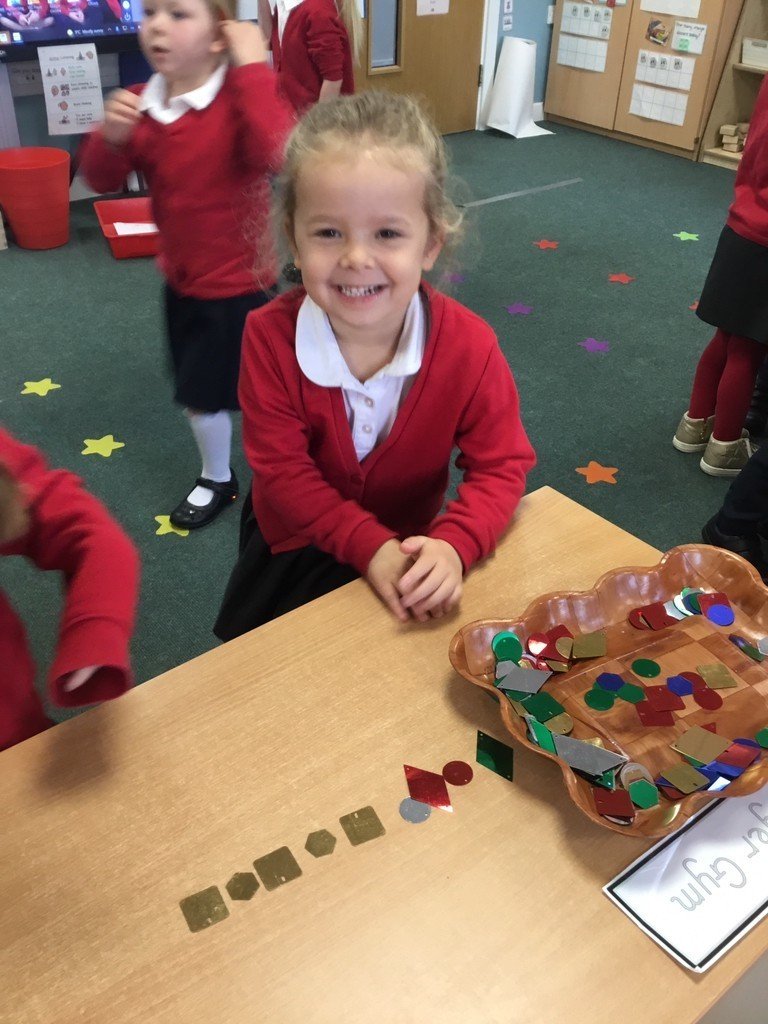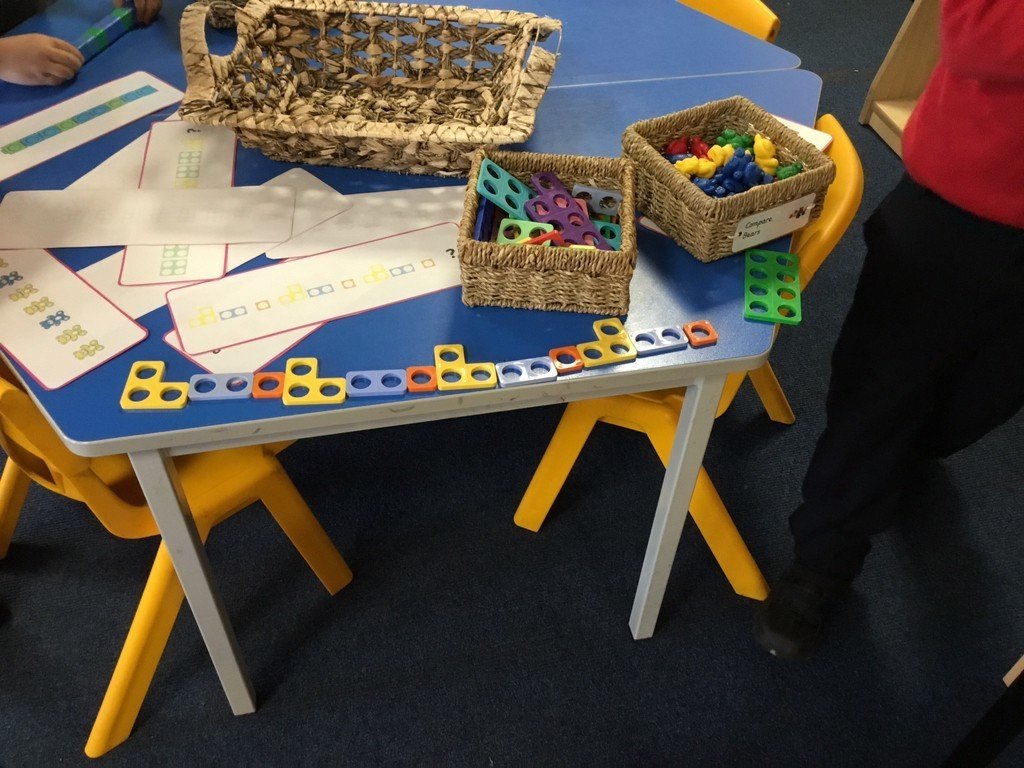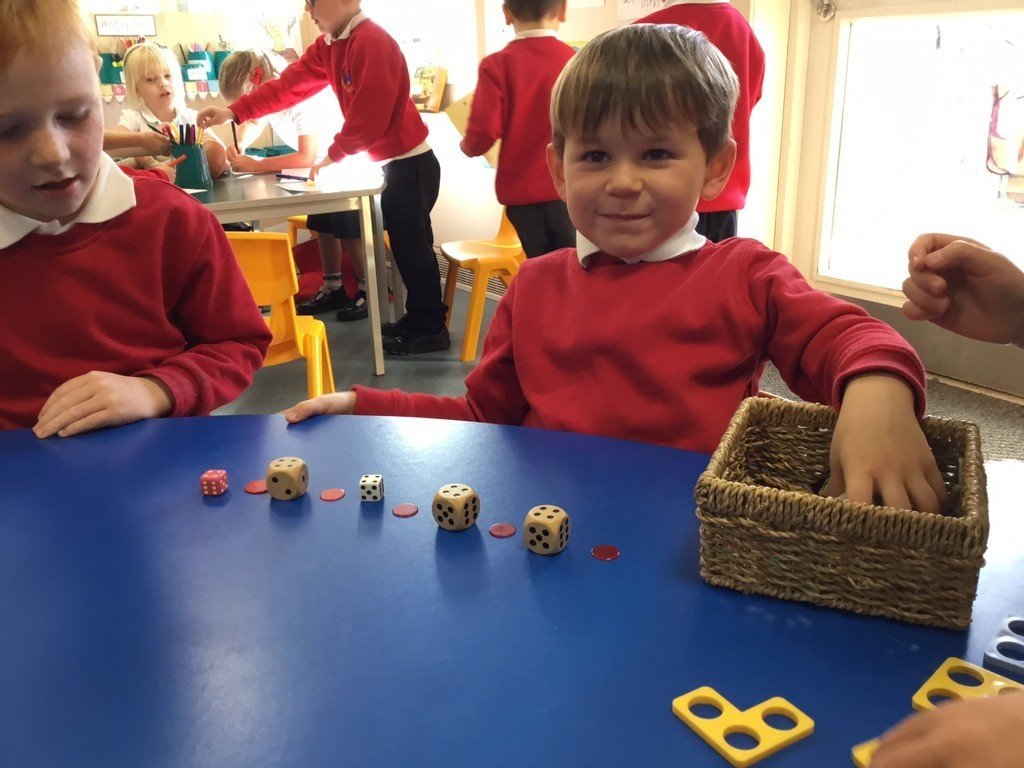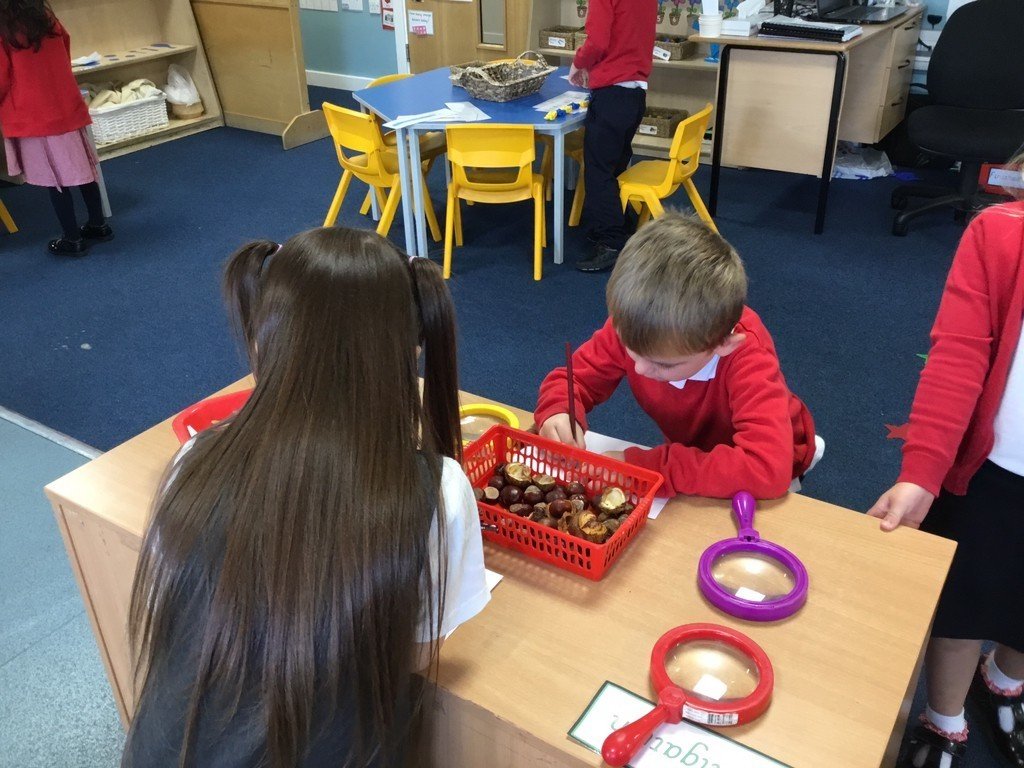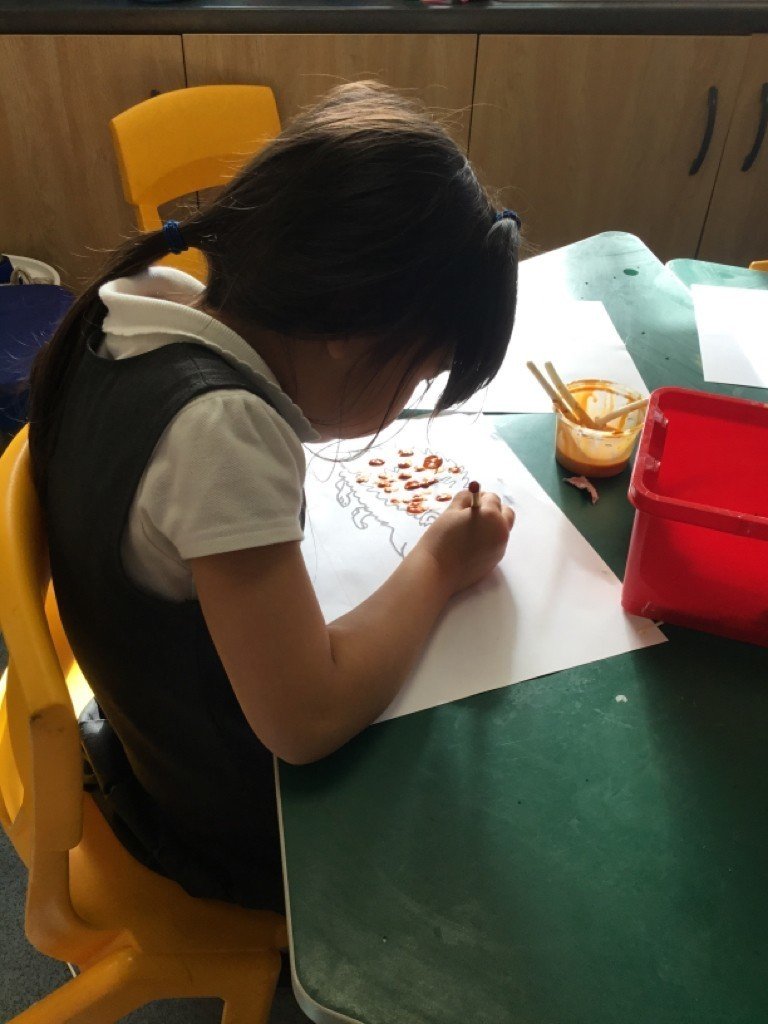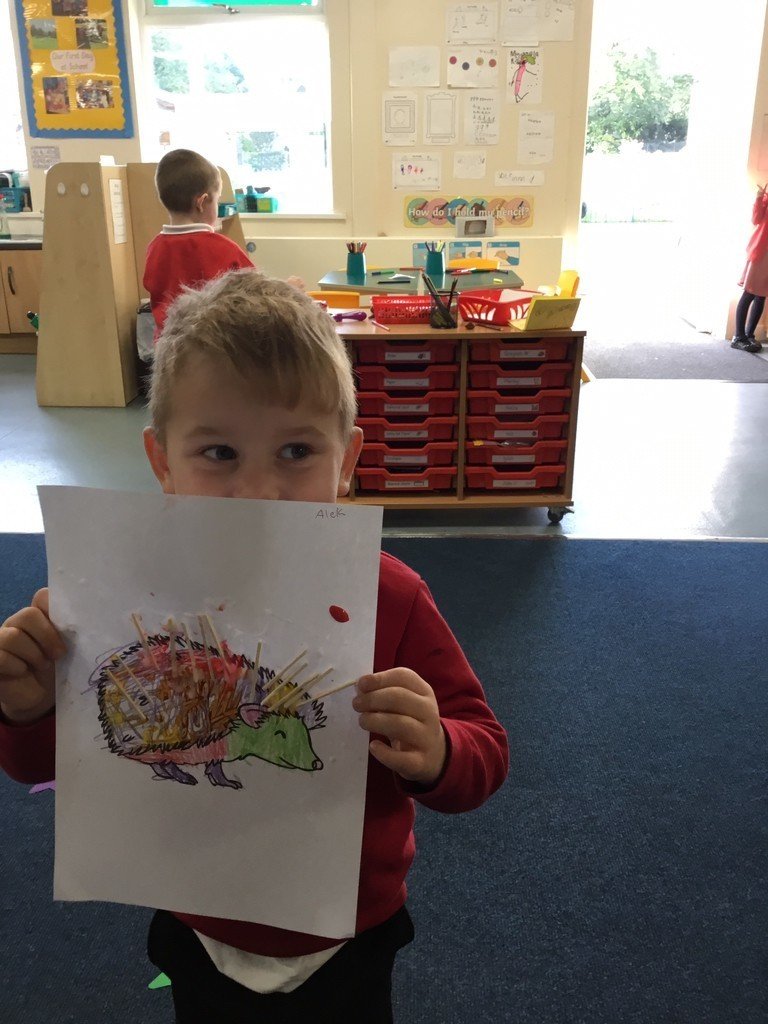 Some children have recieved 50 house point certificates, Well done to them. Two children also got certificates from the lunch time supervisor for good manners. We also have our stars of the week this week. Well done to all our children we are really proud of you for how well you are doing and what you are achieving.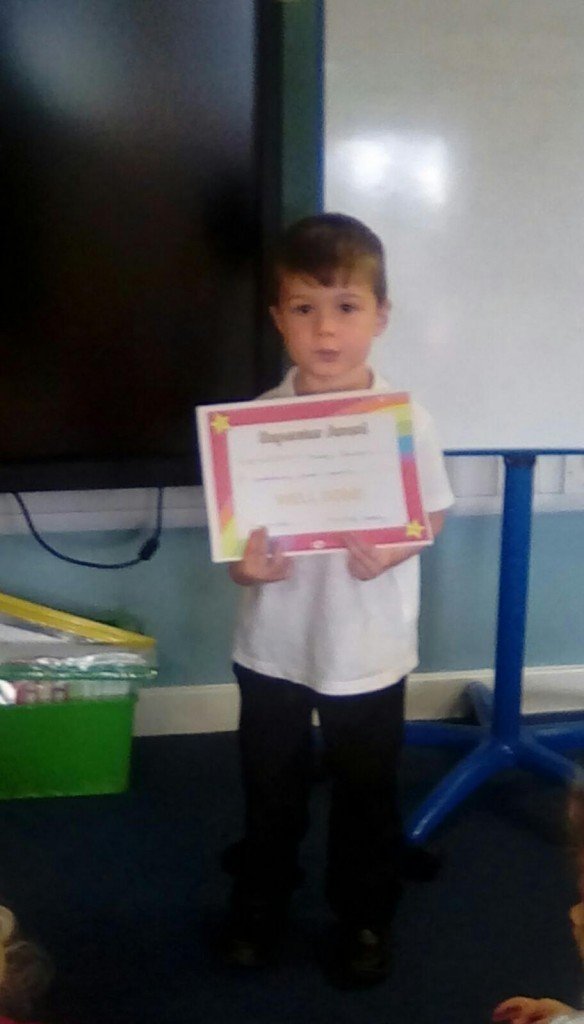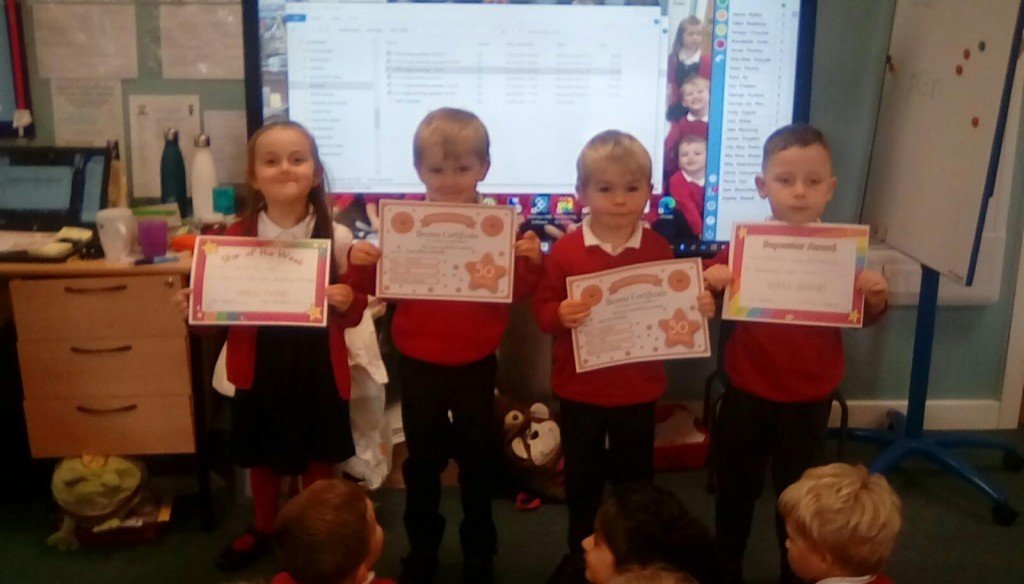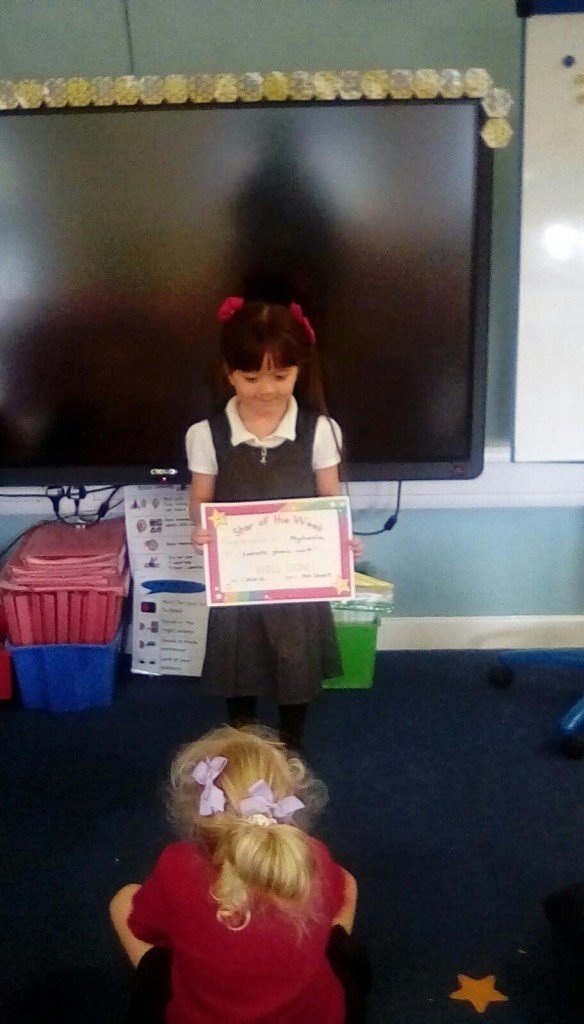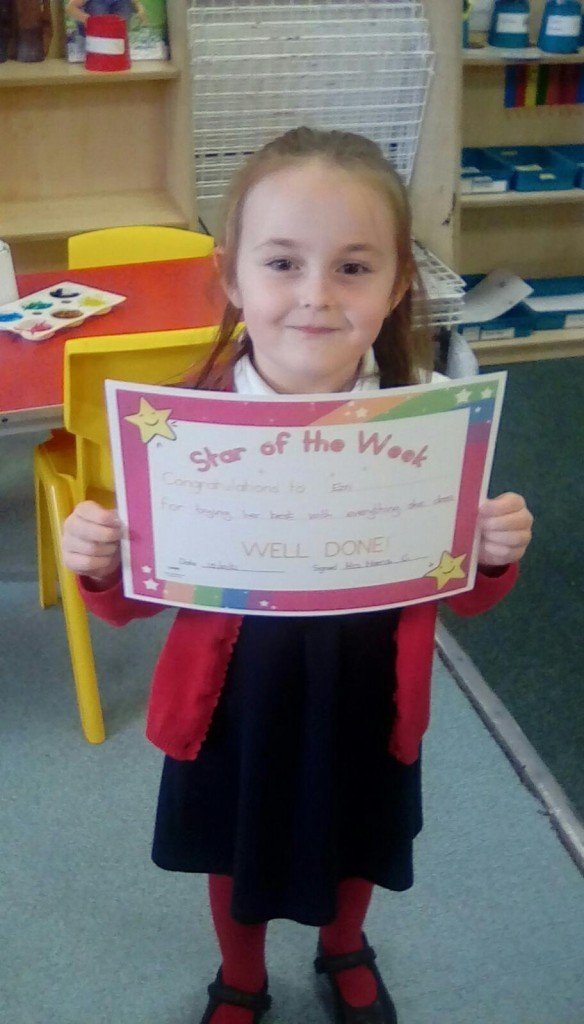 One week to go before half term.
Please can we ask that you make sure your reading and recording in your reading diary every time you do some reading as we have had to send same books back home because we didn't know if they had been read to.
---
Reception Blog - 2019-20
Anna Head (a.head) on: Reception Blog - 2019-20
In school for weeks 2 and 3 we have been continuing our learning of phonics and maths.
We have also looked at life cycles of animals. In the last two weeks we have learnt about an elephant and also a hen. We have learnt their lifecycles and also how to draw them.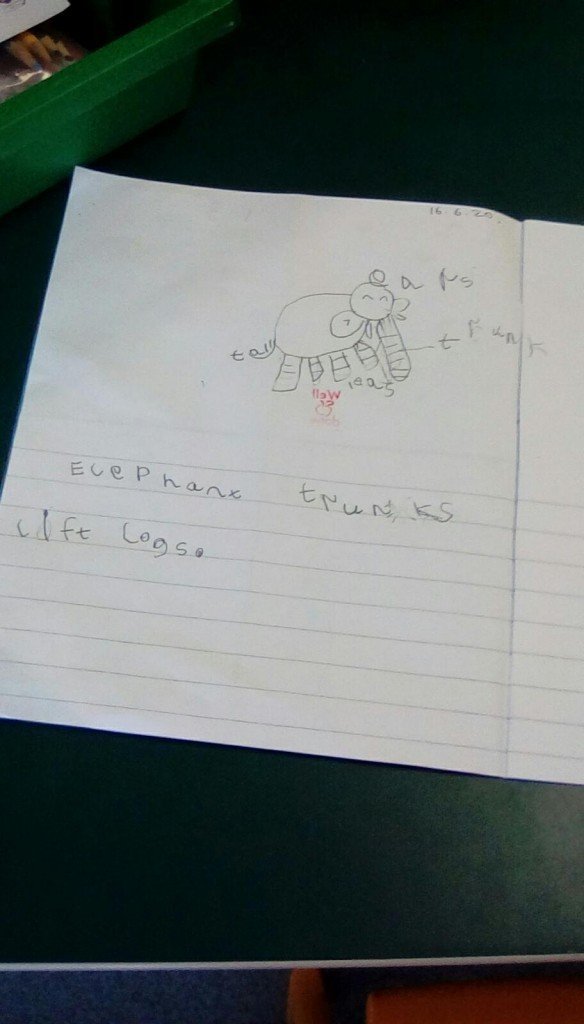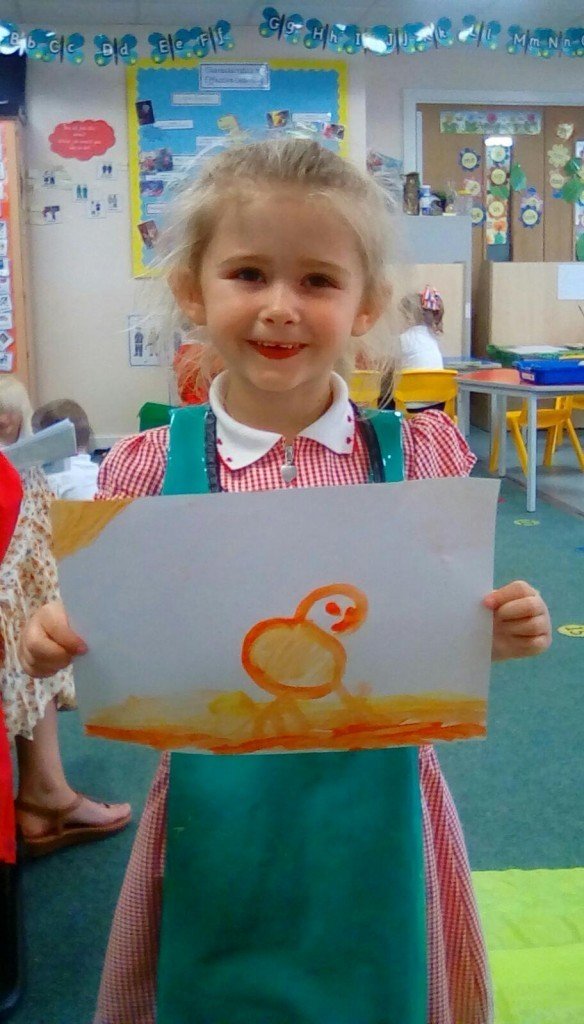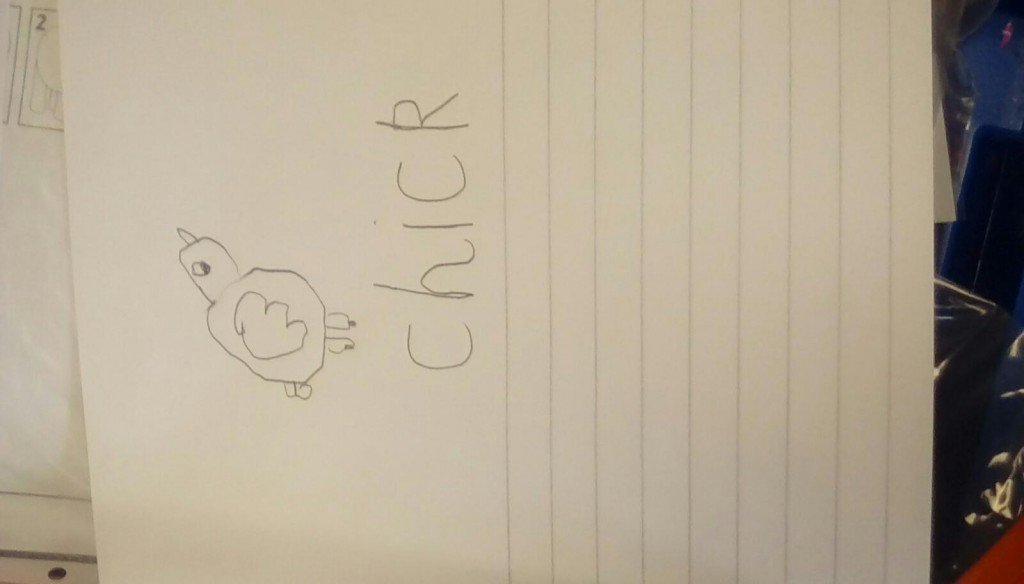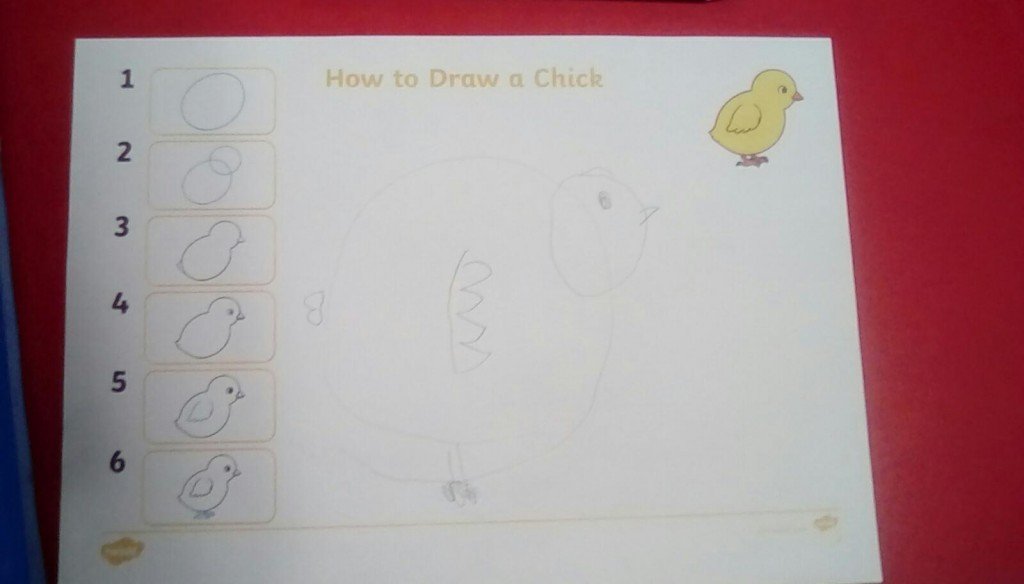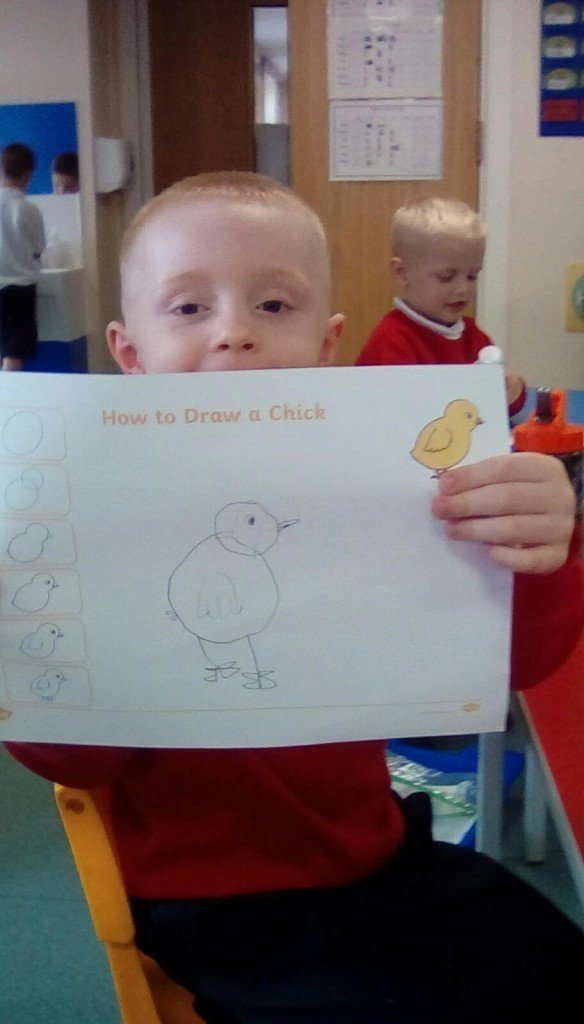 We have also made fathers day cards for our Dads/Grandads. Hope you all had a lovely day.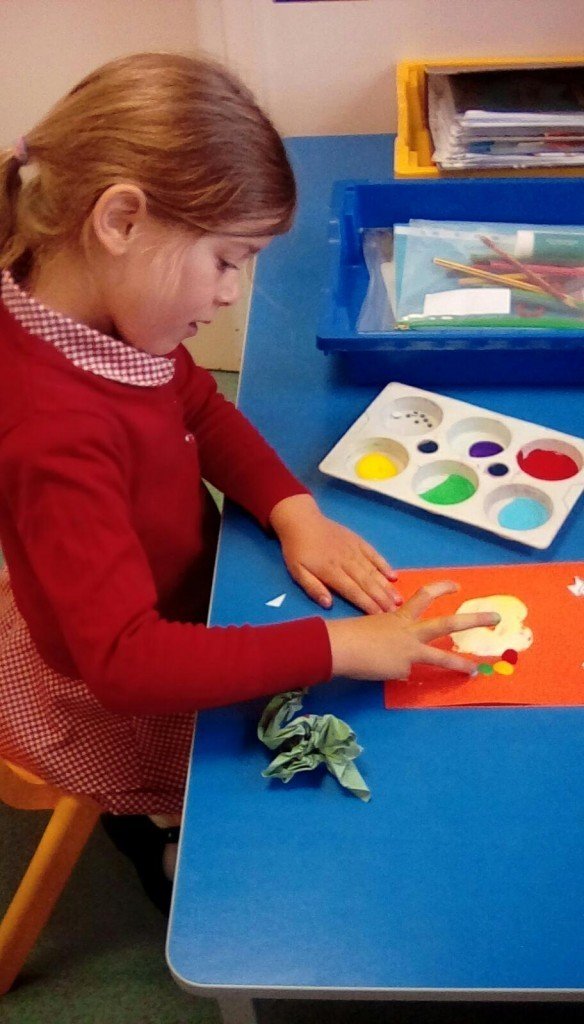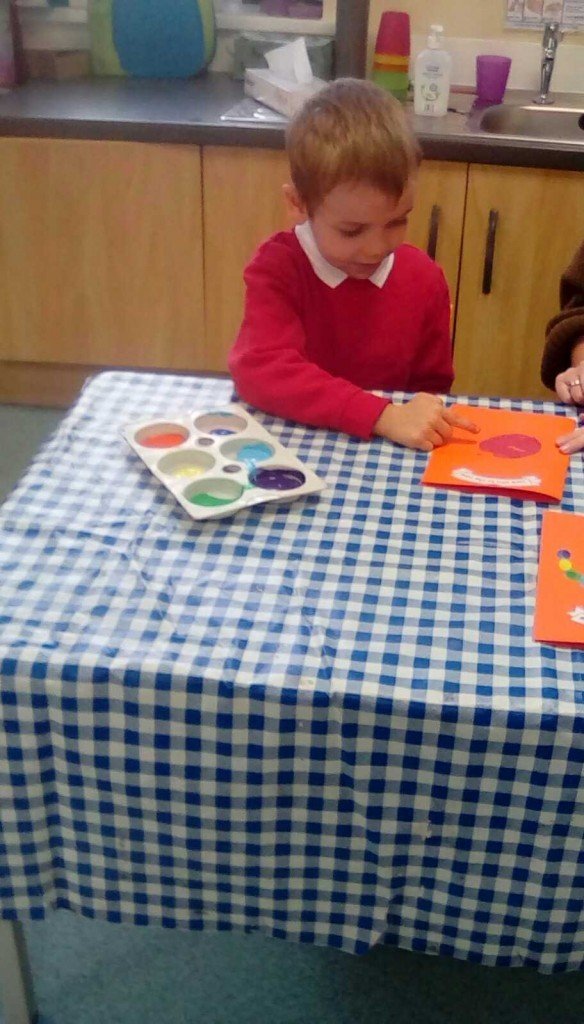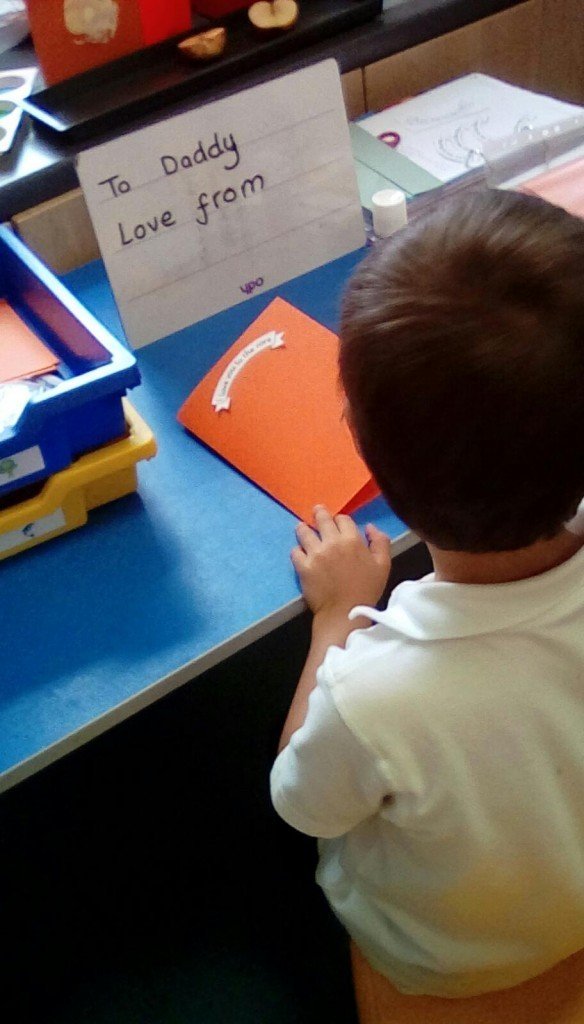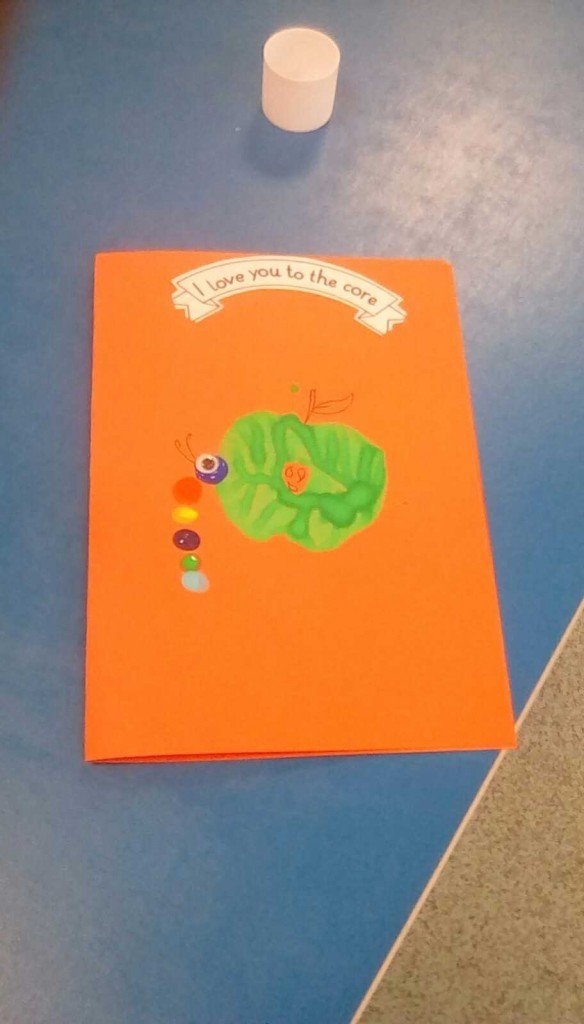 The children have also been accessing the play provision inside.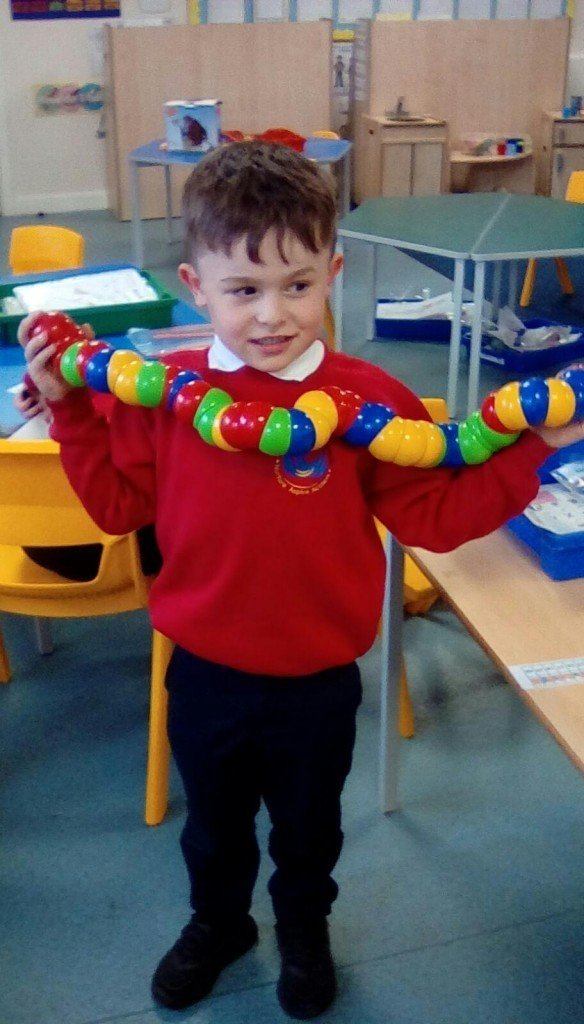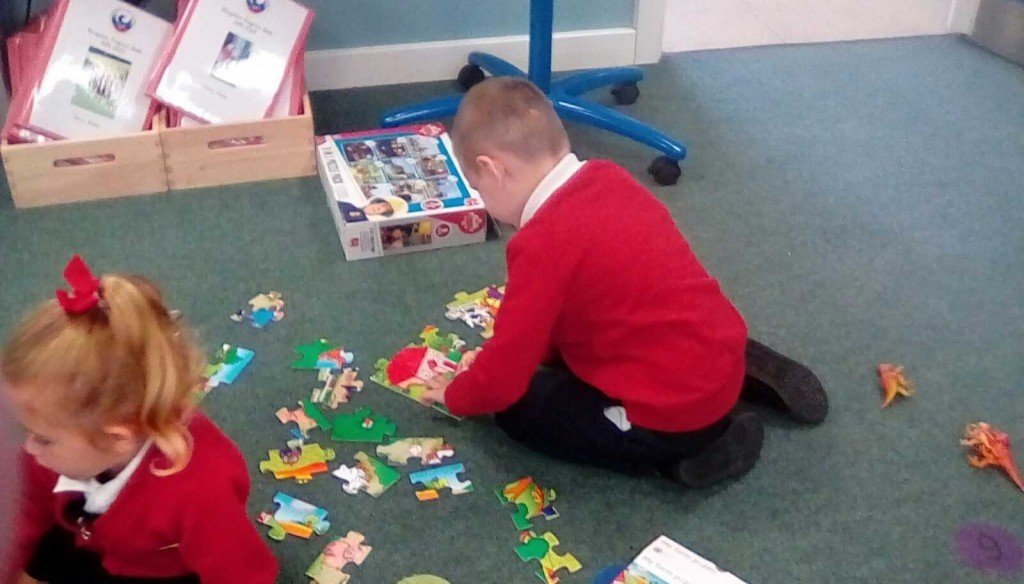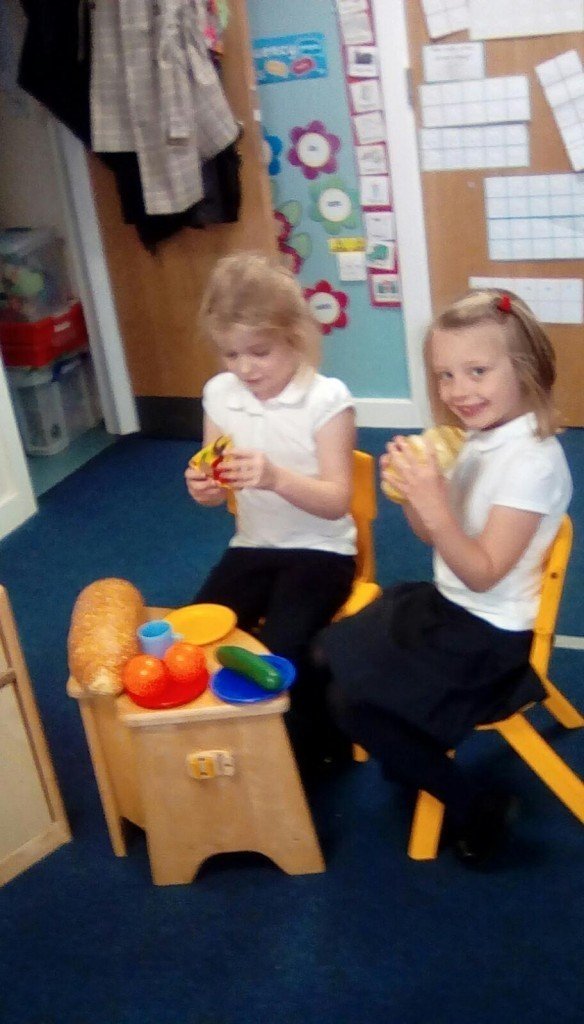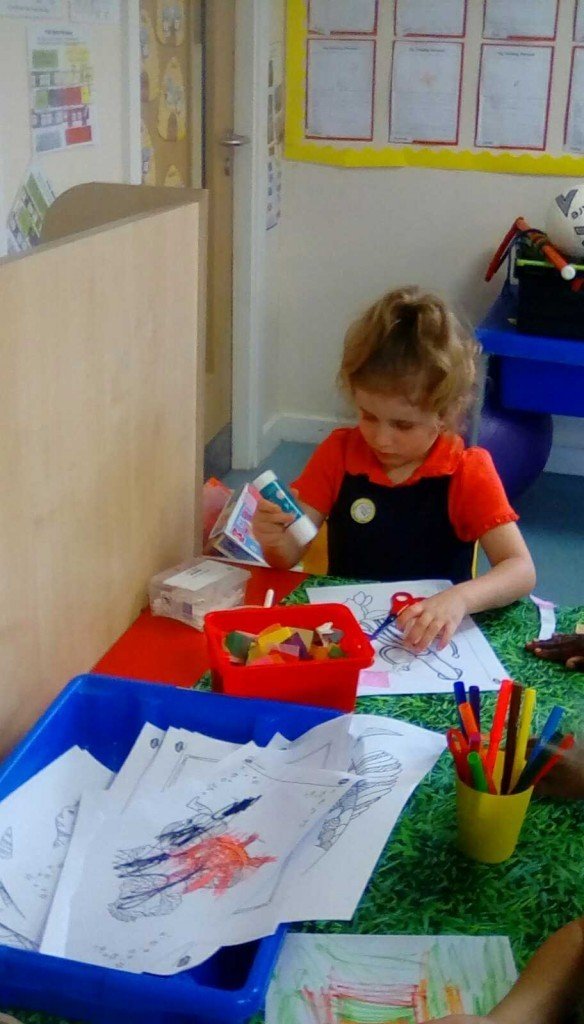 We have been blessed with some lovely dry weather and so the children have enjoyed playing outside too, even exploring the field area again.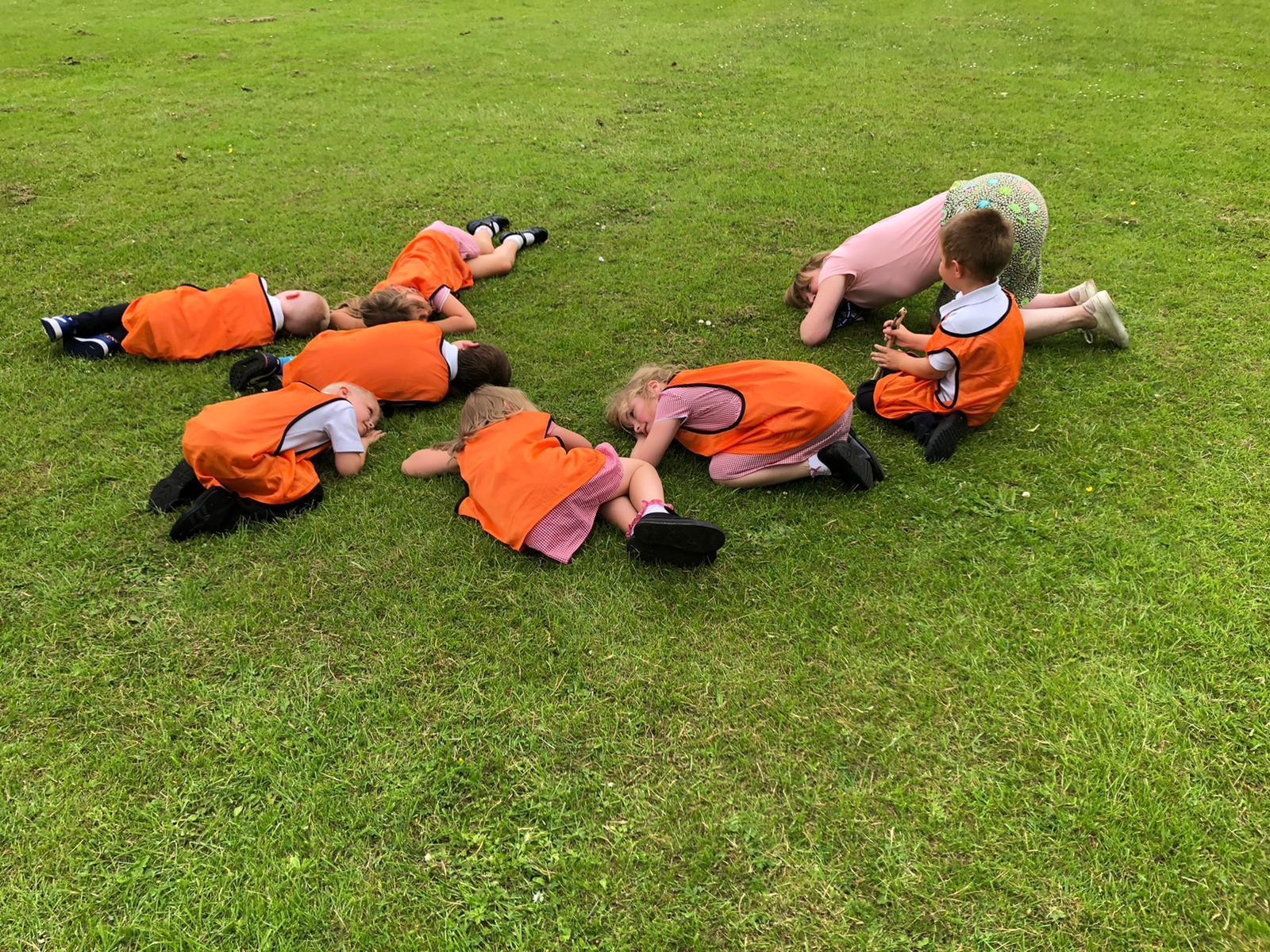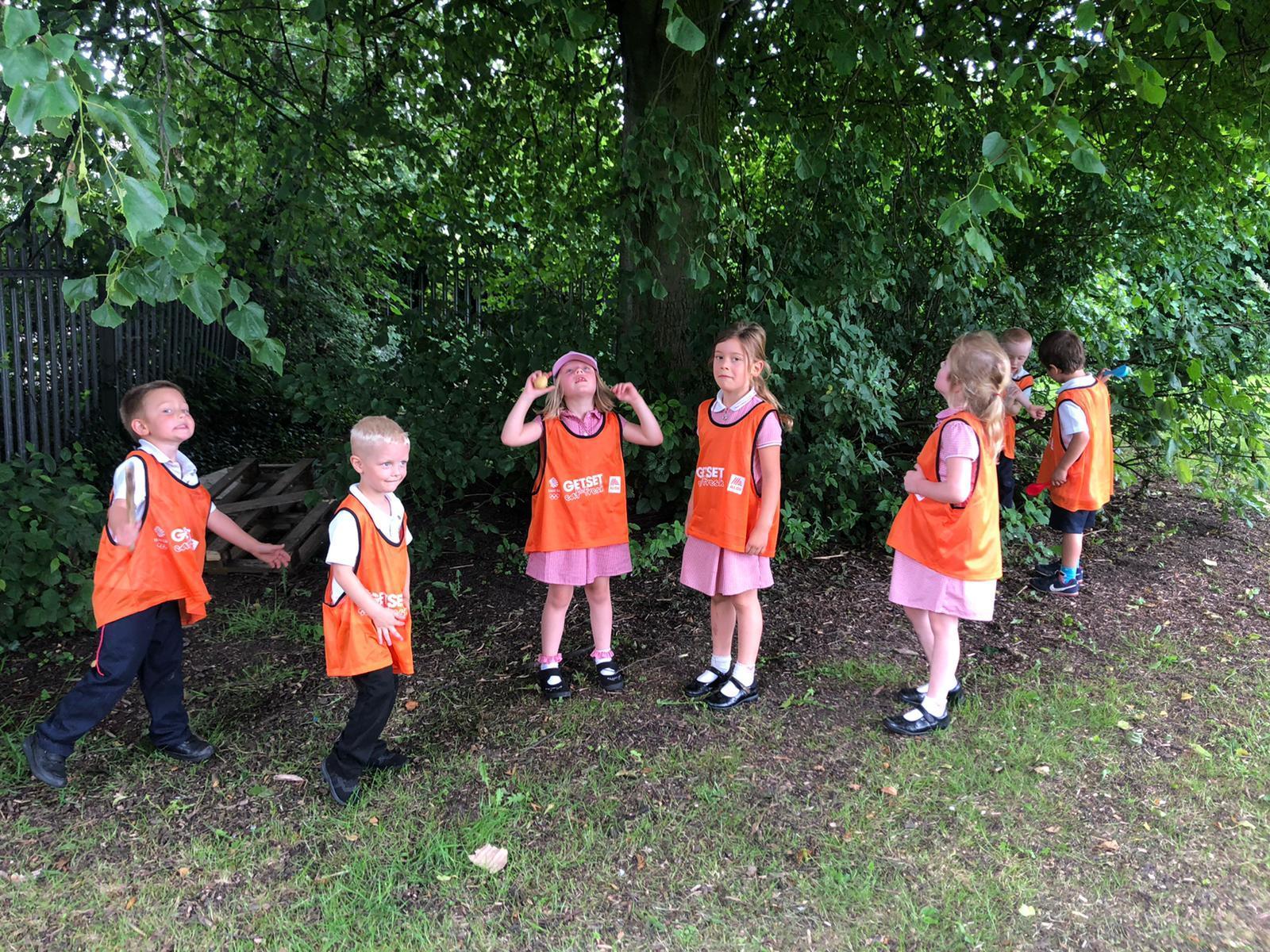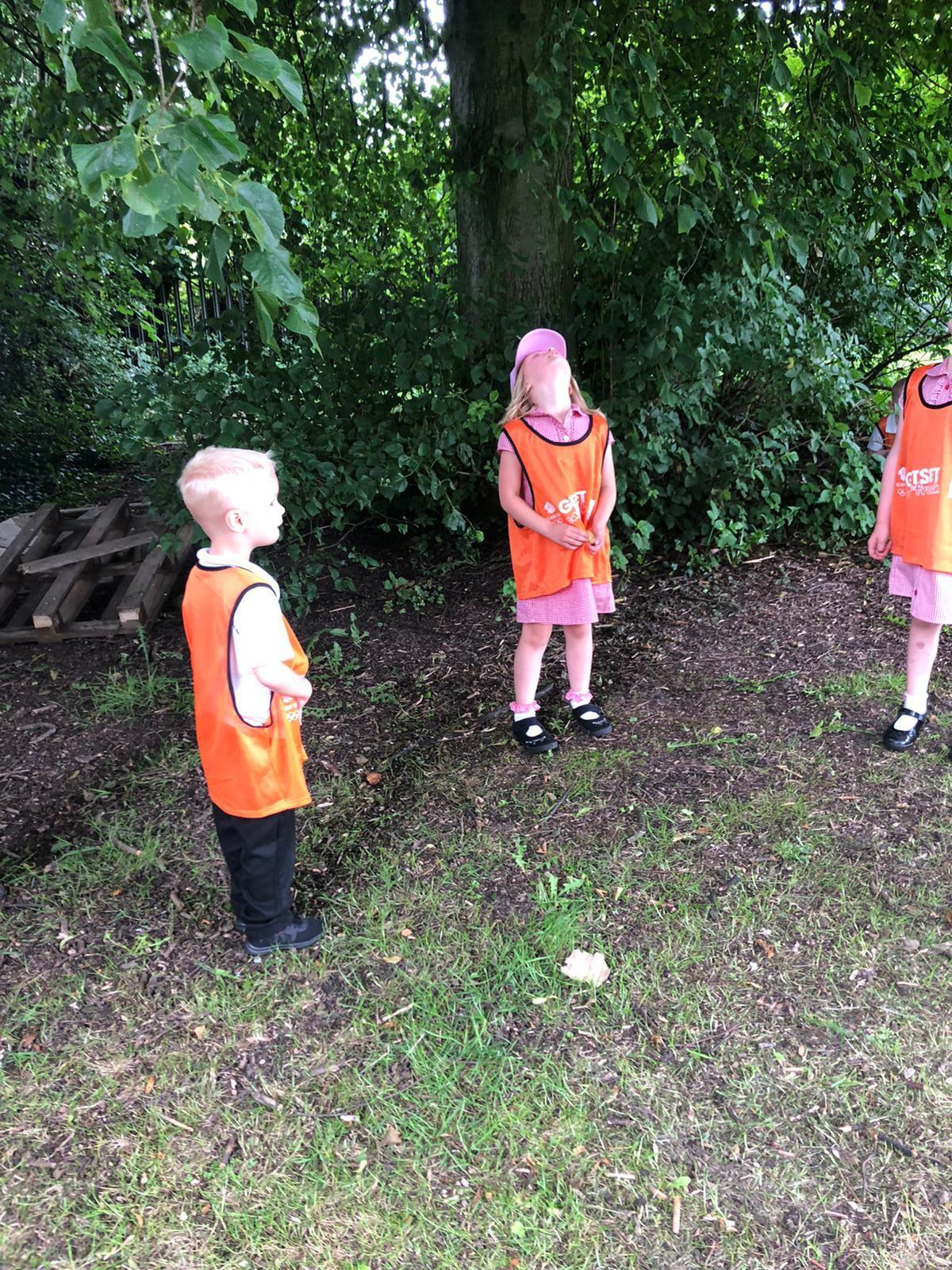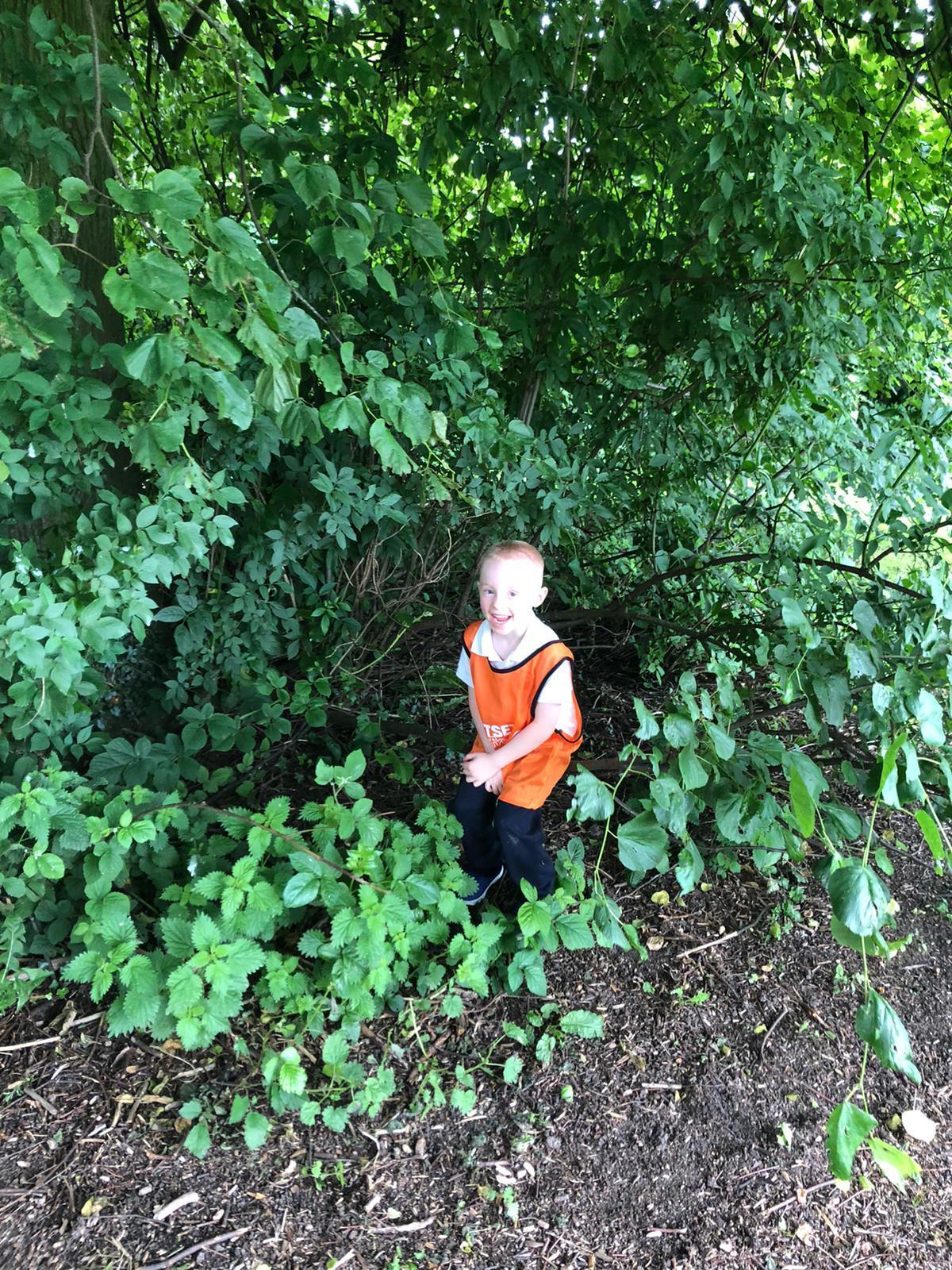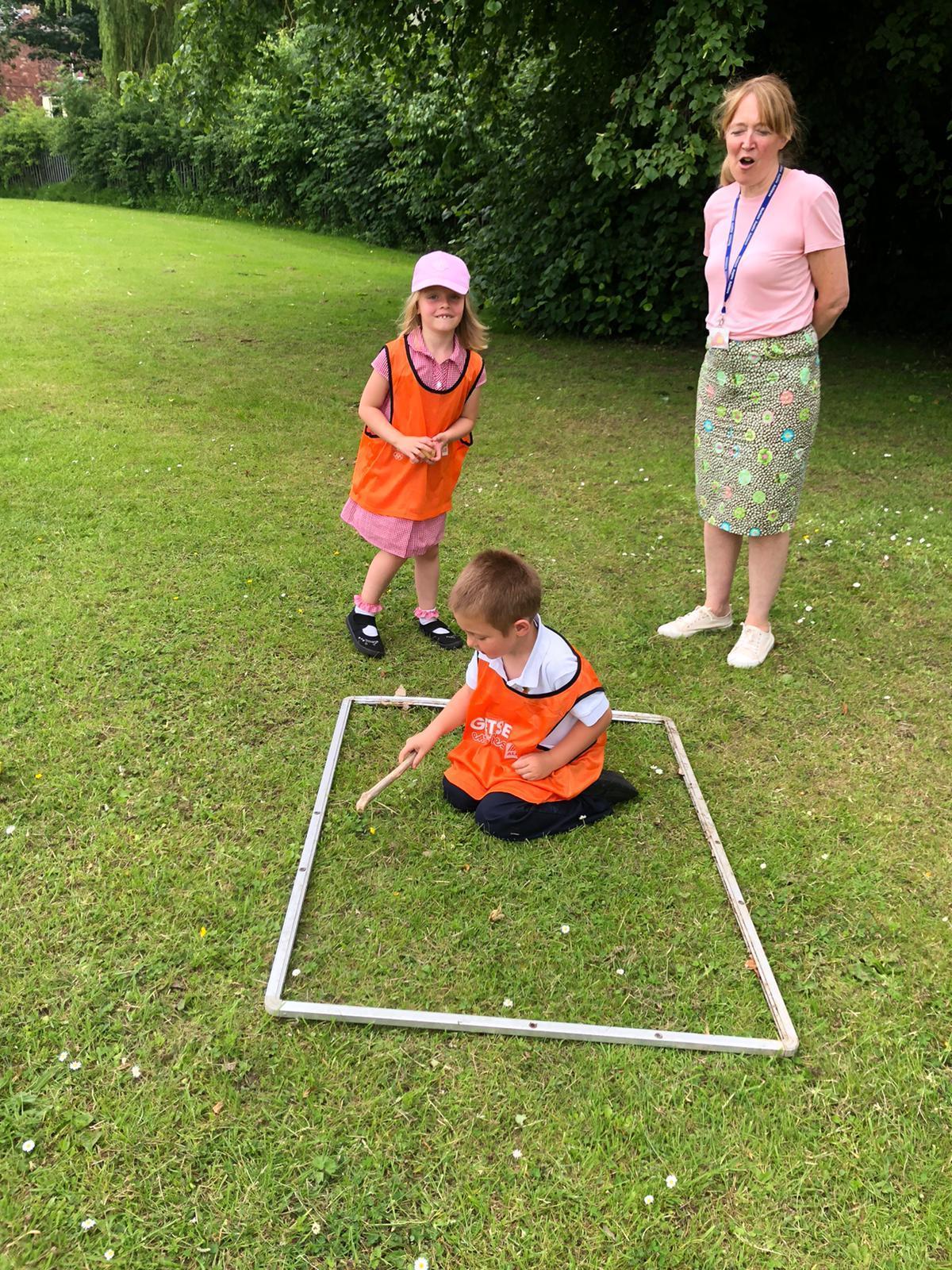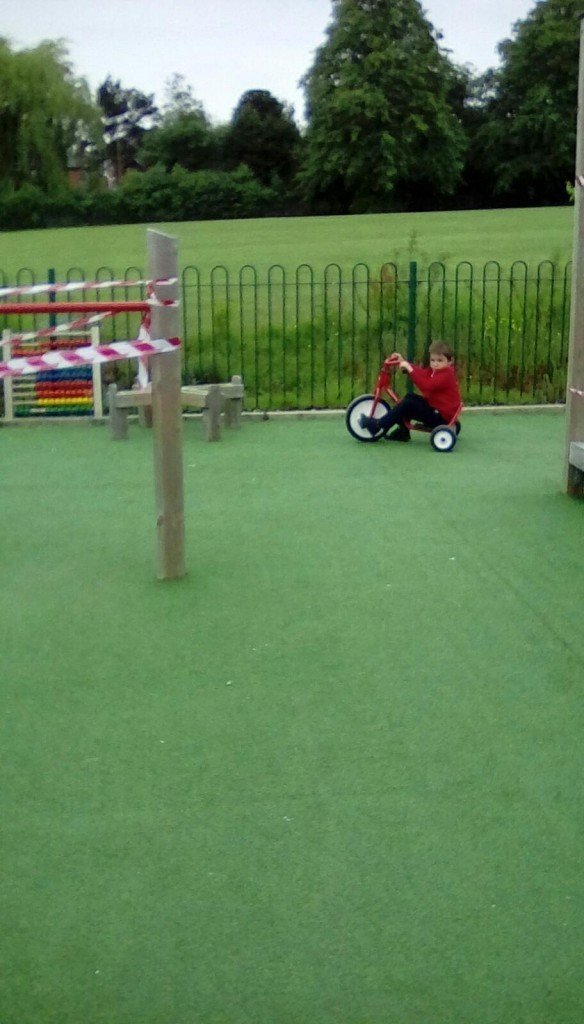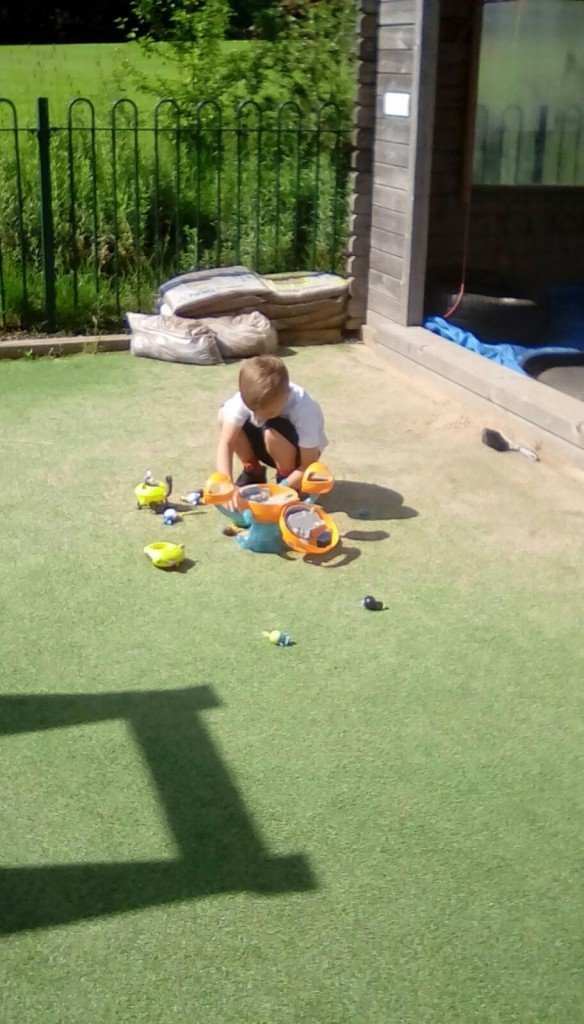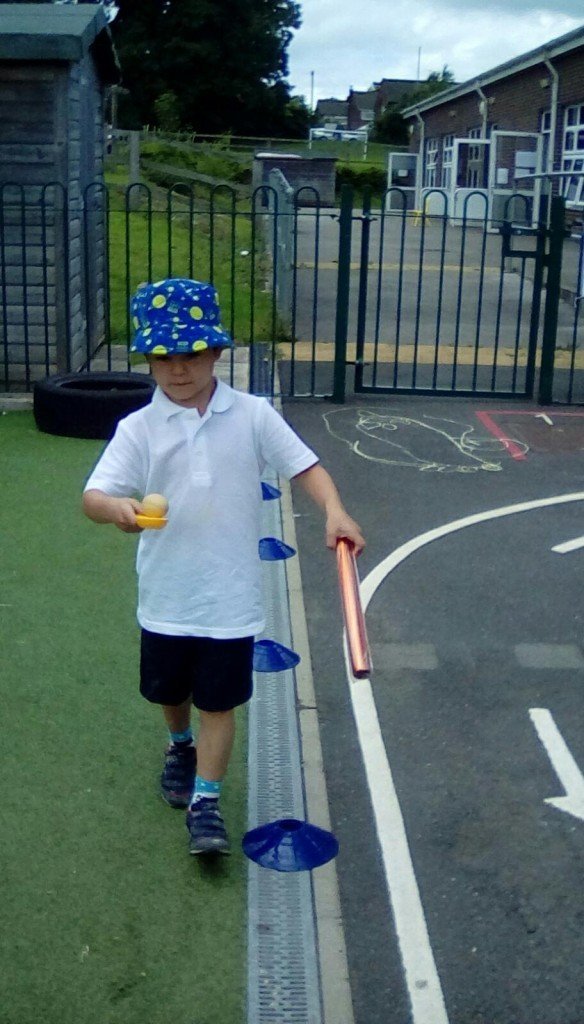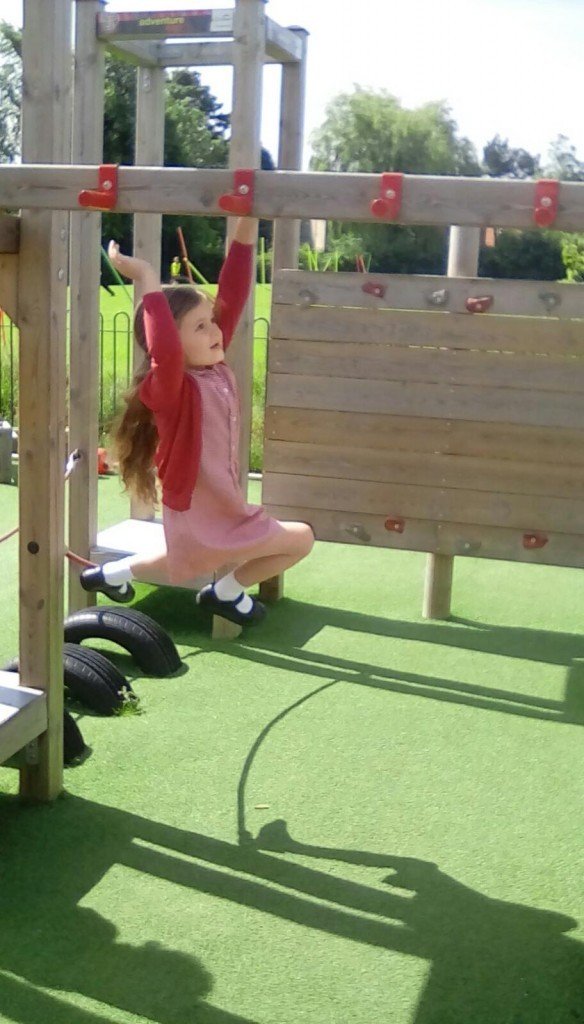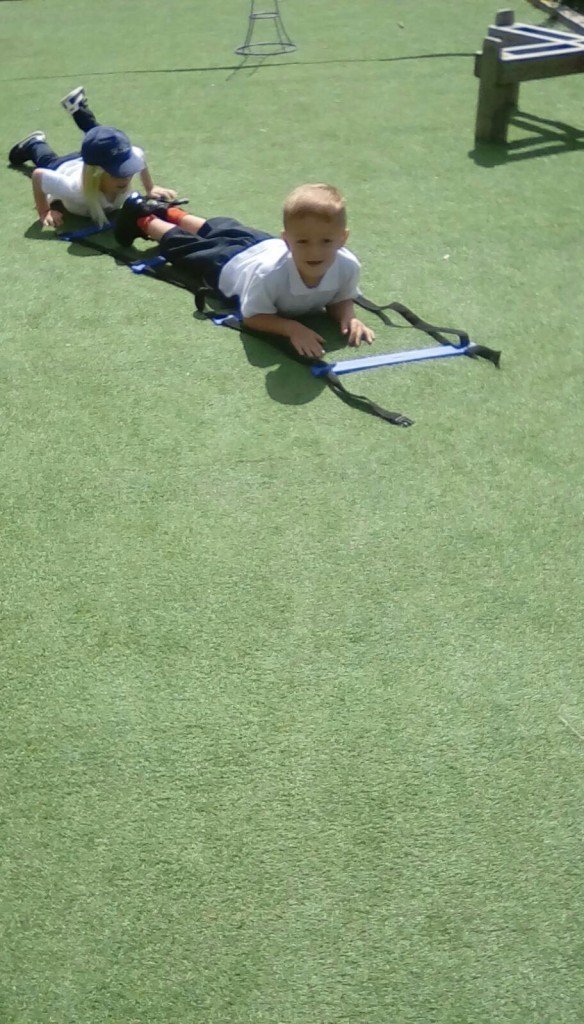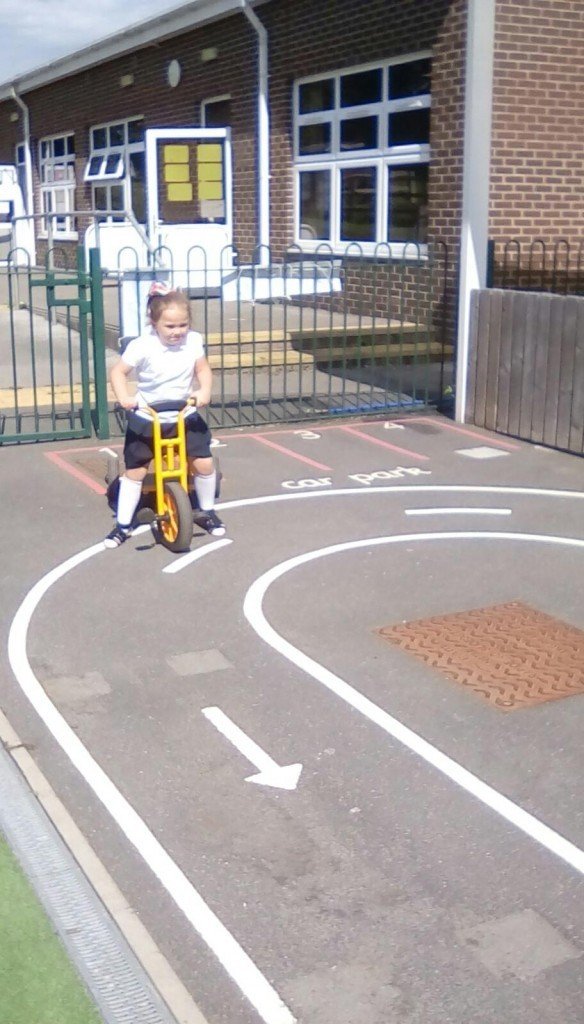 ---