Reception
Nurture, Aspire, Achieve
Welcome to Reception
We have two classes in Reception:
Class RS: Mrs Smart
Class RT: Mrs Turner
PE Day: Wednesday/Thursday
Please check this page regularly for updates on what we have been doing in class during the week, important updates and reminders and information about upcoming topics and events.
Reception Blog
Janet Spencer (j.spencer) on: Reception Blog
Another busy week this week, we have looked at the beginning or our Topic. We have read the story of Supertato and the children have been busy drawing characters from the story and also a story map recalling the story.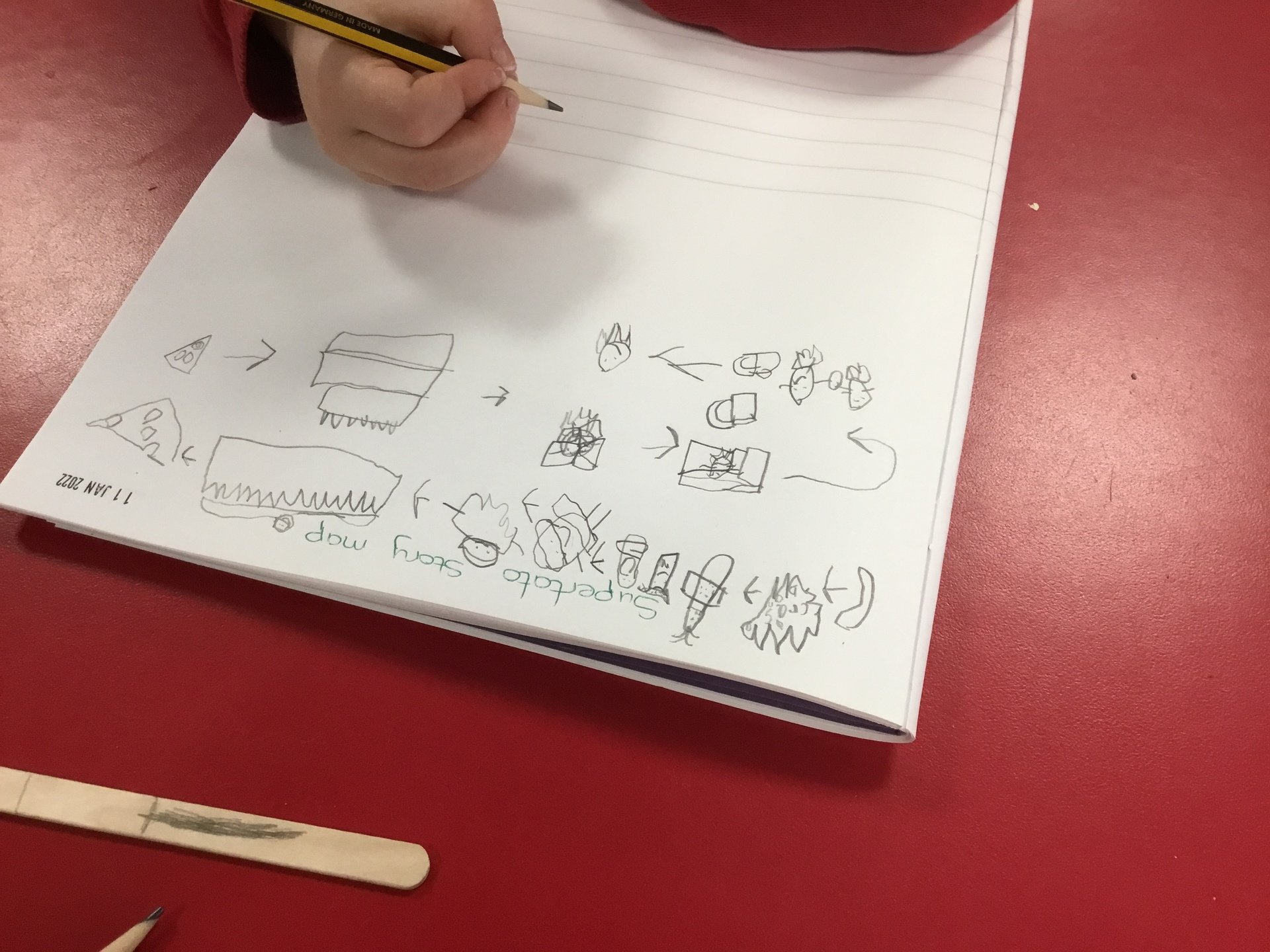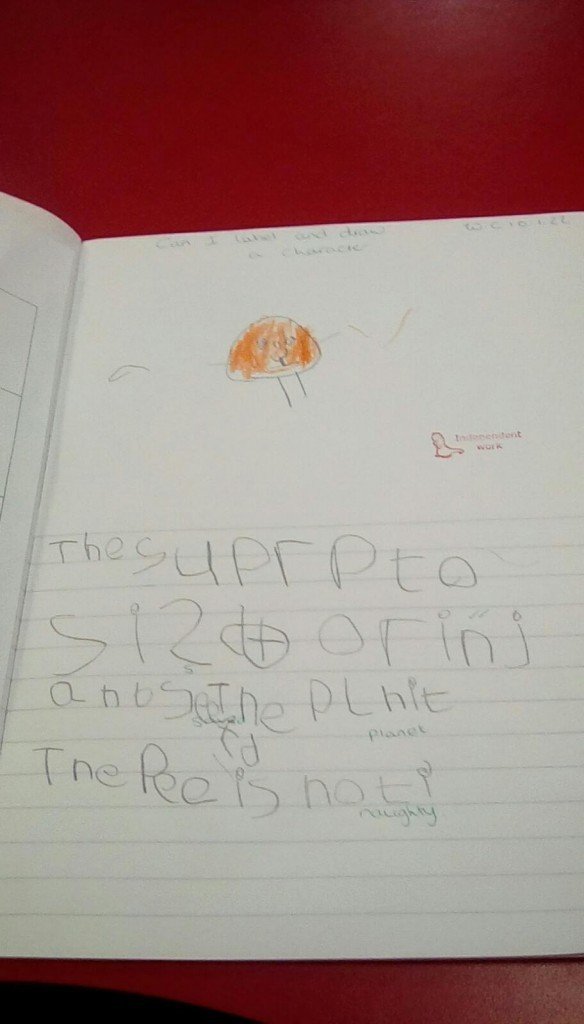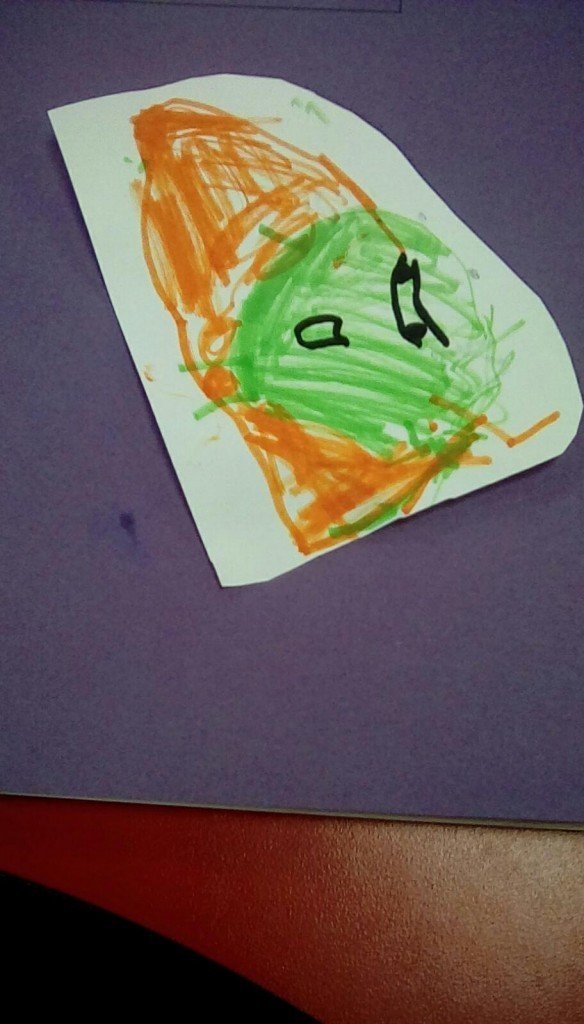 In maths this week we have started looking at the number 7 and the stories around 7. We also touched on odd and even numbers, working out which have a pair and make them even and which ones don't.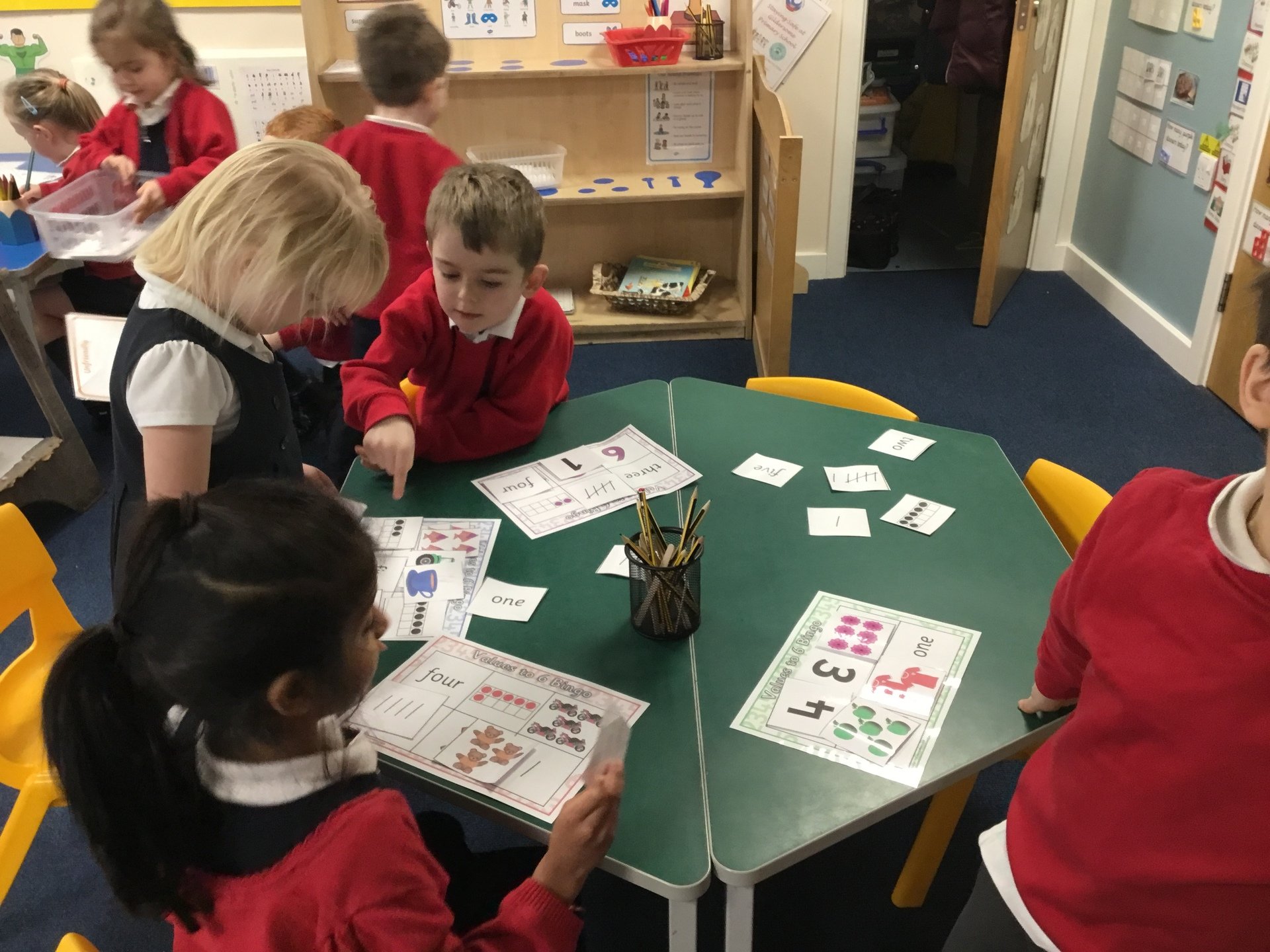 In our outdoor area the children have used the loose parts to make traps to capture the evil pea. We have looked at floating and sinking in the water trays inside and out testing different objects. We have looked at ice and how it feels and how it can melt or react when melted.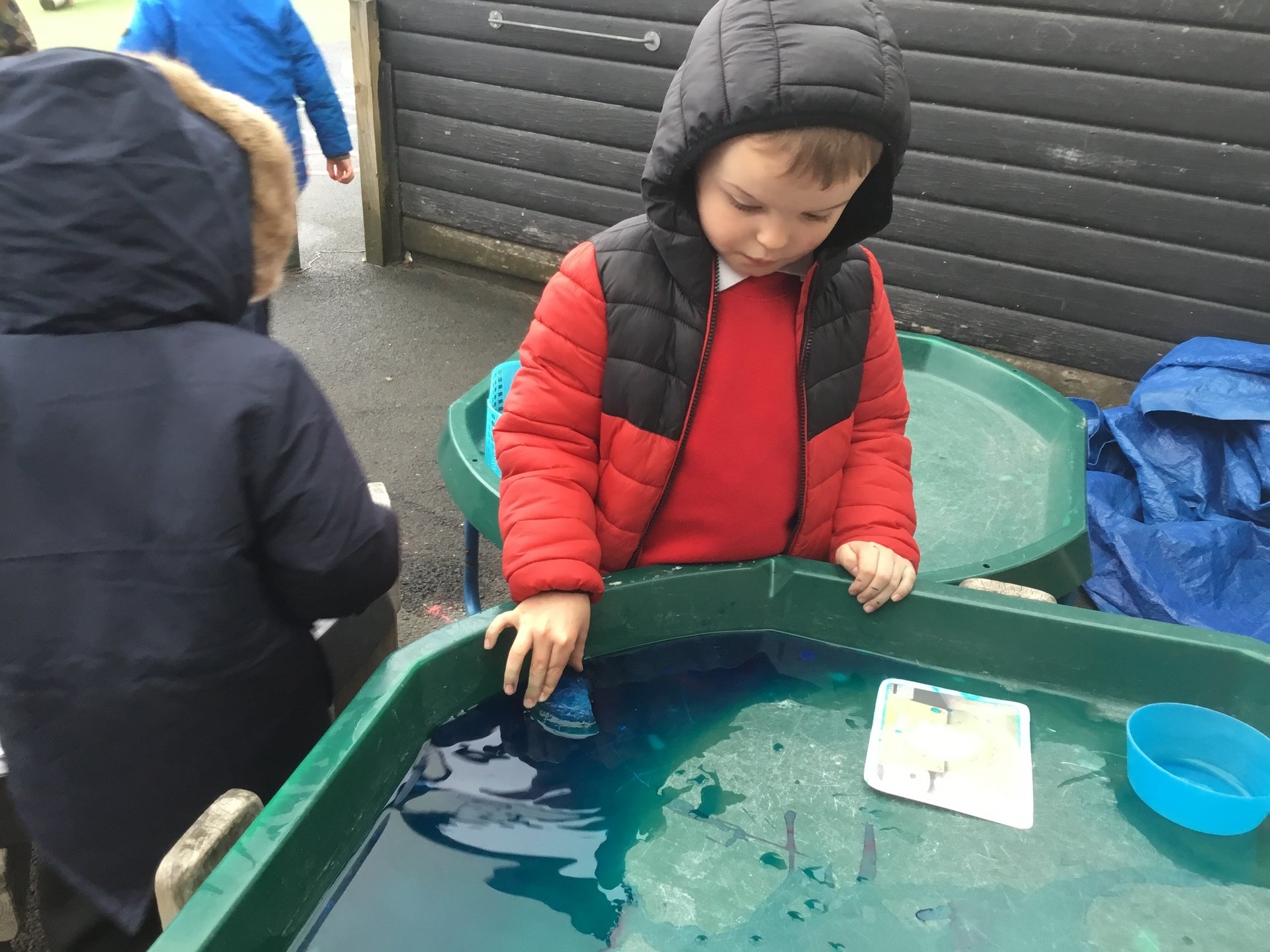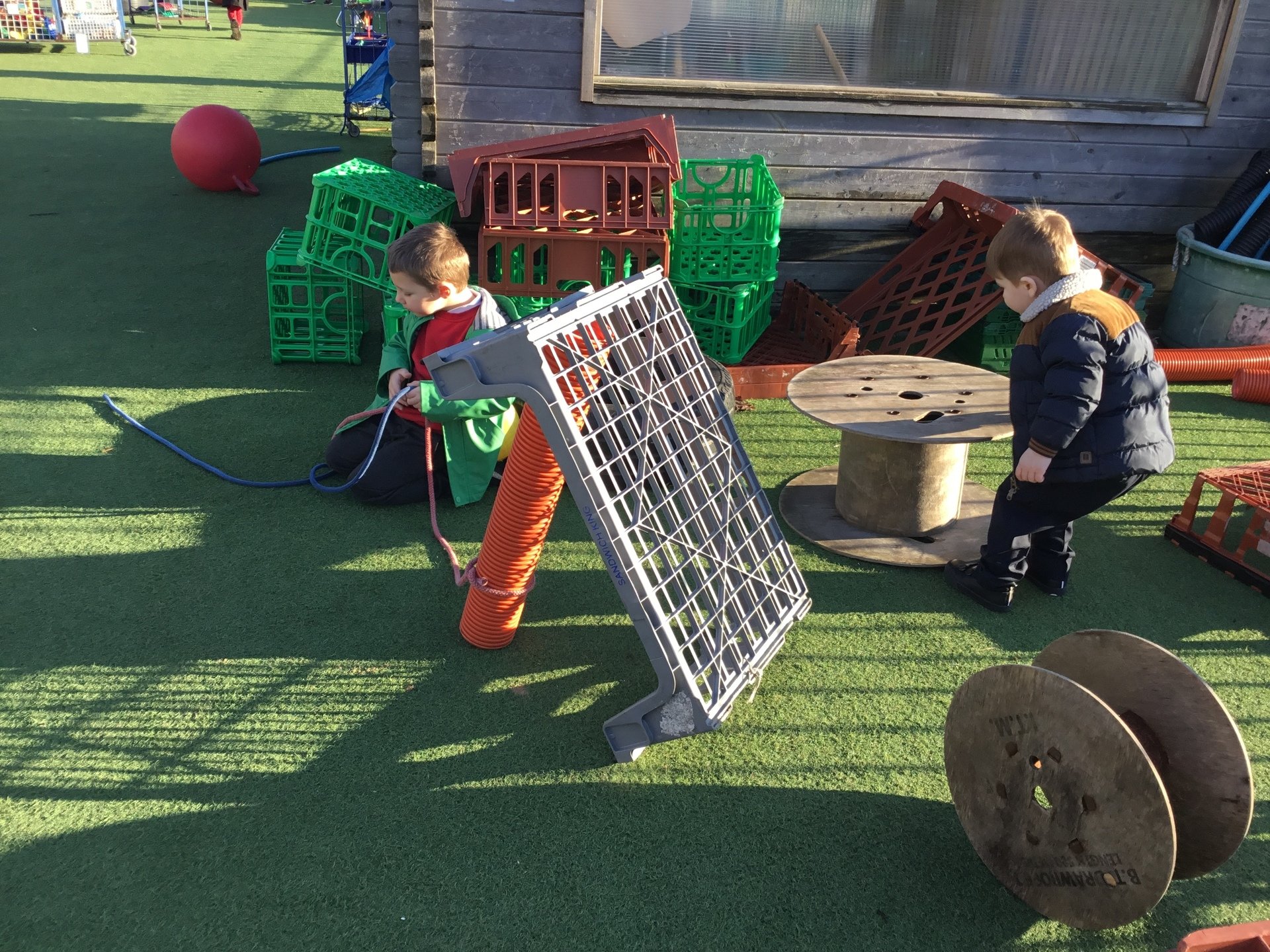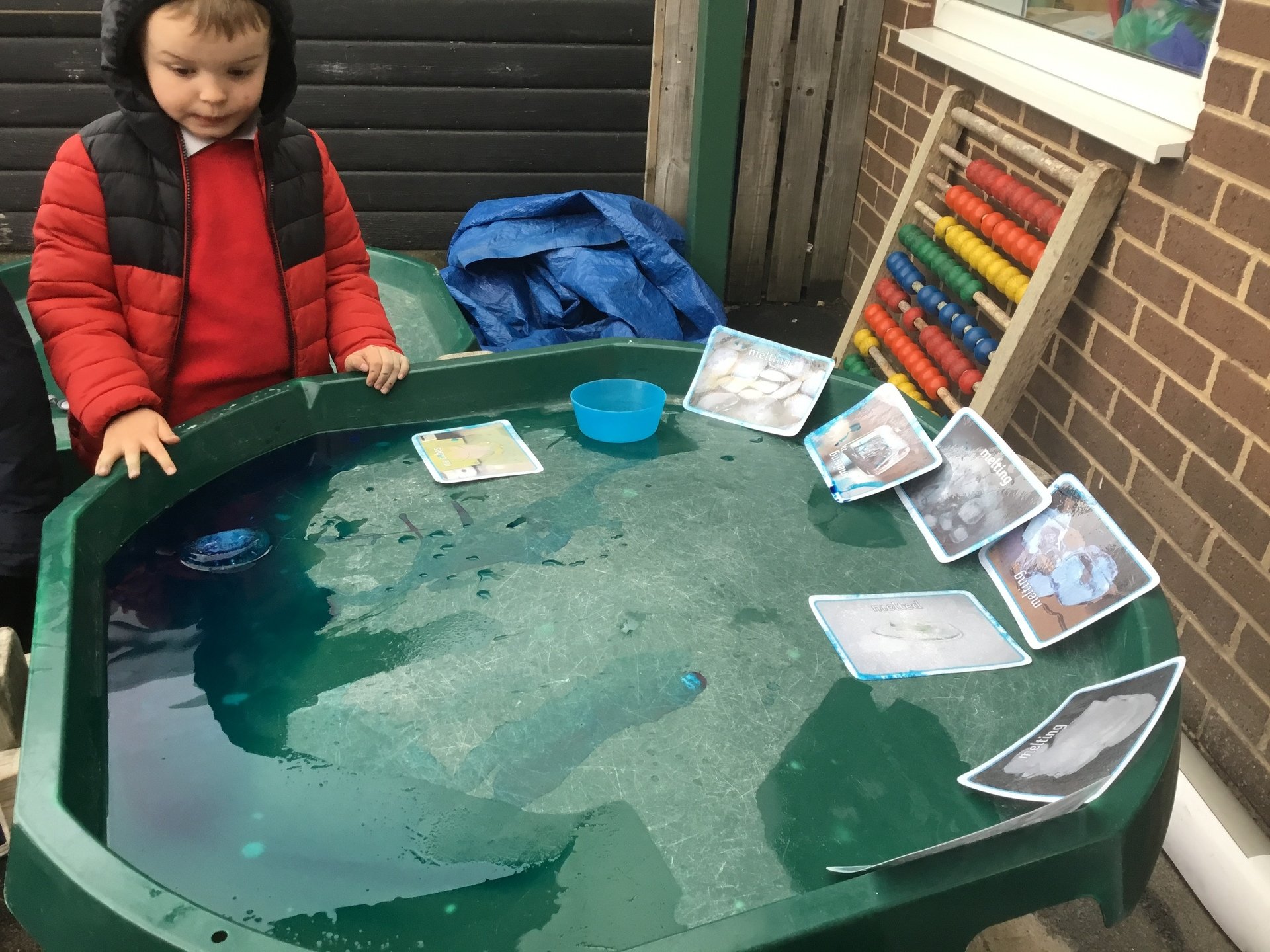 We ended up with our celebration assembly which really, we would have loved to give everyone a certificate.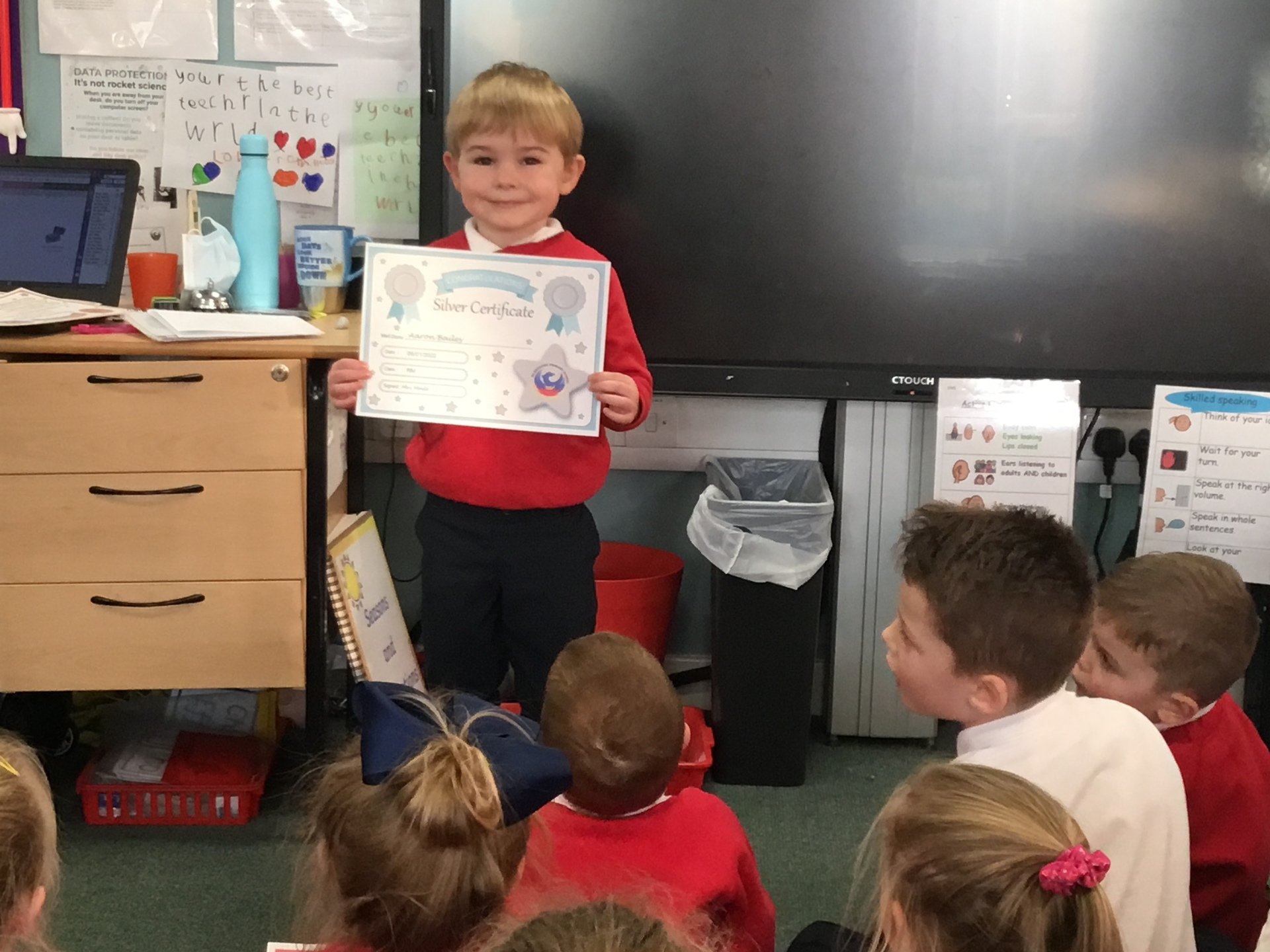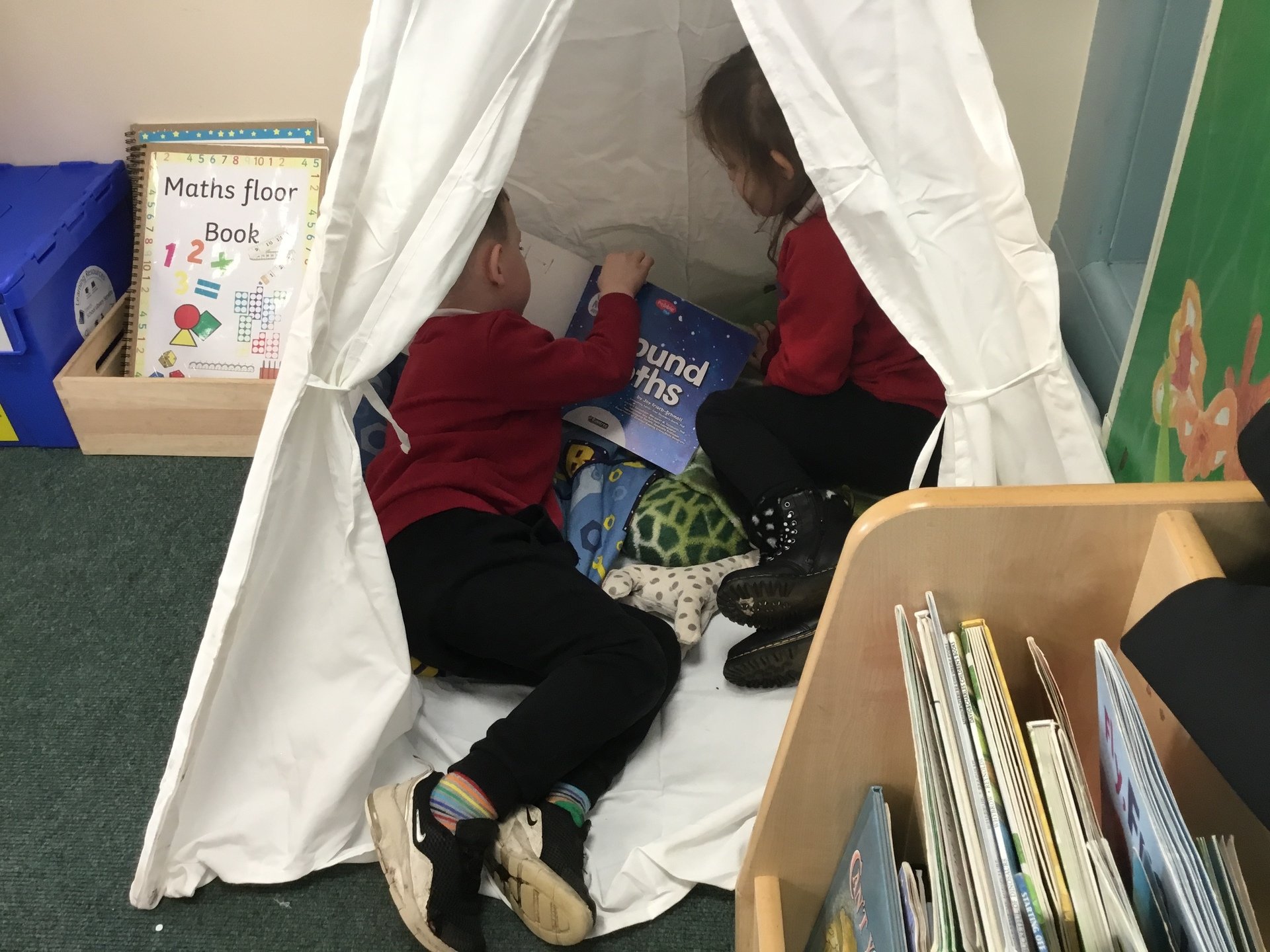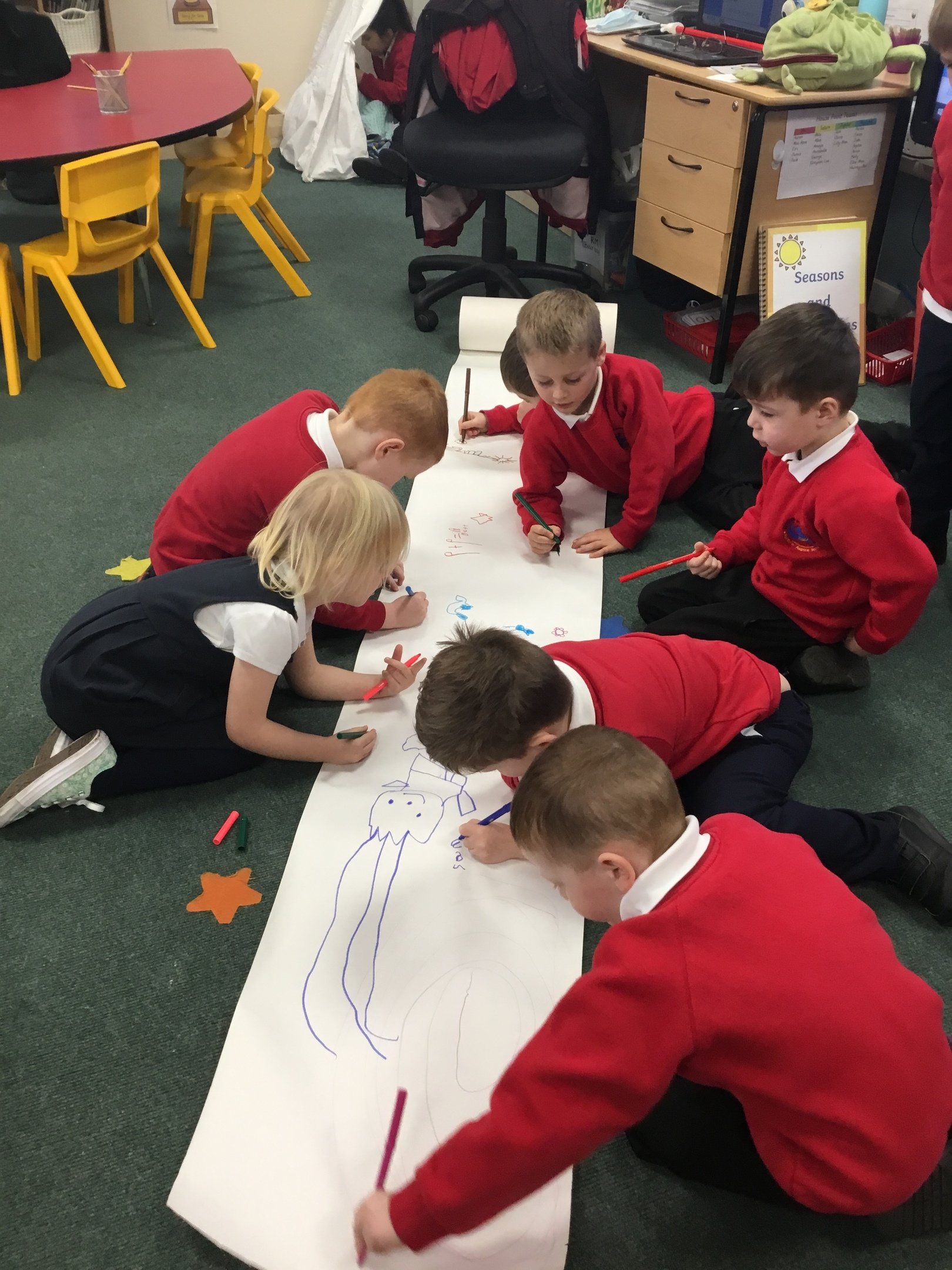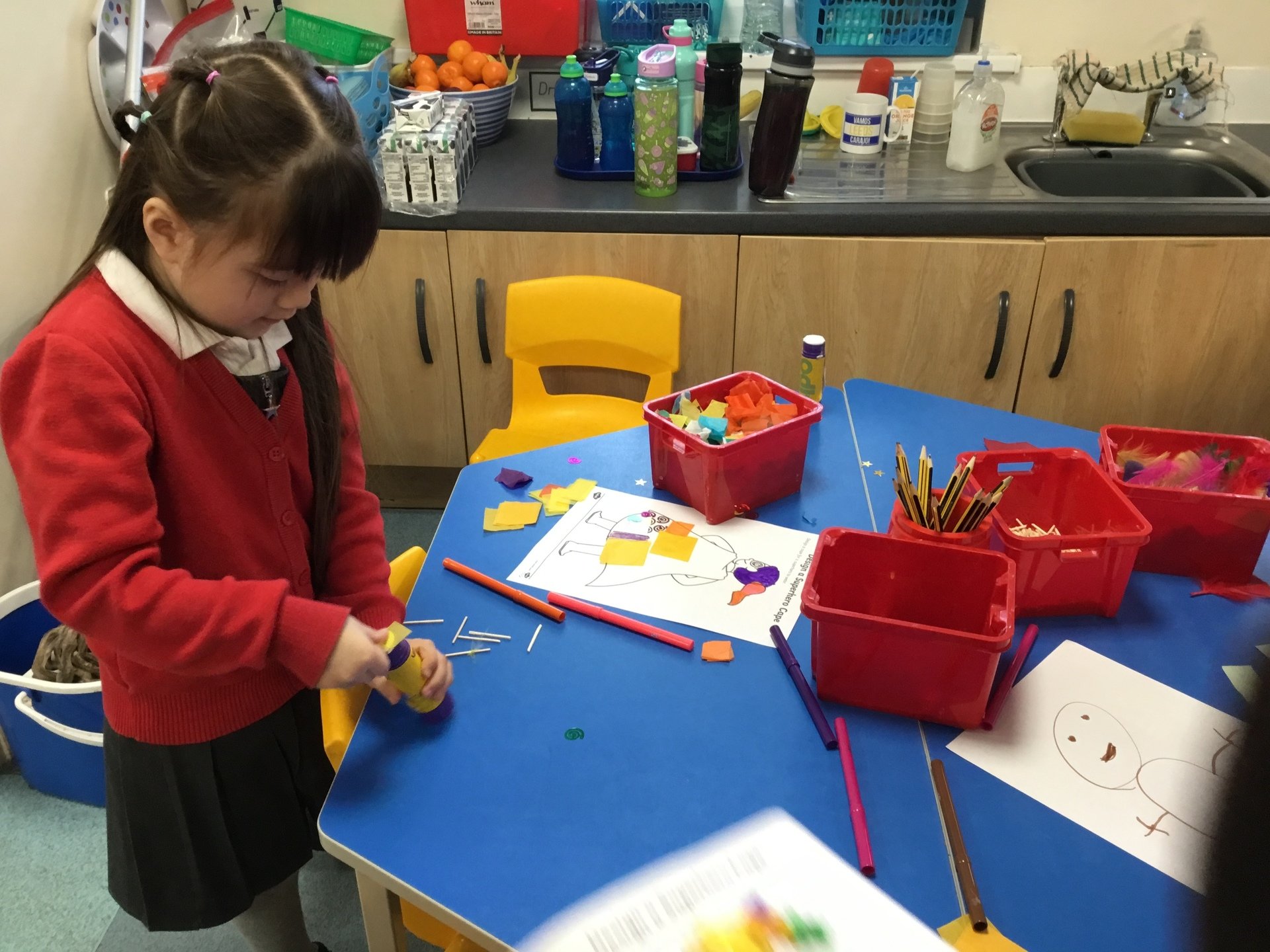 I always finish with some reminders:
This week I am putting up the numbot website again that the children can visit to help with Maths but also with a fun element in it to build robots. I will include the Oxford Owl website where we can access reading books for the children, we are on Level 3a/3b.
Have a lovely weekend and any questions please ask at the door on a morning or on an evening.
https://play.numbots.com/#/intro
https://www.oxfordowl.co.uk/
Log ins are in the back of their reading records.
---
Reception Blog - 2019-20
Anna Head (a.head) on: Reception Blog - 2019-20
In school for weeks 2 and 3 we have been continuing our learning of phonics and maths.
We have also looked at life cycles of animals. In the last two weeks we have learnt about an elephant and also a hen. We have learnt their lifecycles and also how to draw them.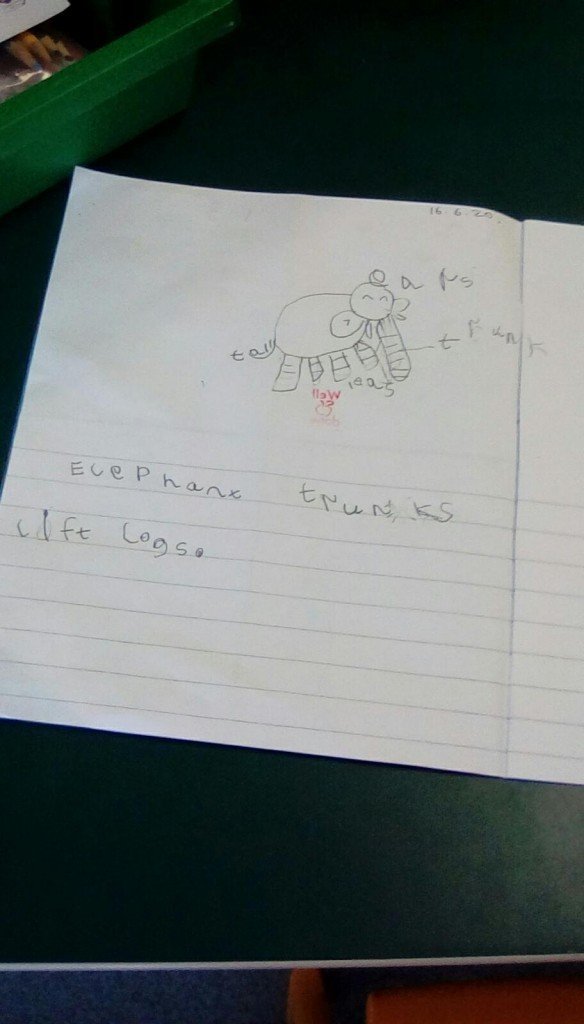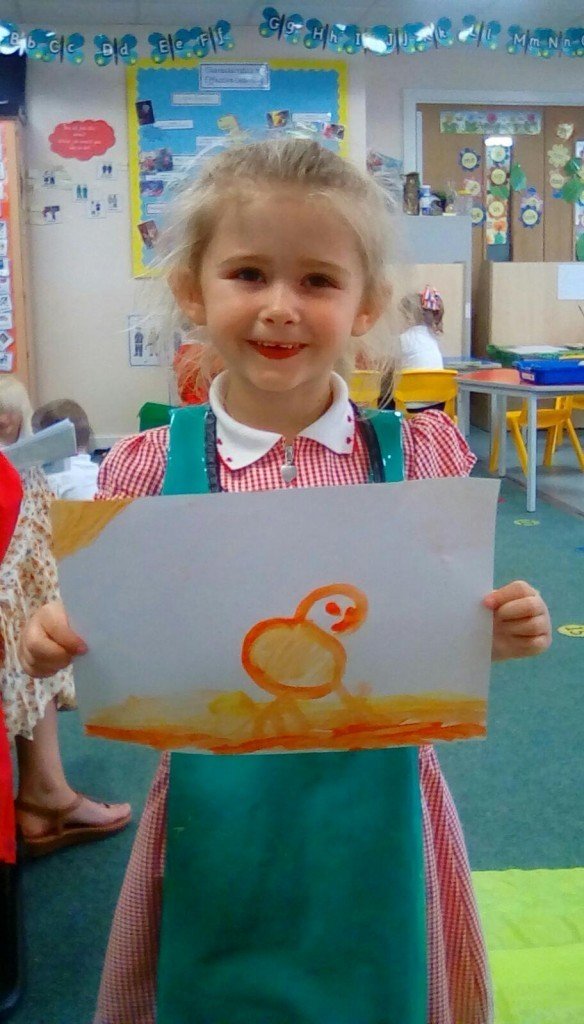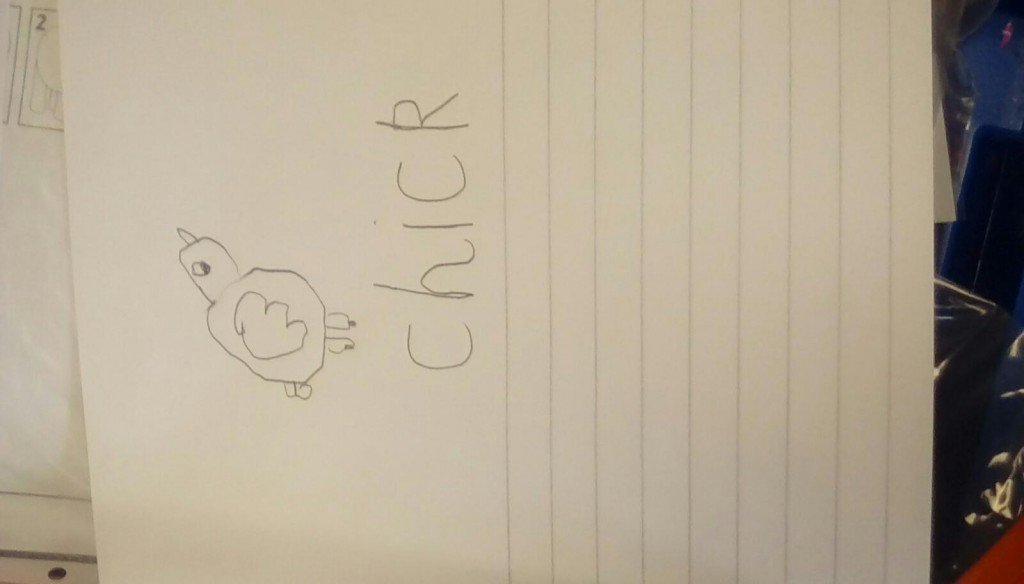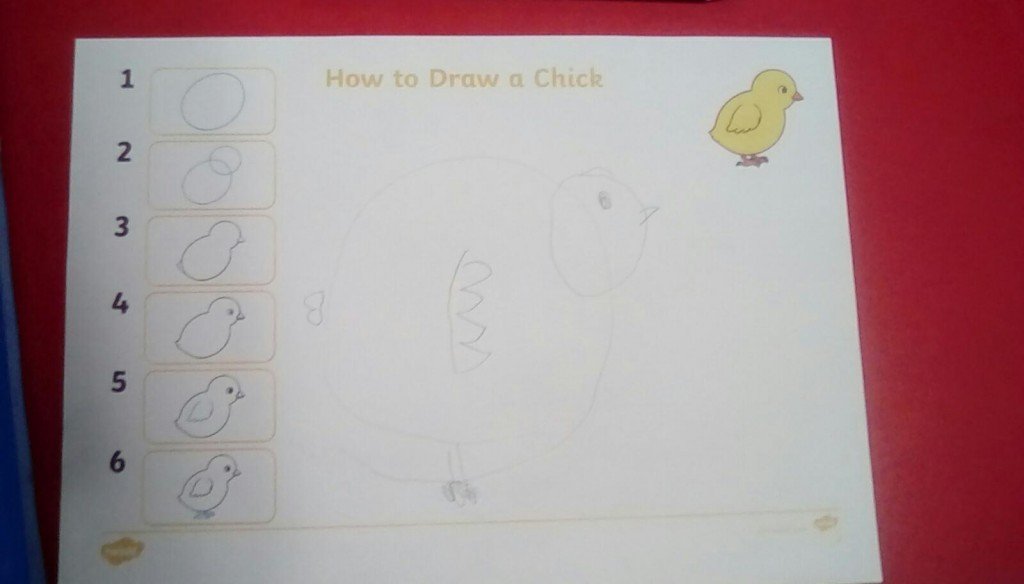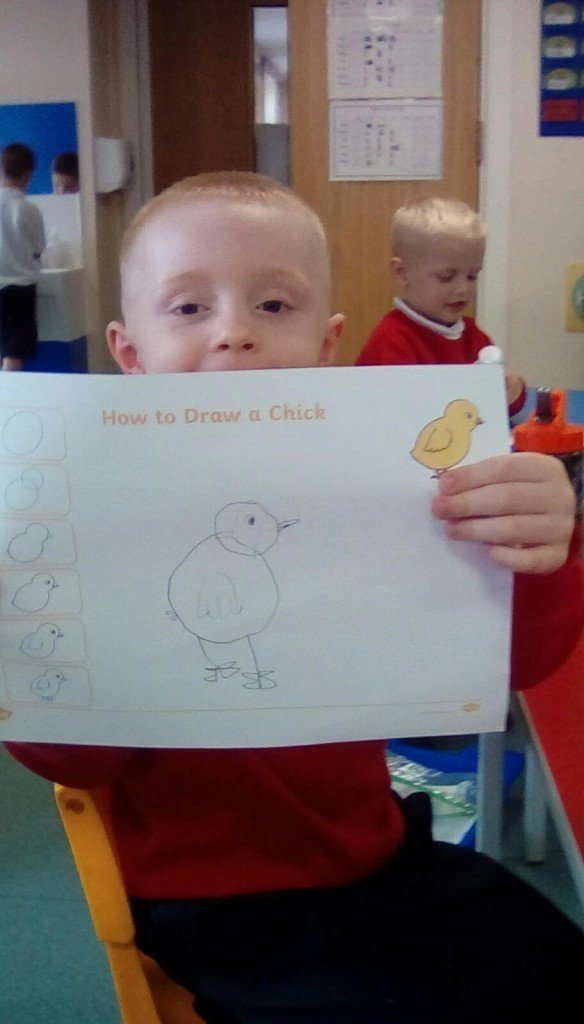 We have also made fathers day cards for our Dads/Grandads. Hope you all had a lovely day.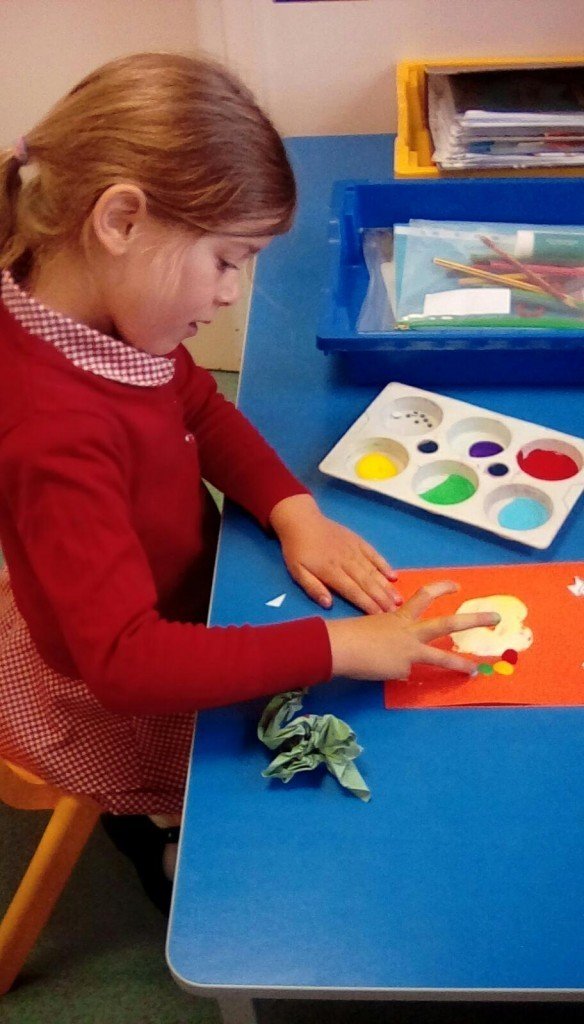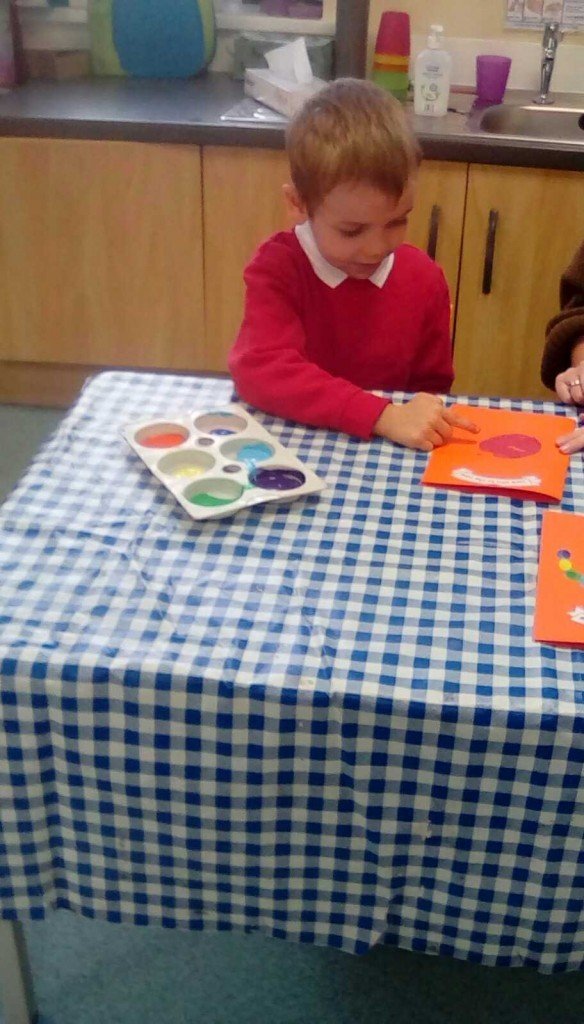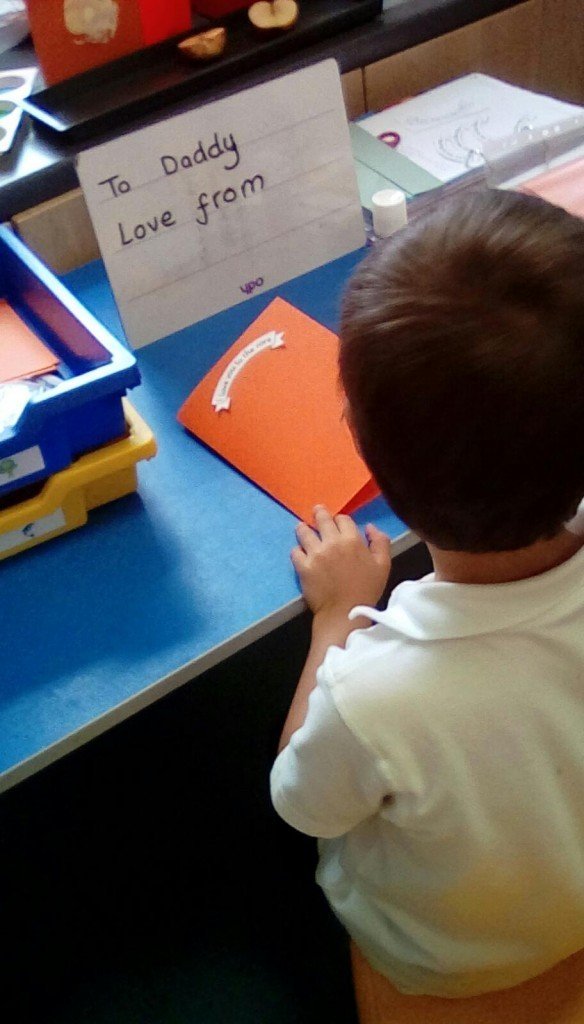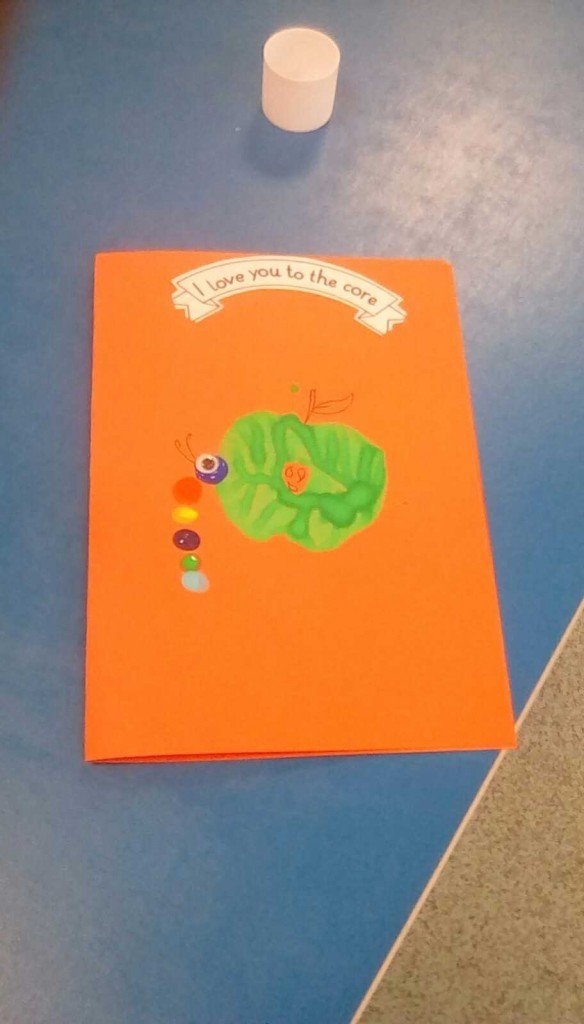 The children have also been accessing the play provision inside.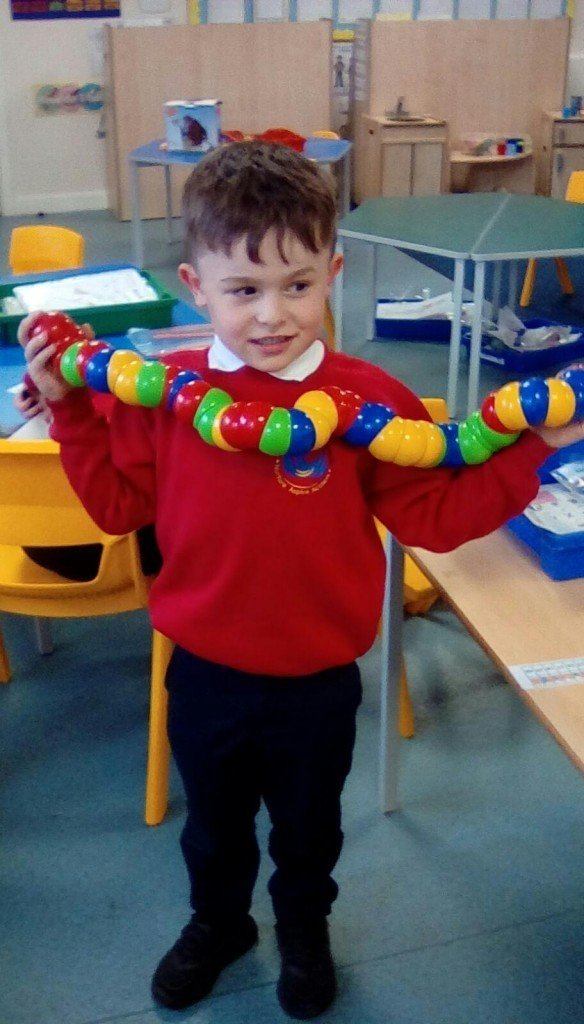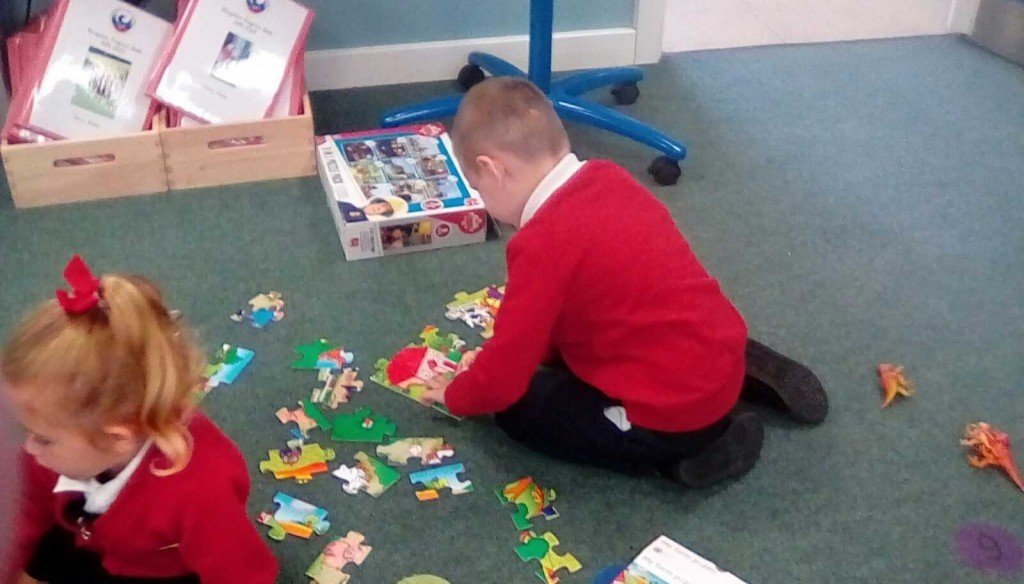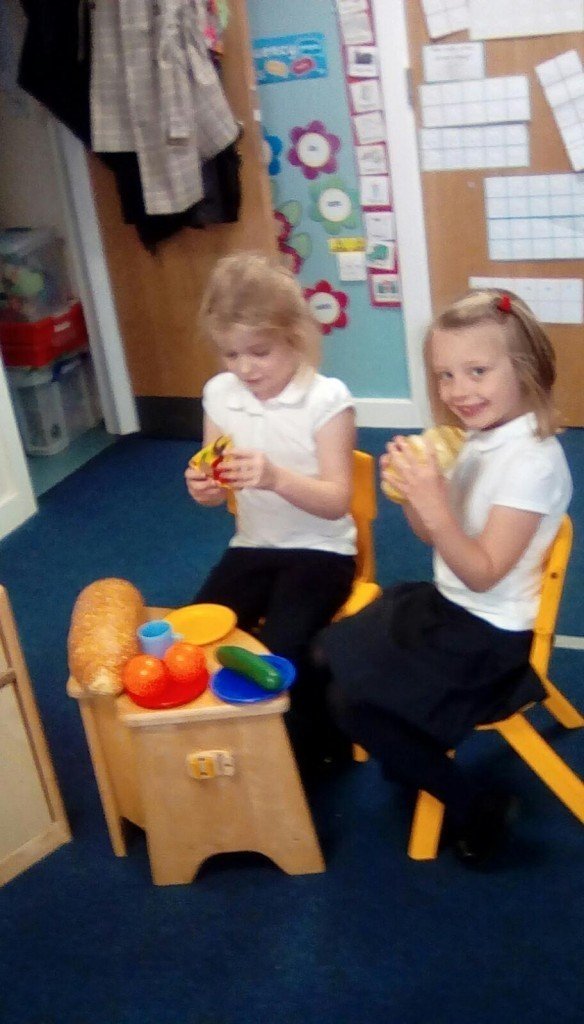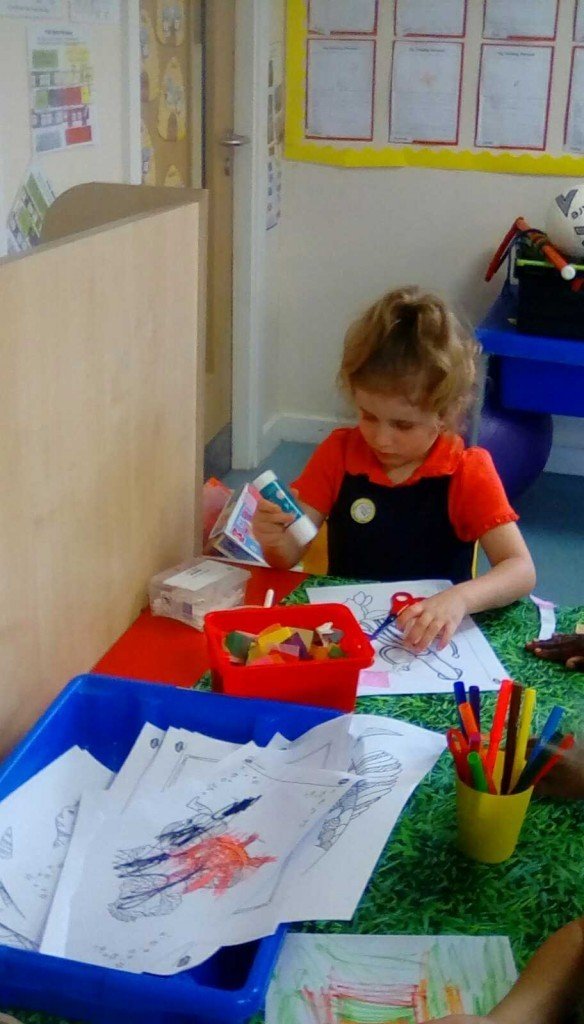 We have been blessed with some lovely dry weather and so the children have enjoyed playing outside too, even exploring the field area again.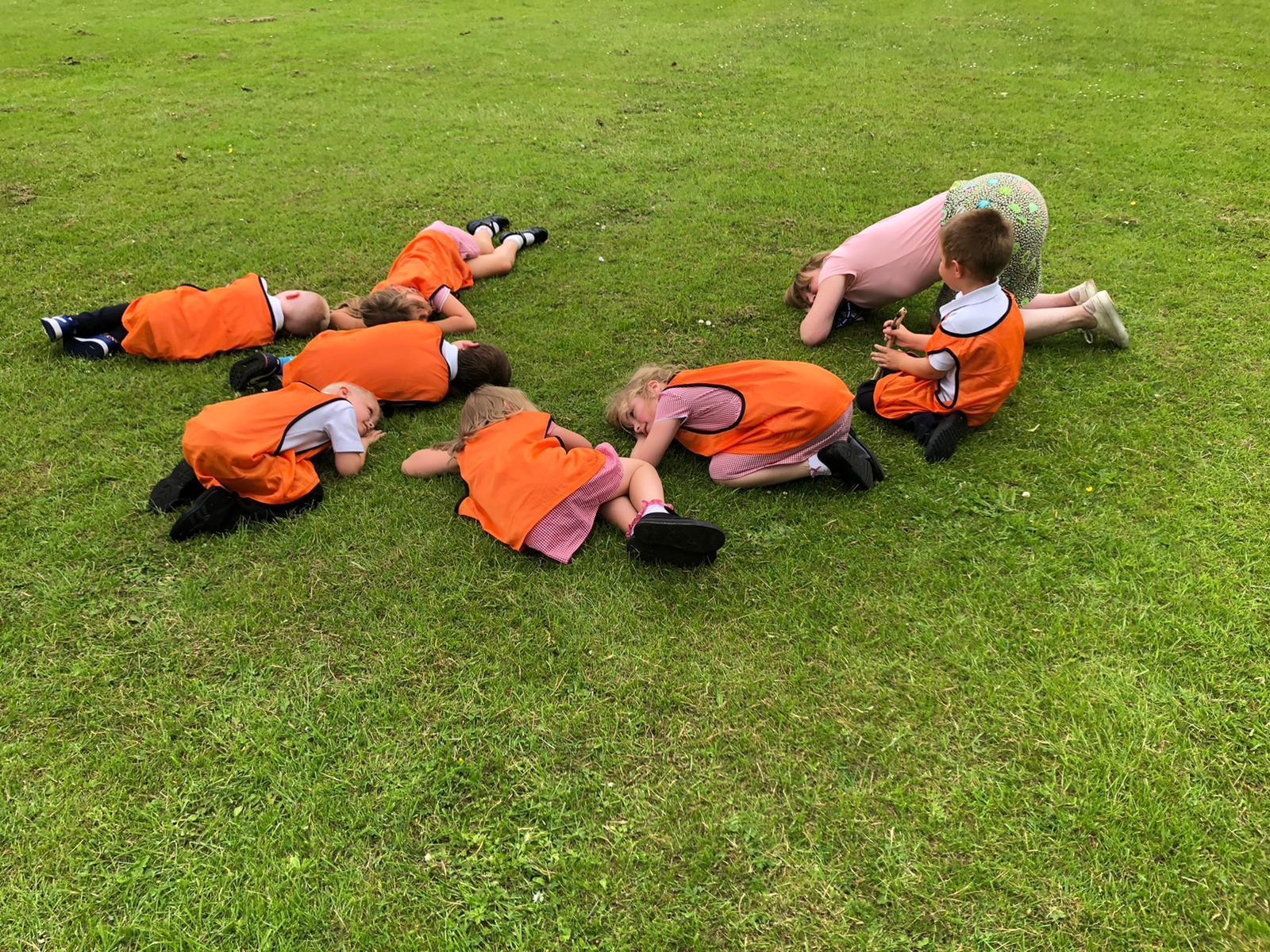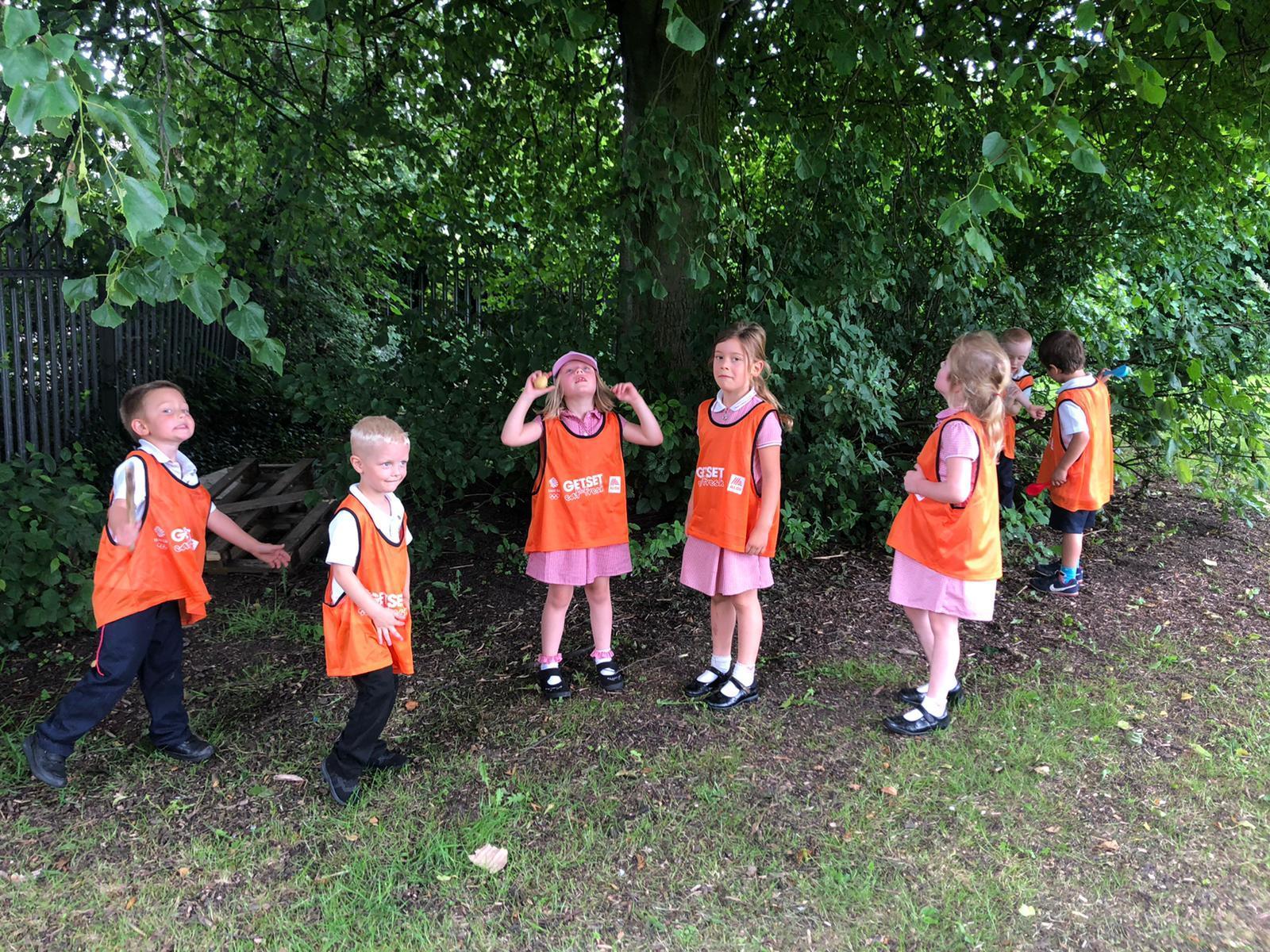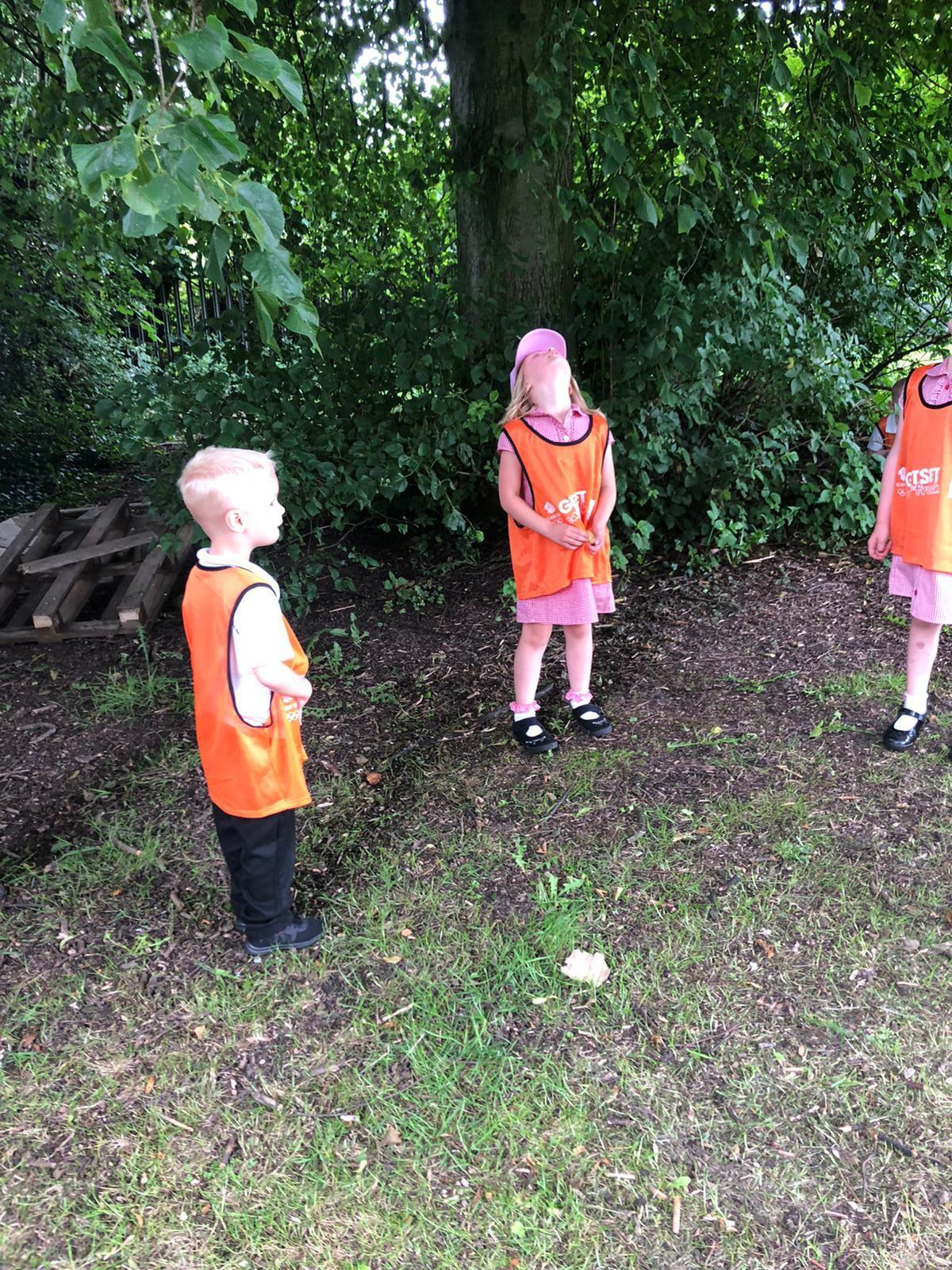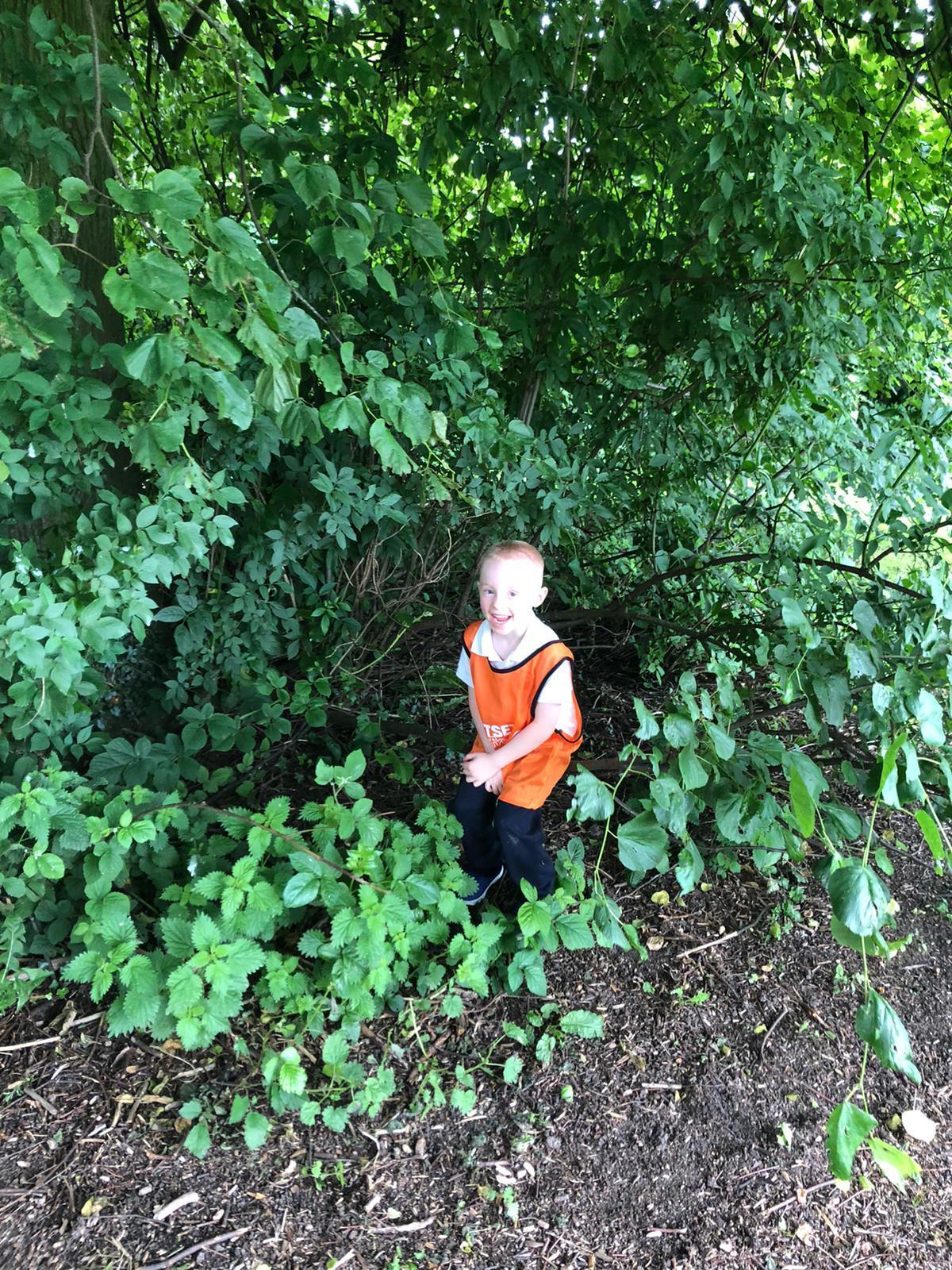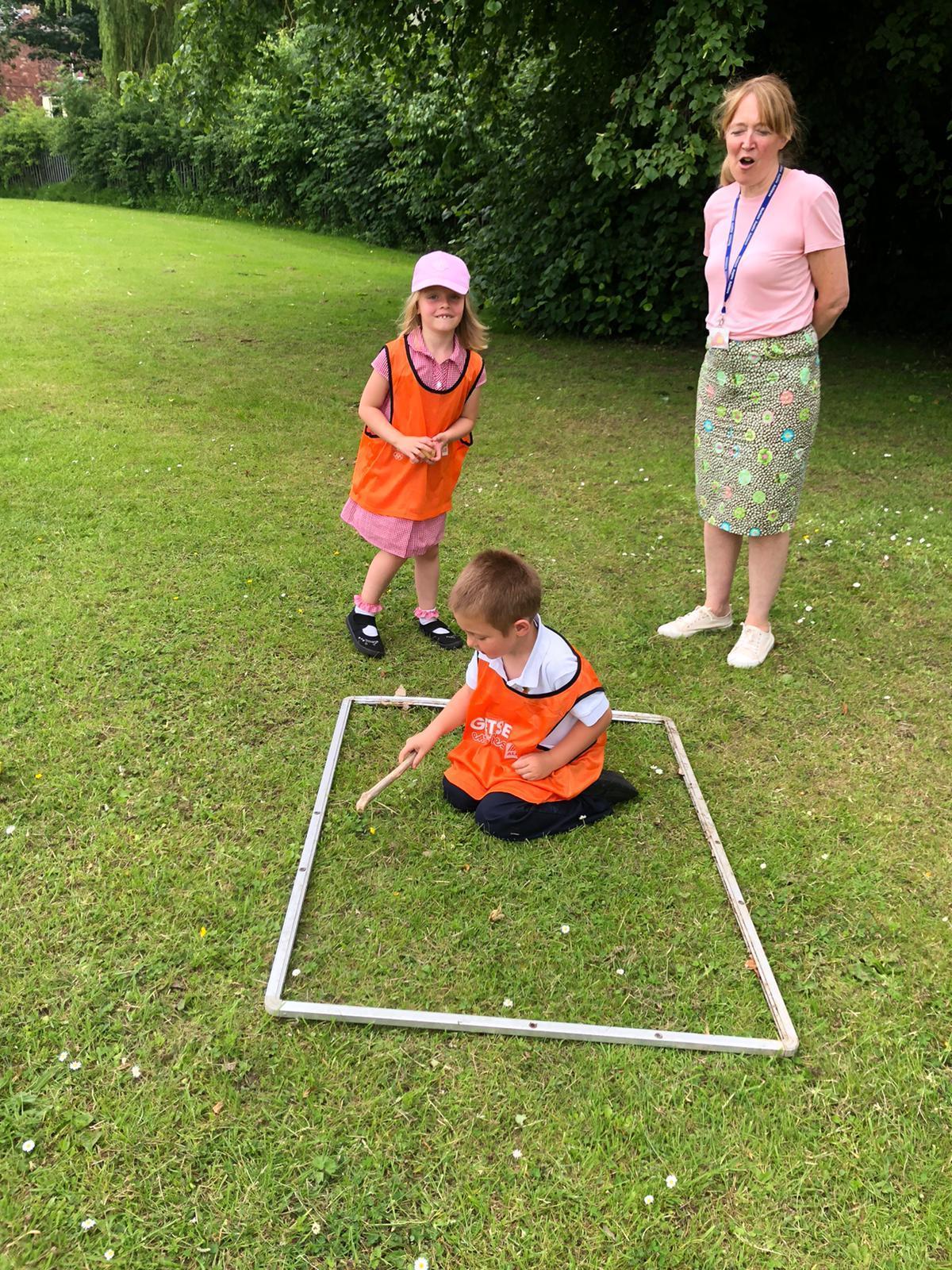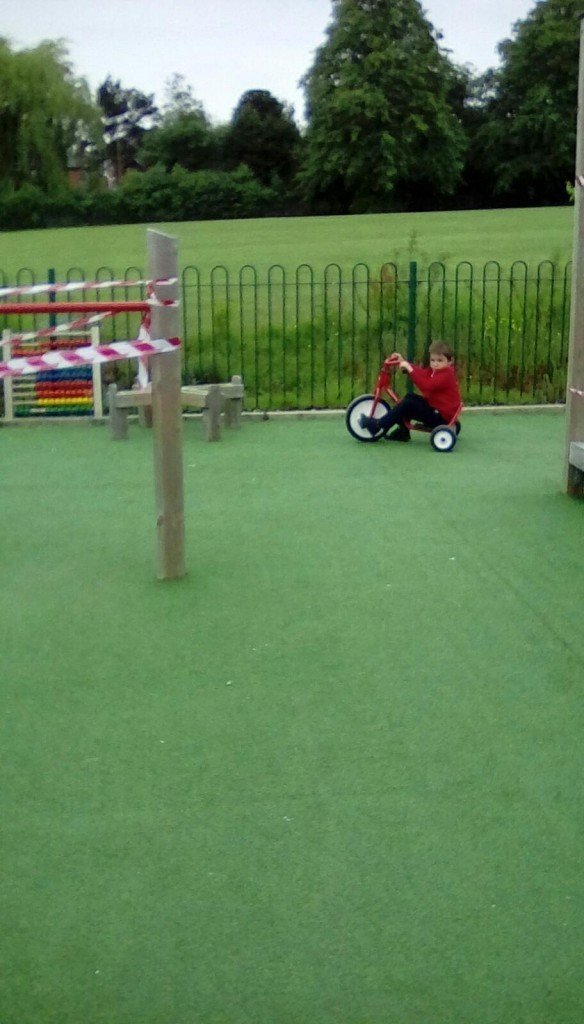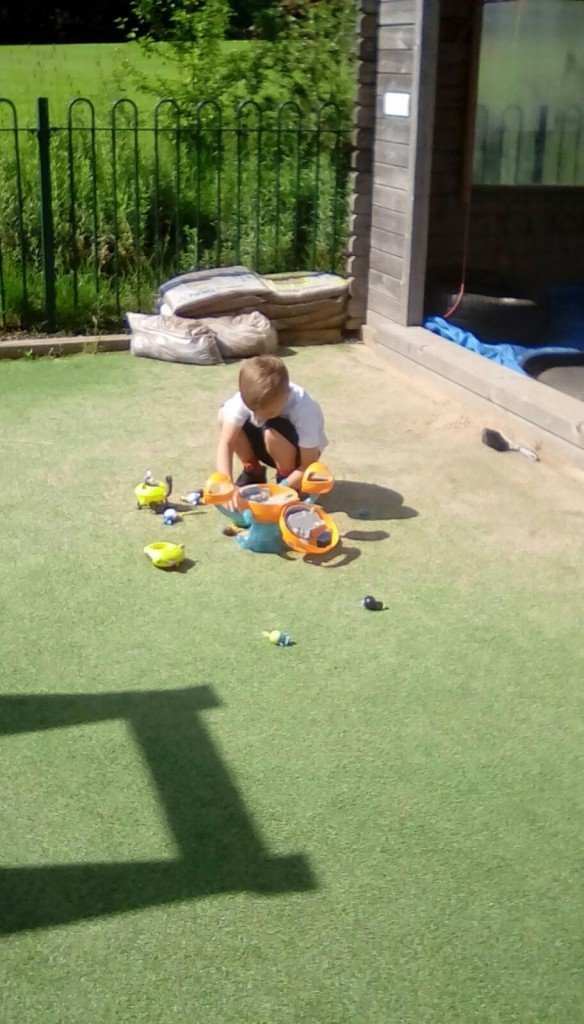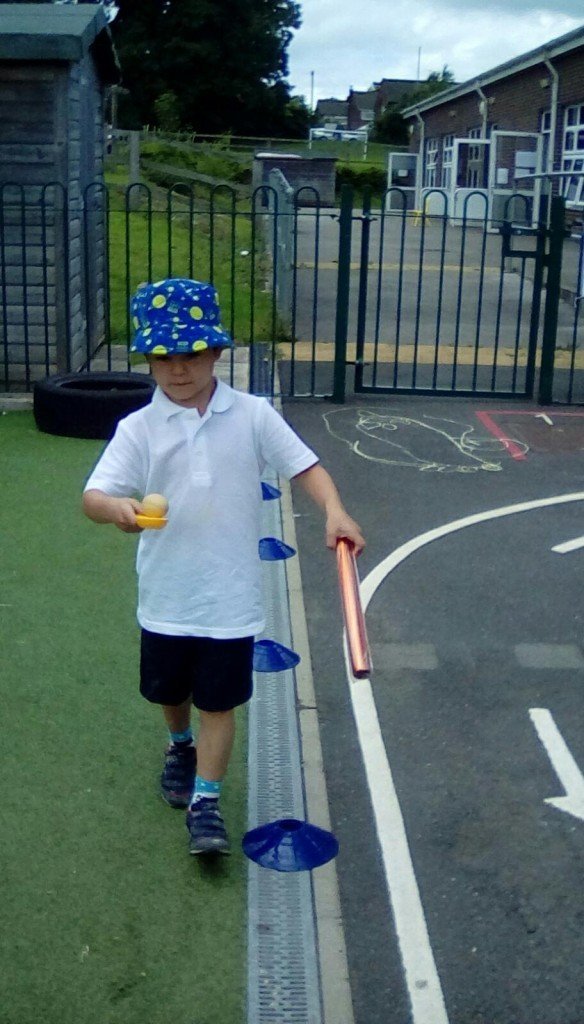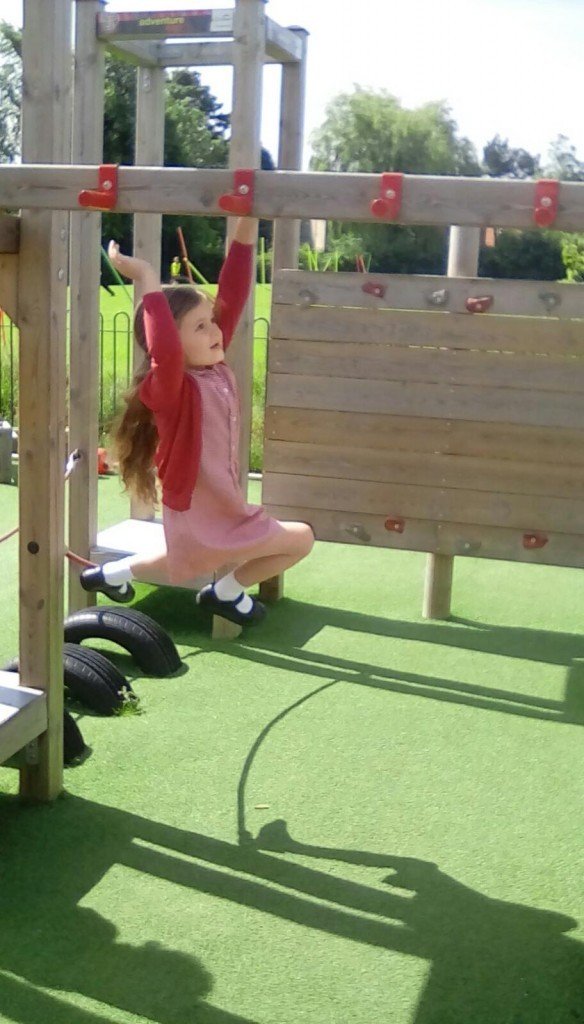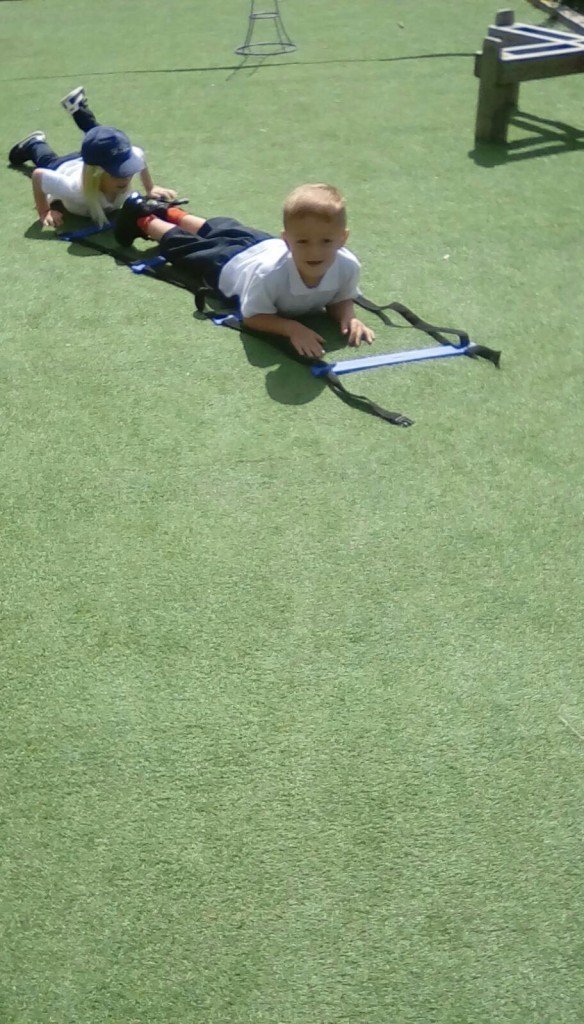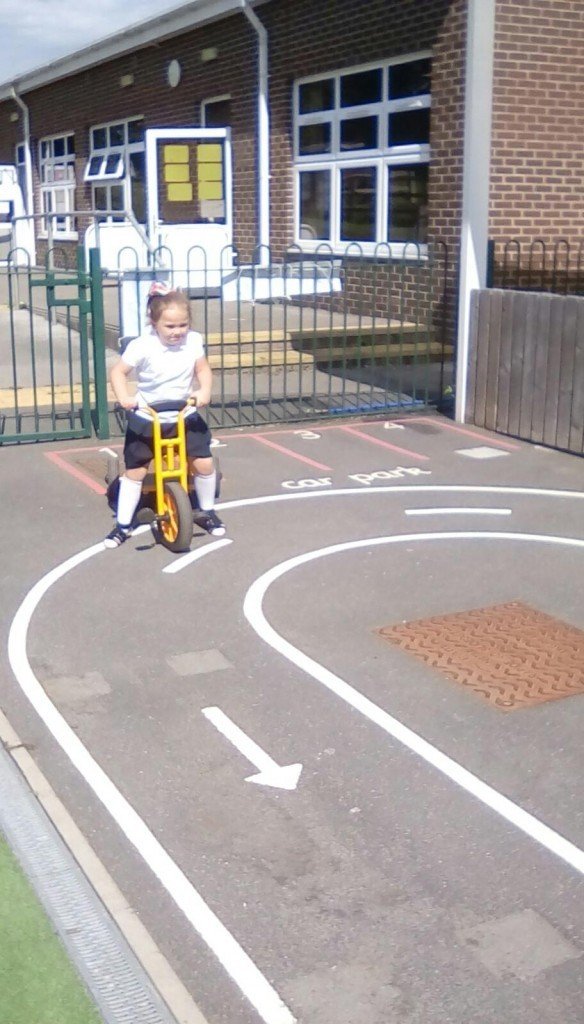 ---