Reception
Nurture, Aspire, Achieve
Welcome to Reception
We have two classes in Reception:
Class RS: Mrs Smart
Class RT: Mrs Turner
PE Day: Wednesday/Thursday
Please check this page regularly for updates on what we have been doing in class during the week, important updates and reminders and information about upcoming topics and events.
Reception Blog
Janet Spencer (j.spencer) on: Reception Blog
We have had a very busy but fun few weeks of this last half term. We have had visits from the nursery children who will be joining us in september as our current reception class moves on.
We were fortunate that the year 1 classes were empty for a day so we went and visited them to experience what it would be like as a yr1 pupil. The children really enjoyed exploring this.
We had the unfortunate event that reception class bubble burst and had to go back to the dreaded online lessons. All the children did amazing again with this and couldnt be more proud in how they adapted once again.
We did also manage to squeeze in a sports day. Due to restrictions we couldnt have parents watch but the children were amazing and all took part and also encouraged each other to do their best.
Because of the isolation period we missed out on our school funday but this didnt stop us doing our own funday. The ice cream van came back for the ones that missed out and we also had a big water party in the play area where the children enjoyed squirtingeach other and generally having a real fun time. Luckily for us the weather has been really kind and enabled us to do this.
Hope everyone has a lovely but safe summer and hope we can come back in september a little bit more 'normal'.
Take Care,Enjoy
Best wishes
All the reception team xx
---
Reception Blog - 2019-20
Anna Head (a.head) on: Reception Blog - 2019-20
In school for weeks 2 and 3 we have been continuing our learning of phonics and maths.
We have also looked at life cycles of animals. In the last two weeks we have learnt about an elephant and also a hen. We have learnt their lifecycles and also how to draw them.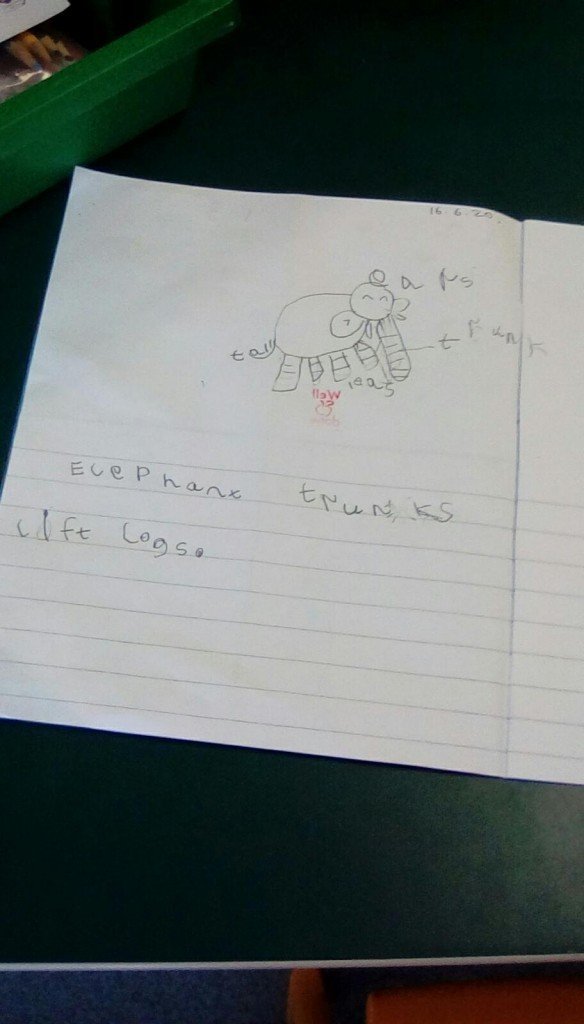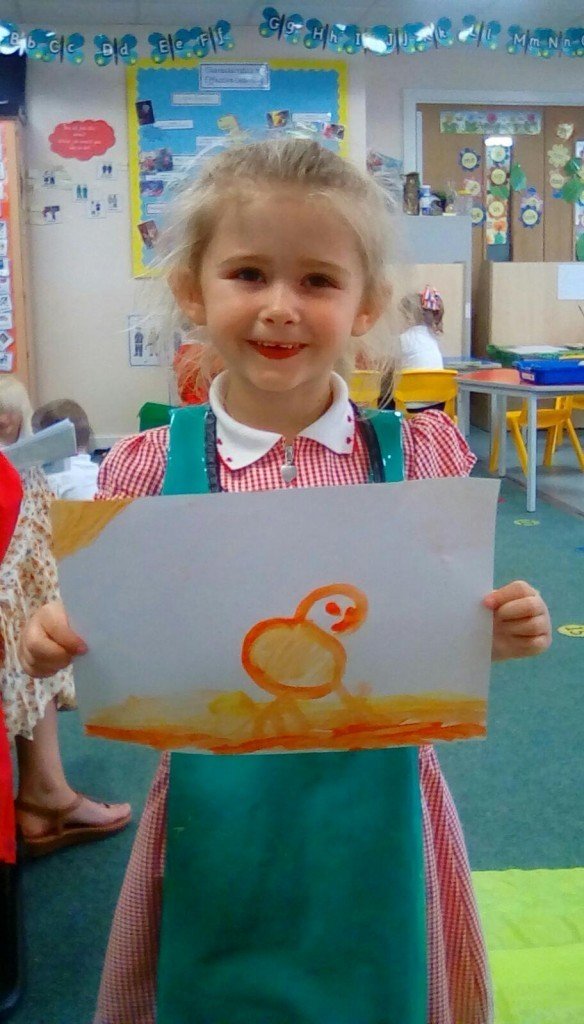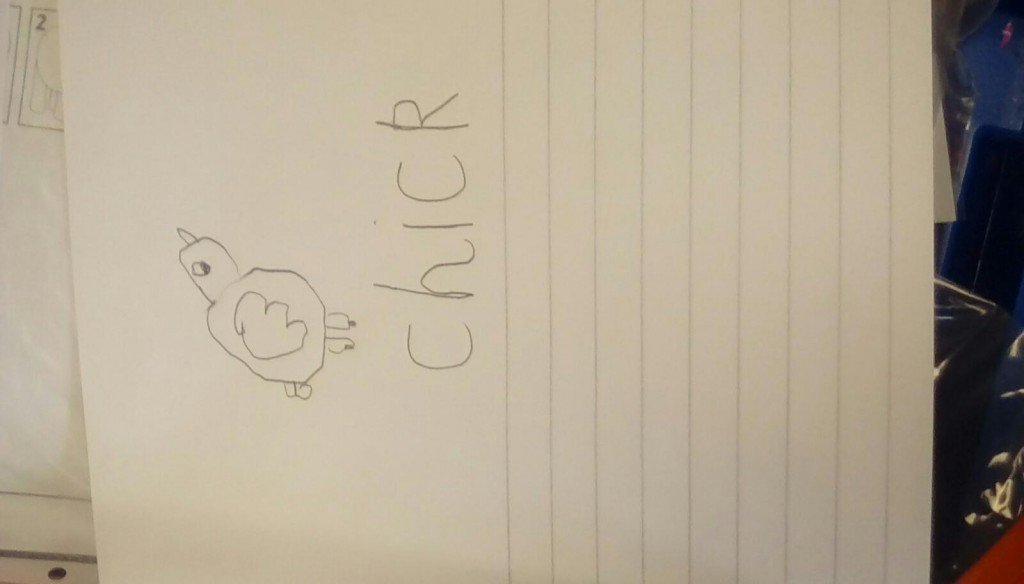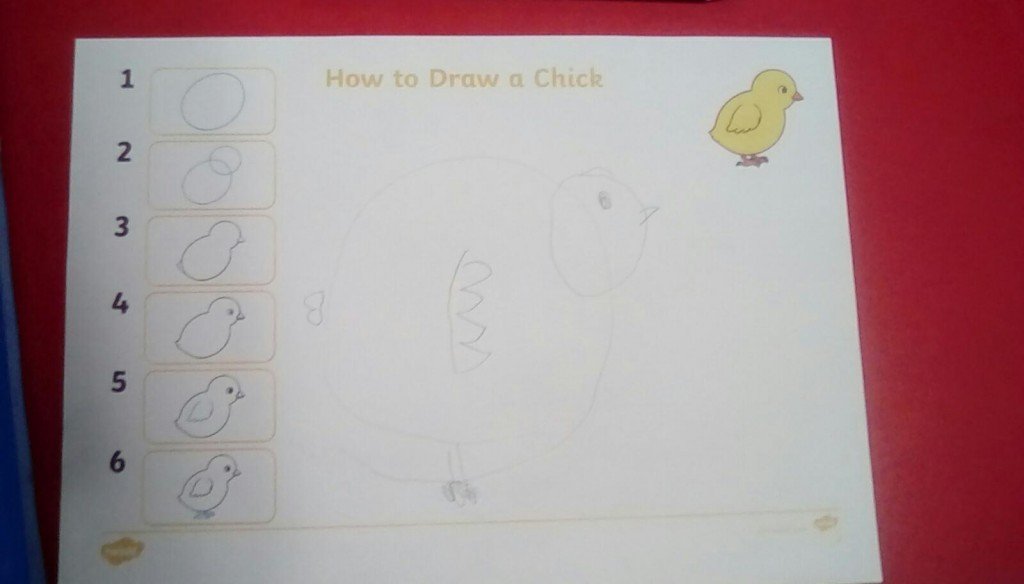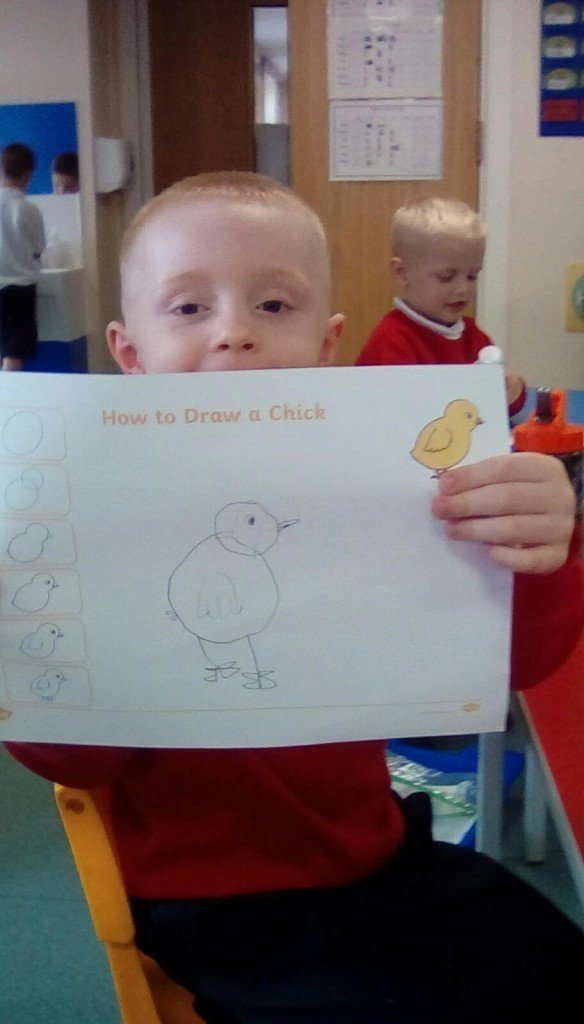 We have also made fathers day cards for our Dads/Grandads. Hope you all had a lovely day.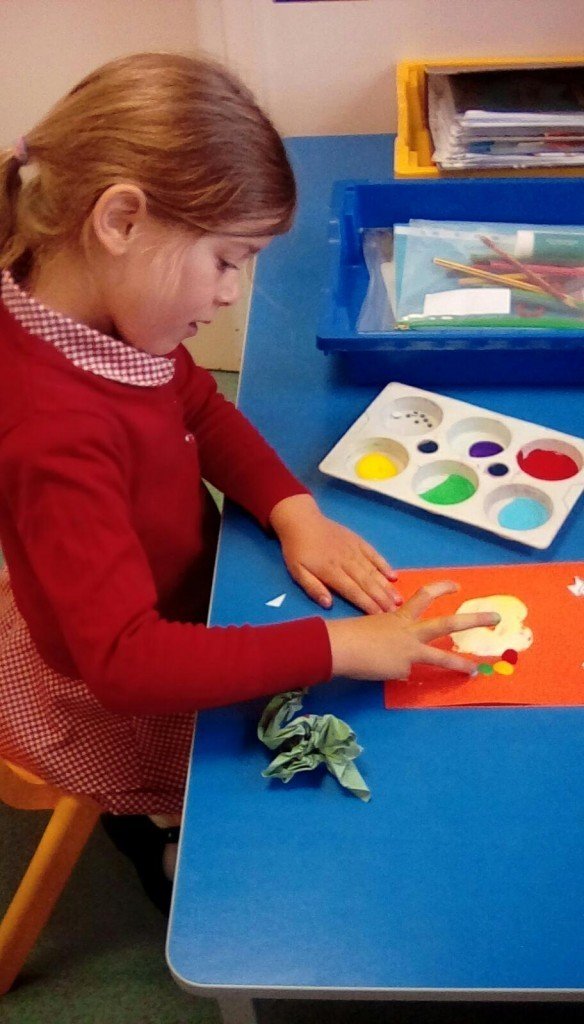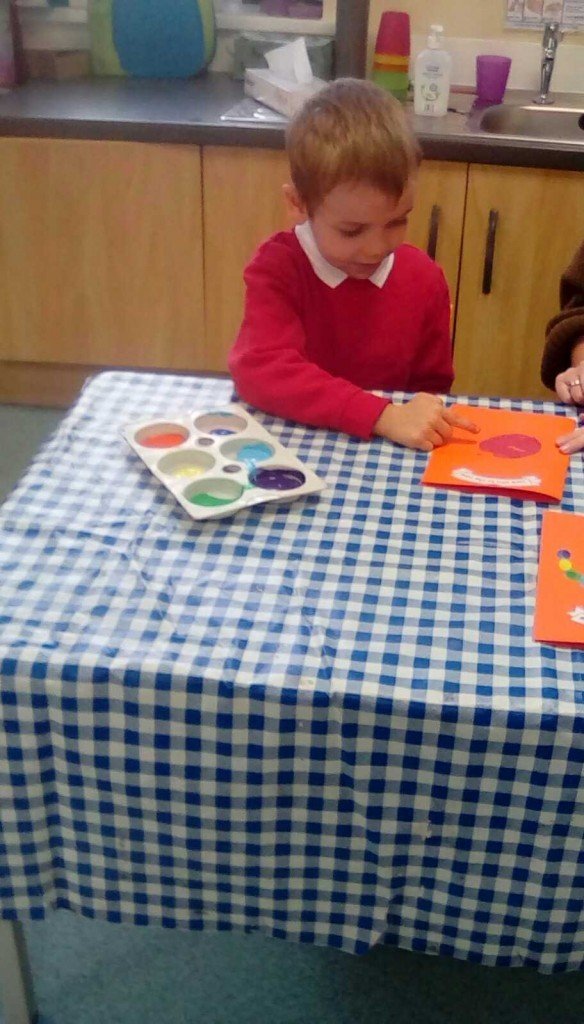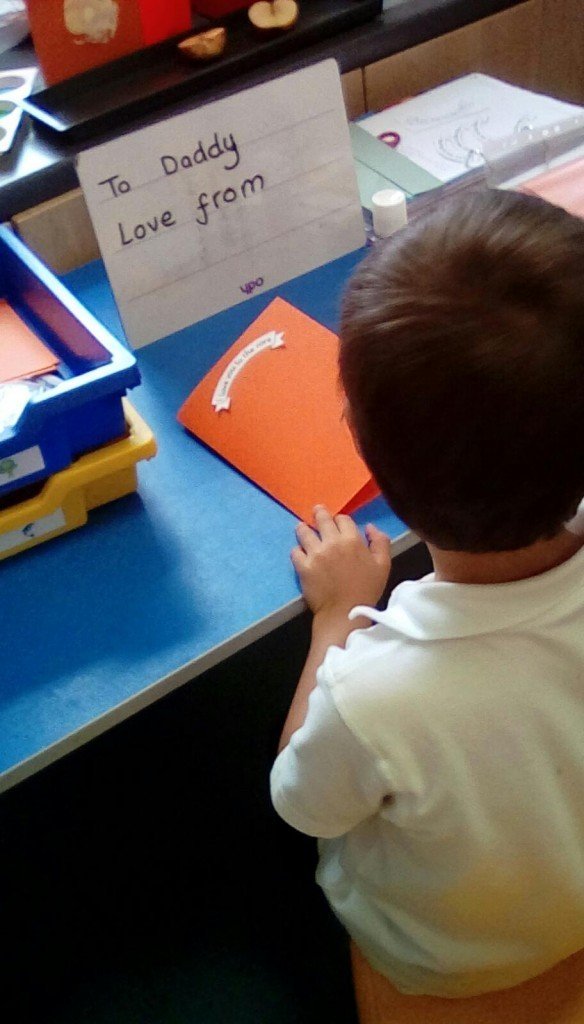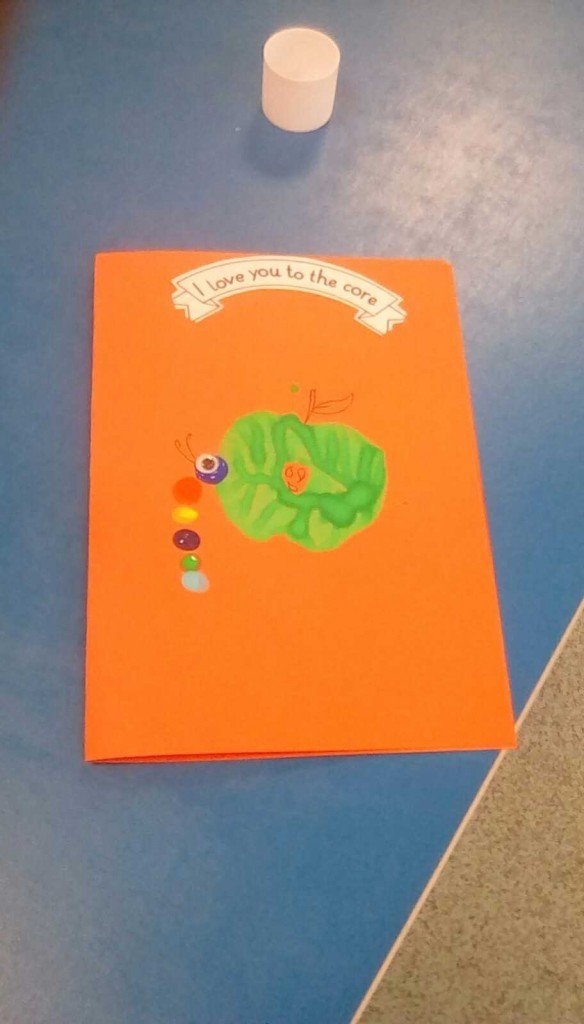 The children have also been accessing the play provision inside.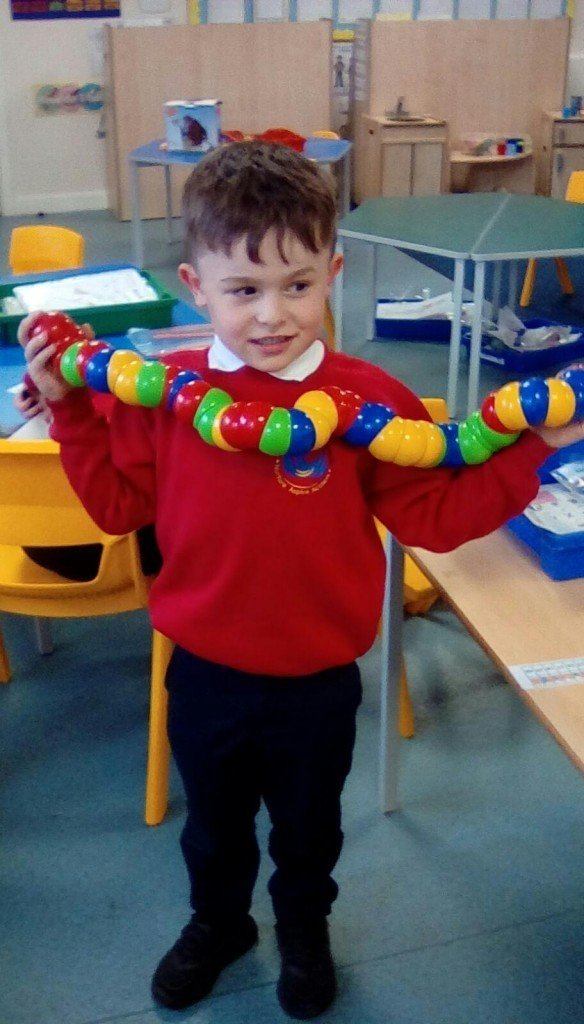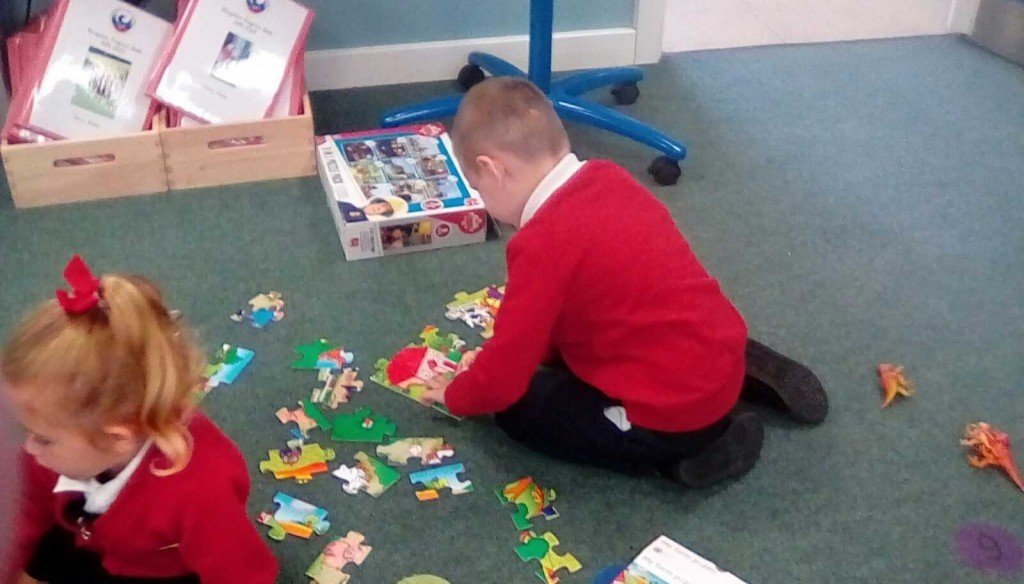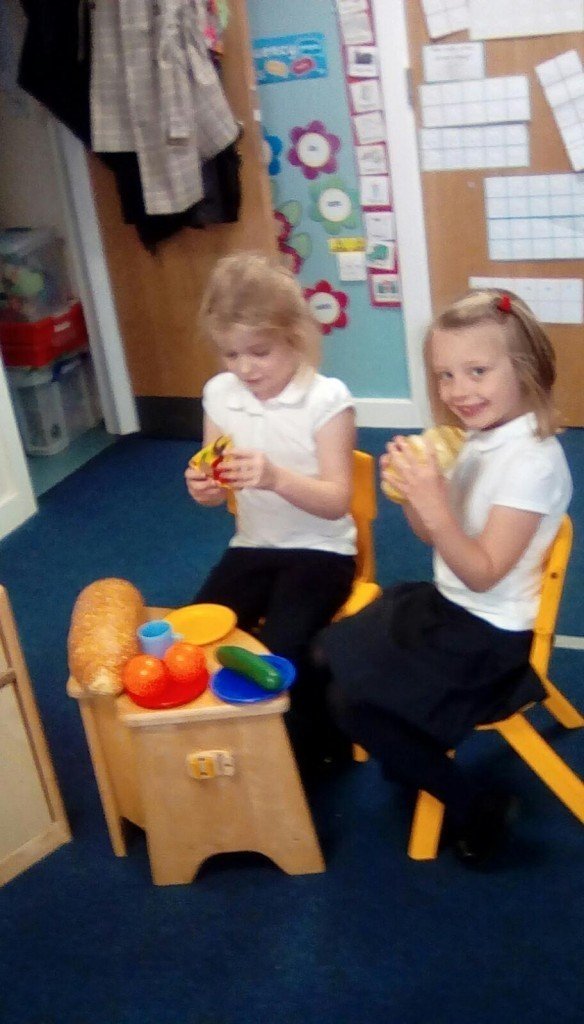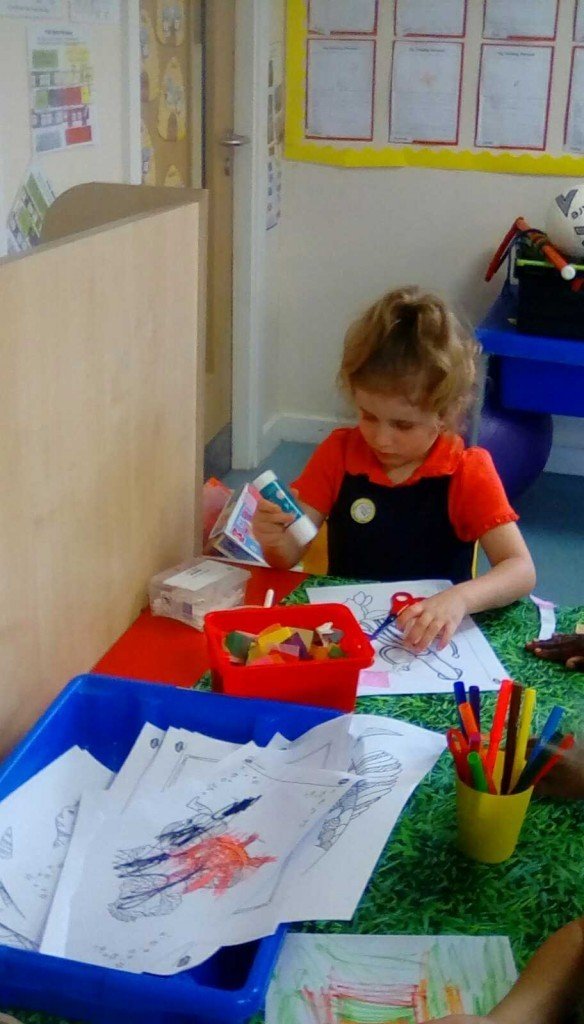 We have been blessed with some lovely dry weather and so the children have enjoyed playing outside too, even exploring the field area again.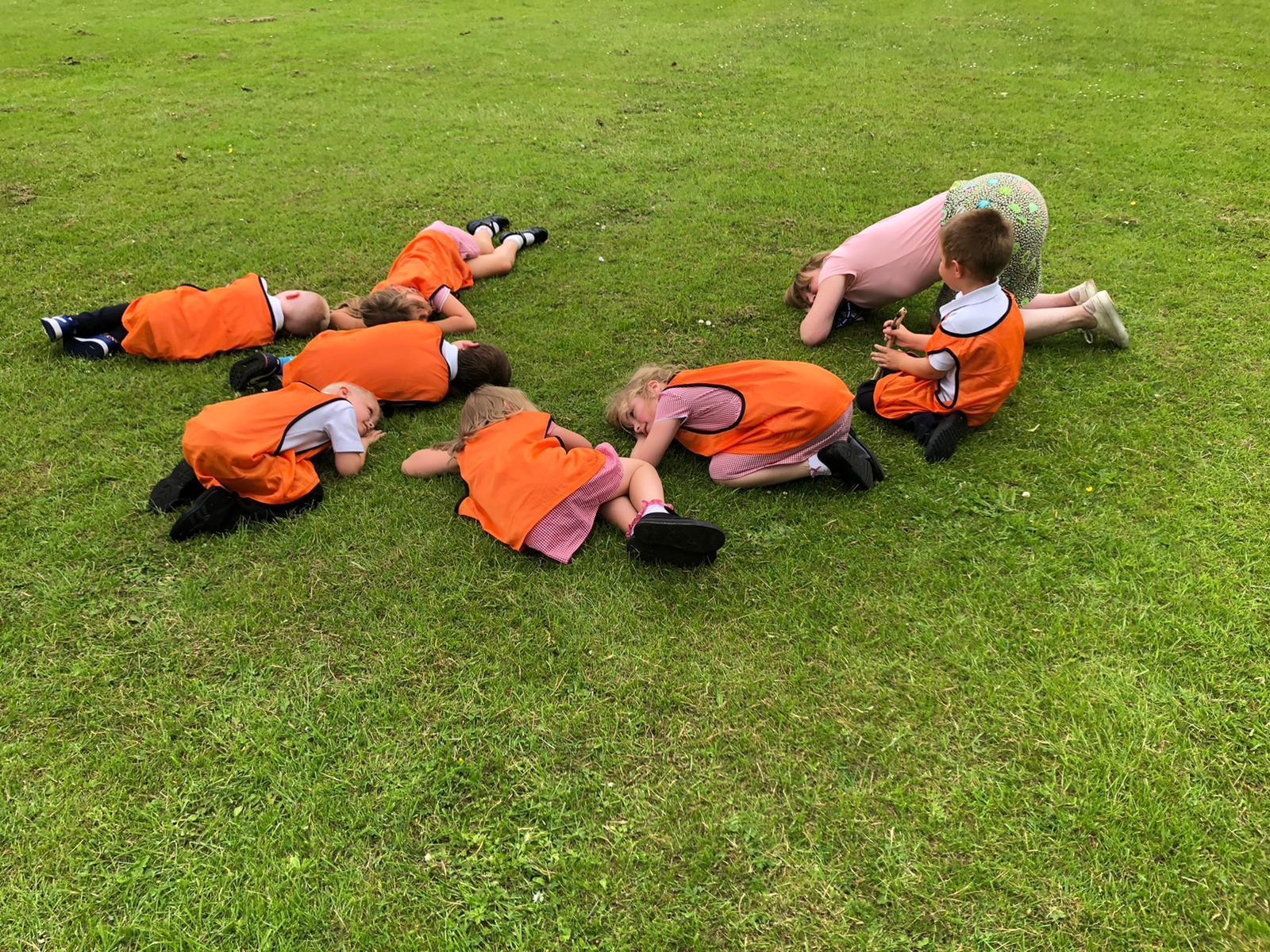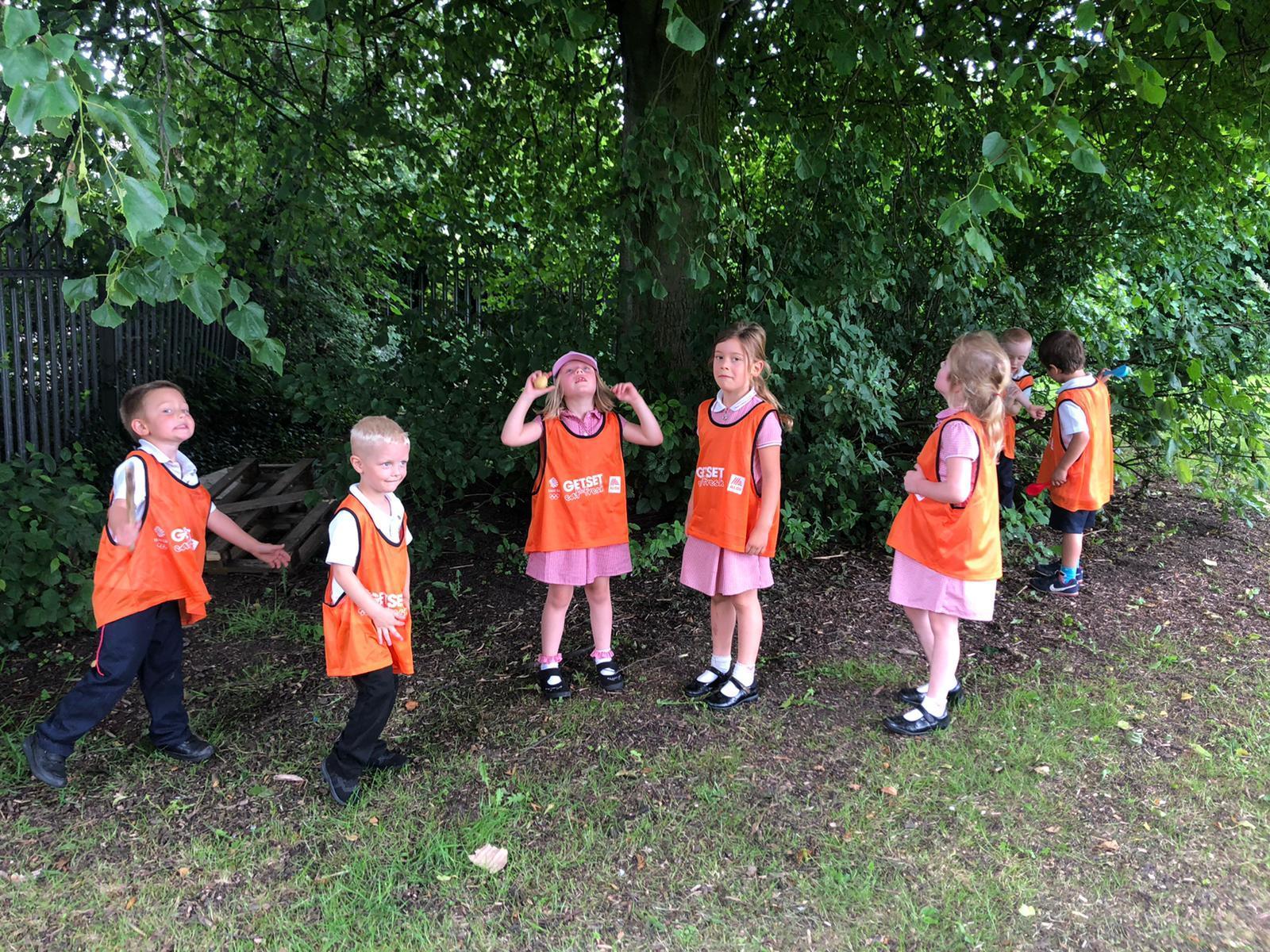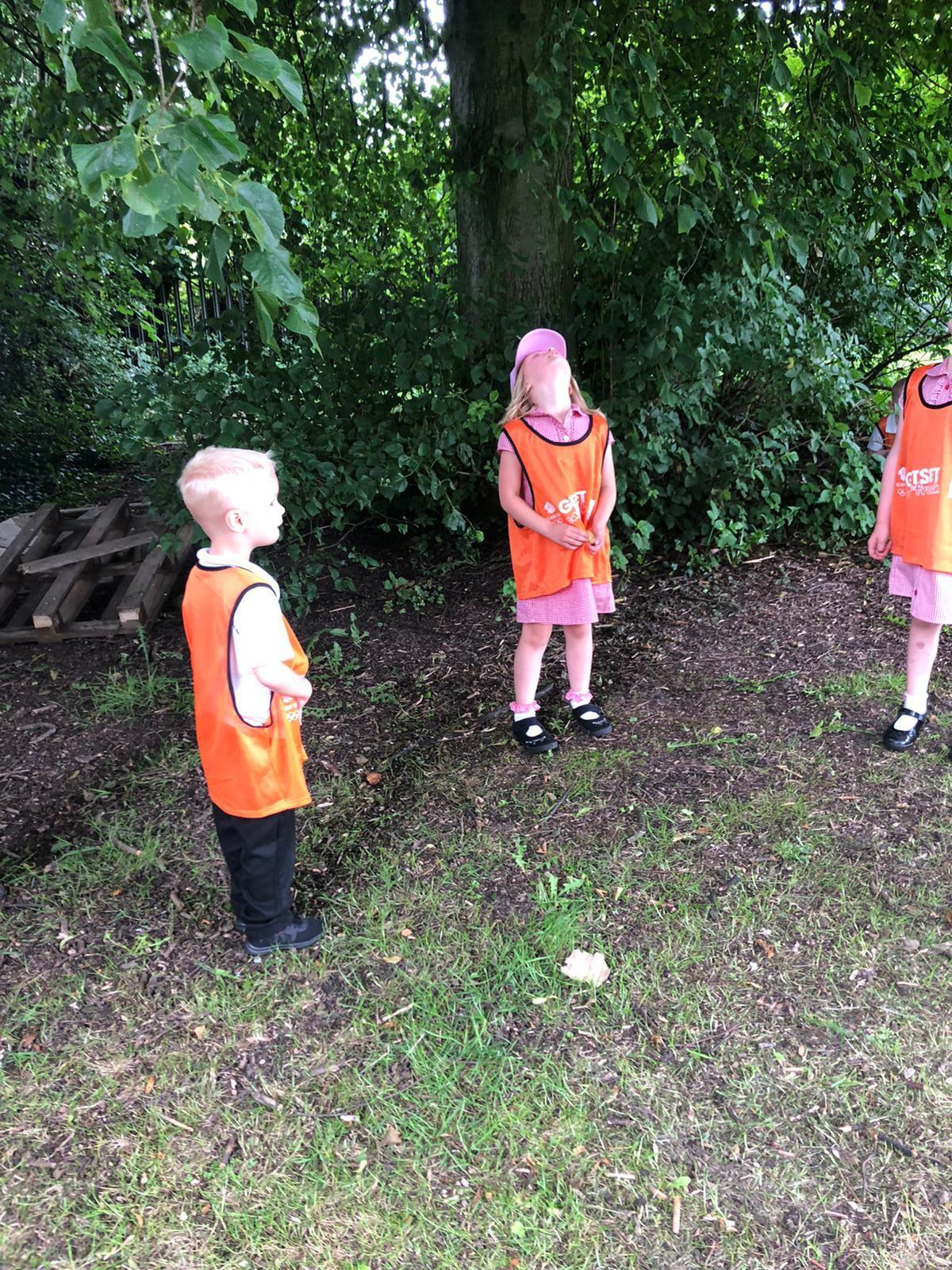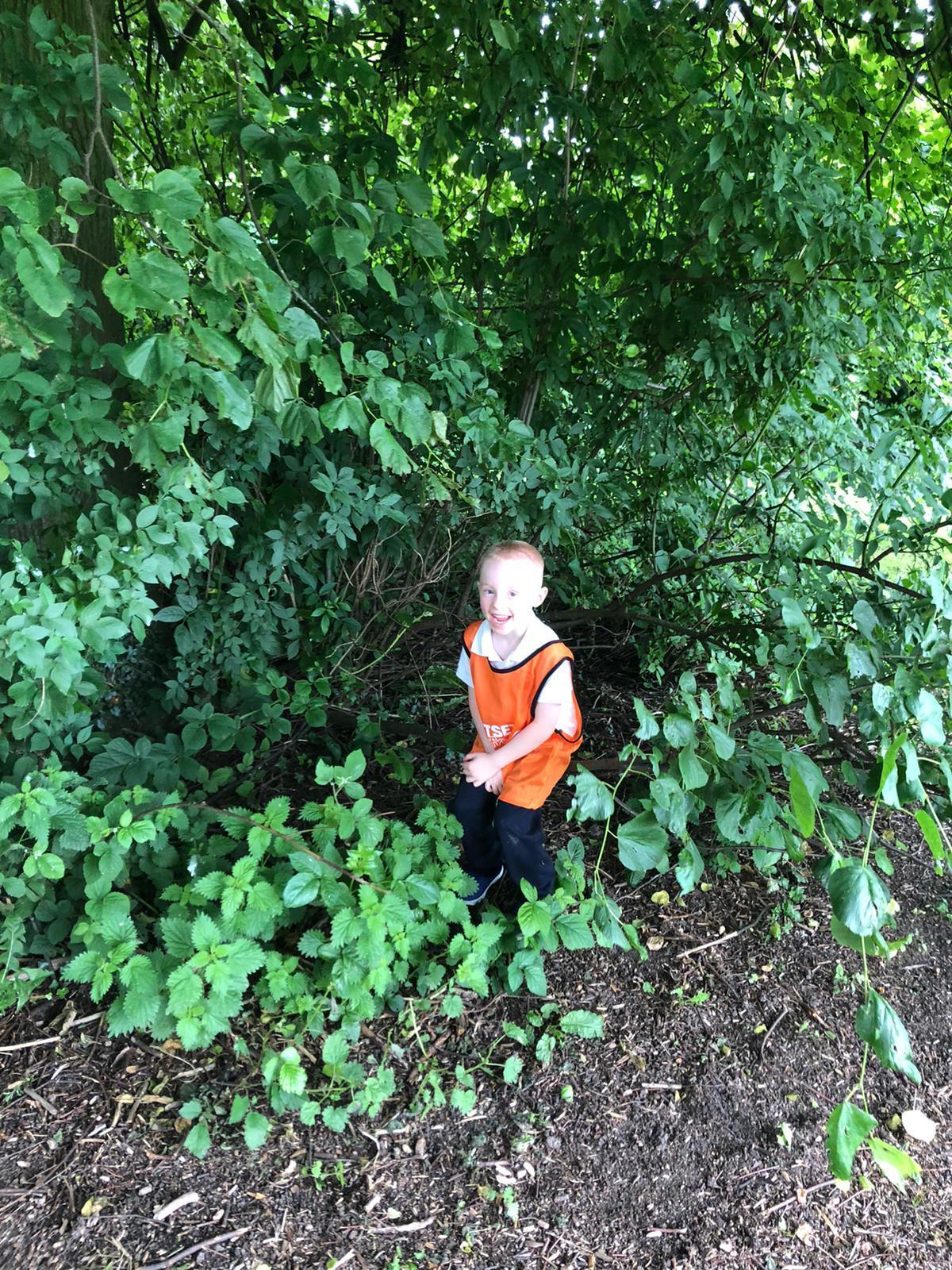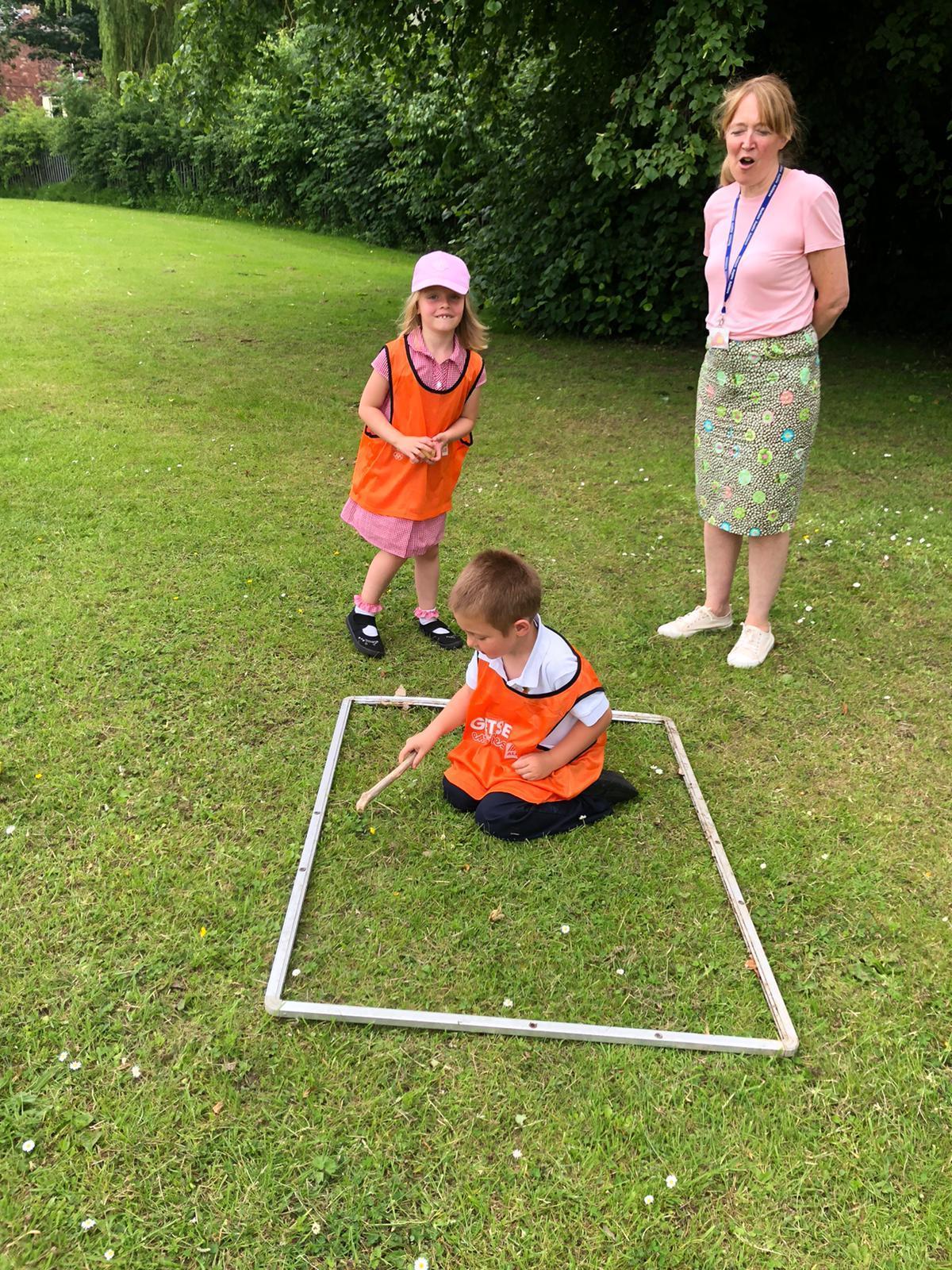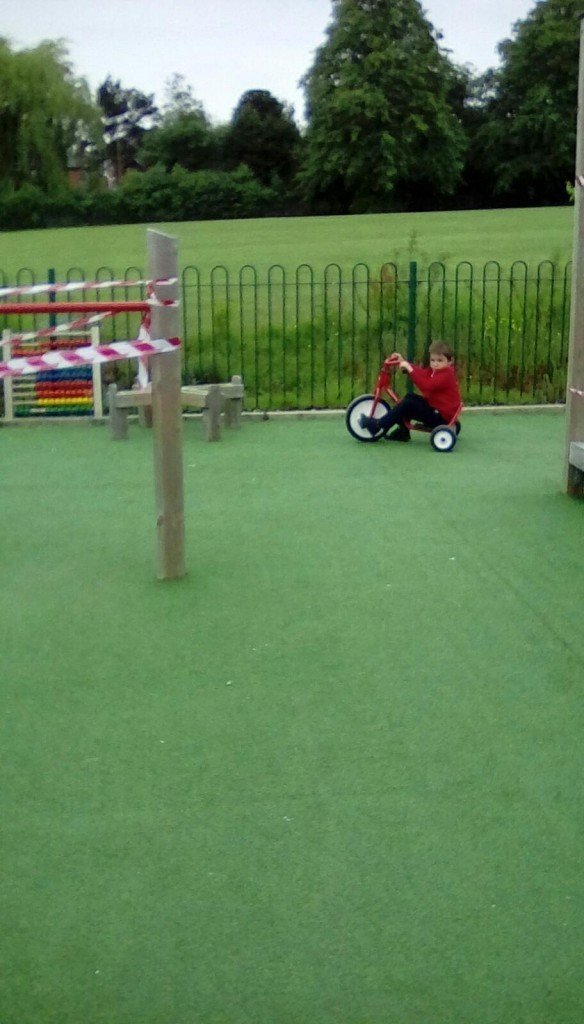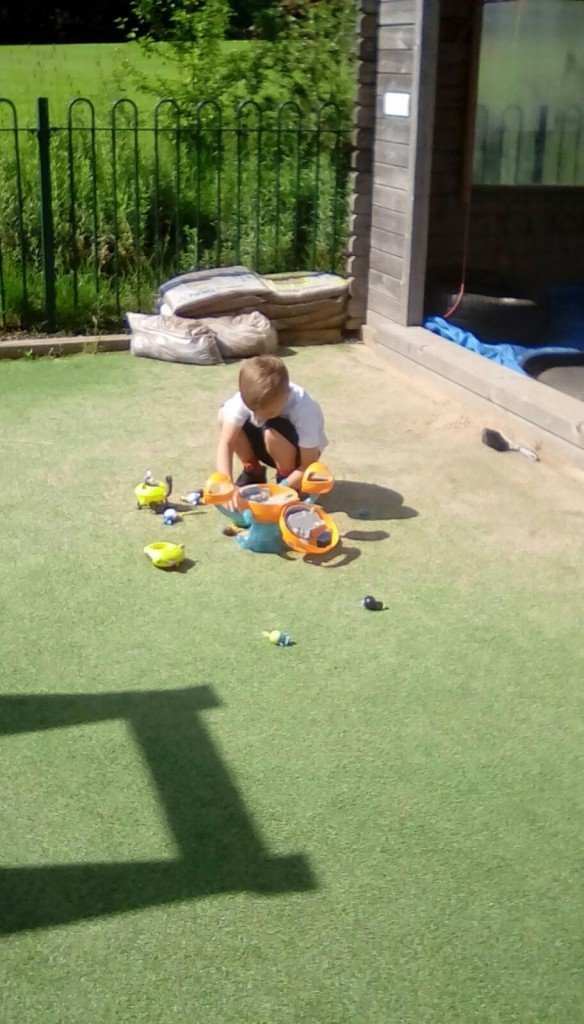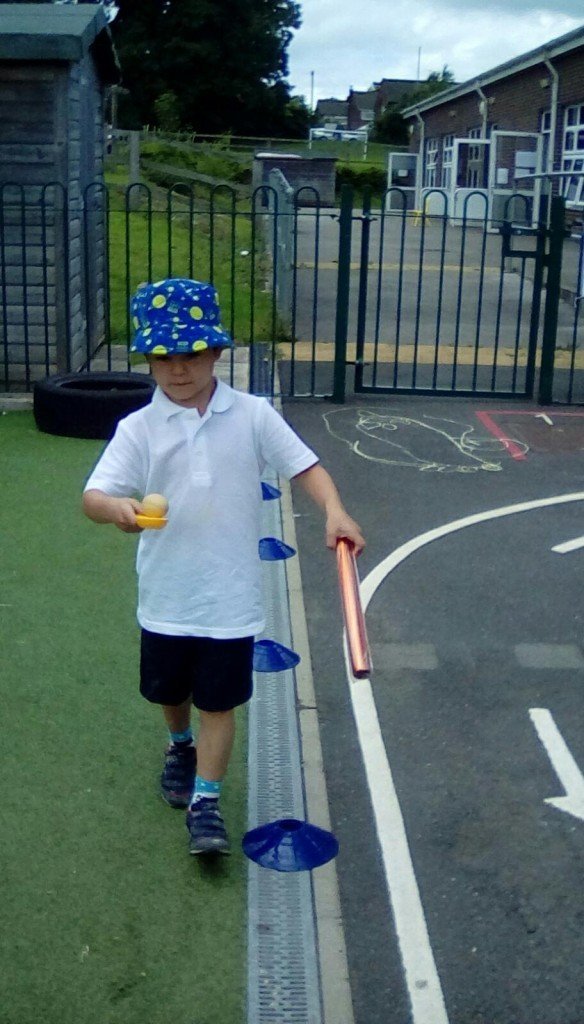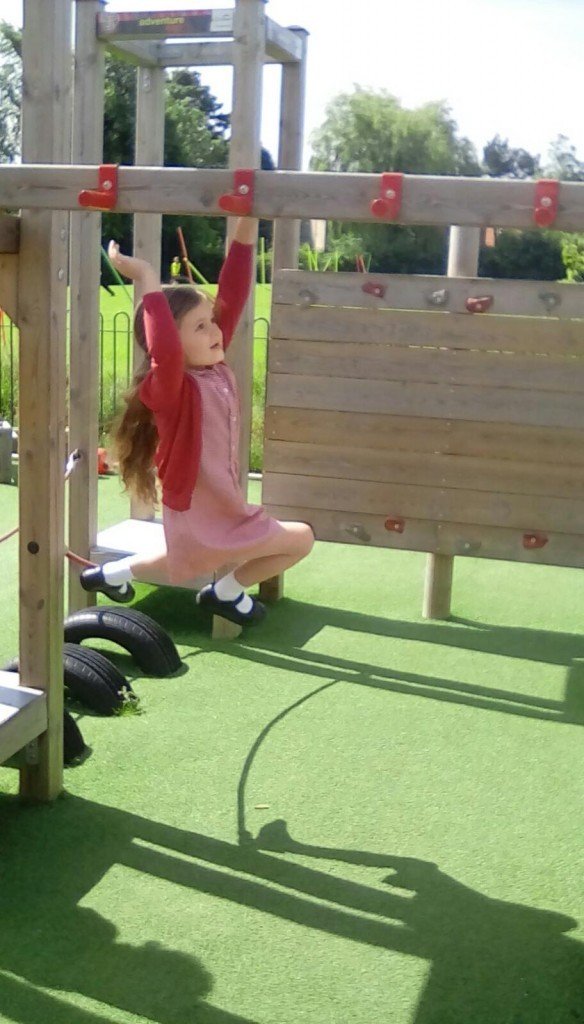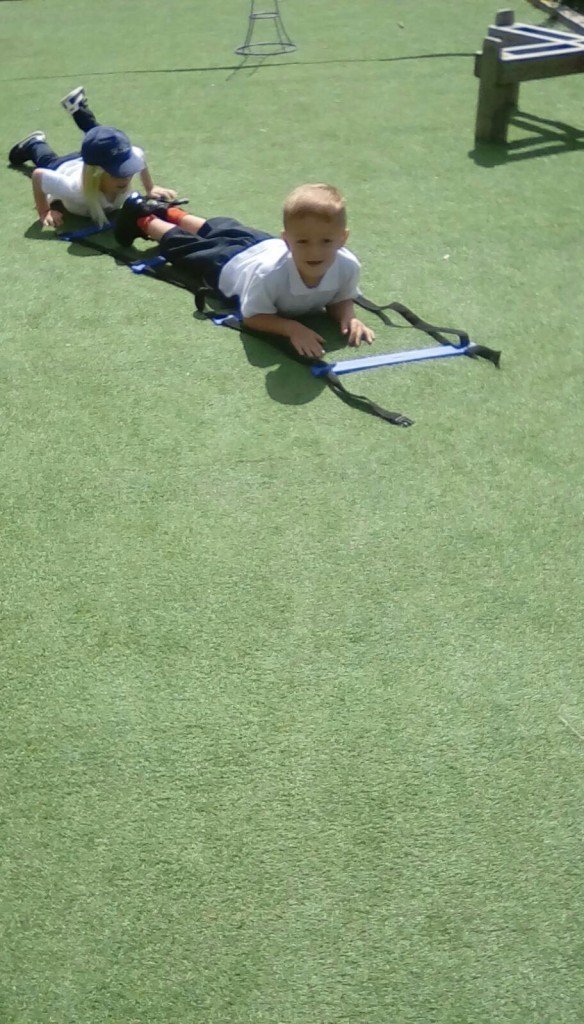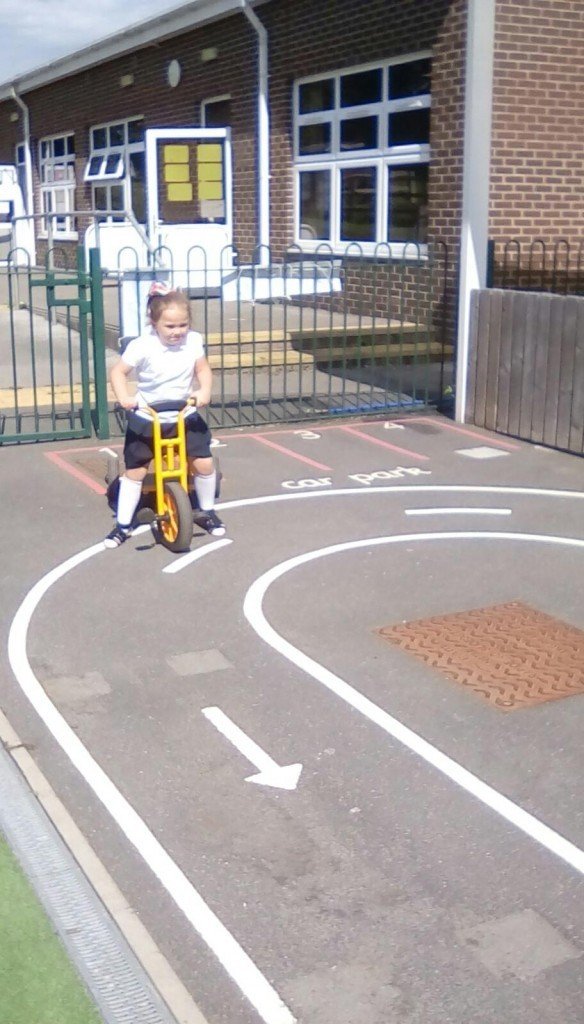 ---