Reception
Nurture, Aspire, Achieve
Welcome to Reception
We have two classes in Reception:
Class RS: Mrs Smart
Class RT: Mrs Turner
PE Day: Wednesday/Thursday
Please check this page regularly for updates on what we have been doing in class during the week, important updates and reminders and information about upcoming topics and events.
Reception Blog
Janet Spencer (j.spencer) on: Reception Blog
This week we saw the celebration of the Lunar new year! Hope you all who celebrate the Lunar New Year had a great time! Our activities around the classroom and outside have had this theme to immerse the children of the celebration. We also watched a short video of a Chinese family getting prepared to celebrate.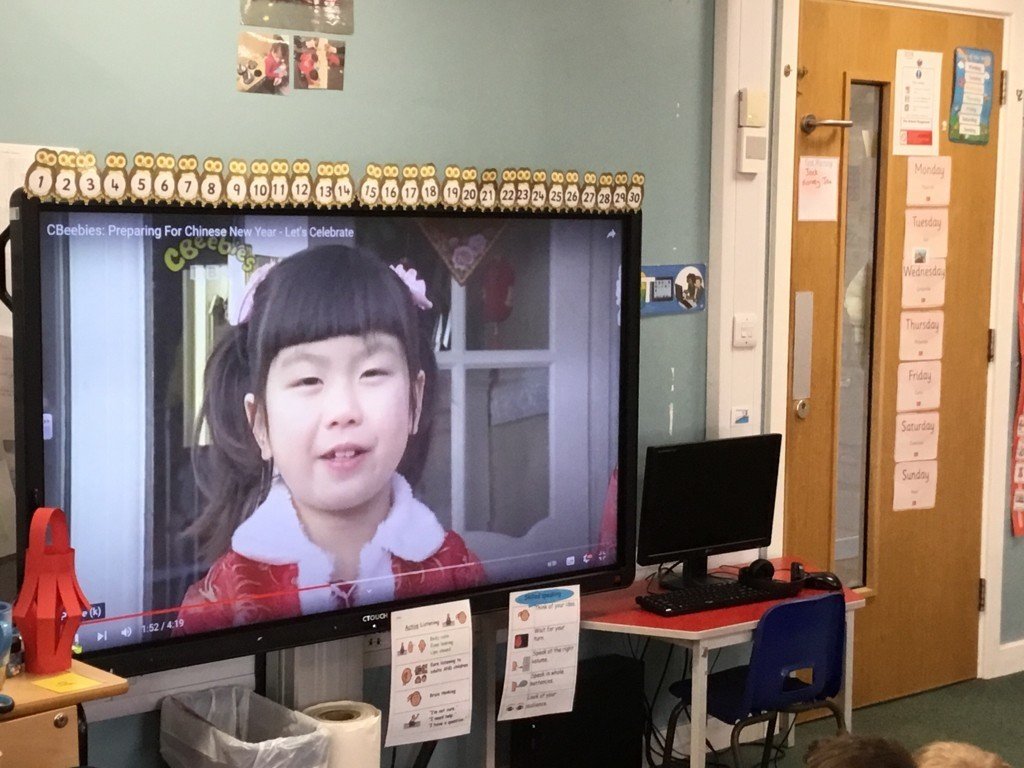 The children have made dragons in the play dough and compared the lengths of them. They also made dragons in the finger gym using scissors to spiral the tail.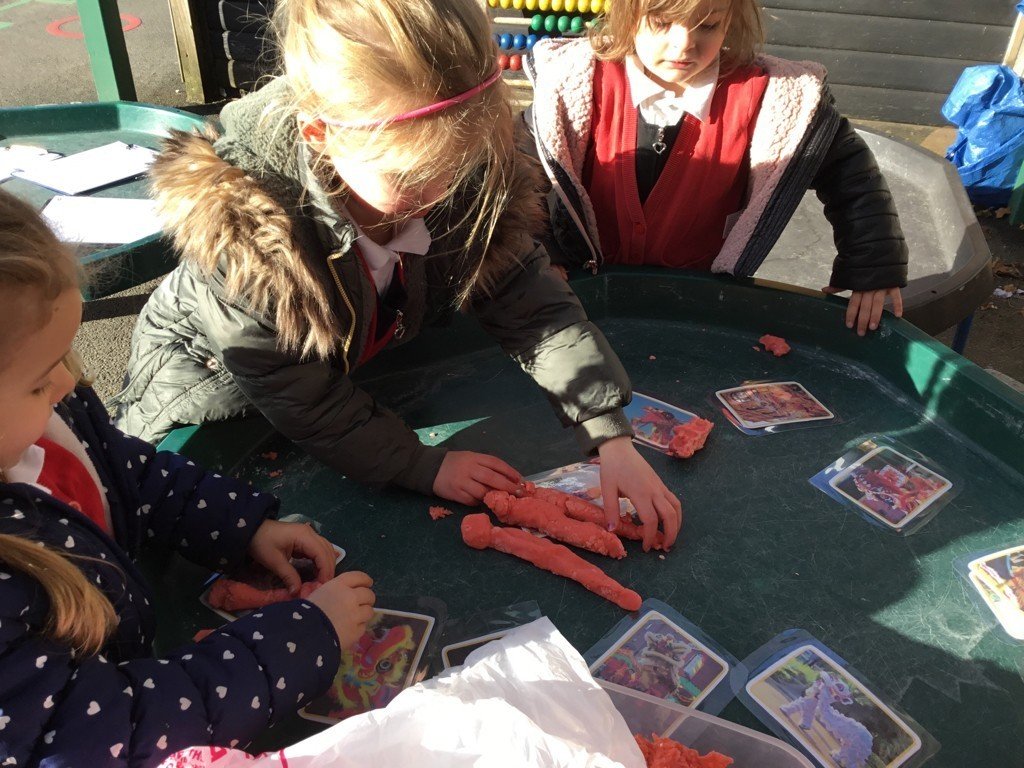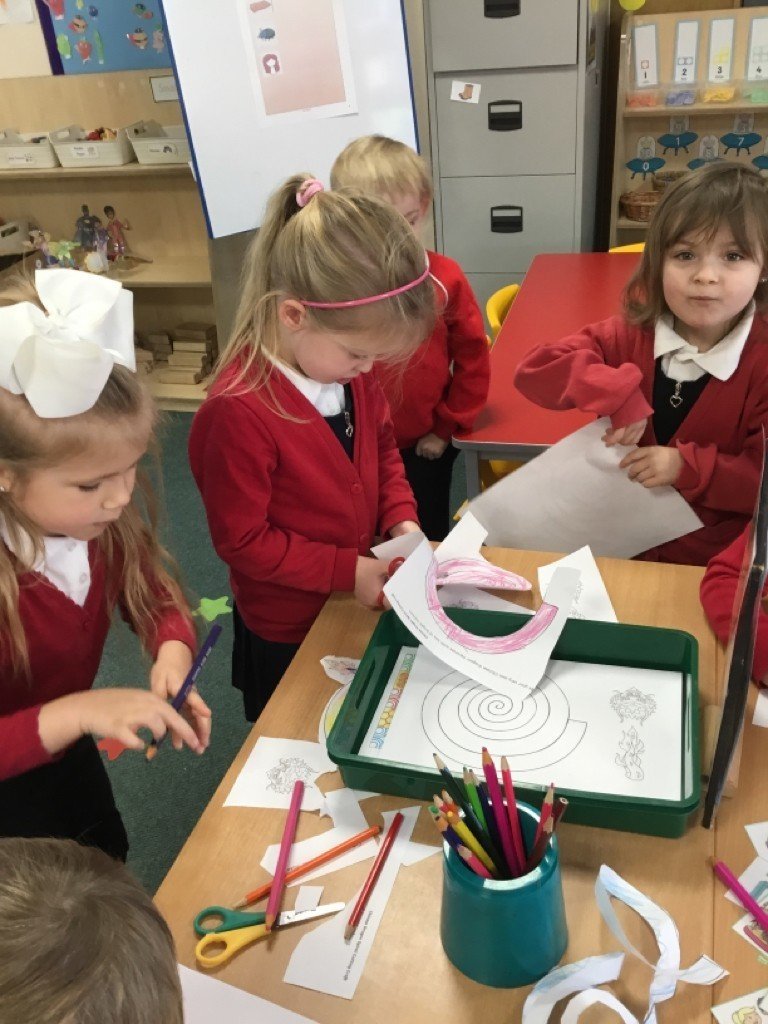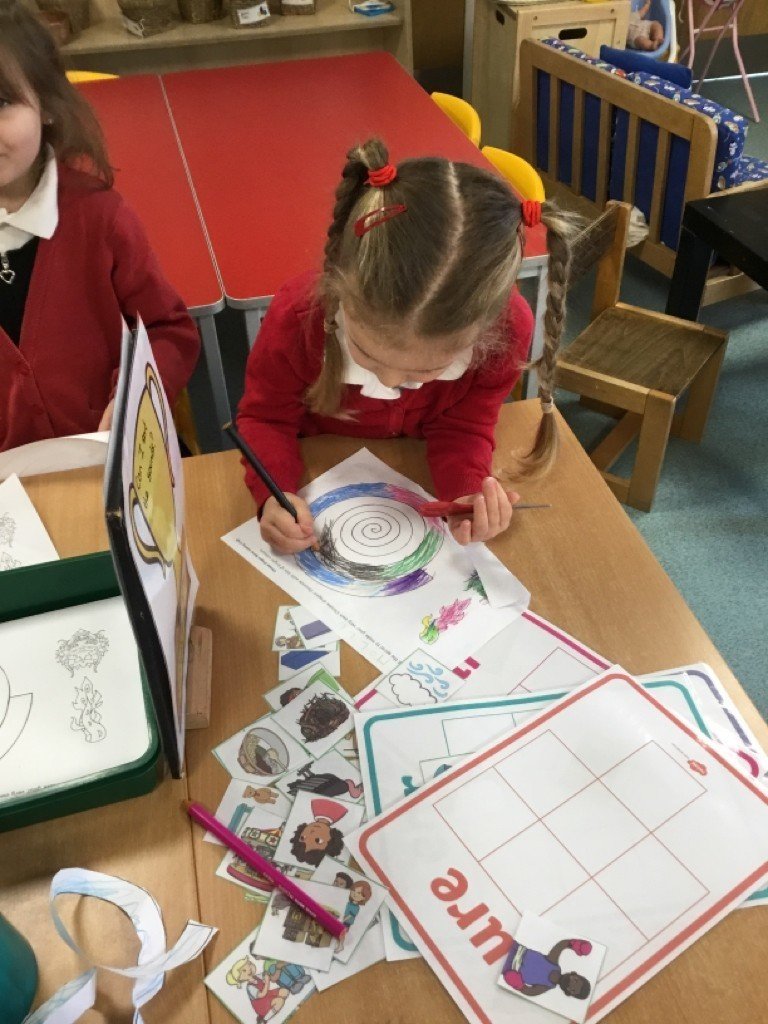 We have also tried some Chinese writing in both the paint area and writing area. In the making area we have made Chinese lanterns and decorated them.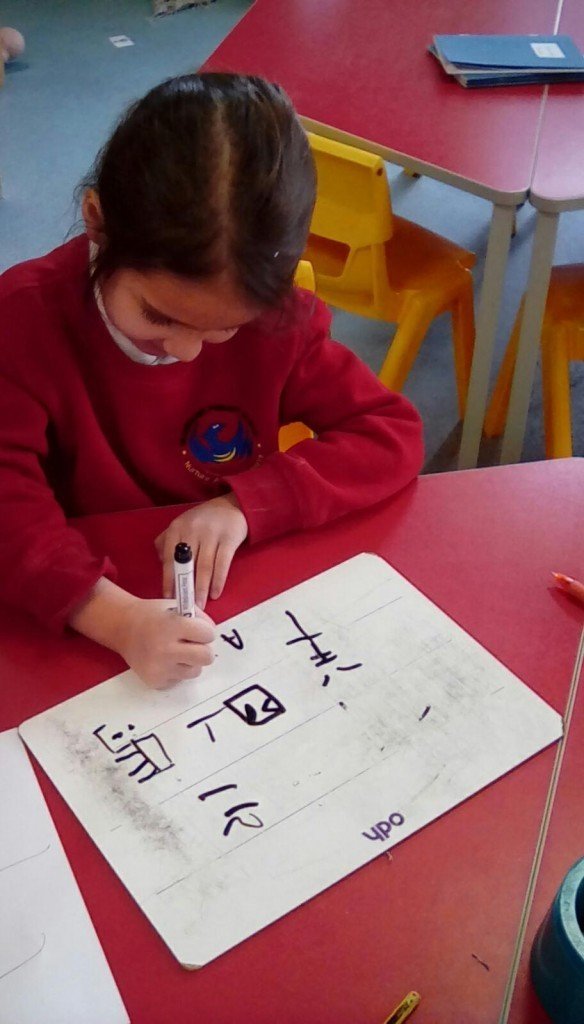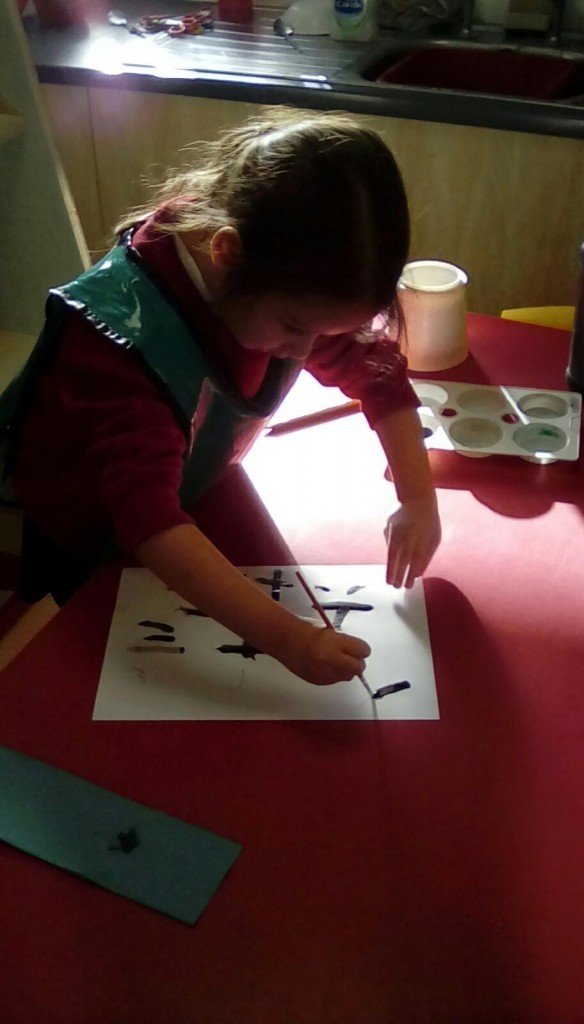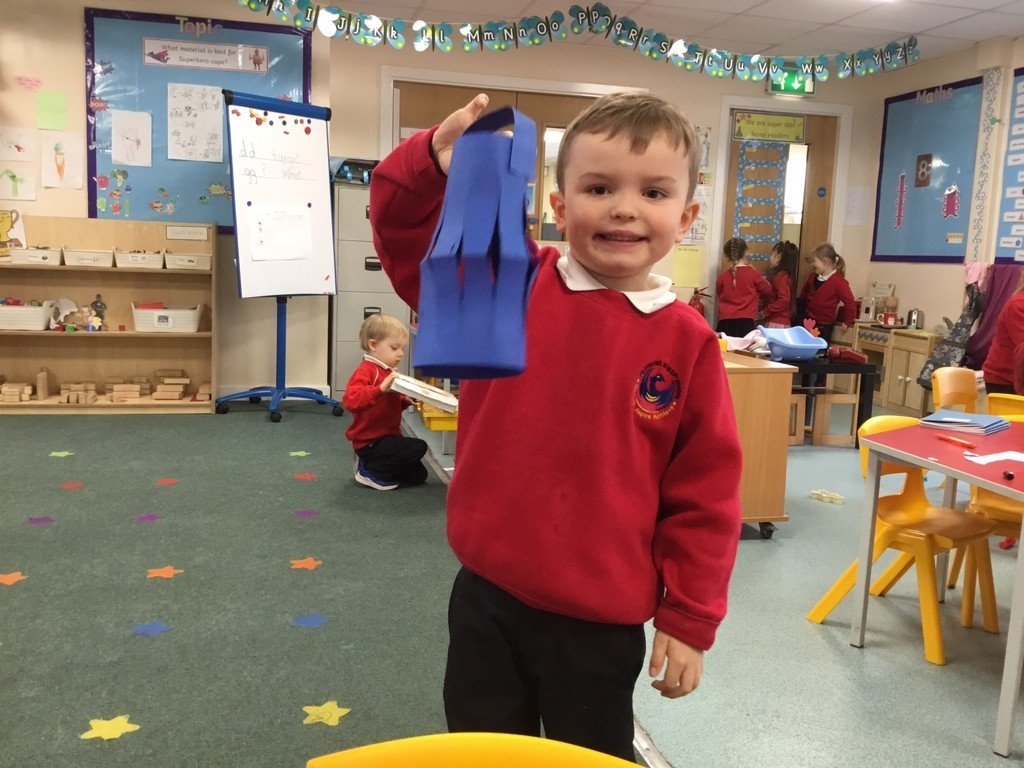 Outside the children have had fun playing with the various toys. Some girls enjoyed having races on space hoppers whilst others just enjoyed playing with the airplane and airport.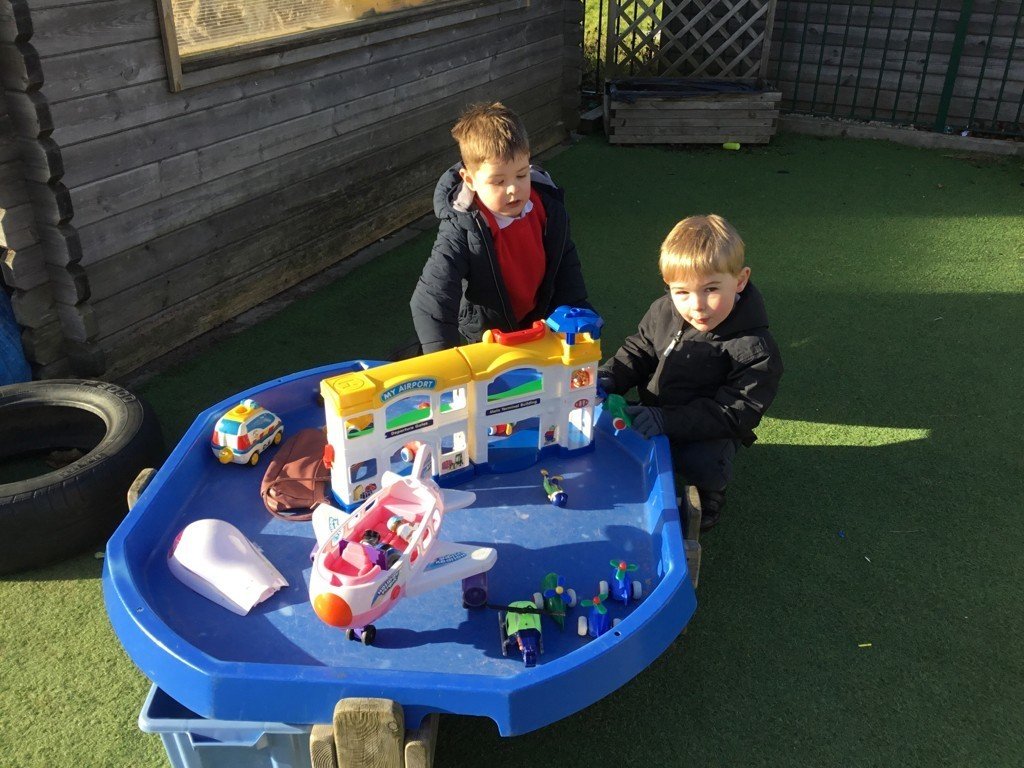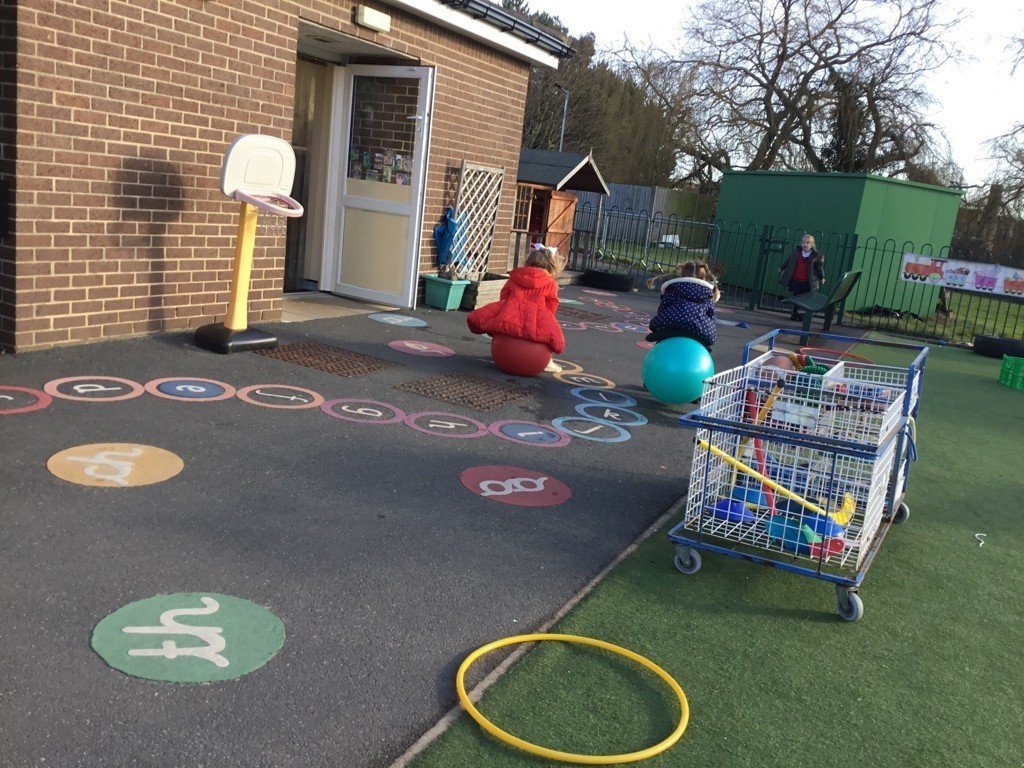 For maths this week we have returned to using a part whole model which helps the children split a given number down into 2 and then say a number sentence.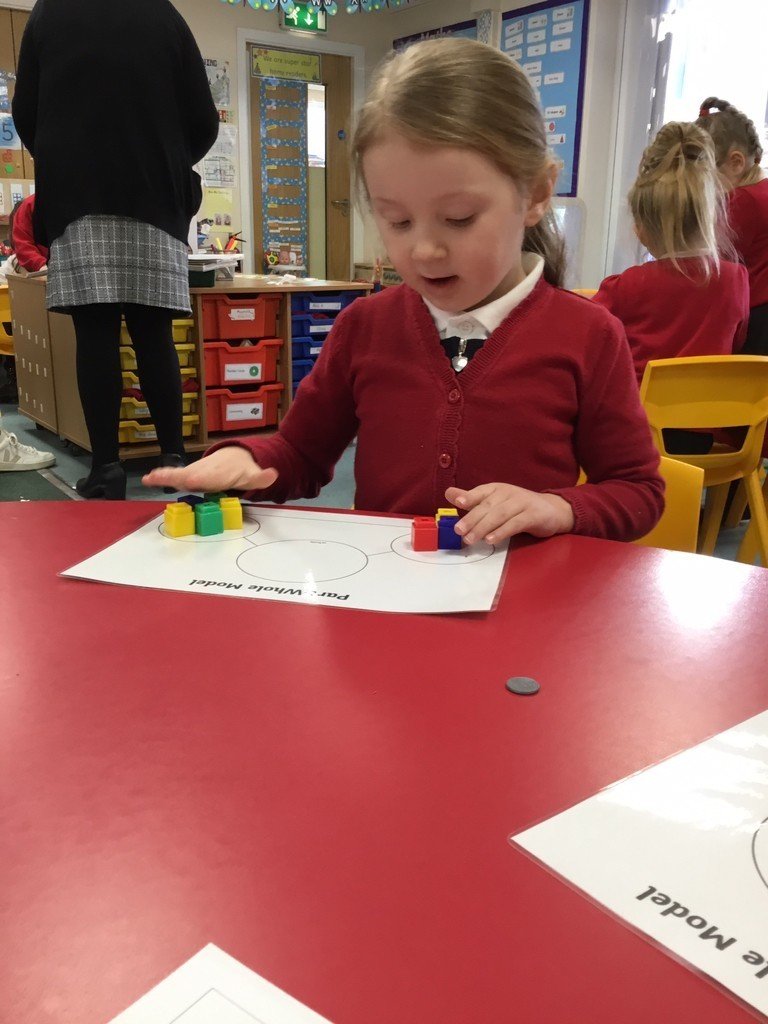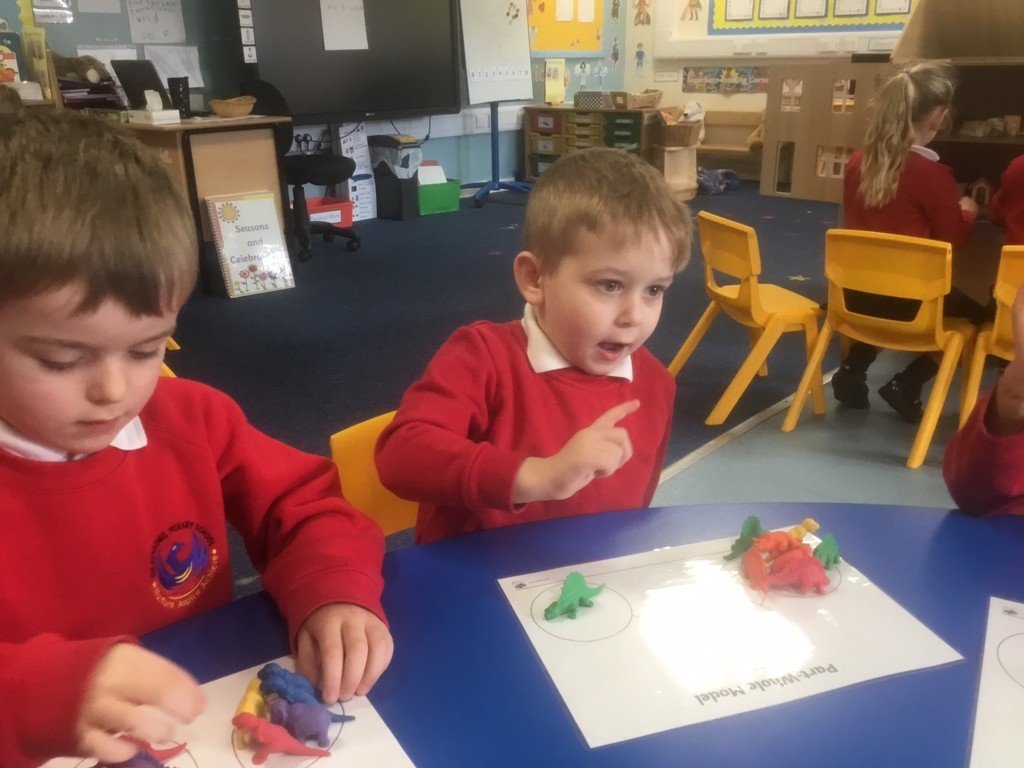 In our topic/literacy lesson the children have really enjoyed testing materials to see which would make a superhero cape. We have tested cloth, paper, plastic bags, tin foil and cling film. We tested them by dropping them, putting water on them, ripping them and then rubbing them with a stone. We showed the children how to make it a fair test by keeping the same amount of drops of water, height from dropping, and how many times rubbed. We then used this data to decide. Ask your child which material won!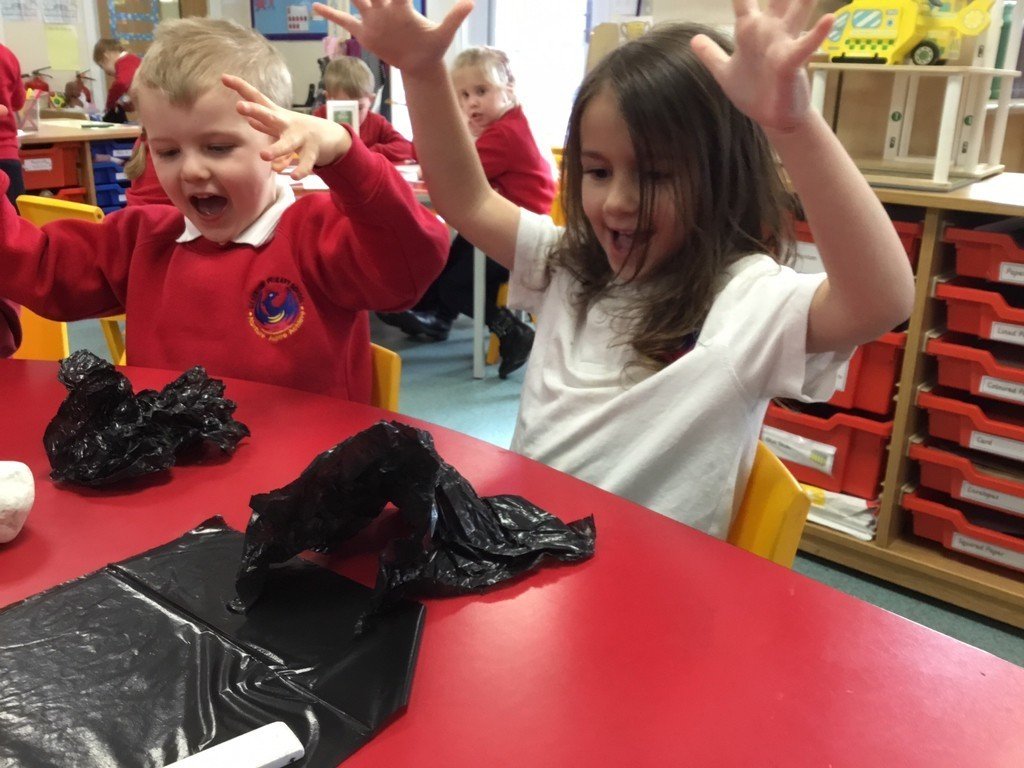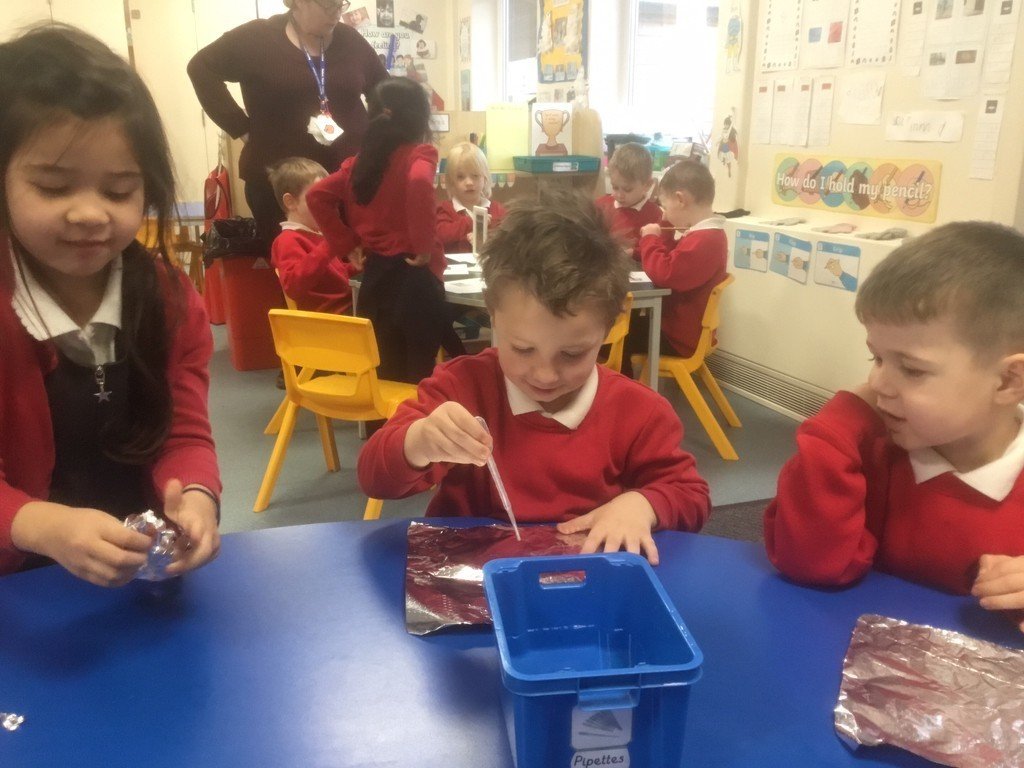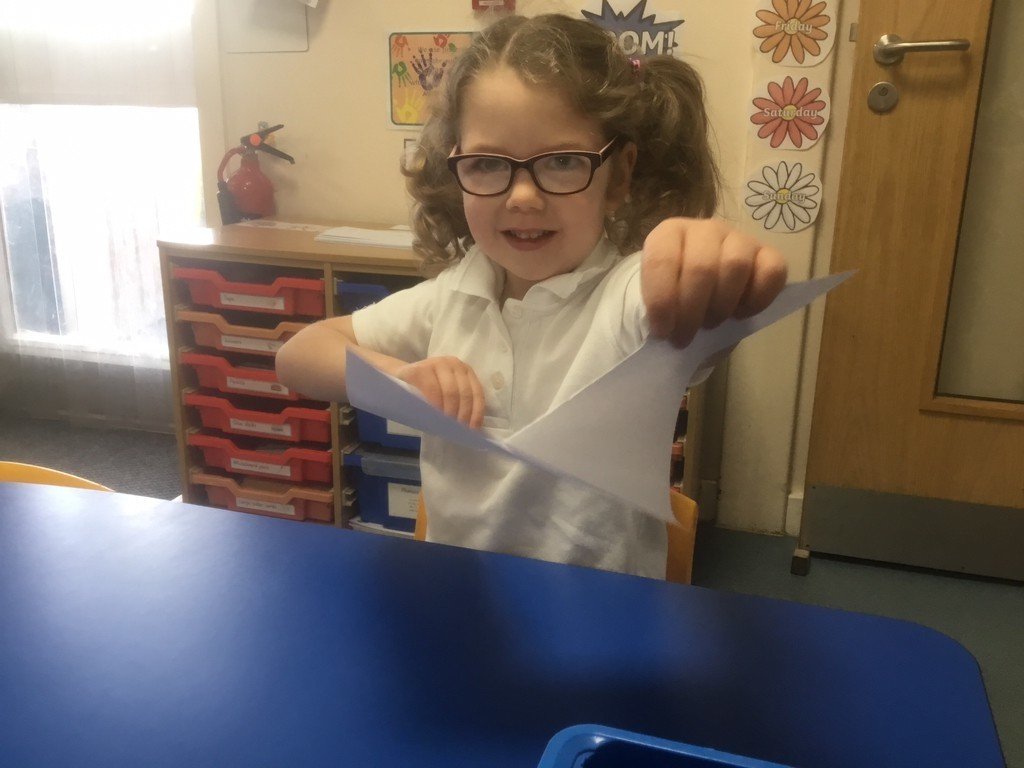 A massive well done to our stars this week and wow more house point winners!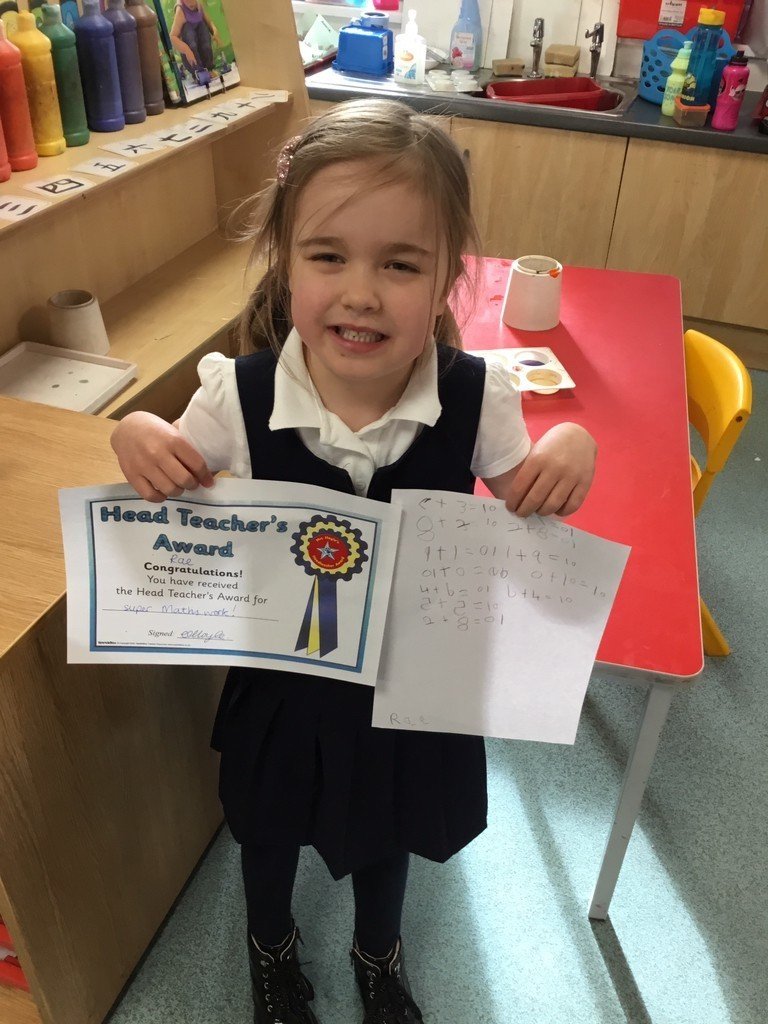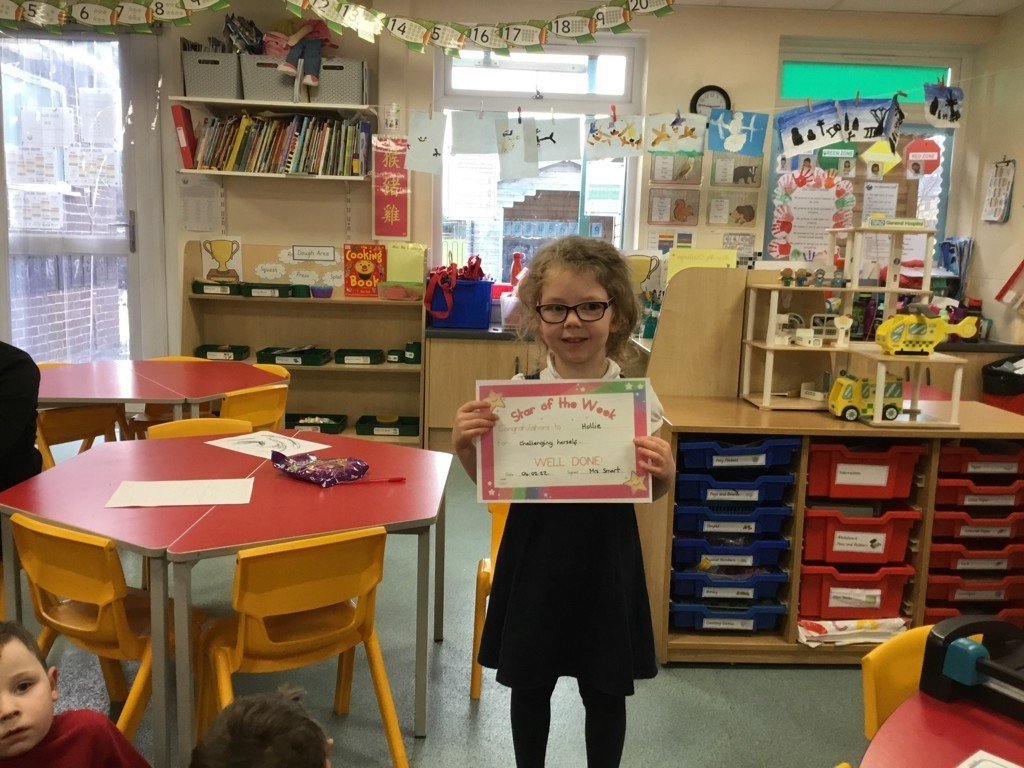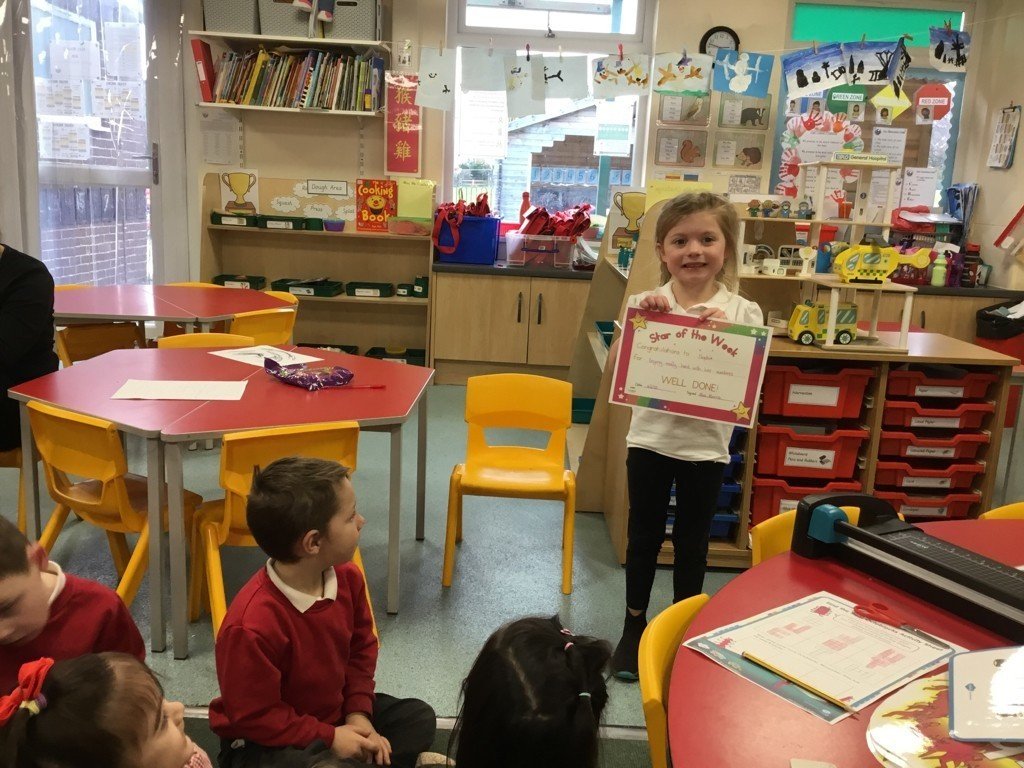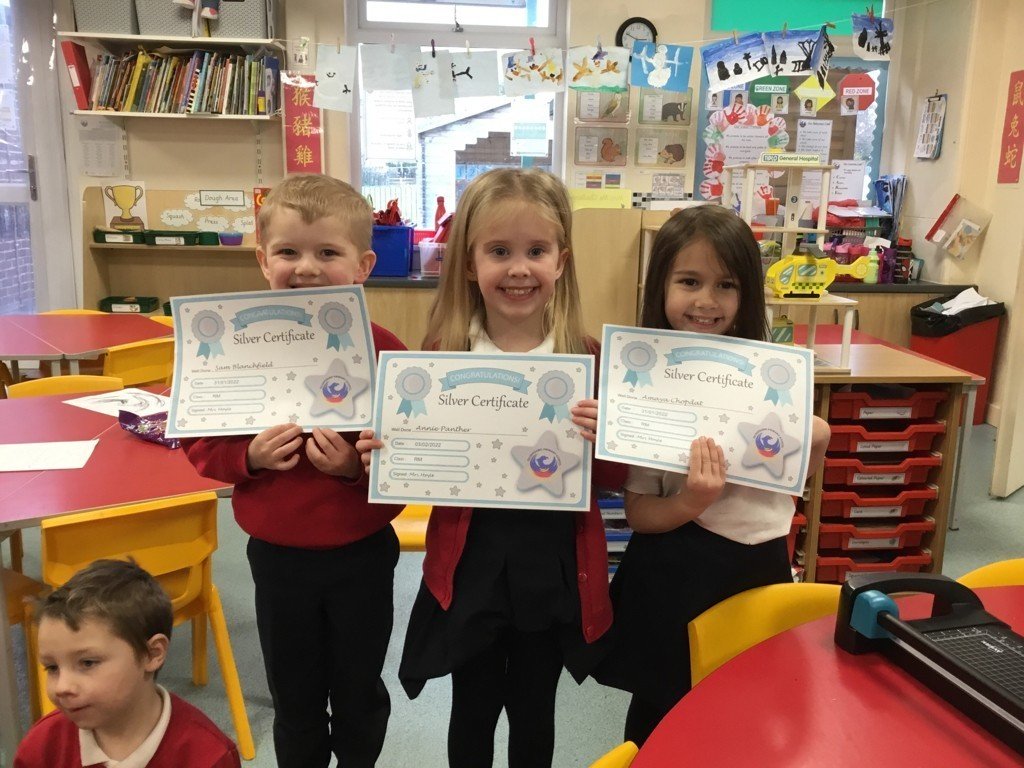 Also, a big shout out to the fantastic children who reached the prize level on the reading ladder! Keep up the good work and let's see who else can get a prize by reading ten times at home. We are all off the mark and in the race to the top!
---
Reception Blog - 2019-20
Anna Head (a.head) on: Reception Blog - 2019-20
In school for weeks 2 and 3 we have been continuing our learning of phonics and maths.
We have also looked at life cycles of animals. In the last two weeks we have learnt about an elephant and also a hen. We have learnt their lifecycles and also how to draw them.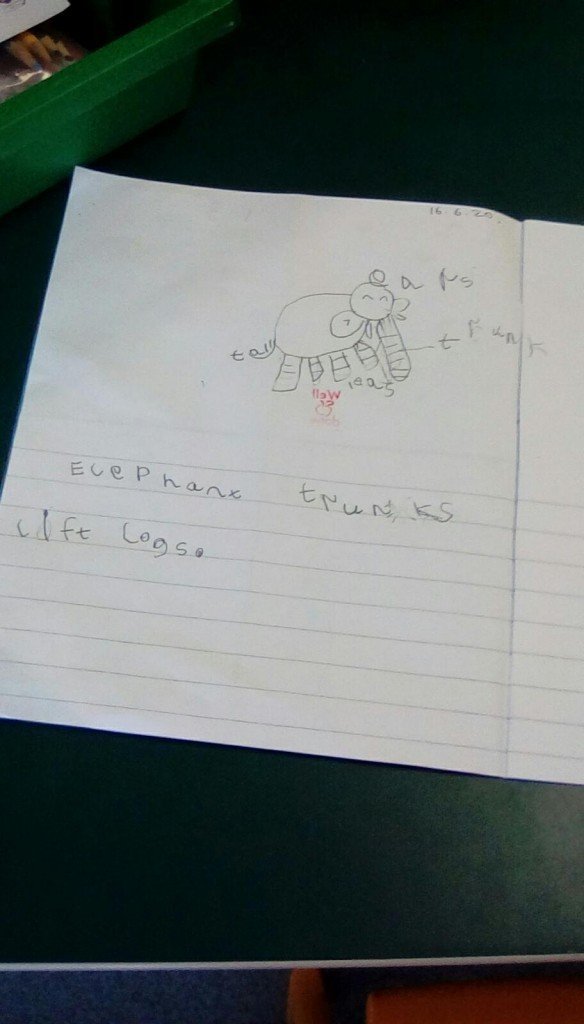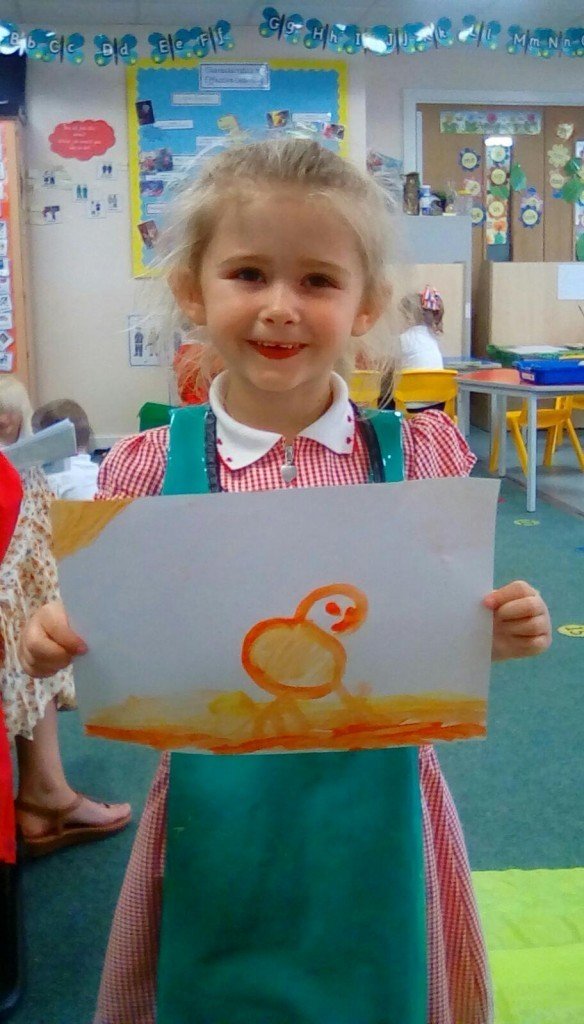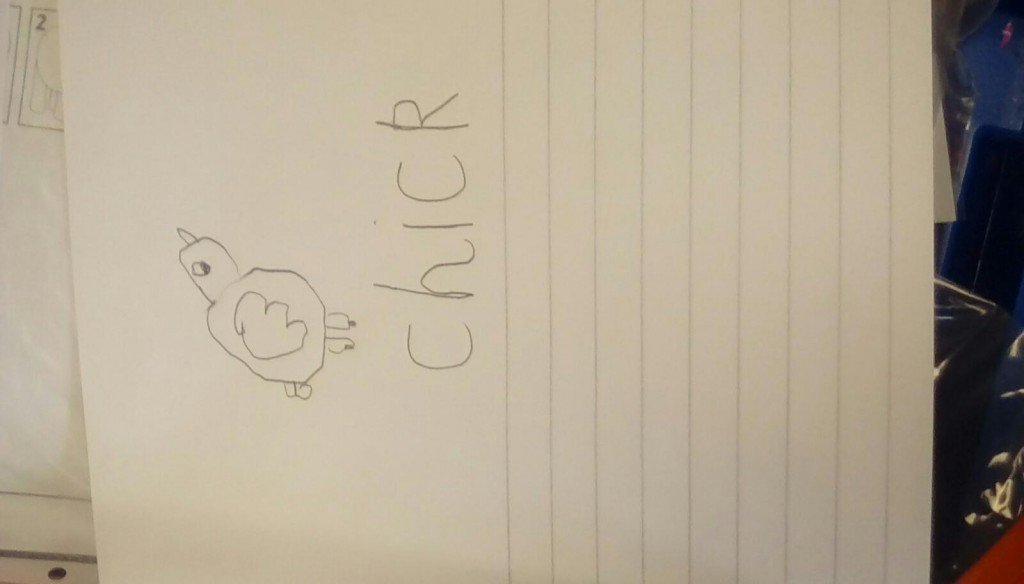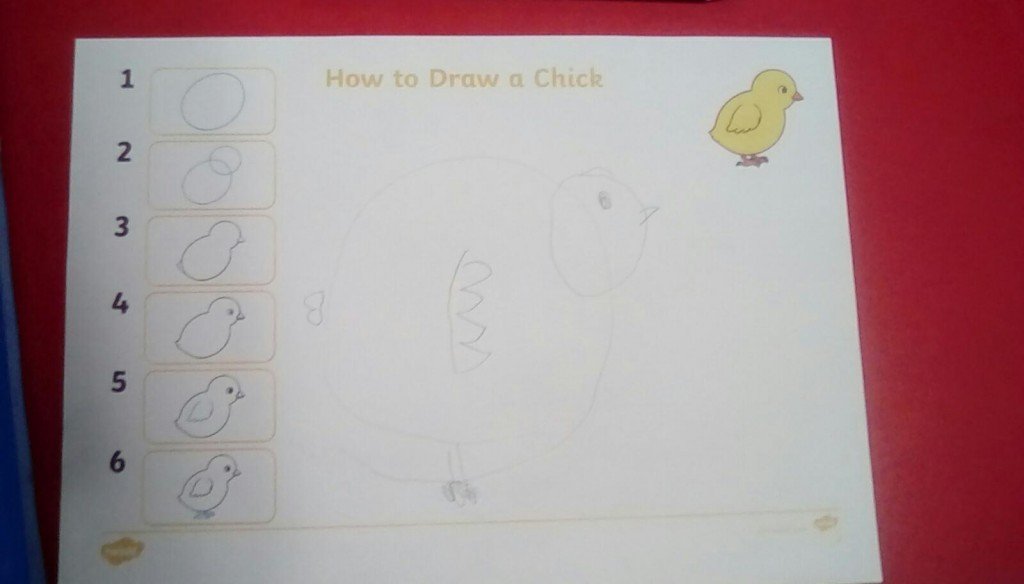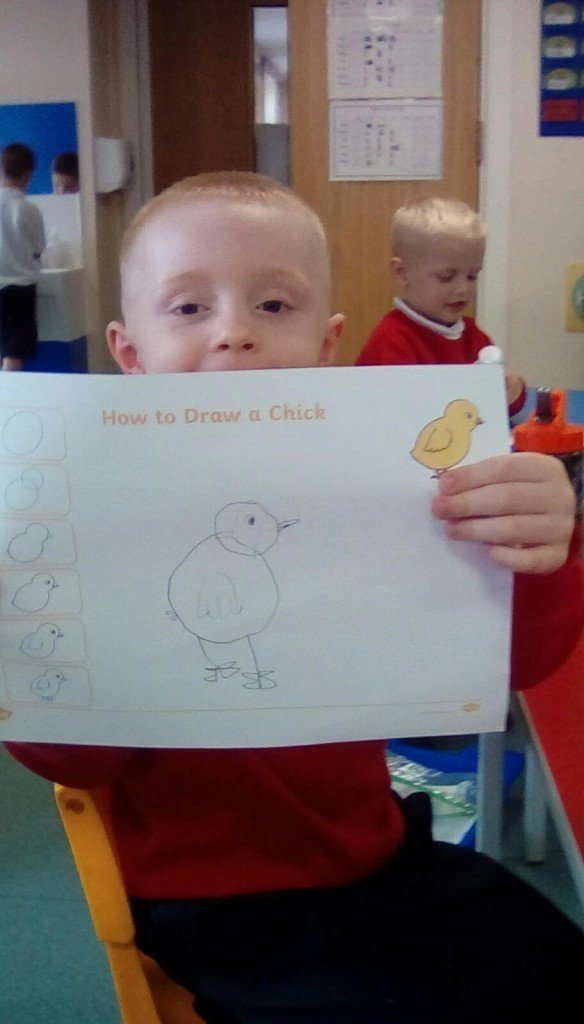 We have also made fathers day cards for our Dads/Grandads. Hope you all had a lovely day.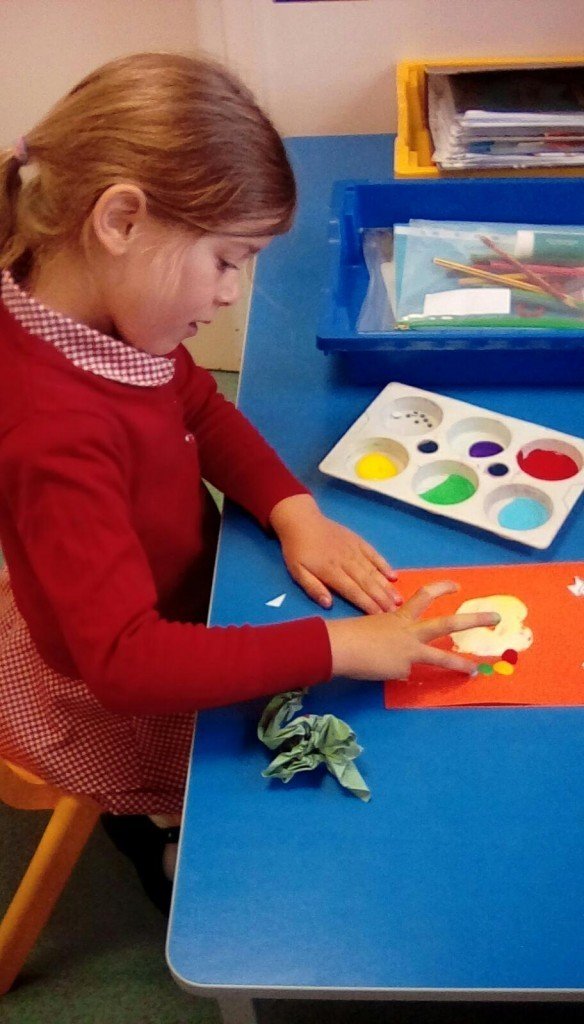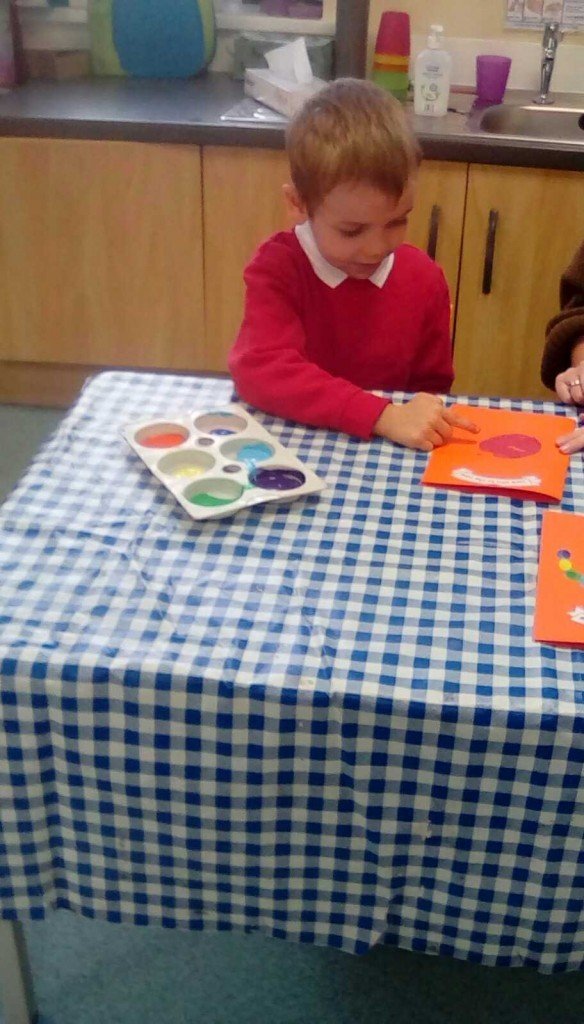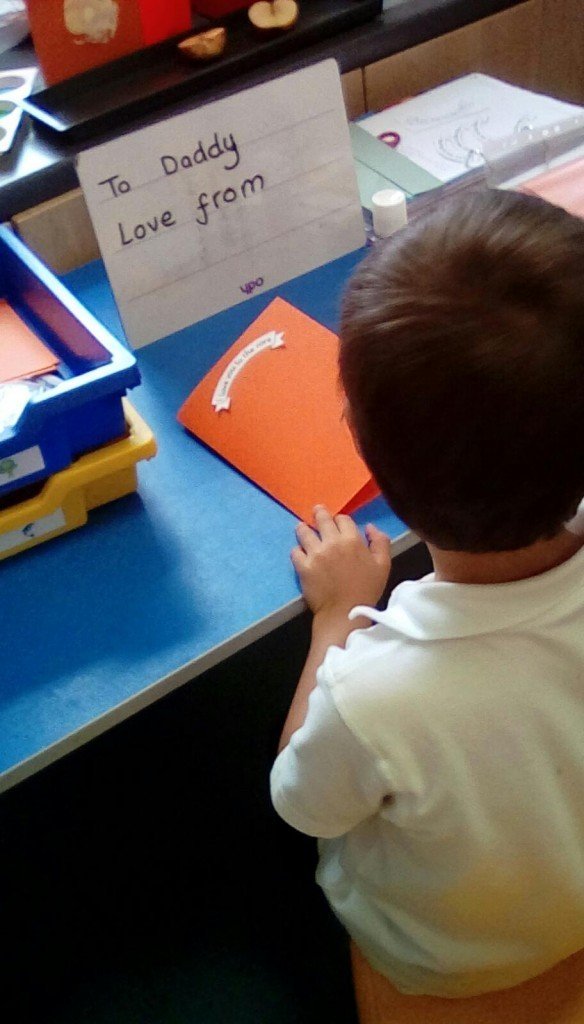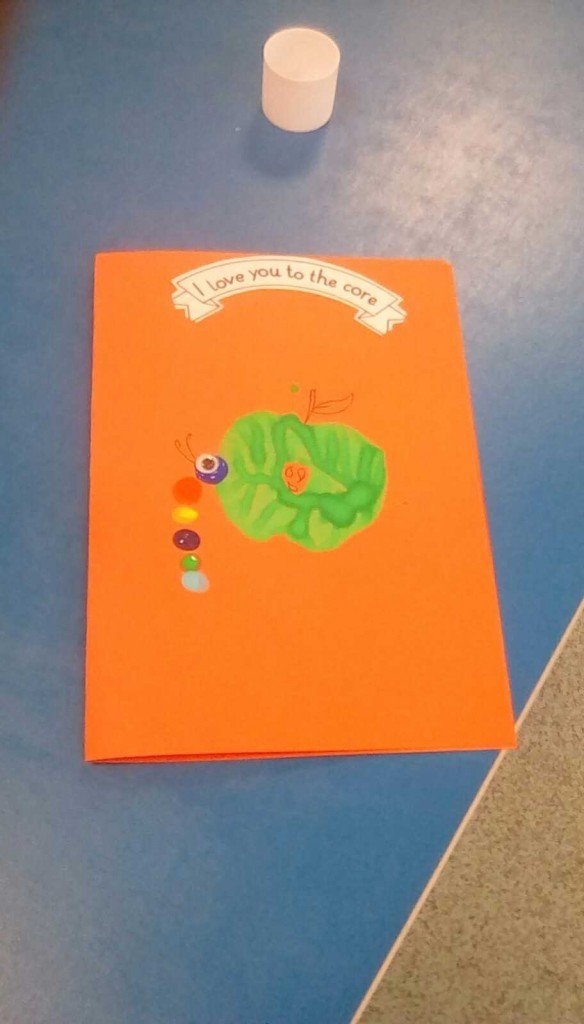 The children have also been accessing the play provision inside.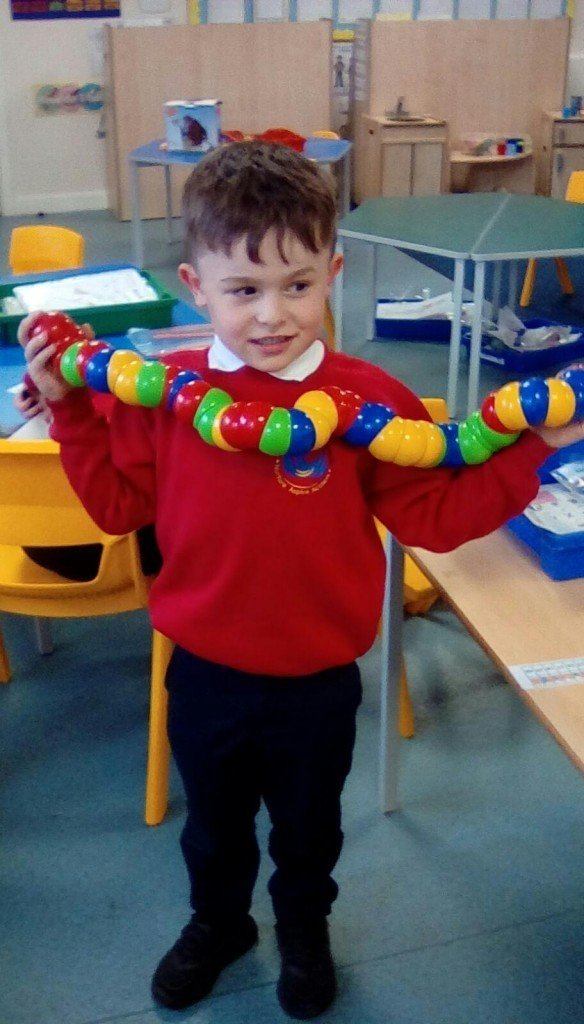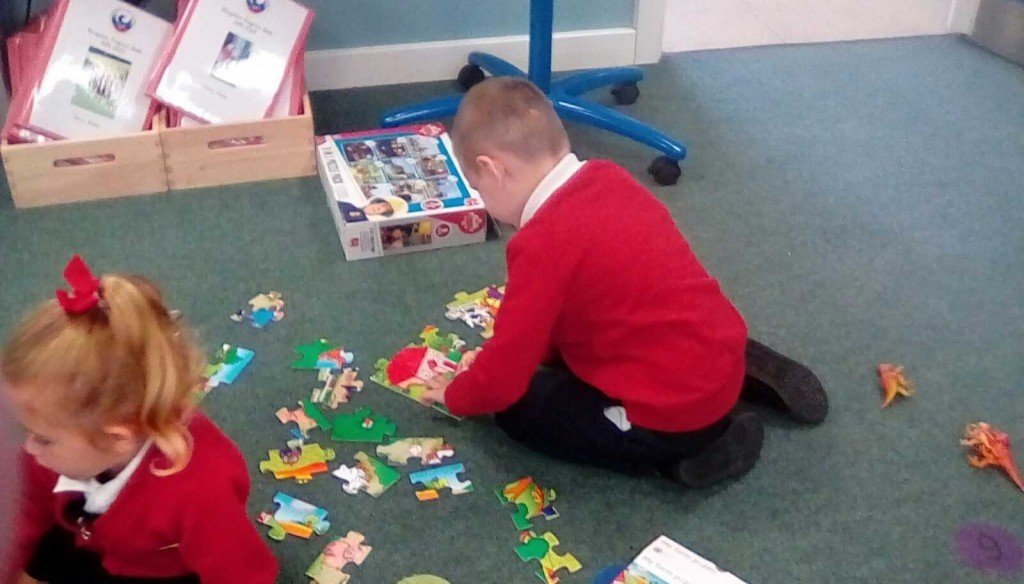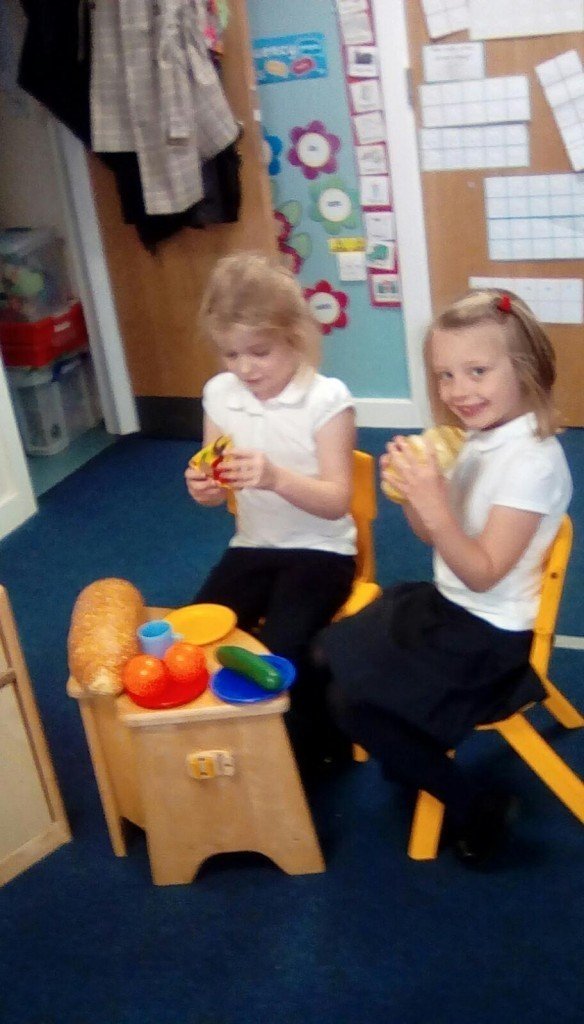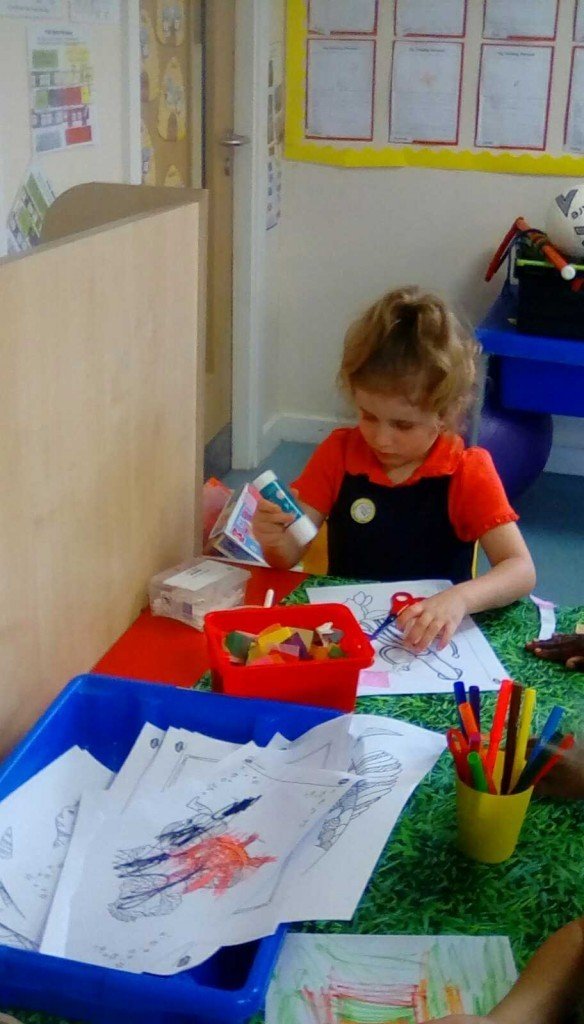 We have been blessed with some lovely dry weather and so the children have enjoyed playing outside too, even exploring the field area again.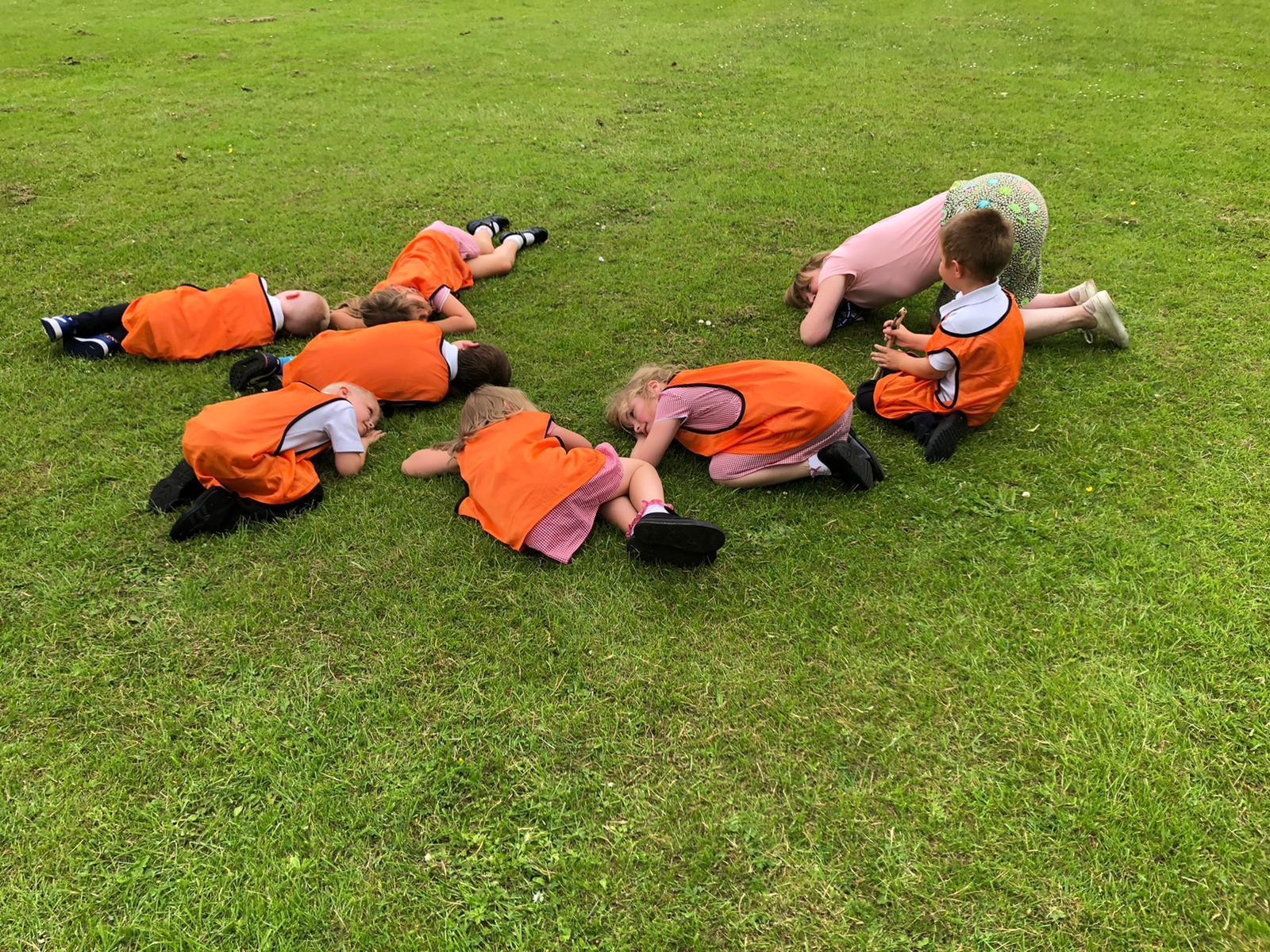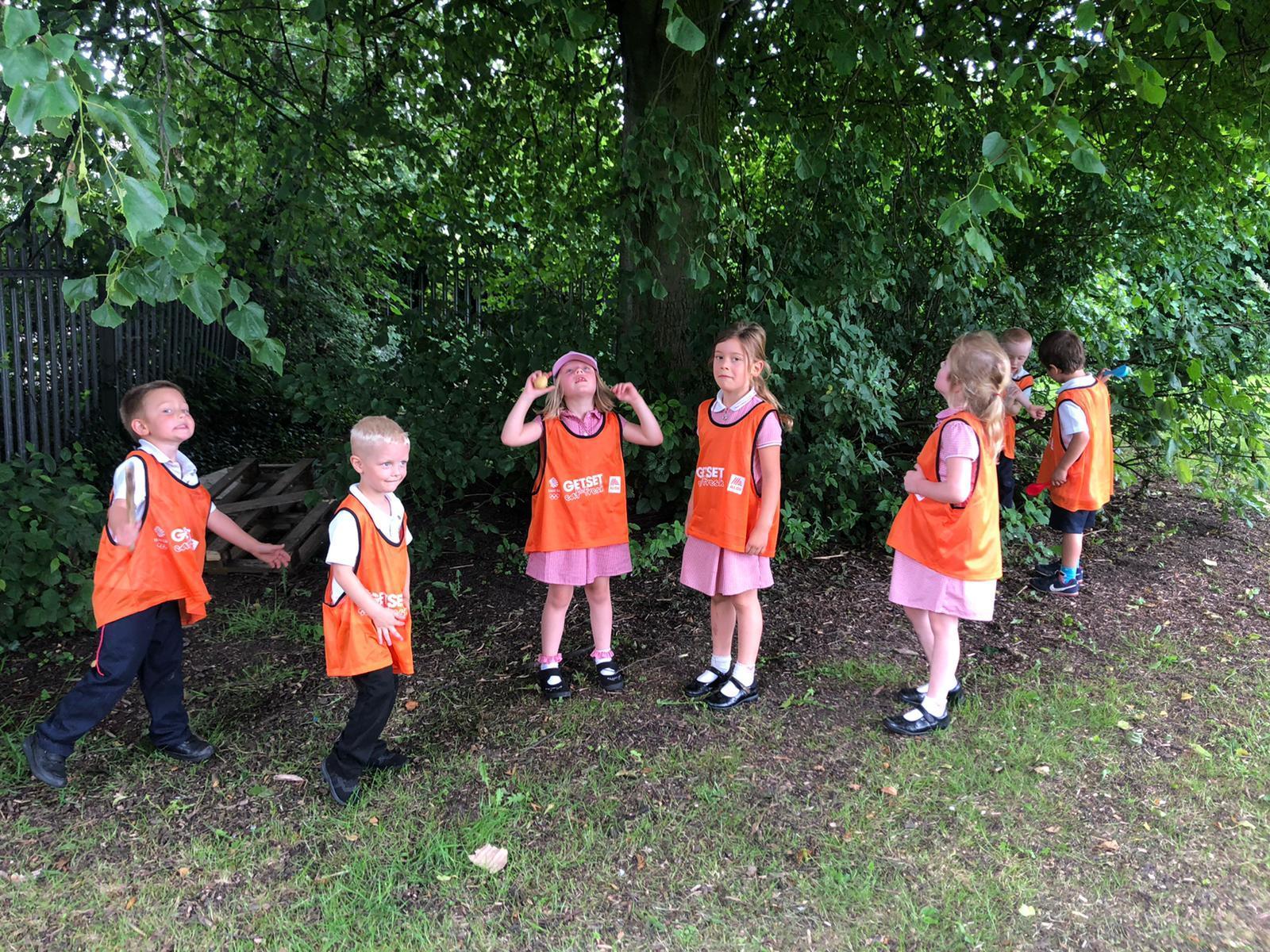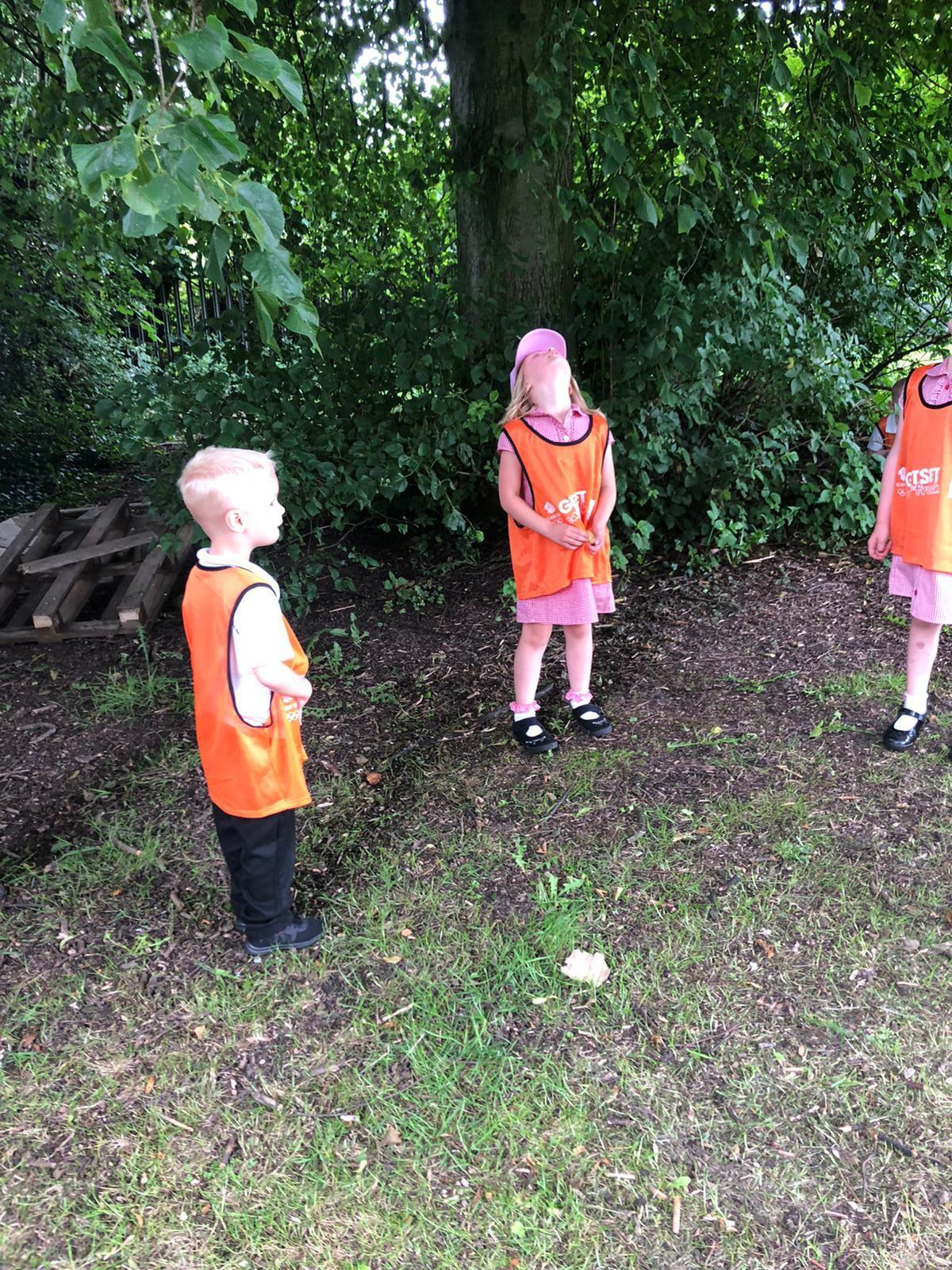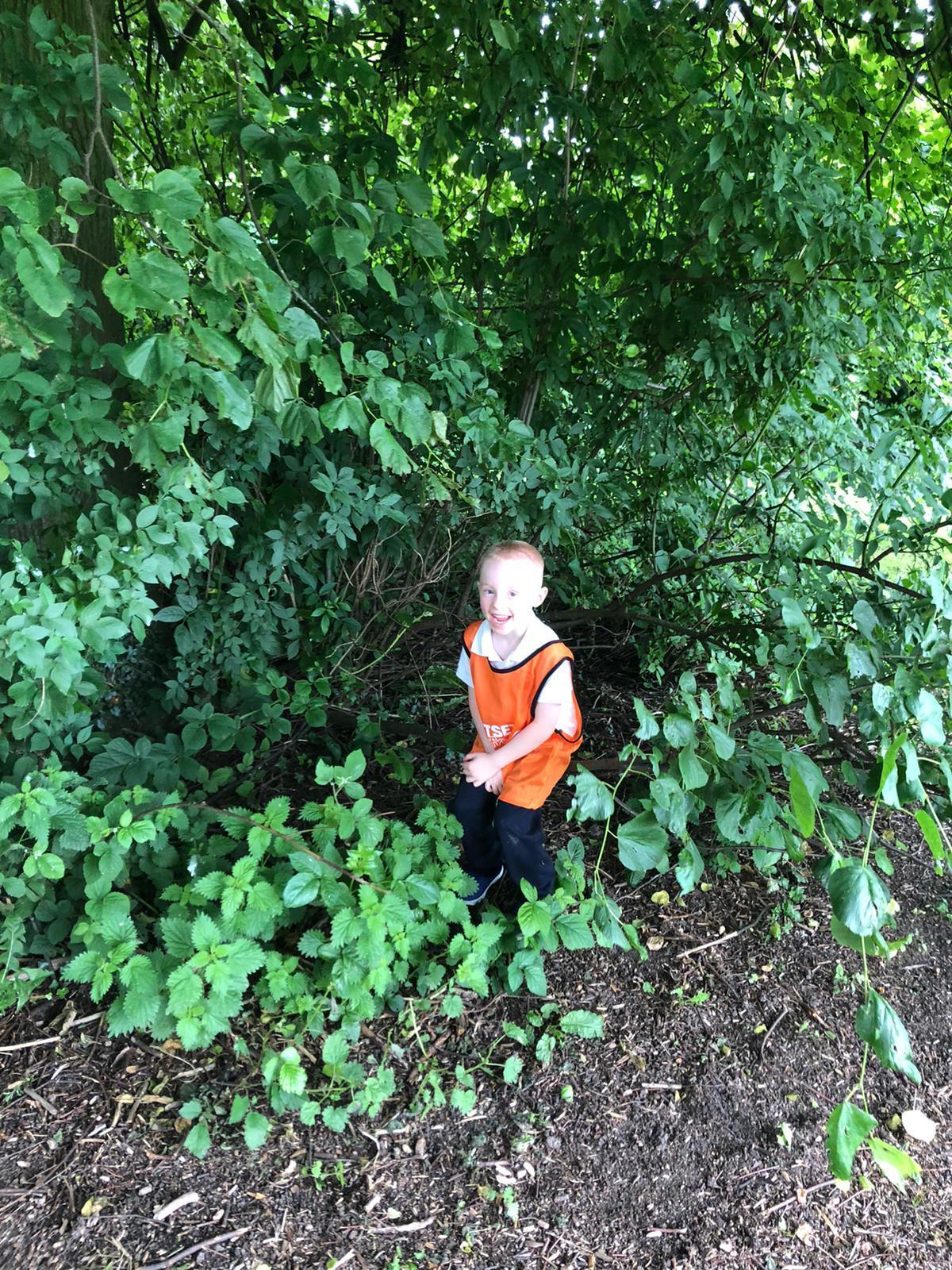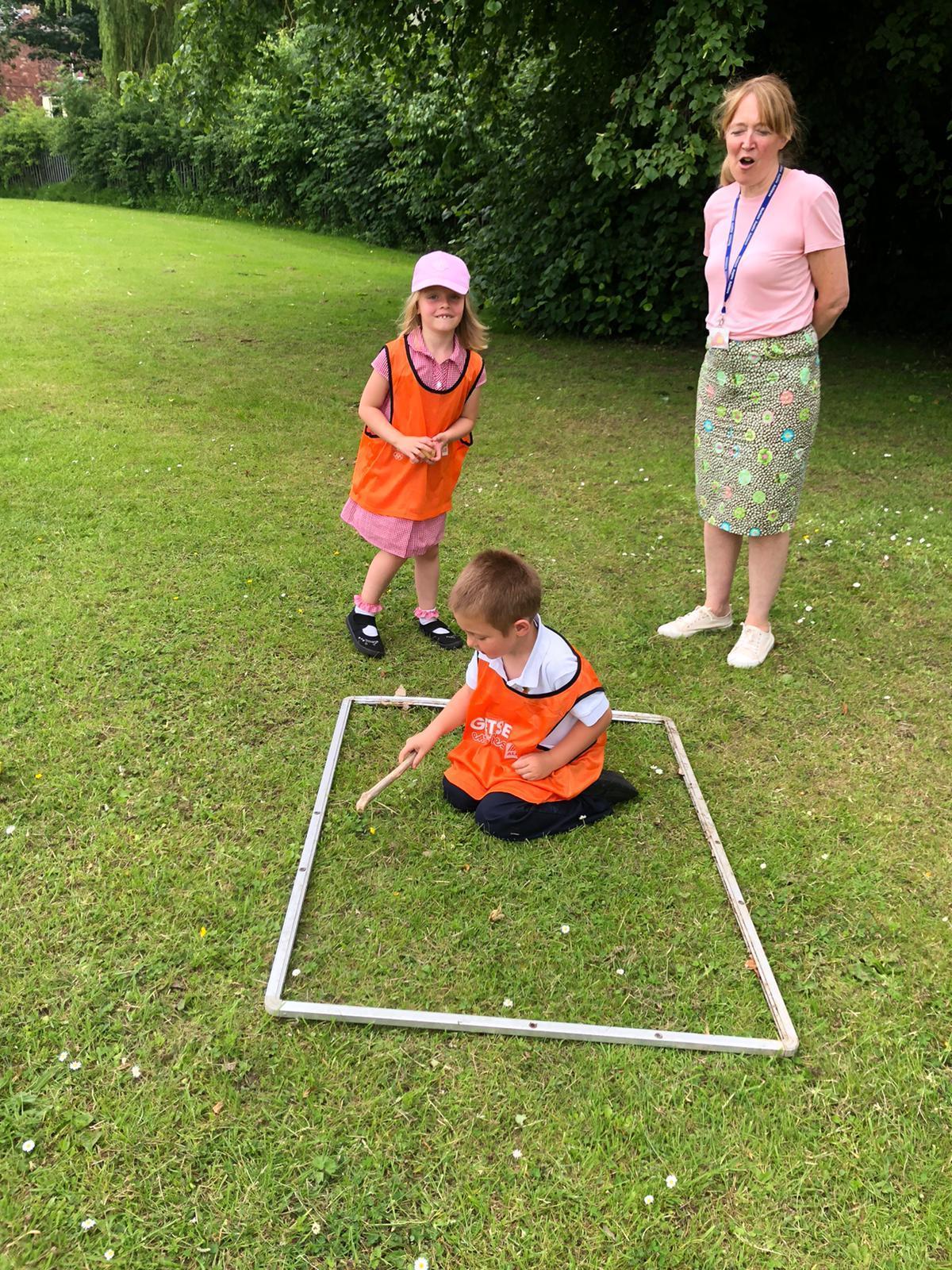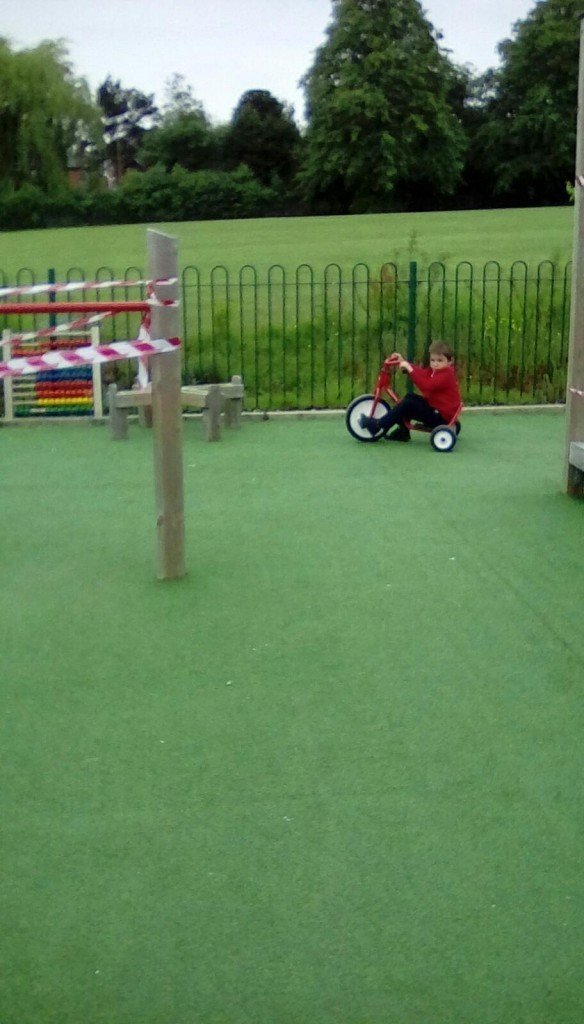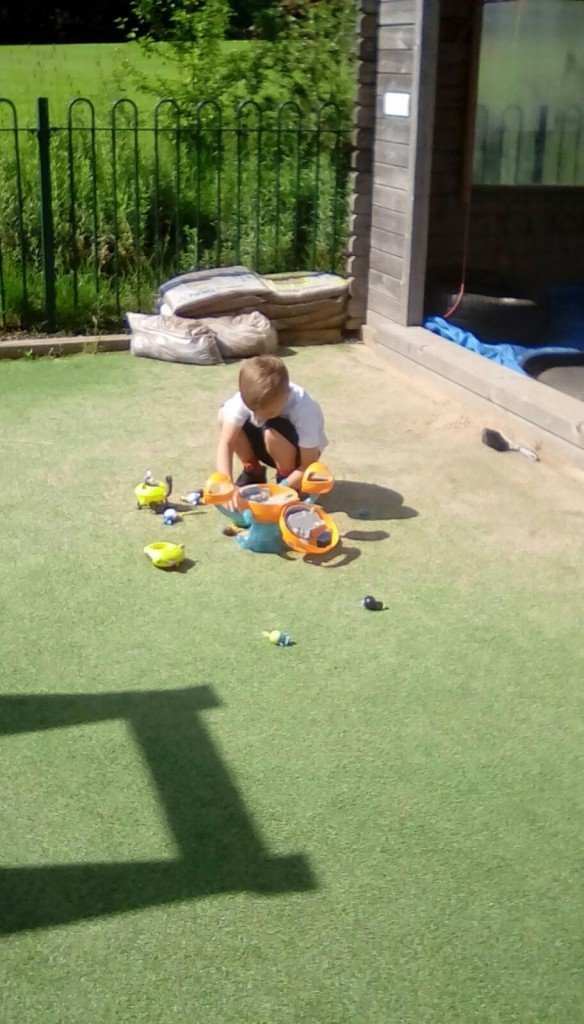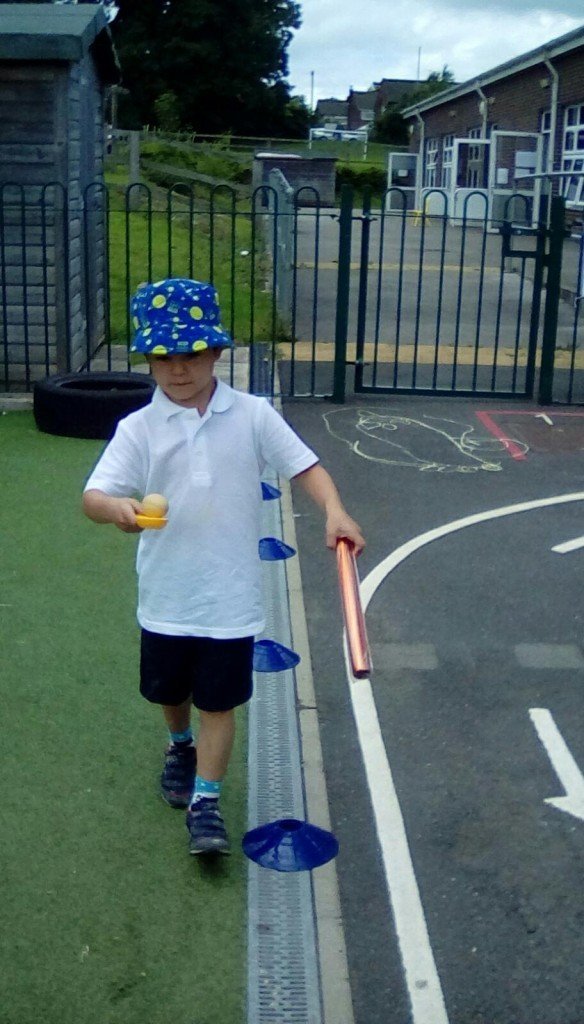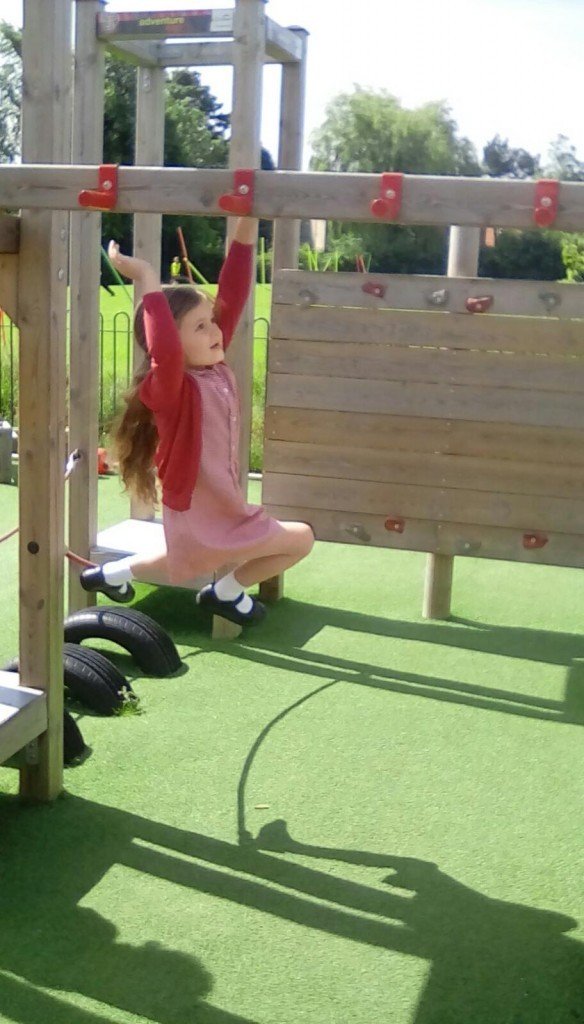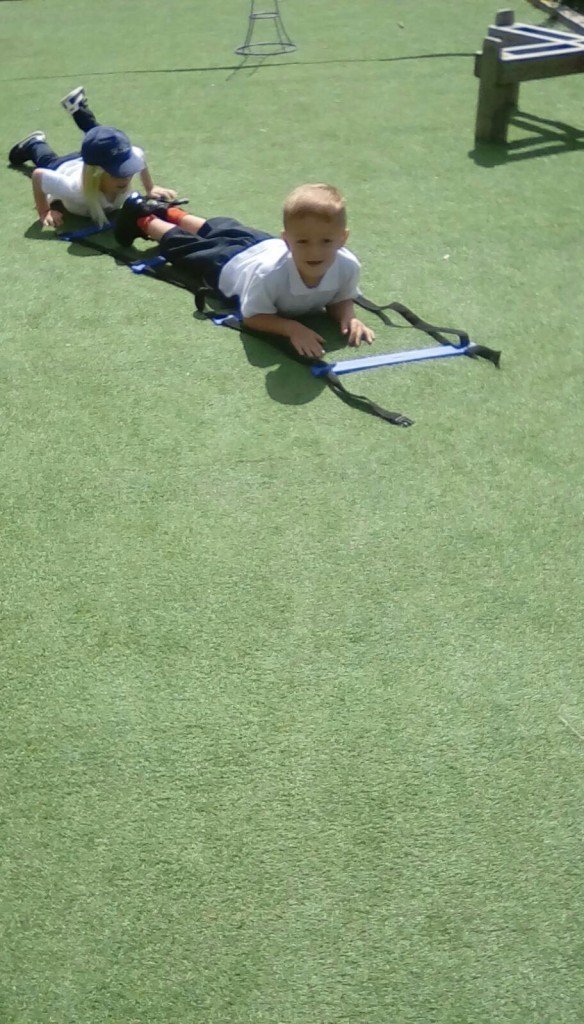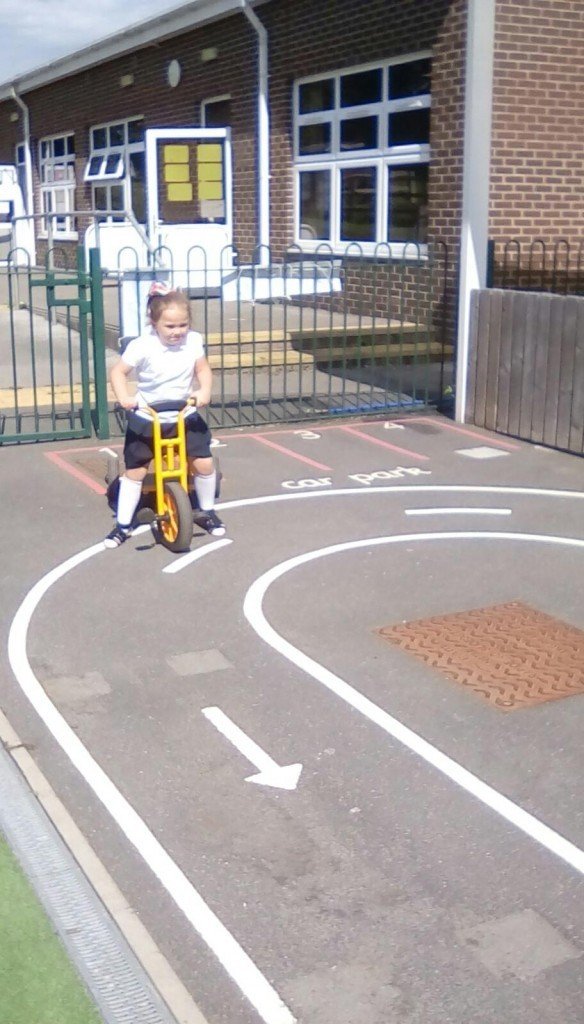 ---