Reception
Nurture, Aspire, Achieve
Welcome to Reception
We have two classes in Reception:
Class RS: Mrs Smart
Class RT: Mrs Turner
PE Day: Wednesday/Thursday
Please check this page regularly for updates on what we have been doing in class during the week, important updates and reminders and information about upcoming topics and events.
Reception Blog
Janet Spencer (j.spencer) on: Reception Blog
We have made it to the end of what has been a busy but enjoyable half term. The children have been amazing and I am sure you will agree adapted brilliantly to the way we are doing things.
This week in Reception we have focused most of our learning around Halloween.
In maths we have focused our attention on looking at 3d shapes and their properties.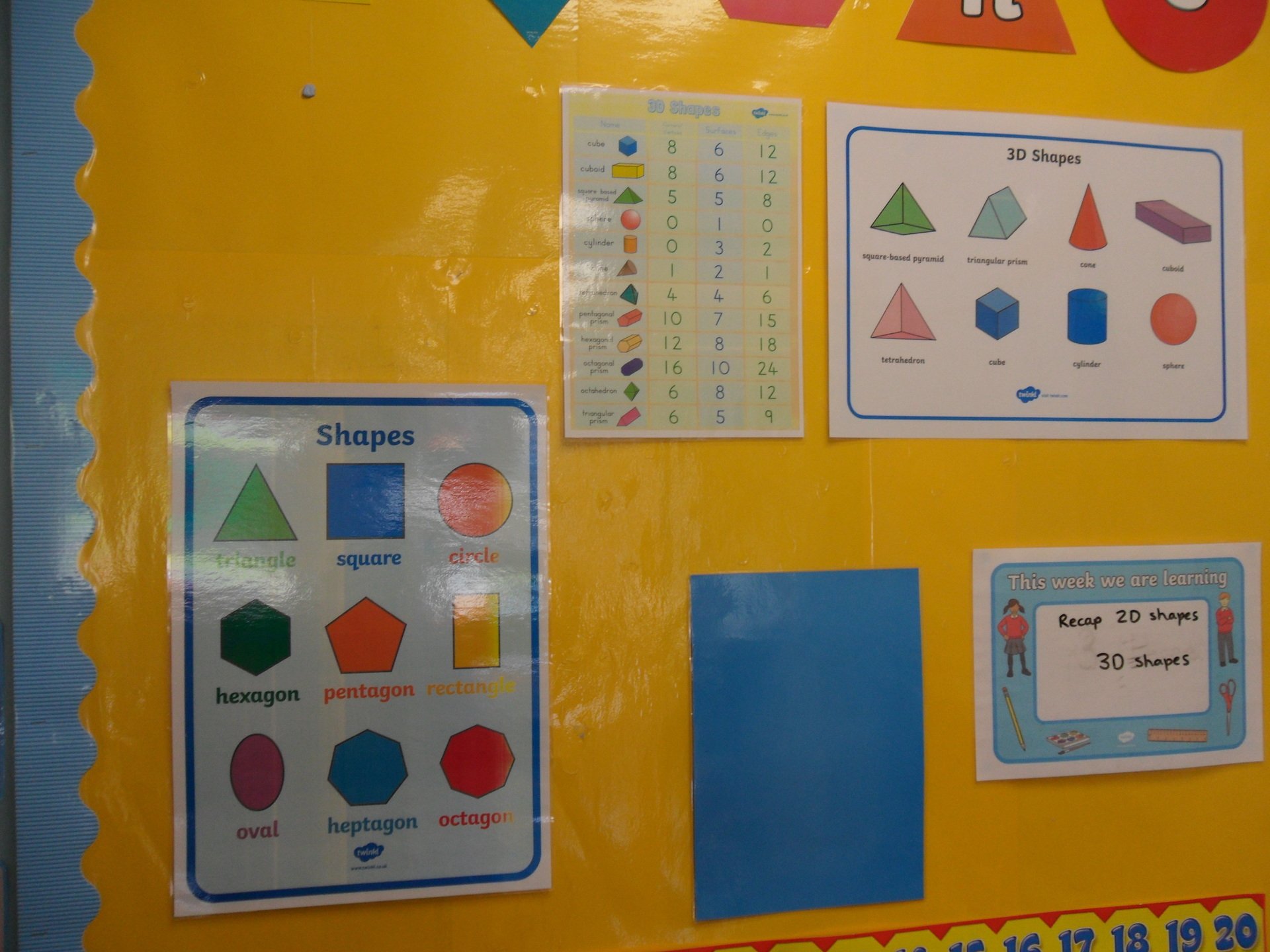 Our new sounds this week are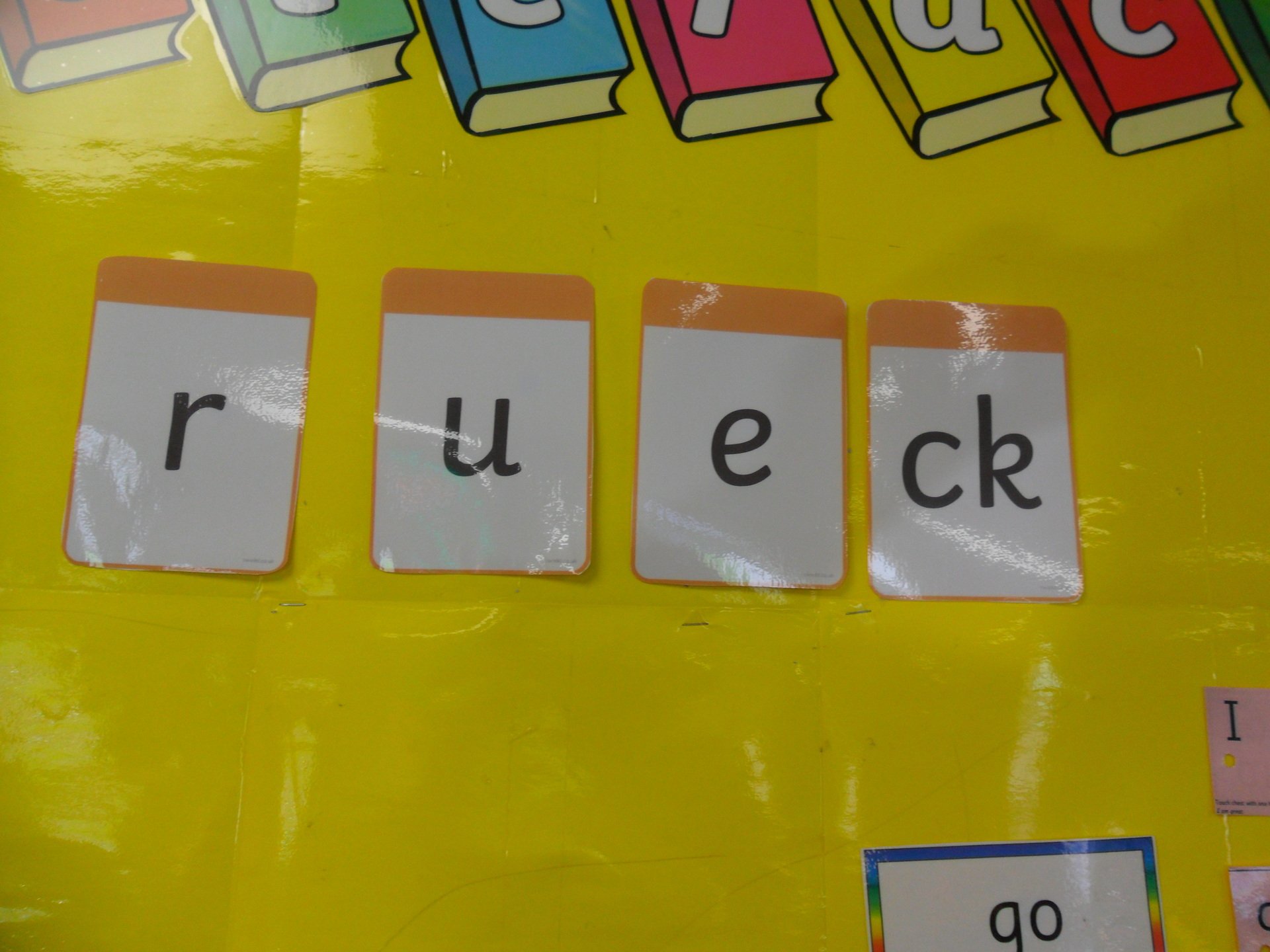 Our Vocab and other activities all around Halloween.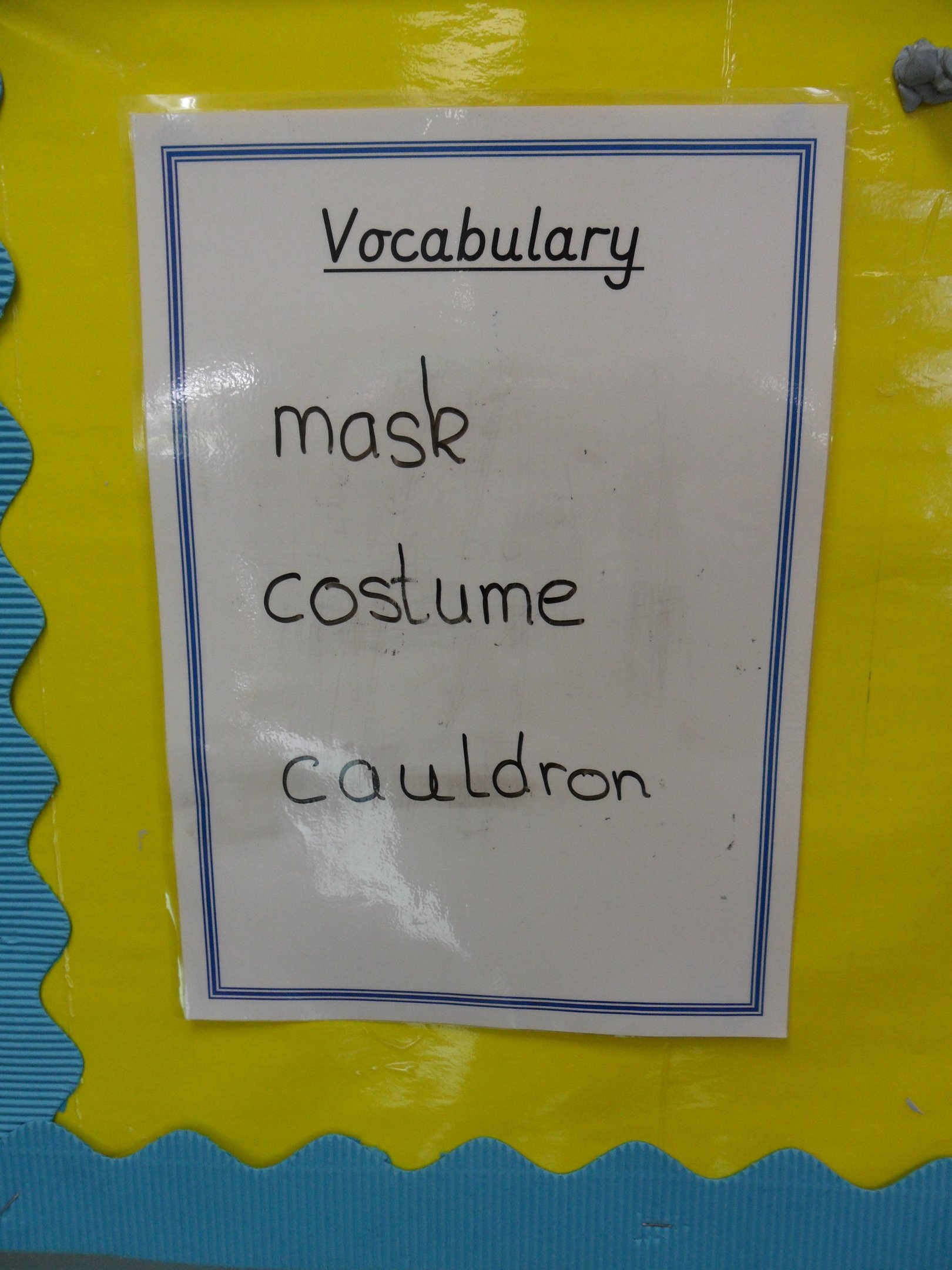 Here are some of the other Halloween activities that we have been doing.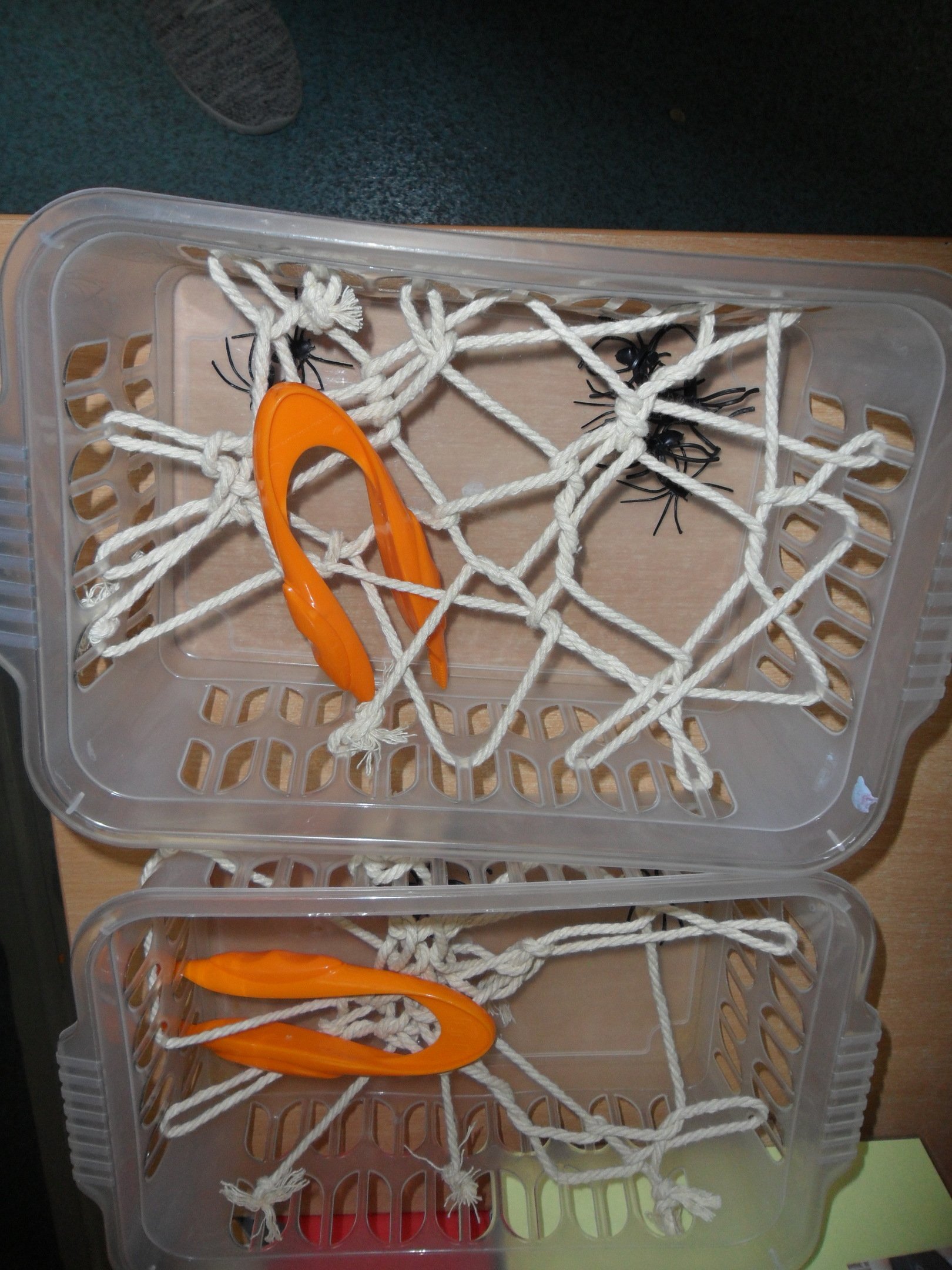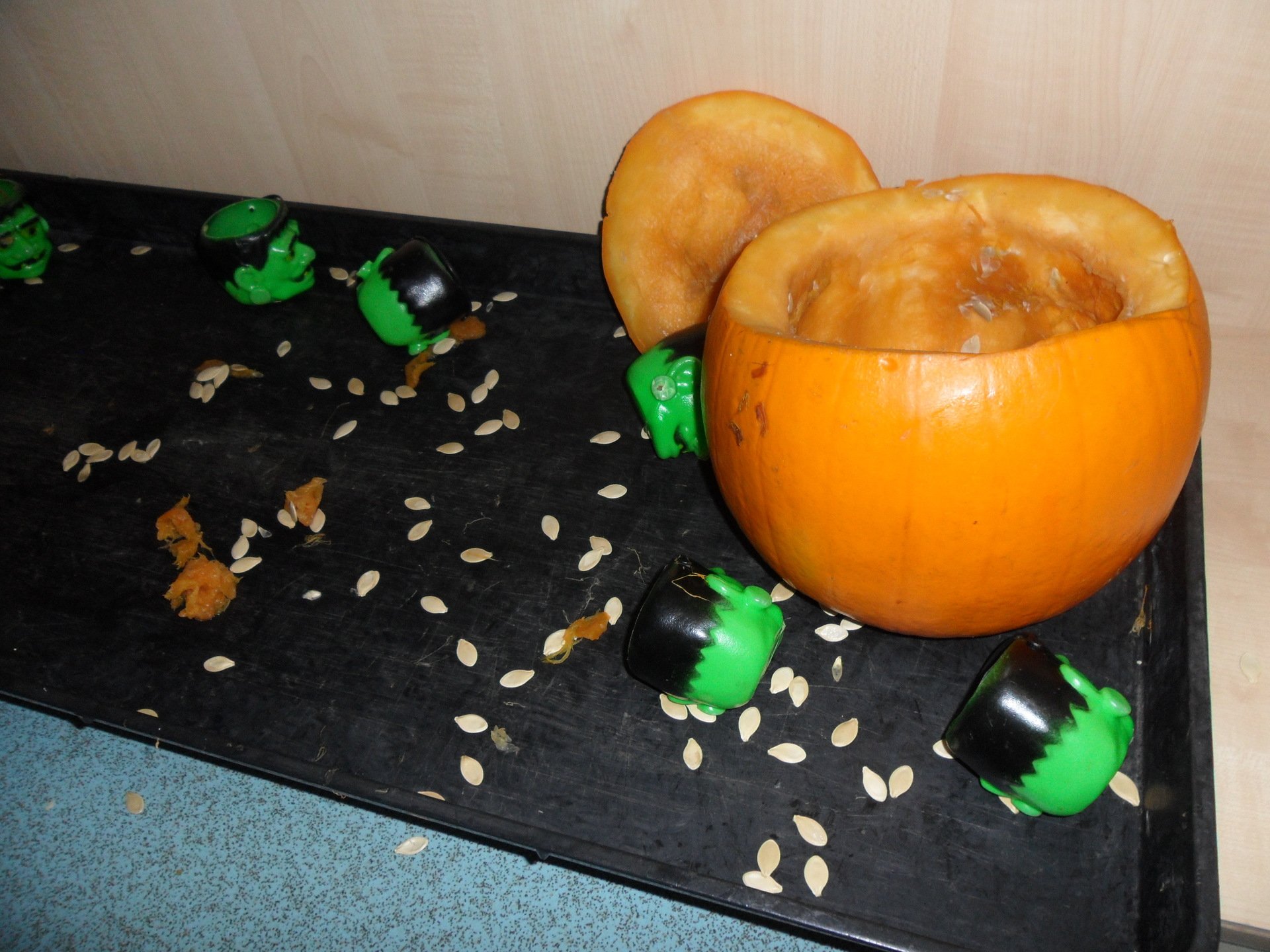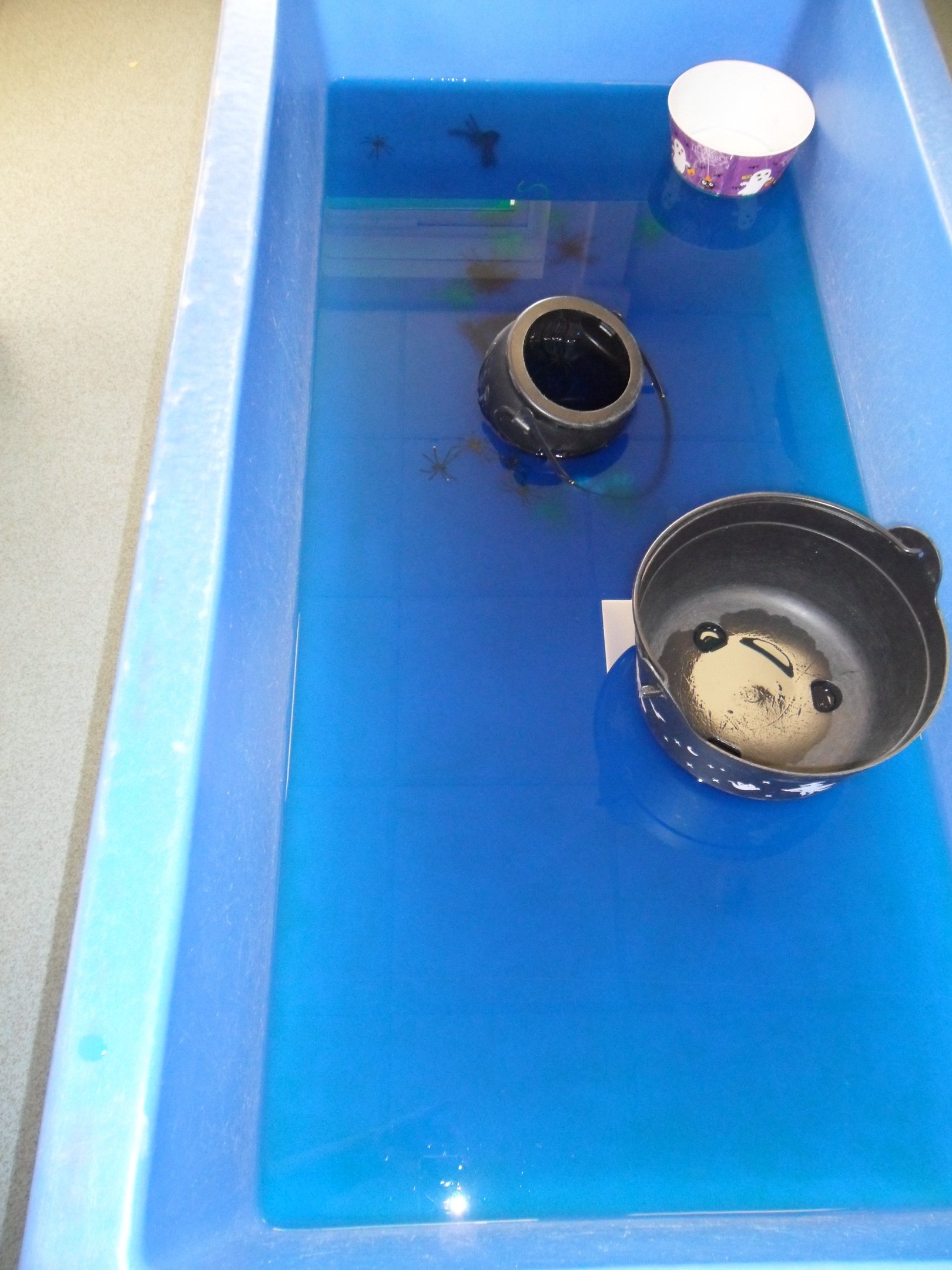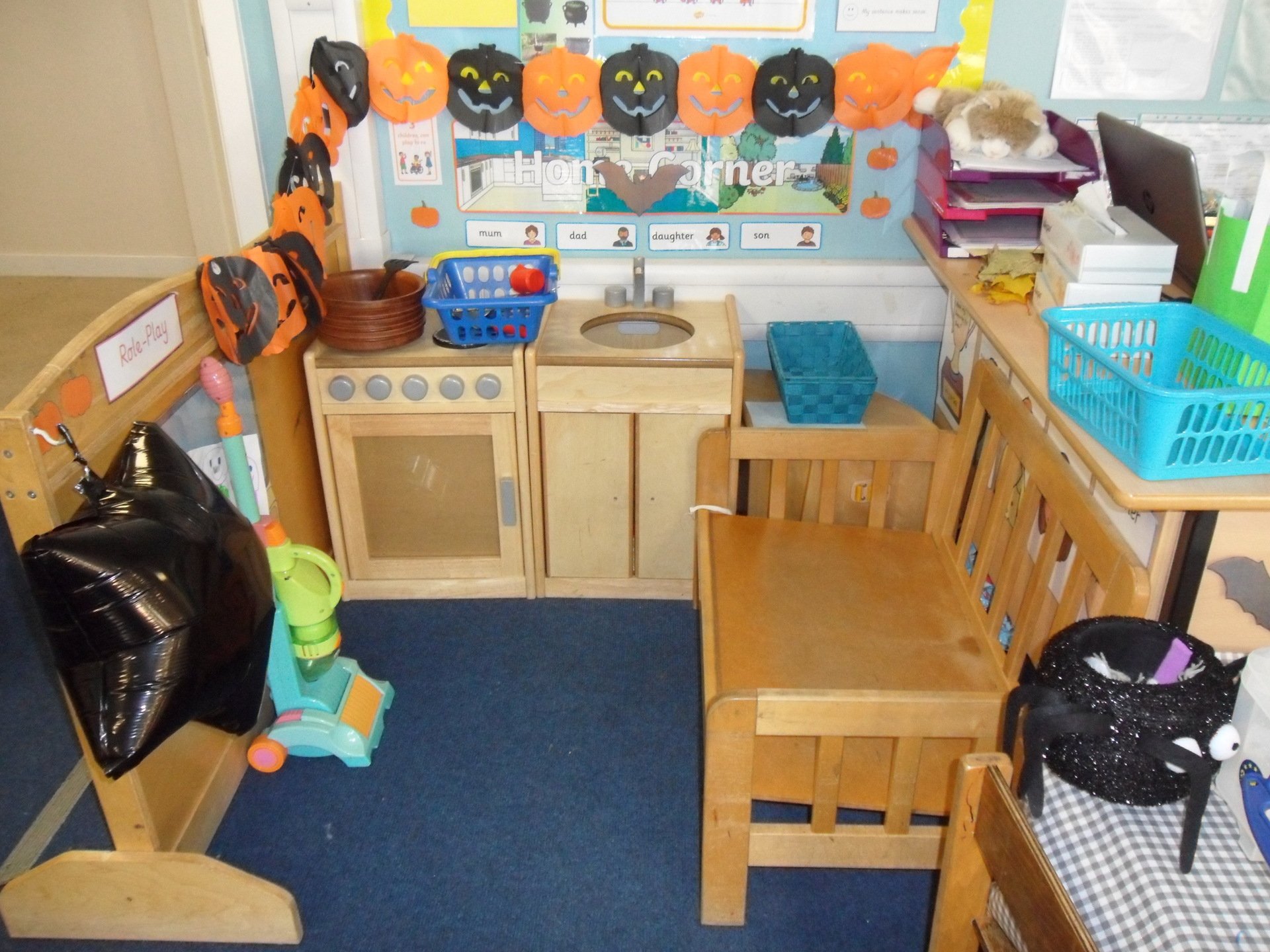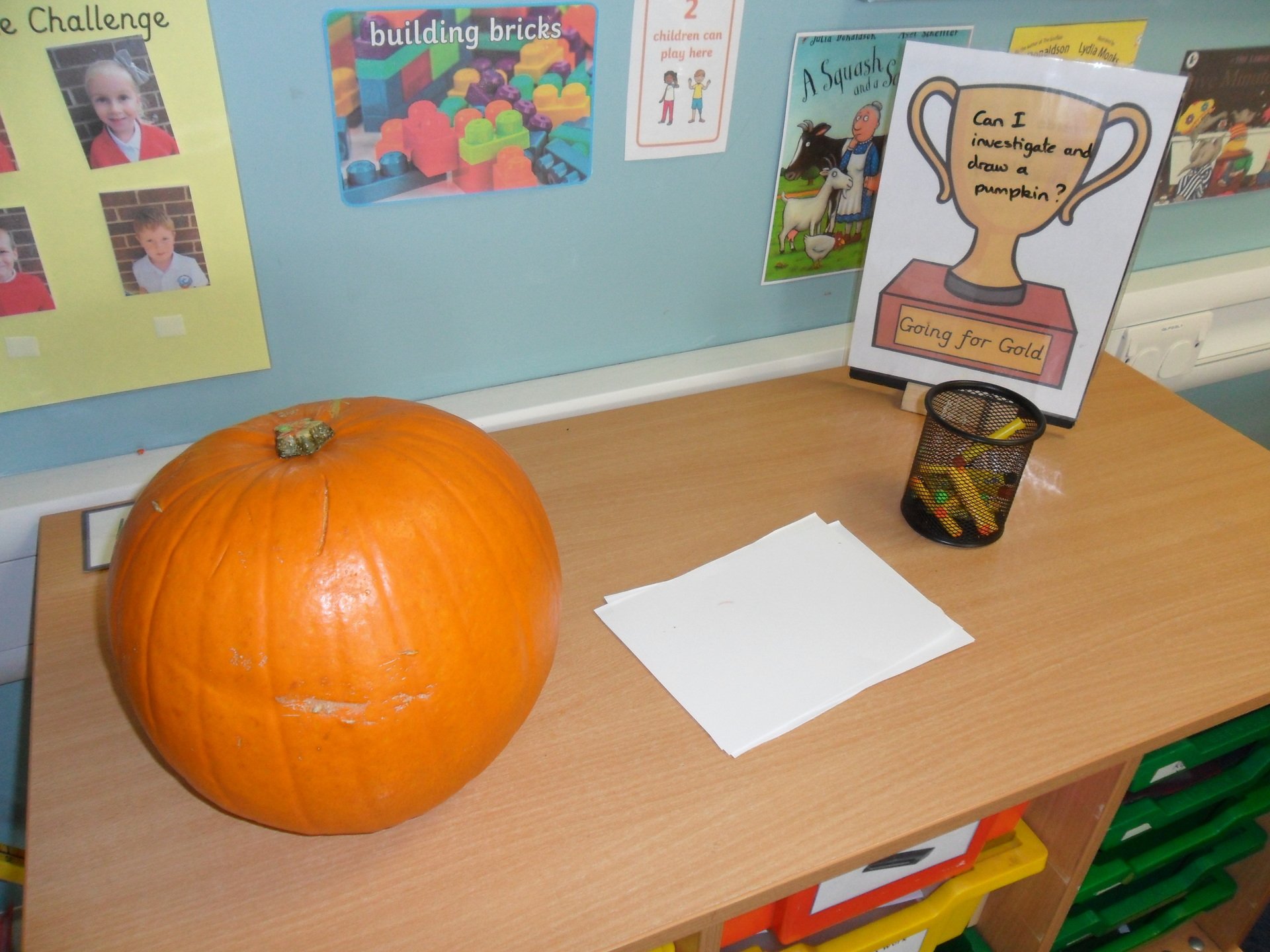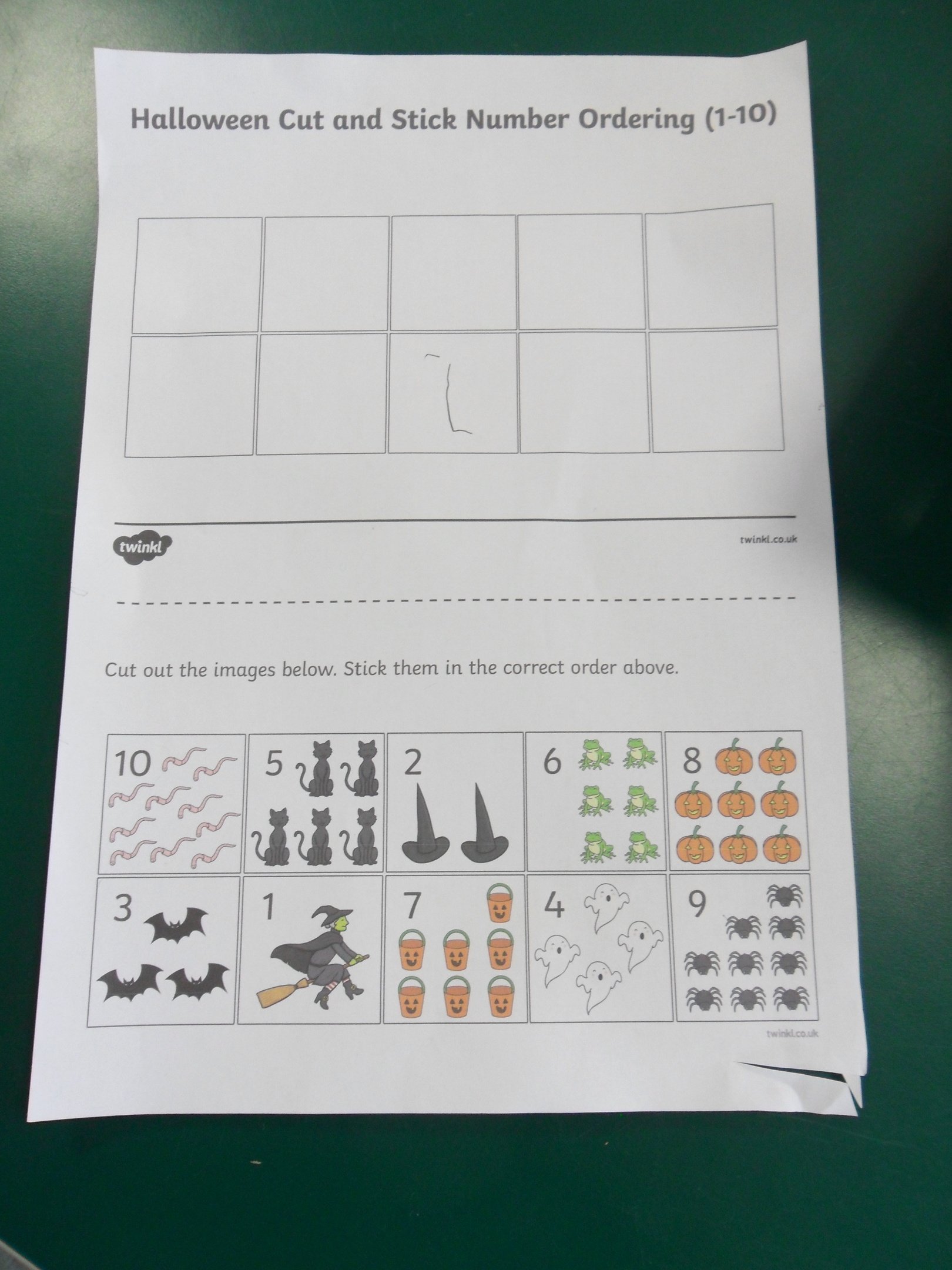 On Friday we had a Halloween fun day. The children came dressed up, decorated biscuits and then danced and played party games.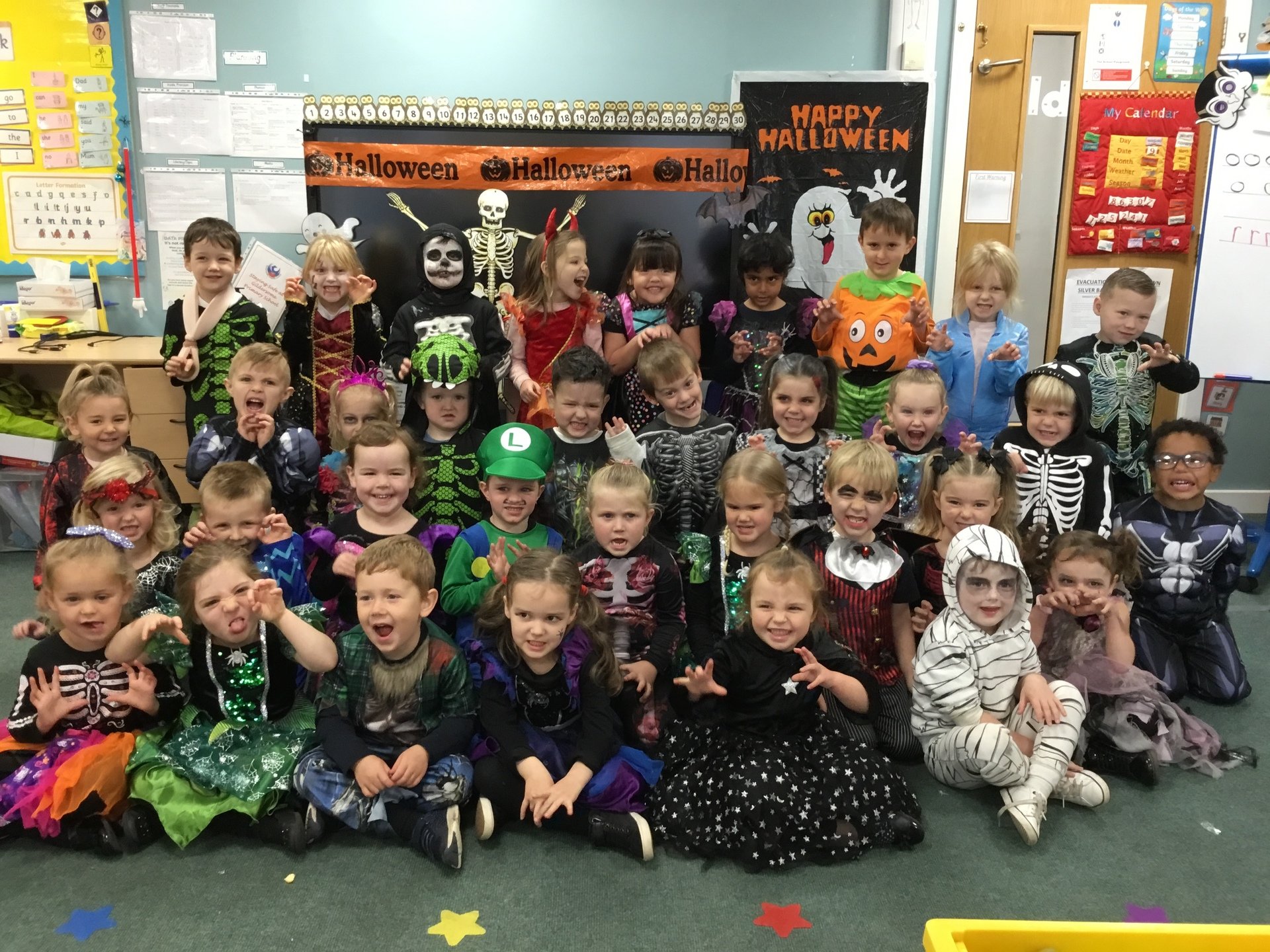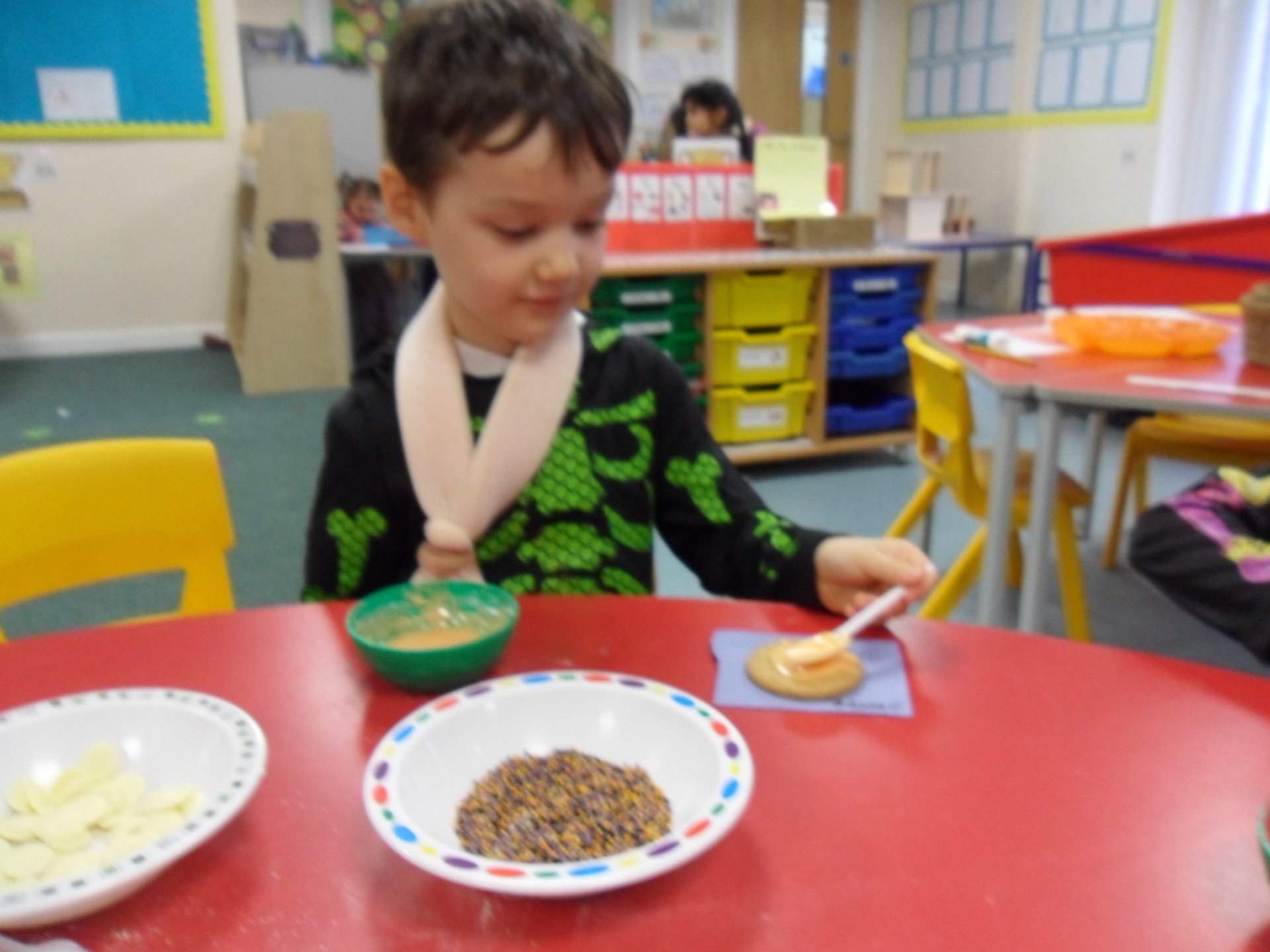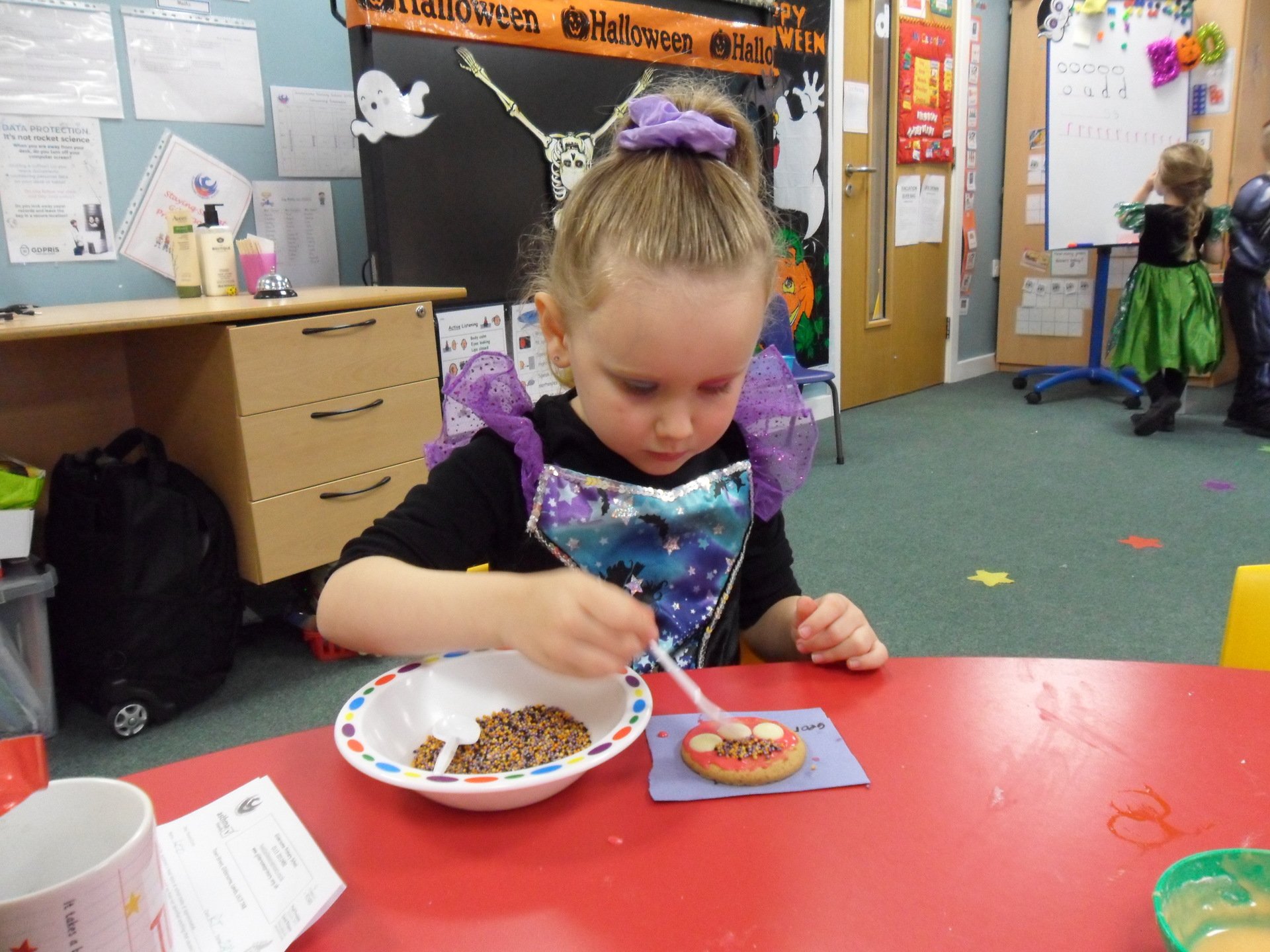 Hope everyone had lots of fun! The children looked amazing.
Have a fun and safe half term and we hope to see you all back in school on Monday the 2nd of November.
HAPPY HALF TERM AND HAPPY HALLOWEEN
From the Reception Team
---
Reception Blog - 2019-20
Anna Head (a.head) on: Reception Blog - 2019-20
In school for weeks 2 and 3 we have been continuing our learning of phonics and maths.
We have also looked at life cycles of animals. In the last two weeks we have learnt about an elephant and also a hen. We have learnt their lifecycles and also how to draw them.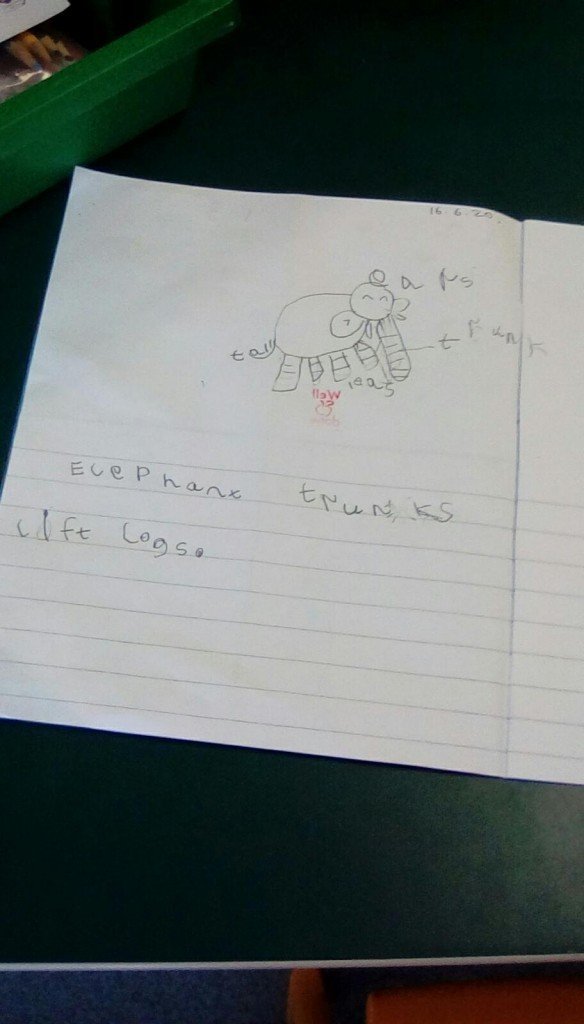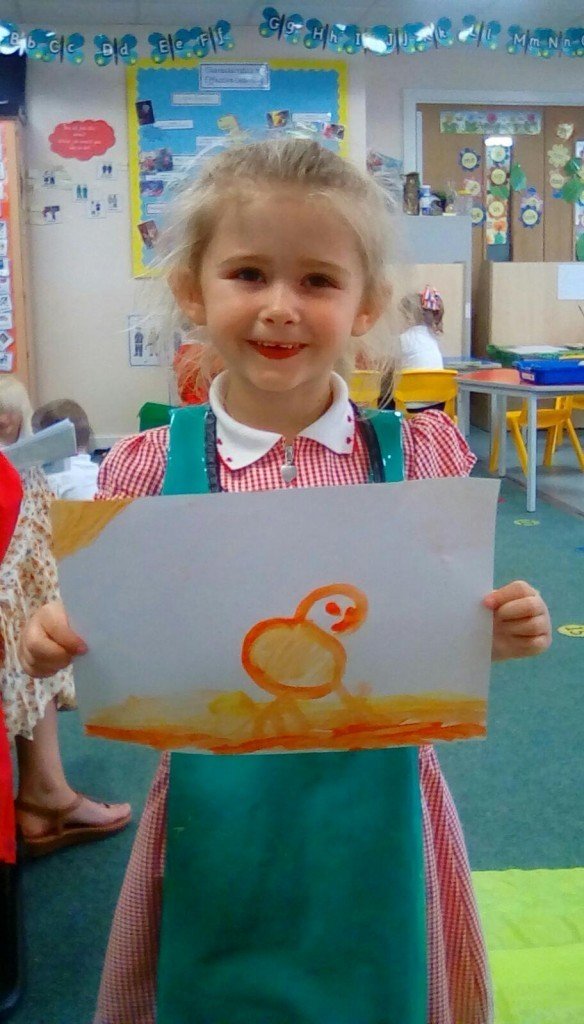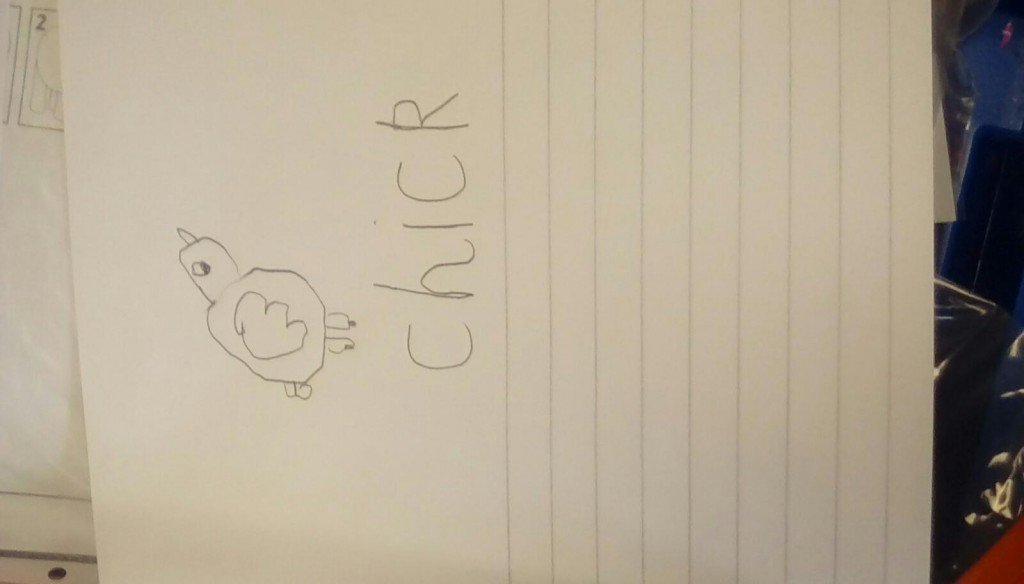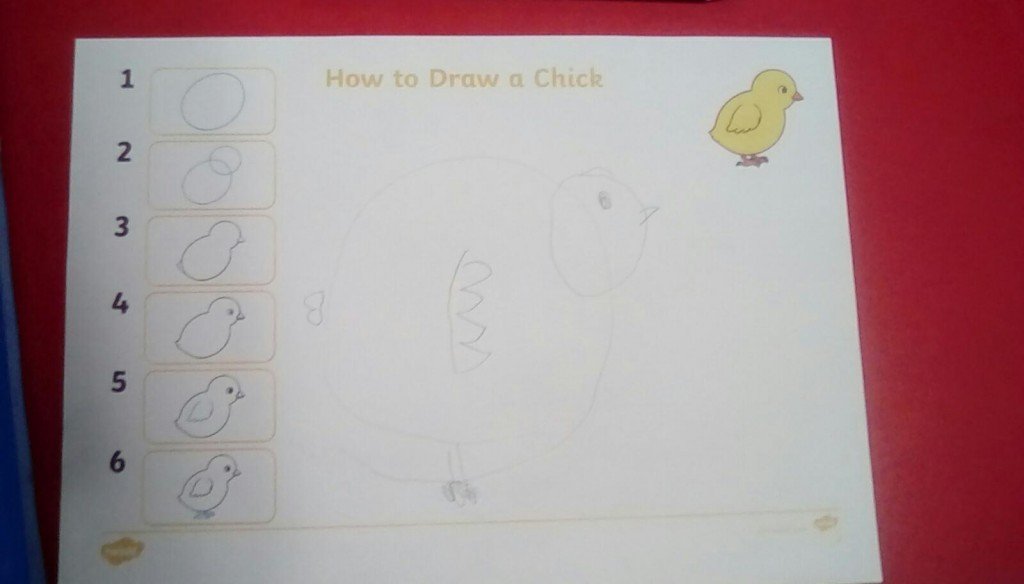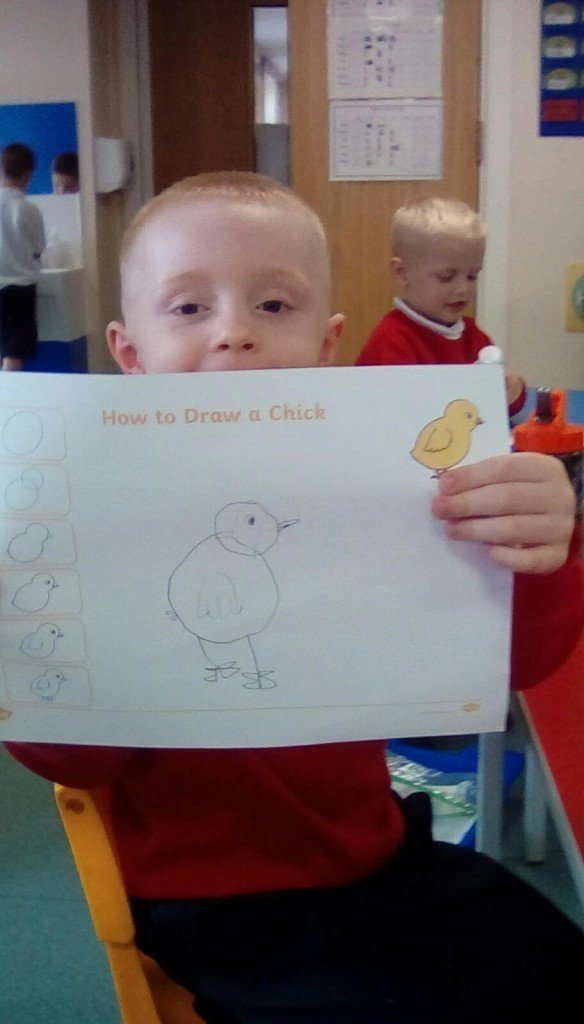 We have also made fathers day cards for our Dads/Grandads. Hope you all had a lovely day.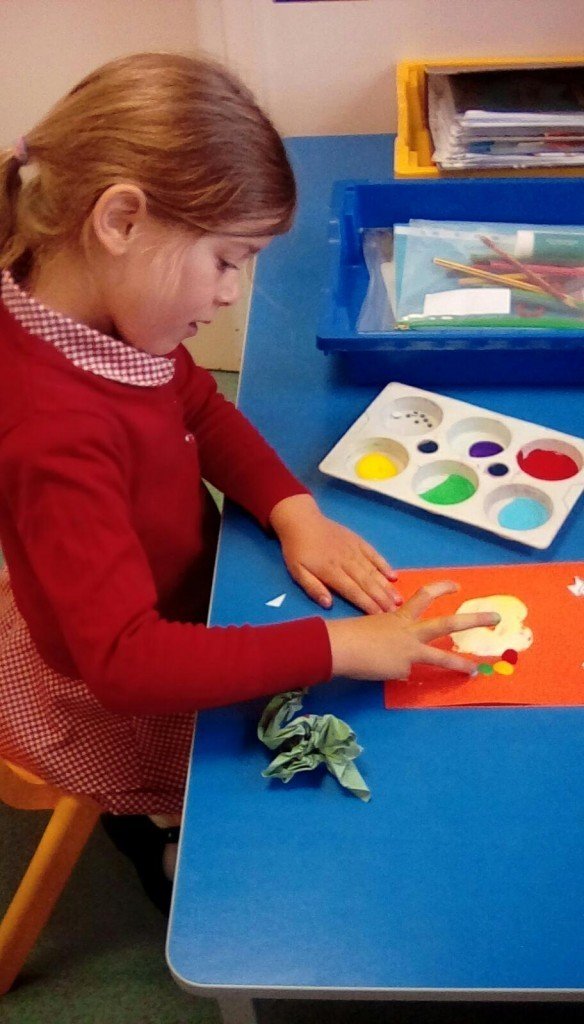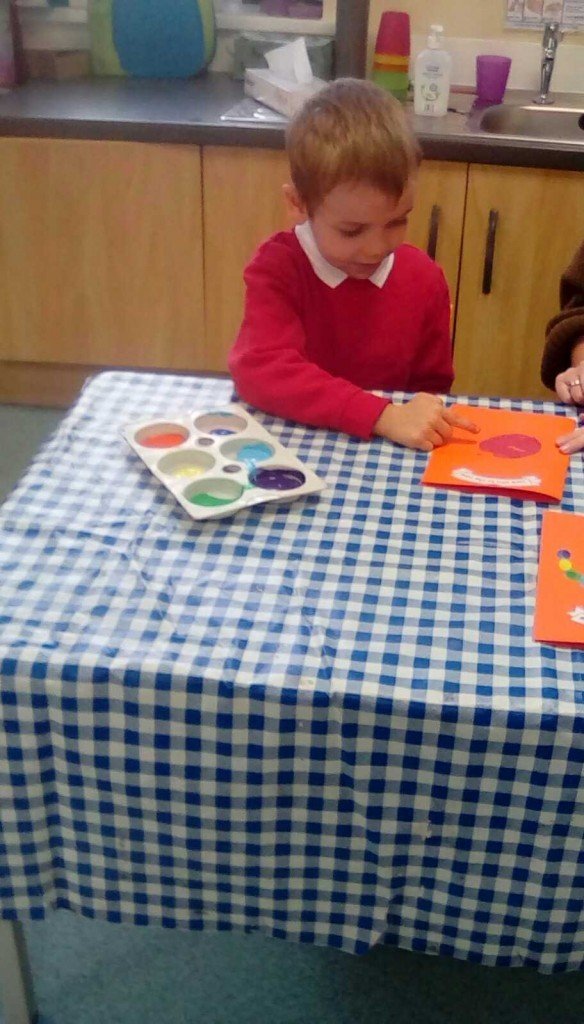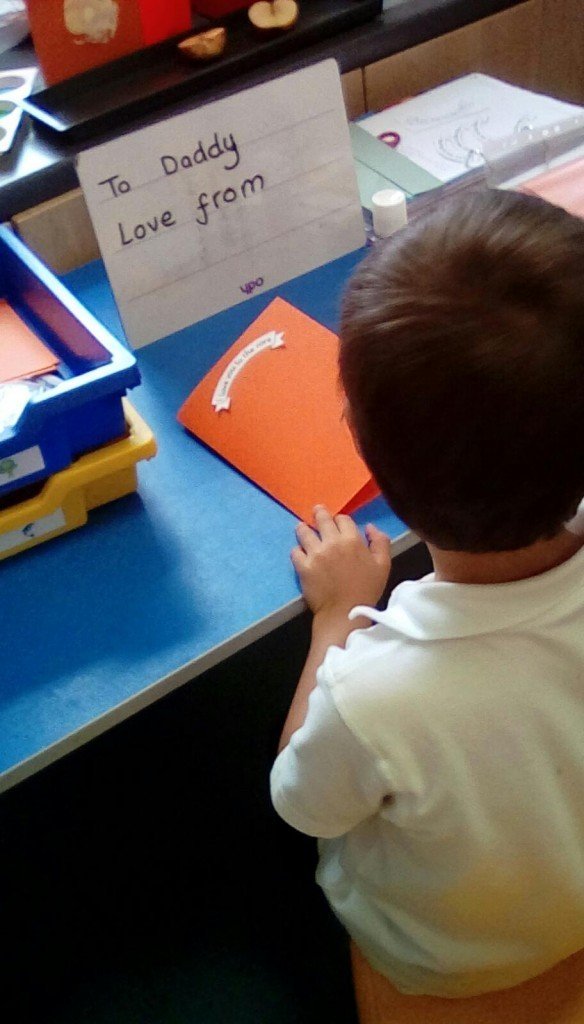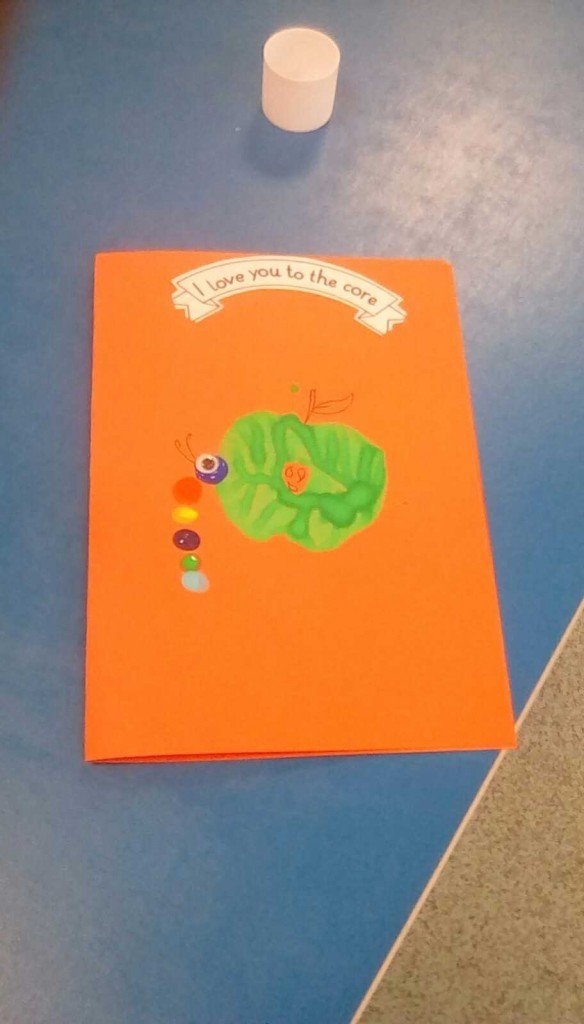 The children have also been accessing the play provision inside.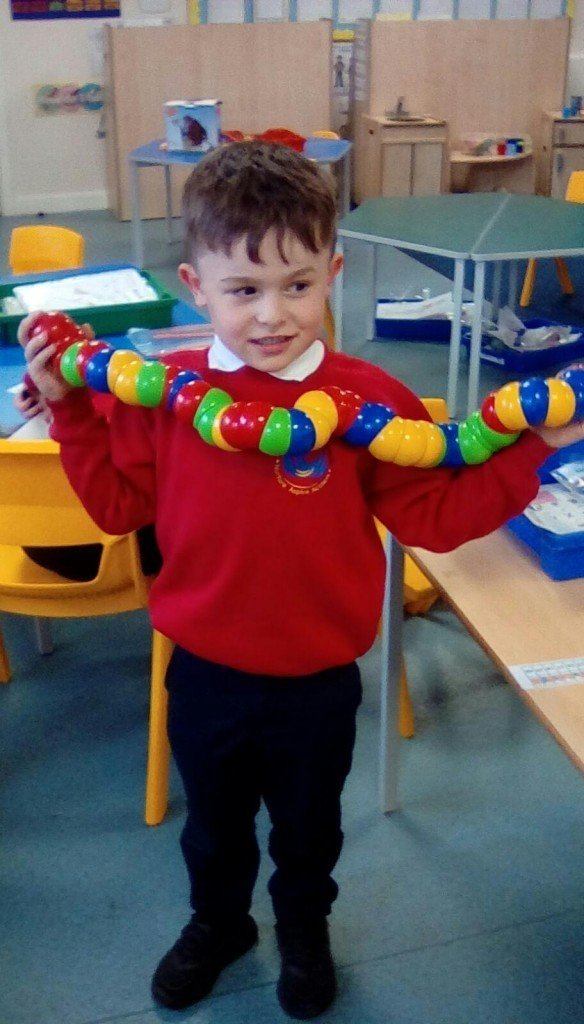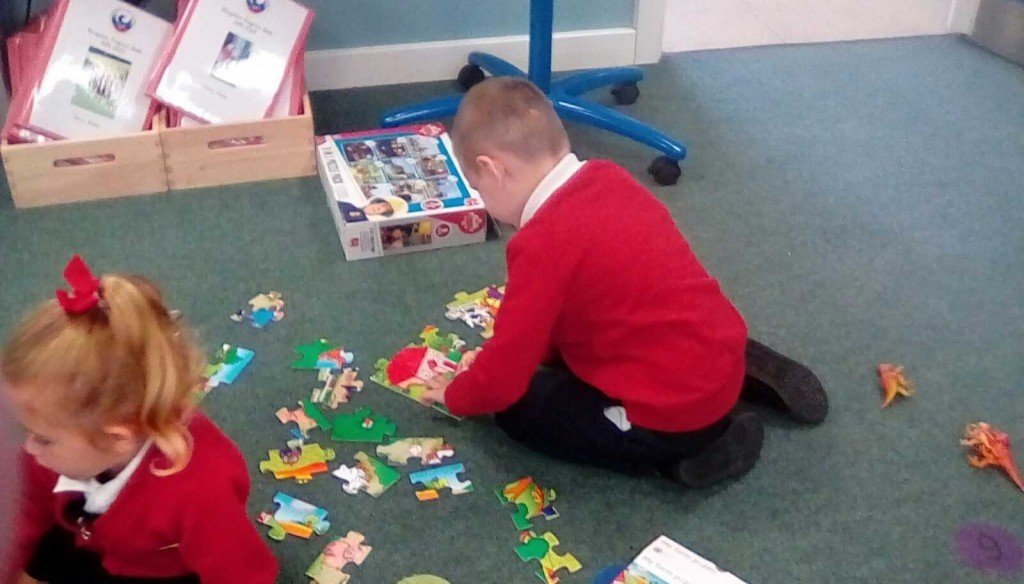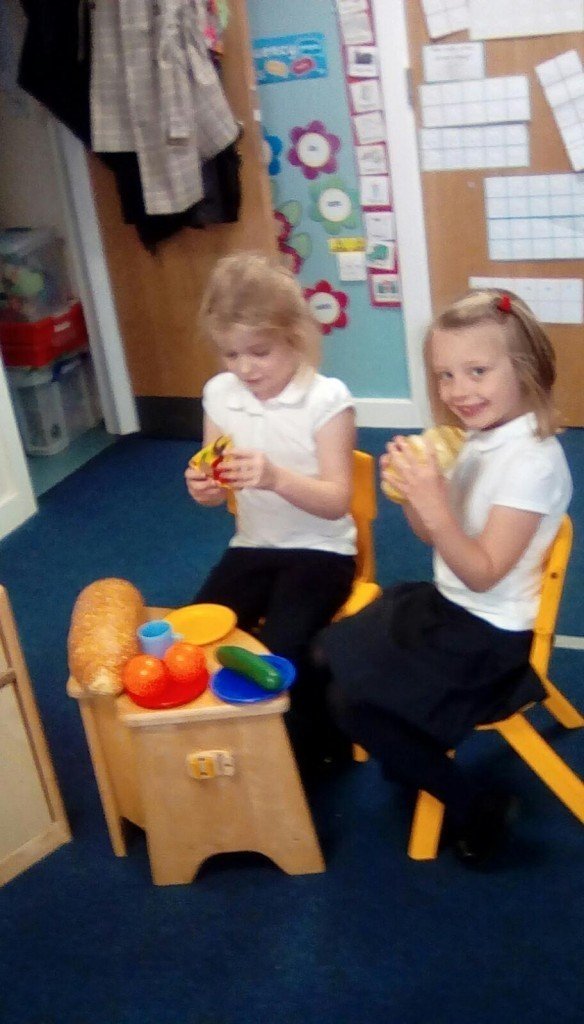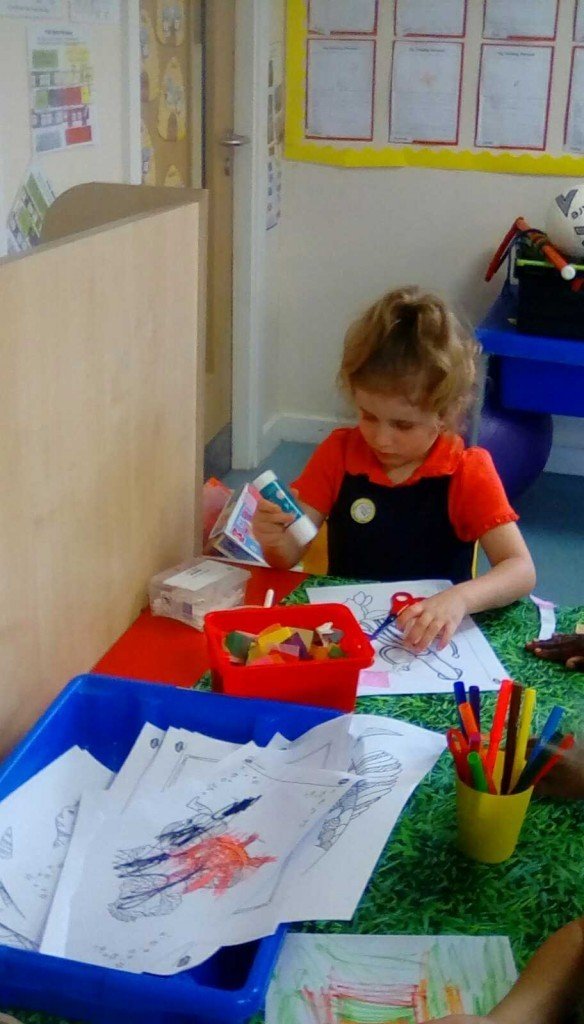 We have been blessed with some lovely dry weather and so the children have enjoyed playing outside too, even exploring the field area again.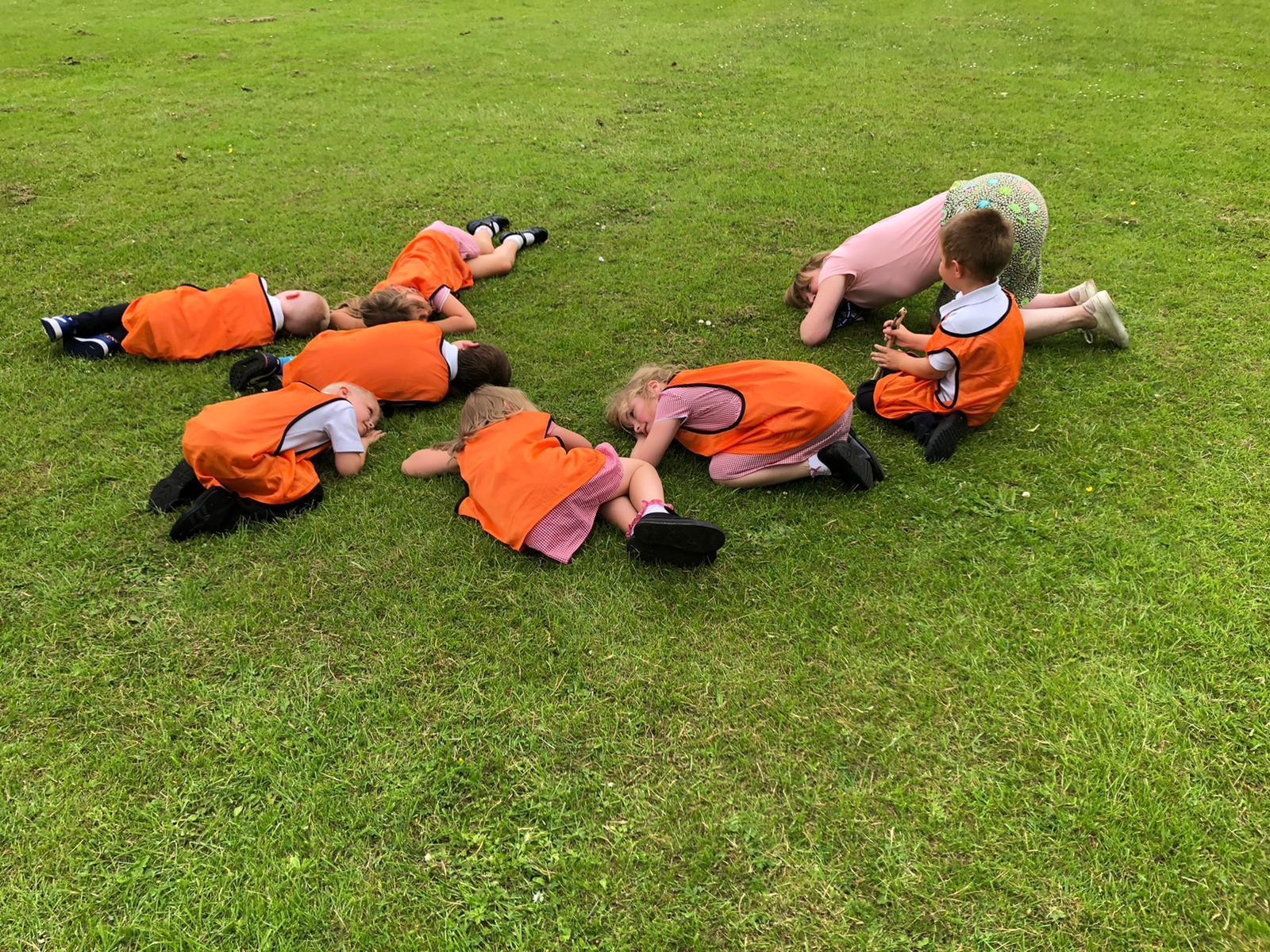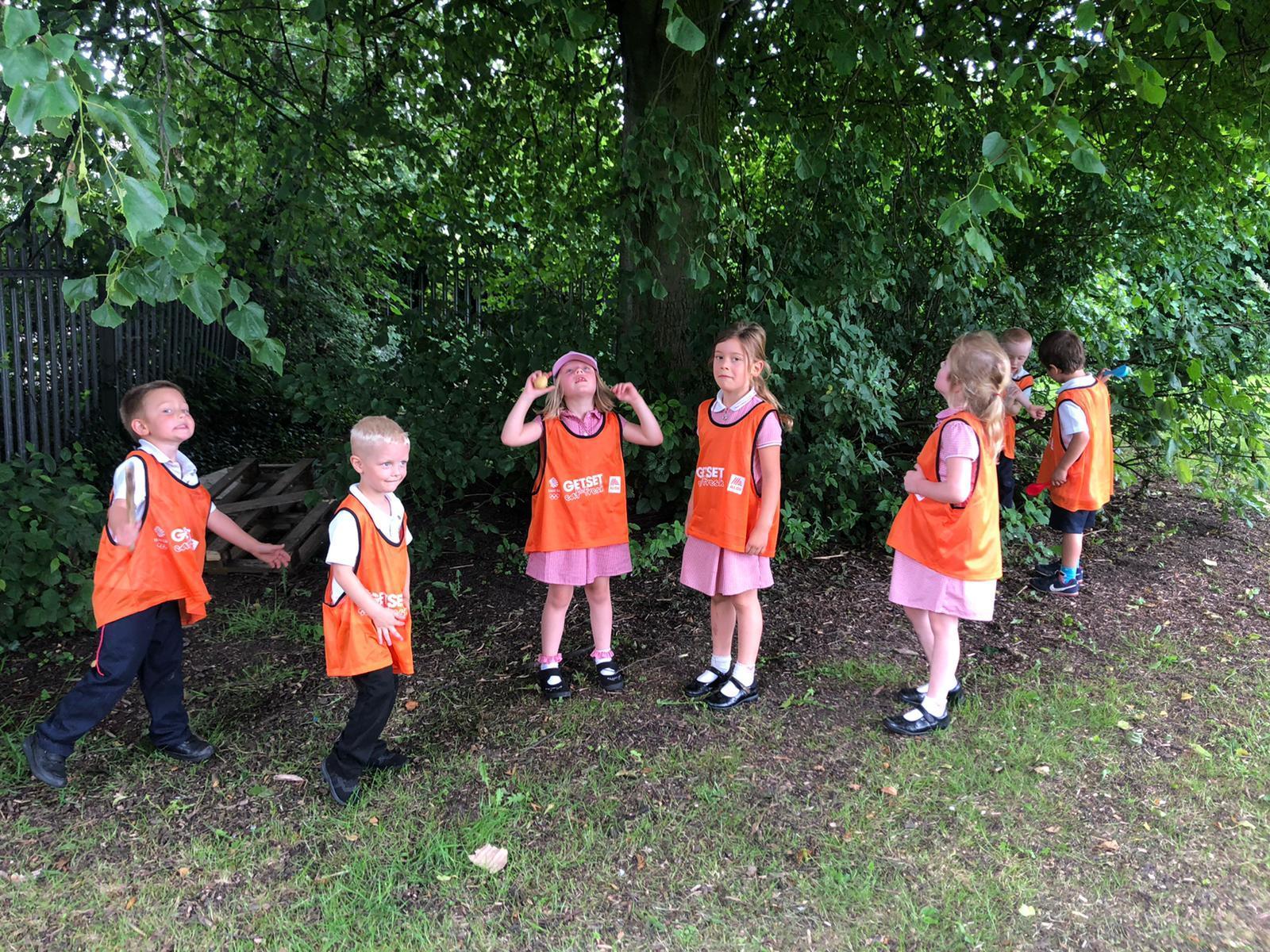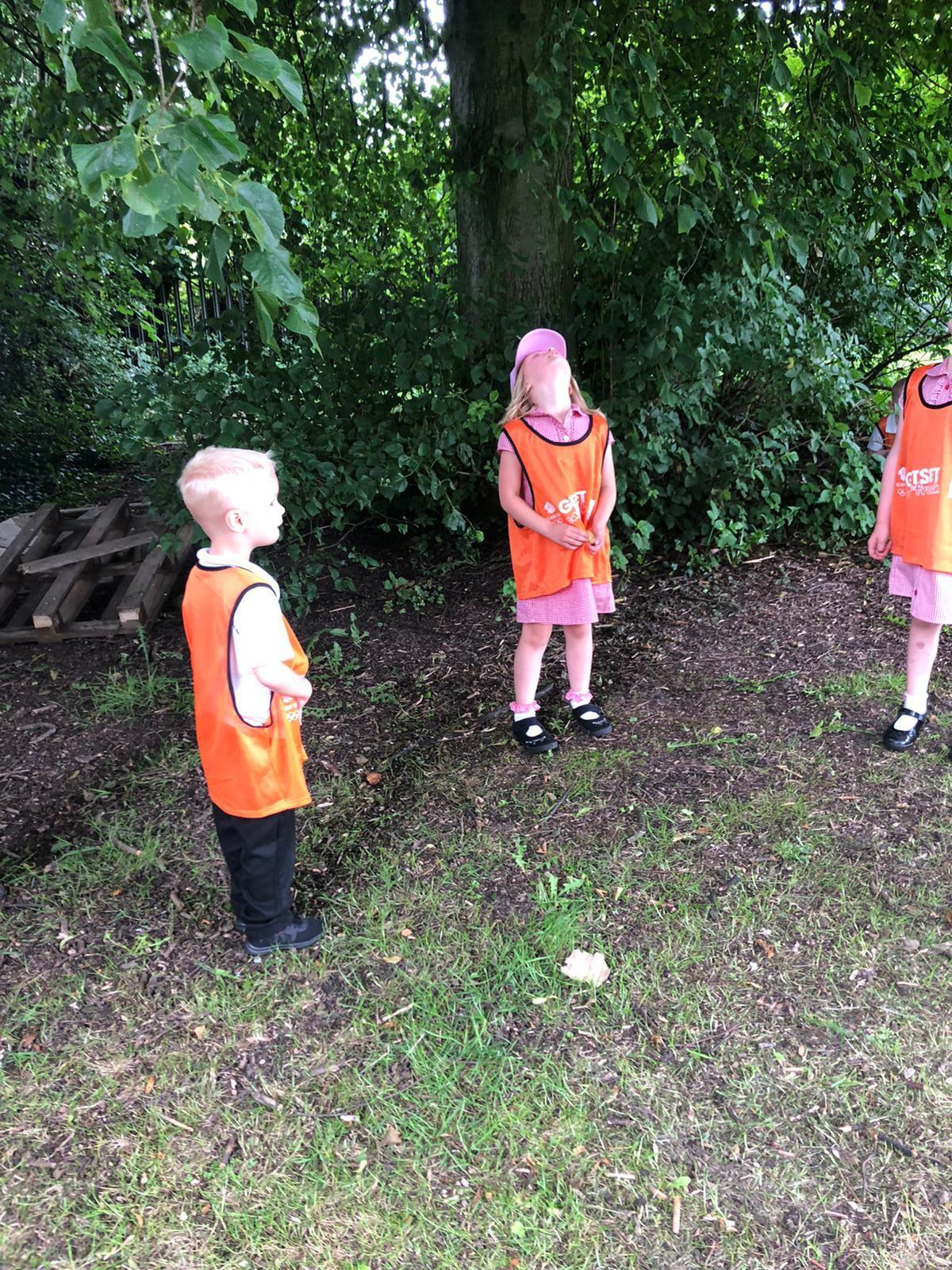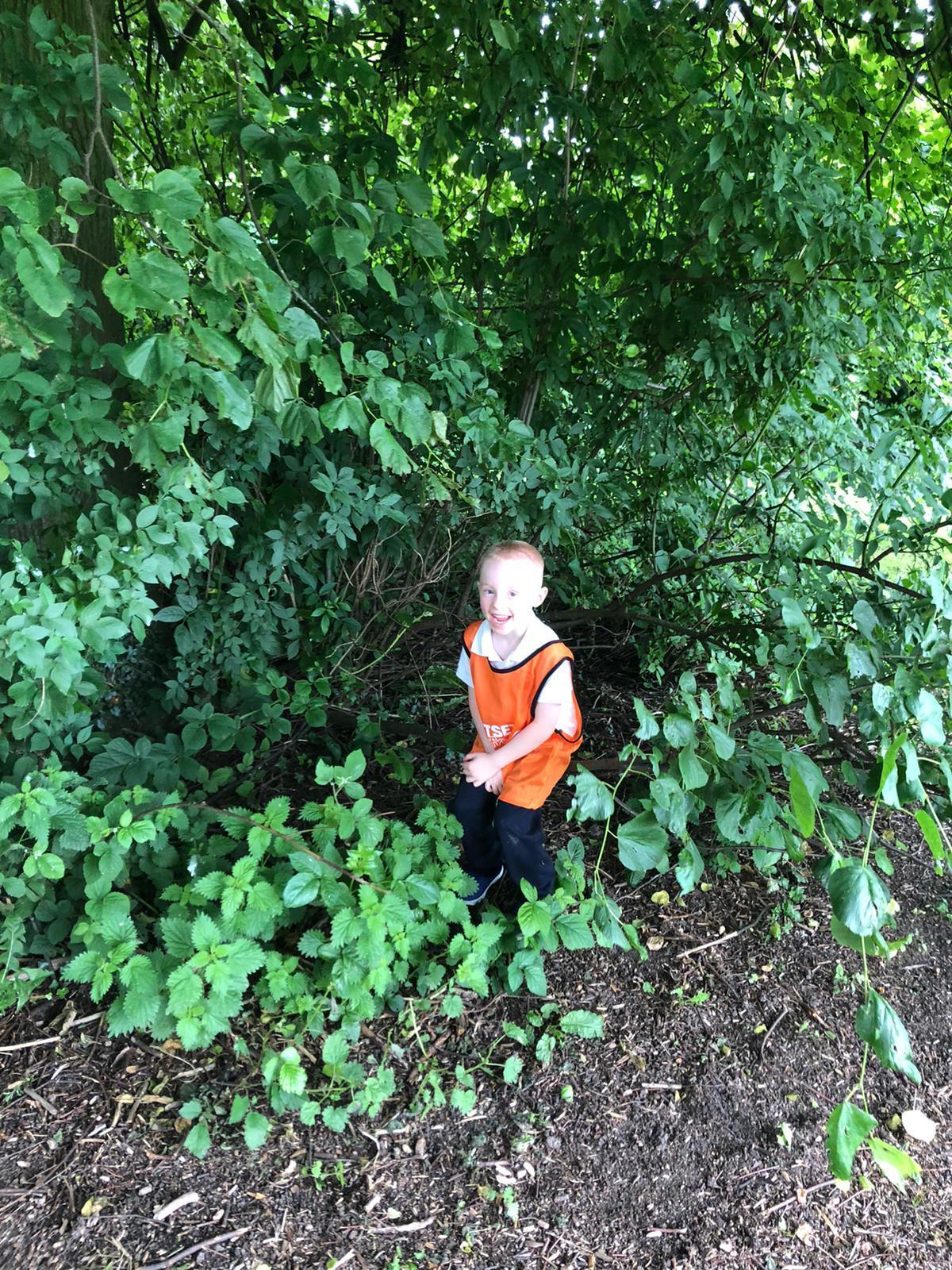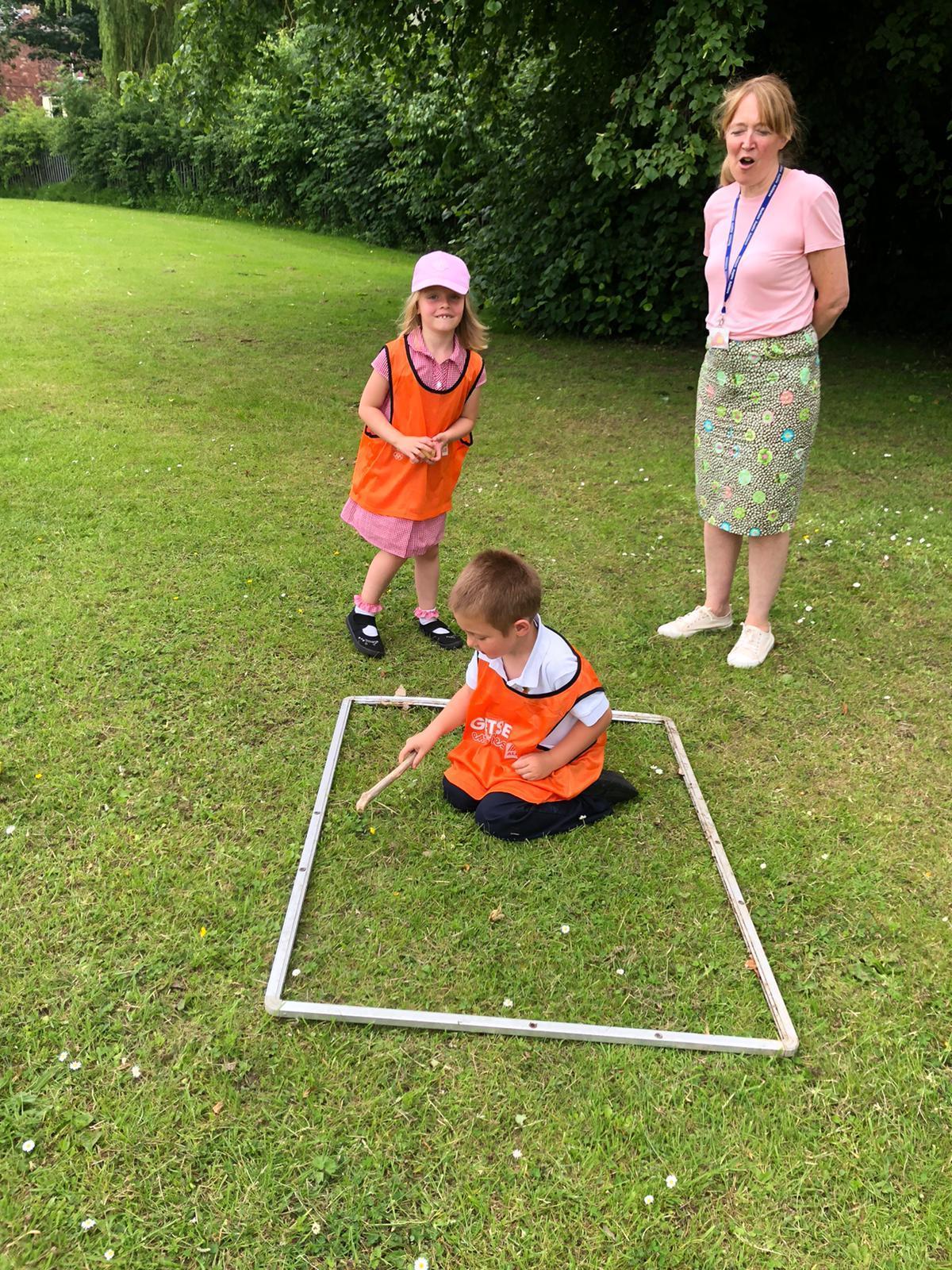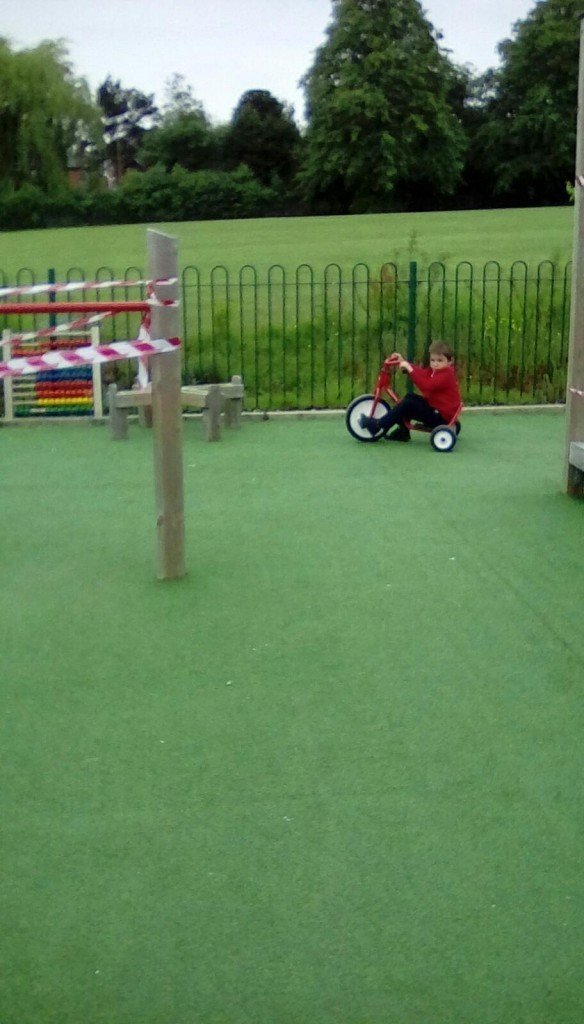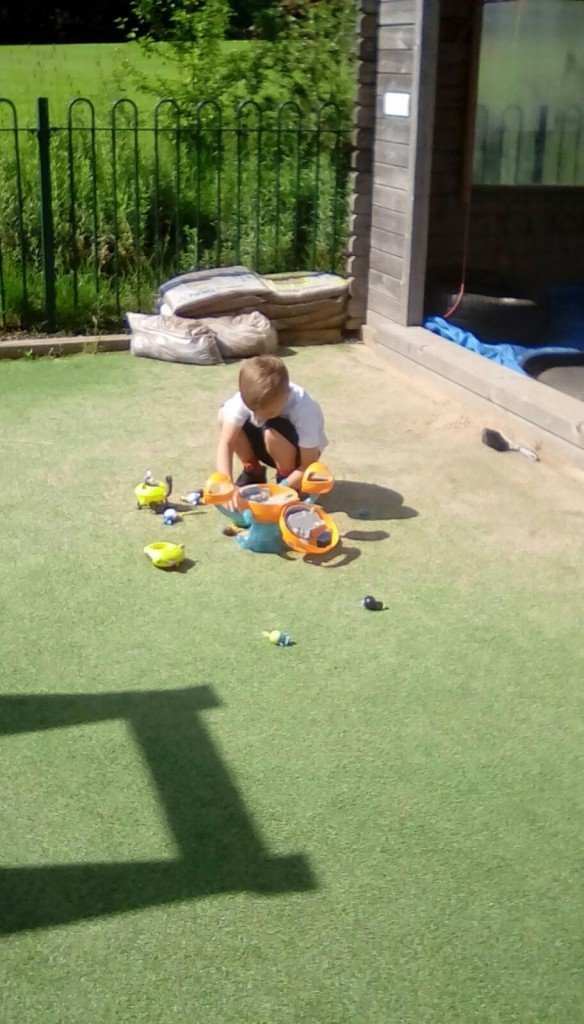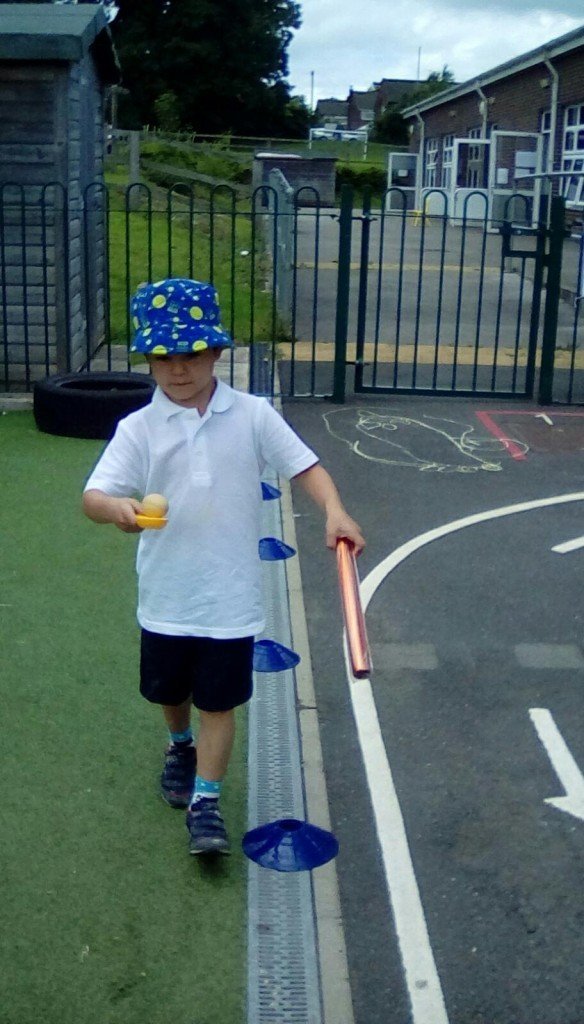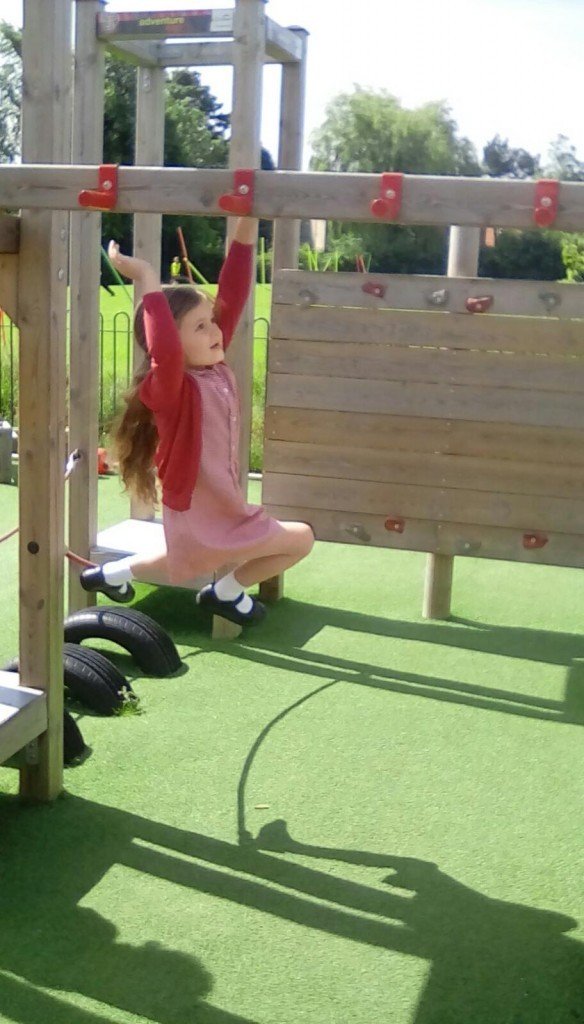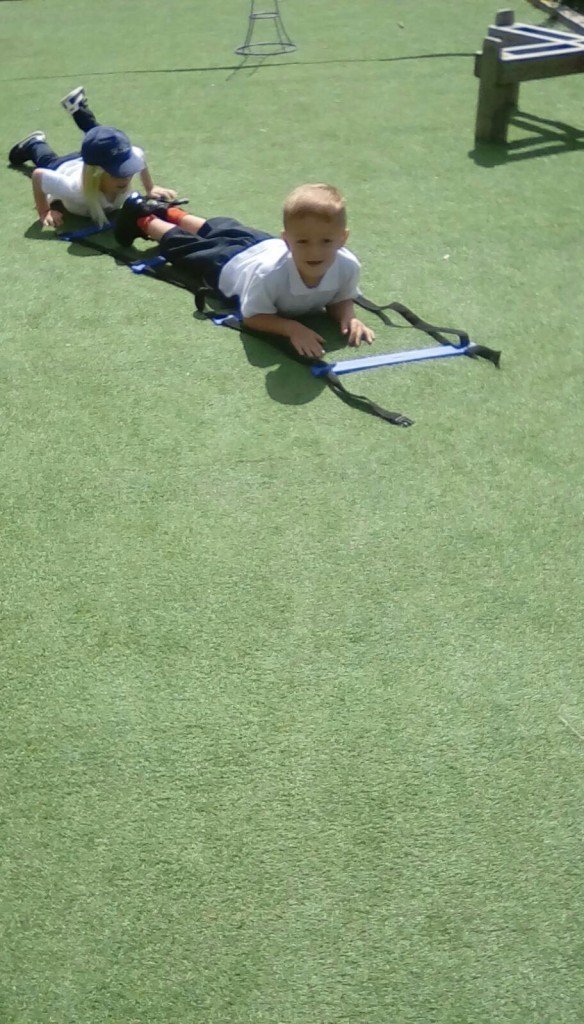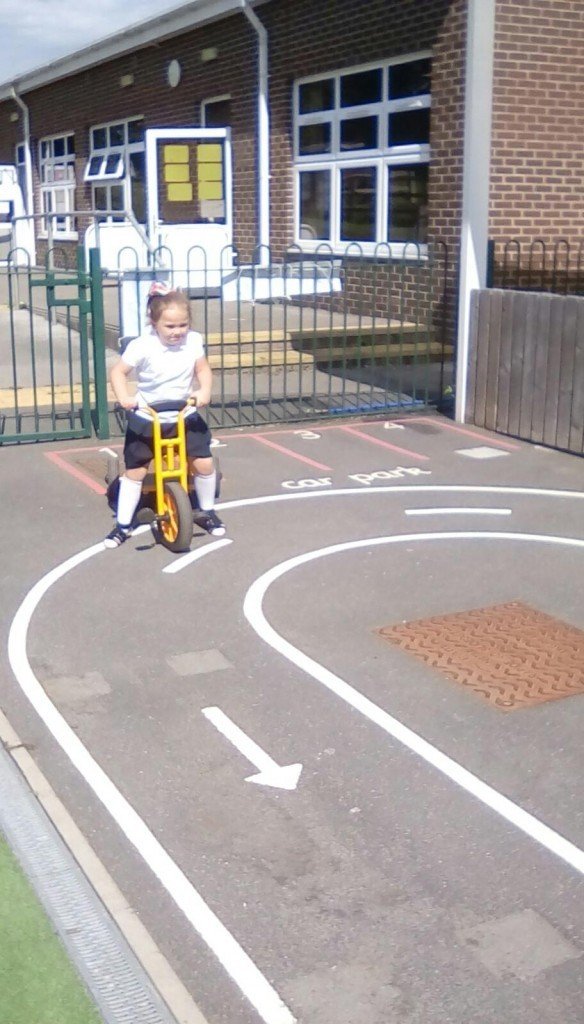 ---