Reception
Nurture, Aspire, Achieve
Welcome to Reception
We have two classes in Reception:
Class RS: Mrs Smart
Class RT: Mrs Turner
PE Day: Wednesday/Thursday
Please check this page regularly for updates on what we have been doing in class during the week, important updates and reminders and information about upcoming topics and events.
Reception Blog
Janet Spencer (j.spencer) on: Reception Blog
We have had another busy fun filled week of home learning.
This week in phonics we have learnt 3 new phonemes and 2 new tricky words. We are now very close to the end of phase 3.
We learnt, oi, ure, ear and the tricky words so and said
In maths we have looked at the number 9 and different ways of making 9, as well as square numbers, 1,4,9 and begun our work on sharing.
In topic we have introduced our new question:
Are all life cycles the same?
We have looked at what life cycles are, what the human life cycle is like and then learnt about the life cycle of the butterfly.
We have also read the story of the Cautious Caterpillar and talked about things we might be worried about. Some children are worried their uniform wouldn't fit or that their new shoes might hurt their feet, but generally everyone is excited to be going back to school on Monday and seeing all their friends.
We even had a special guest open one of our life lessons and Shambhavi was so excited about it she wrote a special note for her dad.
---
Reception Blog - 2019-20
Anna Head (a.head) on: Reception Blog - 2019-20
In school for weeks 2 and 3 we have been continuing our learning of phonics and maths.
We have also looked at life cycles of animals. In the last two weeks we have learnt about an elephant and also a hen. We have learnt their lifecycles and also how to draw them.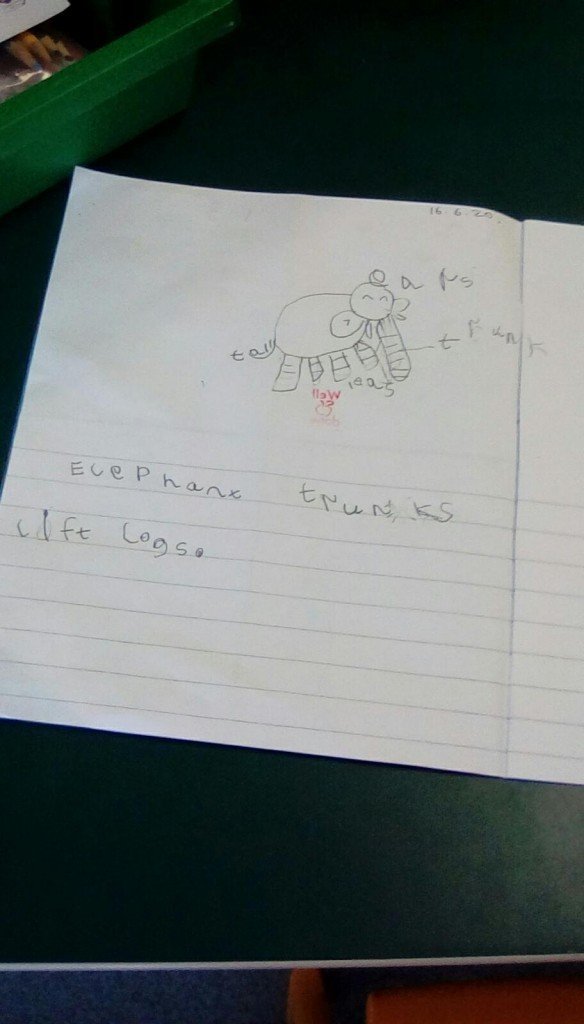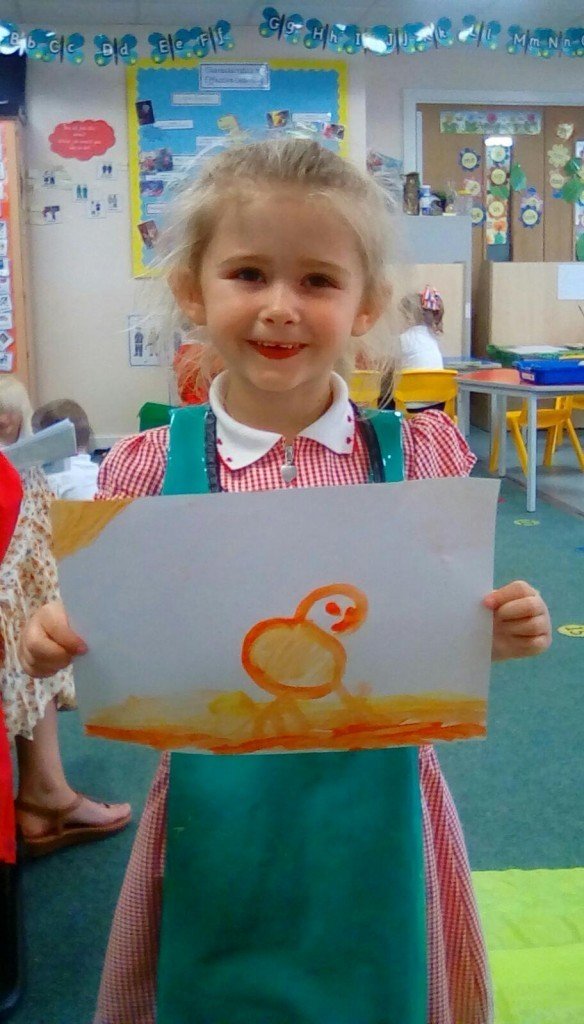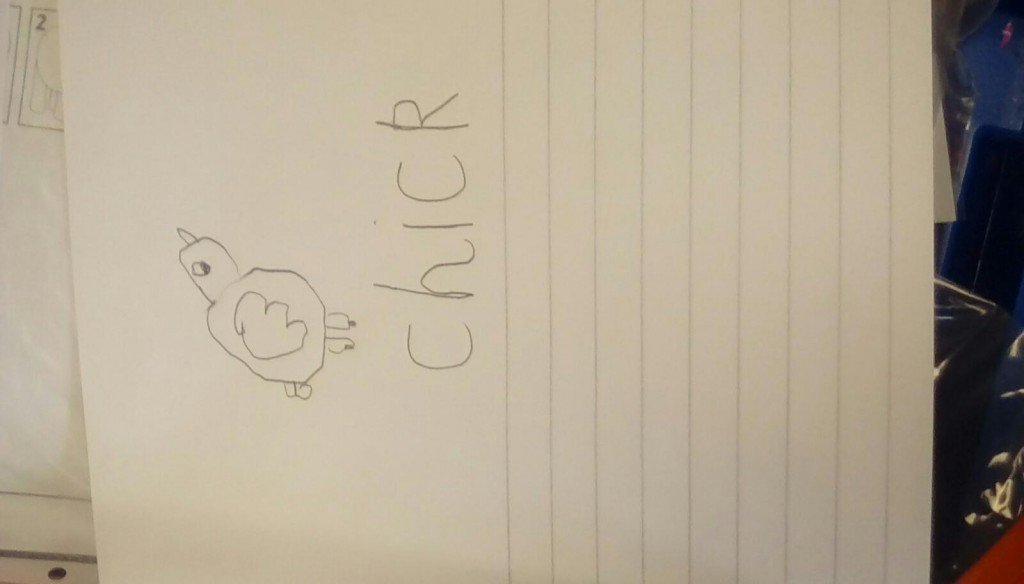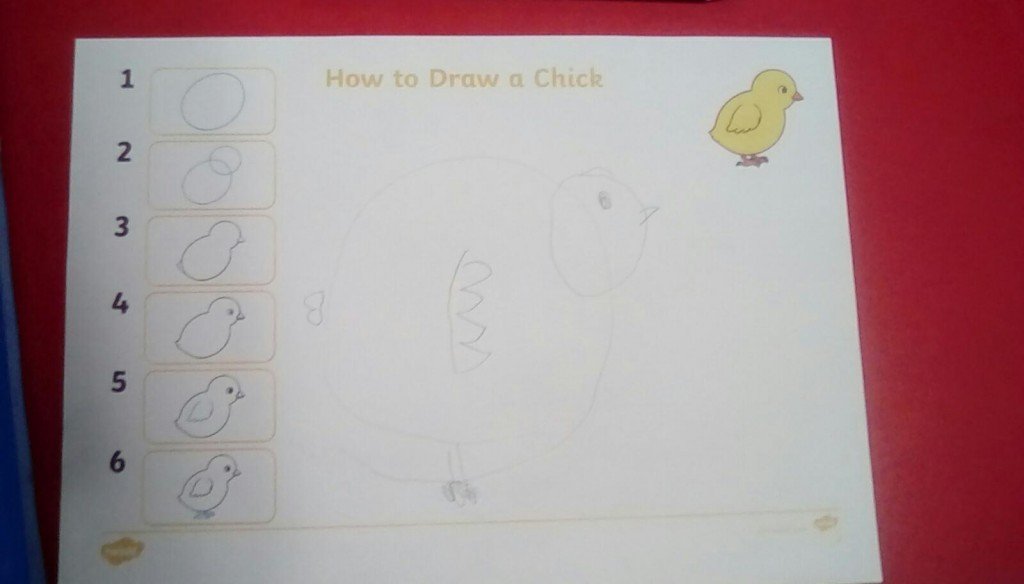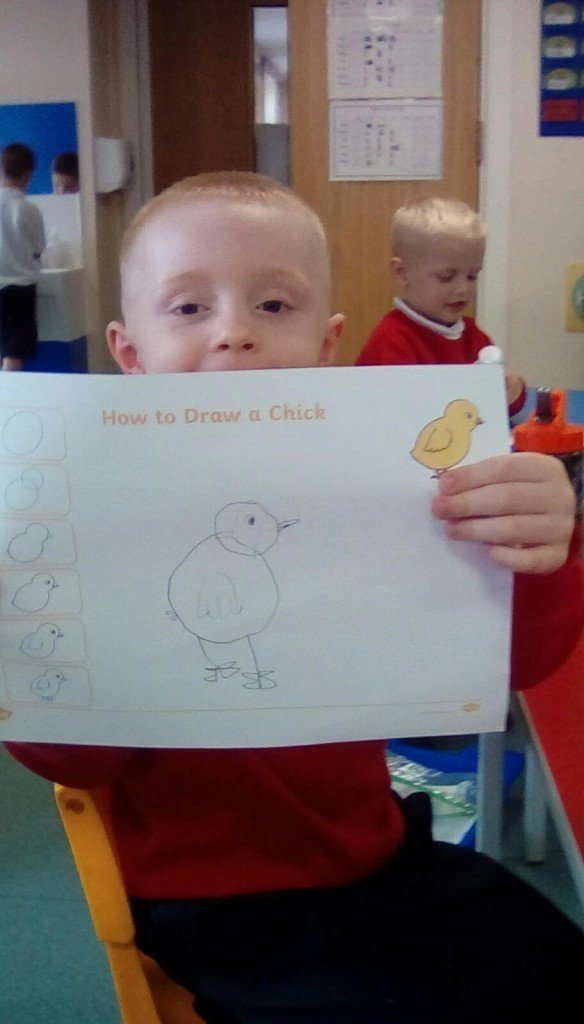 We have also made fathers day cards for our Dads/Grandads. Hope you all had a lovely day.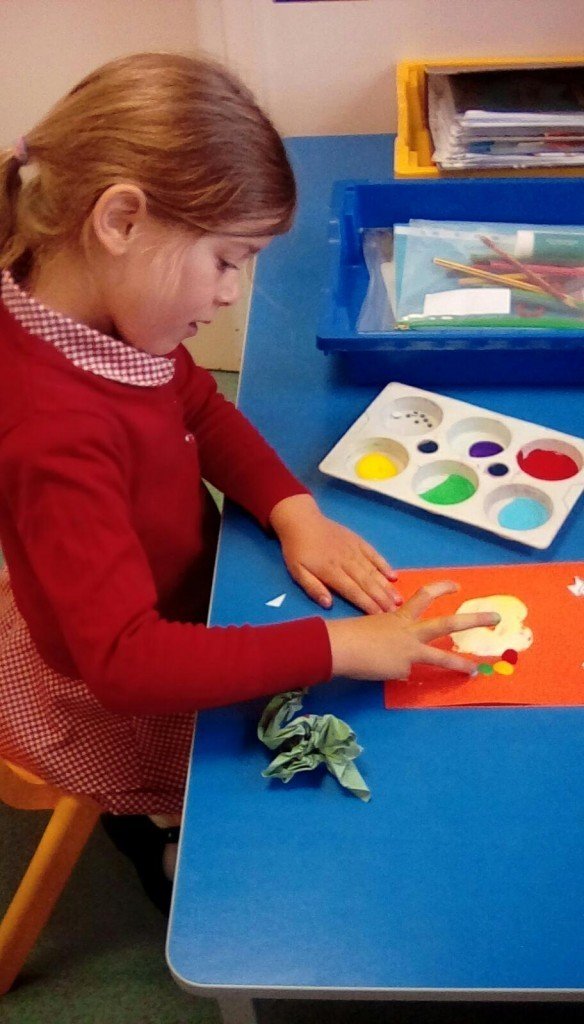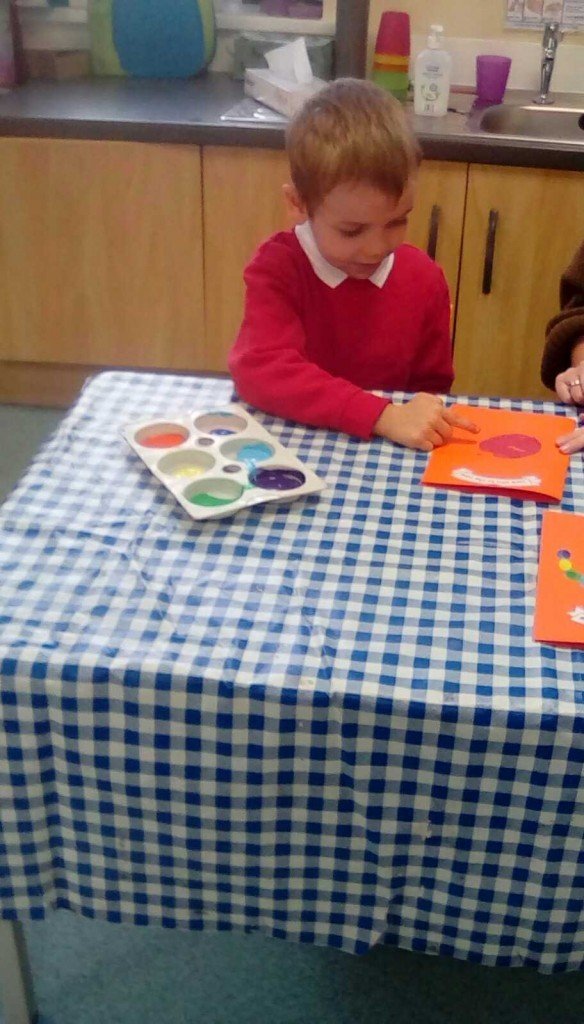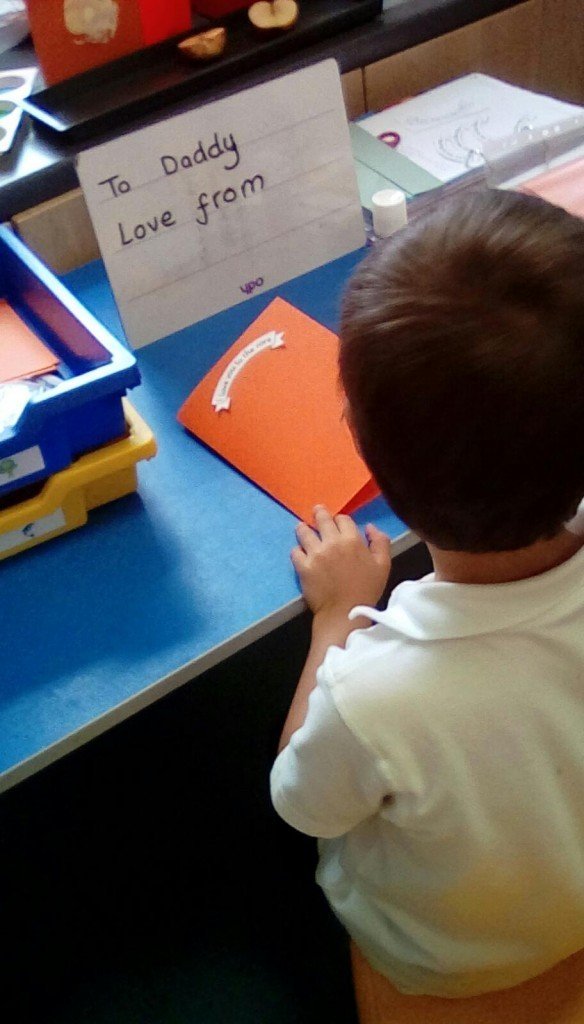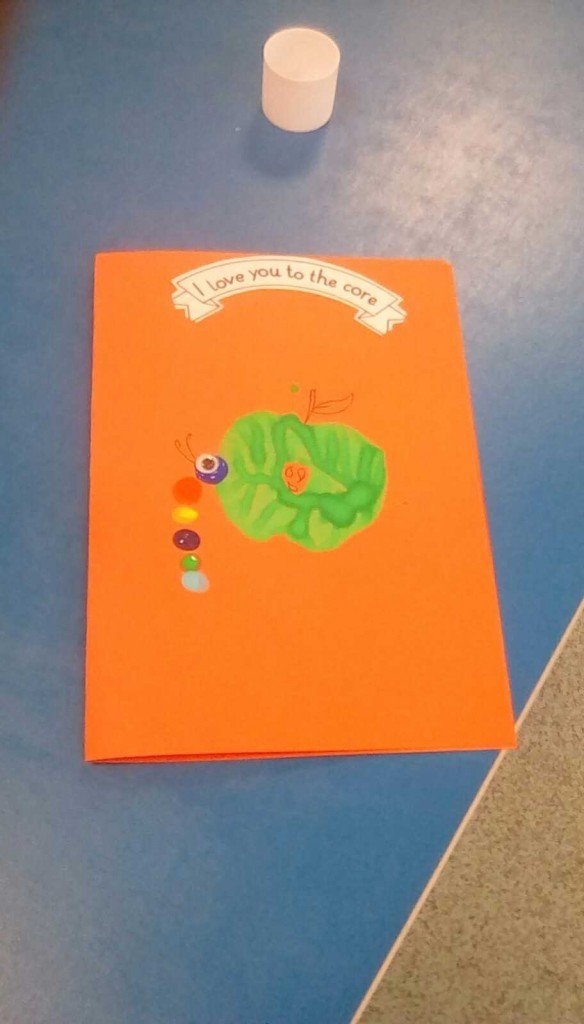 The children have also been accessing the play provision inside.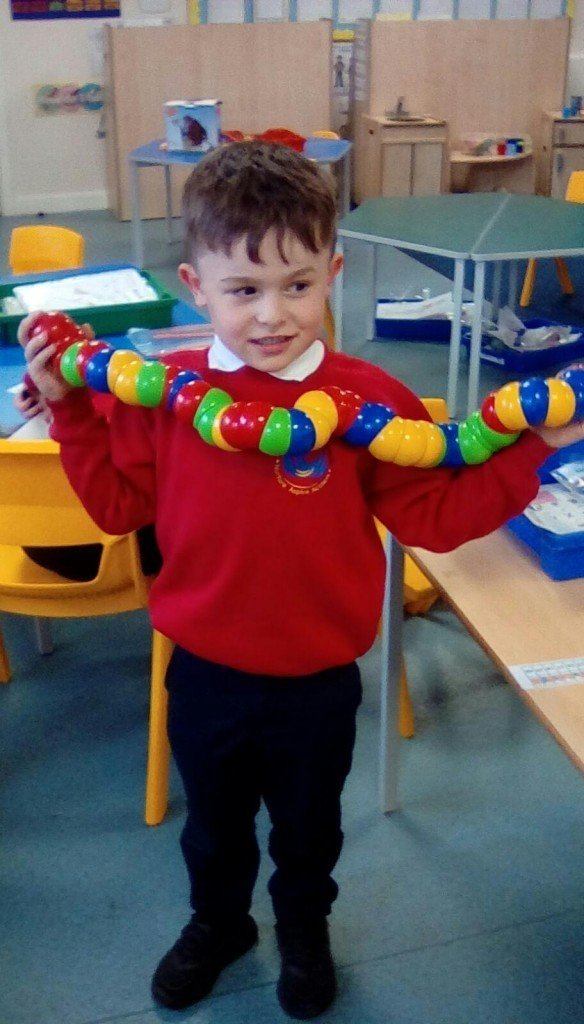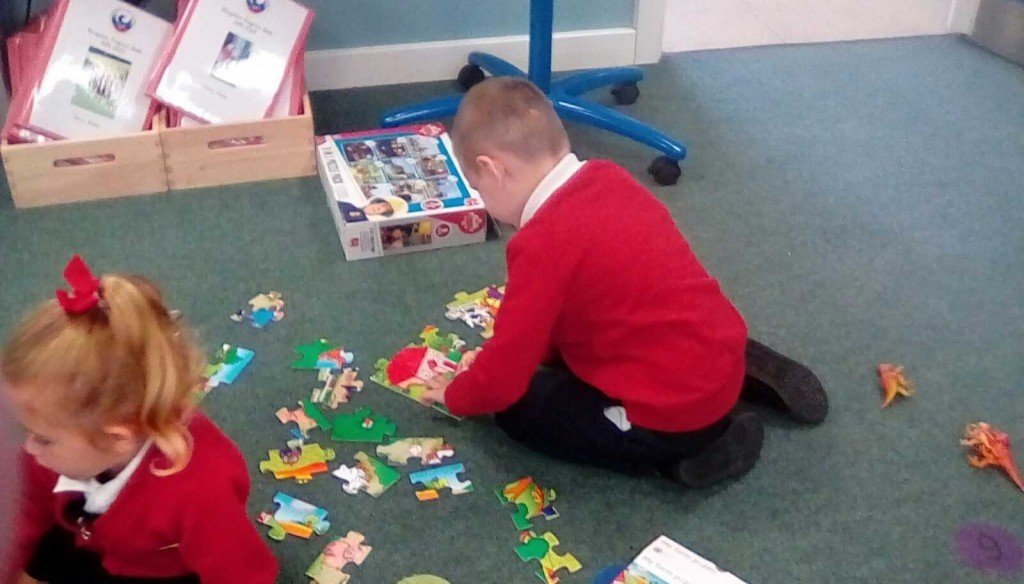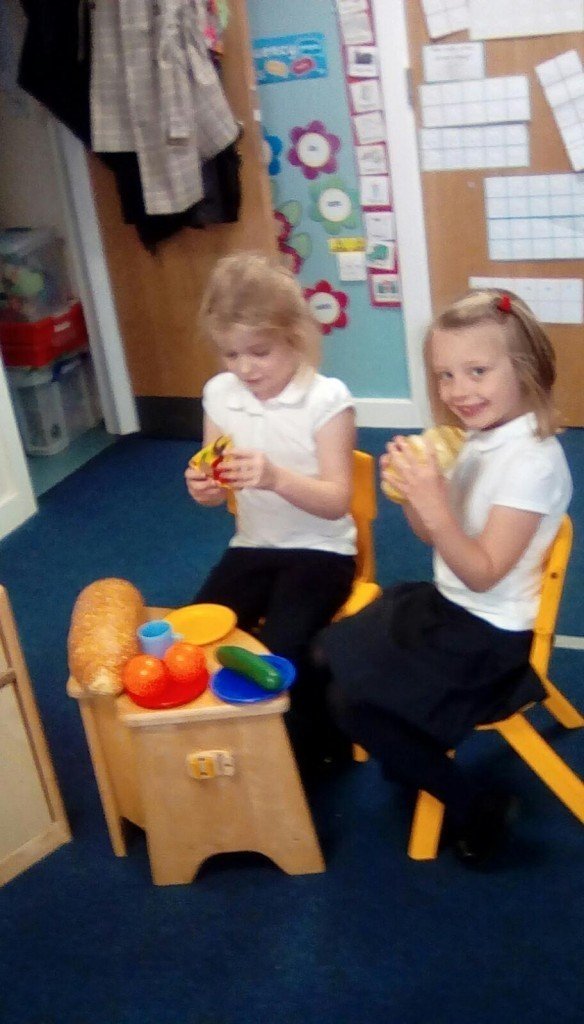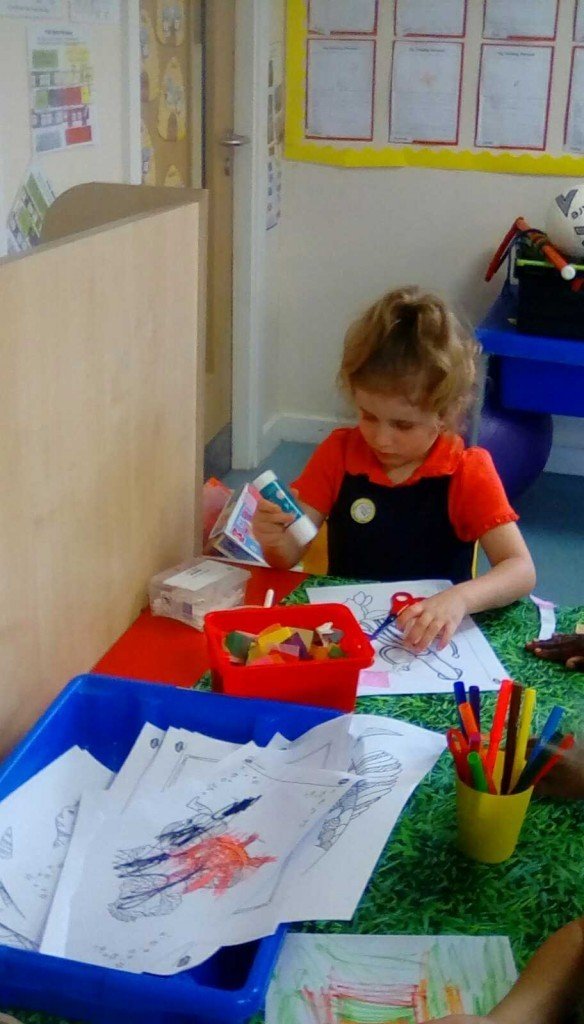 We have been blessed with some lovely dry weather and so the children have enjoyed playing outside too, even exploring the field area again.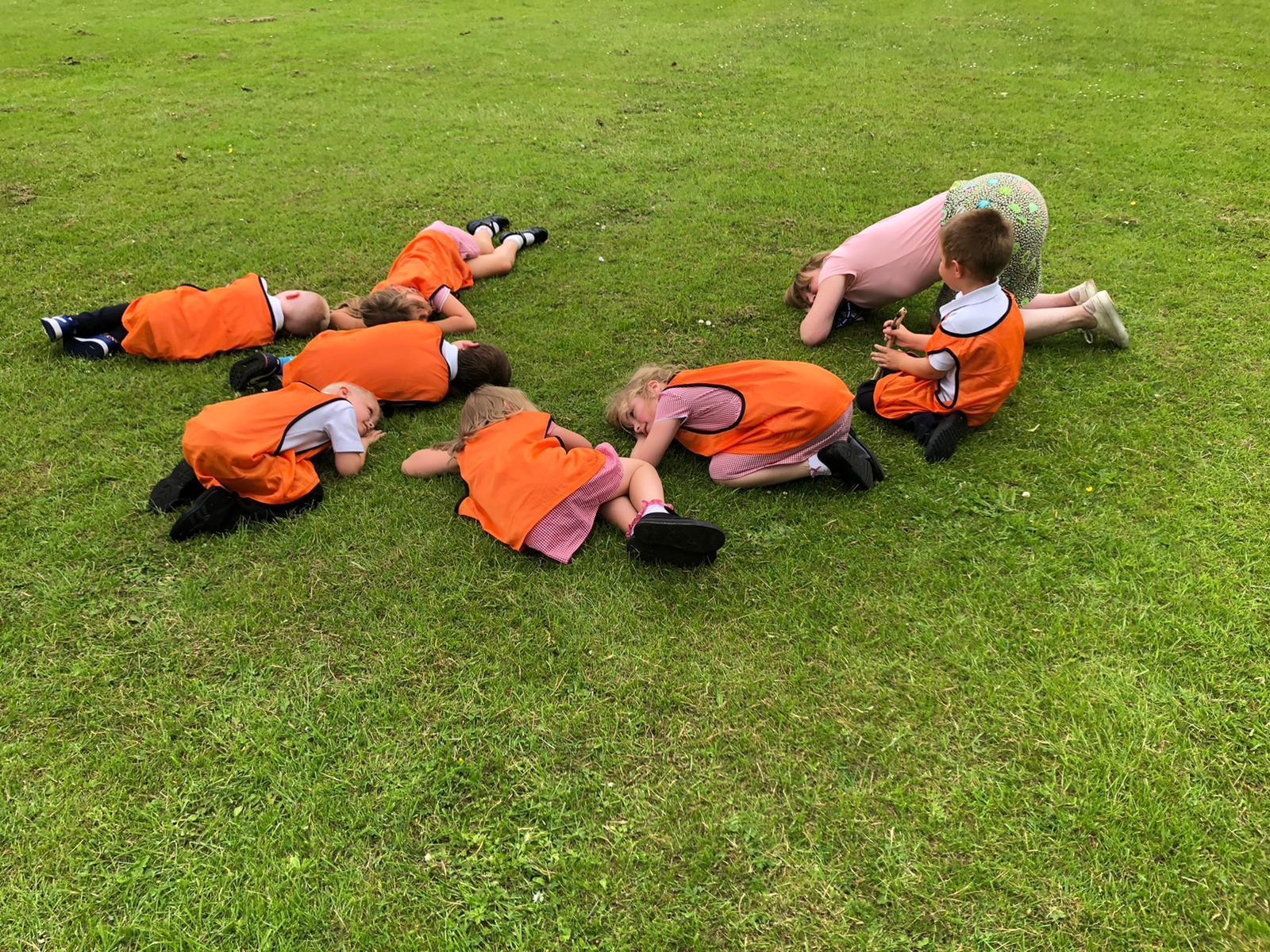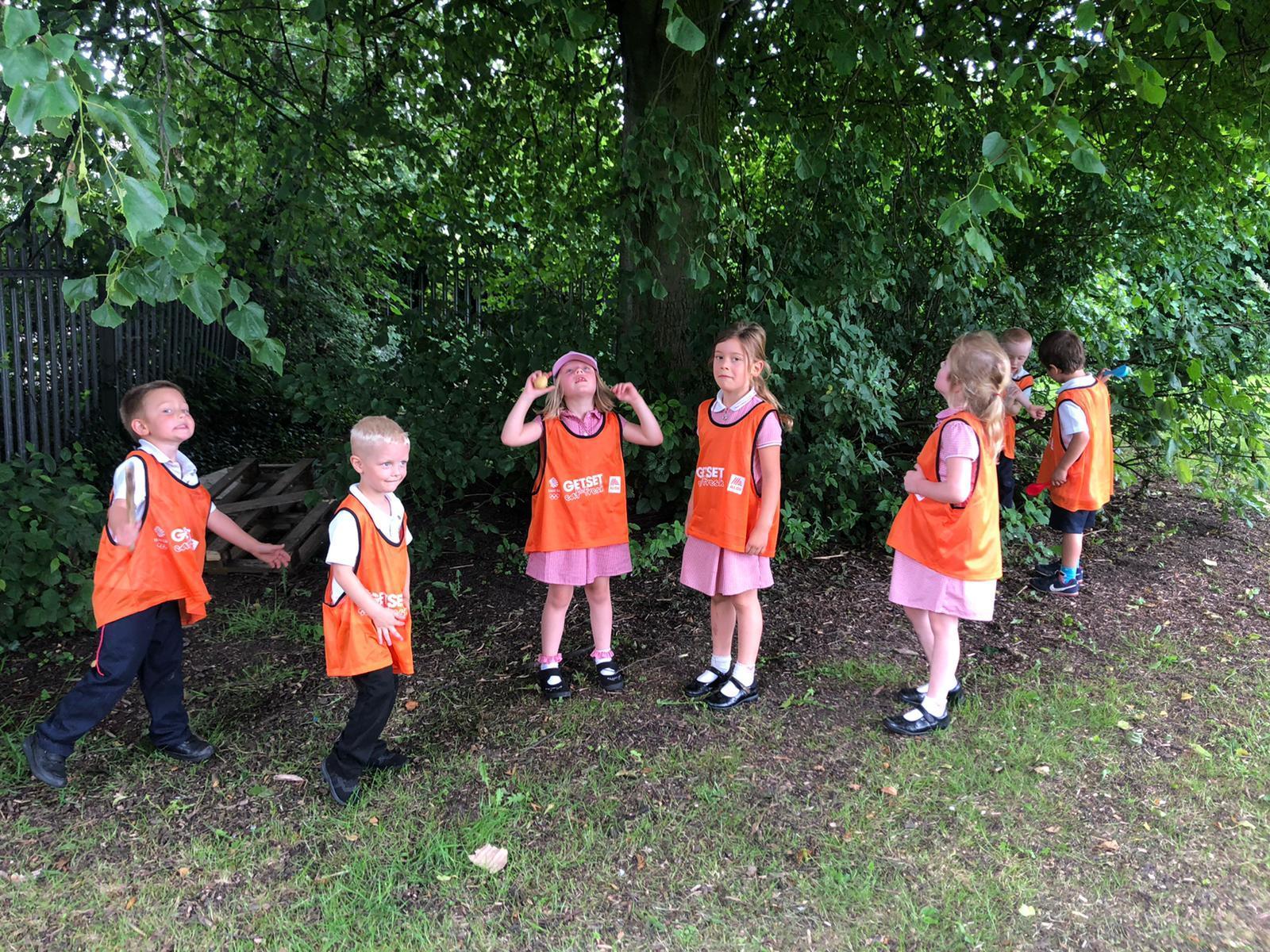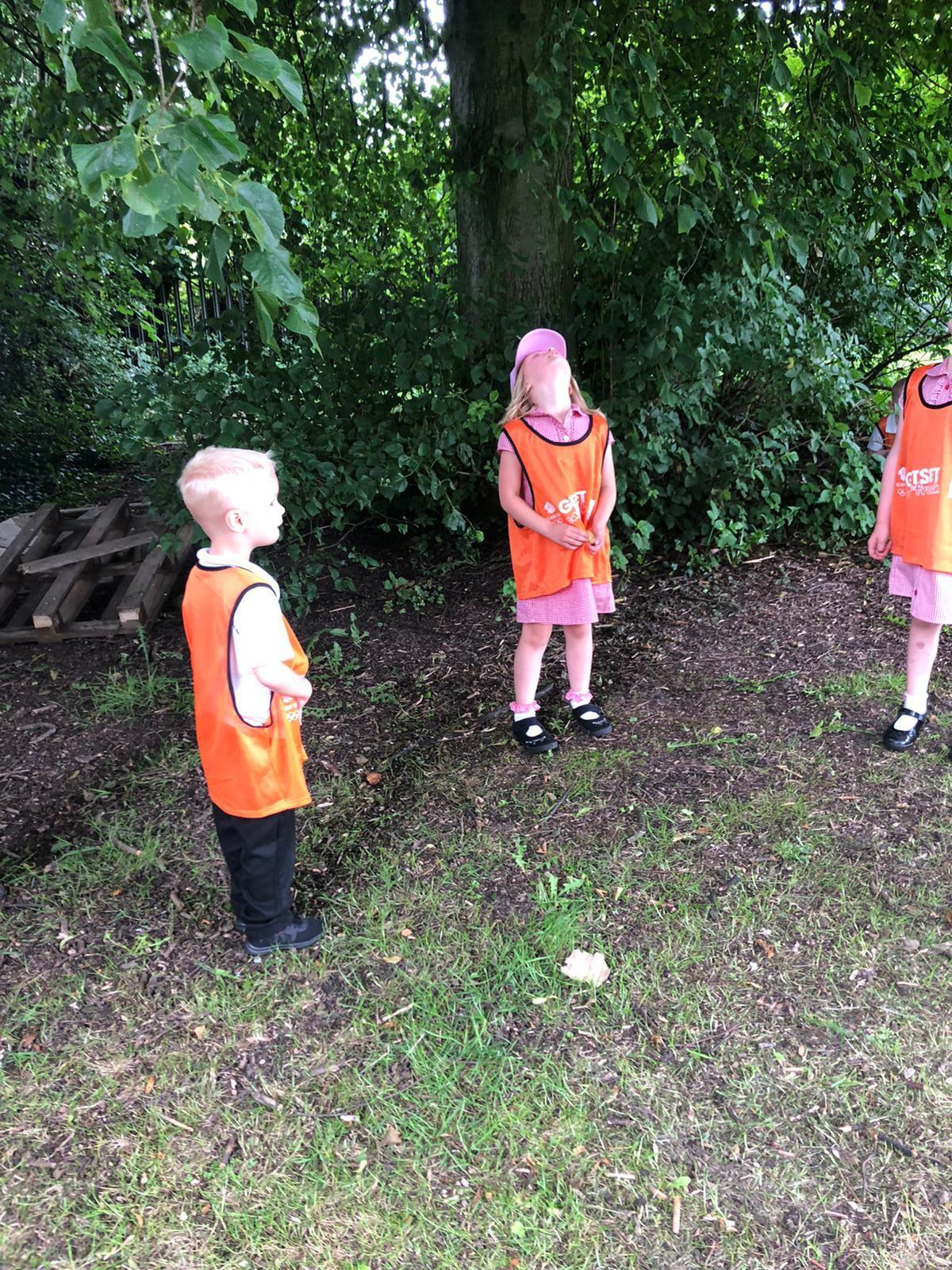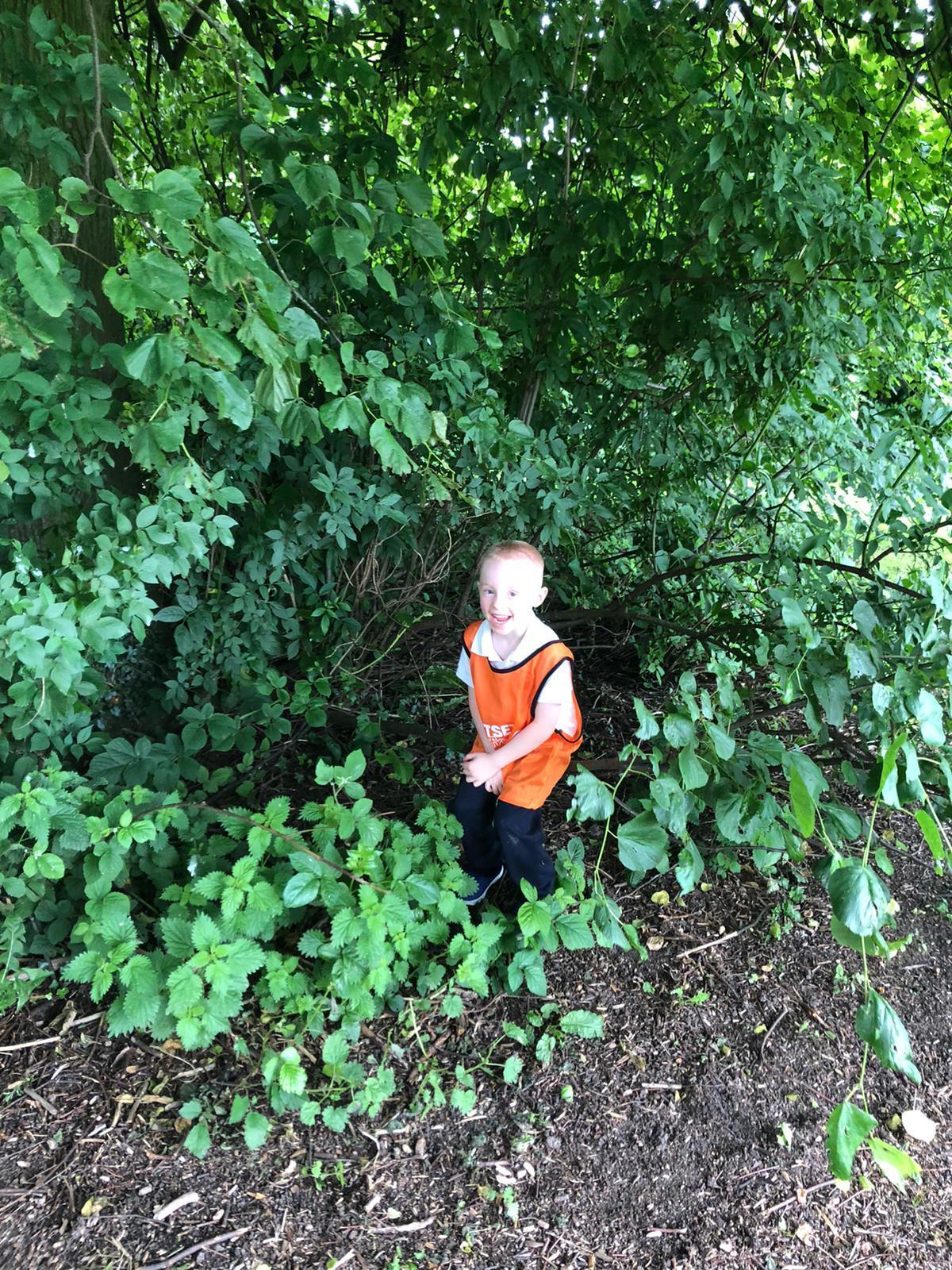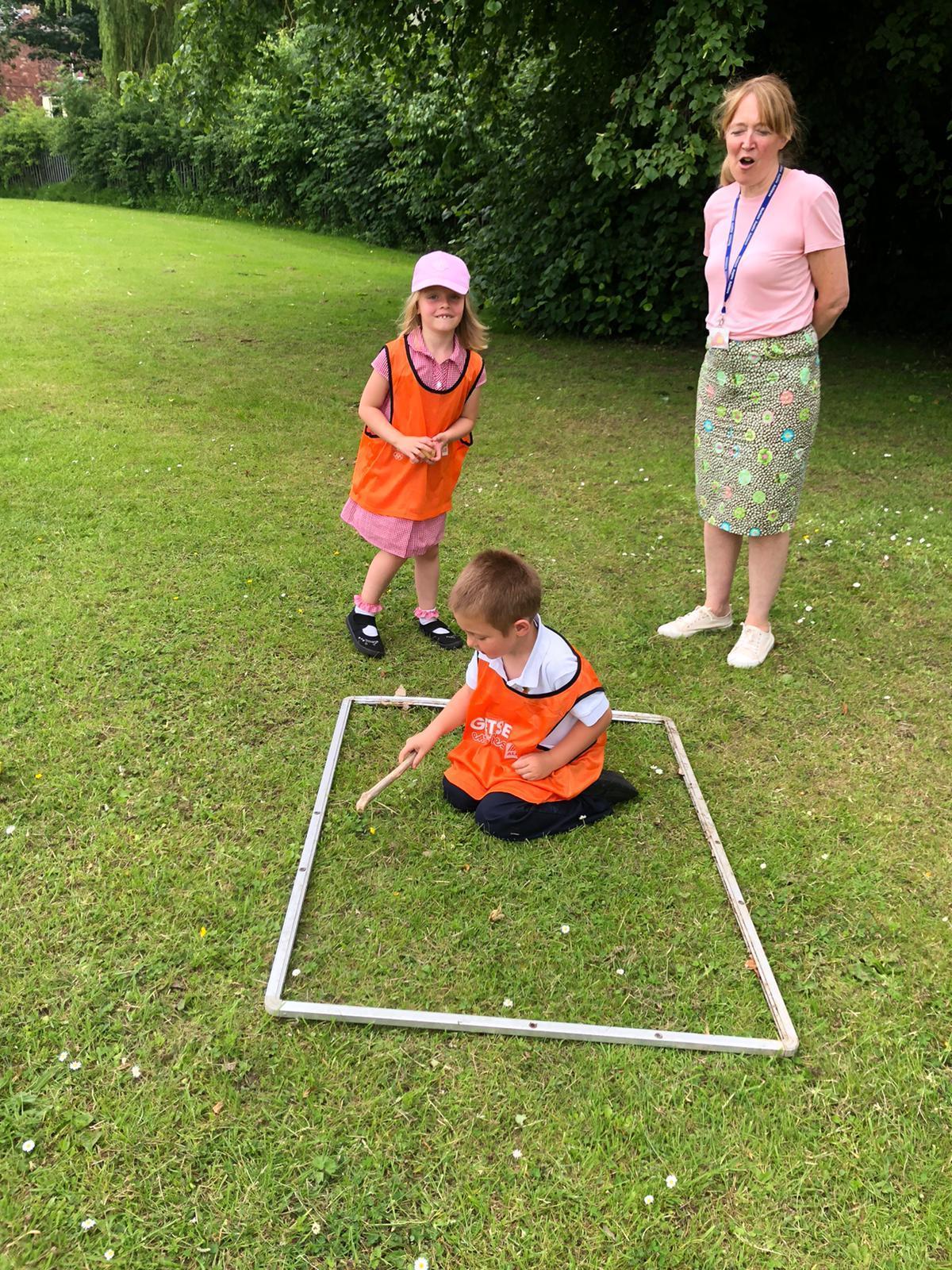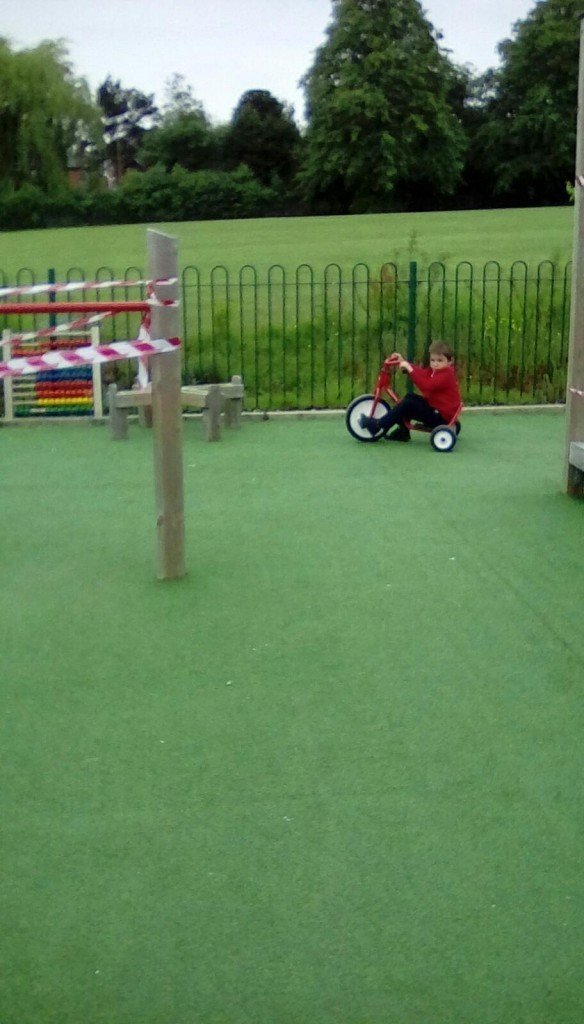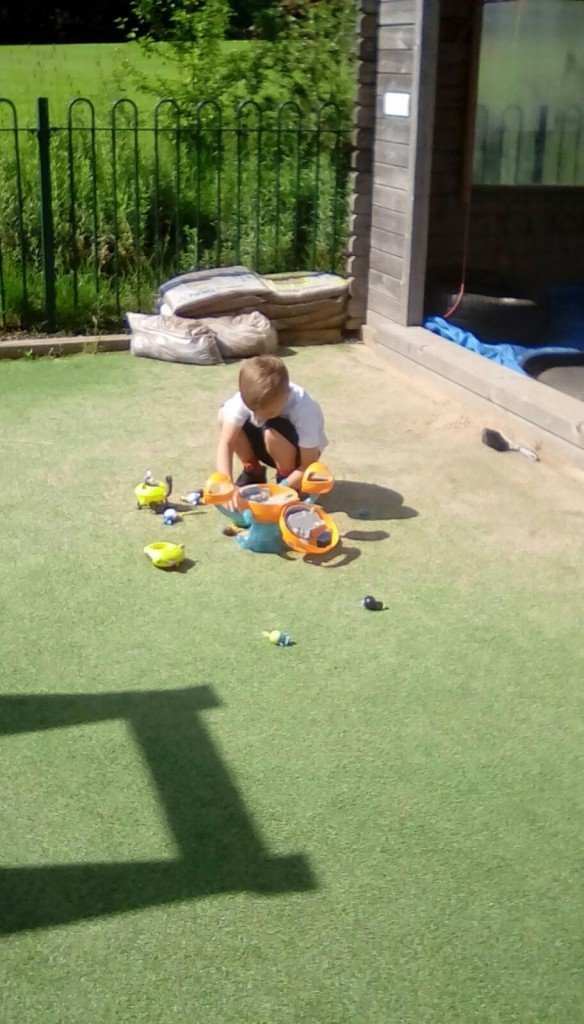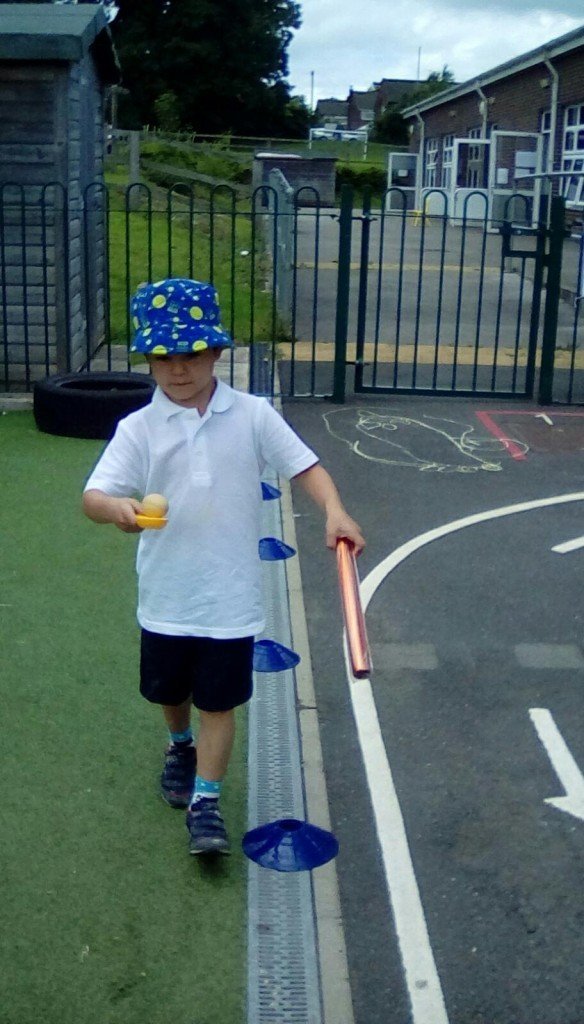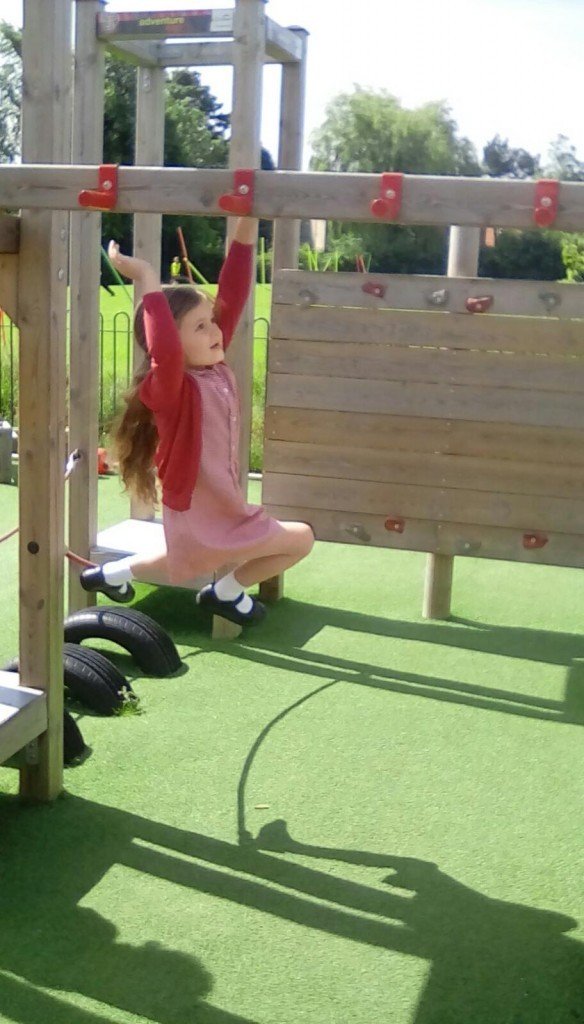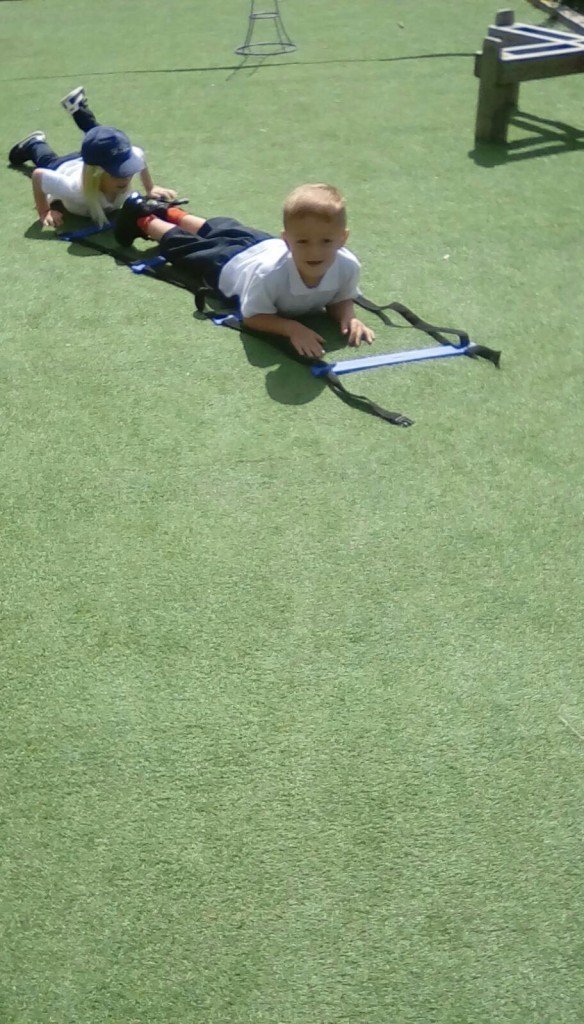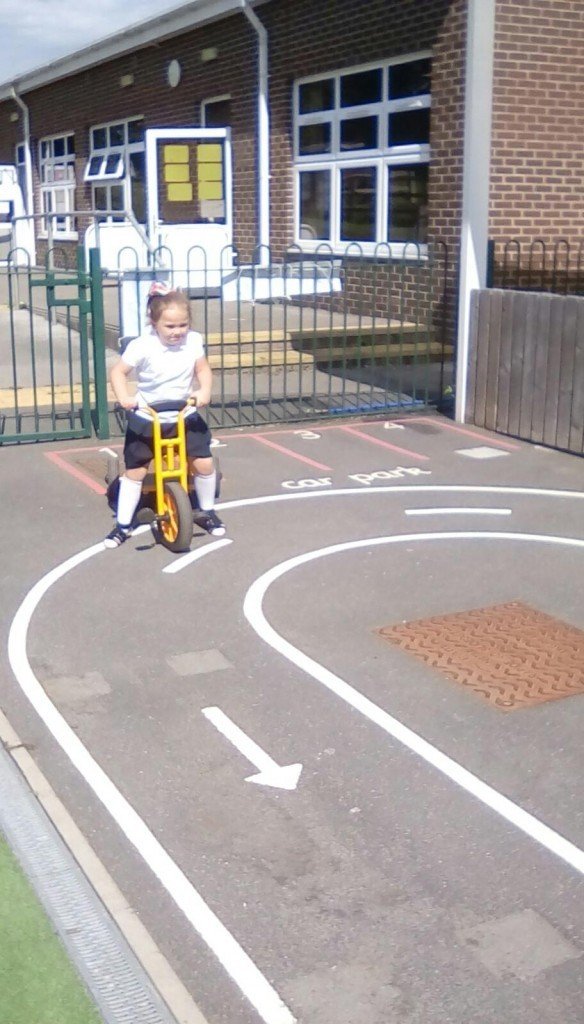 ---