A busy week!
Posted: Nov 11, 2019 by: h.bright on: Nursery Blog
We have been thinking about day and night this week. We made houses for night monkey and day monkey with the blocks and printed the sun and moon at the craft table. We thought about different jobs and how some people work at night, we have had lots of fun being police officers in our role play area.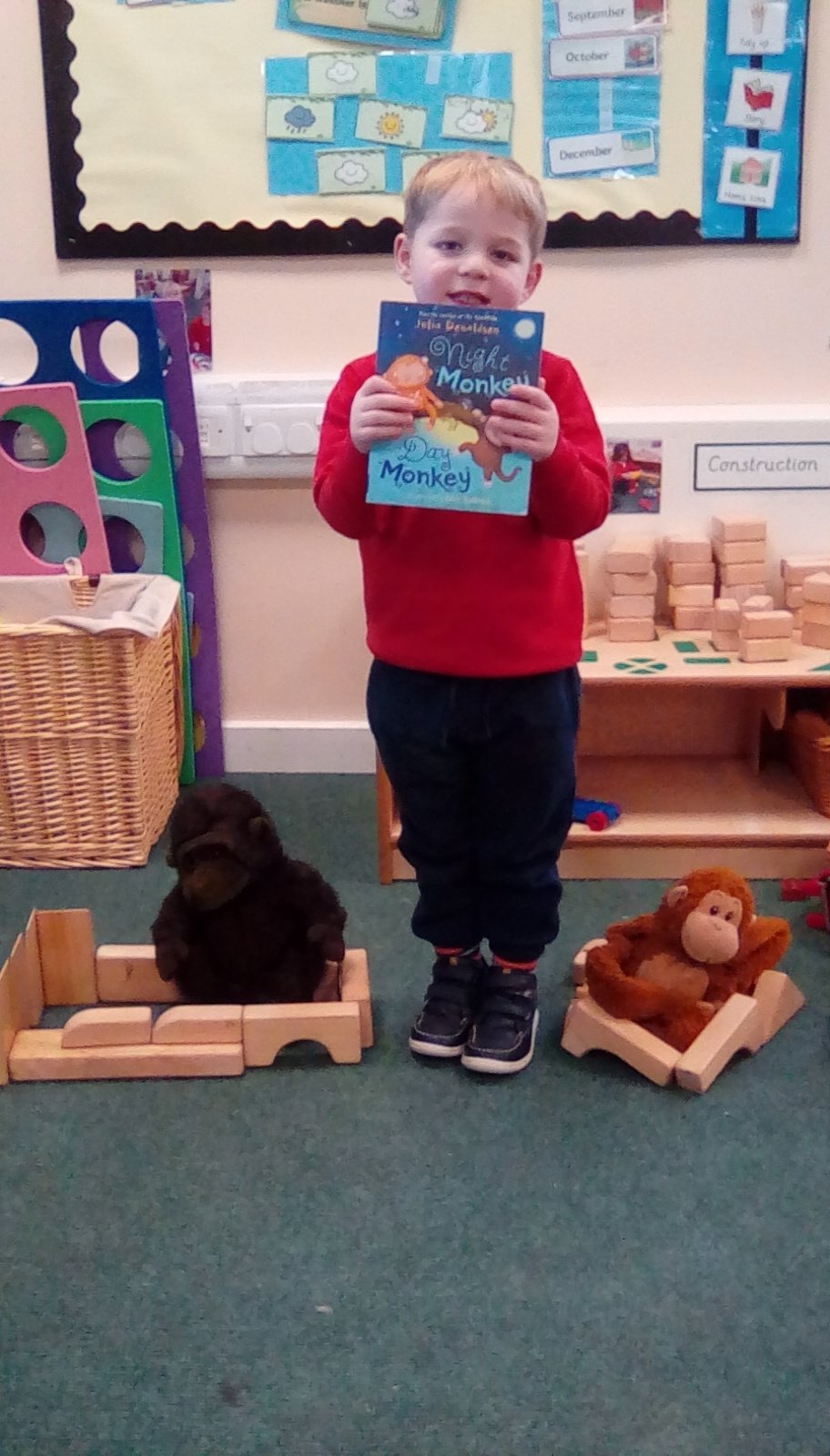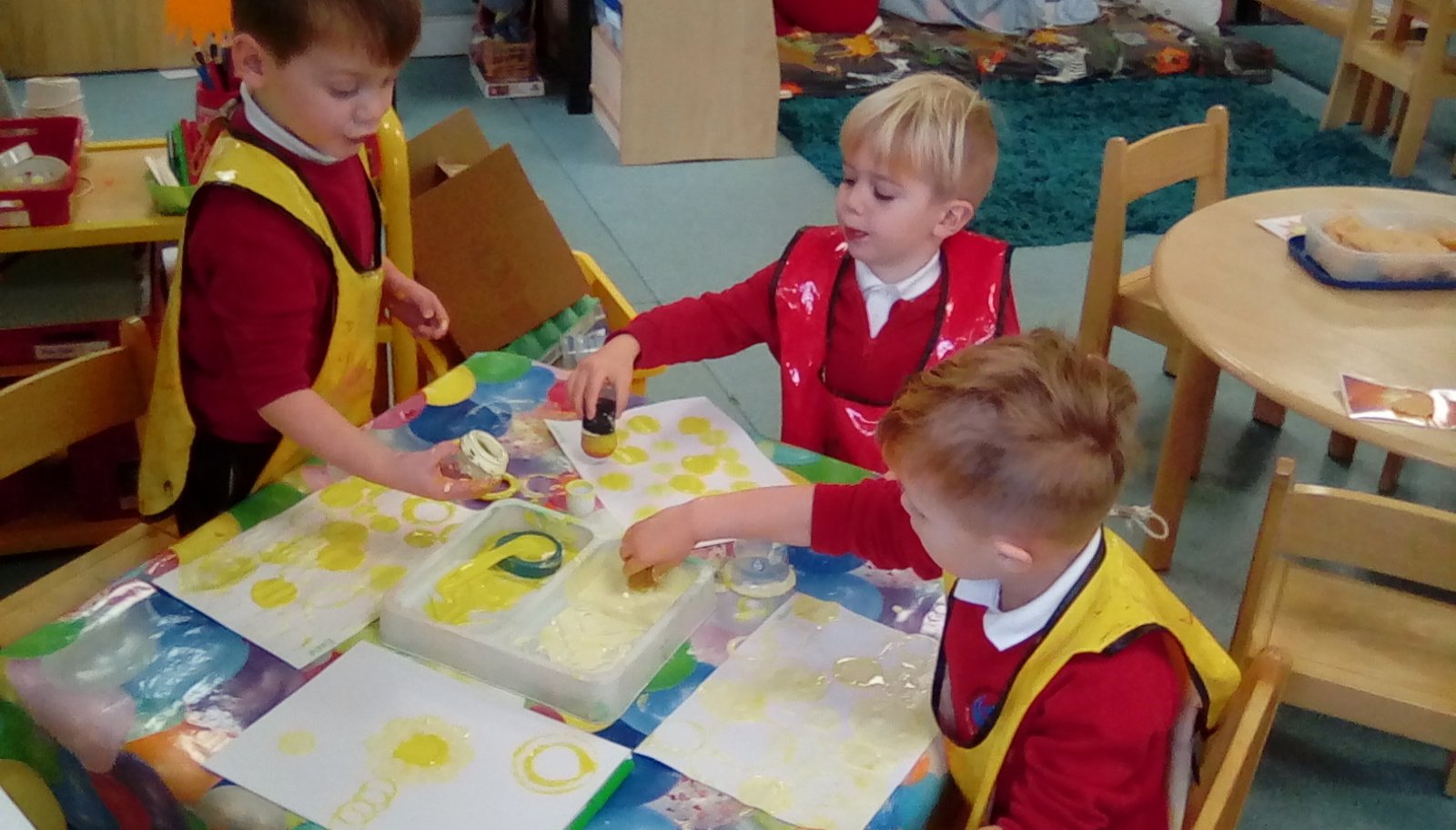 We thought about all the fallen soldiers on Monday and made poppies.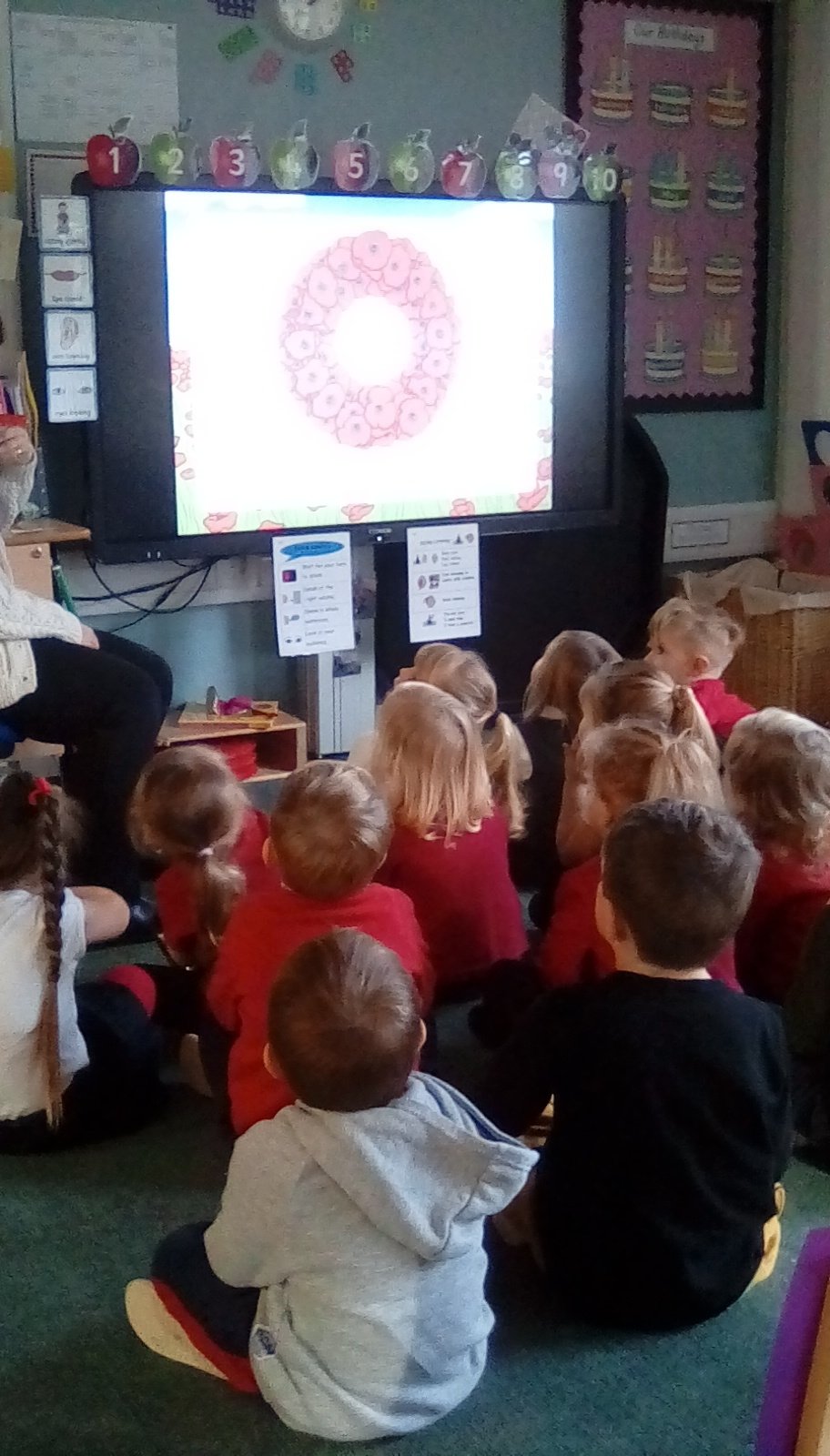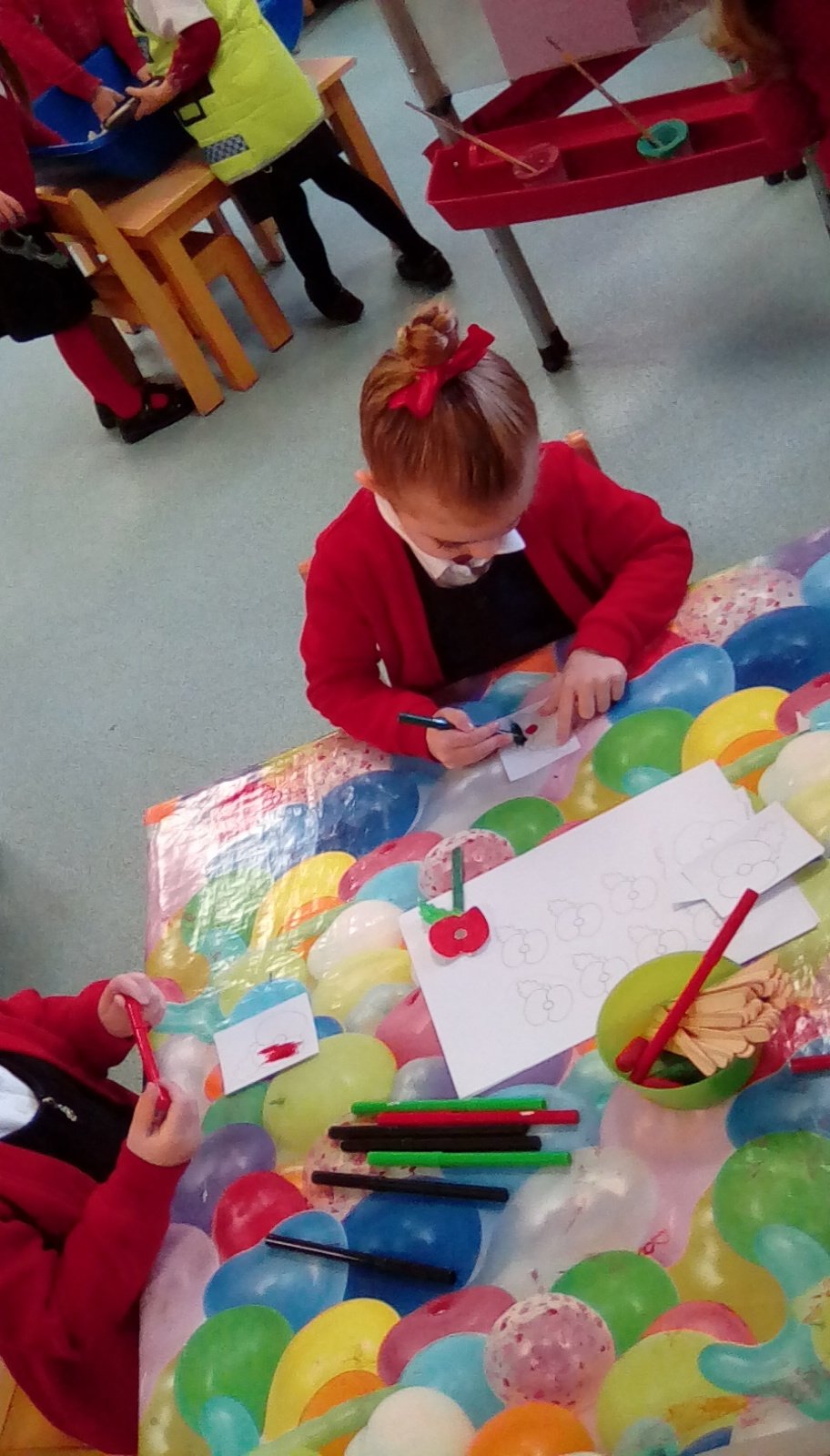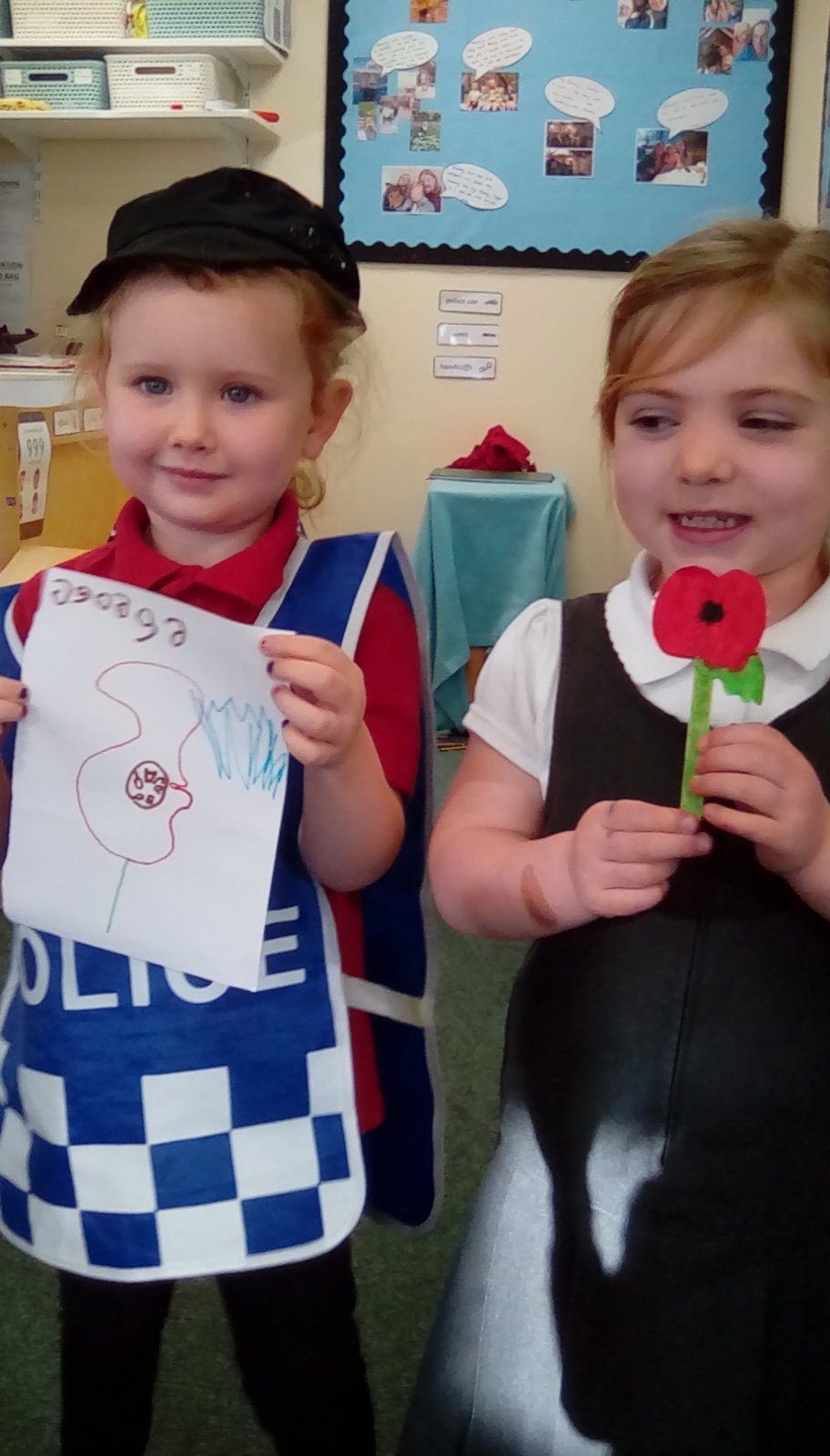 We wore our odd socks on Tuesday to join in with raising awareness for anti-bullying week. We thought about how we are all different and how we can be kind to all our friends.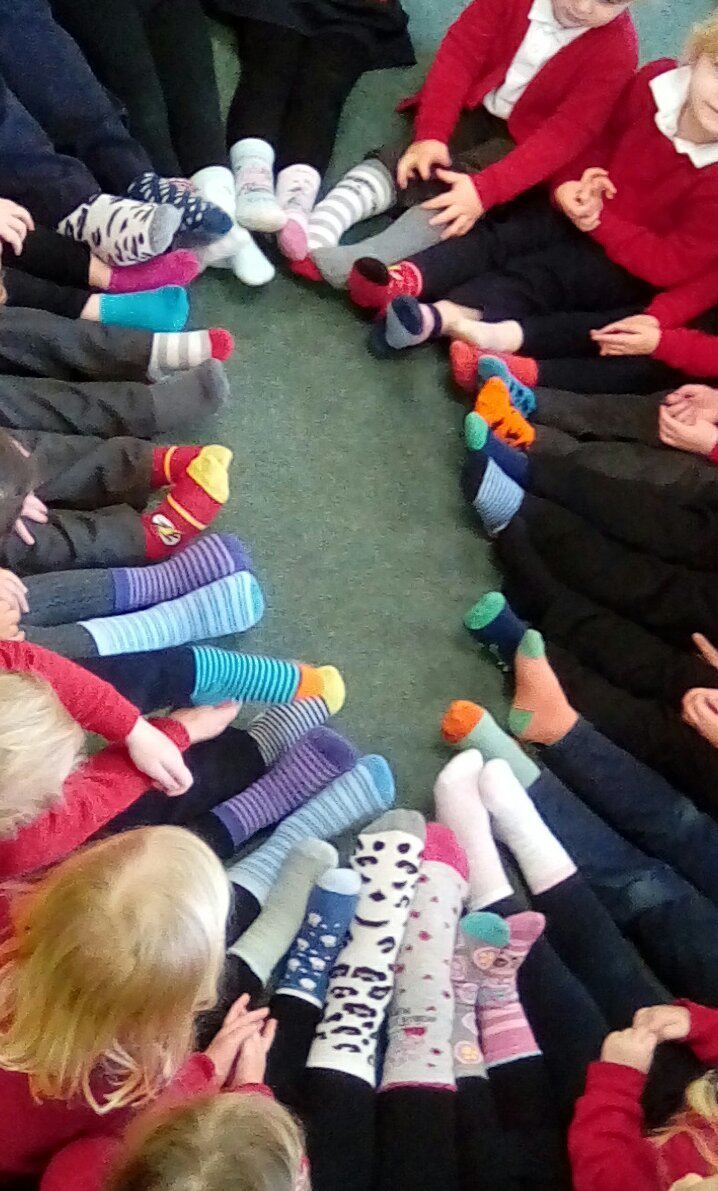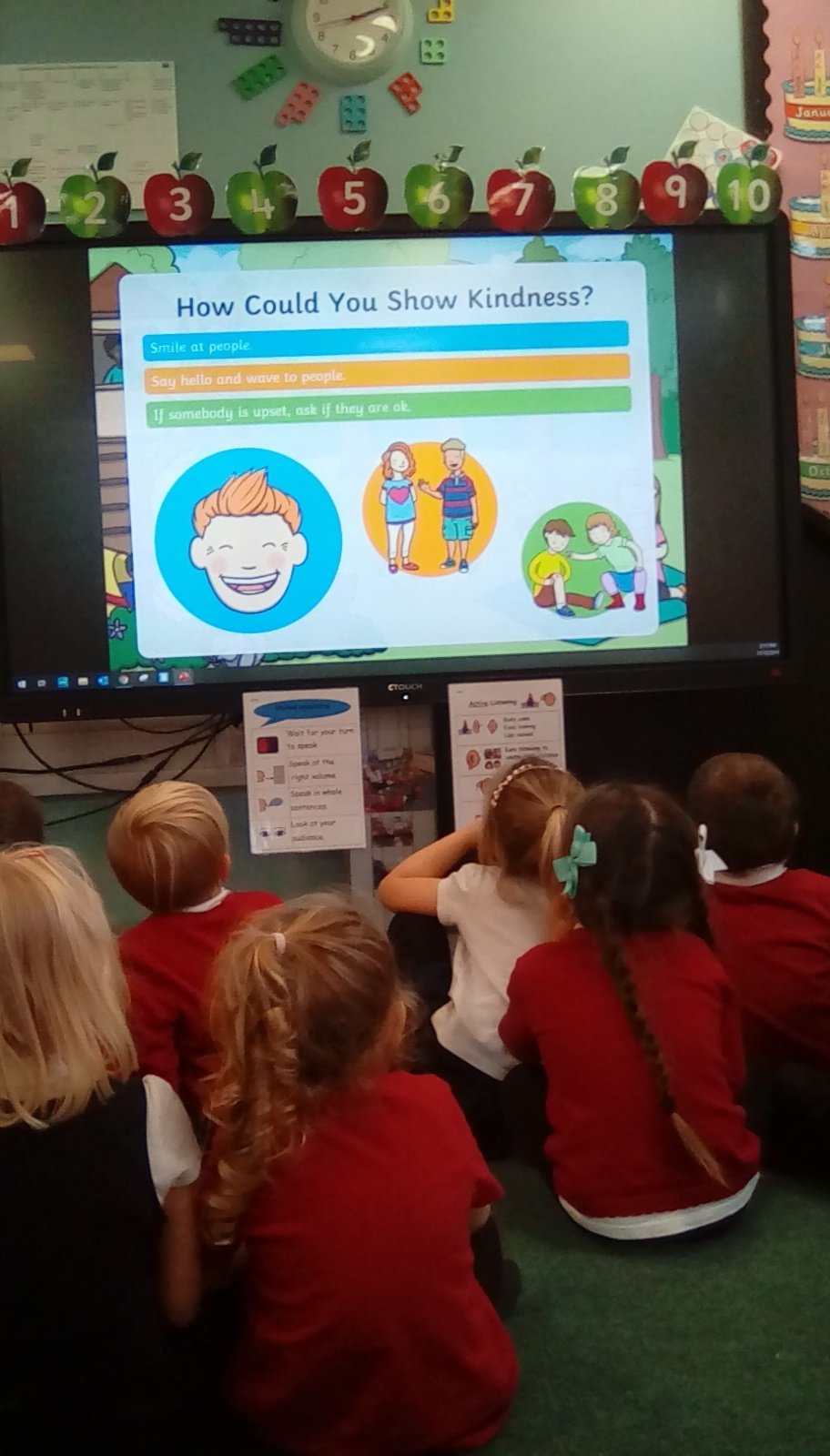 On Friday we talked about Children in Need. We thought about who the charity helps, painted a Pudsey bear, put our donations in the bucket and joined in with Joe Wicks healthy workout!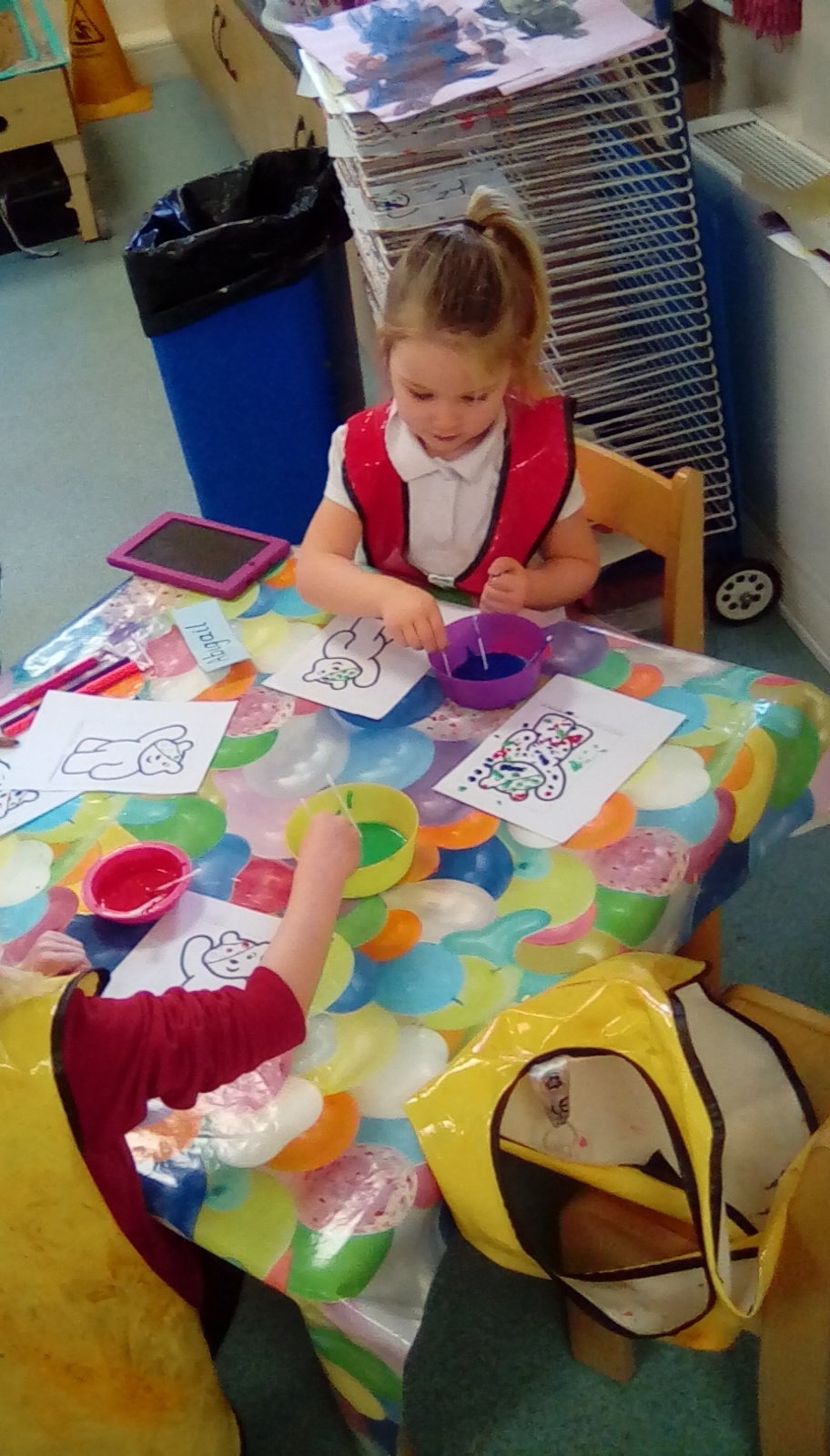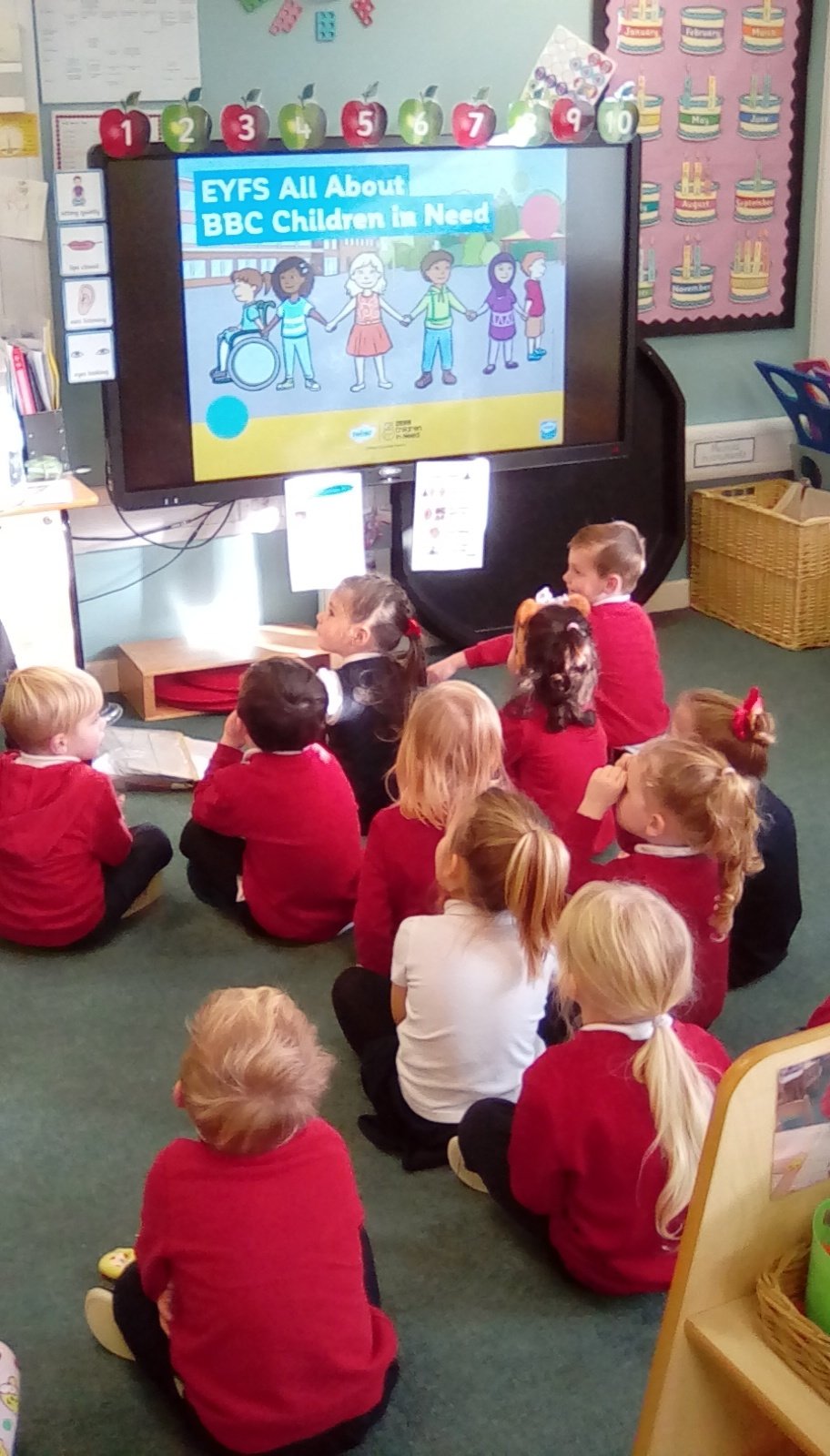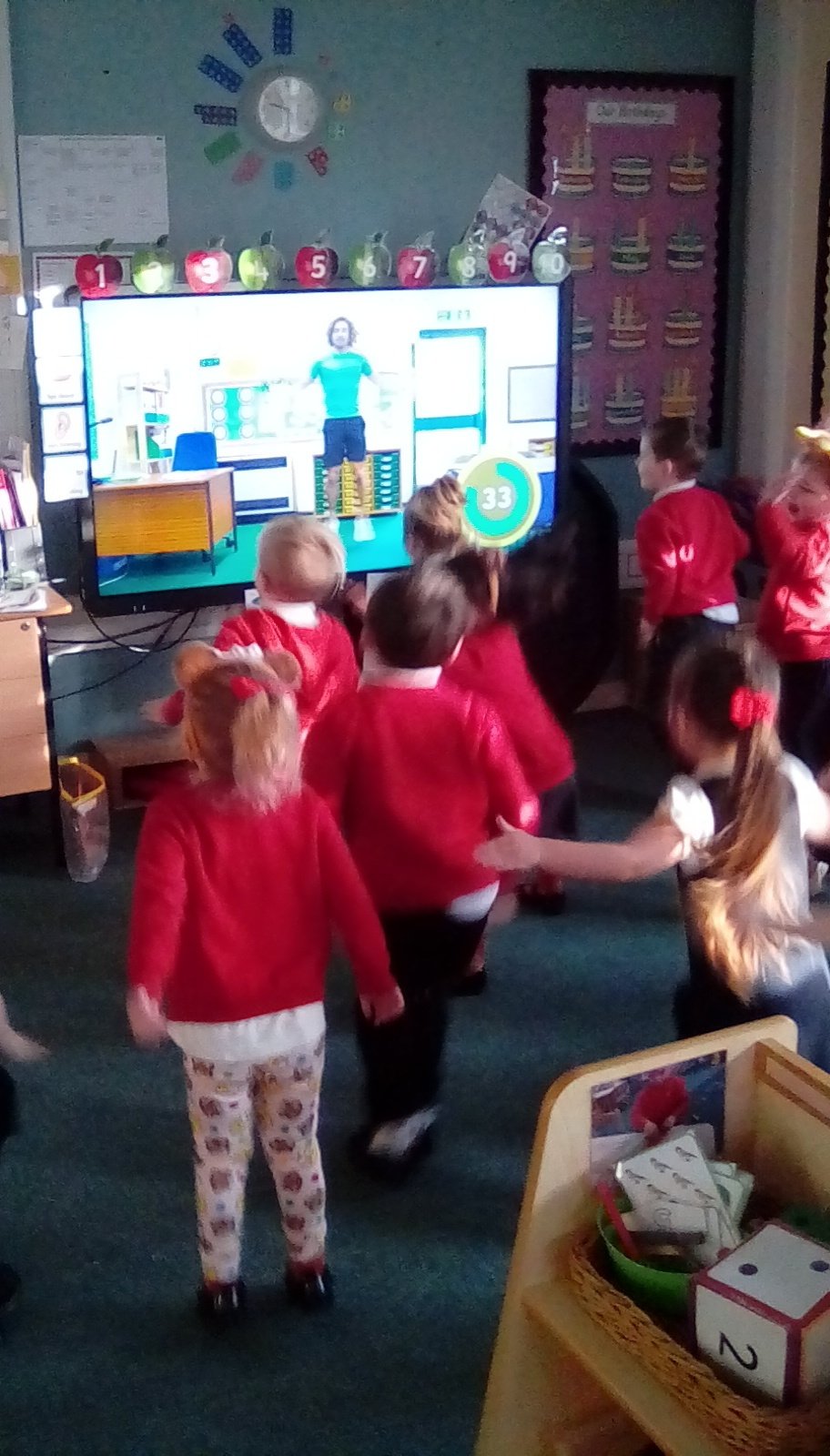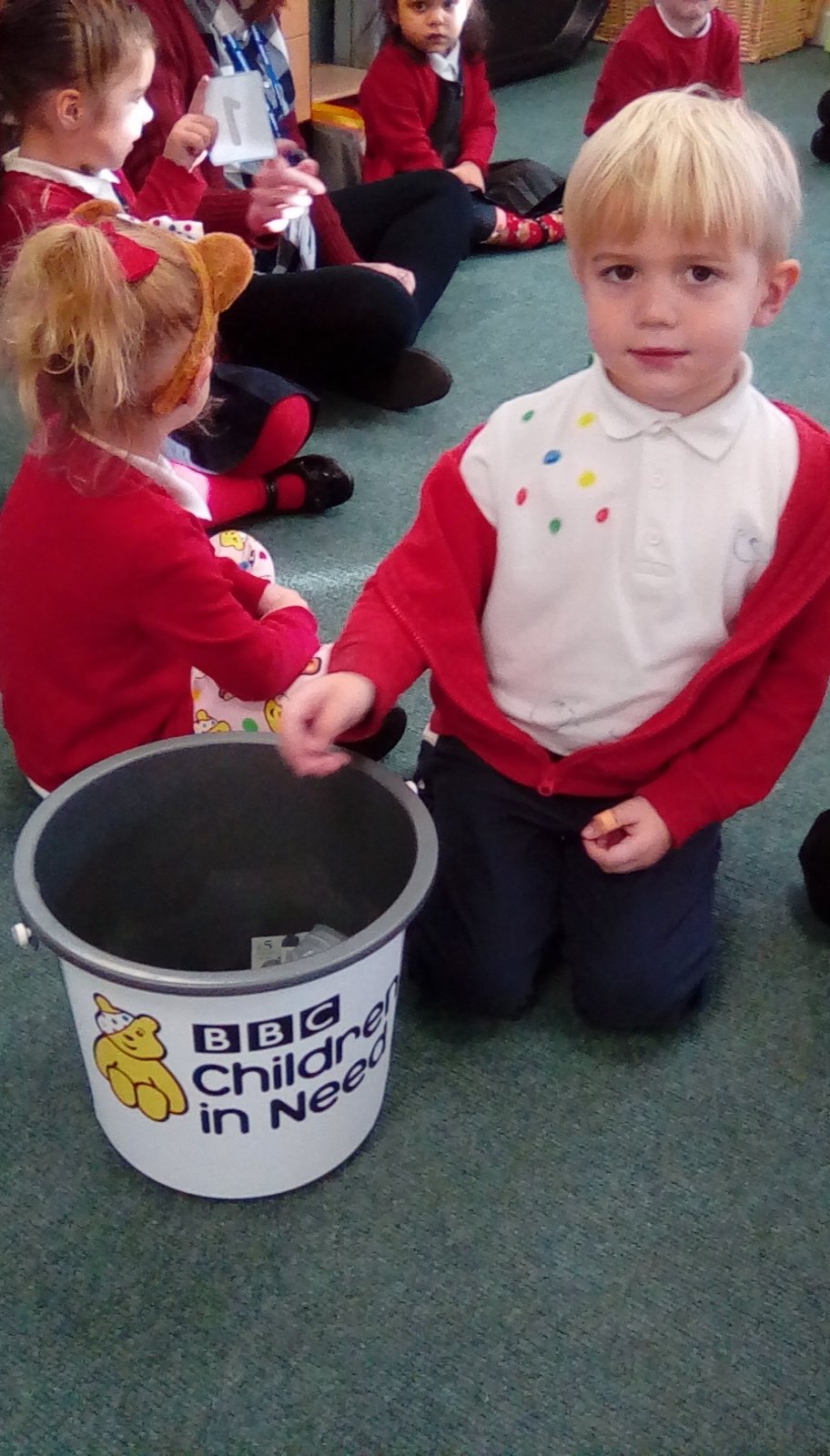 0 comments
No one commented yet.