Year 4
Nurture, Aspire, Achieve
Welcome to Year 4
We have two classes in Year 4:
Class 4J: Mrs Johnson
Class 4R: Mr Reid
Please check this page regularly for updates on what we have been doing in class during the week, important updates and reminders and information about upcoming topics and events.
Year 4 Blog
Anna Head (a.head) on: Year 4 Blog
Hello,
We hope everyone is still keeping well and is feeling happy. We were very fortunate to have some sunny weather over the bank holiday weekend so hopefully you managed to get some fresh air and take part in some VE day celebrations at home! We would love to see some photographs of your bank holiday fun!
Here are some photographs that we have been sent over the past couple of weeks:
Aidan and Orla have been working on their Growth Mindset with their Big Life Journals!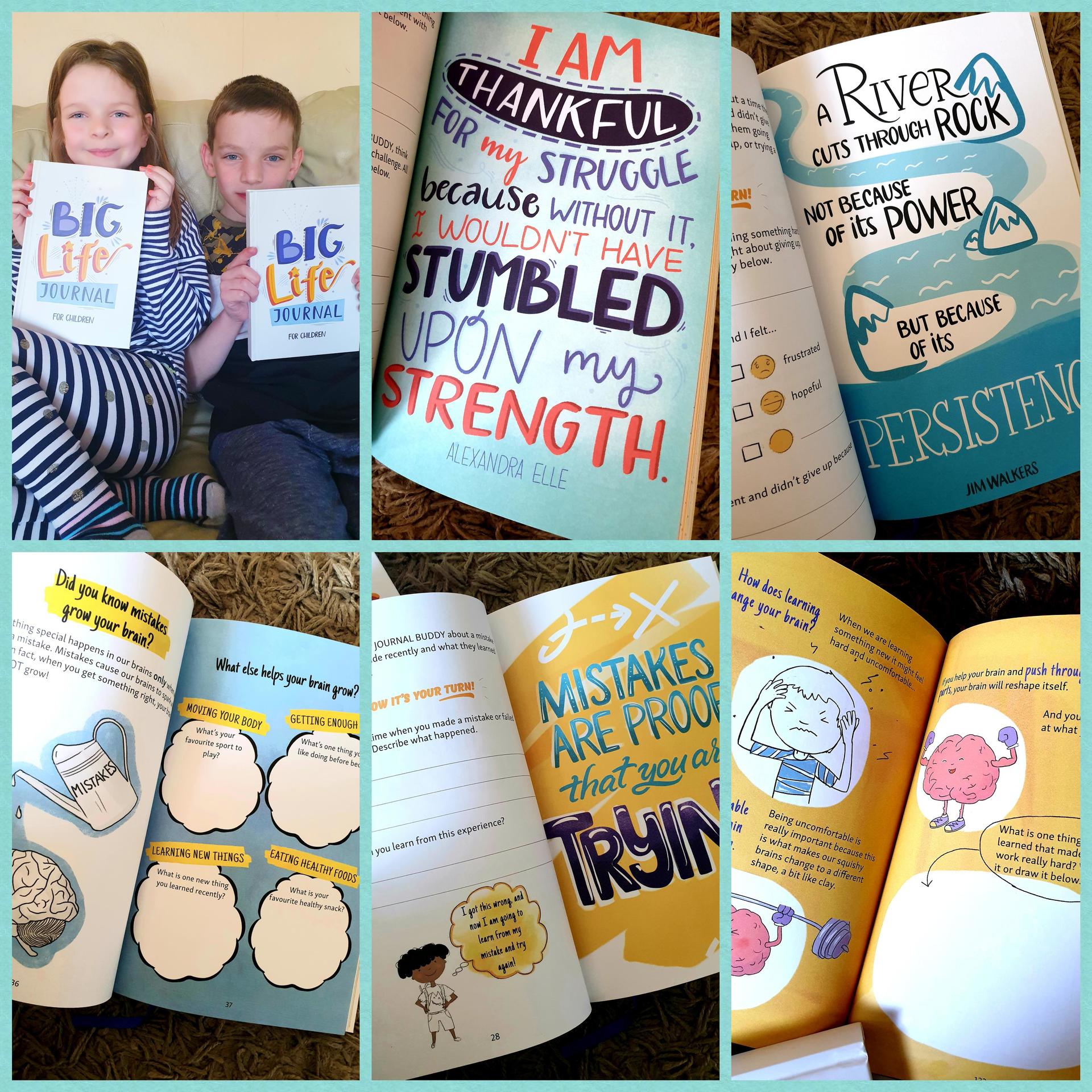 They have also been doing some fantastic Geography work,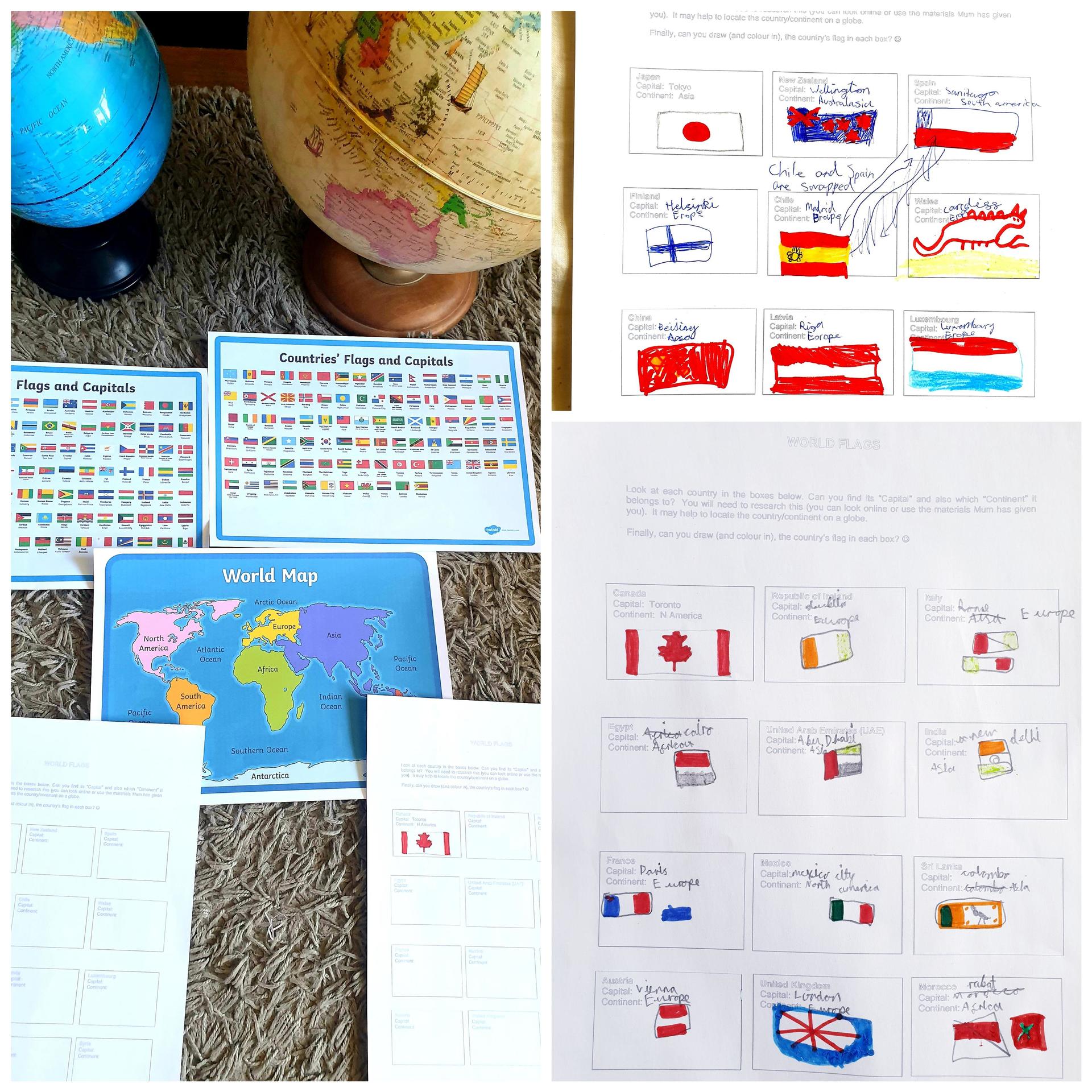 We loved Callum's comic about 'The Digestive System'. It really made us laugh!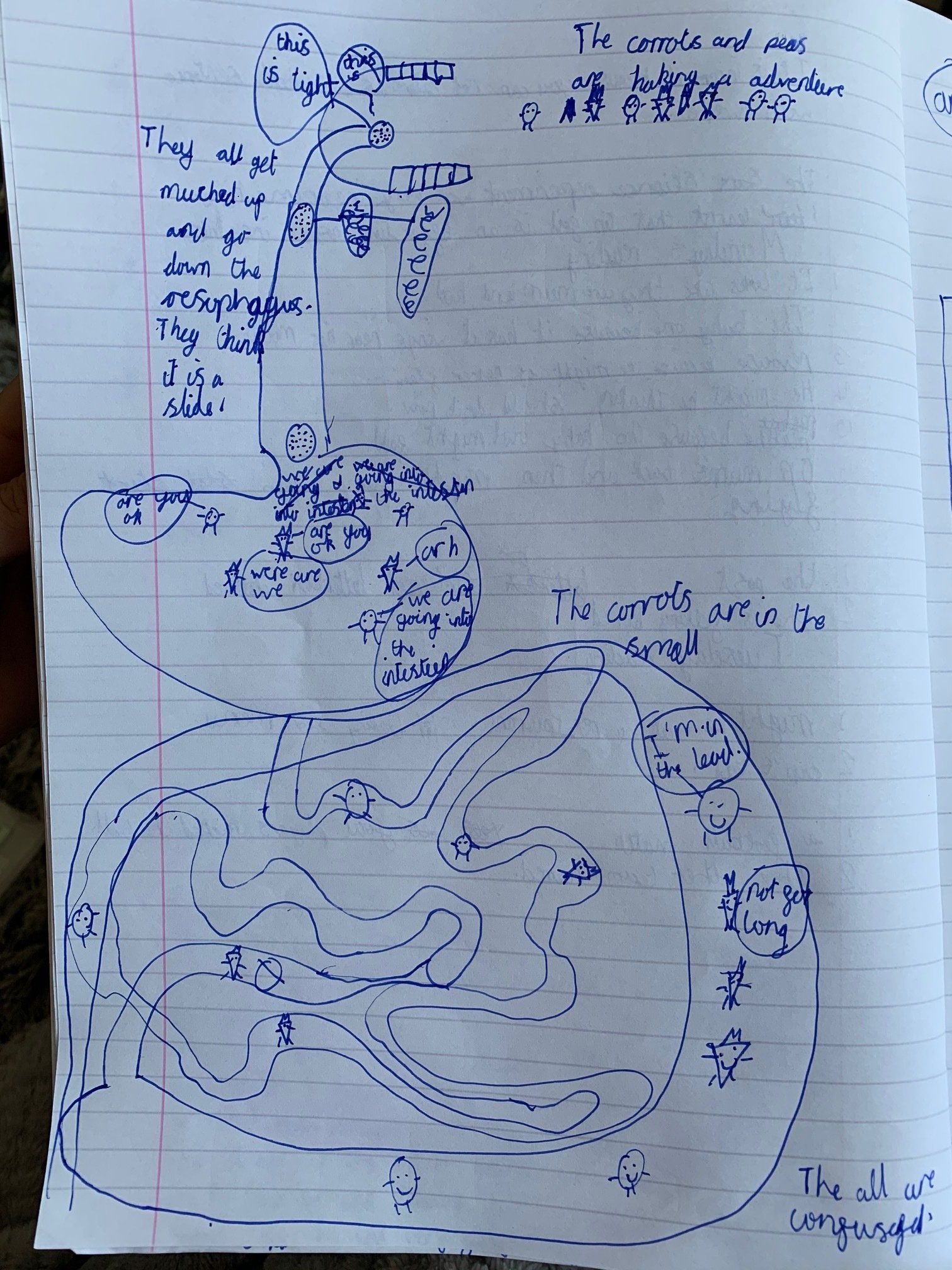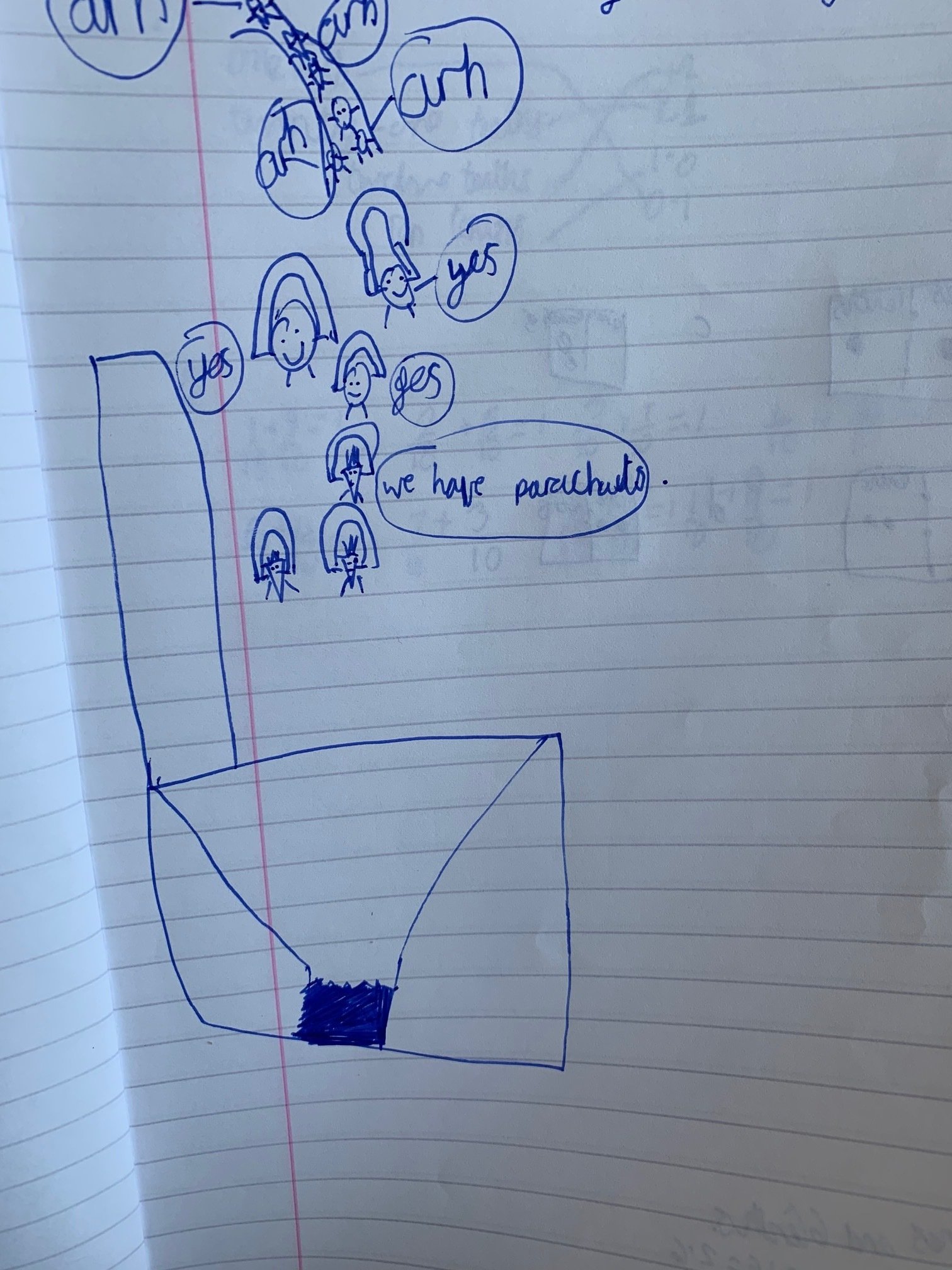 Finally, It was wonderful to hear that Jacob R from 4J is learning a new skill and has been reading music. Keep up the good work everyone!
---