Anna Head (a.head) on: Nursery Blog
This week we have been reading the book 'Tadpole's promise.' The children have been counting the correct number of frogs onto lily pads, colouring rainbow butterflies, using the tweezers to get jewels on the lily pads and we have learnt about the life cycle of a frog.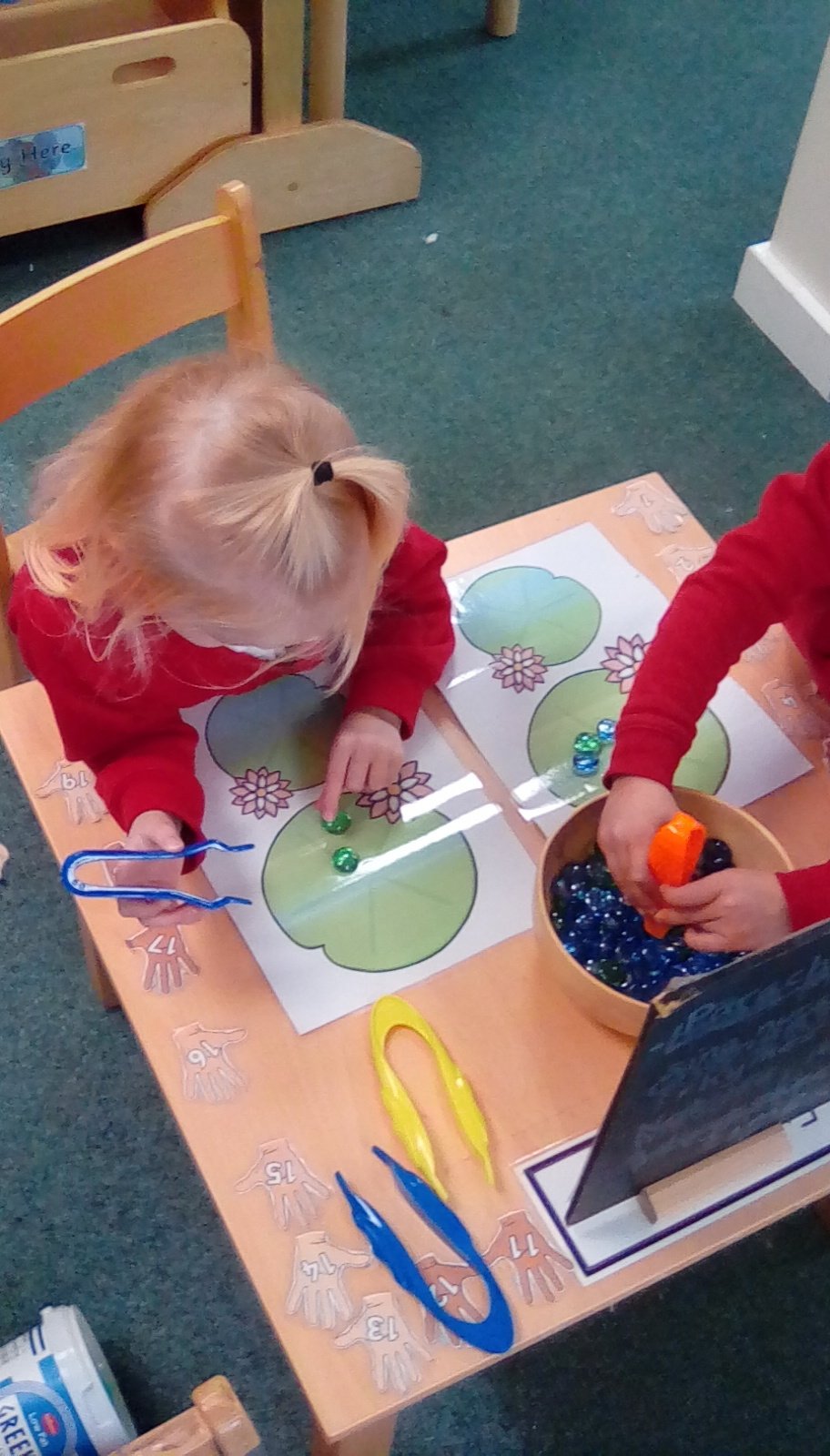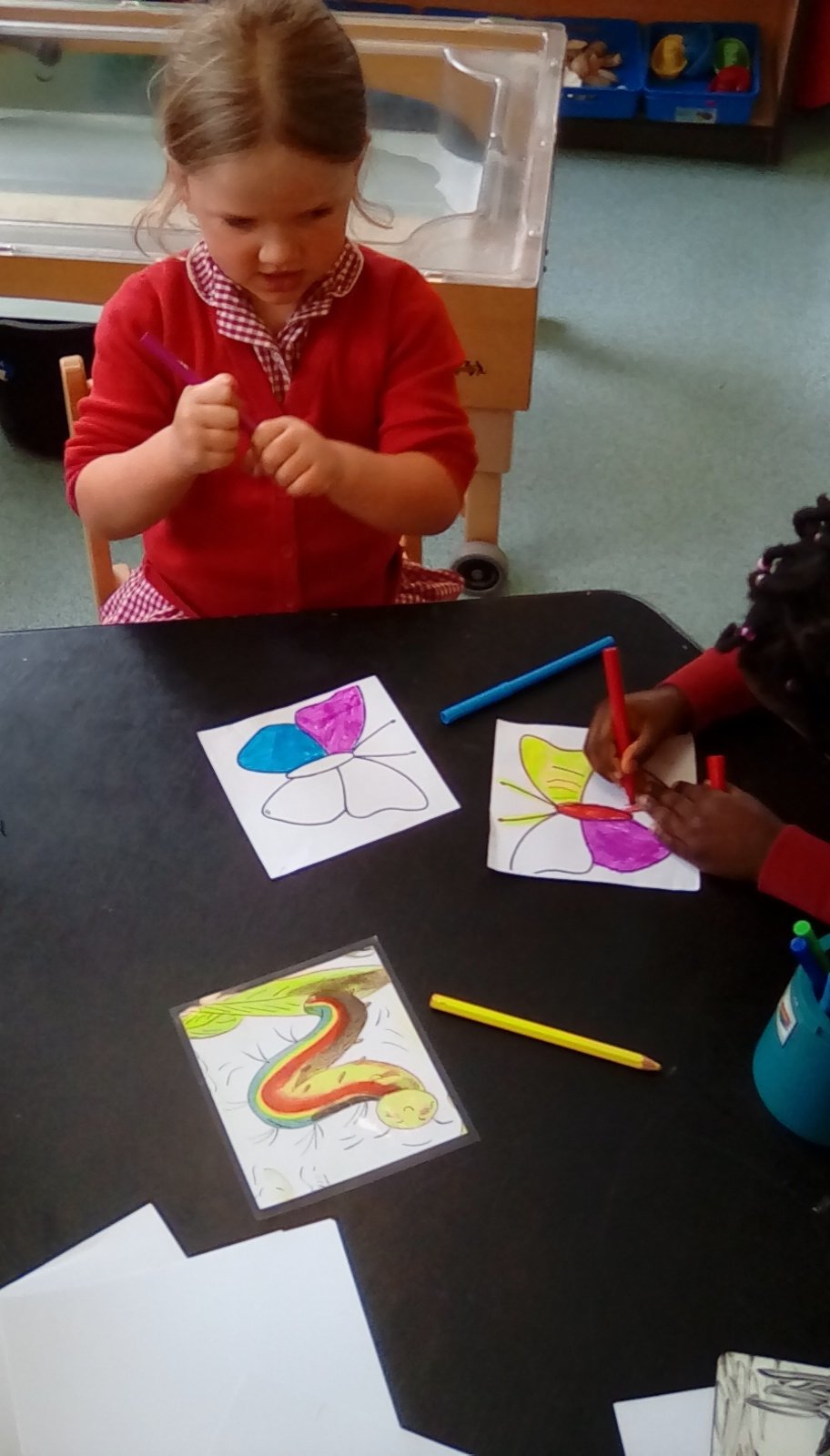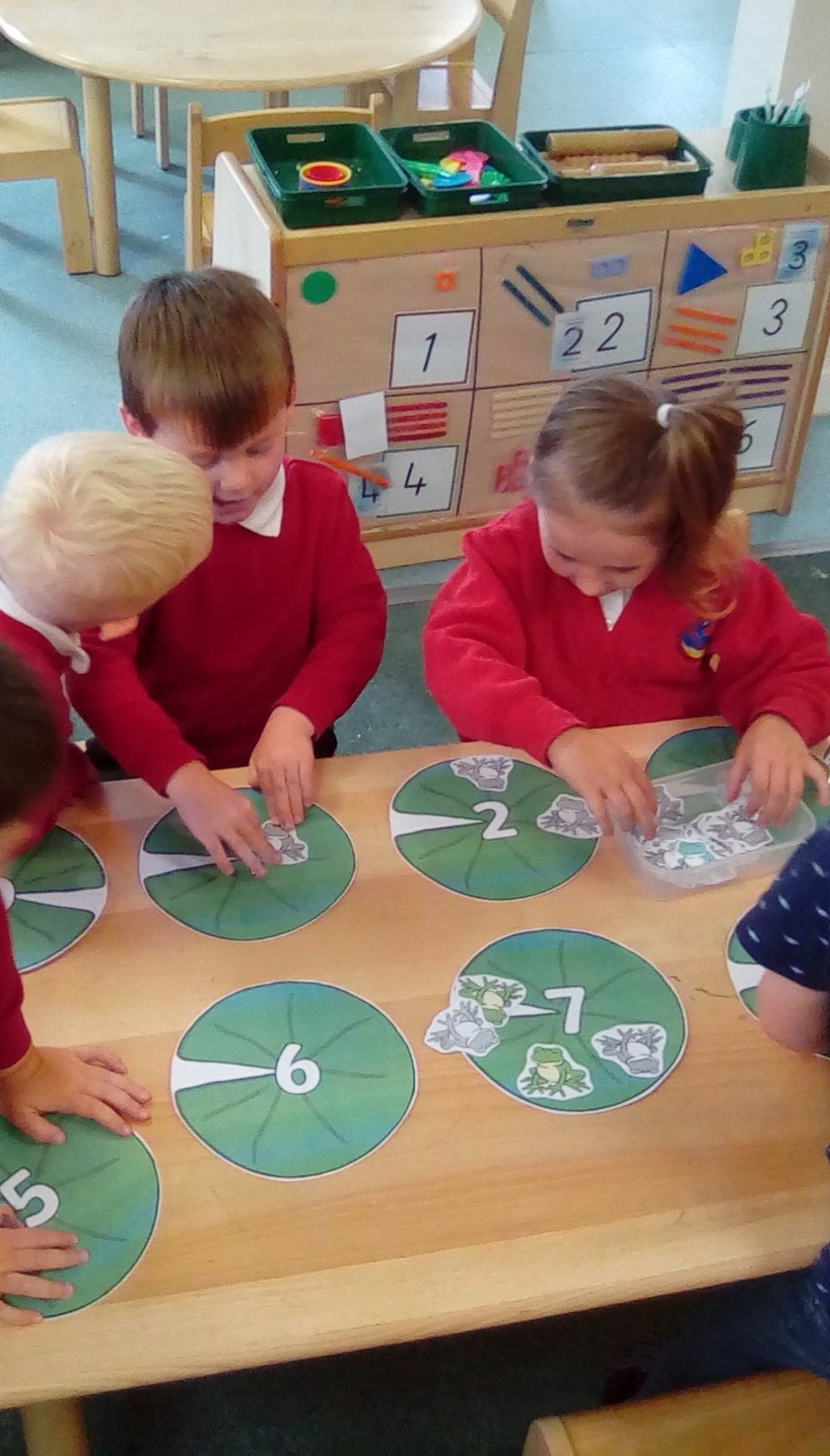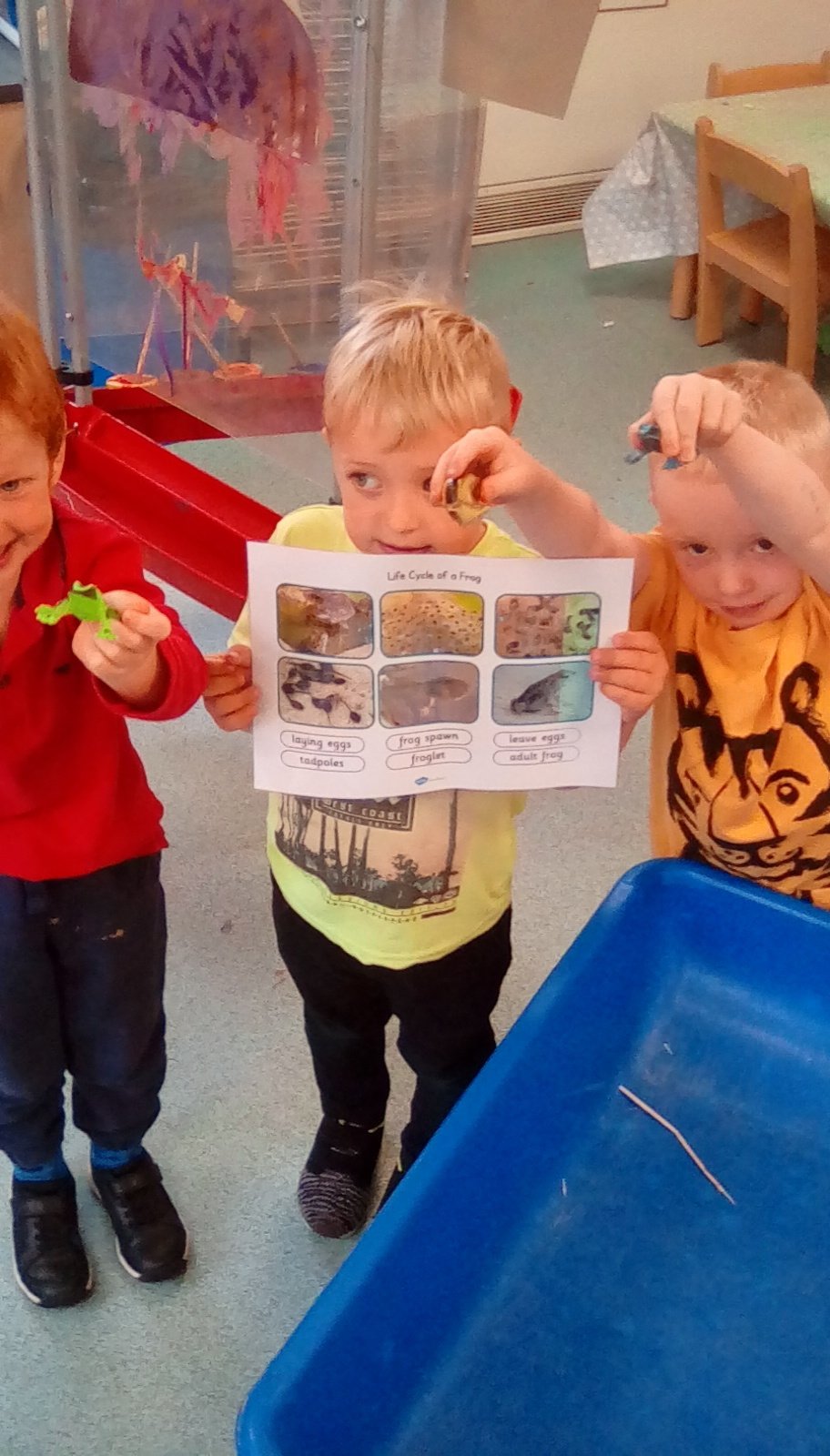 Our caterpillars are growing! They are nearly at the cocoon stage! We went to explore our courtyard this week. We saw some newts swimming around in the pond!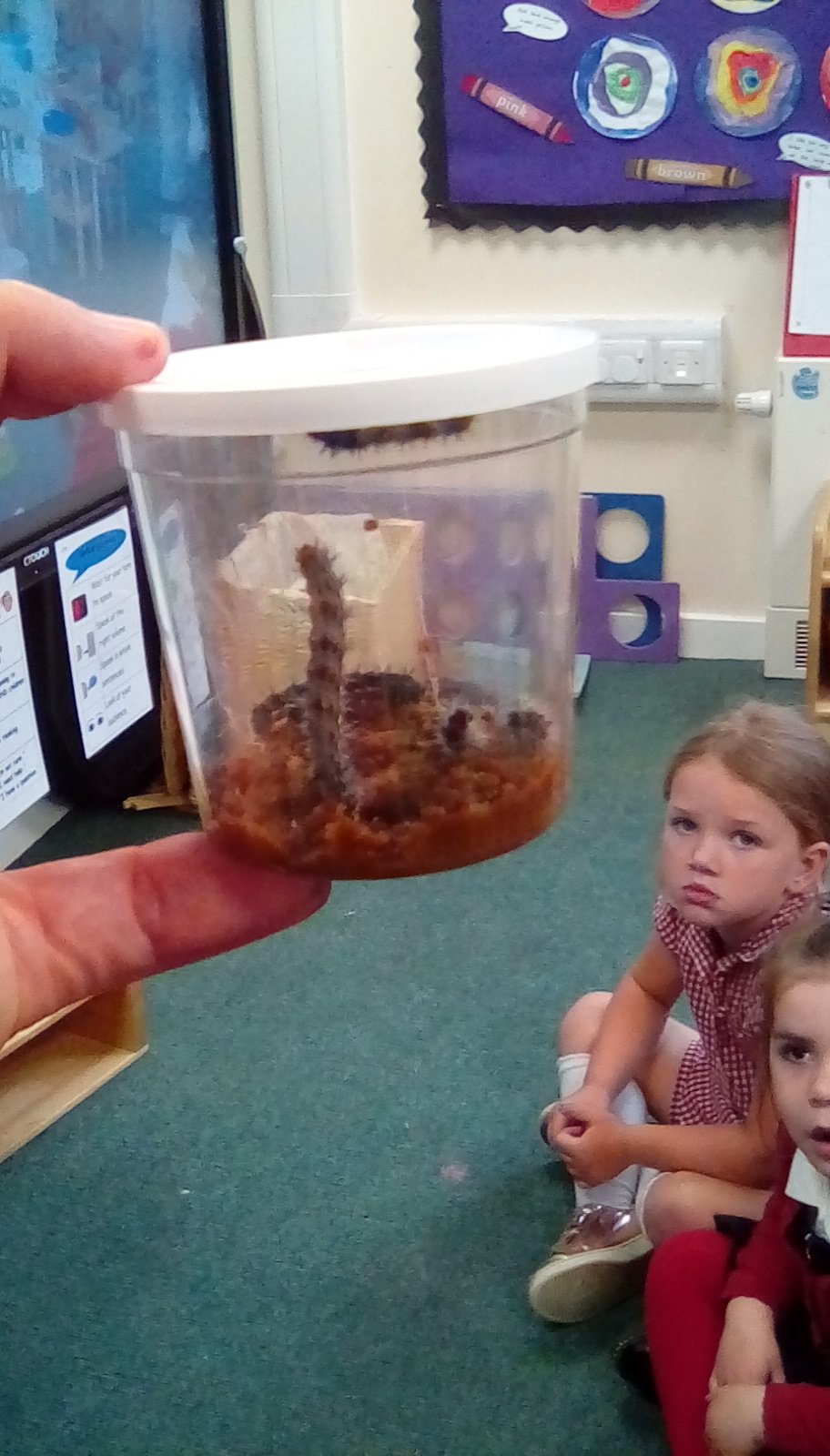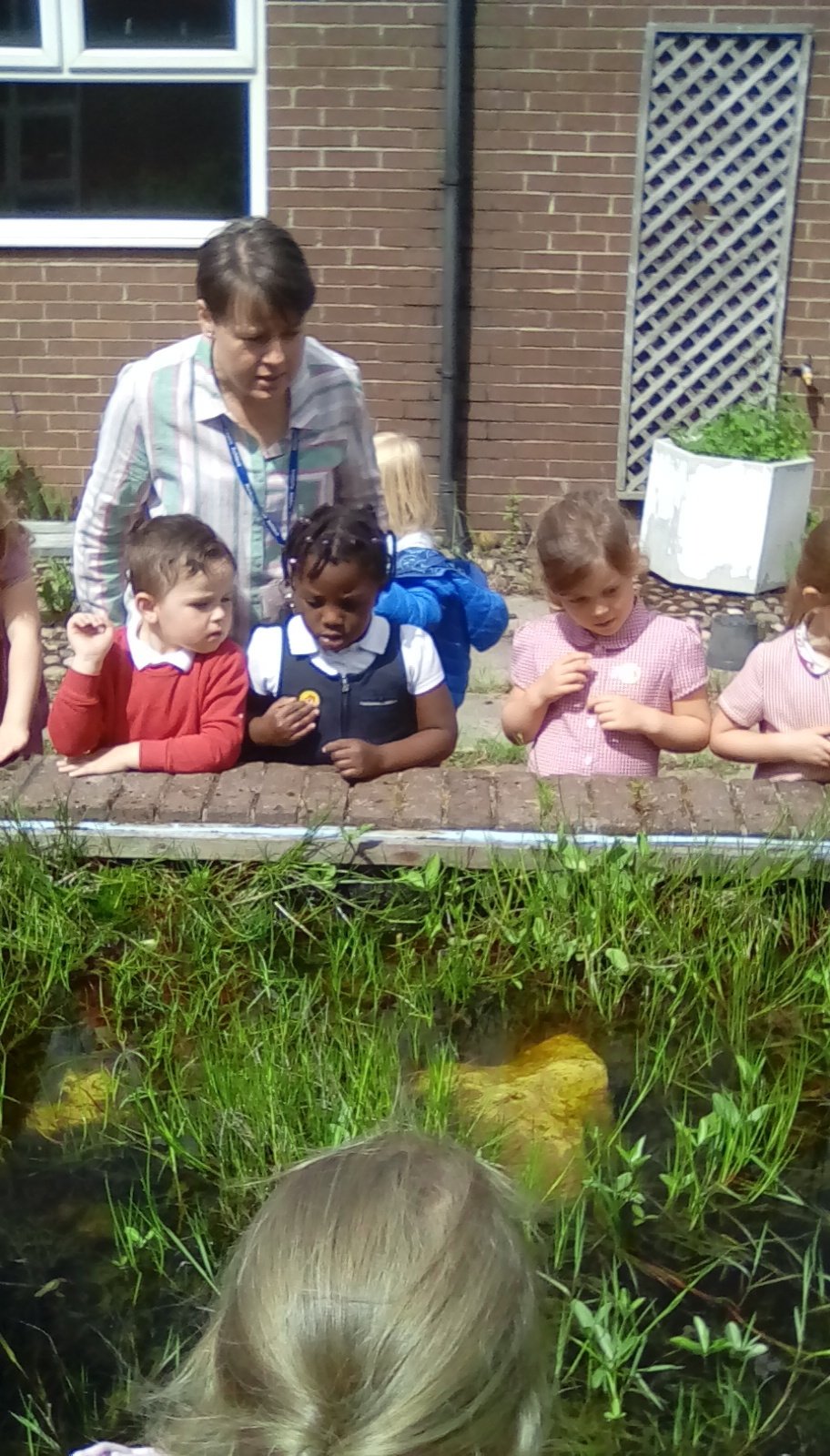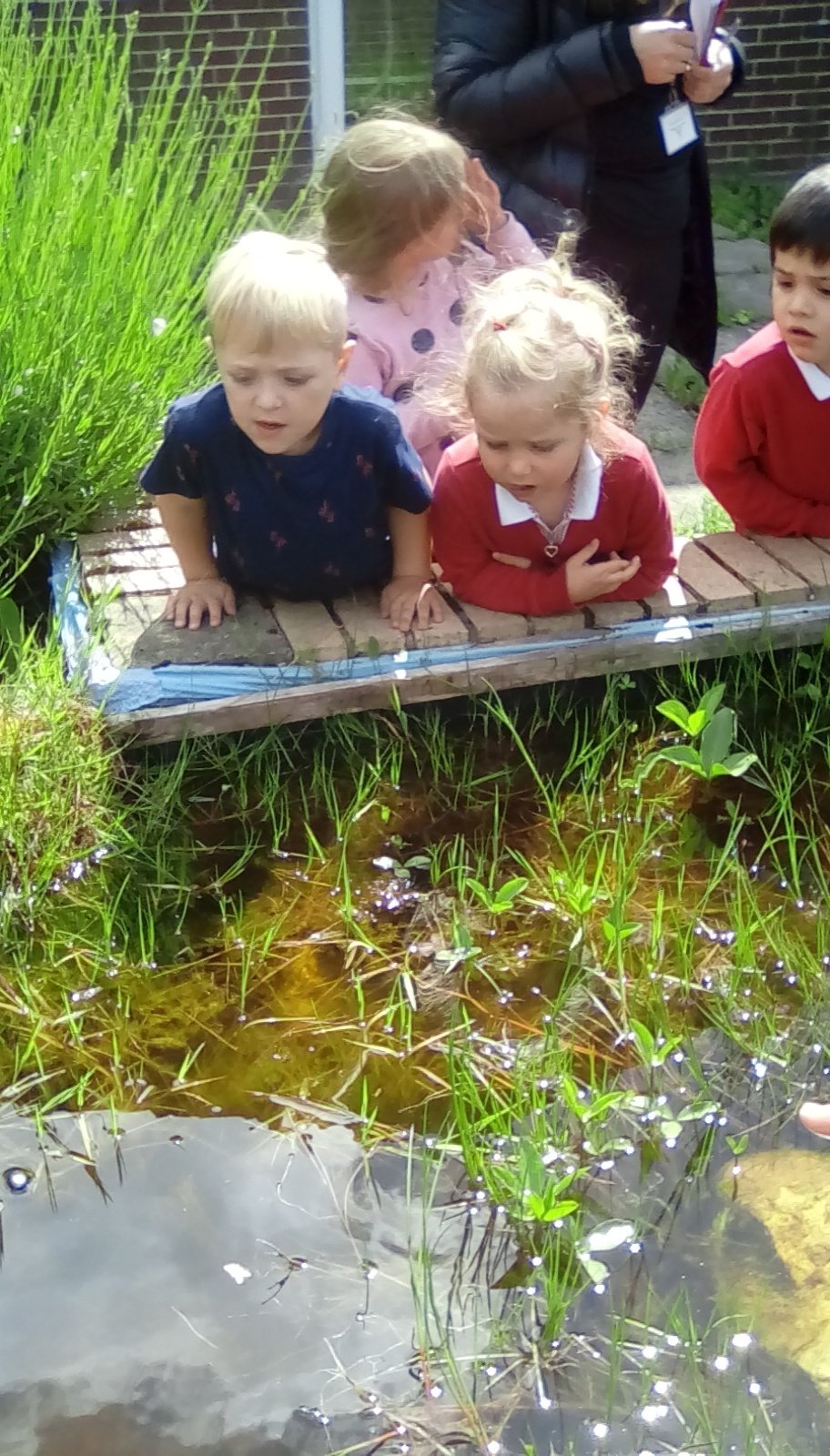 We hope to see you on Sunday at the Gildersome Scarecrow Trail. Look out for Humpty Dumpty!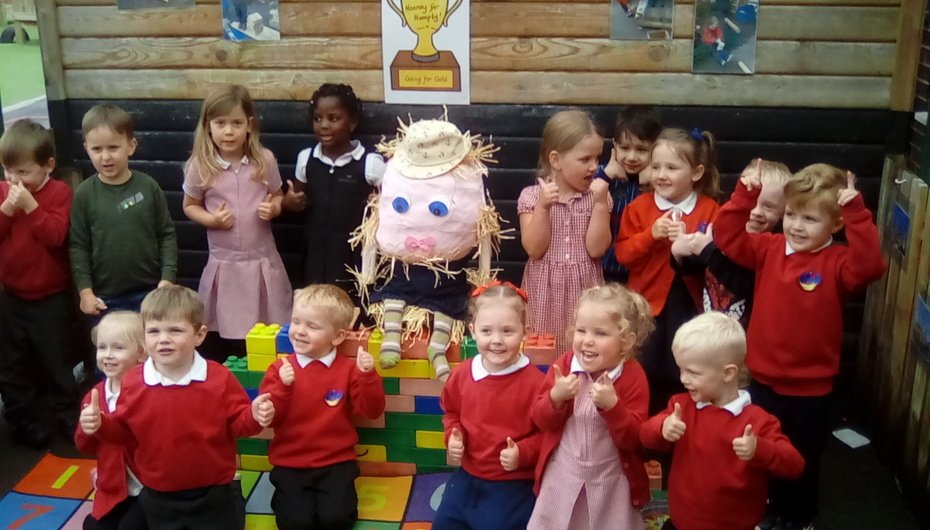 ---